Available worldwide, online, and through select stockists.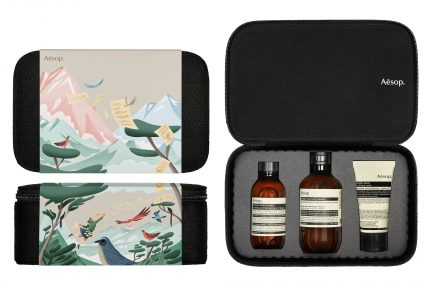 Each of Aesop's six holiday gift kits was inspired by a naturalist, honouring those who have dedicated their lives to studying botany.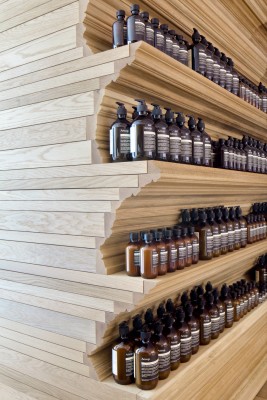 If you've ever owned a moisturizer emblazoned with an Aesop logo, chances are you spent a good deal of time marvelling at the store you found it in before picking up any products.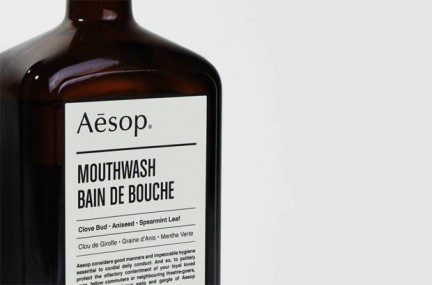 For many of us, health and wellness are a top priority, if not the leading item on our resolution list. While we may succeed in reaching for our gym pass or quinoa salad, one area often overlooked is oral healthcare.