Enjoy the Miami Grand Prix in Style—by Bringing Your Yacht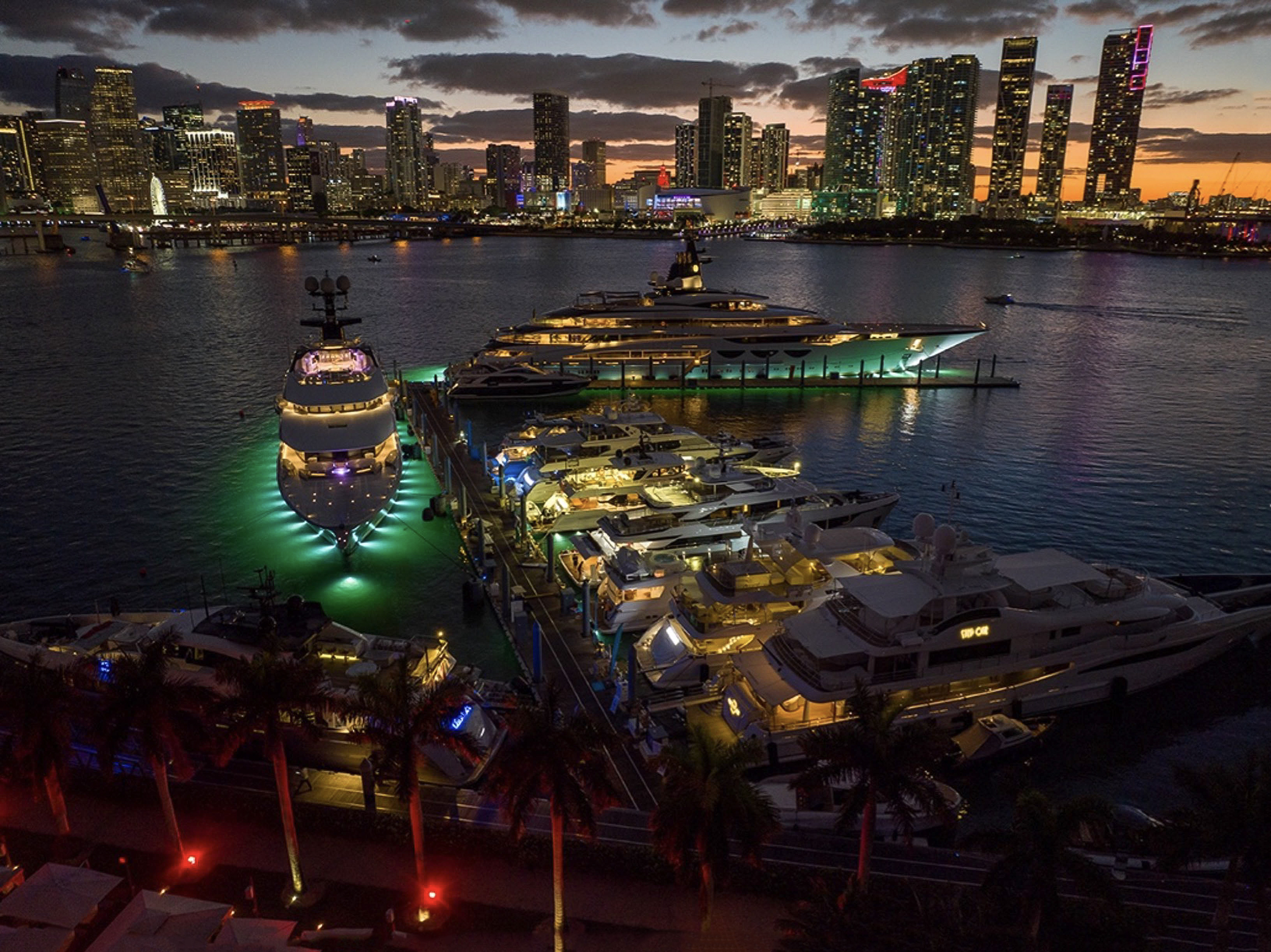 It's easy to enjoy being on a luxury yacht. It's also easy to enjoy watching a Formula 1 Grand Prix in grand style from a plush VIP box. So why not combine both for a weekend of fun in the Florida sun?
That's the thought behind the Miami Grand Prix VIP packages being introduced this year by IGY Marinas. Combining preferred yacht docking, VIP race admission, and private helicopter transportation to and from the event in a cushy bundle, it's a package designed to bring the thrills of the legendary Monaco Grand Prix to the other side of the Atlantic.
"The Monaco Grand Prix is one of the highlights of year for the international yachting community," IGY Marinas CEO Tom Mukamal observes. "Thanks to Yacht Haven Grande Miami's prime location, five-star service, and facilities, we are delighted to be able to put another premier event on the calendar: the F1 Miami Grand Prix."
Now available to the global yachting community, IGY's F1 Miami Grand Prix VIP event packages were initially offered to members of the IGY Trident Collective along with complimentary F1 tickets and other membership perks. Packages include premium dockage at IGY Yacht Haven Grande Miami, which can accommodate yachts up to 550 feet with no beam or overhead restrictions, plus concierge services, crew facilities, dockside power, and 24-hour security.
Private helicopter charters whisk yachters from the marina to the Miami International Autodrome to enjoy VIP trackside suites with views of turns 4, 5, and 6. Turn 5 suites, overlooking one of the racecourse's fastest corners, have shaded, open-air seating for 20 guests, lounge space, and complimentary food and beverages. Packages also include private VIP transportation on demand and private event space for 150 guests in the VIP lounge.
Scheduled to run May 5 to 7, the 2023 Miami Grand Prix is the 11th U.S. venue to host a points-scoring round of the FIA Formula 1 world championship since the series began in 1950. Planning for the race started in the summer of 2019, with 24,000 tons of asphalt and 1,130 tons of concrete laid across the race site since April 2021. The completed 5.41-kilometre track features 19 turns and three straights, the longest nearly 1.3 kilometres, designed to take drivers to the limit as they reach top speeds in the range of 320 kilometres per hour.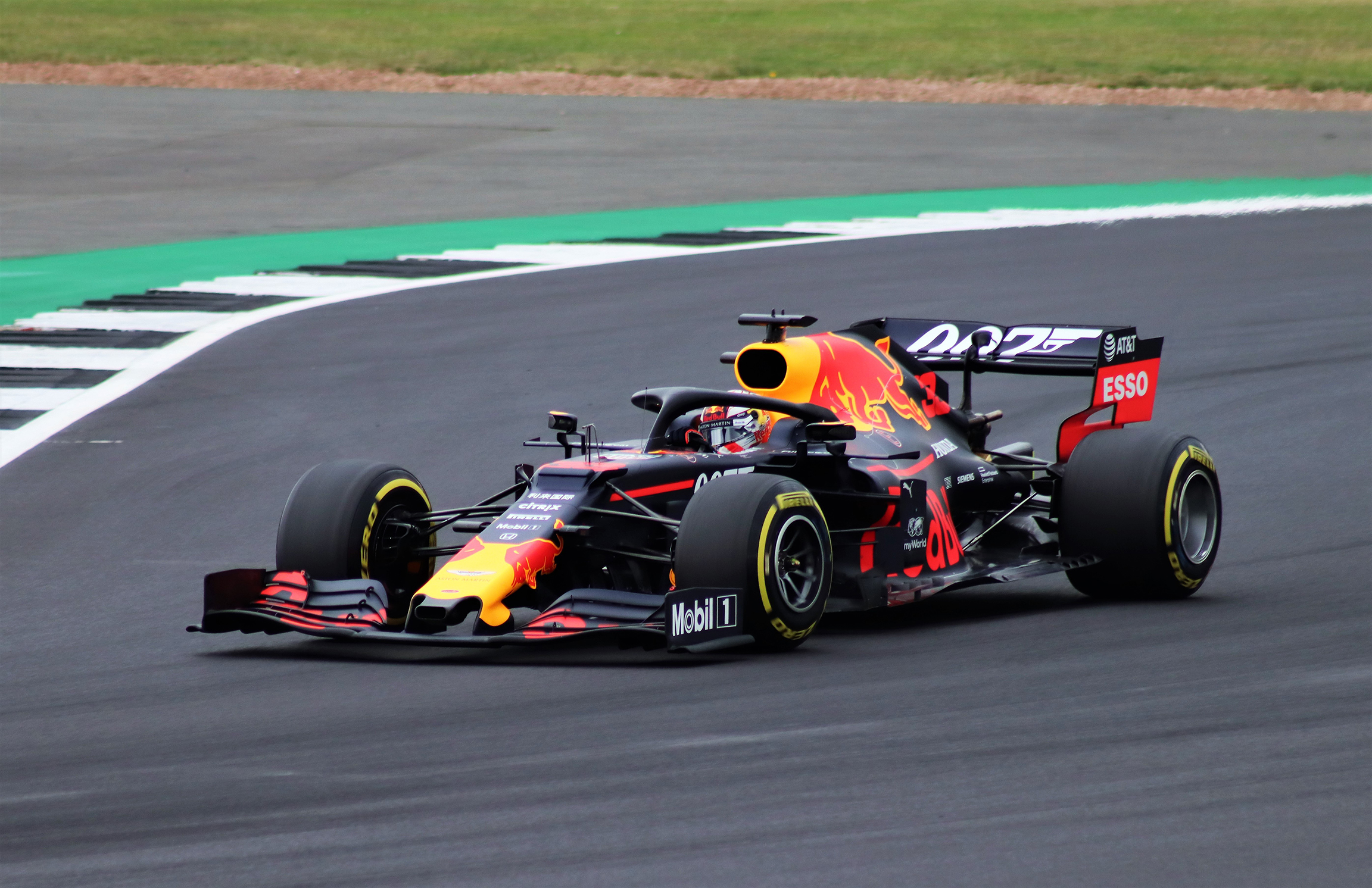 After the trackside thrills, a short helicopter ride brings yachters back to the marina to unwind with a glass of perfectly chilled champagne while enjoying another beautiful sunset over the city.
It sounds like a winning combo. IGY Marinas might have just the ticket with its new Miami Grand Prix VIP packages. What better excuse for another weekend on the yacht?