Hailey Bieber's Rhode Skin Lives up to the Hype
The wait is over. Rhode Skin, founded and created by Hailey Rhode Bieber, touched down in Canada at the end of March. After months of watching our American friends indulge in dewy, glazed skin-care goodness, Canadians can finally get their hands on the Peptide Lip Treatment, Peptide Glazing Fluid, Barrier Restore Cream, and The Rhode Kit, which contains all three. I'm here to deliver the news that yes, the products indeed live up to all the hype they've received and were well worth the wait.
Hailey Bieber's skin is something dreams are made of, her glass-like, dewy complexion known online as her signature "glazed doughnut" look. Bieber took note, bottled her skin-care magic in minimalist soft-grey packaging, and called it Rhode. The first product to go viral was the Peptide Lip Treatment. The restorative, glossy formula is a nonsticky, ultrahydrating treatment that is deliciously addictive. This glaze makes the lips looks look juicer, firmer, naturally pillowy, and more refined. Made with shea butter, peptides, cupuaçu, and babassu, it soothes and protects lips from dryness, leaving them plump and healthy. Available in four flavours—salted caramel, watermelon slice, unscented, and newly added passionfruit jelly—it's a must-have in any handbag, makeup bag, beach bag, or jacket pocket. With a little lip liner and a layer of this, you can achieve Bieber's effortless "my skin but better" look.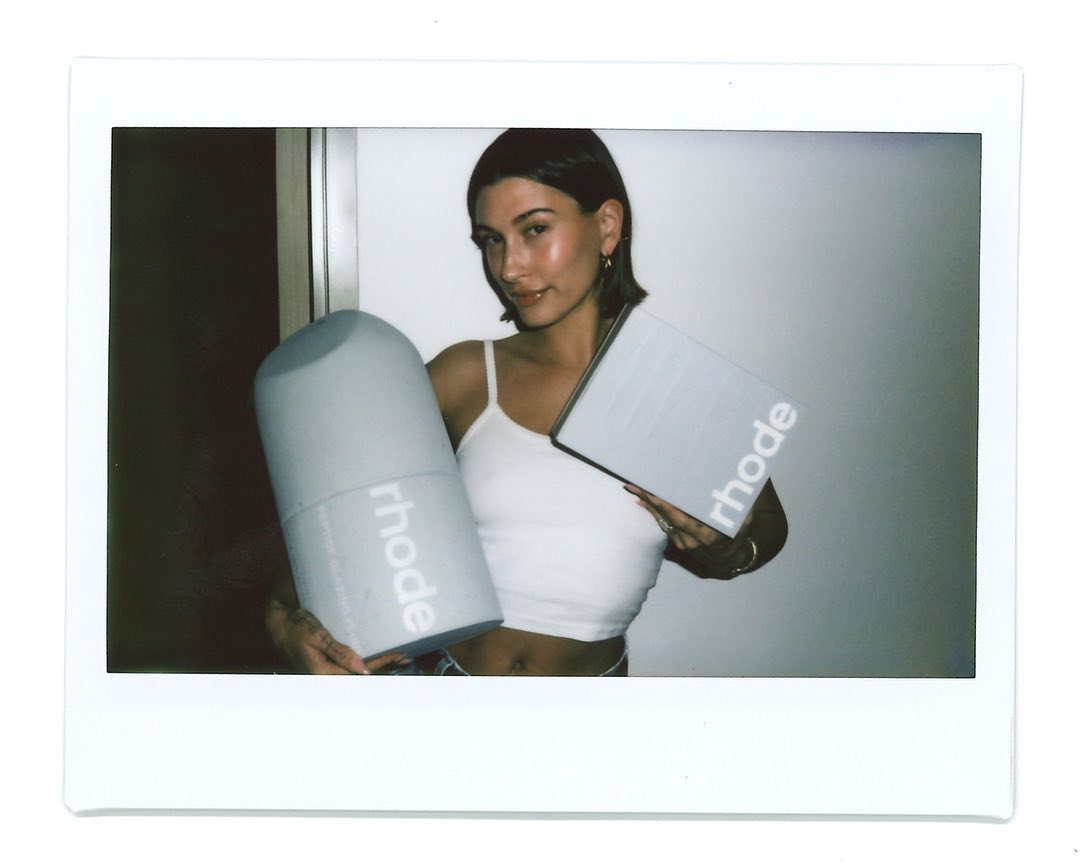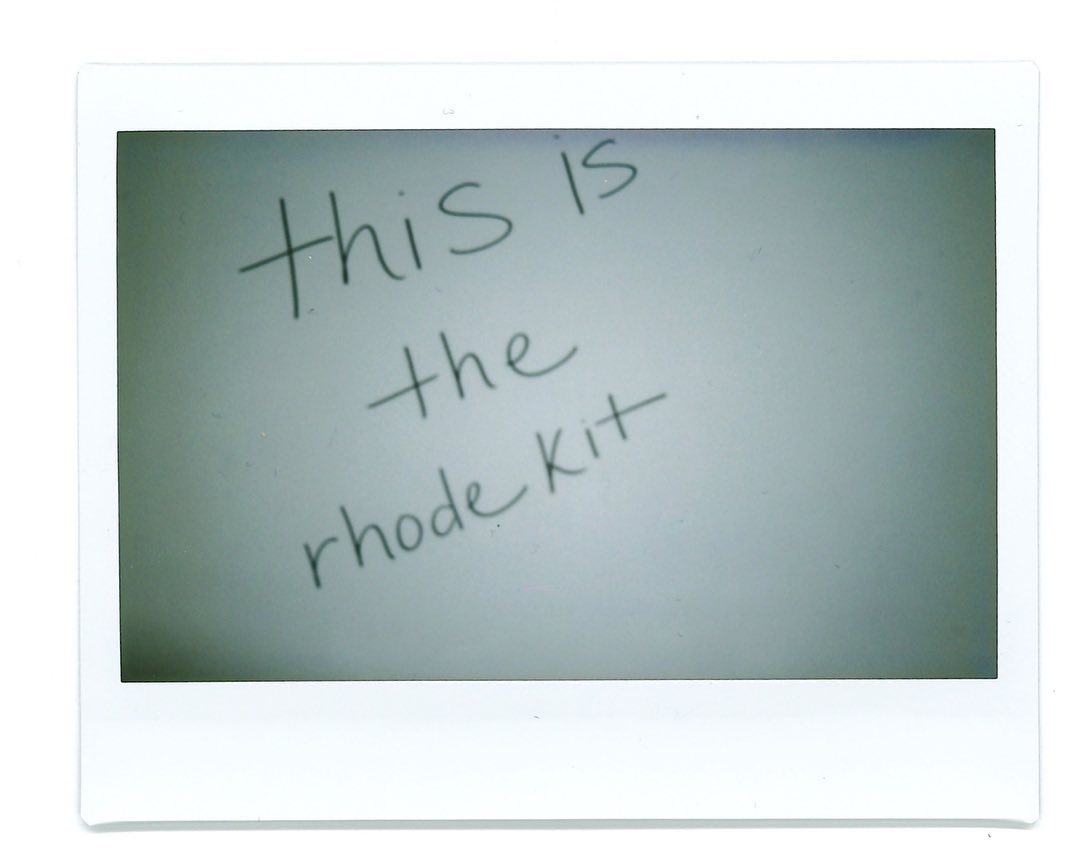 The Peptide Glazing Fluid, a dewy, multitasking hydration layer, is a lightweight gel serum that works as a skin-perfecting base. Plumping the skin with niacinamide to nourish and brighten, peptides to reduce the look of fine lines, hyaluronic acid for hydration, and softening marula oil, this quick-absorbing fluid helps supports a healthy skin barrier while boosting the skin's luminosity.
Last but certainly not least is the Barrier Restore Cream. A rich but lightweight moisturizer composed of shea butter, squalane, peptides, açai, and niacinamide, this antioxidant cocktail powerhouse leaves skin kissable soft. As its name suggests, it works to restore the skin's barrier, leaving healthier skin over time.
Mrs. Bieber is a muse for style, hair or nails—and when it comes to skin, she's got that category on lock. Happy glazing!