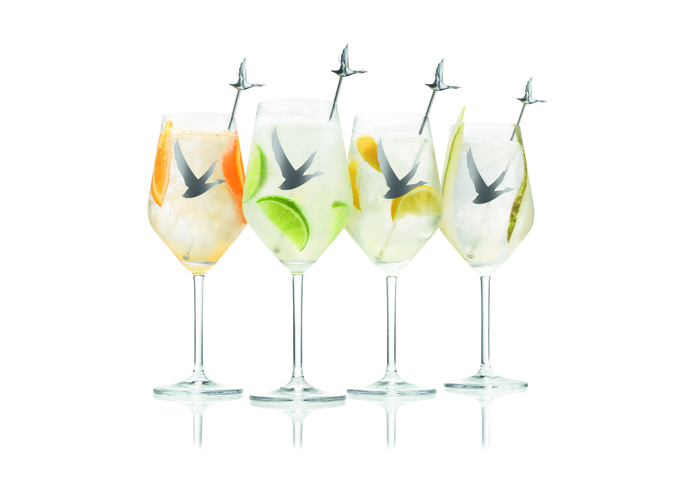 This recipe from Paris-based, Franco-American chef Justin Kent is part of our guide on how to host an elegant picnic with a classic French meal. Find it, here.
Le Grand Fizz is a refreshing Grey Goose cocktail, perfect for toasting to the joys of being outdoors.
Ingredients
1 ½ parts Grey Goose vodka
1 part St-Germain elderflower liqueur
2 parts chilled soda water
½ part freshly squeezed lime (approx. 2 wedges to taste)
Method
Build ice into an oversized cabernet wine glass with lots of ice.
Add Grey Goose vodka, then squeeze fresh lime and discard.
Top with St-Germain and chilled soda water.
Garnish with fresh lime wedges and a Grey Goose stirrer.
_________
Never miss a story. Sign up for NUVO's weekly newsletter, here.