8 Vancouver Restaurants Awarded Michelin Stars
The esteemed French guide highlights Vancouver's most delicious restaurants.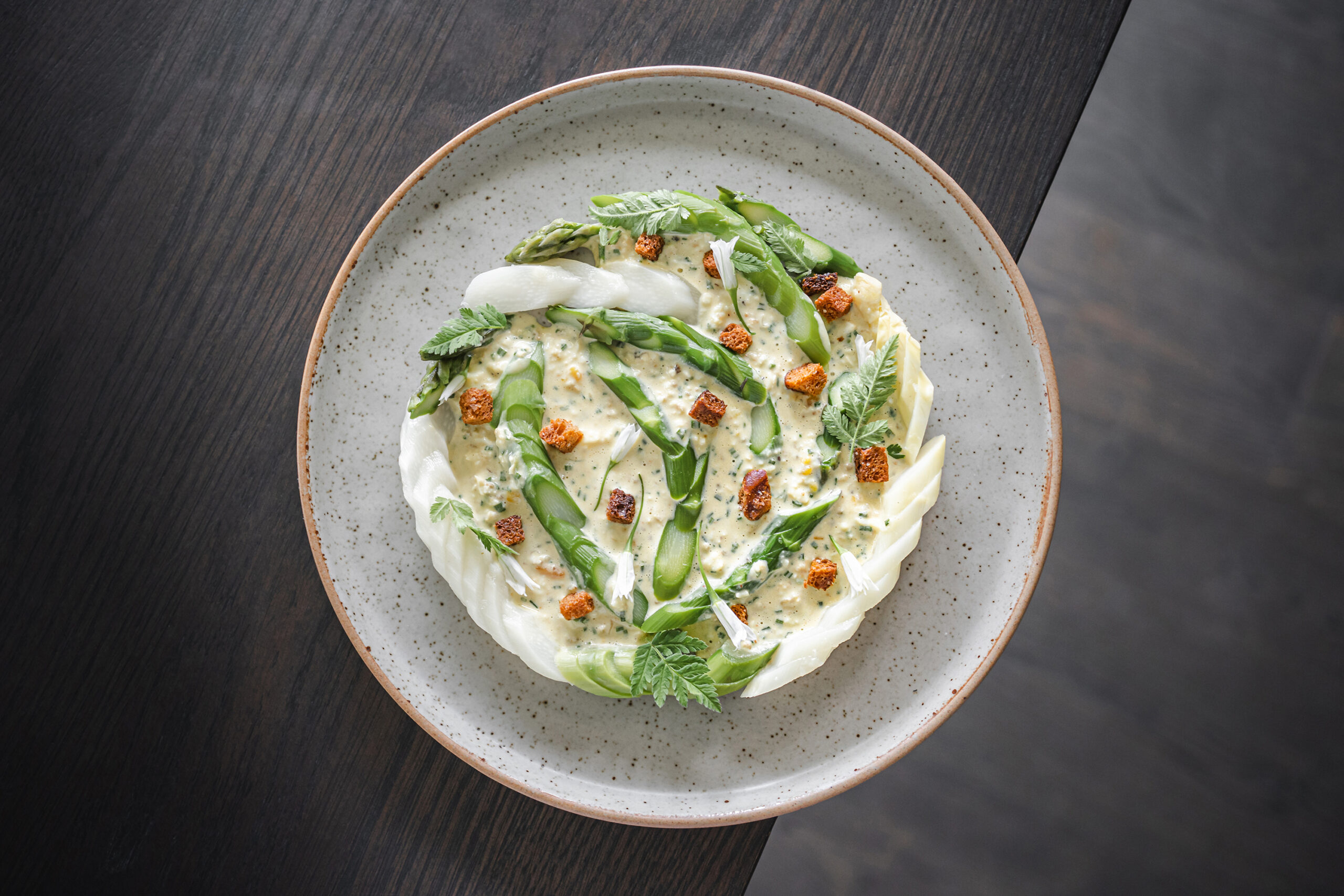 After last month's Toronto reveal, Vancouver restaurateurs and diners alike have been eagerly anticipating the arrival of the venerable Michelin Guide in the city. Well, the wait is over. Eight Vancouver Restaurants have been awarded stars in the city's inaugural edition of the Michelin Guide.
Unlike the Toronto reveal, the Vancouver edition yielded few surprises upon release. Canada's 100 Best Winner Published on Main continues its winning ways with yet another accolade; St. Lawrence proves that the best Québécois comfort food comes from the west coast; and chef Joël Watanabe's Italian-Japanese fusion cuisine at Kissa Tanto has been awarded a star for its creative combinations of two locally prominent cuisines.
A further 12 restaurants have been awarded the coveted Bib Gourmand for providing excellent food at reasonable prices, and 40 were recommended by Michelin's panel.