Young Canadian Sommelier Thatcher Baker-Briggs Sets Up Shop in San Francisco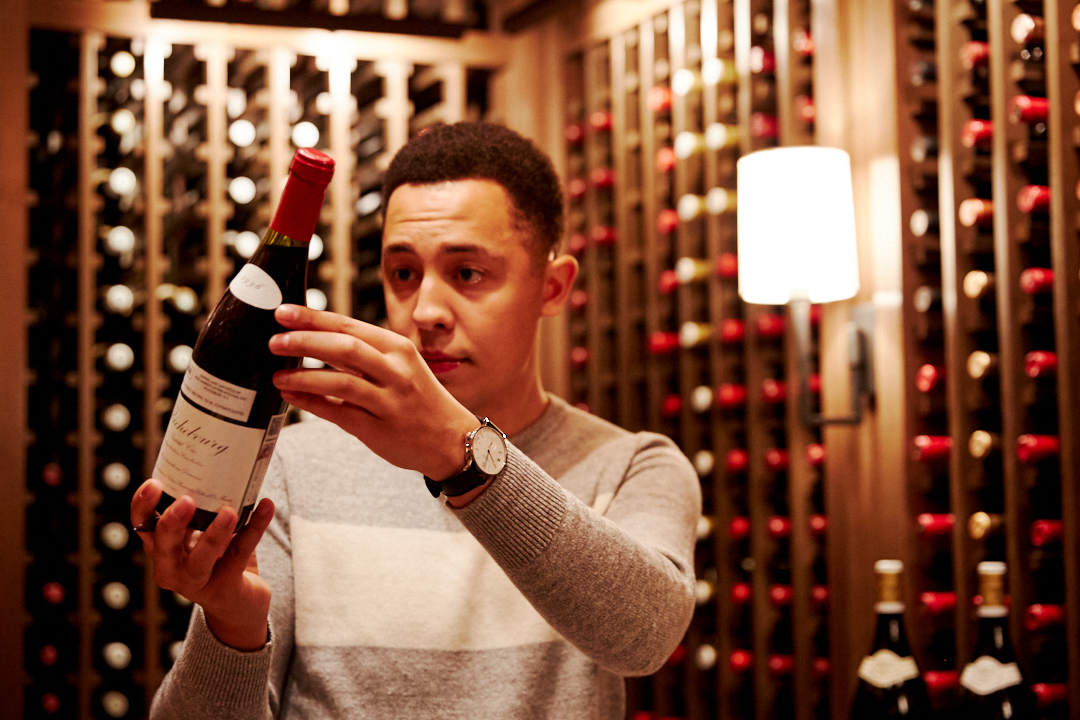 Citizenship has its privileges. Earlier this year, when Thatcher Baker-Briggs, a sommelier based in California, needed to make his annual late-summer pilgrimage to Europe to taste the 2019 vintage, he travelled on his Canadian passport (there continue to be COVID-travel restrictions for U.S. citizens). As it happens, international borders aren't the only boundaries the fine-dining veteran finds himself crossing these days. The racial reckoning of 2020 has put a spotlight on BIPOC (Black, Indigenous, People of Colour) representation in wine, and 29-year-old Baker-Briggs, who is Black, is fast becoming a modern-day trailblazer for minorities in the historically white industry. Black pioneers of generations past, such as Wall Street Journal wine columnist emeritus Dorothy J. Gaiter and Oregon vintner André Mack, have surely paved the way for his recent success. Even amid a global pandemic, Baker-Briggs' new San Francisco–based cellar-refinement service, Thatcher's Wine Consulting (TWC), is thriving.
Since his circa 2010 days in the kitchen at Vancouver's highly acclaimed (and now shuttered) West, Baker-Briggs—who overcame a self-confessed ignorance about wine, a common blind spot for line cooks, by earning his sommelier certification at the age of 22 from the Court of Master Sommeliers—has been gearing up for an entrepreneurial leap. He left his most recent restaurant post as director of service and beverage at San Francisco's Saison, which had three Michelin stars, to launch TWC in 2019, and the pivot has turned out to be an unwittingly fortuitous.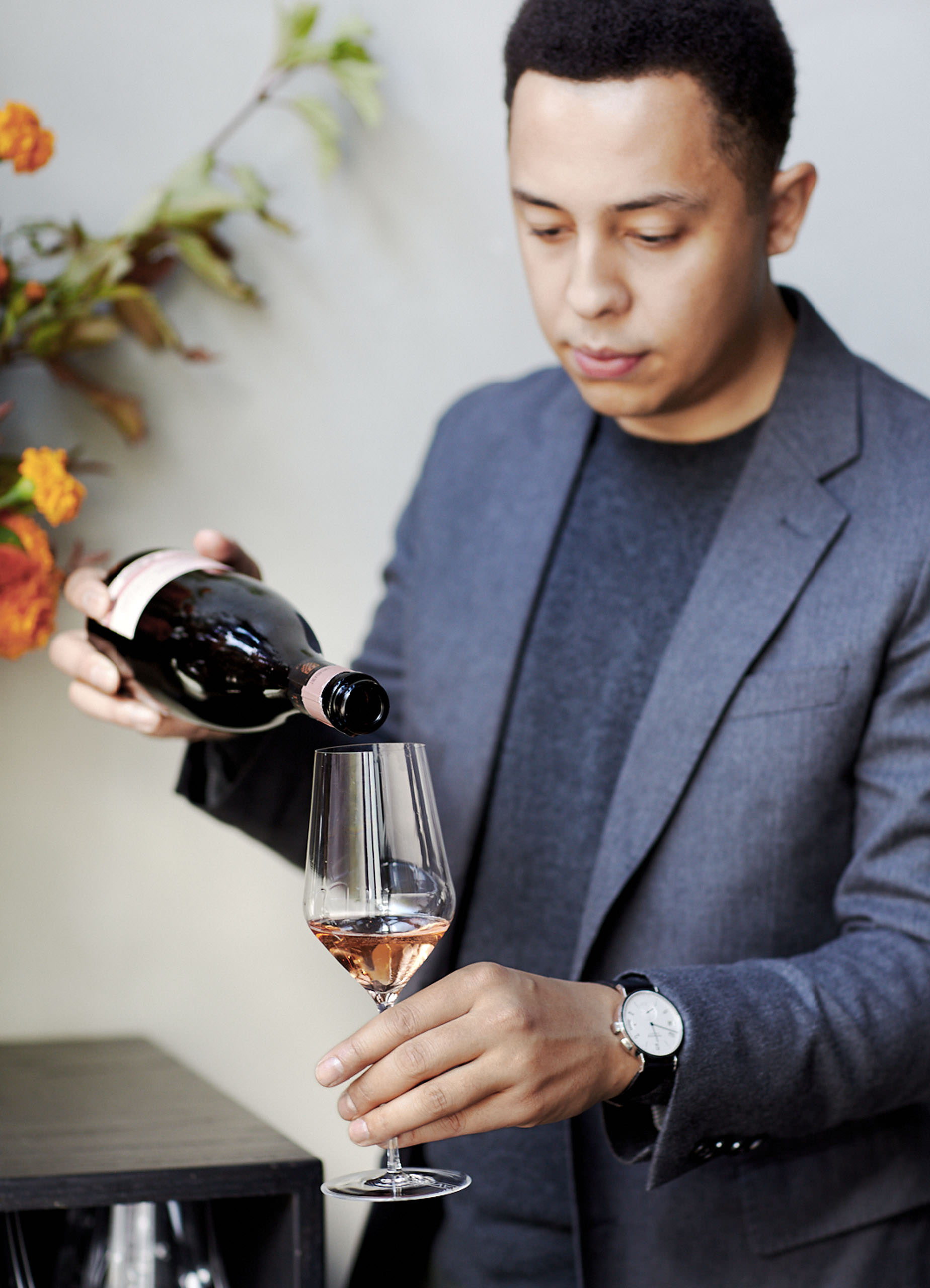 Discovering first-hand what Forbes, Luxury Tribune, and The New York Times have all been observing—that wine-collecting (and, for that matter, wine-drinking) is a popular quarantine pastime, especially among the under-50 set—Baker-Briggs leverages his youthful daring to navigate the changing landscape of a pandemic-era wine industry. Restaurants around the world are closing their doors or selling off their bottles to stay afloat, and with the end of patio weather, Canada is bracing for even more permanent closures as dining out moves indoors. The domino effect continues when wineries with restaurant accounts are often left holding the bag. But Baker-Briggs has noticed that the increase in wine supply also correlates to a higher demand from new collectors.
"Wine, specifically from small producers that make only a few thousand cases per year, is becoming harder and harder to find," says Baker-Briggs. Valuing a boots-on-the-ground approach (an earnest practice not lost on his diverse clientele, which includes NBA athletes and Silicon Valley movers and shakers), Baker-Briggs scores rare European vintages like pinot noir from Burgundy's Domaine Berthaut-Gerbet or riesling from Emrich-Schönleber in Germany, by simply engaging in a gracious, but nevertheless dying, tradition—the cordial in-person visit, just a transatlantic flight away.
Closer to home, under-the-radar Canadian labels such as Pearl Morissette in Niagara—an enduringly cool climate that yields wines of incredible lightness, acidity, and elegance—are also finding coveted spots in Baker-Briggs' curated cellars. "I'm discovering that the next generation of wine collectors is more willing to try vintages that are a bit off the radar in the wine world," he says. "So I've got my eye on Canada, like I always do."