5 Events to Check Out at DesignTO 2021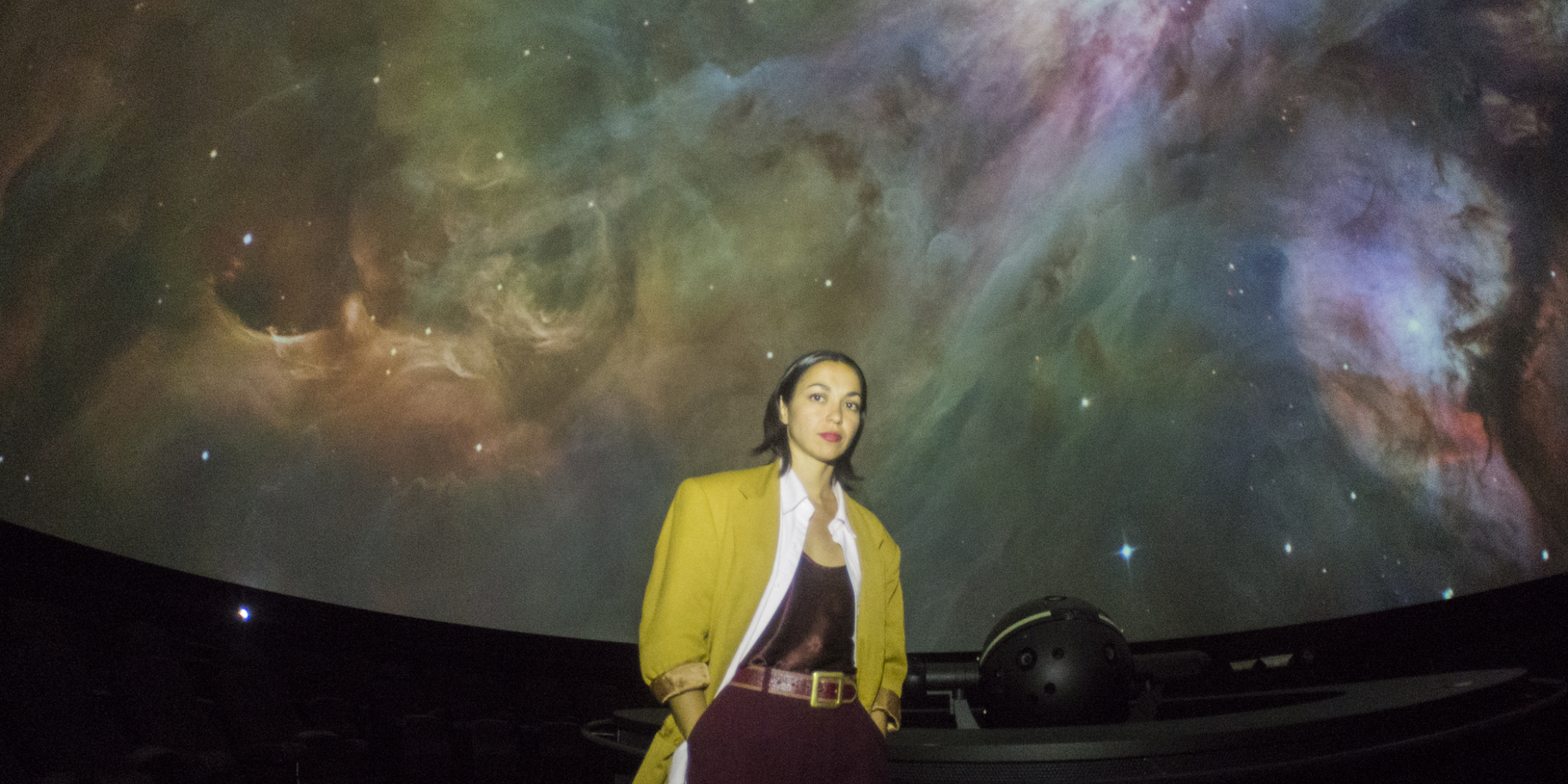 Usually around this time of year, we'd be packed into a sweaty gallery on Queen West, elbow to elbow with the city's coolest design kids talking all things art, fashion, and furniture. This year, we don't have to remind you, is a little different. But DesignTO, the week-long festival celebrating creativity and design, is thriving nonetheless. Running January 21–31, DesignTO is offering an ambitious slate of more than 100 virtual and distanced programs and events, most of which are free and easily accessible from your home (though some require an RSVP or a purchased ticket). And while we'll miss the lukewarm Peronis and raucous design chatter, there's still a lot to be excited about. Not sure where to start? Here are five DesignTO events we're most excited to check out this week.
We've had the DesignTO launch party circled on our calendar since last year. It's always one of the best events of the season, and we're pretty sure this year won't be any different—even though you can't actually go to it. Headlined by pop singer Maylee Todd, this is the virtual dance party you've been waiting for all winter.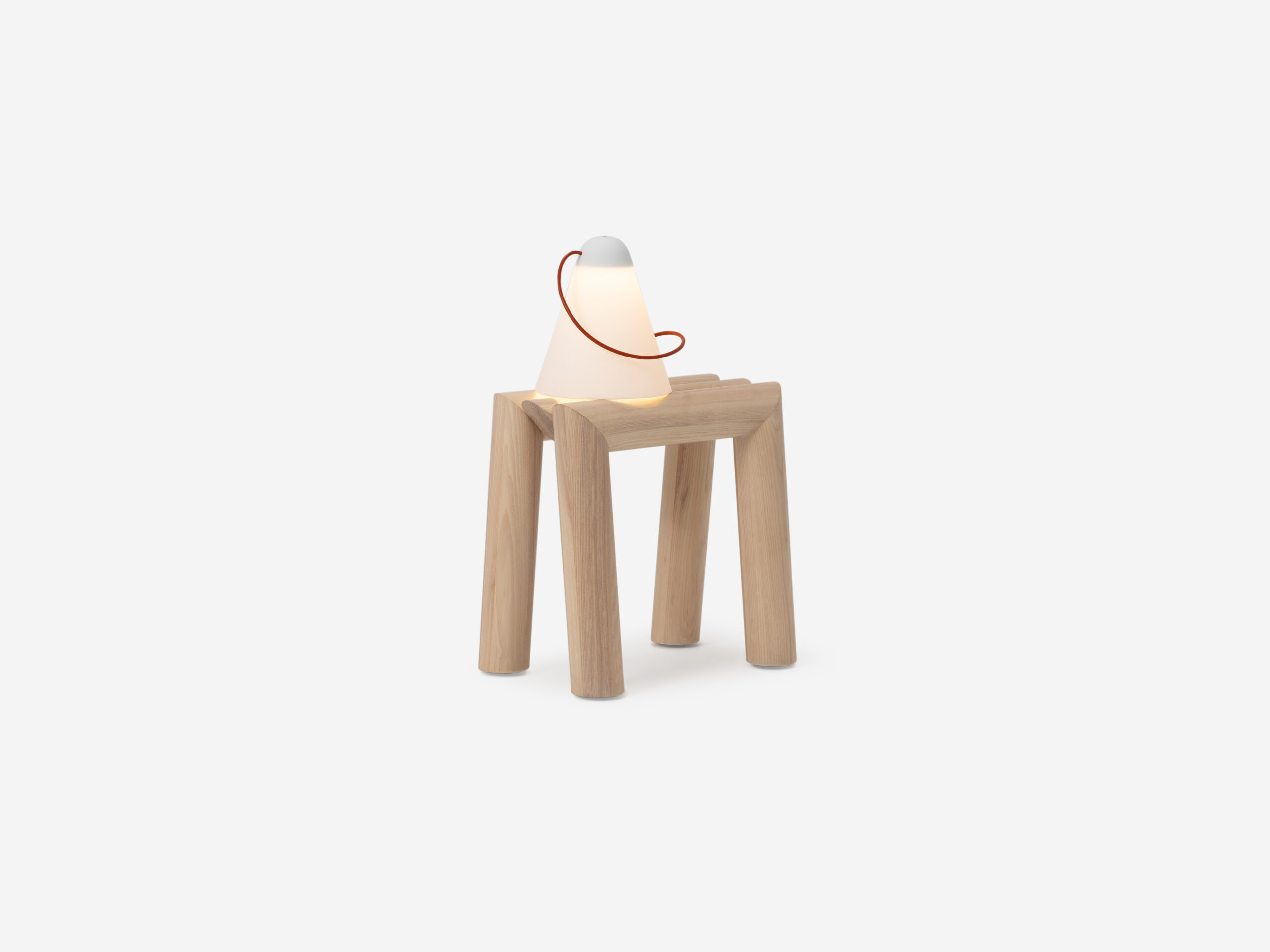 This year, a host of Toronto storefront windows are being transformed by specially designed installations. At the EQ3 flagship, lighting studio Anony and multidisciplinary studio Rainville Sangaré have both put up displays that play with space, scale, and geometry. And while the windows themselves are worth a visit, we're most excited for this talk with Anony's Christian Lo and Lambert Rainville and Nicolas Sangaré, moderated by Catherine Osborne, during which they'll discuss their unique takes on product design.
Jamie Wolfond is one of—if not the—most exciting furniture and product designer working in Toronto right now. His short-lived brand Good Thing achieved a kind of cult-like status amongst the city's designer types, and his work at Jamie Wolfond Studio continues to attract all kinds of attention. Want to know more? This is your chance to ask him, well, anything during a 30-minute private online meeting. Spaces are available January 26 and January 28, and they'll go quickly.
Denmark has long been one of the most design-forward countries on the globe. But if you thought the Scandinavian country's influence stopped sometime last century—beginning and ending, perhaps, with Arne Jacobsen, Hans Wegner, or Finn Juhl—you'd be mistaken. This virtual event brings together leading design thinkers from Canada and Denmark to discuss what we can learn from the principles of modern Danish design.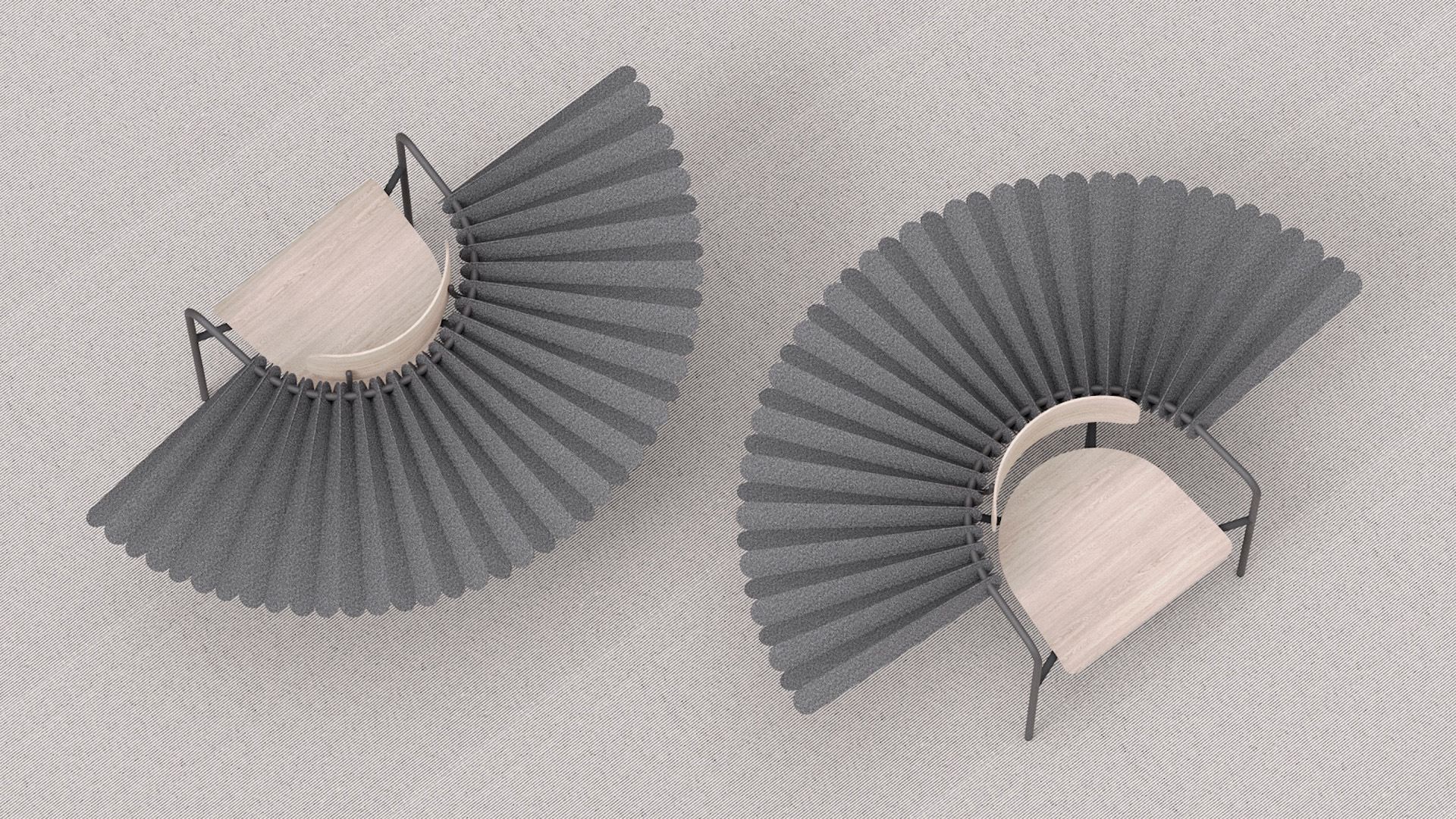 One of the highlights of the DesignTO festival is the annual symposium. It's an opportunity to hear leading voices discuss one of design's most pressing questions. This year, nine multidisciplinary experts tackle the subject of inclusivity in design, asking questions about how designers can inspire innovation and improve lives through their work. This will surely be one of the most talked-about events of the week, so sign up for tickets now.