Why Traverse City, Michigan, Should Be on Your Foodie List
Considered an epic, outdoorsy paradise, northern Michigan is loaded with charming towns, endless soft and sandy shoreline, invigorating lake vistas, and living pastel skies. But in recent years, the region's food scene has also been raising eyebrows and tickling taste buds, especially in Traverse City (TC), where word of an ever-evolving gastro-haven is spreading. Long known as the Cherry Capital of the World, TC now caters to a wider, more diverse palate, and foodies from all over have taken notice.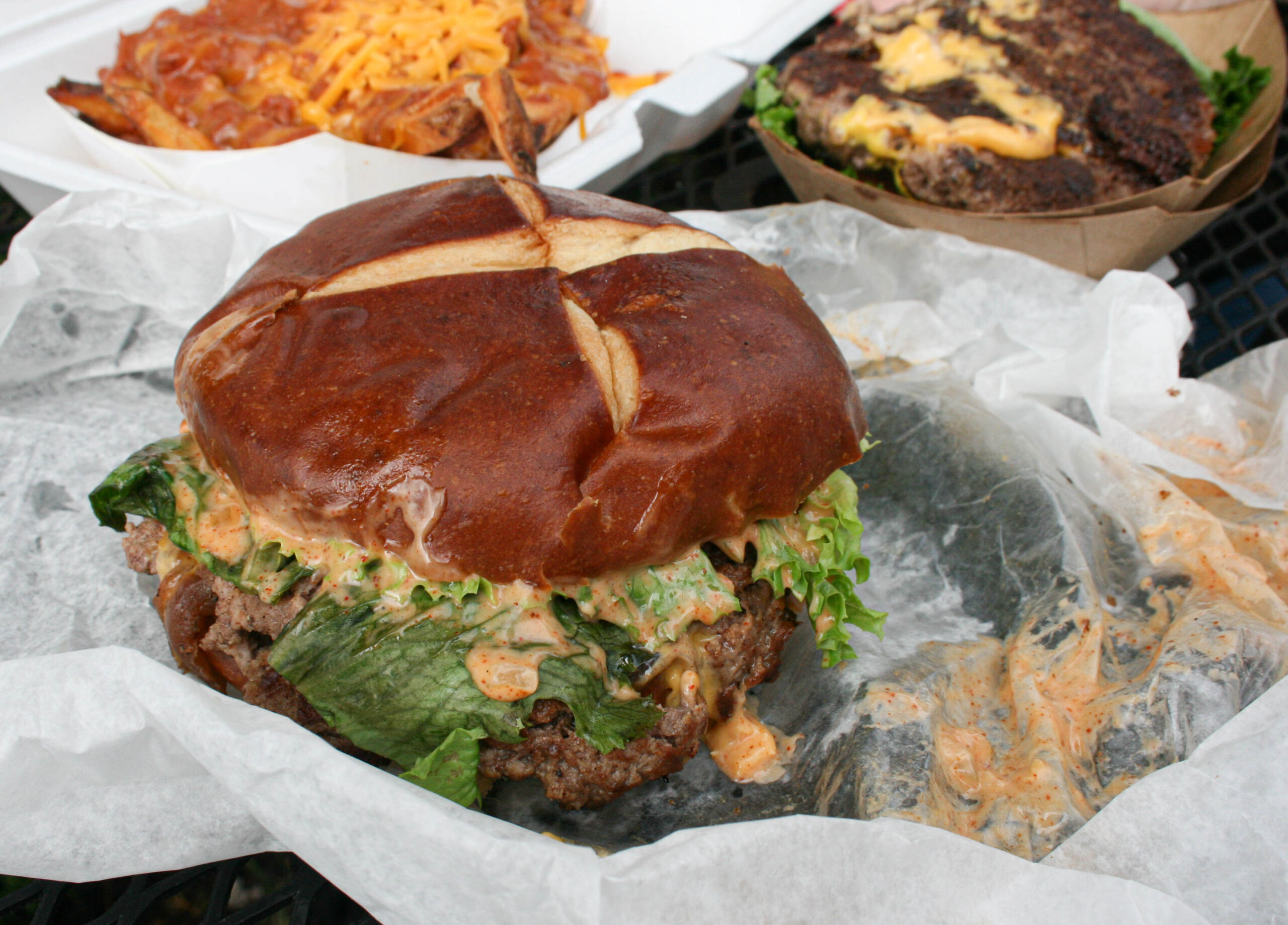 Traverse City's cherry history dates back to 1852 when Peter Dougherty, a Presbyterian missionary, planted the first tree in the region's fertile soil, and it blossomed from there. By the mid-1920s, the Blessing of the Blossoms Festival promoted the growing industry, and by 1931, Michigan established an annual summer cherry festival. These days, Cherry Republic's cherry jam, salsa, sauce, and even wines attract cherry lovers in droves, Grand Traverse Pie Company's signature cherry pie and cherry chicken salad are not to be missed, and Slabtown Burgers' cherry burger, topped with the local tart fruit, is a fan favourite. Finally, Moomers, voted one of America's top ice cream shops, features over 100 flavours, including cherry cheesecake, black cherry, and cherry praline pecan.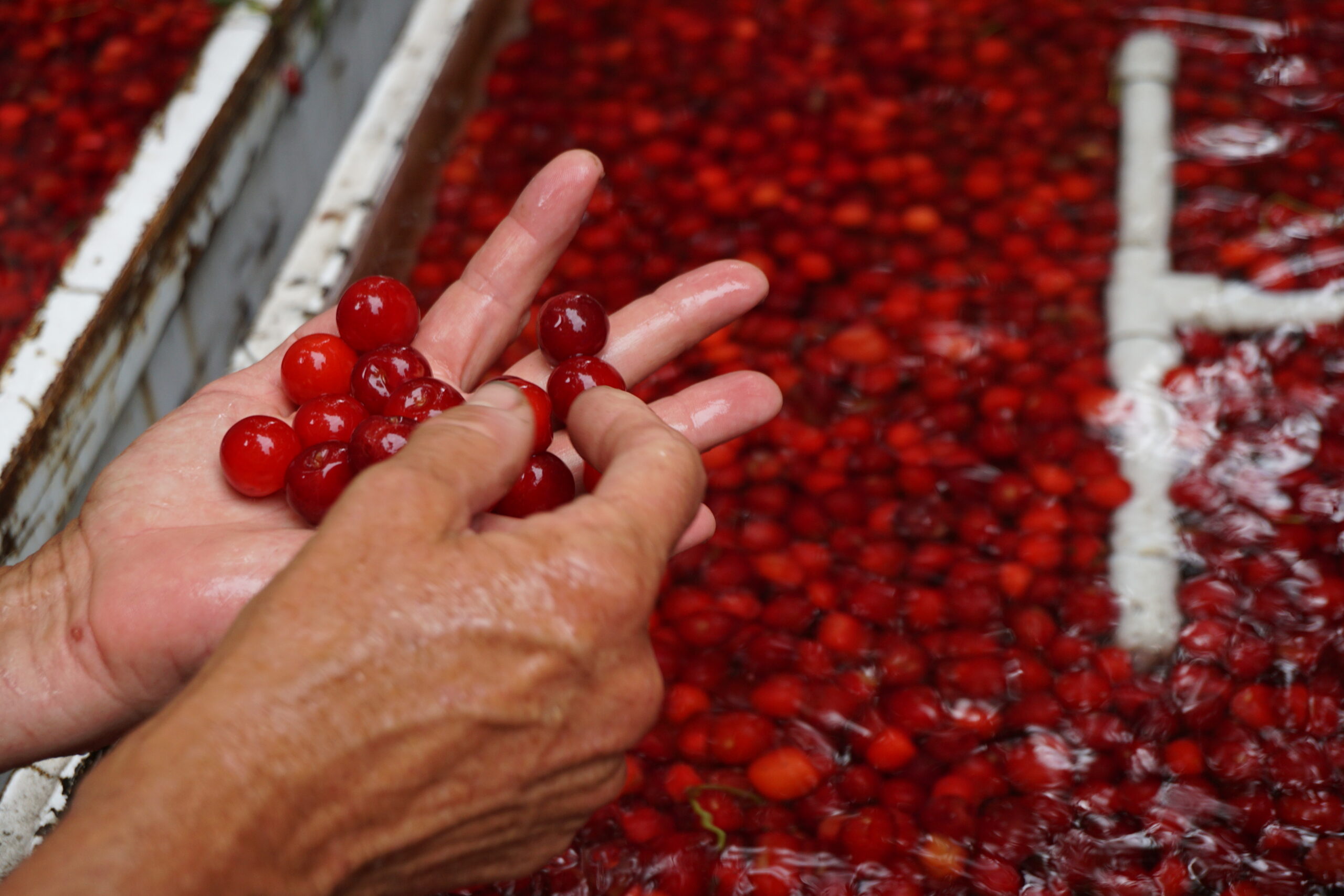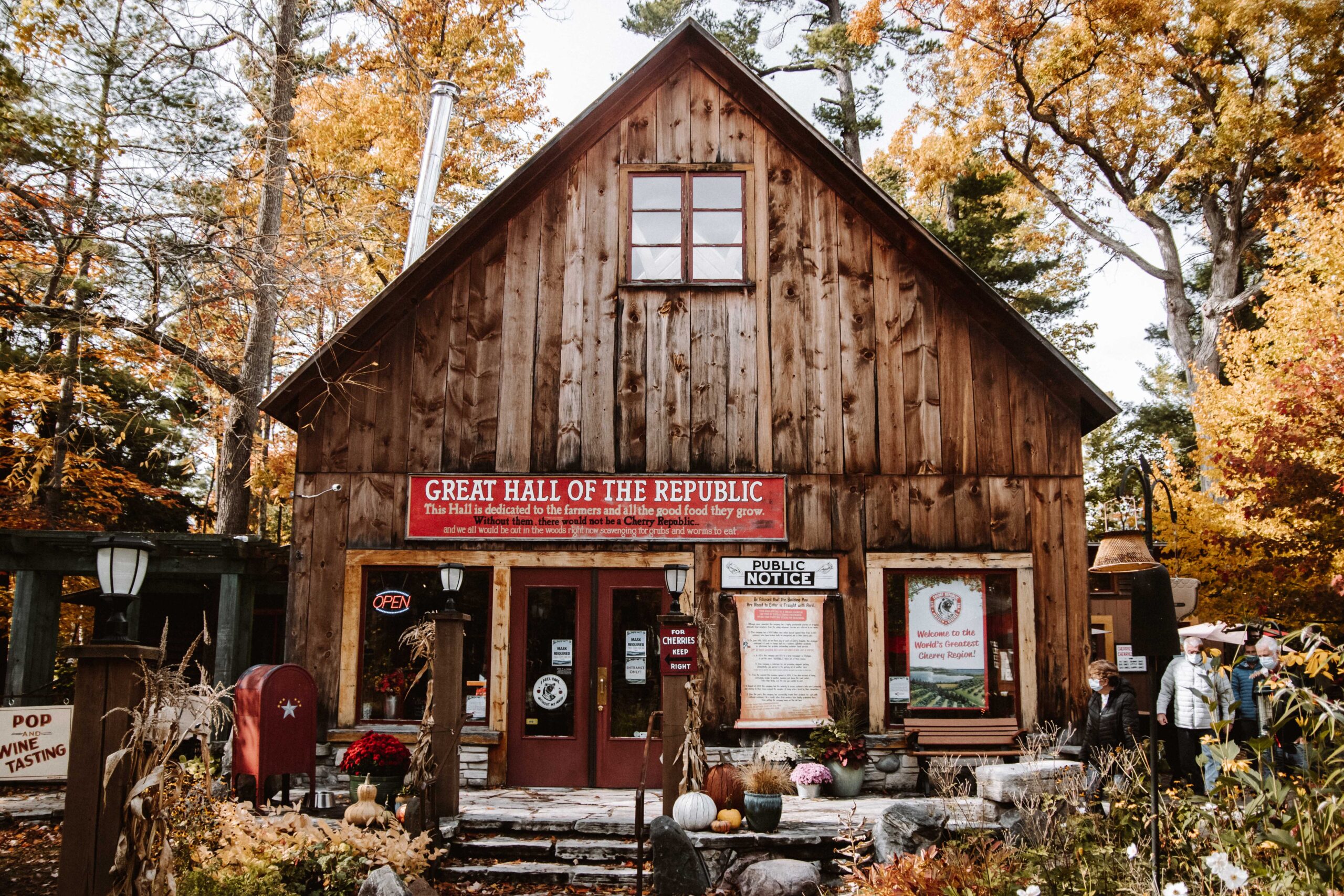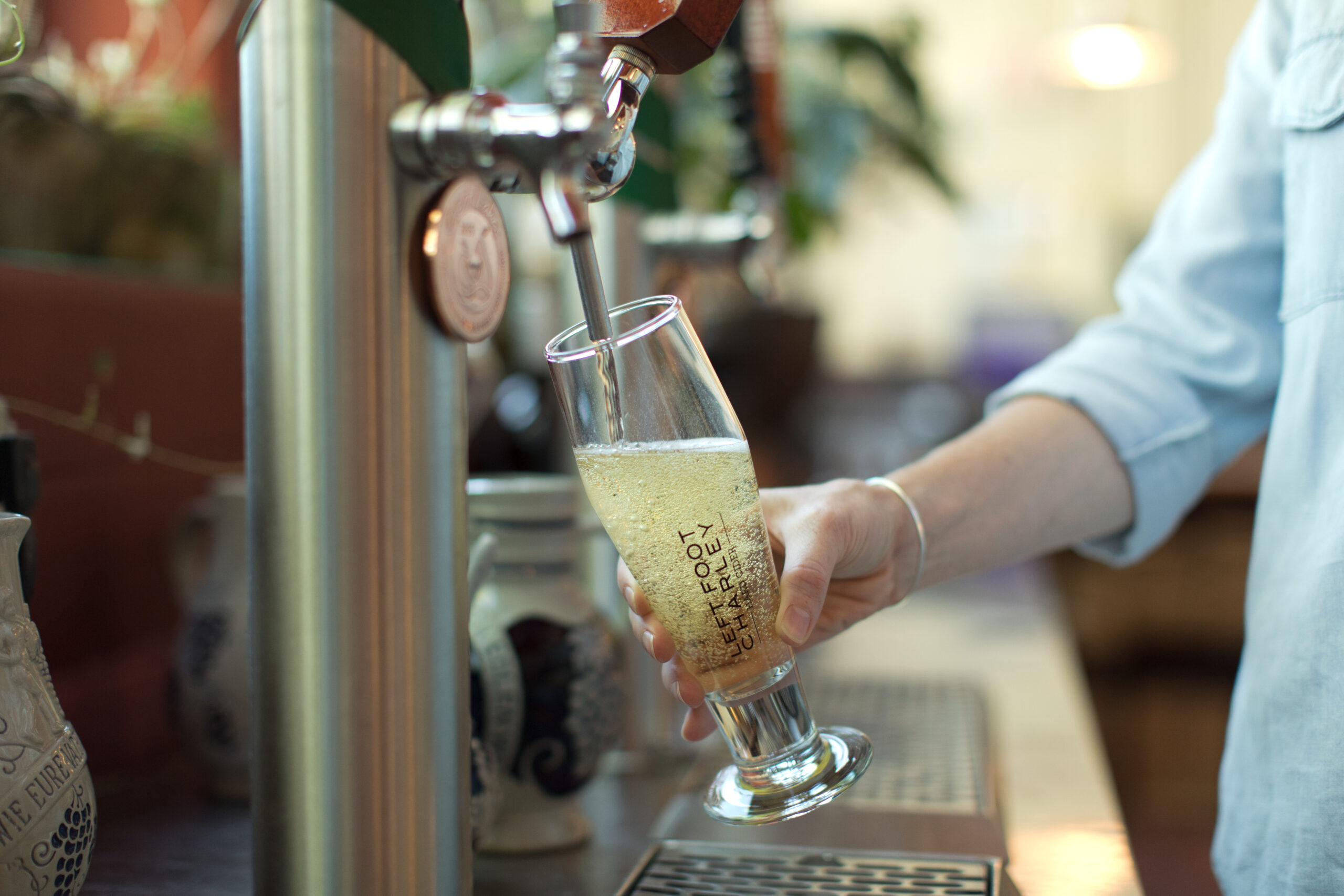 Michigan wine country? You bet. TC's proximity to Grand Traverse Bay creates a hospitable environment for cultivating apples and even grapes, resulting in several award-winning wineries and cideries dotting the peninsula. While a bubbly cherry wine at Chateau Chantal offers a refreshingly crisp pinch to the soul, this hilltop gem, named USA Today's Best Wine Country Hotel in the country in 2021 and 2022, specializes in cool-climate wines, including riesling, pinot noir, and chardonnay, and offers stunning sunset views of the distant bay. Meanwhile, Black Star Farms, USA Today's Best Wine Country Hotel in 2020, is part winery, part distillery, and part 10-room equestrian-inspired inn with 50-plus wines, ciders, and European-style spirits available, including the 2017 Arcturos, named best riesling in the world in 2018. For hard cider, Tandem Ciders on the scenic Leelanau Peninsula is a go-to for its artisanal crafting methods and wide range of flavours, while Left Foot Charley's top-rated dry, classic Henry's Pippin Hard Cider, is best enjoyed outside on the intimate patio, in the inviting tasting room, or even in the 19th-century Barrel Room.

Be it duck confit with cherry mostarda at Amical, authentically spicy Sichuan at Crocodile Palace, shakshuka at Hexenbelle, a Palestinian-inspired café, and of course, classic Americana at Bubba's, TC's food scene offers delightful diversity for all palates. But a deeper look reveals a farm-to-fork movement with local chefs and restaurateurs dedicated to creating exceptional dishes using bountiful, locally sourced, seasonal ingredients. Chef Eric Patterson's Cooks' House features Michigan's rich produce and seafood with dishes such as whitefish with cabbage and herbs, while at romantic Trattoria Stella, the first thing patrons see on the menu is a list of organic local farmers and suppliers who provide the seasonal flavours of delicious Italian-inspired dishes, including the house-made burrata and grilled octopus.
Whether for fine dining or casual comfort, bites or sips, Traverse City's reputation as a gastronomic gem is growing fast.
Photos courtesy of Traverse City Tourism.