Why the Revamped Ritz-Carlton Toronto Is the Perfect Staycation
New restaurant concepts and resort-like experiences make the luxury stalwart the perfect staycation.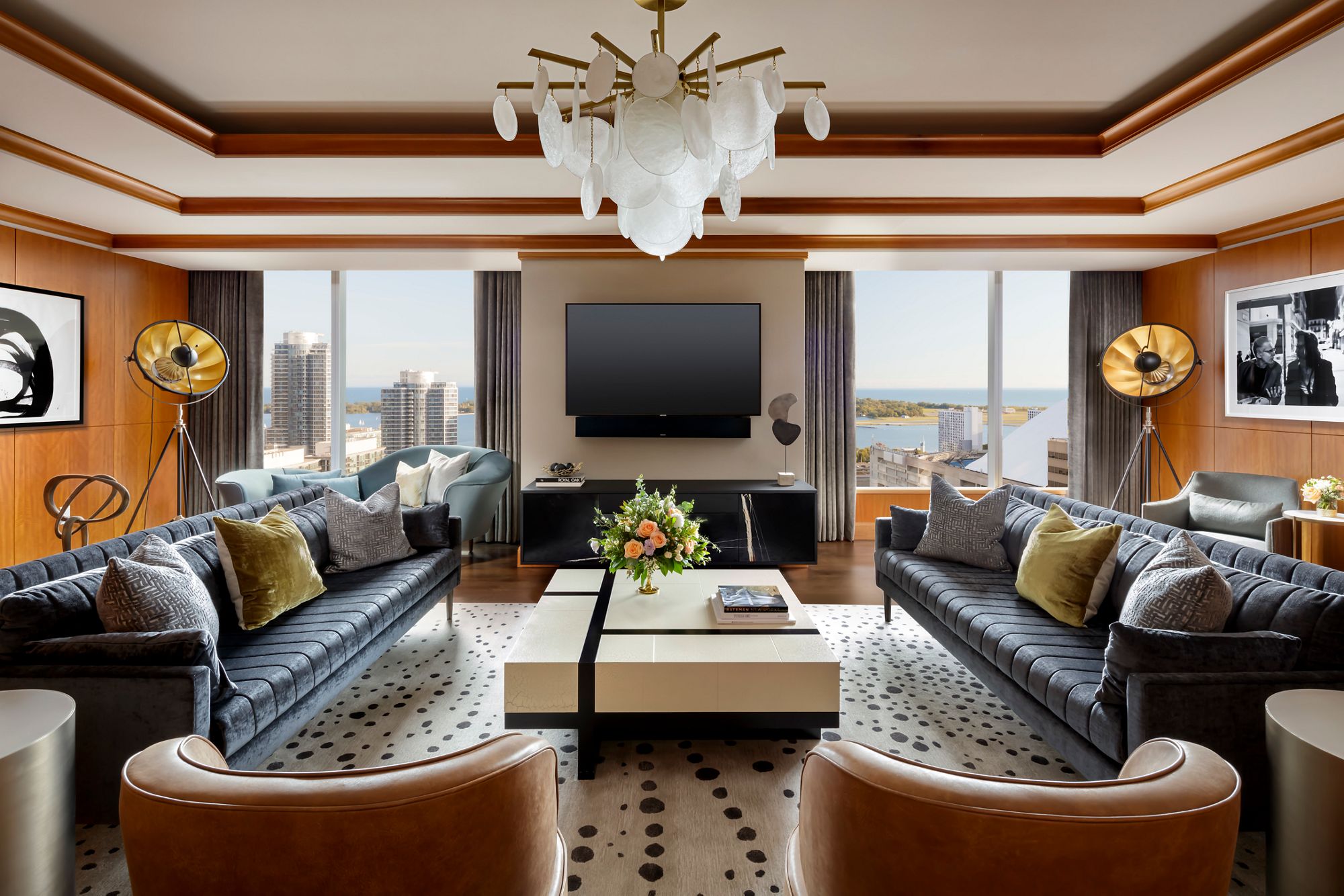 Summer is fleeting, but it's not over yet. If you're looking to take advantage of the waning summer days but neglected to book a trip in advance, consider a staycation at the refreshed Ritz-Carlton Toronto. The luxury stalwart has revamped its suite of summer experiences and curated amenities, which are also available to nonhotel guests. Adventure seekers can charter a yacht or rent an e-bike for the day, while the culinarily inclined can participate in a local wine tour or take master classes with world-renowned chefs. In late July, I spent 24 hours eating and drinking my way through the Ritz's new summer experiences. Here's why you should, too.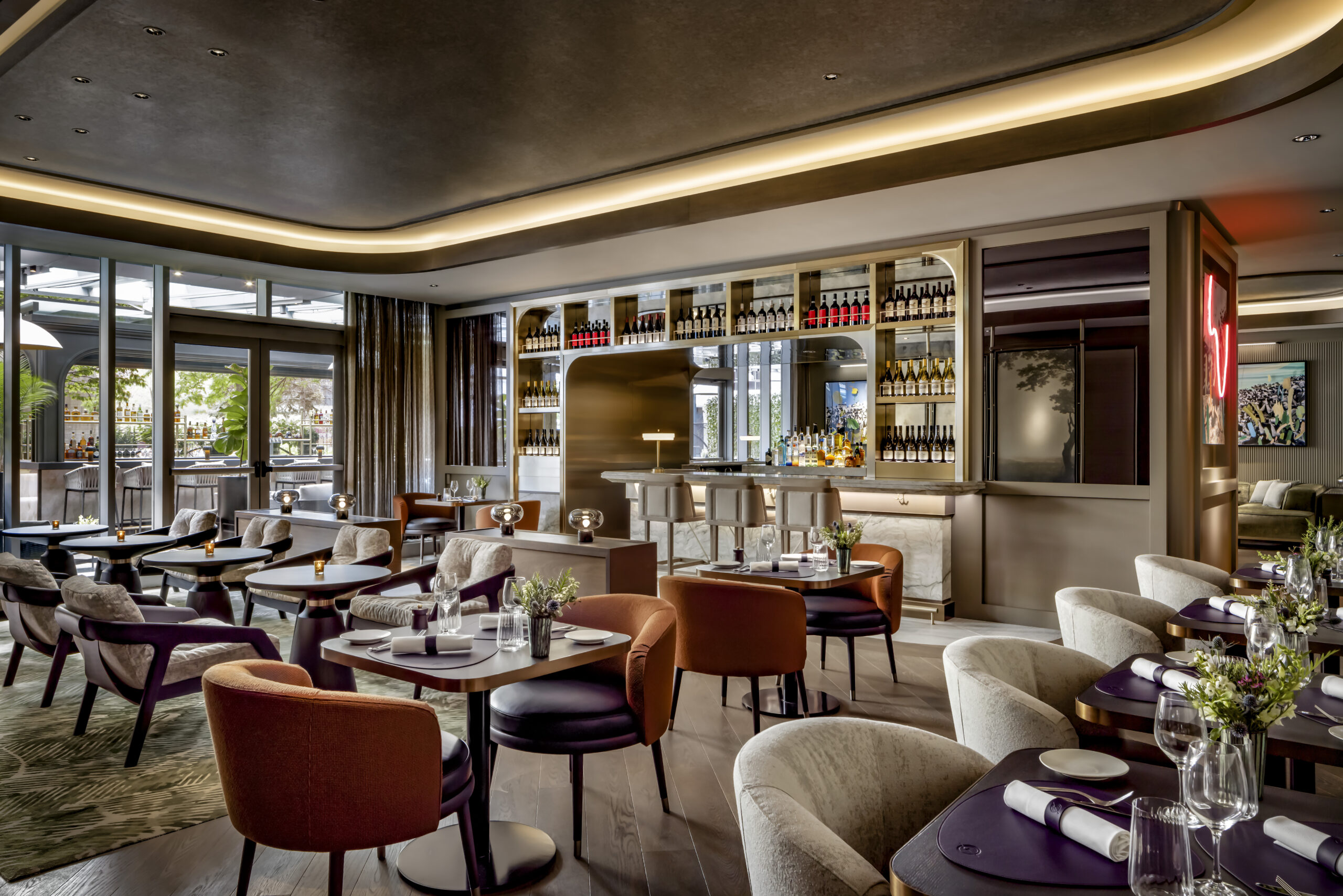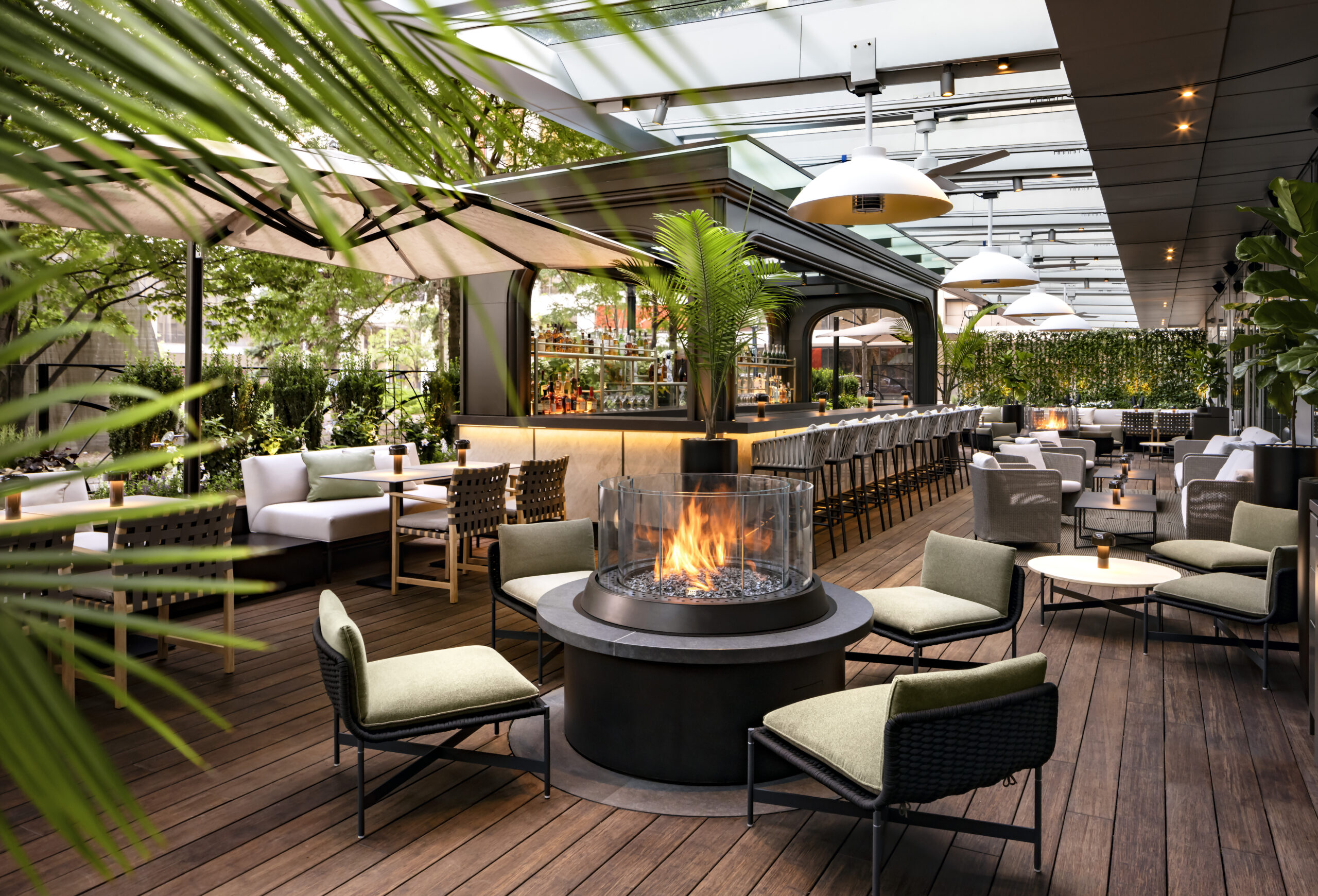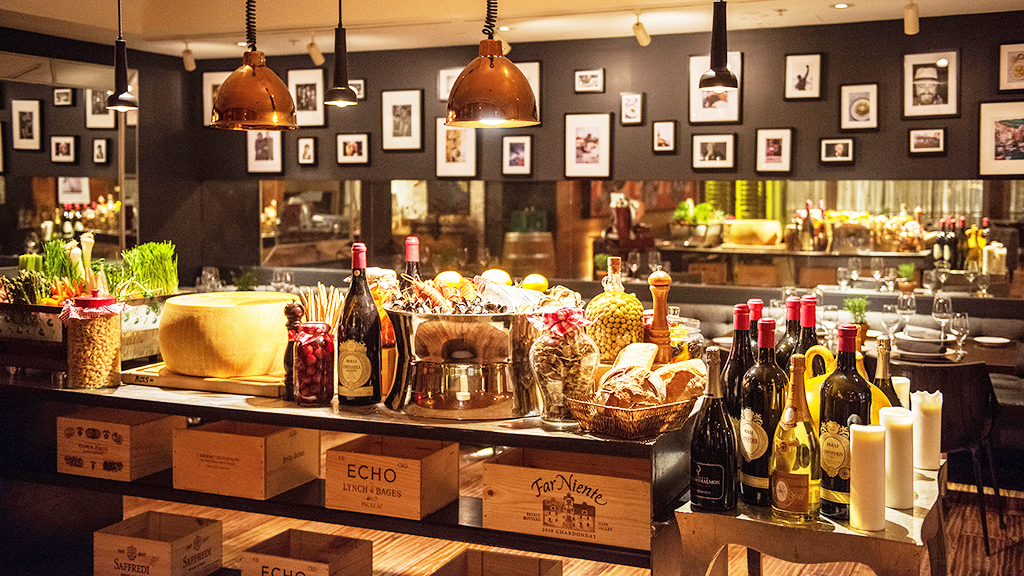 Despite my best efforts, I'm a lacklustre home cook. So for my first experience, I opted for the grilling Master Class at Epoch, the restaurant and bar that pays homage to British gastropubs. Manning the grill on the outdoor terrace, a leafy oasis amid the downtown bustle, was Jeff Crump, the gregarious veteran chef who cut his teeth at Chez Panisse in California and the Fat Duck in the U.K. Between demos and generous portions of sublime grilled pork shoulder, seasonal vegetables, and fresh lobster, I sipped a gin and tonic so beautiful it felt like an art project. The brainchild of Epoch's head mixologist Jon Neill, the Magic Hour changes colour when purple Mermaid Gin meets the butterfly pea flower ice cubes. I left satisfied and armed with new knowledge of marinades, heat sources, and seasonings, along with a crowd-pleasing cocktail recipe for future dinner parties.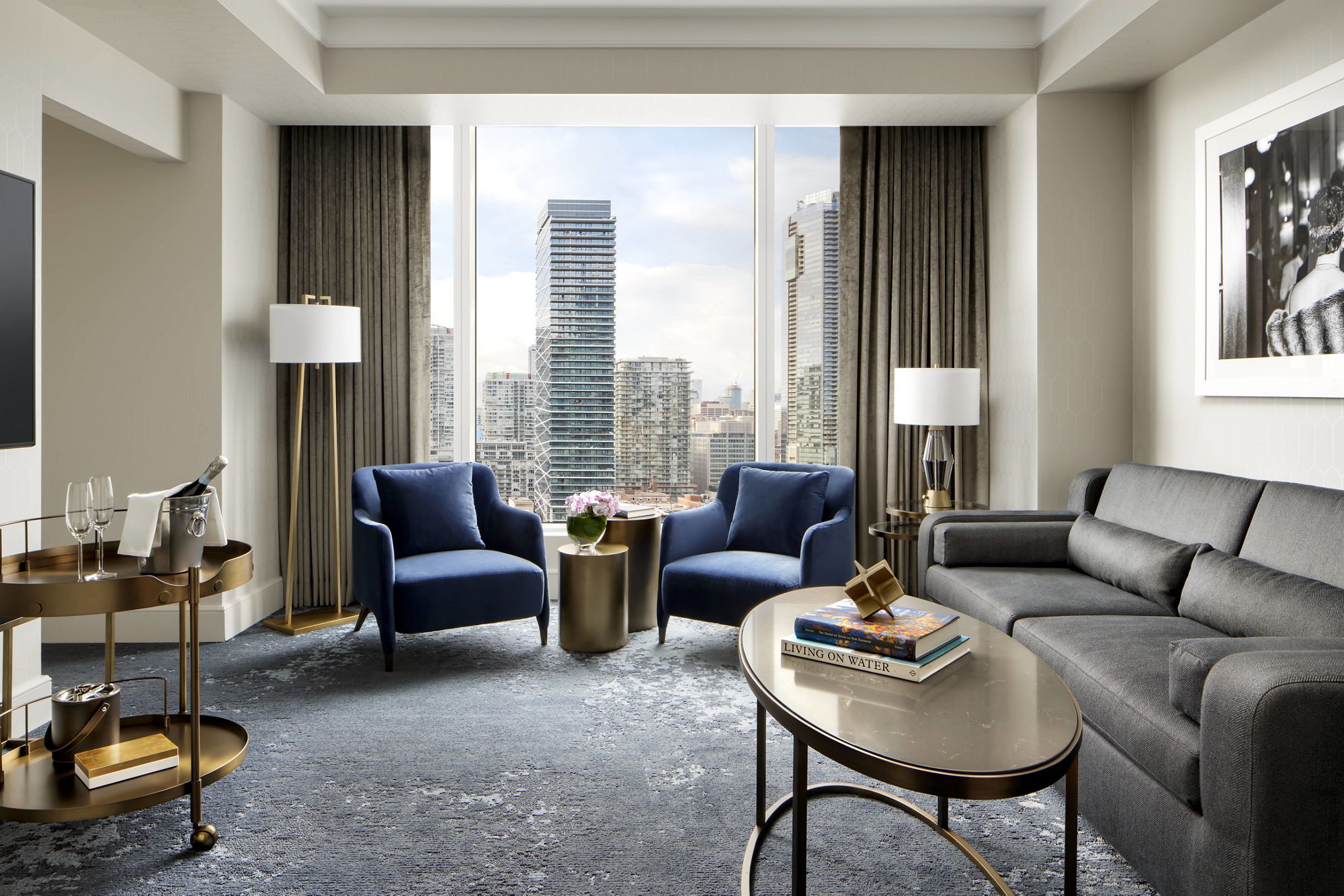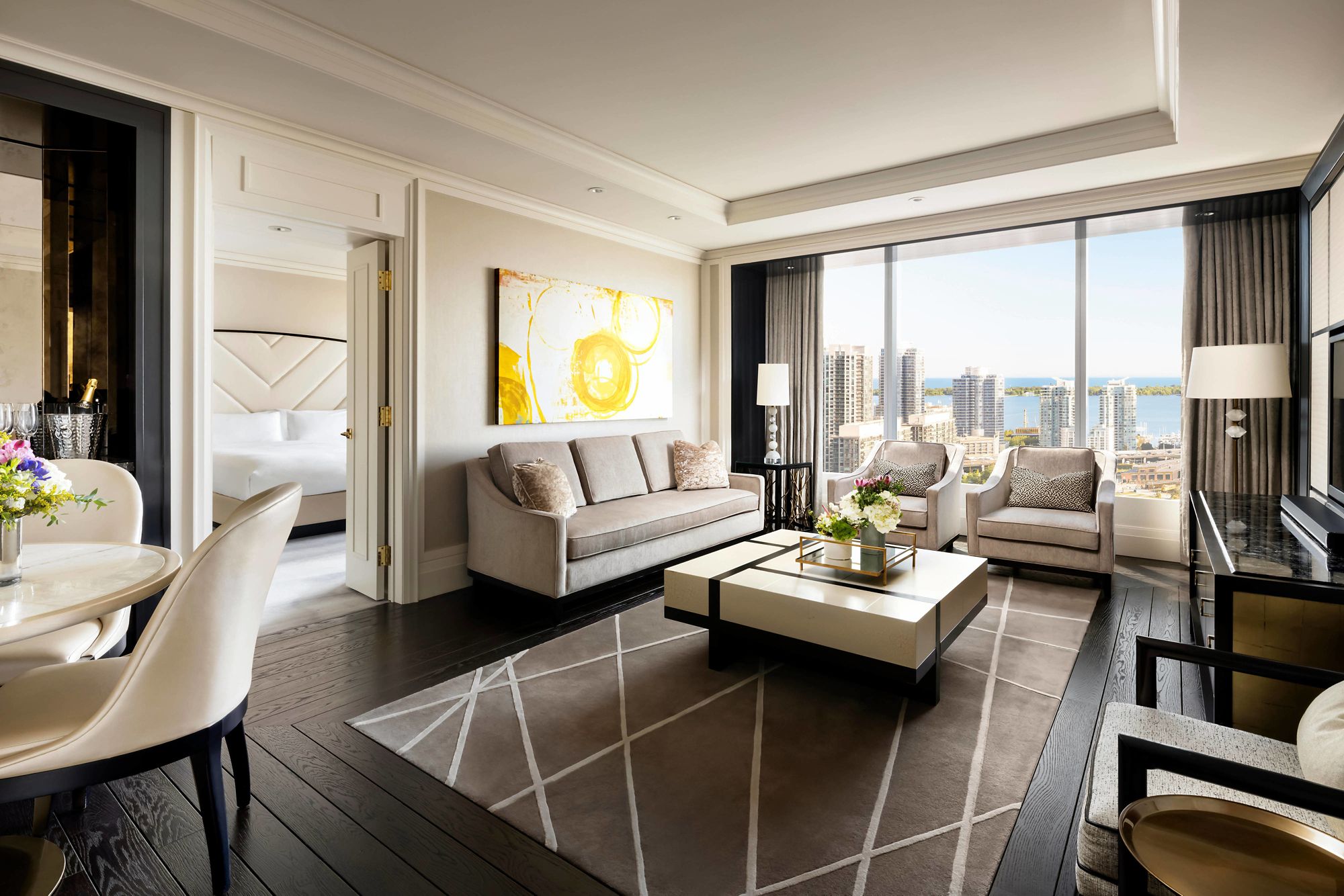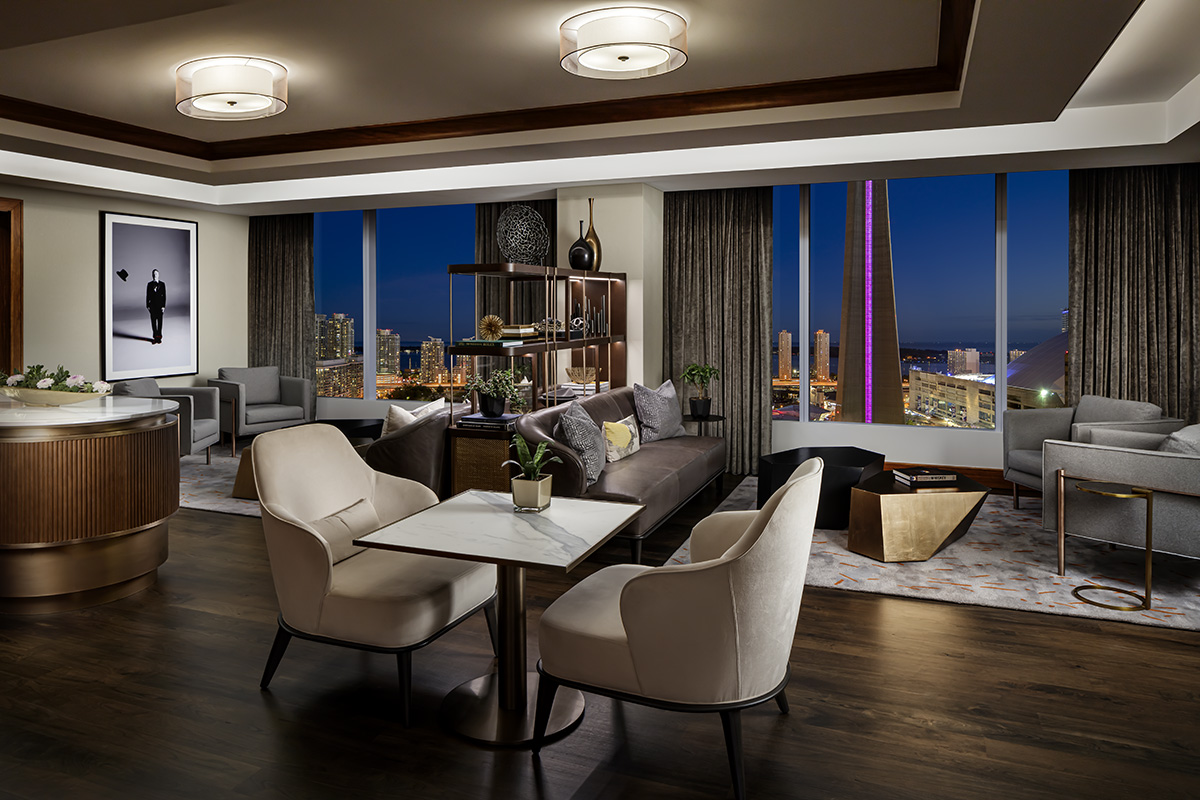 A few Magic Hours and a nap later, it was time for a classic Italian dinner at Toca. Crump suggested I sample the signature dishes: start with the burrata, followed by the bistecca alla fiorentina 32-ounce dry-aged grilled steak and the ravioli stuffed with caciotta cheese, marjoram, and tomato sauce split with a dining partner. The simple, elevated dishes also paired perfectly with the sommelier's recommendations. A day of wining and dining meant only one thing: falling asleep in my supersoft bathrobe watching The OC.
The following morning, after a delicious breakfast in the Club Lounge with a view of the CN Tower, I begrudgingly changed out of my bathrobe to enjoy my final experience: a private tour of the cheese cave, a temperature-controlled room stocked with the finest cheeses from around the world. We sampled three sumptuous cheeses: a rich cheddar from PEI, a creamy gorgonzola, and a salty pecorino moliterno injected with red wine, all accompanied with wine pairings. Helping me achieve my goal of becoming a sophisticated host, we learned how to build an impressive cheese board, an education in preserves, compotes, and crostini. The secret? Keep it simple with three to four cheeses ranging from hard to soft. Finally, we left with a sample of parmesan and a house-made condiment, the first step to building a cheese board at home.