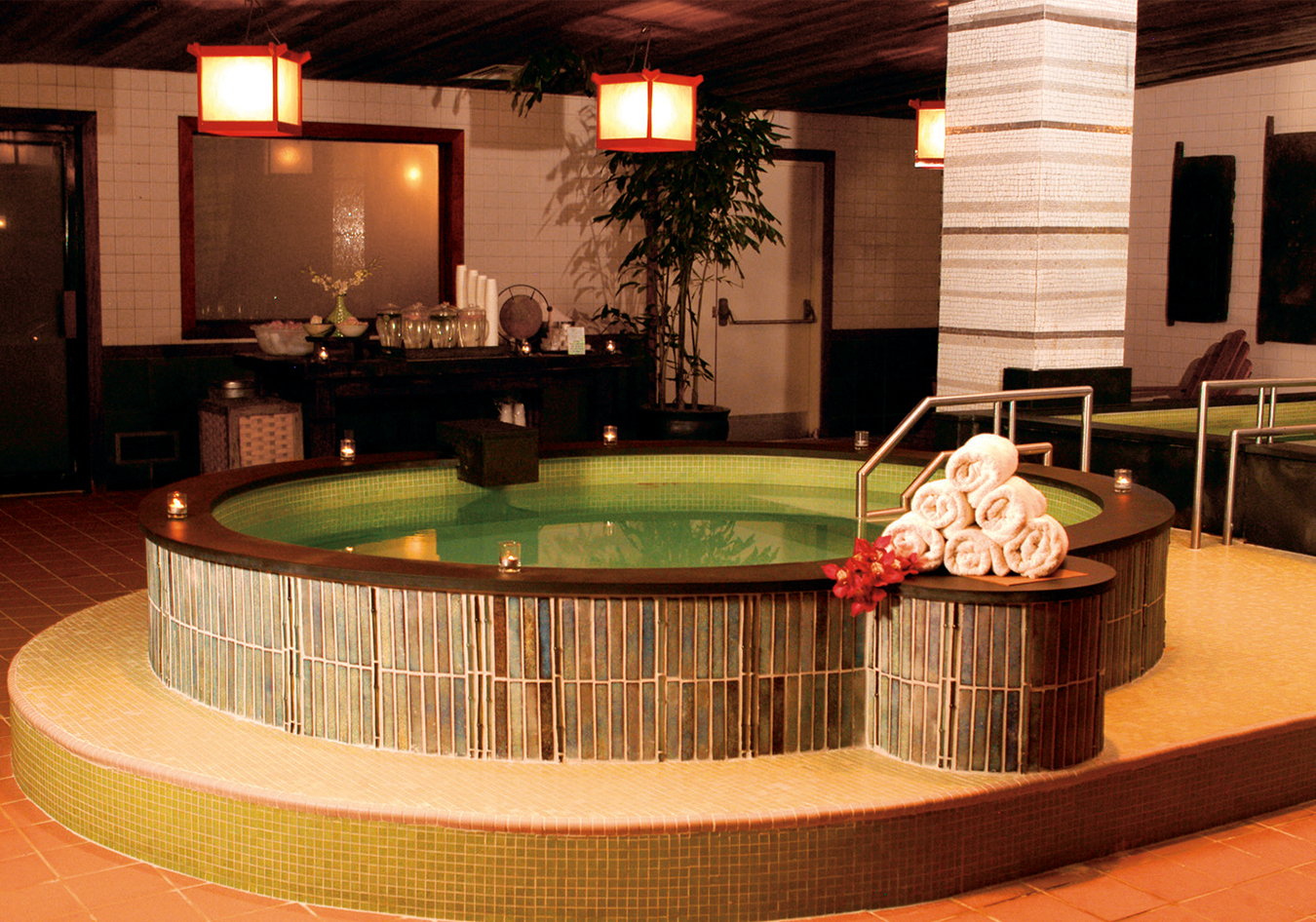 In Japan, where public baths are everywhere, communal bathing is a pleasurable everyday ritual. Visitors who stay at hot springs resorts can experience a mental and physical cleanse while immersing themselves (literally) in Japanese culture. But you don't have to go to Asia to partake in this ancient tradition. Kabuki Springs & Spa, tucked away in San Francisco's Japantown, attracts a loyal clientele for its authentic Japanese-style bathing.
Like many North American spas, Kabuki offers a range of Asian treatments, including shiatsu and Ayurvedic massage, matcha body wraps, and Javanese rice scrubs. But the communal baths set it apart. The facility keeps separate hours for men and women so that both sexes can bathe in the nude, as in Japan.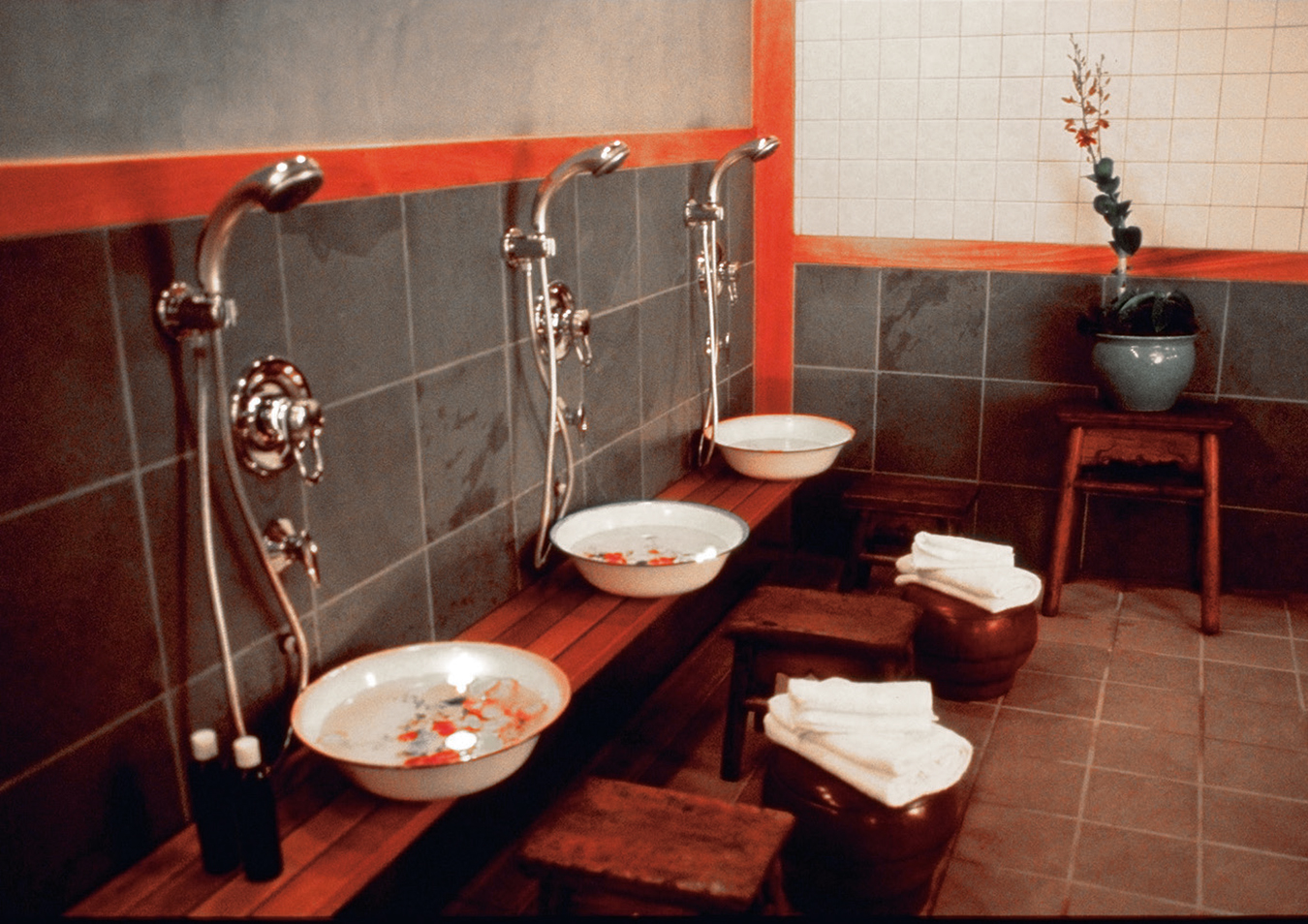 Spa director Kathy Nelsen estimates that half of Kabuki's customers are regulars. A public bath has been operating in the same location since 1972. In 1999 the Joie de Vivre hotel group renovated it into the luxurious space it is now.
As Nelsen explains, the bath gives both a physical and mental boost. "The skin is the largest organ of the body," she says. "When you can really clean it and let it breathe properly, there is that whole benefit to the circulatory system, the lymphatic system, the entire immune system." Water also has a spiritual quality: "You quite literally wash your stress and sins away."
That's something people the world over can appreciate.