Little Thief Steals the Heart of San Diegan Wine-Lovers
San Diego's newest wine and food destination.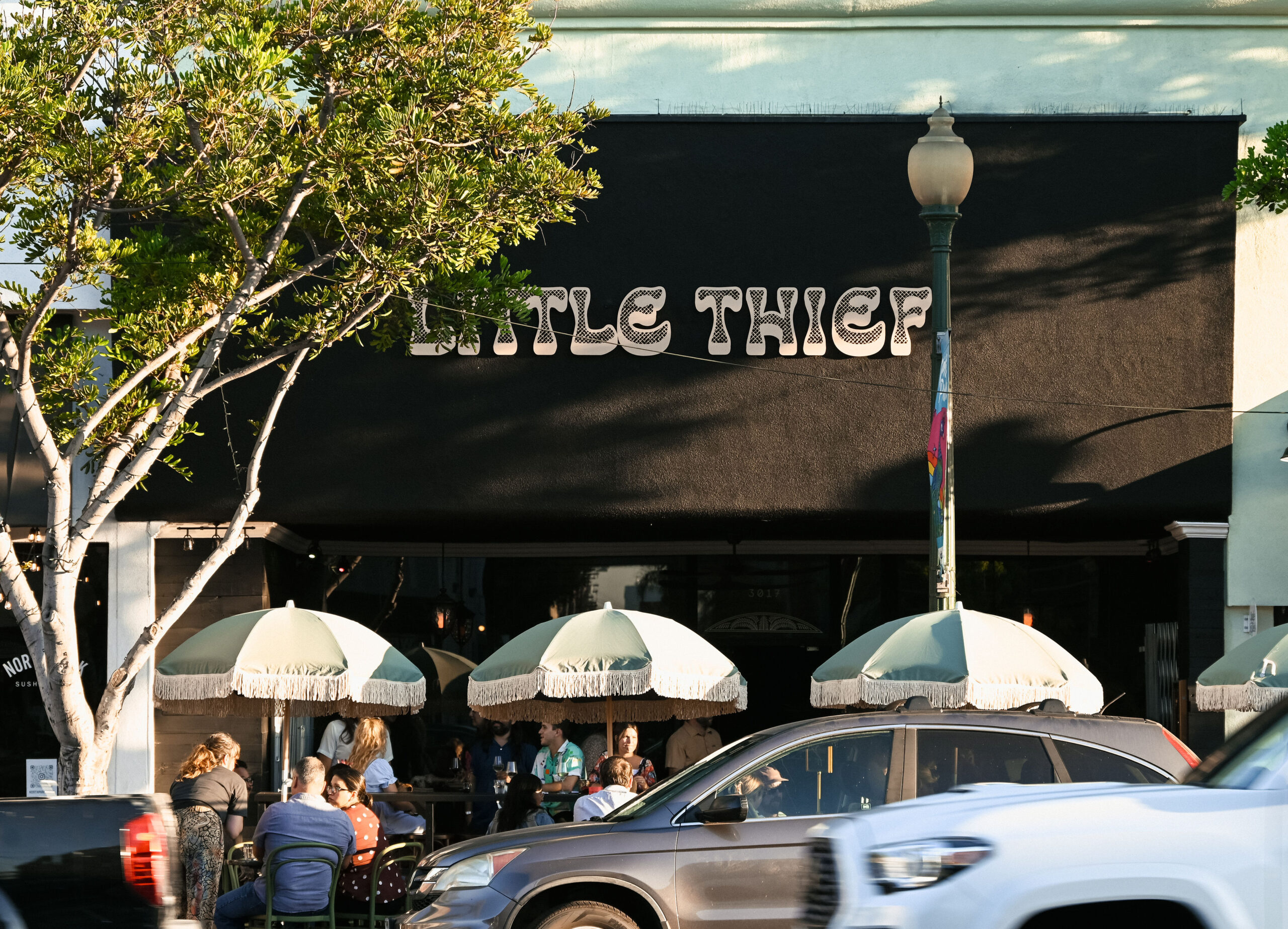 Like most cities, San Diego has many establishments that are called wine bars but are actually something else. Some are bars where wine is not especially prominent among the beverages, and others are restaurants.
A wine bar, surely, should be a drinking establishment where excellent wine leads the charge. The wine list needn't have hundreds of bottles, but it should be smart and varied, with a decent range by the glass. And the wine should be served well: in good glasses, at the right temperature, and by informed servers.
The good news is that there are some excellent wine bars in San Diego.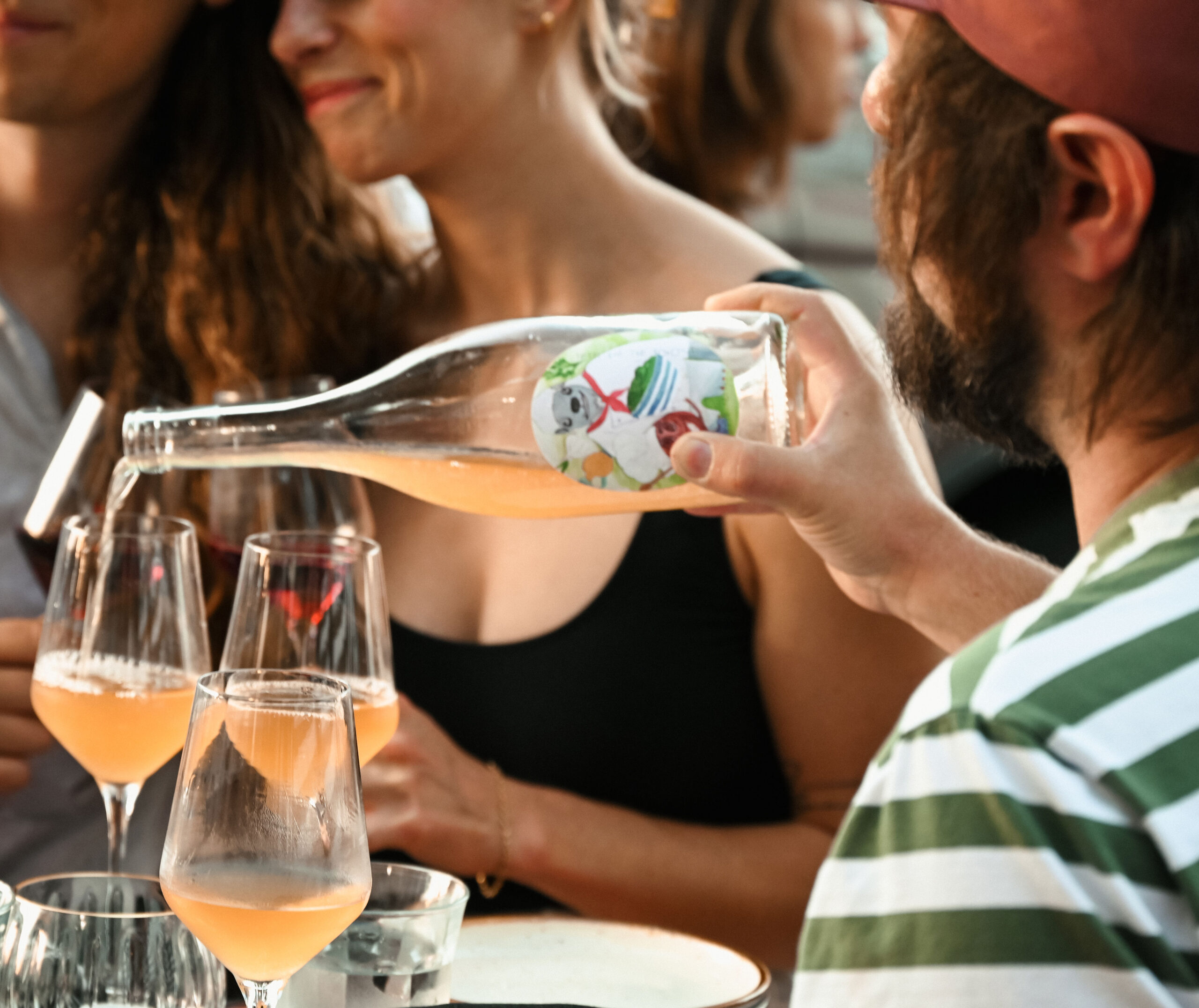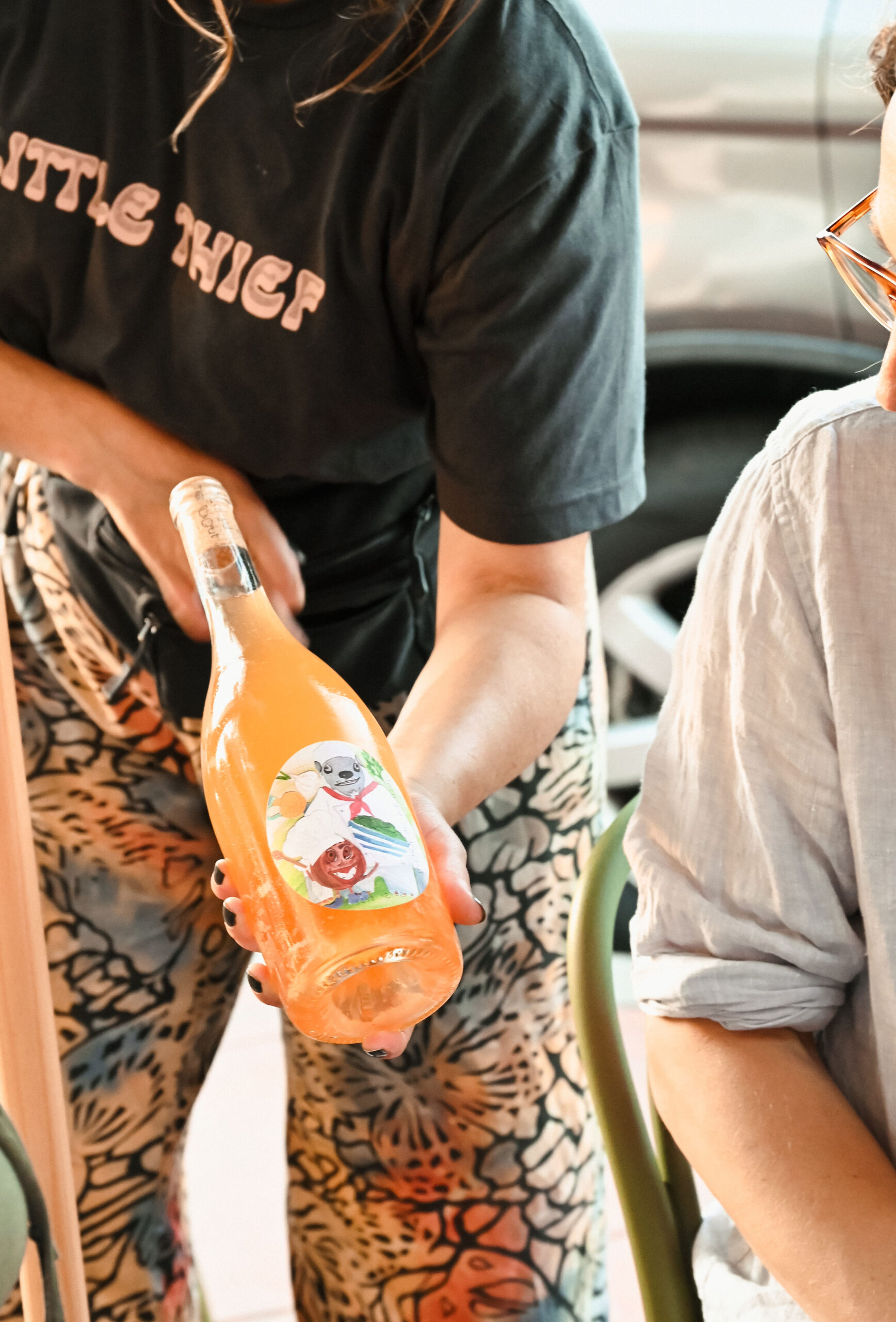 A standout and the newest—it opened in early August 2022—is Little Thief Wine Bar & Kitchen in North Park , a 10-minute drive from downtown. Just northeast of Balboa Park, the iconic, expansive green space in the centre of San Diego, North Park is an old neighbourhood that's now home to numerous restaurants and bars. It's a great break from downtown's historic Gaslamp district popular with tourists.
Patrick Ballow, wine director and partner at Little Thief, says North Park had never had "a pure, classic wine bar." There used to be a bar where people could buy wines by the glass from automated wine-dispensers—"robotic machines," Ballow calls them—but, he says, "people want the personal touch." That's borne out on a Thursday night barely a week after Little Thief opened, when its spacious 100-seat room and street-front patio are full and there's a steady stream of people looking for a table.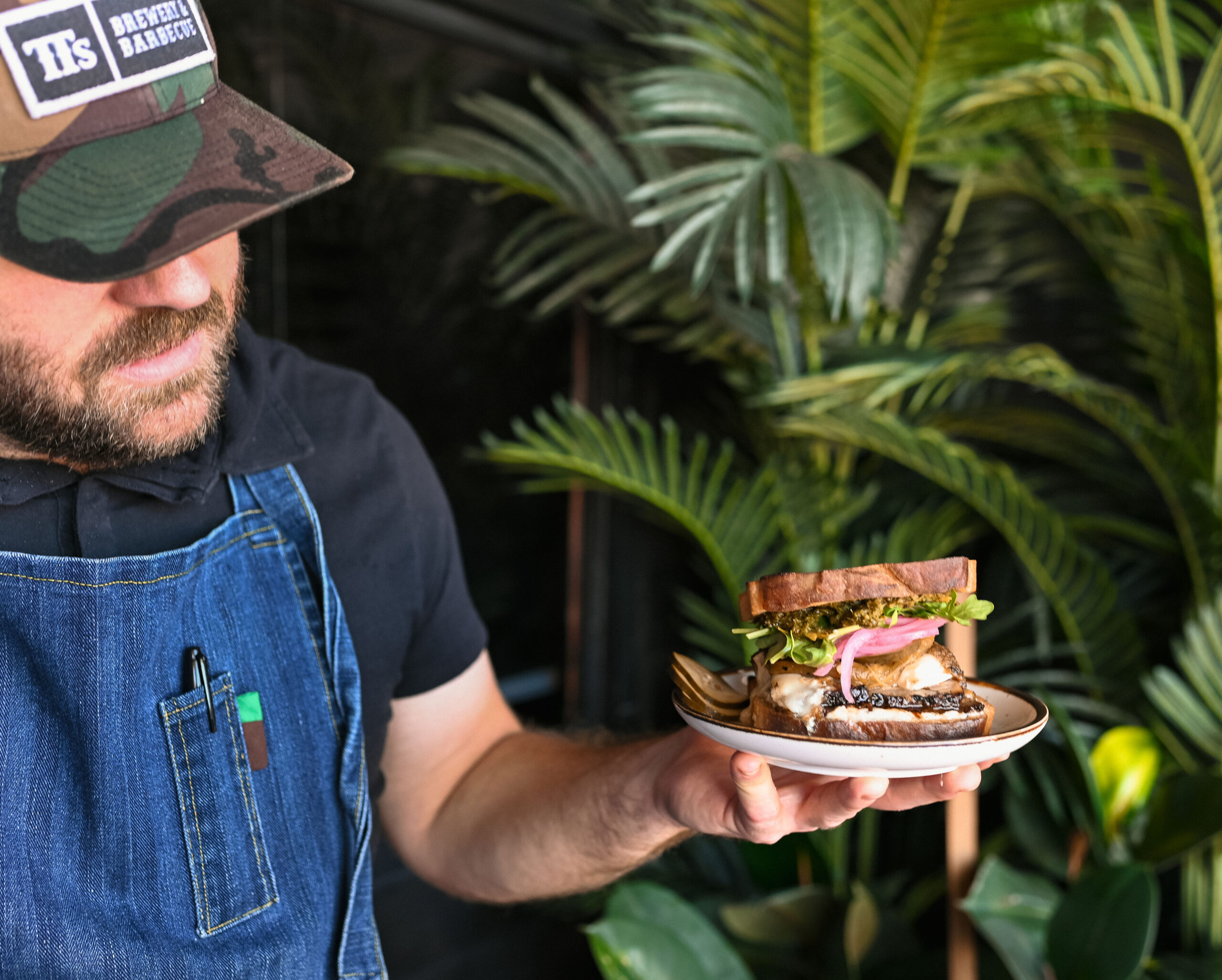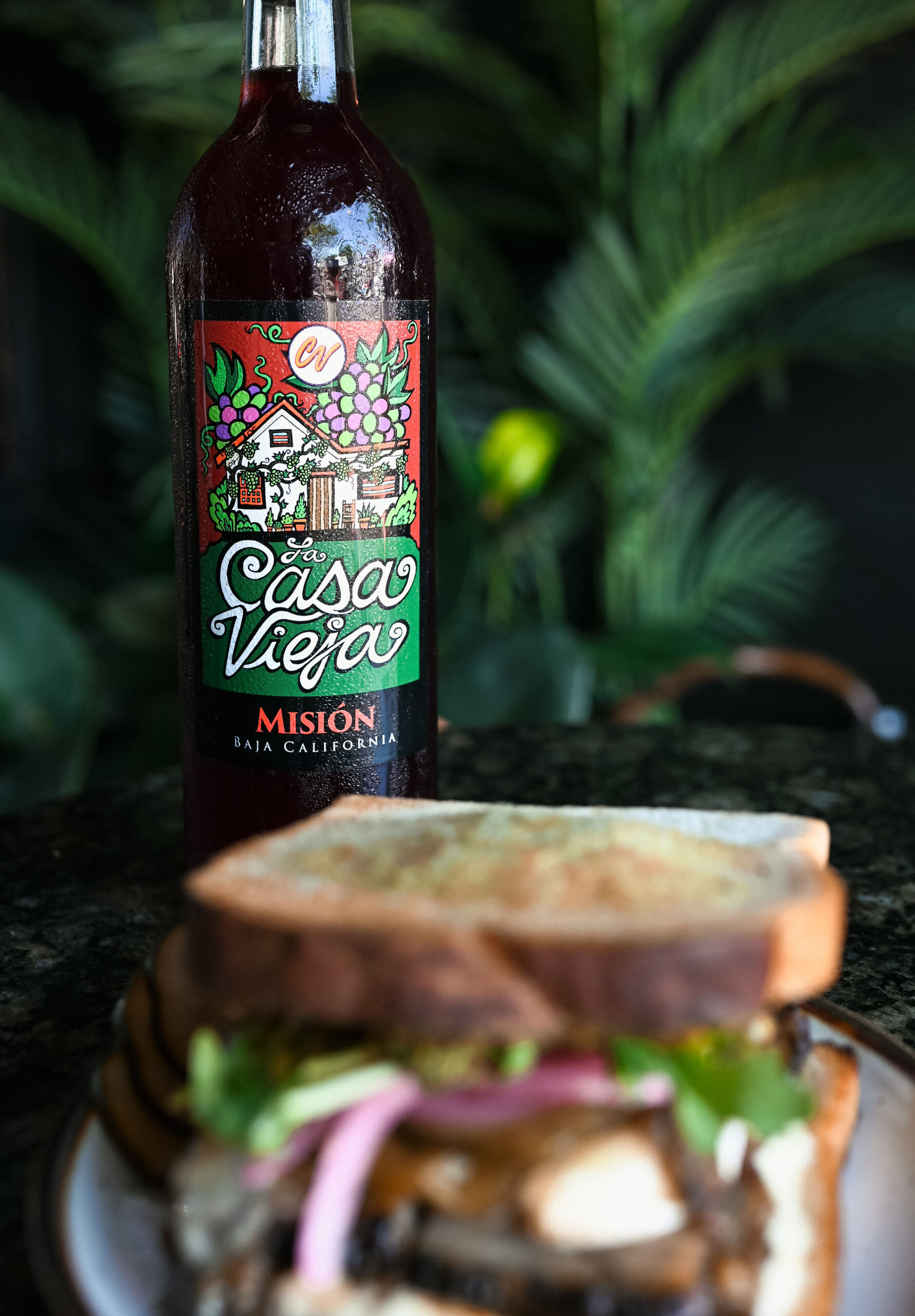 Ballow aims to provide Little Thief's customers with a good selection of wines from around the world, with a focus on small producers and organic wines. "There's a tilt towards natural wines, but we're not dogmatic," he says. "Most of our list is unfiltered and unfined, but we don't want to paint ourselves into a corner."
On a random night, the wines by the glass included an organic white from Gaillac in southwest France; a direct-press amber cabernet franc from Saumur in the Loire; a pinot noir rosé from Rheinhessen in Germany; a red natural wine from Dão in Portugal; a red burgundy; and a syrah from the little-known Fountaingrove district of Sonoma. And there was also a carefully curated list of craft beers.
One of the influences Ballow takes into account when selecting wines is the food served at Little Thief. There's an unusual arrangement where the kitchen, Papalito, operates as a separate business from the front of house. The kitchen is run by Andrew "Drew" Bent, a highly respected San Diego chef whose kitchen at his former restaurant was awarded the Michelin Guide's prestigious Bib Gourmand.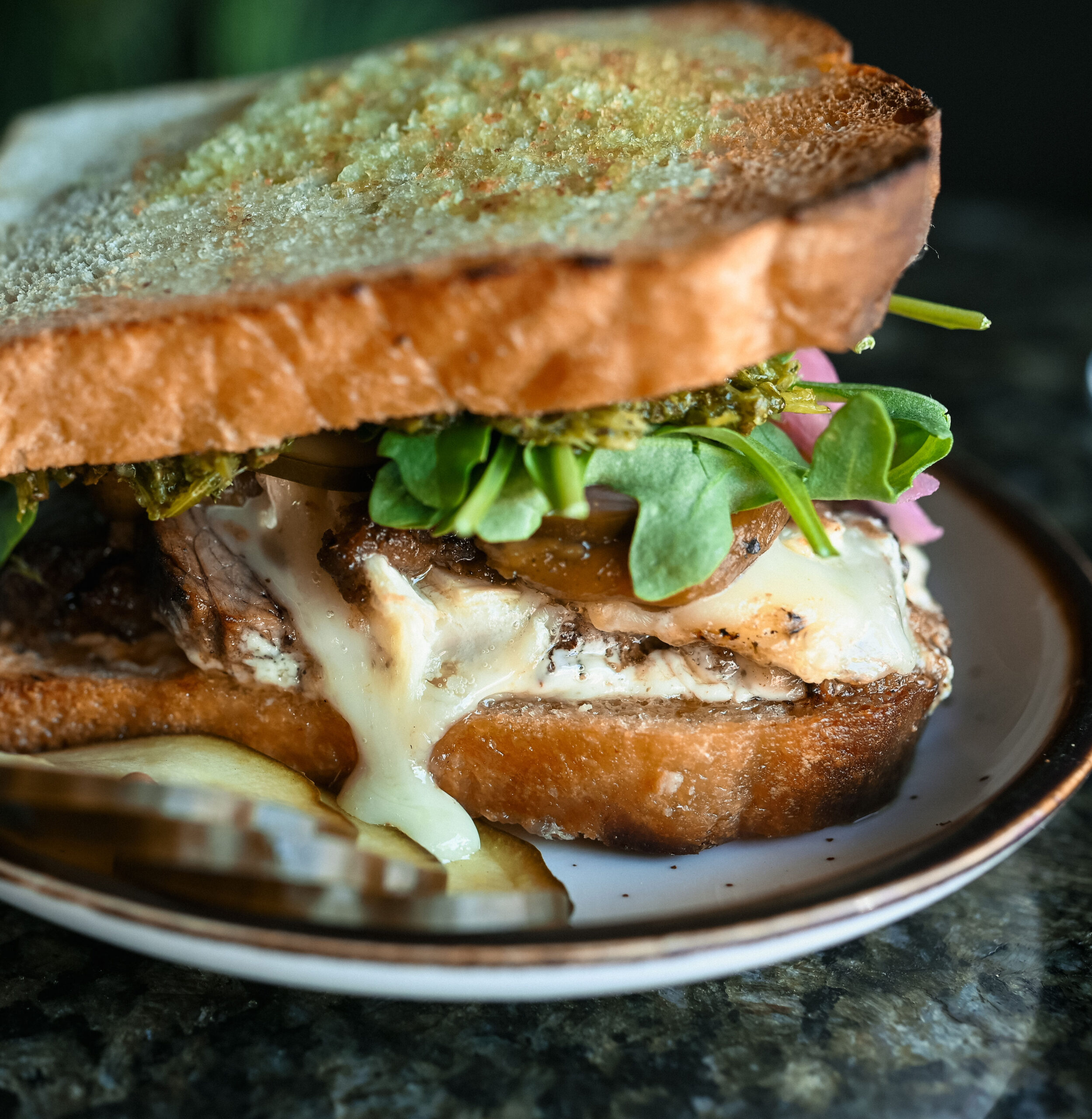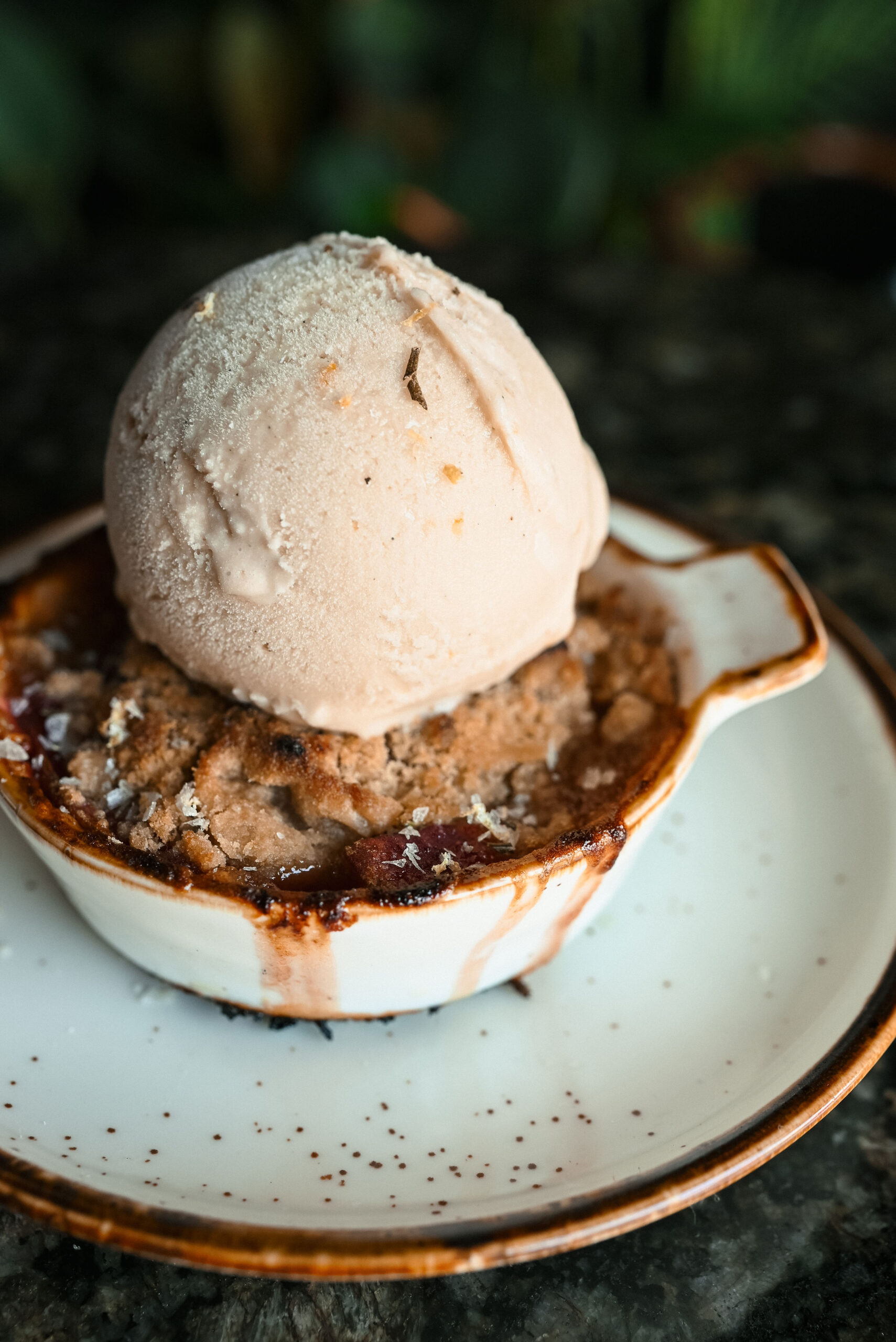 Papalito is a sandwich concept inspired by Sonoran barbecue. It features charcuterie and locally sourced produce, prepared in a style that's spicy and lightly smoky. It includes The Buccaneer, a succulent sandwich of citrus miso-cured local fish, with pickled cucumber, lettuce, and lemon dill cream, all on a cloud-light milk bun.
Little Thief's owner, Brian Jensen, also owns Bottlecraft, a beverage retail store on the same block as the wine bar. True to San Diego's reputation for craft brewing, Bottlecraft's inventory is weighted toward beer. But the limited wine selection is smart and growing. Jensen notes that "people who love beer are now getting into wine, and people who love wine like learning about beer." Ballow sees the local interest in small-production wines this way: "San Diegans like a lot of creative things, and wine is no different."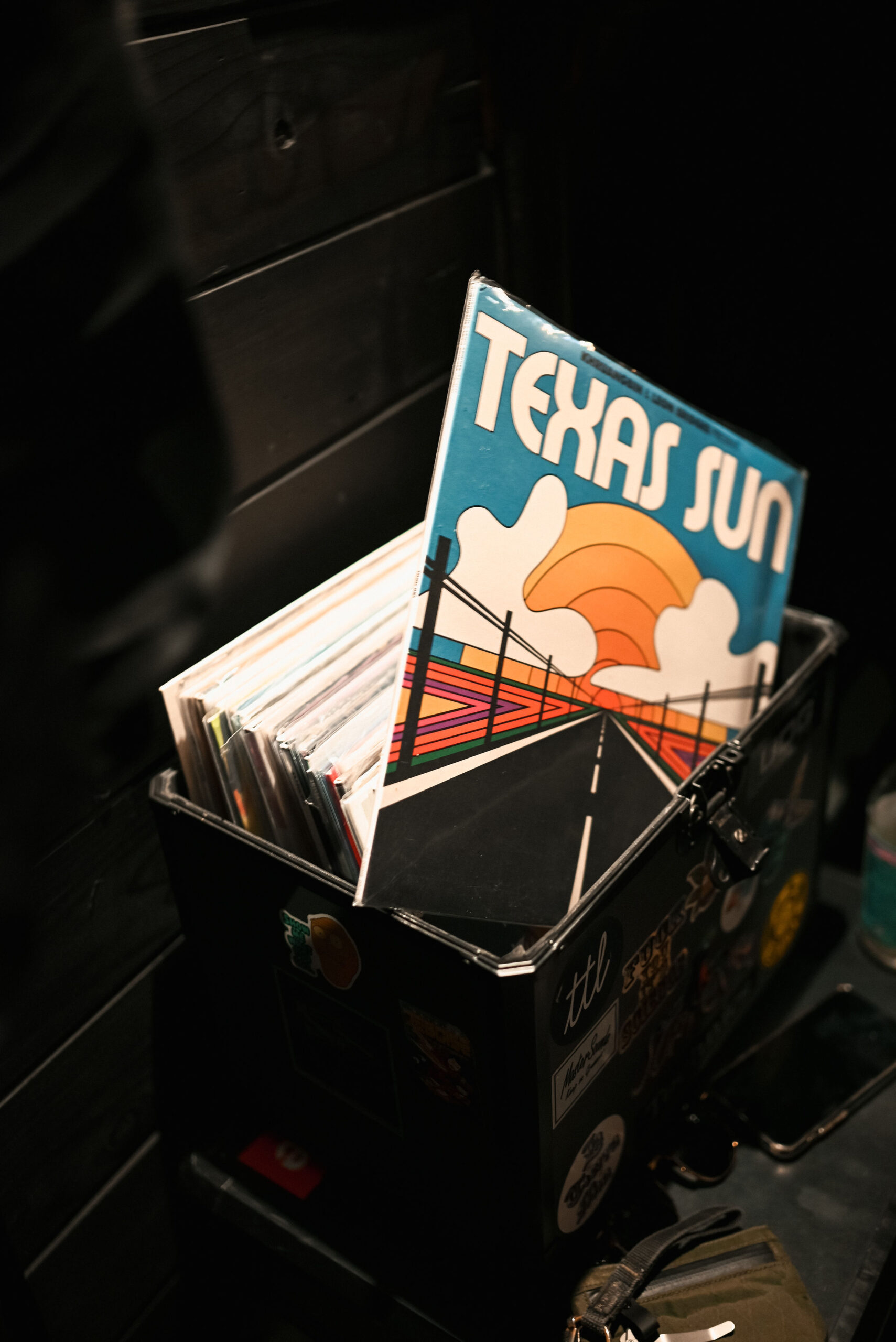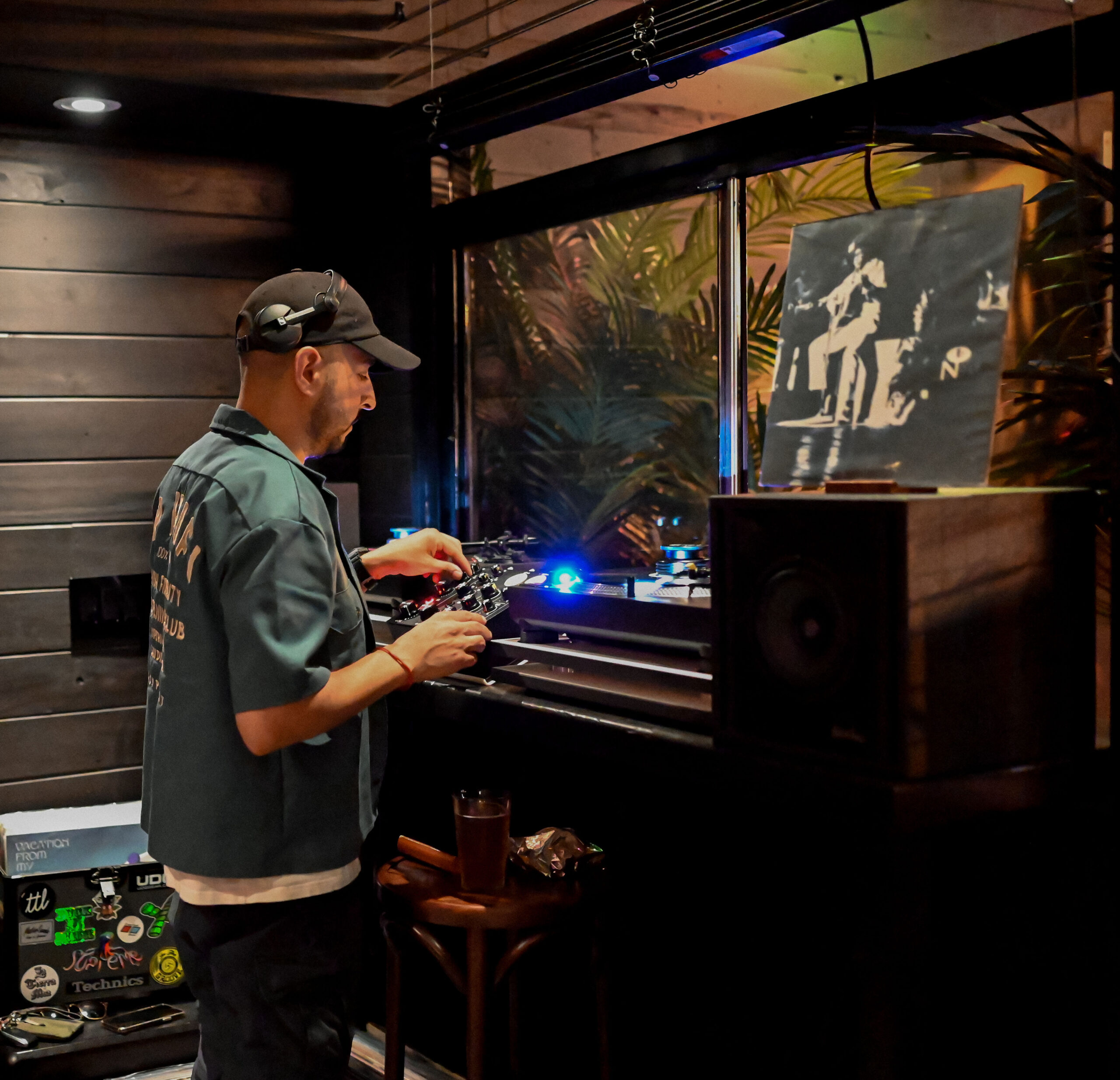 One area where Little Thief seems limited is in its offerings of local wine. There are scores of wineries in the San Diego region, but Ballow says few satisfy the profile he has set for the wine bar. And he adds that "local" in San Diego includes Mexico. "You can take an Uber to the border in 20 minutes, walk across the border, and pick up an Uber on the other side." He would like to include more Mexican wines on Little Thief's list, but again, he wants more that fit the profile.
Little Thief has started strong. It has everything you want in a wine bar: a smart wine list that complements the innovative, high-quality food, and friendly, informed service that delivers the wine in perfect shape. Little Thief is a short ride from downtown San Diego, and as its immediate popularity attests, it's well worth visiting.
Little Thief Wine Bar & Kitchen, 3017 University Avenue, San Diego 92104.
Photography by Luke W. Schmuecker.