Toronto's New Ultra-Exclusive Wellness Club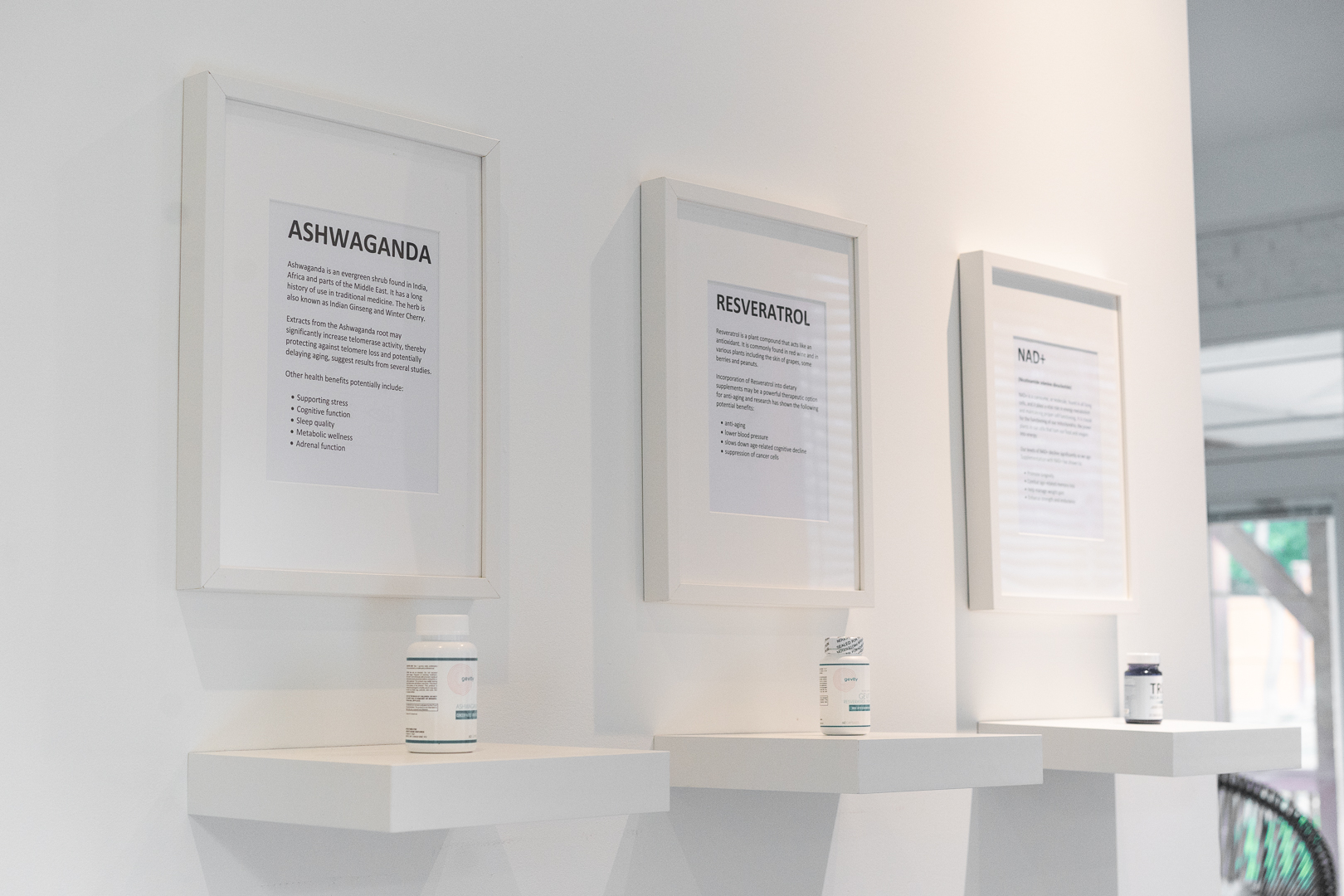 The quest for eternal youth has been a part of the human psyche for millennia, regardless of religion, nationality, and social status. As a well-documented phenomenon, from The Epic of Gilgamesh to Ponce de Leon's search for the fountain of youth, grappling with one's mortality seems innate. And while immortality is still out of reach (for now), buying yourself a bit more time might not be.
Lately, increasingly holistic attitudes toward health have dominated the wellness industry, with countless retreats and getaways offering the promise of complete mind and body makeovers in just a day or two. But where they fall short in lasting results, Longevity House finds its place. Opened in November 2021, Longevity House is Toronto's new ultra-exclusive members-only wellness club. Spanning 9,000 square feet on a wooded lot that backs onto a quiet ravine in west Toronto, the club has a mission to lengthen its members' "health spans," the number of years they spend with a healthy, high quality of life.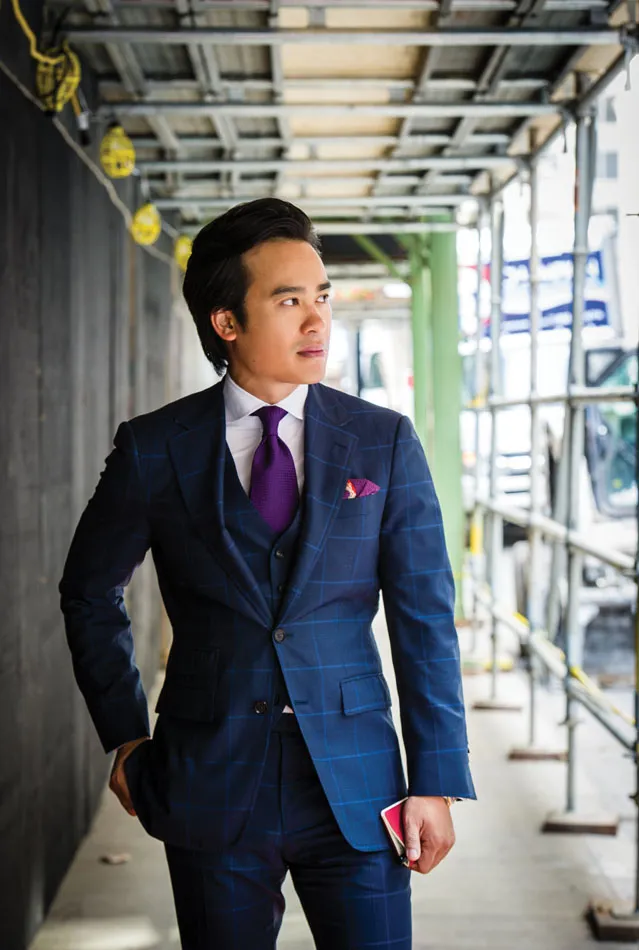 Longevity House is aimed at uniting what founder Michael Nguyen says is a fragmented community. While the health and wellness sector is oversaturated with the newest dieting fads, exercise regimens, and meditation podcasts, finding an engaged community with an explicit focus on research-driven longevity is rare—so rare that Nguyen says Longevity House is the first of its kind in Canada.
The club's selling point is access. Where one might ordinarily have to track down multiple experts and overcome countless dead ends to find information and coaching for these practices, Longevity House offers everything (and everyone) you need under one roof, a one-stop shop with all the tools to live a longer, healthier life. Among other things, a membership gets you meditation led by acclaimed "Urban Buddhist Monk" Bhante Saranapala, use of futuristic workout technology (think AI-driven cardio and weight training in an electrical muscle stimulation suit), and a coveted spot among other similarly inclined and financially endowed individuals.
This exclusivity comes at a price—with only 30 spots currently available, a lifetime membership costs $100,000. Nguyen says those fees currently go into further developing longevity therapeutics and interventions.
Nguyen is no stranger to high-profile, and high-dollar-tag, business ventures. Before he dipped his toe into the health and wellness sector, Nguyen's first company, Garrison Bespoke, was behind Harvey's suits on the TV show Suits, Drake's $550,000 (U.S.) diamond-encrusted sports jacket, and a bulletproof suit that garnered media attention in 2013. And it was Garrison clients who convinced him there was enough demand for an exclusive members-only longevity club.
"Technology has created an era where communication has moved leaps and bounds, but the way we actually just simply work out hasn't really changed," says the 40-year-old entrepreneur over the phone from the backseat of a car in Costa Rica.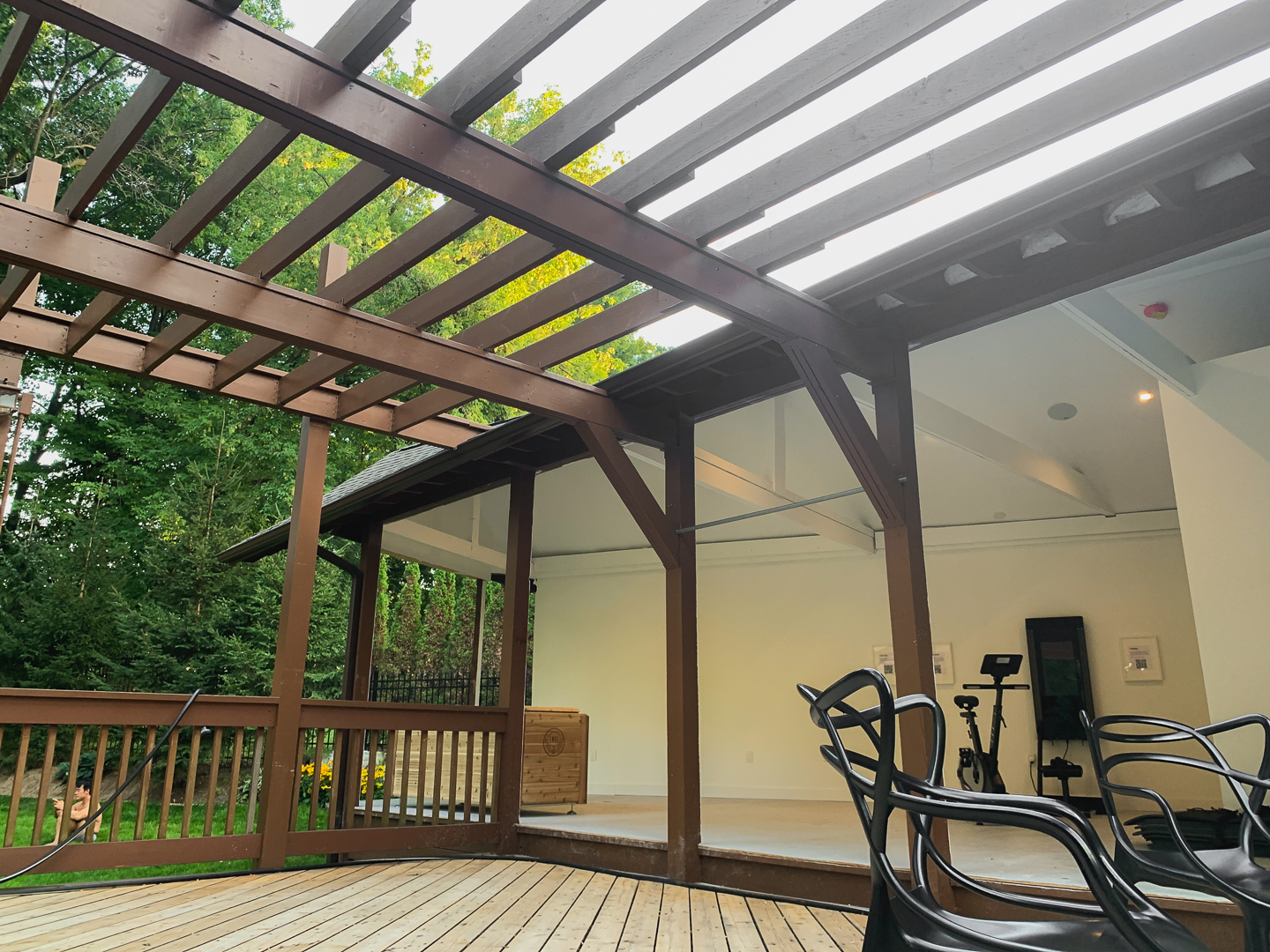 While Nguyen's hometown of Toronto may seem an unexpected choice for a cutting-edge community of wealthy health enthusiasts (L.A. feels appropriate, but Nguyen says Miami is actually the centre of North America's "longevity community"), Nguyen points to the market conditions and progressive regulations that helped the city's cannabis and psychedelics industry flourish as what convinced him to stay local.
"It's been great," he says when asked how things are going three months in. "We've had all overwhelming success when it comes to applicants looking to join."
Whether it's interest in the innovation or a desire for a longer life (or most likely a mix of both), the draw of what Longevity House has on offer seems to be immense, with more clubs on the way in Midtown Toronto, Miami, and New York.