Clio: Toronto's Swanky New Club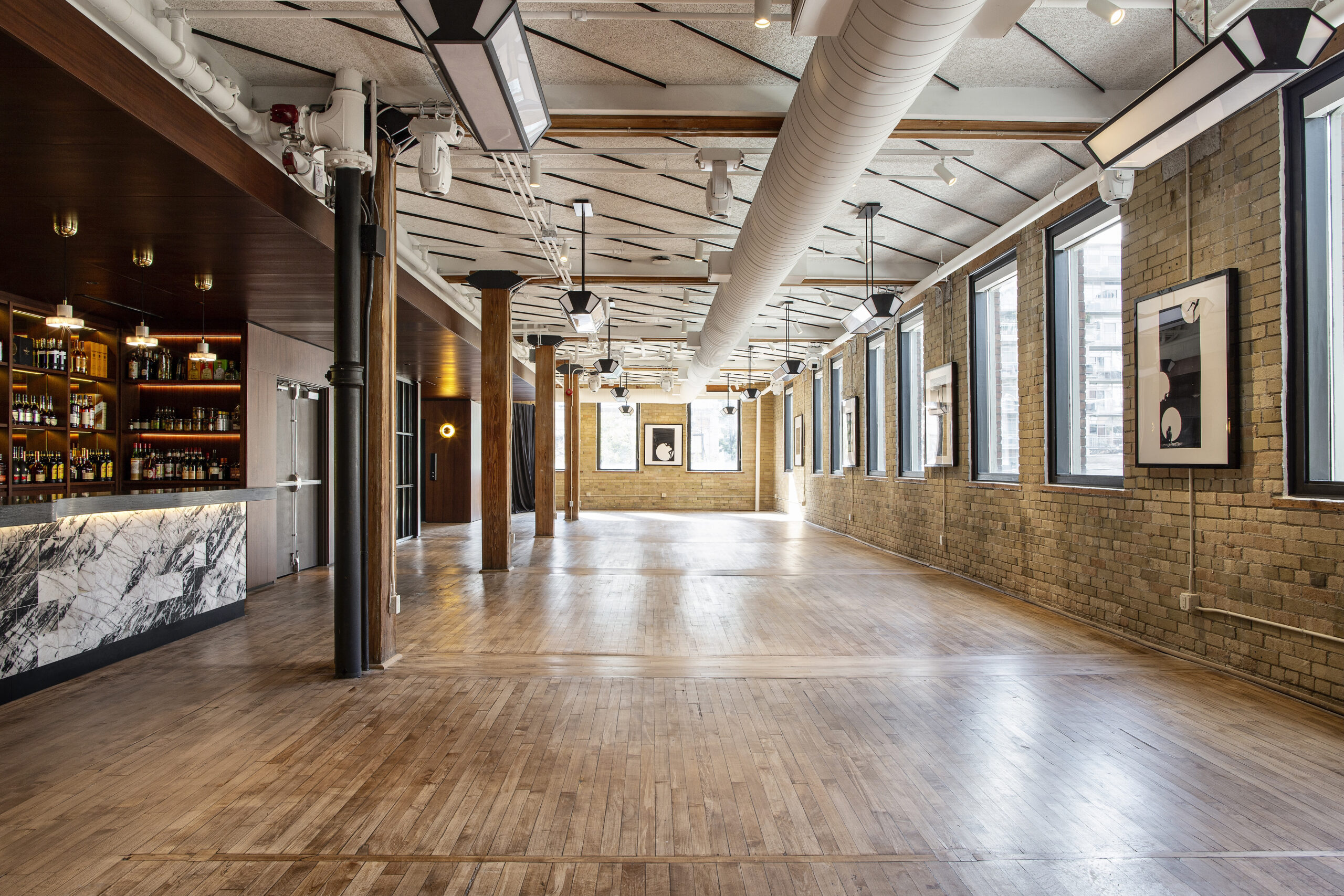 On Toronto's lively King Street West, a new sort of club has opened its door. Awash in opulent art deco–inspired design, Clio's swanky interiors and bespoke experience recall the social club from days of yore. And unlike most of the nightclubs along the strip, you won't find a lineup out the door on a Saturday night. Led by INK Entertainment's Charles Khabouth, who is behind sleek Toronto institutions like Amal, Cabana Pool Bar, and Byblos, Clio is a members-only club that offers its luxury  services to a select few by application only.
Located in a former garment factory, it's not the first members club to take up residence at 600 King Street West—the Spoke Club, also by INK Entertainment, closed permanently last year following a temporary closure in late 2019 for a renovation. But Clio, named for the patron of history in Greek mythology, promises to be even more luxurious. "While we've kept the floor plan the same, we have made some significant changes to offer an elevated experience for Clio members, within a fun and relaxed environment," Khabouth says. "The main difference, however, could be attributed to the personalized experience that we offer throughout every aspect of the club, from our concierge service through to culinary experiences and programming and events." He adds that Clio has introduced new spaces, like a cinema, as well as a "full overhaul of the design of the club."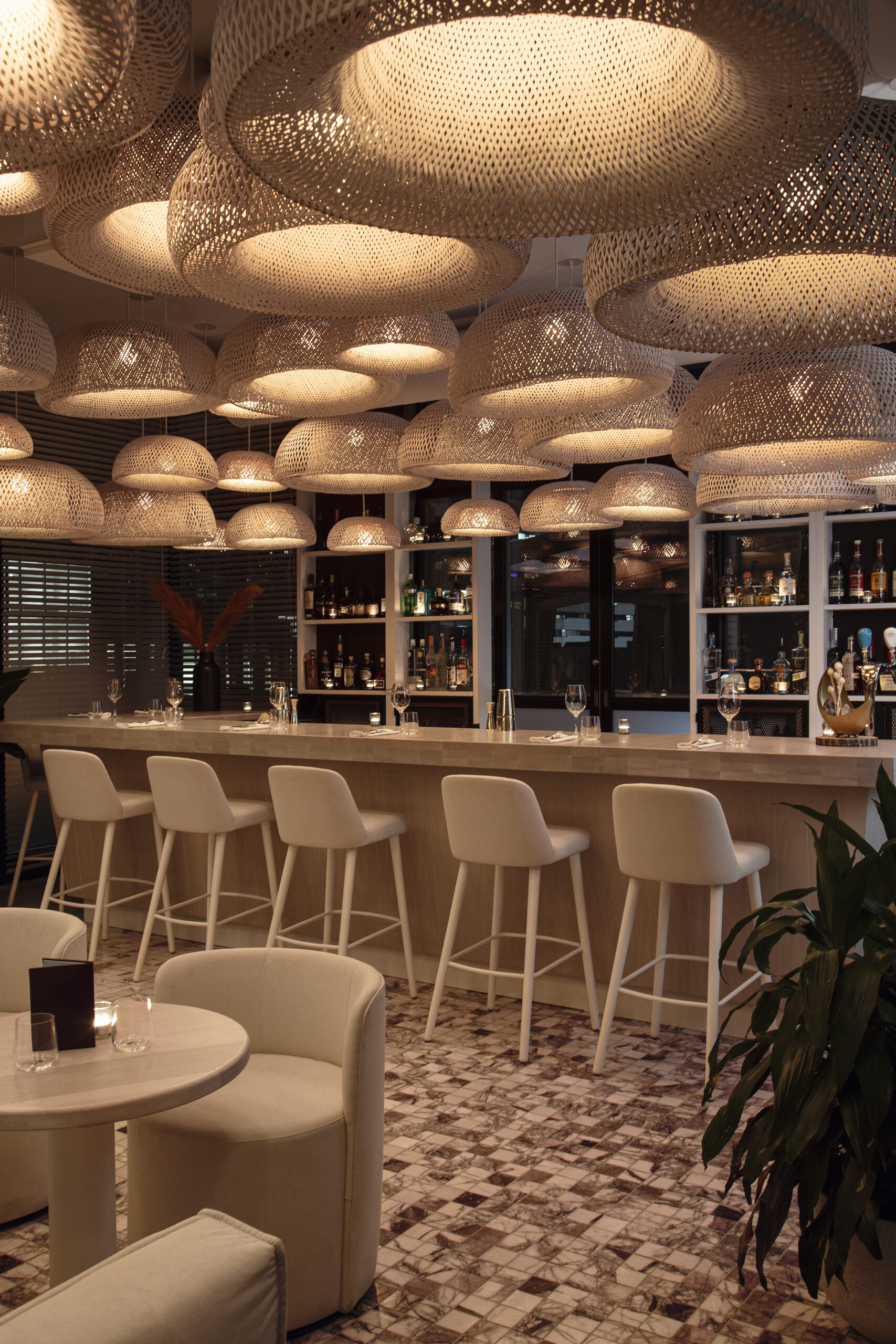 On the fourth floor, the restaurant, headed by executive chef Marc Cheng, draws inspiration from Toronto's diversity, with a broad range of offerings including hamachi ceviche, beef tartare, rigatoni alla vodka, and shrimp pad thai. Velvet booths with rows of circular tables surround a chic marble bar, and the neutral palette allows the real star of the design to shine: the contemporary art collection. The club is an extension of Taglialatella Galleries, the New York, Paris, Palm Beach, and Toronto-based street and pop art specialists claiming works from Banksy, Keith Haring, Andy Warhol, Jeff Koons, and Damien Hirst, amongst others. All the pieces adorning Clio's walls, including the work of local artists, are for sale to members.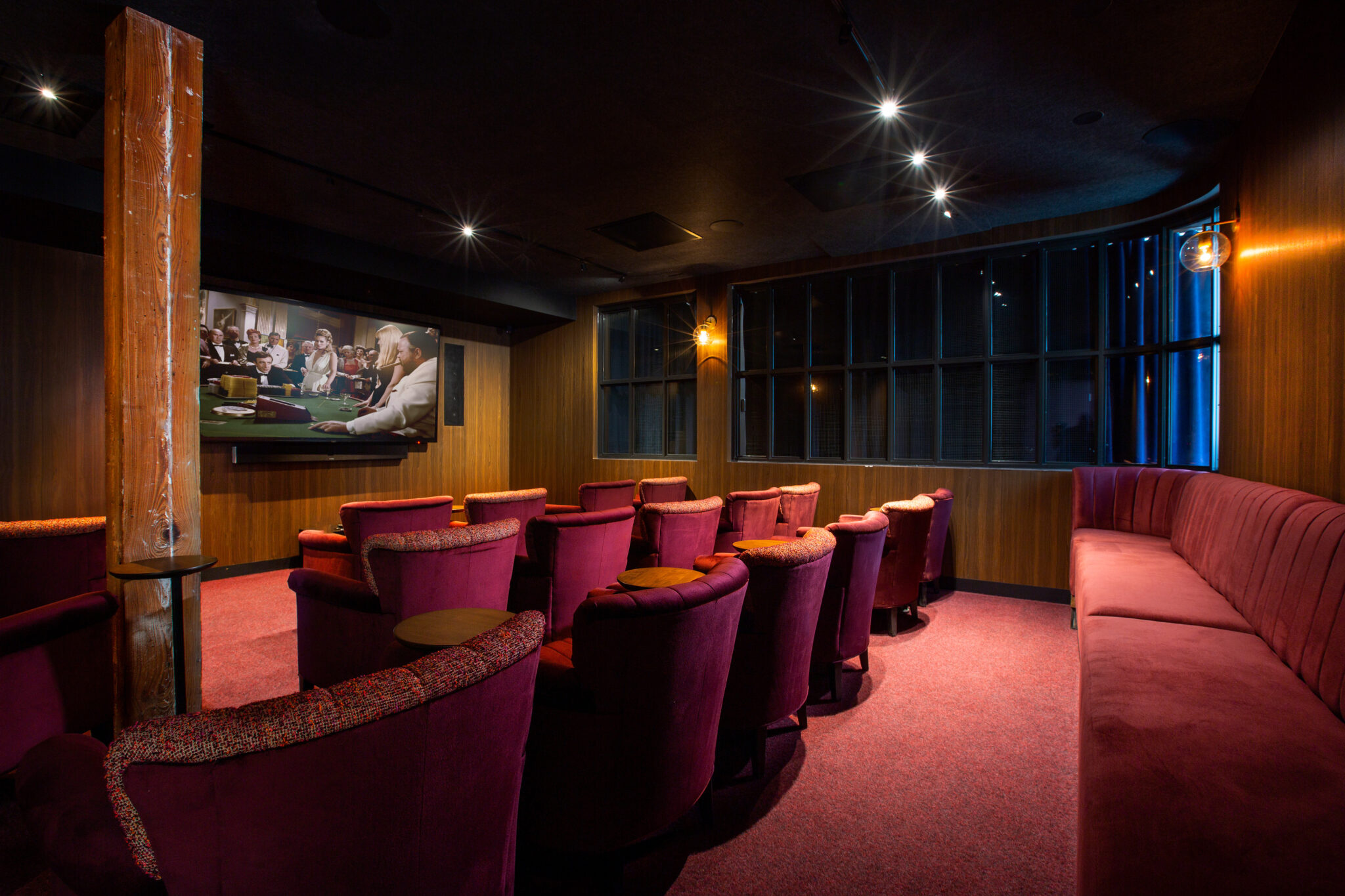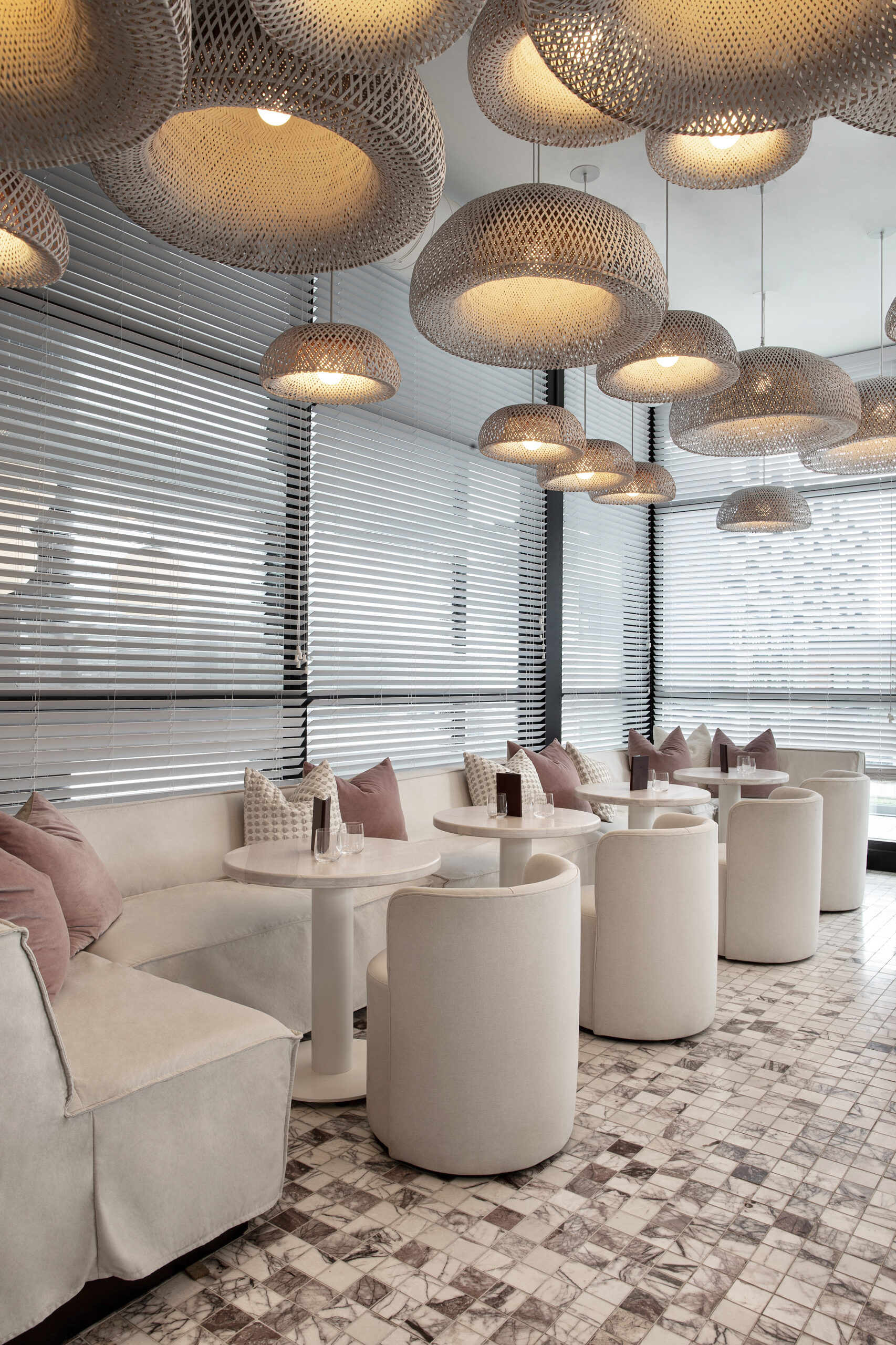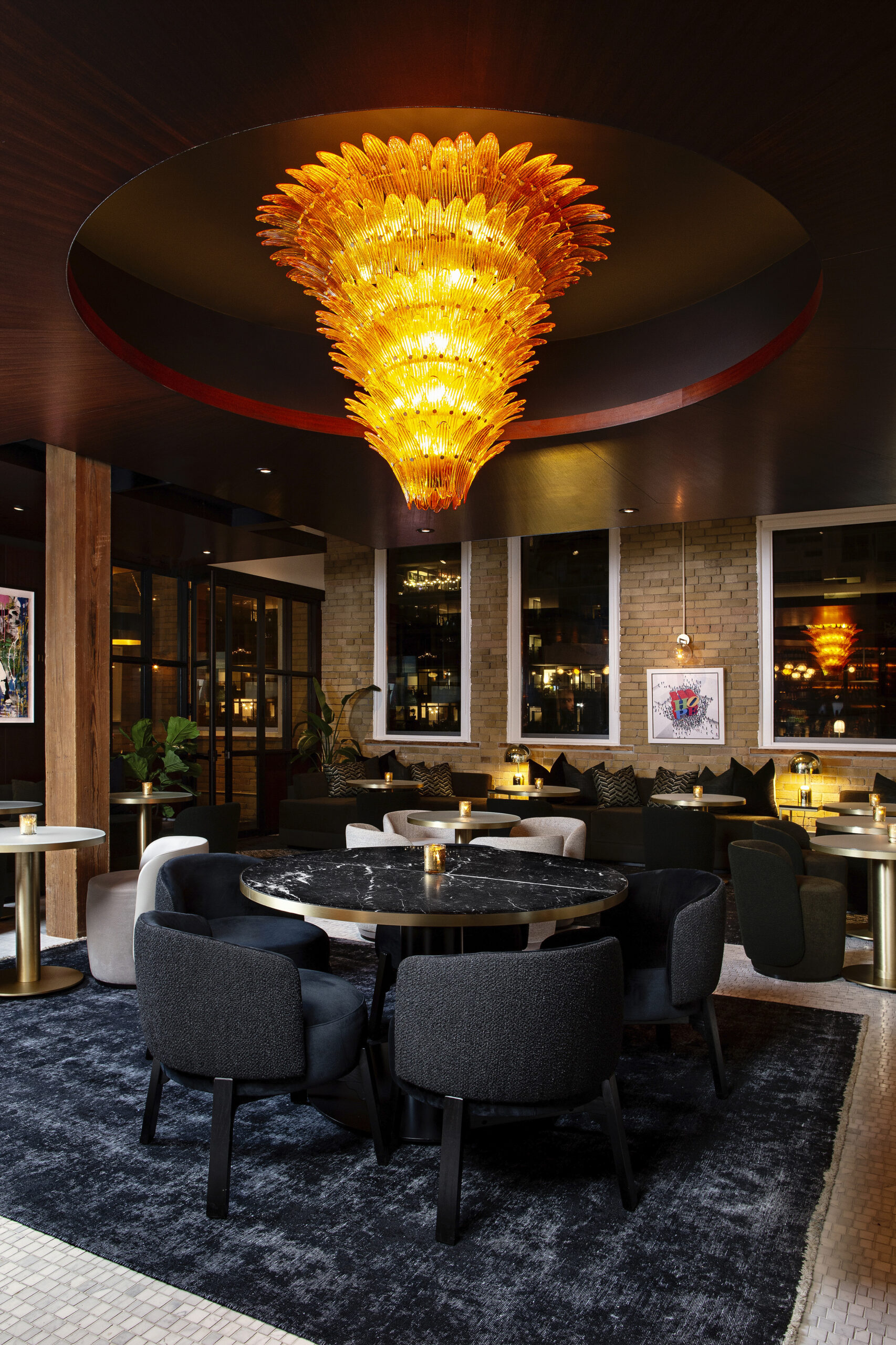 For a slightly more spirited vibe, Rose Bar's gold accents and striated amber panelling with a petalled chandelier gives a 1920s art deco feel—parties held amidst the wash of velvets and marble would make Jay Gatsby himself swoon for an invite. The second floor is home to Clio's sprawling and bright private event space, the only part of the club available for use by unaccompanied nonmembers. The spacious rooftop bar is perfect for lounging in the summer months, while its woven white pendant lights crowd the ceiling like clouds.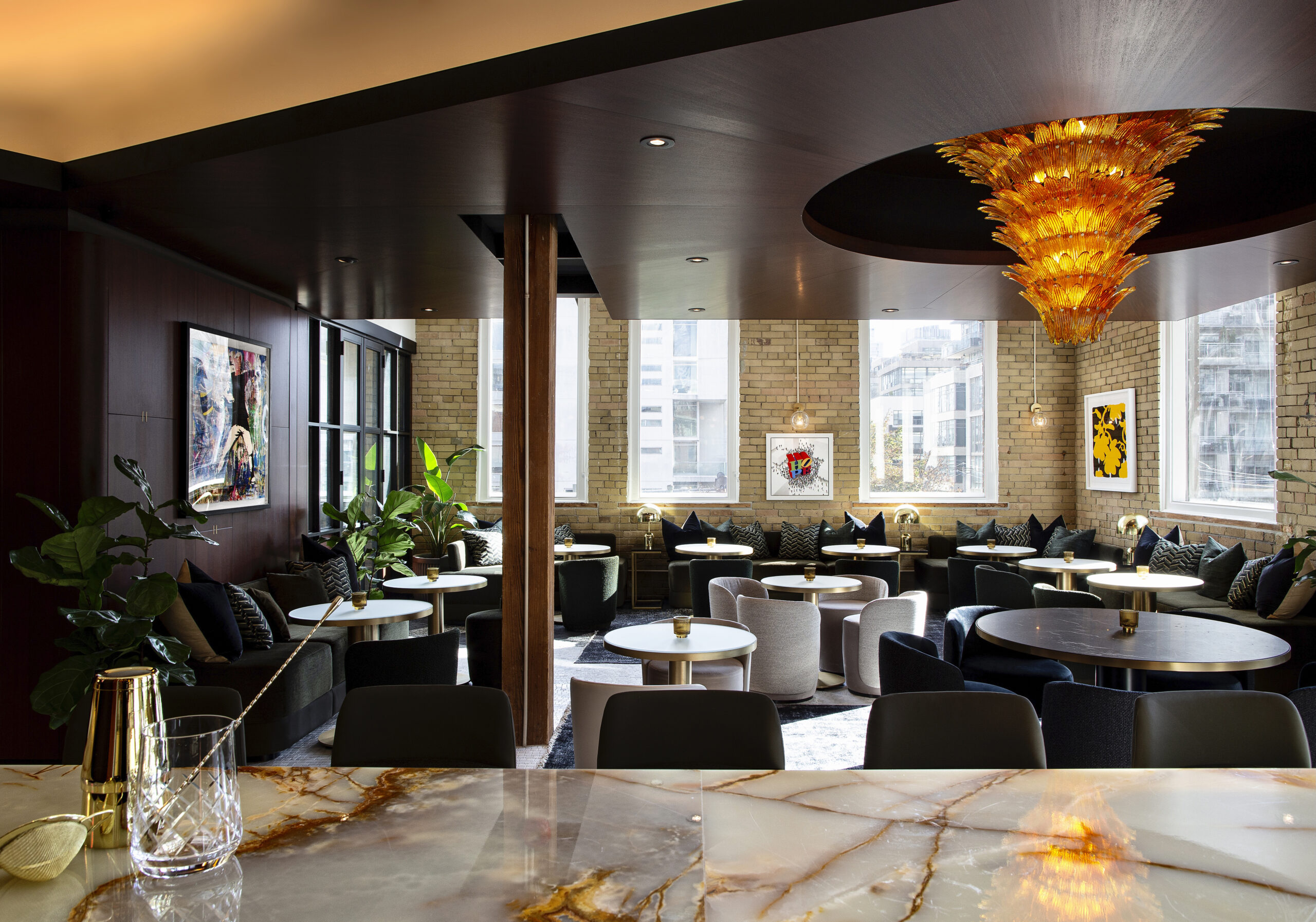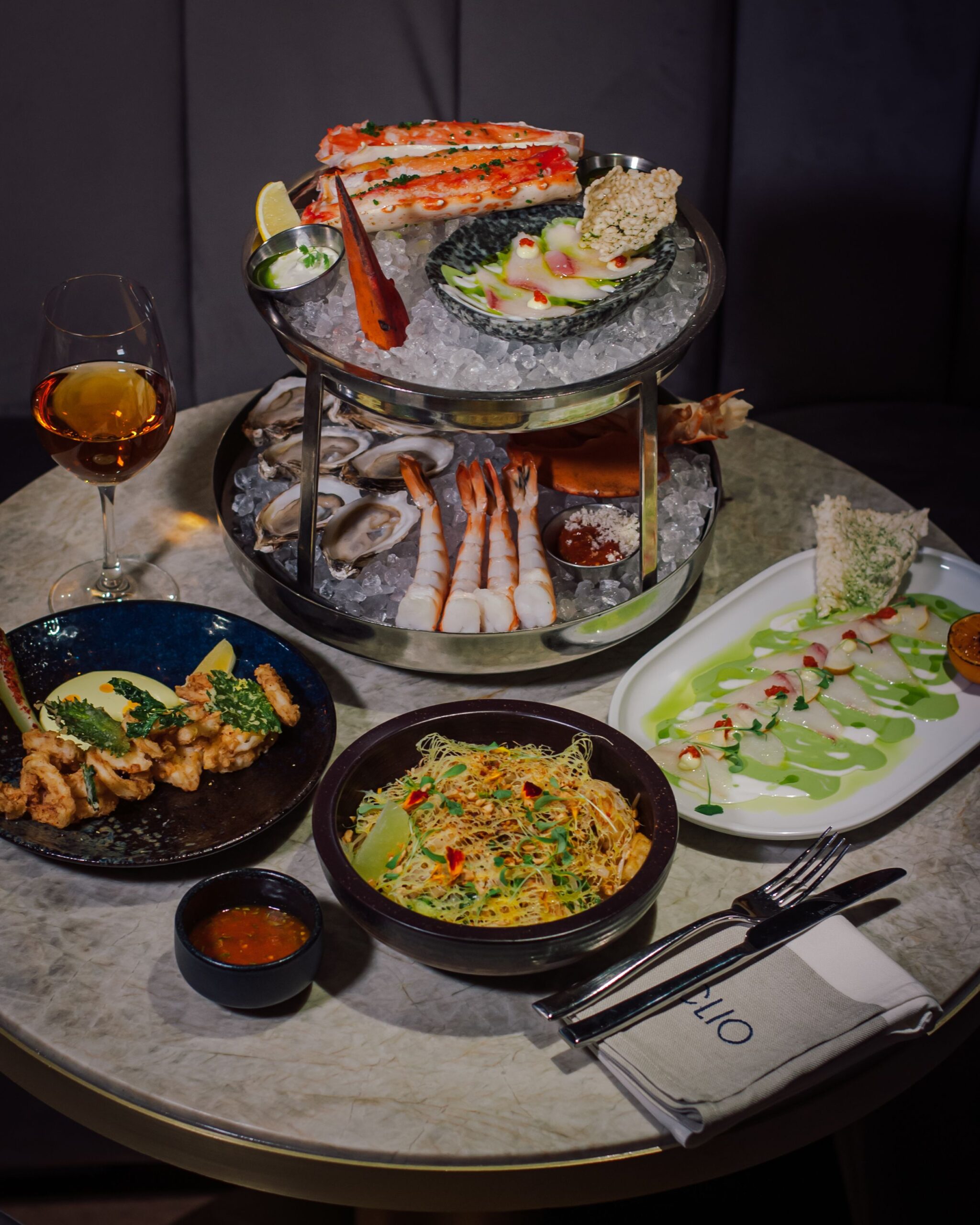 Striving to establish a place of sanctuary in a disconnected and tumultuous time, Clio opened its doors in September 2021, providing from morning coffee to lunch and late-night drinks. Khabouth says the club was "created for a generation of members grounded in purpose and seeking quality, connection, and inspiration." Instead of the typical boys club atmosphere of many private clubs, Khabouth wants Clio to unite those "who are keen to socialize with others with similar values and happen to also enjoy the finer things in life" regardless of culture, background, and profession. And with no shortage of luxury across Clio's multiple floors, there's a lot to love.