Skin-Care Oasis Formula Fig Opens Its Doors in Toronto
Give a fig about your skin.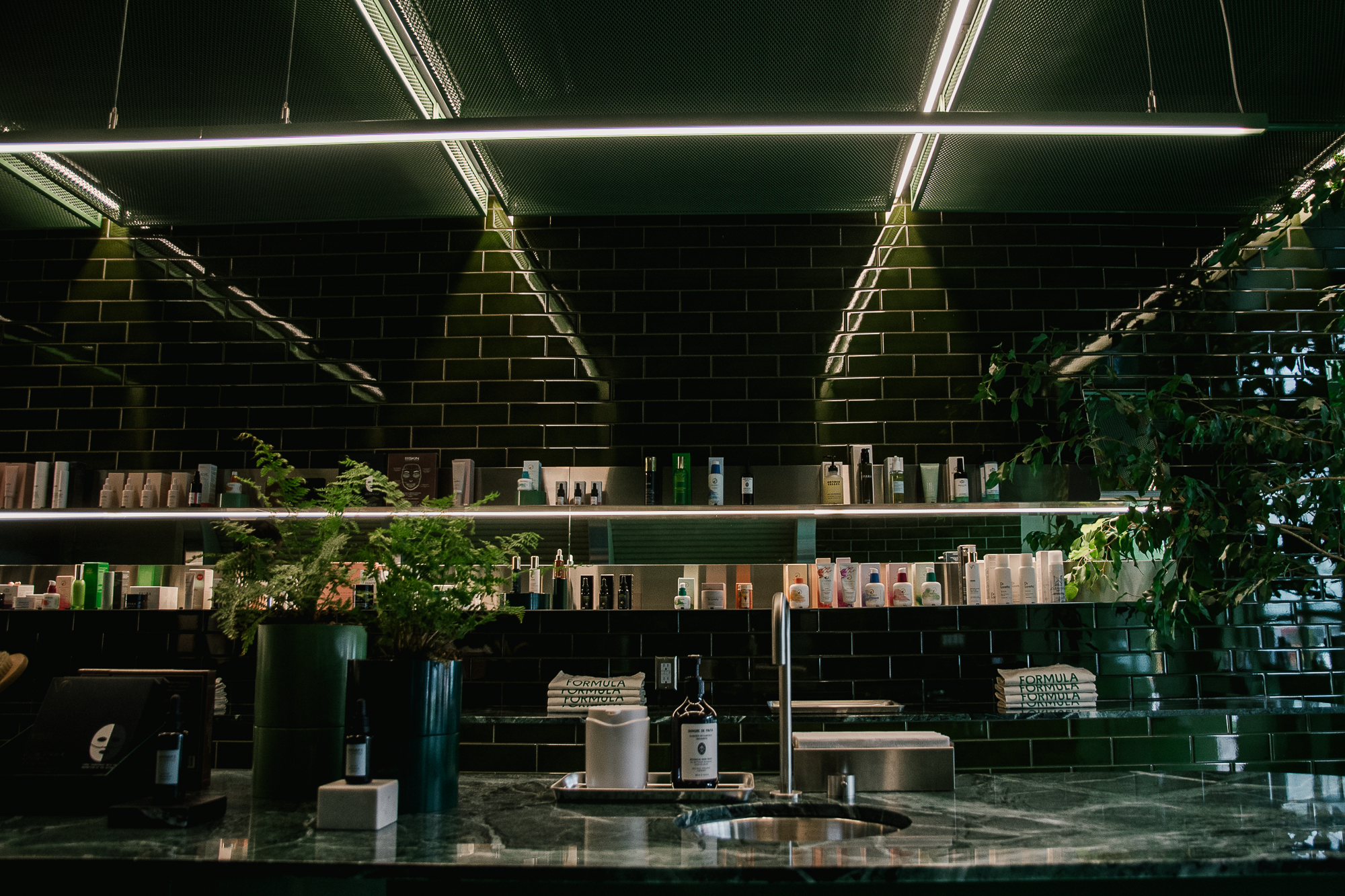 Yesterday, Formula Fig opened the doors to their first location in Toronto, Ontario. Their award-winning Fig Bars can be found in Vancouver, British Columbia, and Los Angeles, California, and now with their newest location, city dwellers can finally receive the experiential and science-forward skincare treatments that Fig is famous for.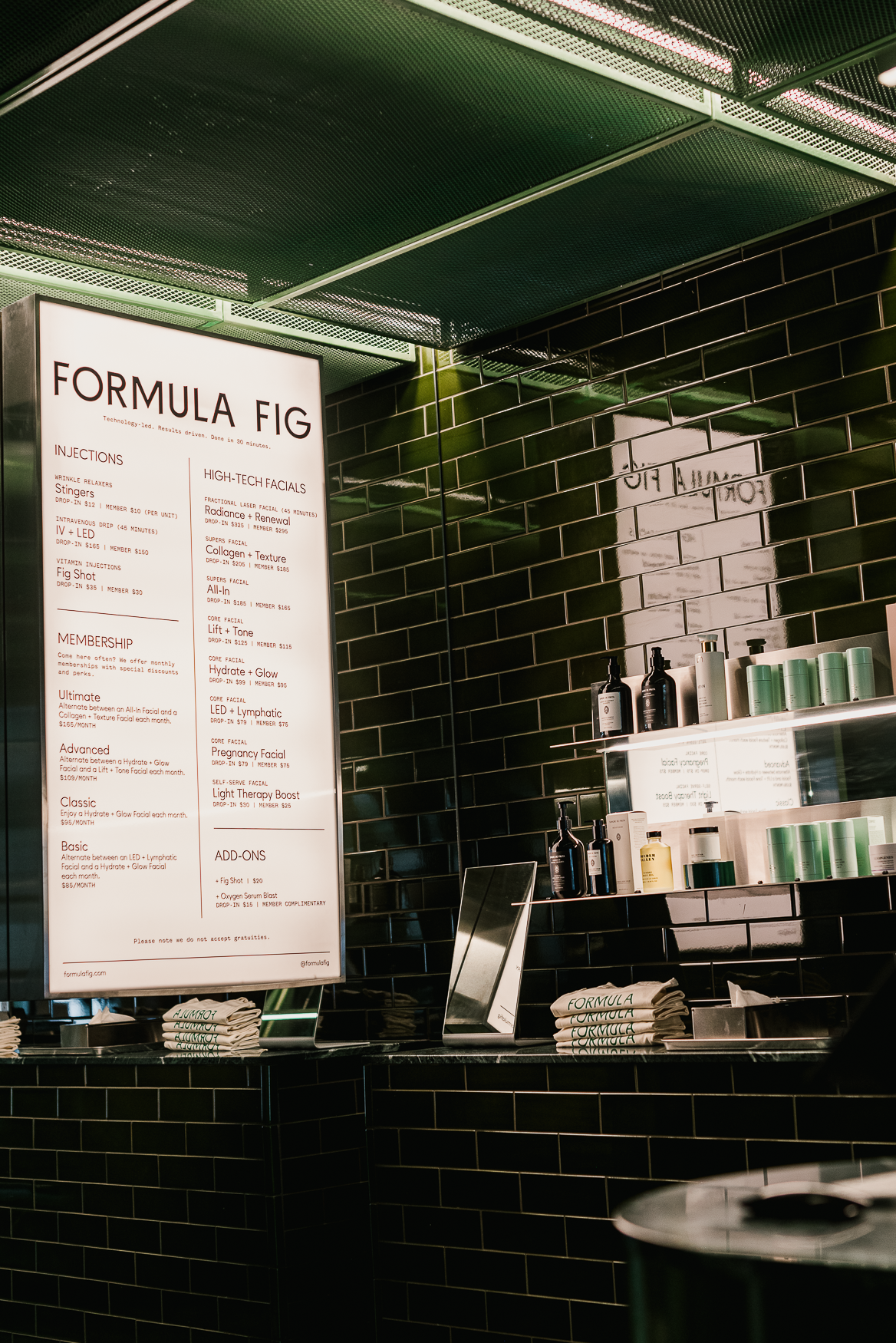 Founded in 2019 by Jessica Walsh and Anita Chan, Formula Fig has become the ultimate destination for results-driven skincare. A range of 30-minute treatments are available, such as technology-driven facials, IV injections, and neuromodulators, making Fig a convenient addition to any day. Fig works with each client to achieve their skin health goals, recommending the best treatments as well as products to assist in the process. A trip to Fig is an immersive experience—the design, treatments, and hospitality have been thoughtfully curated to make every visit a special one.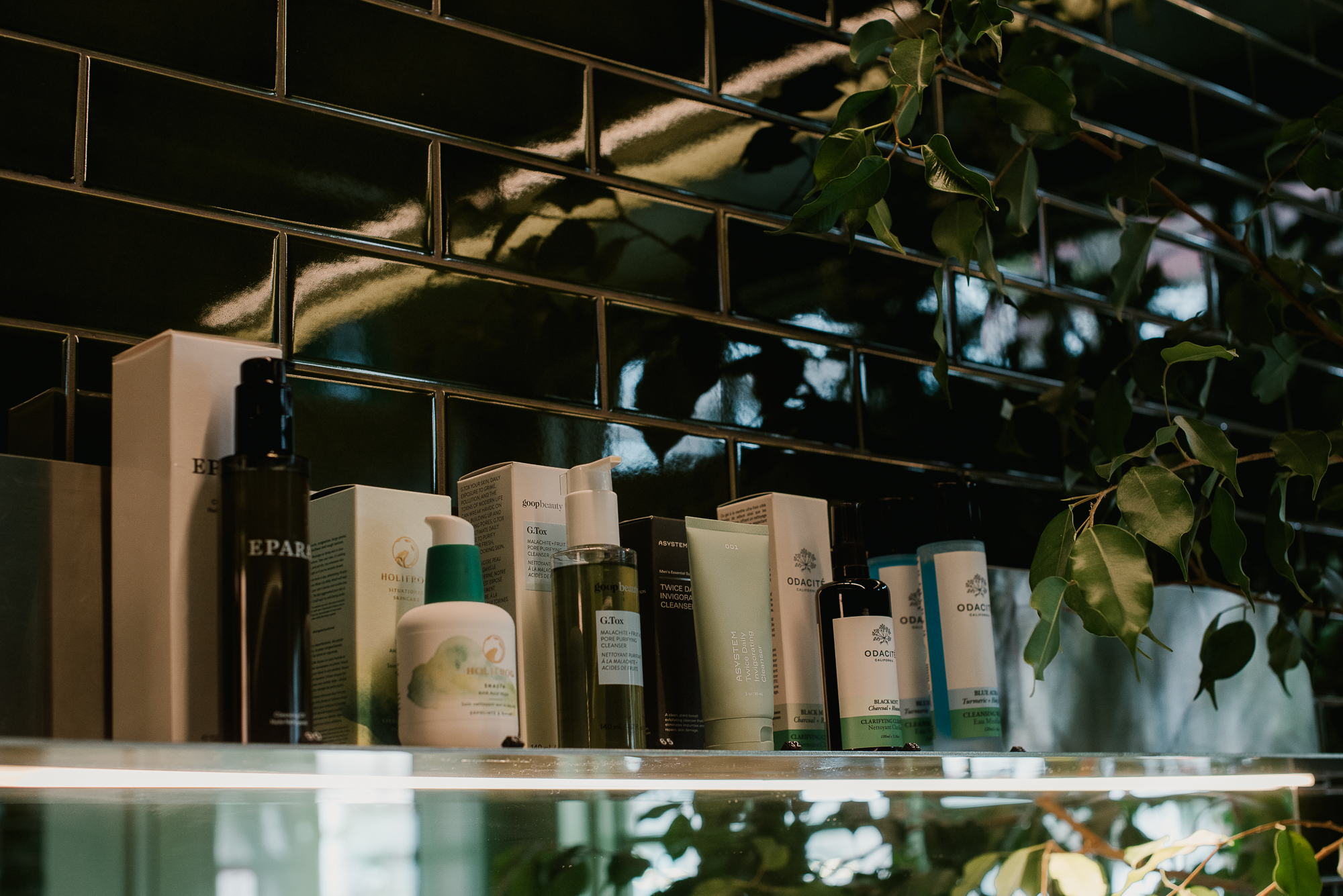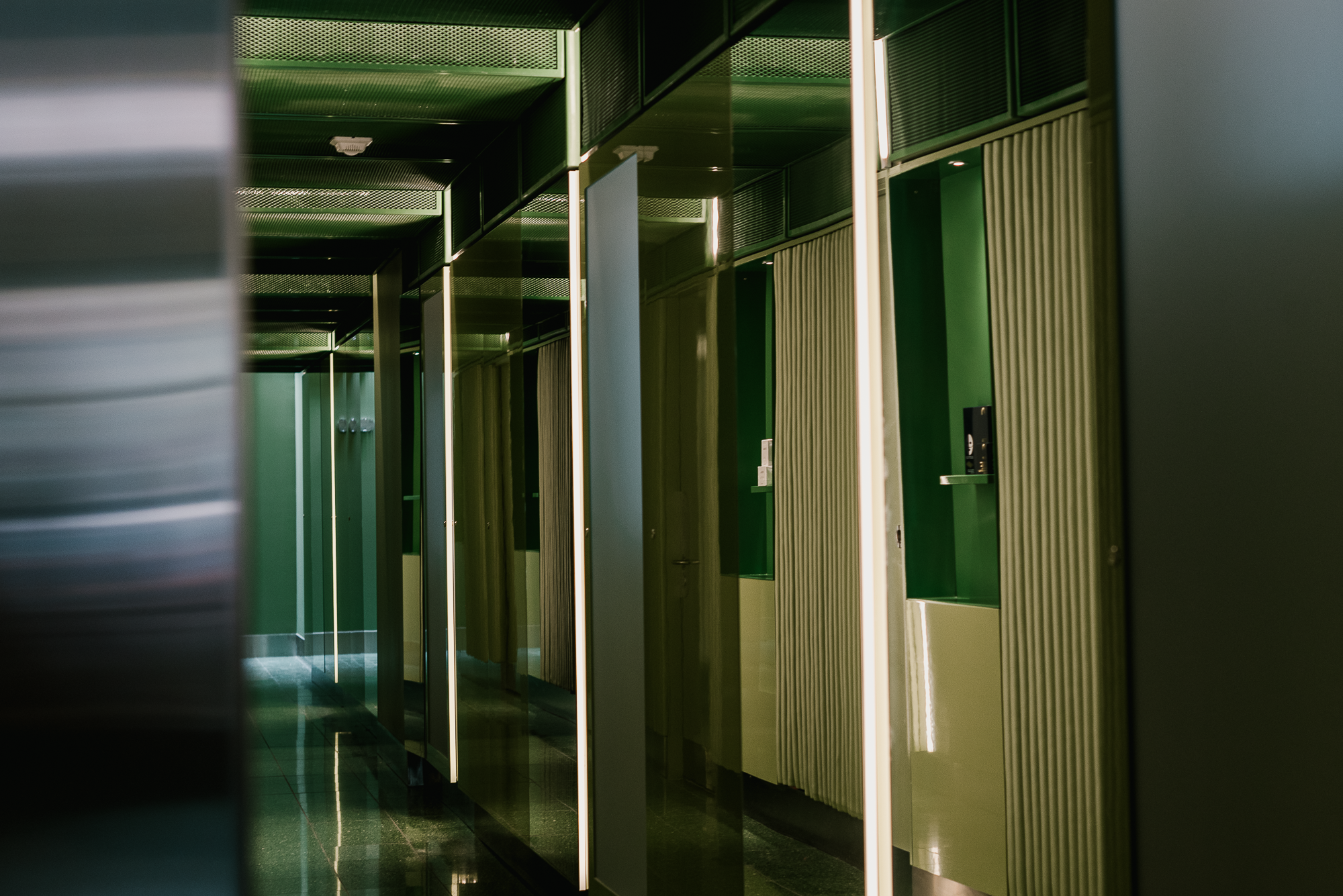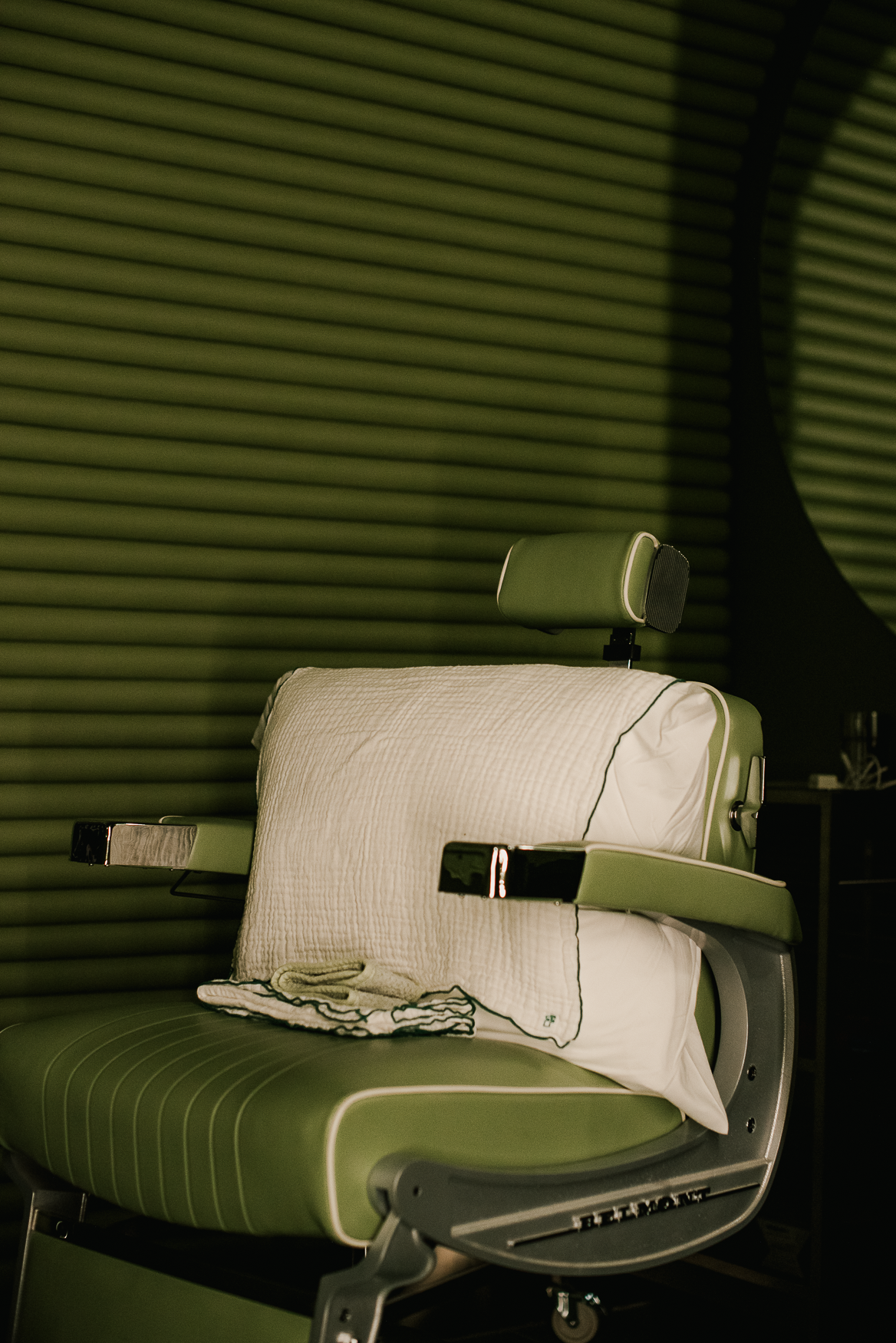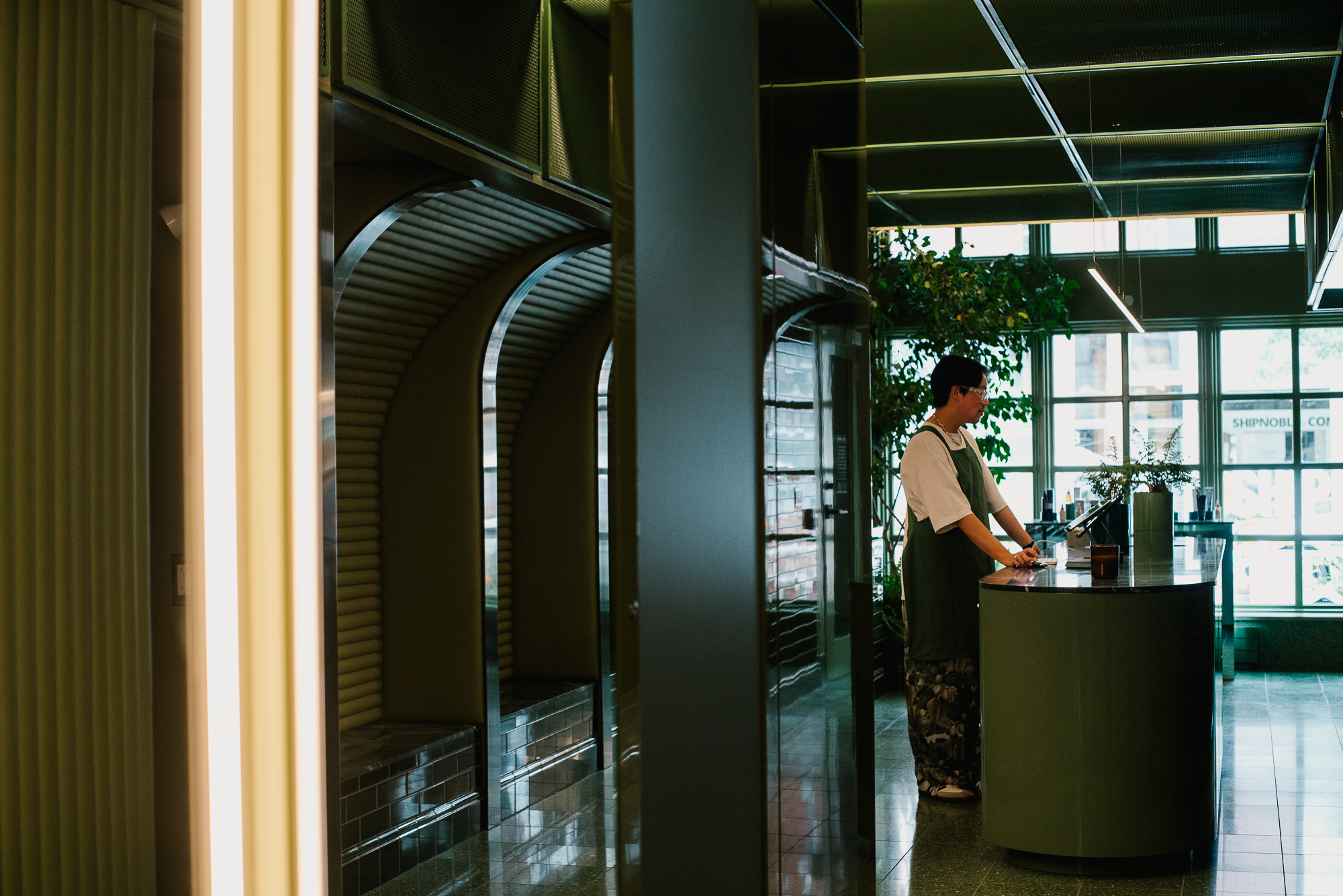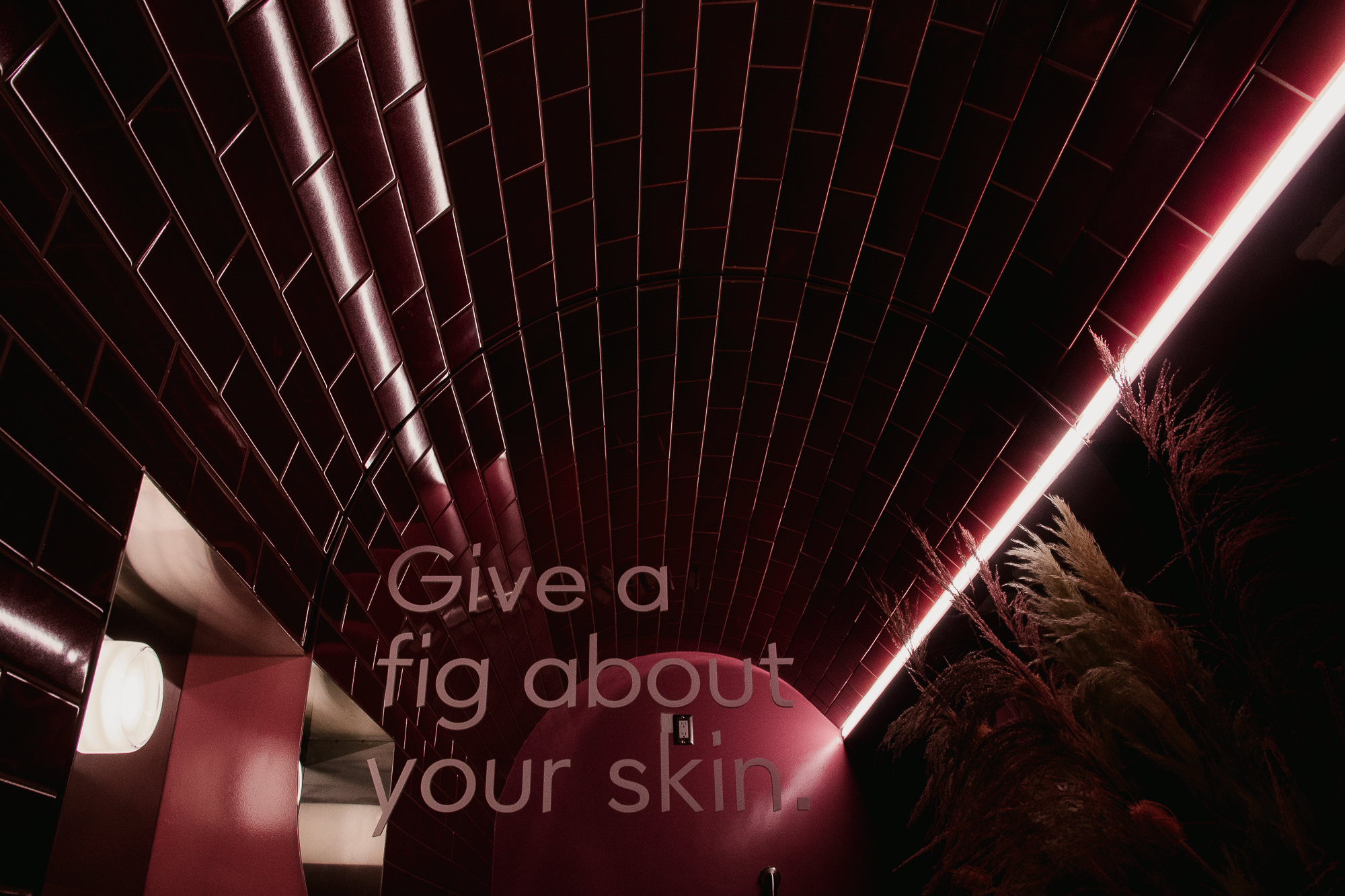 Self-care should feel luxurious, and Formula Fig recognizes that taking time for ourselves should feel like an escape from reality. The Fig Bar is oasis of green, harmonious design, offering a calming environment for clients to immerse themselves in and "give a fig" about their skin.
50 Ossington, Avenue. Toronto, ON. M6J 2Y7.