Pét Nat Is Coming on Strong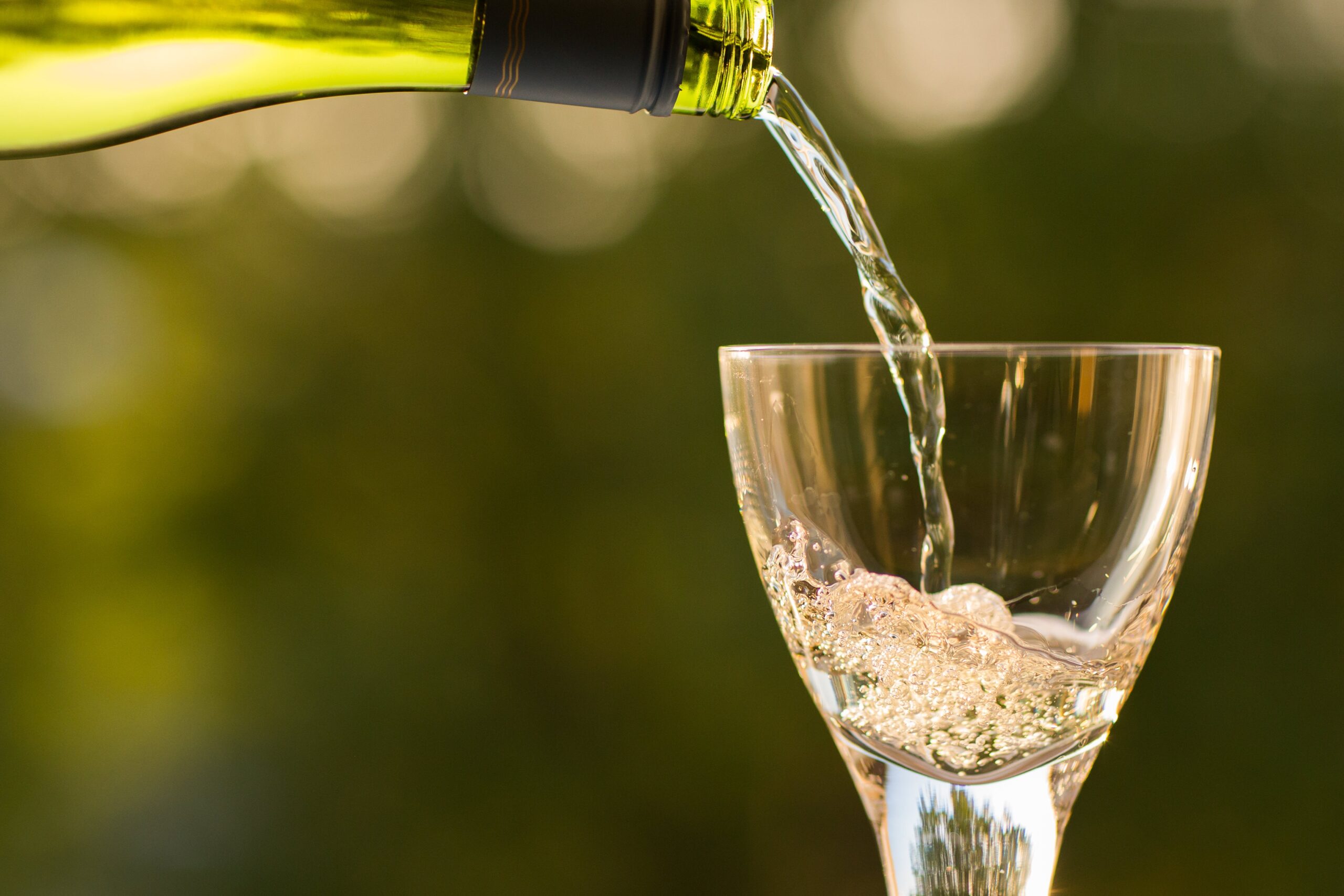 One of the big shifts in wine during the past two decades has been the rise in quality and popularity of sparkling wines. No doubt there's a connection. In the bad old days, consumers had a stark choice between champagne and poorly made, often sweet sparkling wines. Now the range of quality of almost always dry sparkling wines is unprecedented: champagne is still the gold standard, but there is prosecco from Italy, cava from Spain, crémant from various regions of France, and sparkling wines made in every wine-producing region in the world.
If champagne is still the gold standard, so is the method that makes champagne, in which a still wine goes through a second fermentation in the bottle you buy. The carbon dioxide produced by that fermentation is trapped in the bottle and dissolves in the wine, to be released as bubbles when the bottle is opened.
The Champagne method—usually referred to as the traditional method when used outside Champagne—is only one way of making sparkling wine. Another way to get bubbles into wine is generally known as the ancestral method (méthode ancestrale), although it has several other names. Instead of going through a second fermentation in a bottle, the wine is bottled and sealed partway through its first fermentation.
Less gas is captured this way, there are fewer bubbles, and there is less pressure in the bottle. So there is no need for the reinforced bottle, heavy-duty cork, and wire cage used for Champagne/traditional method wines. Wines produced using the ancestral method are generally made in the same bottles used for still wine, and they are often sealed with a crown cap, the kind used for beer—easy to open and no flying corks.
These wines are not referred to as sparkling but as pétillant, and there are several registered names in France. In one region of the Loire Valley, a pétillant originel is made from the chenin blanc variety. In Gaillac, in the southwest, a pétillant is made from the mauzac variety by the méthode gaillacoise. Throughout much of the world, however, pétillant wines made by the ancestral method are called pétillant naturel—often abbreviated pét nat (and pronounced in the English-speaking world to rhyme with pet cat). As with so-called natural wines in general, there is nothing natural about them—wine is a commodity made by humans—but there's no calling pét nat back now.
Pét nats are not to everyone's taste. When they are sealed, they are effectively unfinished wine that the winemaker can't control beyond that point. They are sometimes cloudy and sometimes have some sediment. Moreover, there are no rules in most places as to the grape varieties that can be used or the wine style. Some are fruity and others are funky, some are dry and others are slightly sweet.
More and more pét nats are being made in Canada—in British Columbia, Ontario, and Nova Scotia. Some producers, such as Southbrook Vineyards in Niagara, use the varieties often used for sparkling wines: chardonnay and pinot noir. Others turn to less-known varieties: in Nova Scotia, Benjamin Bridge makes a pét nat (sold in cans) from the Geisenheim variety, while Sperling Vineyards in the Okanagan Valley makes one from perle of csaba, a muscat variety. In Ontario's Prince Edward County, Rosehall Run pulls out all the stops and makes a pét nat blend from sauvignon blanc, gewürztraminer, pinot gris, gamay, riesling, pinot noir, muscat ottonel, tempranillo, and chardonnay—nine varieties in all.
Pét nat is a category of bubbly wine well worth exploring. There's no way of generalizing about it because every pét nat is unique. The good news is that it's worth trying them, one after another.
Some notable Canadian pét nats
Sperling Vineyards Speritz PetNat (Okanagan Valley, British Columbia)
Bella Wines Gamay Noir Ancestrale Rosé (Okanagan Valley, British Columbia
Southbrook Bubbly Pet Nat (Niagara Peninsula, Ontario)
Rosehall Run Pét-Nat (Prince Edward Country, Ontario)
Leaning Post Petillant Naturel (Niagara Peninsula)
Benjamin Bridge Pet Nat (Gaspereau Valley, Nova Scotia)
For more articles on sparkling wine, click here.
_________
Never miss a story. Sign up for NUVO's weekly newsletter, here.