3 SuperAdobe Eco-Resorts to Bring You Closer to Nature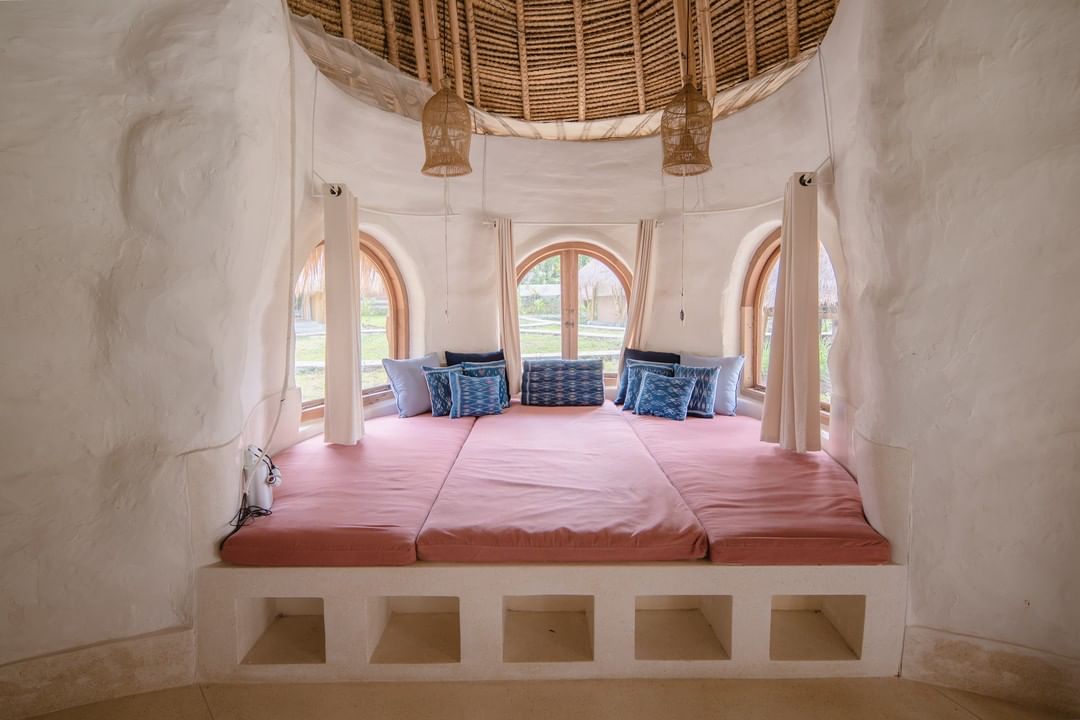 Gazing at a SuperAdobe dome, you may think you've landed on Tatooine, the arid desert planet at the outer rim of the Star Wars universe. In reality, that guess wouldn't be far off. In 1984, Iranian-American architect Nader Khalili developed the SuperAdobe dome—a construction system that uses natural materials to create earthquake-resistant shelters—in response to a NASA call for proposed designs of human settlements on the moon and Mars. Khalili later founded the California Institute of Earth Art and Architecture (CalEarth), a non-profit that trains people to build SuperAdobe structures and responds to our planet's global housing crisis through education and disaster relief projects.
Rooted in Khalili's sustainable and ethical ethos, the SuperAdobe phenomenon has not only spread around the world in the shape of emergency shelters but also as private homes and eco-tourism resorts. Those interested in these earth-friendly, whimsical abodes—but not yet ready to build their own—needn't travel all the way to Tatooine to experience their beauty and ingenuity.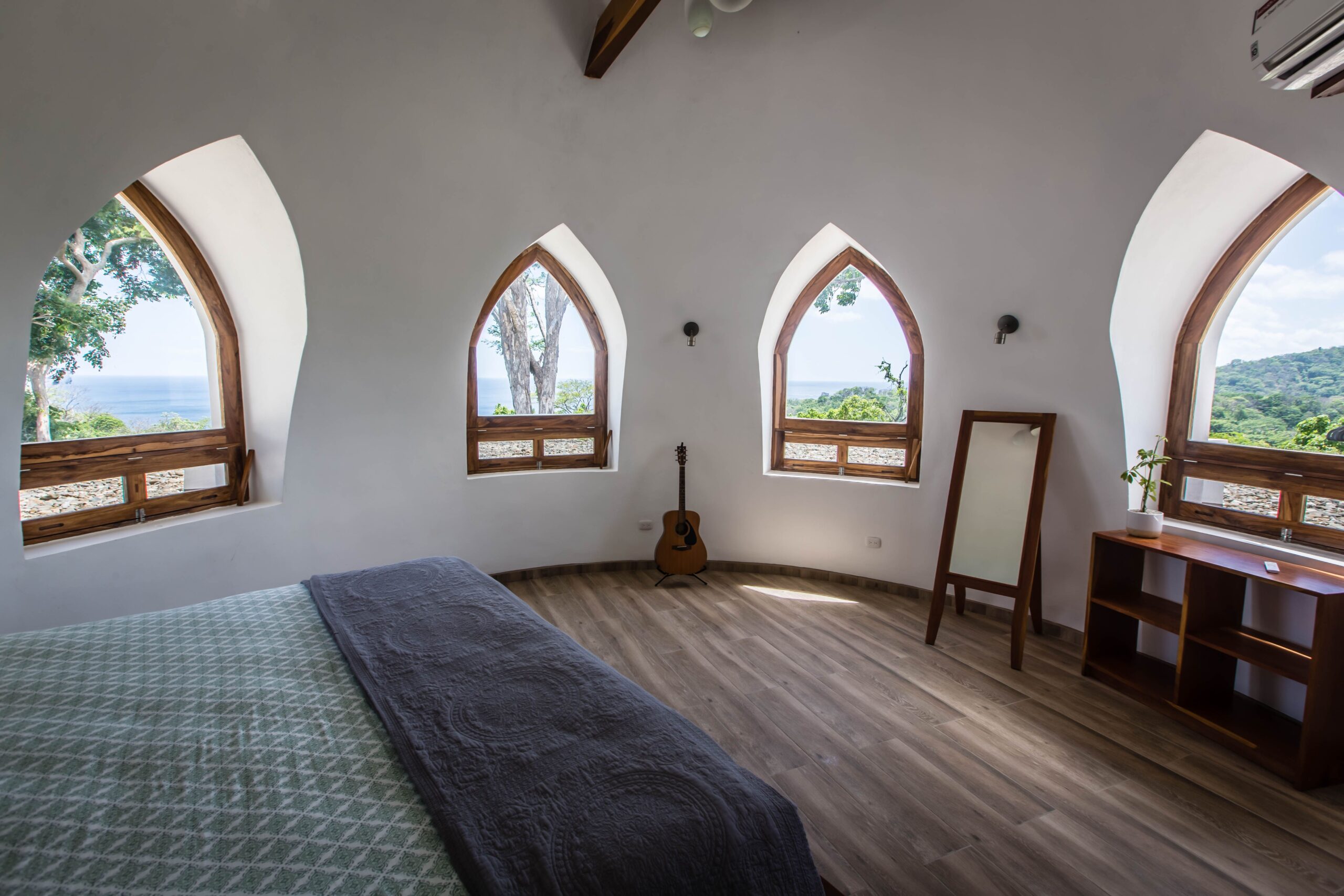 Casa Domos, San Juan del Sur, Nicaragua
Accessible only by a four-by-four trek through the jungle, Casa Domos is a truly remote escape into nature. Just a short walk from the stunning Playa Yankee, this vibrant oasis sits at the nexus of minimalism and luxury—its spacious SuperAdobe suites are striking works of art built simply from mainly soil, sand, and gravel, but each is replete with a private pool, plush bedding, and hand-laid volcanic rock showers. Start your day with the sun as it rises over the Pacific Ocean, tropical birdsong cascading around you. Spend a few hours surfing crystalline waves or riding horseback through the jungle. Then, after an afternoon teeming with adventure, relax with dinner from a private chef and a serene professional massage.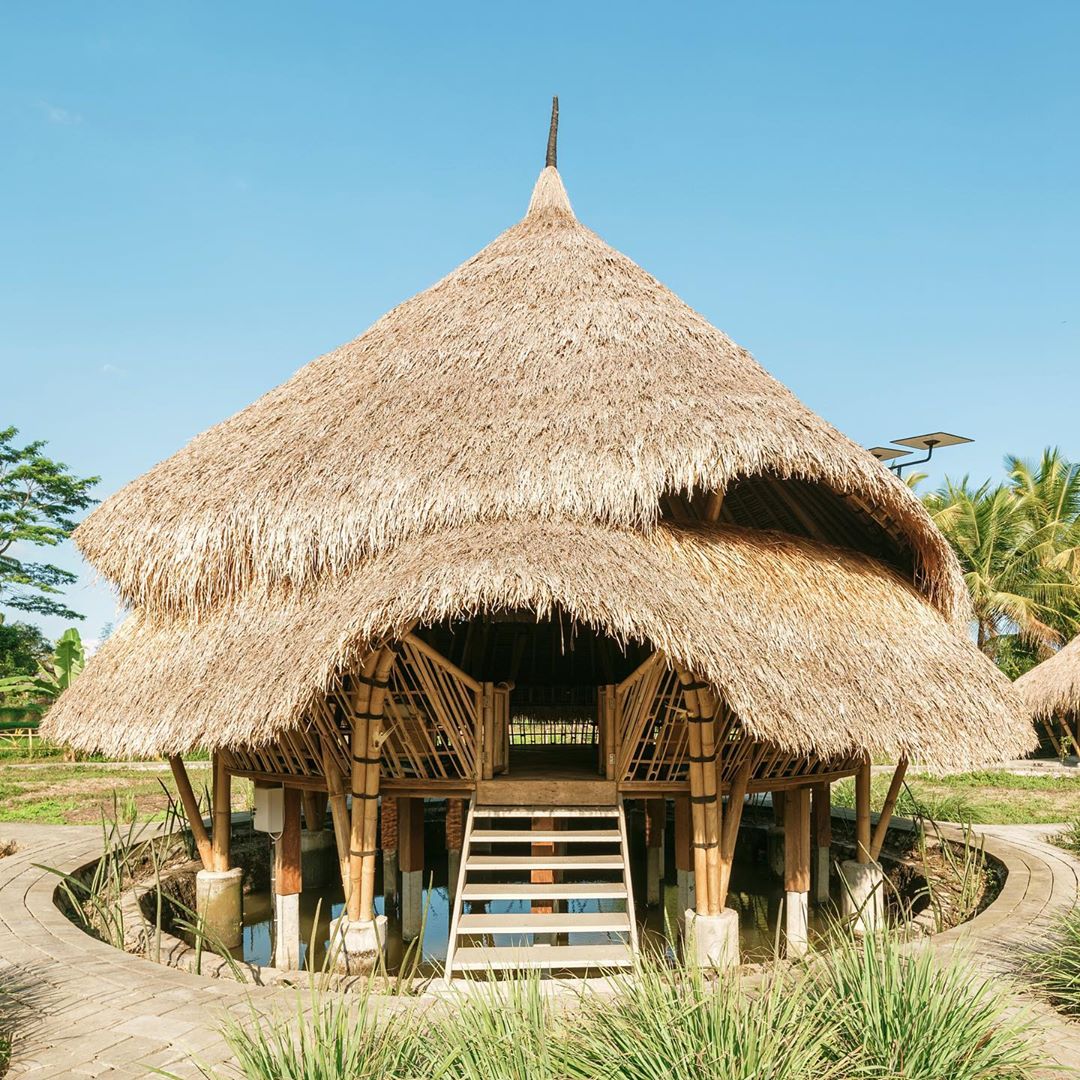 Mana Earthly Paradise, Ubud, Bali
Mana Earthly Paradise is an eco-resort devoted to sustainable consciousness, but its focus isn't solely on low-impact tourism—Mana aims to support the overall health of its guests, offering organic and probiotic meals that feature heirloom produce from its permaculture garden. Fusing Japanese and Indonesian cuisine, Mana also sources directly from community farmers, creating a fresh and unique menu while supporting local businesses. In regard to design and architecture, its earth-dome villas are cool and airy under masterful thatched roofs, outfitted with fine linens and earth-friendly amenities (like recyclable mattresses, upcycled glasses, and organic toiletries). Mana is indeed a paradise for the true environmentalist traveller.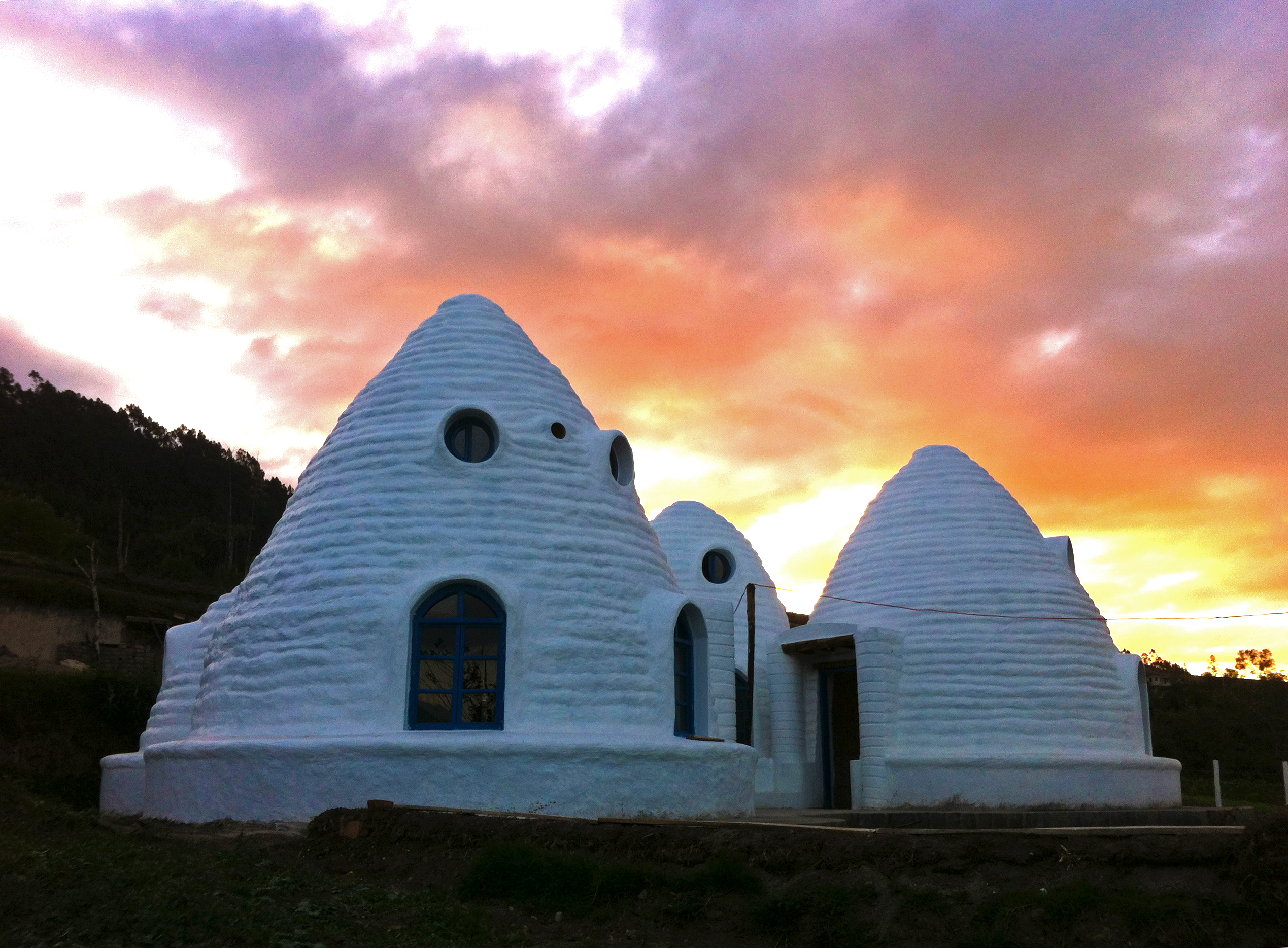 Urku Wasi, Otavalo, Ecuador
"Urku wasi" is a Quechua phrase that means "house on the mountain"—and this eco-lodge in the southern Ring of Fire definitely fits that description. Settled in the fertile shadow of the Imbabura and Mojanda volcanoes, Urku Wasi brings visitors in direct contact with the elements. Surrounded by trails, crater lakes, and misty cloud forests, the Urku Wasi community encourages an adventurous and authentic connection to the land, both inside their cozy SuperAdobe bungalows and beyond. Enjoy the natural abundance of the eastern Andes while picnicking in the sun, bicycling through vibrant green fields, or sipping wine in the dusky glow of a mountain vista.
_________
Never miss a story. Sign up for NUVO's weekly newsletter, here.