A Q&A With Legendary Canadian Wine-grower Ann Sperling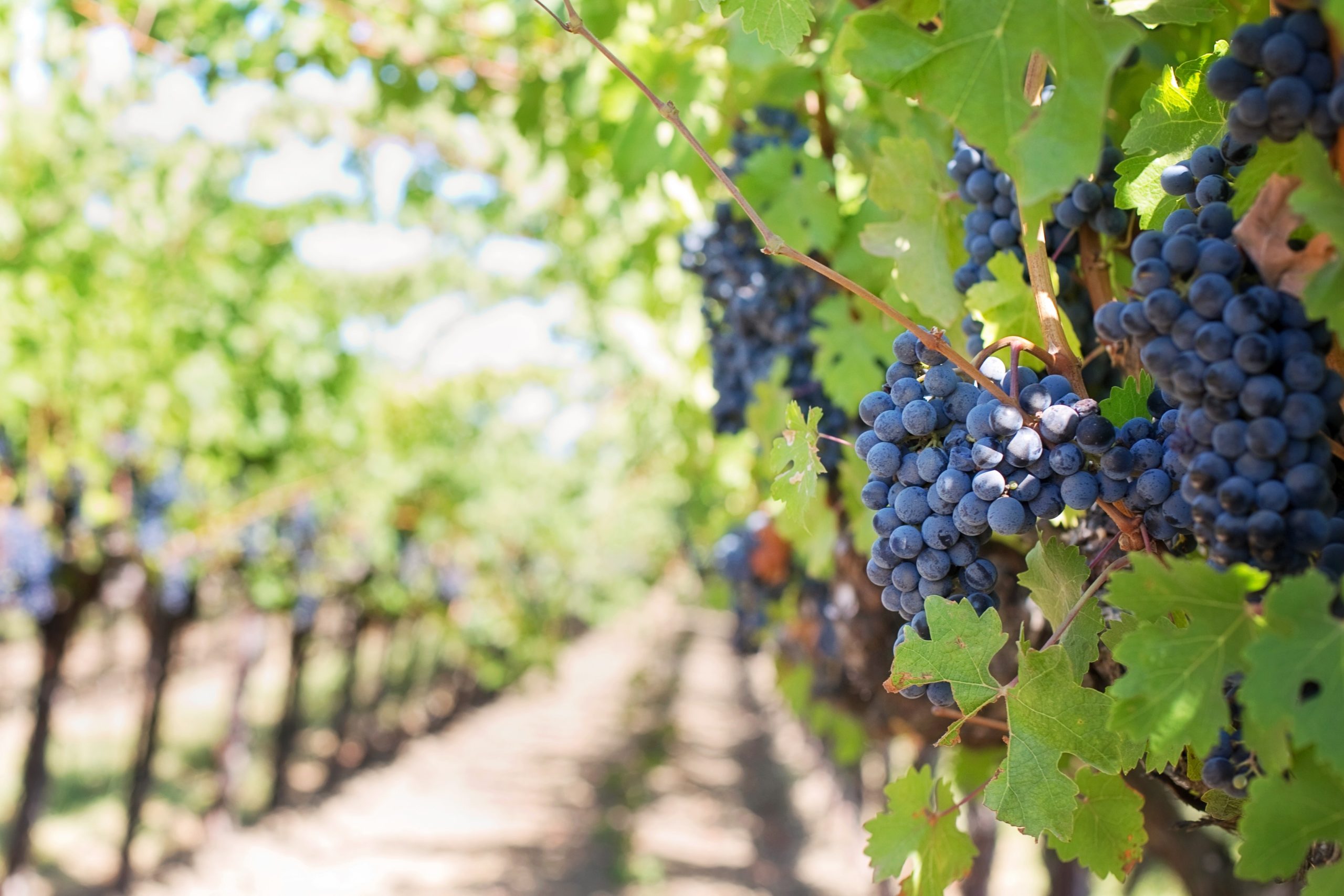 Ann Sperling's fingerprints are on wines in Canada's main wine regions in British Columbia and Ontario, and far away in Argentina. In the early 1990s she became recognized as a leading force in the Canadian wine industry, and she has since gone from strength to strength. Not only does she leave a trail of memorable and award-winning fine wines, but she also played a pioneering role in the adoption of organic and biodynamic methods.
Ann Sperling grew up on her family's Okanagan Valley farm—a property in her family since the mid-1800s—where the crops included grapes that were sold to wineries. This gave her an early introduction to viticulture and an understanding of the seamless link of vineyard to cellar. She prefers to be known as a wine-grower, rather than a winemaker.
The family farm, now Sperling Vineyards, was the base camp from which Sperling began her ascent to her current status. On the way she made wine in Ontario at such respected producers as Malivoire Wine Company and Southbrook Vineyards. Not only does she currently make the wine at Sperling and Southbrook, but she has also extended her range to Argentina. With her partner, wine consultant Peter Gamble, she bought a vineyard in the Mendoza region and began producing fine malbecs under the Versado label. Part of the business is a luxury rental property, Villa Viamonte.
What's your aim when making wine? 
The easy answer would be to "reflect the terroir of the vineyard," however I feel this is only a part of the story. There are so many decisions that are made in both the vineyard and winery on an almost daily basis, I feel my role is to make decisions that interpret the unique expression of the site. For example, working in a cool climate, the wines I make show a certain tension. In a warmer than average season, rather than exploit the heat to make a rich wine, I prefer to take steps that promote a cooler environment for the grapes. In this instance, I would remove fewer leaves around the clusters to keep them cool and slightly shaded in order to retain the tension we normally see. Ultimately, I want to make classic wines that are delicious upon release but reward wine-lovers who cellar them with years of satisfaction.
Is there any variety you especially like working with? Why? 
This is going to be such a "winemaker" response…. I love making Riesling … at both Sperling Vineyards and Southbrook Laundry Vineyard.  Each situation is very different with very old vines (42 years) at Sperling and pretty young vines (six years) at Laundry, but riesling delivers every time.  Unlike pinot noir or cabernet franc, I feel I can read riesling. When I see it growing in the field in a given year, I can predict how it will taste a year later in bottle.
Why did you choose Argentina? And why Malbec? 
In 2006, Peter [Gamble] and I travelled to Argentina. We knew some of the wines but quickly realized that there were some amazing and excellent wines being made there. Of course, we were curious about the vineyards producing such great and perhaps little-recognized wines. After investigating, it was evident that there were plantings with pedigrees that literally matched the best sites in the world … and at land prices that were a fraction of what we'd normally pay in Canada. The best part was that we could totally geek out. Here are features that were possible—the Versado vineyard is now 100 years old; it's 100 per cent vinifera, meaning that it's planted on its own roots (no rootstock), and it's non-clonal. Since it's been growing in that location for 100 years, it's well adapted to that specific place on Earth. It didn't have to be malbec, but in Argentina vineyards with all of these features are. So I guess that says something about malbec.
Current Sperling Vineyards wines (all are BC VQA Okanagan Valley) to look for include:
Sperling Vineyards Amber Pinot Gris 2017
Sperling Vineyards Pinot Gris 2018
Sperling Vineyards Market White 2017
Sperling Vineyards Chardonnay 2015
Sperling Vineyards Old Vines Foch Reserve 2017
Sperling Vineyards Pinot Noir 2017
________
Never miss a story. Sign up for NUVO's weekly newsletter here.