Unbelievable Contemporary Porcelain Tableware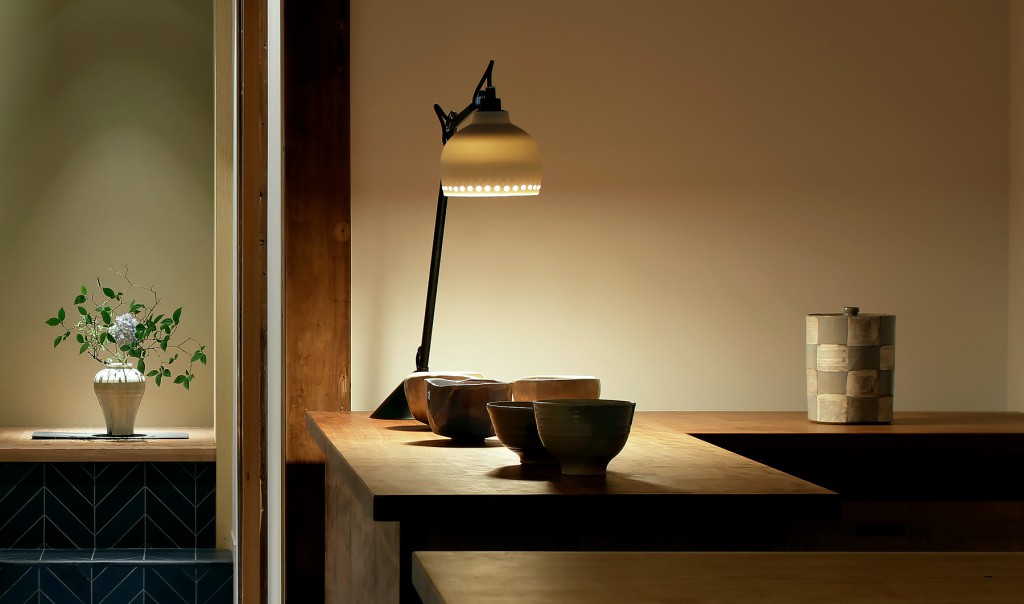 Porcelain was invented in China thousands of years ago. The beauty and delicacy of this ceramic became coveted all over the world over the centuries. In English, because of its origins, people often refer to it simply as china. The varieties of porcelain are many, and some manufacturers have been making the delicate, ornate tableware familiar among tea drinkers internationally for hundreds of years.
Here, we've selected some contemporary manufacturers who are making porcelain tableware with a modern twist by incorporating exciting innovations in the design or production.
Gregg F. Moore
Bone china is a type of porcelain ceramic that utilizes (you guessed it) bone ash. Gregg F. Moore has taken this method to its contemporary conclusion by making near-translucent tableware from 100 per cent grass-fed waste bone from the Blue Hill at Stone Barns kitchen.
Yuting Chang
Yuting Chang has created this toned-down take of the classic blue and white china by utilizing a surprising mix. The designer uses not bone but plywood to create what they call Plycelain using a slip casting technique.
Andrew Molleur
Molleur creates bespoke porcelain tableware that works well with both rustic-chic and minimalist interiors.
Jonathan Hansen and Marie Daâge
New York designer Jonathan Hansen has teamed up with Marie Daâge to create these tableware pieces that are reminiscent of an impressionistic painting.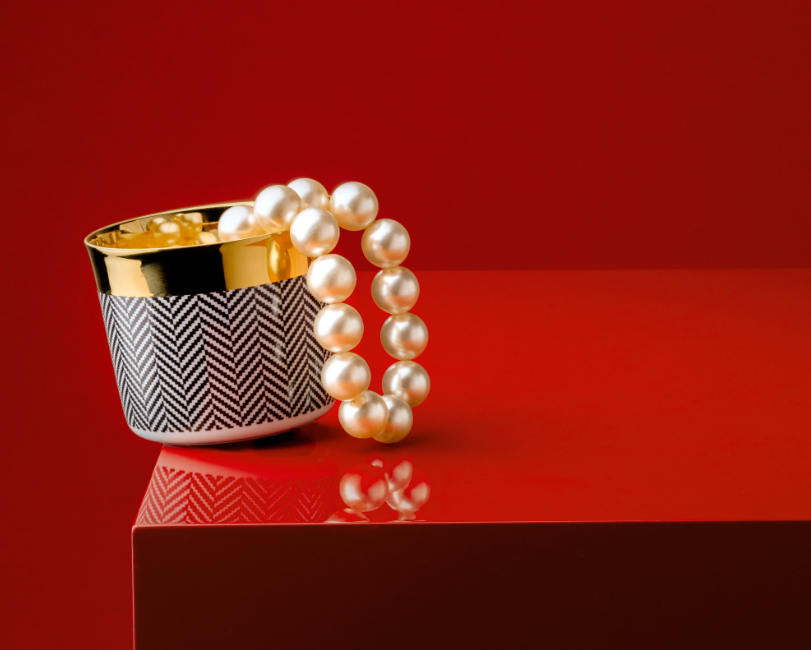 Sieger by FÜRSTENBERG
This partnership between centuries-old porcelain maker FÜRSTENBERG and Sieger has resulted in a collection that features everything from simple china to the bougie gold-plated goblet seen here.
Asahiyaki Porcelain
This Japanese manufacturer dates back to the 17th century Kyoto. Hosai Matsubayashi XVI now leads the company, which makes traditional designs seem effortlessly modern.
_________
Never miss a story. Sign up for NUVO's weekly newsletter, here.