The Crémant Sparkling Wines of France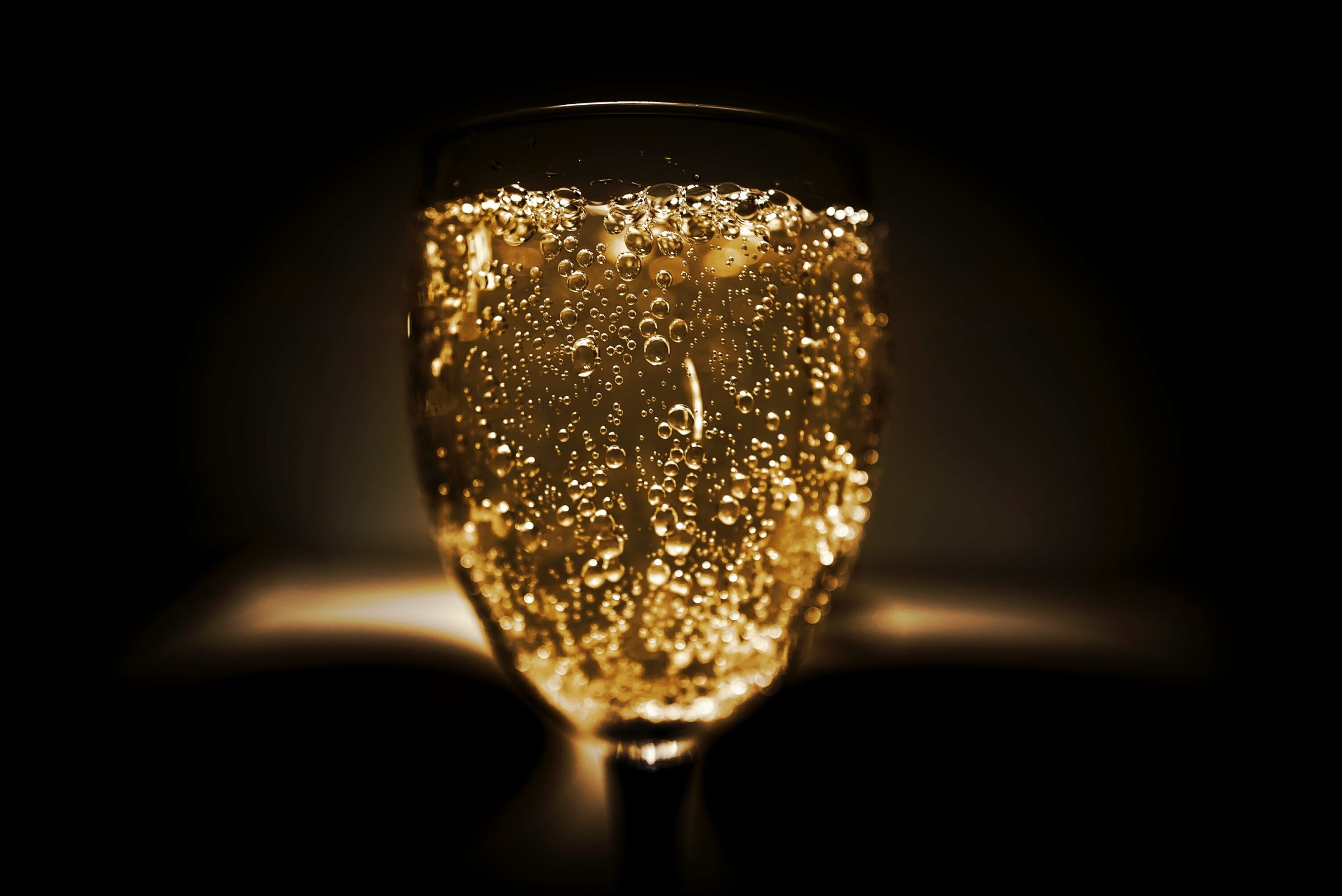 The current international market for sparkling wines is dominated by two styles: champagne and prosecco.  Champagne continues to go from strength to strength and is still the gold standard for sparkling wine.  It's often reasonably priced but never cheap, and those who want to spend hundreds or thousands for a vintage Dom Pérignon or Cristal can certainly do so.
Lower down the price scale is prosecco, the generally inexpensive, slightly sweet sparkling wine from the Veneto region of Italy.  It has seen not so much a pop as a boom in the last few years, and has pushed the other big brand, Spain's Cava, off many shelves.
Then there are all those called simply "sparkling wine".  Every wine-producing country makes them, and there are many excellent examples, especially when made by the traditional method used in Champagne.  In Canada there are terrific sparkling wines from Ontario, British Columbia, and Nova Scotia—which is fast becoming known for its fine examples.
But there's one style that deserves a lot more attention: the crémants of France. These are sparkling wines made in the same way as champagne—the wine goes through a second fermentation in the bottle—but that are less effervescent.  Effervescence is effectively measured by the pressure in the bottle, expressed in bars. Champagne typically has 5 or 6 bars of pressure, while crémants come in under 4.
Crémants can be made in eight regions of France, and while some—Bordeaux, Burgundy, the Loire, and Alsace —are very well known, others—Limoux, Die, Savoie, and Jura—are not.  What distinguishes them from one another is that each crémant is made from its own specific grape varieties.  Crémant de Bourgogne, for example, is made mostly from chardonnay and pinot noir (the region's signature varieties) while Crémant de Limoux is made mainly from chardonnay, chenin blanc, and mauzac, a local variety. The most recent member of the crémant club, Crémant de Savoie (its sparkling wines gained crémant status in 2014), uses the regional jacquère and altesse varieties.
Crémants offer not just a change from other sparkling wines—there's a lot of variation within the category itself.  Most are made in a dry (brut) style, and are available in white and rosé.  But the different grape varieties used in each crémant, along with varying winemaking techniques, ensure that each region's crémant is distinctive.
The most common crémant is Crémant d'Alsace, which accounts for about half of all crémant production.  Made principally from pinot blanc, it can also contain pinot gris, pinot noir, riesling, and other varieties.  It's fairly easy to find, as are the crémants from Burgundy, Bordeaux, the Loire, and Limoux.
Some examples to look for are:
Domaine La Croix Montjoie Crémant de Bourgogne
Domaine Langlois-Château Crémant de Loire
Château de Montgueret Crémant de Loire
Domaine J. Laurens La Rose No. 7 Crémant de Limoux
Gérard Bertrand 'Cuvée Thomas Jefferson' Rosé Crémant de Limoux
Antech 'Emotion' Rosé Crémant de Limoux
Pierre Sparr Réserve Crémant d'Alsace
René Muré Rosé Crémant d'Alsace
Charme d'Alienor Crémant de Bordeaux
Jean Bourdy Crémant de Jura
________
Never miss a story. Sign up for NUVO's weekly newsletter here.