NUVO Menswear Guide: October 2022
A fresh Ivy League fashion report from France.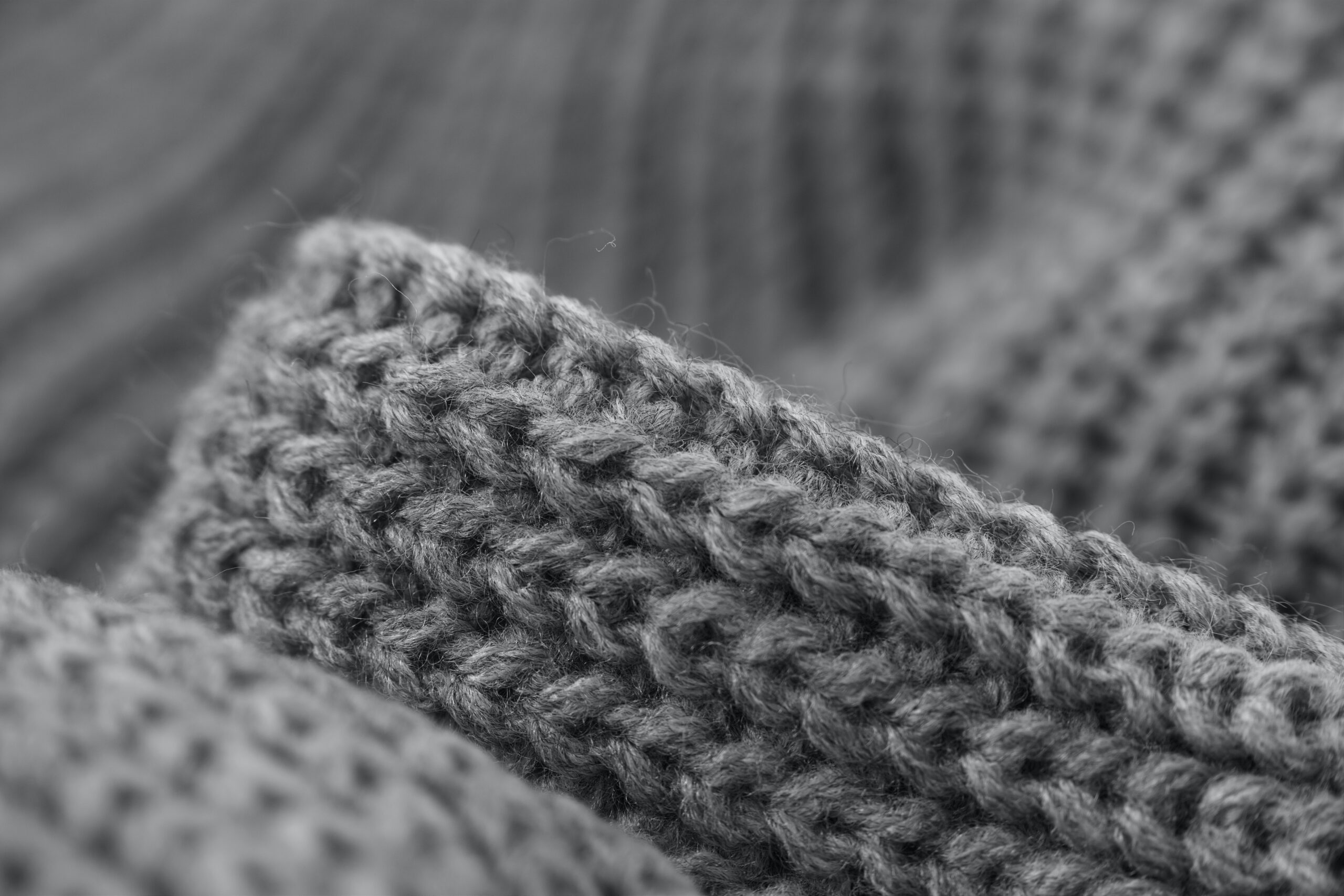 I'm writing this edition of the NUVO Menswear Guide from a train that's rolling through the ombre hues of France's October countryside. Which is to say: I'm feeling particularly chic at the moment. However, in keeping with the centuries old tradition of North Americans coming to France, drinking their wine, and eating their cheese, I can't be assimilated to the proper French style so easily. This month, I propose that the reader embraces their inner North American in France, as a hopeless romantic yearning for the old world to the point that it amplifies their ingrained sense of style. So maybe it's not tres chic, but it's definitely very cool.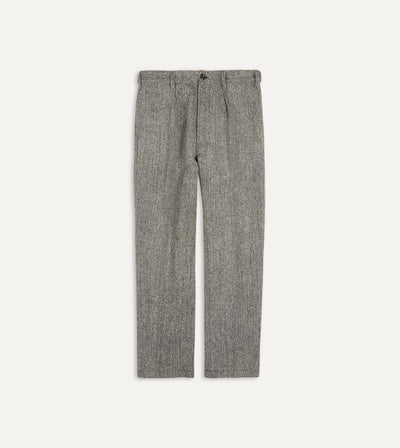 Tweed: one part wool, one part body armour.  There is no better way to celebrate cooler temps than with a pair of pants that can stop both cold and bullets. Thanks to their subtle modern details—a single pleat and a gentle taper—this pair from Drake's is nothing like the musty "trousers" your wannabe-British grandpa pulled out of a box in the basement. Pair them with the matching blazer to establish professorial dominance.
Black Watch plaid, aka Burberry plaid on prep steroids, is the ultimate social class establishing pattern. While this scarf isn't quite it—its greens aren't quite green enough and its blues a little too black—it tells people that its wearer knows convention and how to play with it in a classy way. Made in Italy from primarily alpaca, mohair, and virgin wool, this playful twist on the Scottish classic perfectly straddles the line between haberdashed and hawkish.
Things you should do in this shirt: chop wood, cook over an open fire, hunt. That's what makes this shirt so great, it inspires an idealized Americana in anyone who even imagines wearing it. Made from an 8.9-ounce cotton flannel in a plaid that has just the right amount of colour, this straight-hemmed button up takes the guess work out of autumn dressing.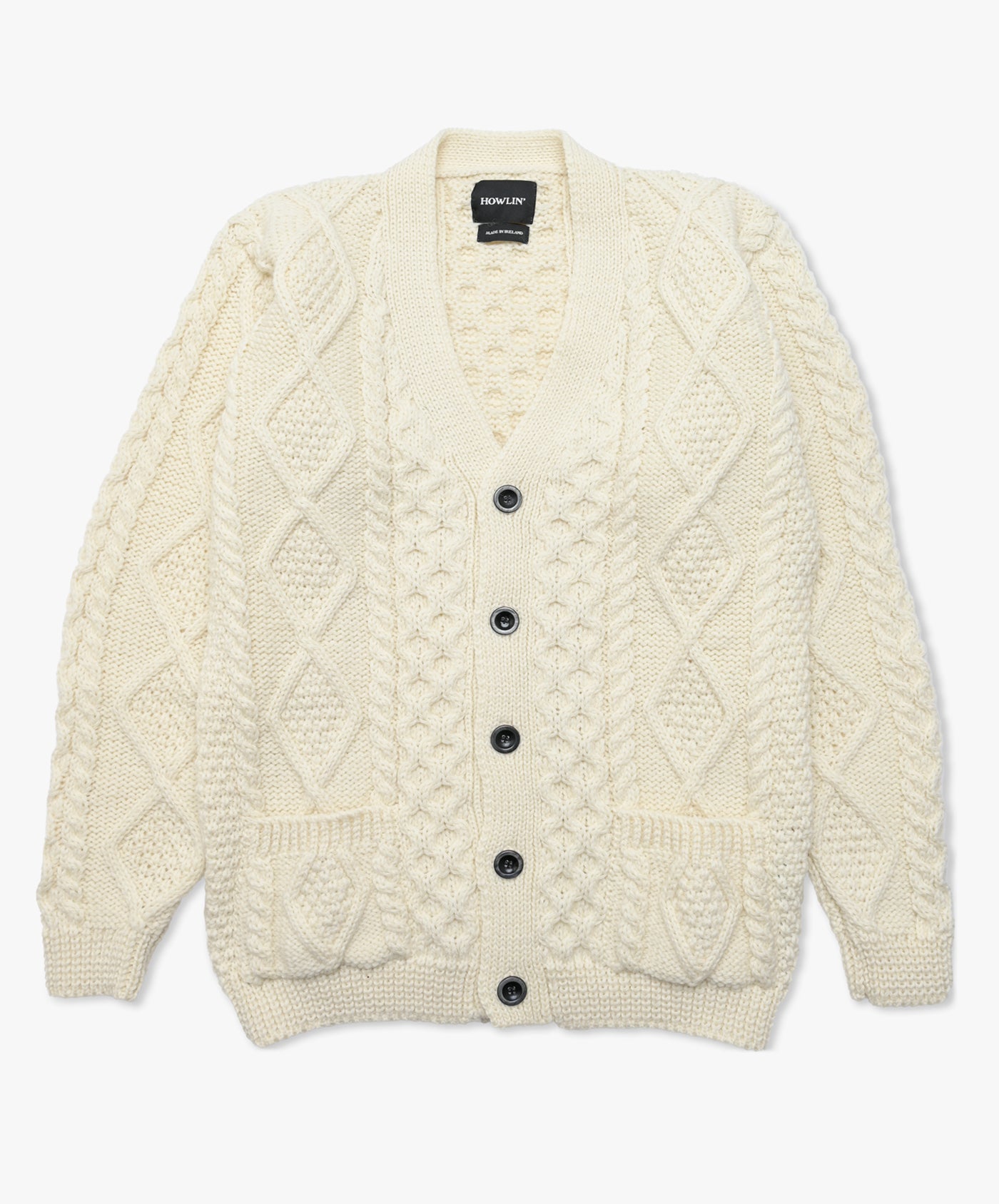 I don't know what it is about this sweater, but it really makes me want to get into tea. Knitted in Ireland from local wool, were it not for the plunging neckline it could well serve as a raincoat. If spring 2022's hit aesthetic was coastal grandma, then the absolute perfection of this cardigan signals the rise of the Irish country grandpa look. Just keep an eye on your earl grey, there's no coming back from a spill with this white.
We've been entrusting Japanese designers with designing the best American workwear for decades, and there's no reason to stop now. Monitaly's Horse Keeper Shop Coat is the perfect blend of Japanese attention to detail and American construction. Rugged workwear details such as patch pockets and military-standard buttons meet the refined longline silhouette of an officer's coat and magic is made.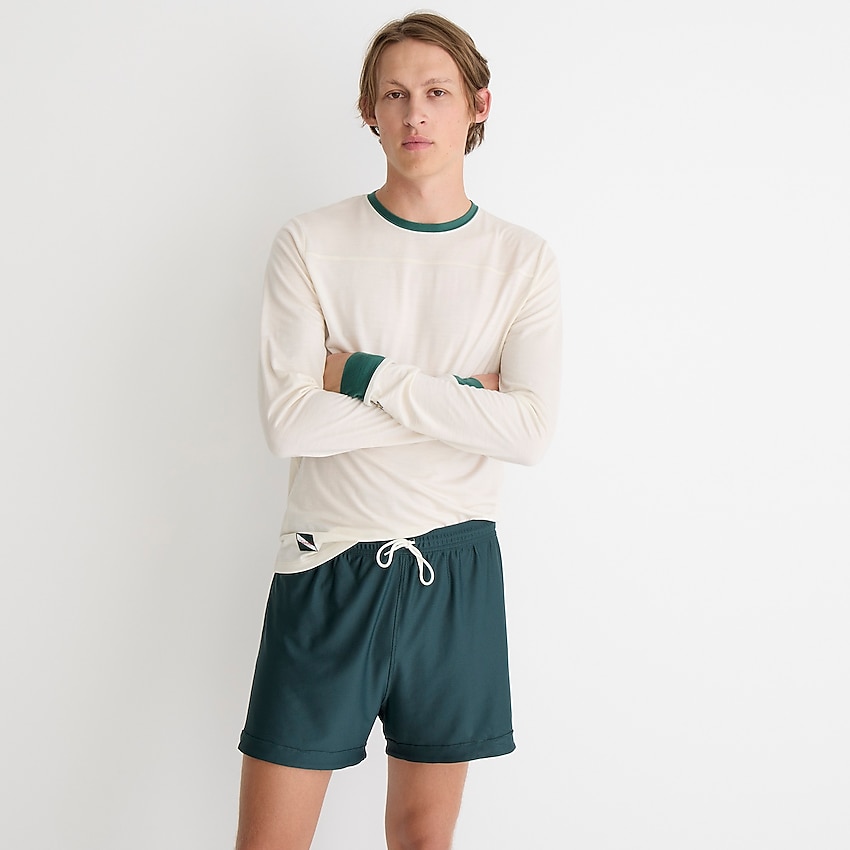 Everyone's favourite prep darlings have teamed up for what might be the year's blockbuster athleisure release. The Tracksmith® X J.Crew collection is for those who like to eat up miles in style. Its primarily merino wool blend is naturally odour resistant and ideal for the cooler temps to come. And its contrast-colour neckline makes it just distinctive enough that the cute person serving you your post-run protein shake might just take you seriously.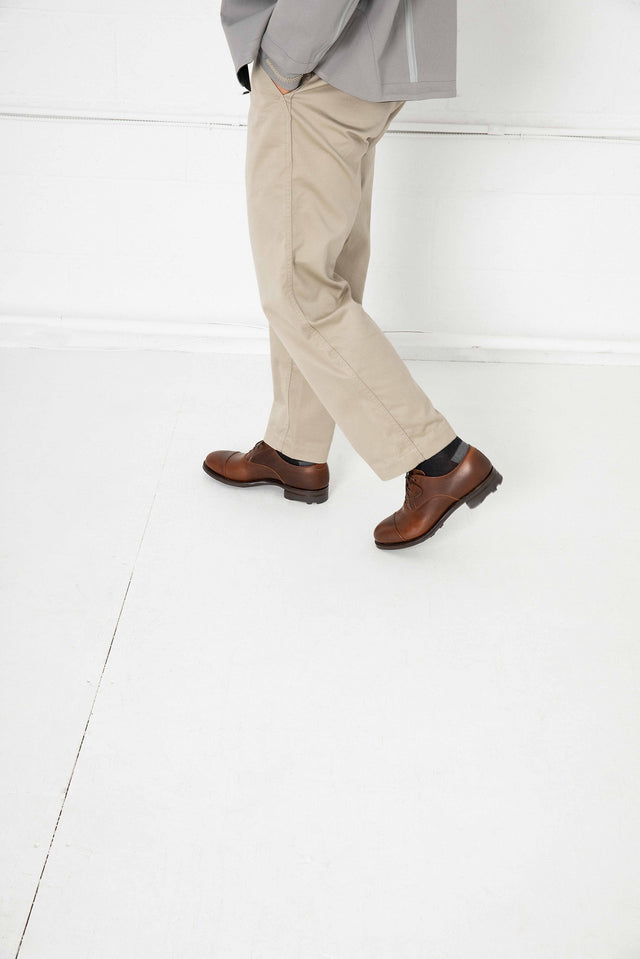 For those of us who missed the boat on the super chunky sneaker trend, there is still room to participate in the movement in spirit. Victoria, B.C.'s Viberg has crafted a pair of oxfords that feature an upper with a timeless silhouette on top of a deceptively chunky sole—where the clean lines on the side mask the depth and ruggedness of the goodyear-welted bottoms.