Toronto Sportswear Brand Body of Work On Their First Pop-Up
For their first retail experience, the Toronto sportswear brand is popping up at downtown gallery from October 28th to the 30th.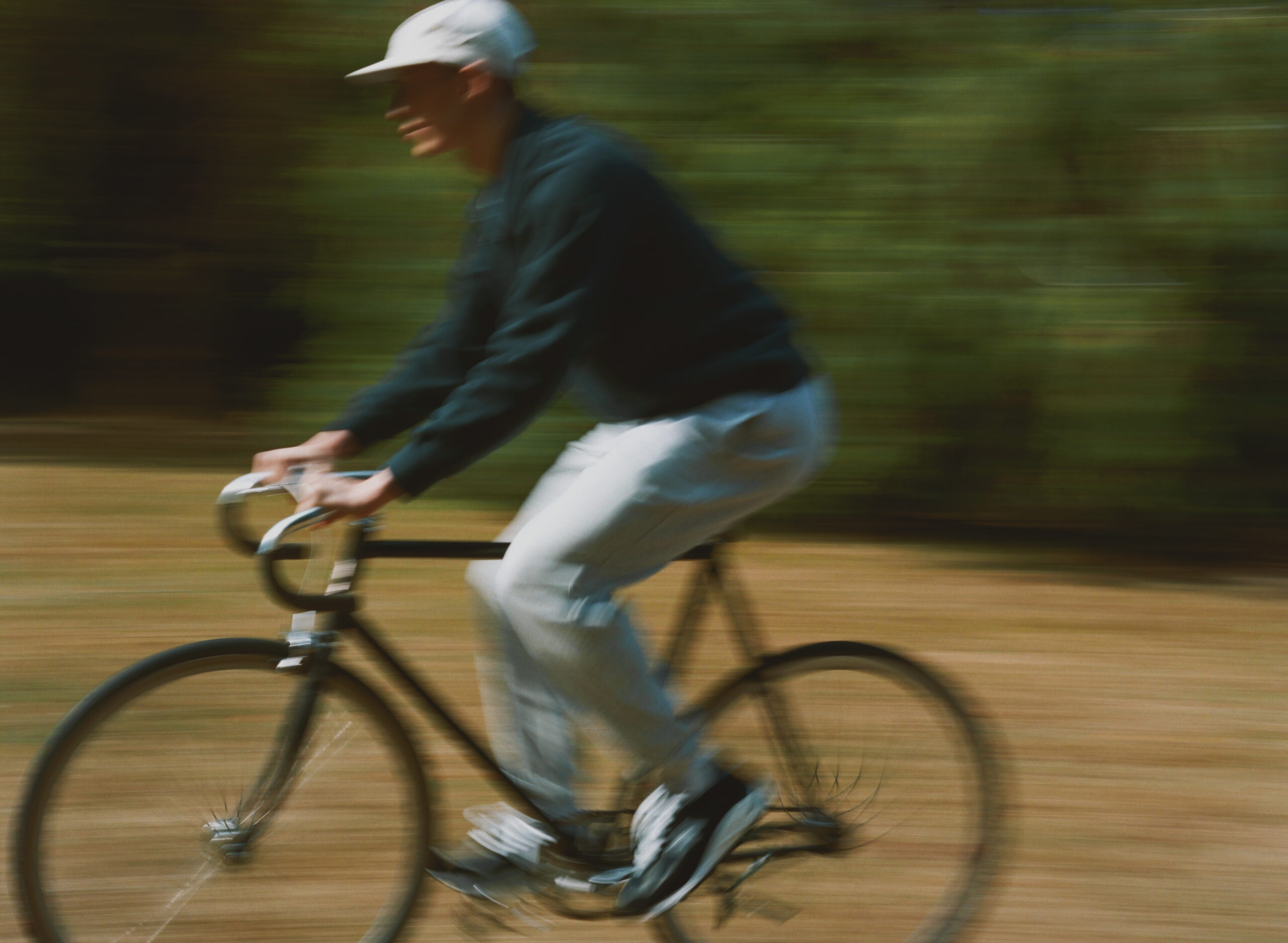 "Our relationship with activity is a part of our personal history. It's an extension of ourselves," says Brittney MacKinnon of Body of Work, the Toronto-based brand of artisanal sportswear she co-founded with Dwayne Vatcher, her partner in business and life, in August of 2021. The unisex line blends vintage sportswear references with a contemporary design sensibility to bring "a sense of ease to activity," says MacKinnon. Think raglan-sleeved, boxy, slightly cropped sweatshirts crafted from bespoke, Canadian-knit, certified organic cotton, and re-purposed fabrics that are the perfect weight for a fall run and stylish enough for a dinner out. "But our goal," Vatcher adds, "is [for people] to have an emotional connection where people gravitate not towards just, 'Oh, it's so soft', but an appreciation for our approach as a whole."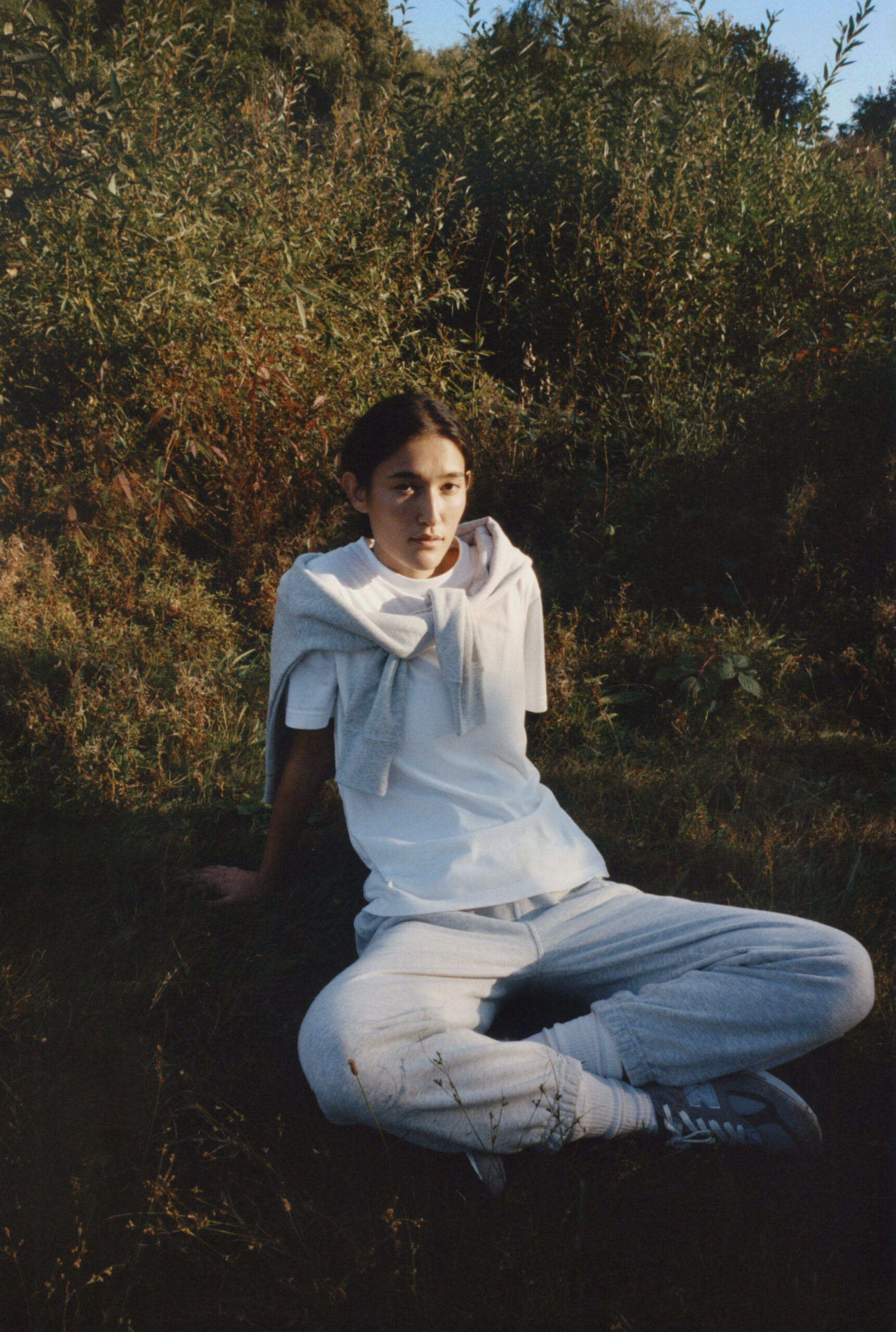 MacKinnon and Vatcher are veterans of the Canadian fashion industry. Each bring a decade of experience in product and marketing roles at brands like Canada Goose, Aritzia, and Reigning Champ. Their obsessive attention to garment construction, fit and fabrication is evident in each stitch and seam. But so is their commitment to making clothes designed for an sustainably active life—ideally, led offline. Vatcher jokes that their preference for slow, organic brand growth is "the opposite of commerce." But in a market dominated by fast fashion designed for a static digital grid, clothing made with soul and intention is a refreshing proposition.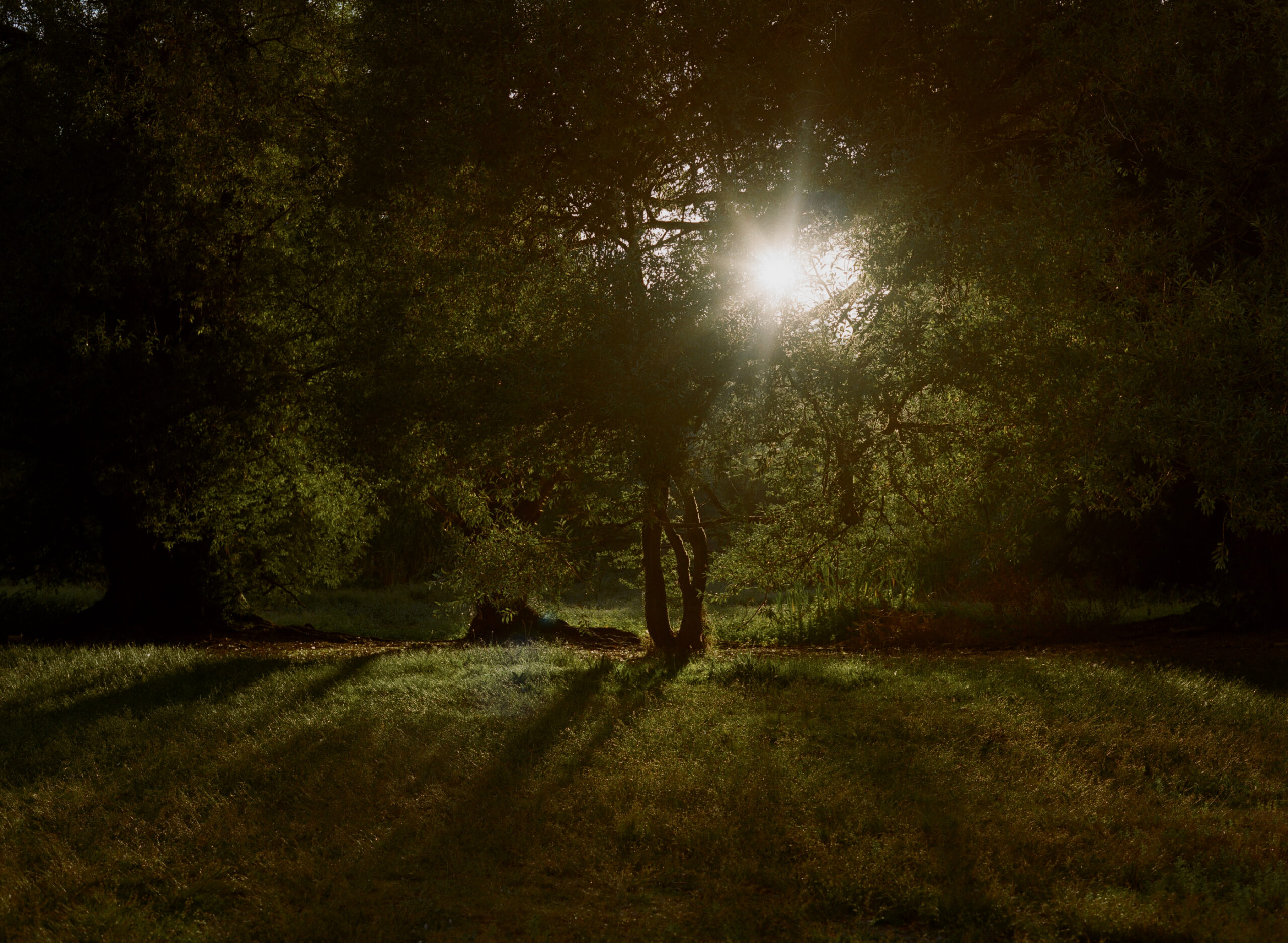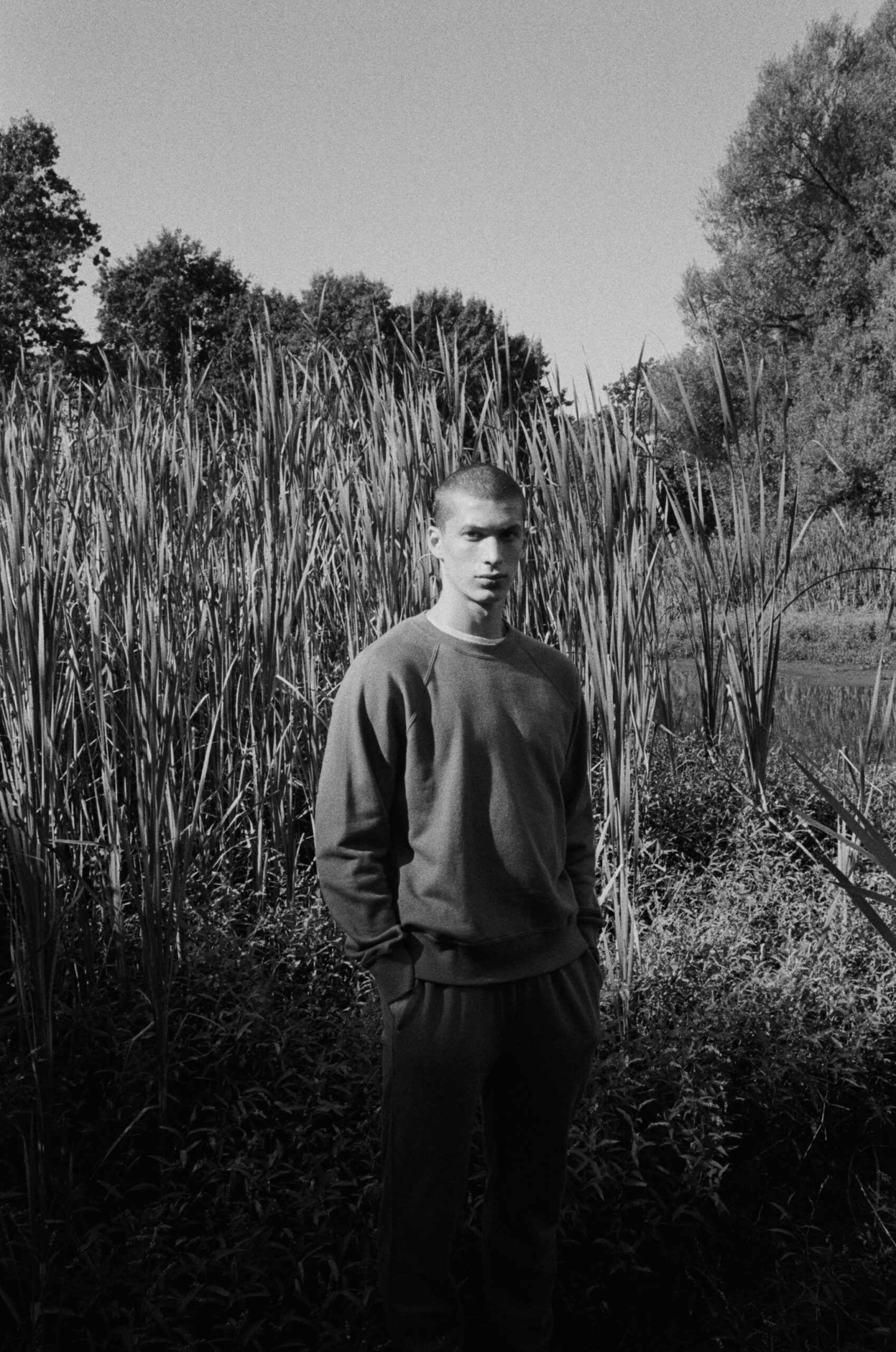 Their first retail experience reflects that ethos. From October 28th to the 30th, the brand is opening a pop-up shop at an art gallery in downtown Toronto, where a photography exhibition of the campaign for the Fall/Winter 2022 collection shot by Fahim Kassam will be on display. The Dundas West neighbourhood is home to Vatcher and MacKinnon's studio and adjacent to High Park, where Body of Work will host an easy pace run, in partnership with Swiss running label, On.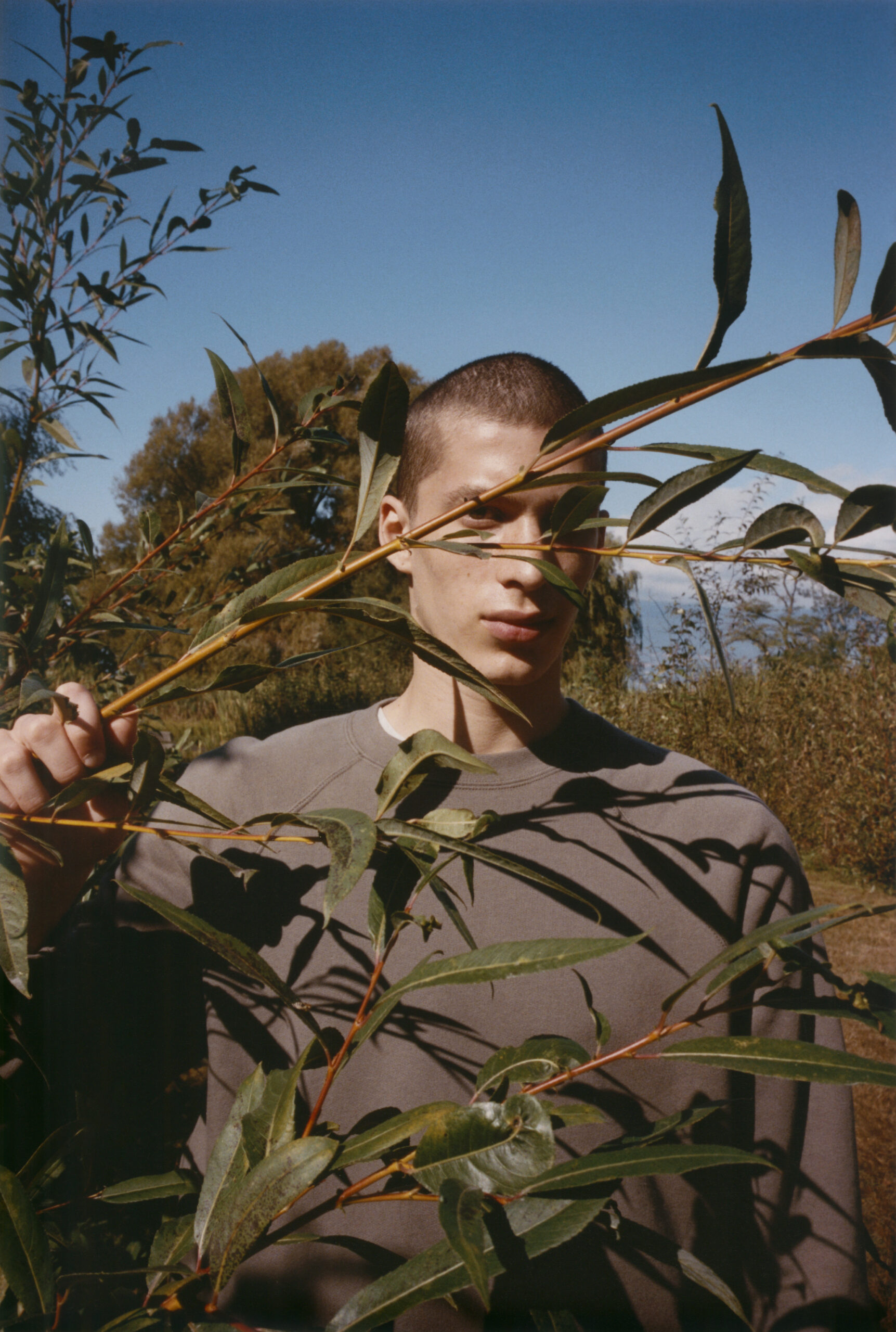 For Body of Work, quality and craftsmanship rank above all else. The couple custom develop all fabrics and partner with local manufacturers to keep a close eye on production. "Doing it locally allows us to have that old school artisanal feeling," says Vatcher. "Even if it's not seen on the [garment], it's something that we care about." Canada, MacKinnon notes, is an industry leader in cut-and-sew knitwear the way Italy is known for its fully fashioned knitwear. "It's special to actually be one of the few Canadian brands making use of the world class manufacturing capabilities that Canada has," she says. "It's really great to have a mill or a factory that's a 30 minute drive because we really have that intimate connection with our patternmakers, the people at the mills making the fabric, or anybody along the way in terms of the process."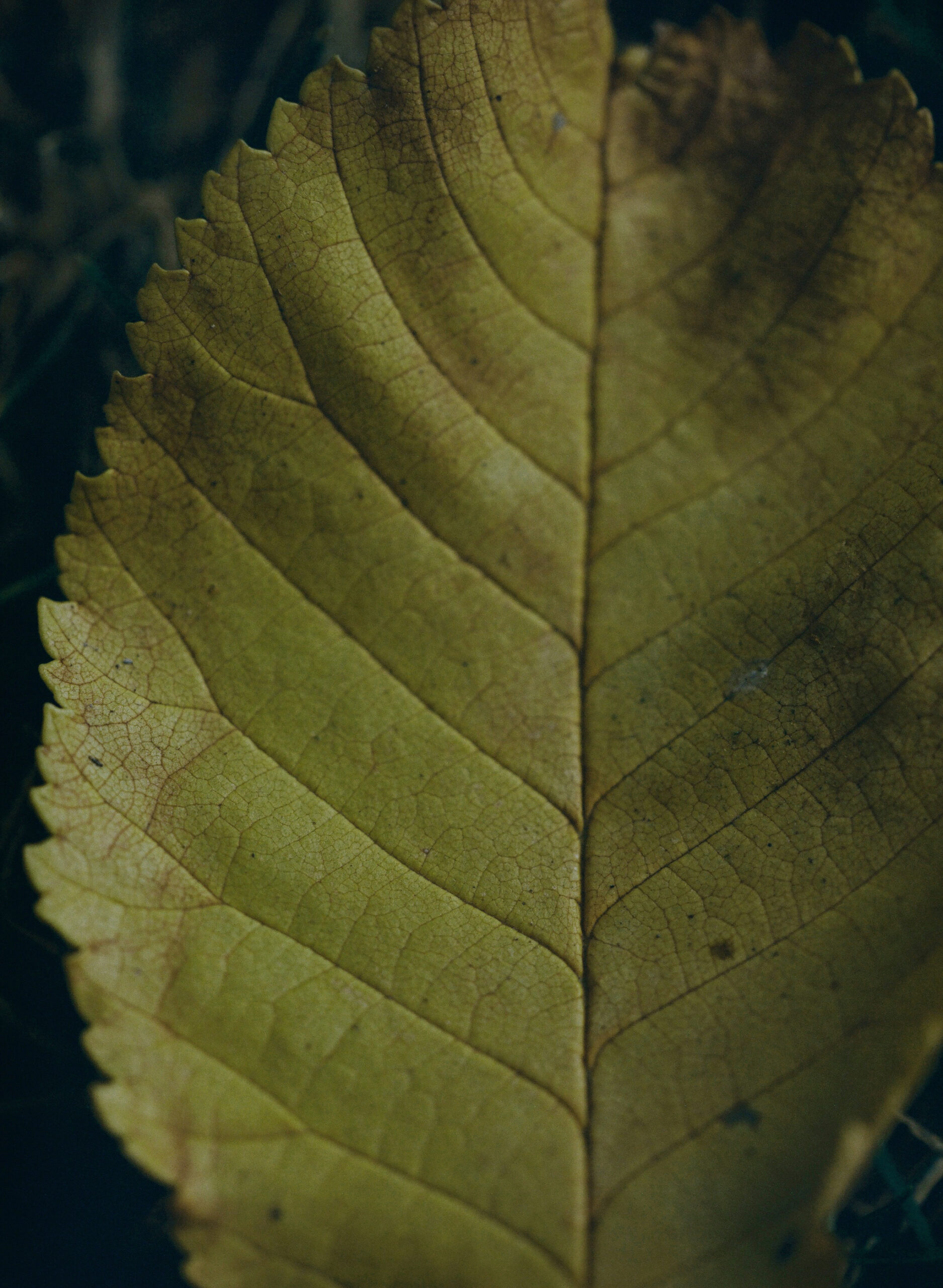 Everything Body of Work does is rooted in trust and credibility. "Our retailers [like Toronto's Lost & Found] are our friends, our customer is discovering us through word of mouth," says MacKinnon. "It's kind of old school because, you know, t's really at the most grassroots level of things. But we're trying to make a friend, for lack of a better word. We don't want to like use any sort of marketing tricks to get you to be interested in the brand."
The Body of Work pop-up store will be open from October 28th to the 30th at 2104 Dundas Street West in Toronto.