Unmissable New Ski Hotels to Discover This Season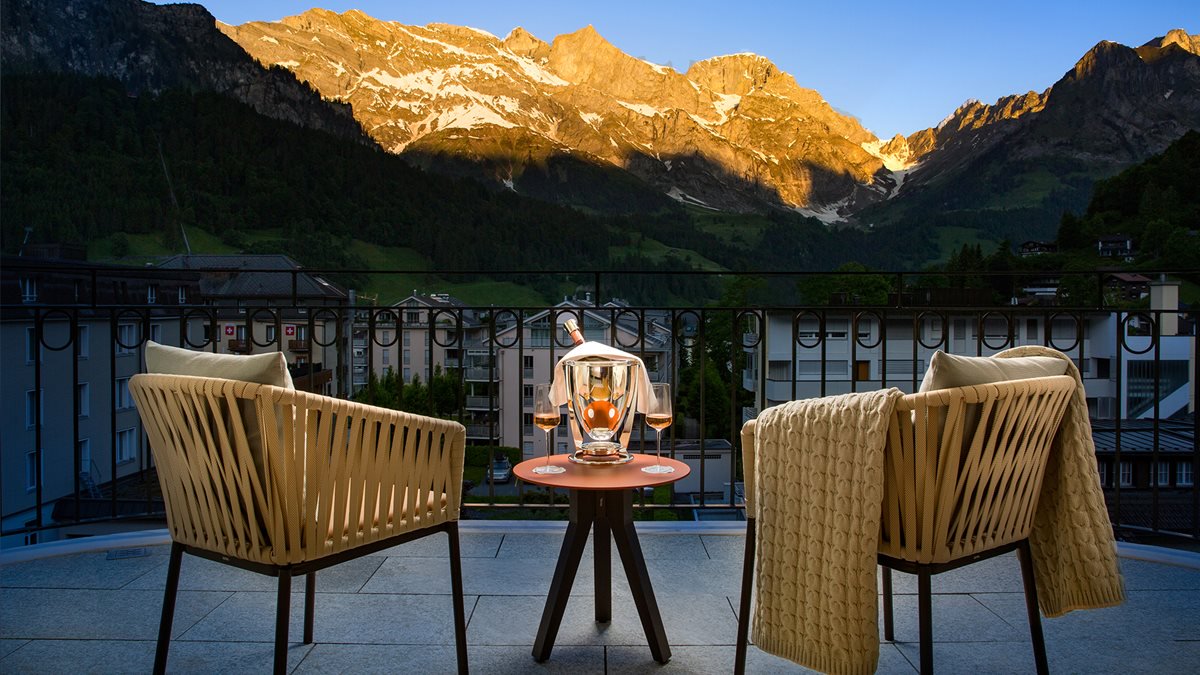 Many of us missed the ski season last year and are itching to get back on the slopes. Is there anything better than the rush of whooshing down a mountain with the Matterhorn in full view? Or perhaps having a moment of pure serenity on the less crowded slopes in Schetteregg, where only locals take to the mountains without having to fight for a piece of white powder.
The pandemic may have battered the travel industry, with restrictions still in place in many countries, however, the hotel industry is showing its resilience with a slew of new hotel openings, including many in charming ski resorts. Whether you visit a ski resort for adrenaline-seeking adventures or perhaps prefer to hunker down in a cosy luxury lodge and indulge in mandatory alpine fondue, here are the notable new hotel openings in must-visit ski resorts around the world.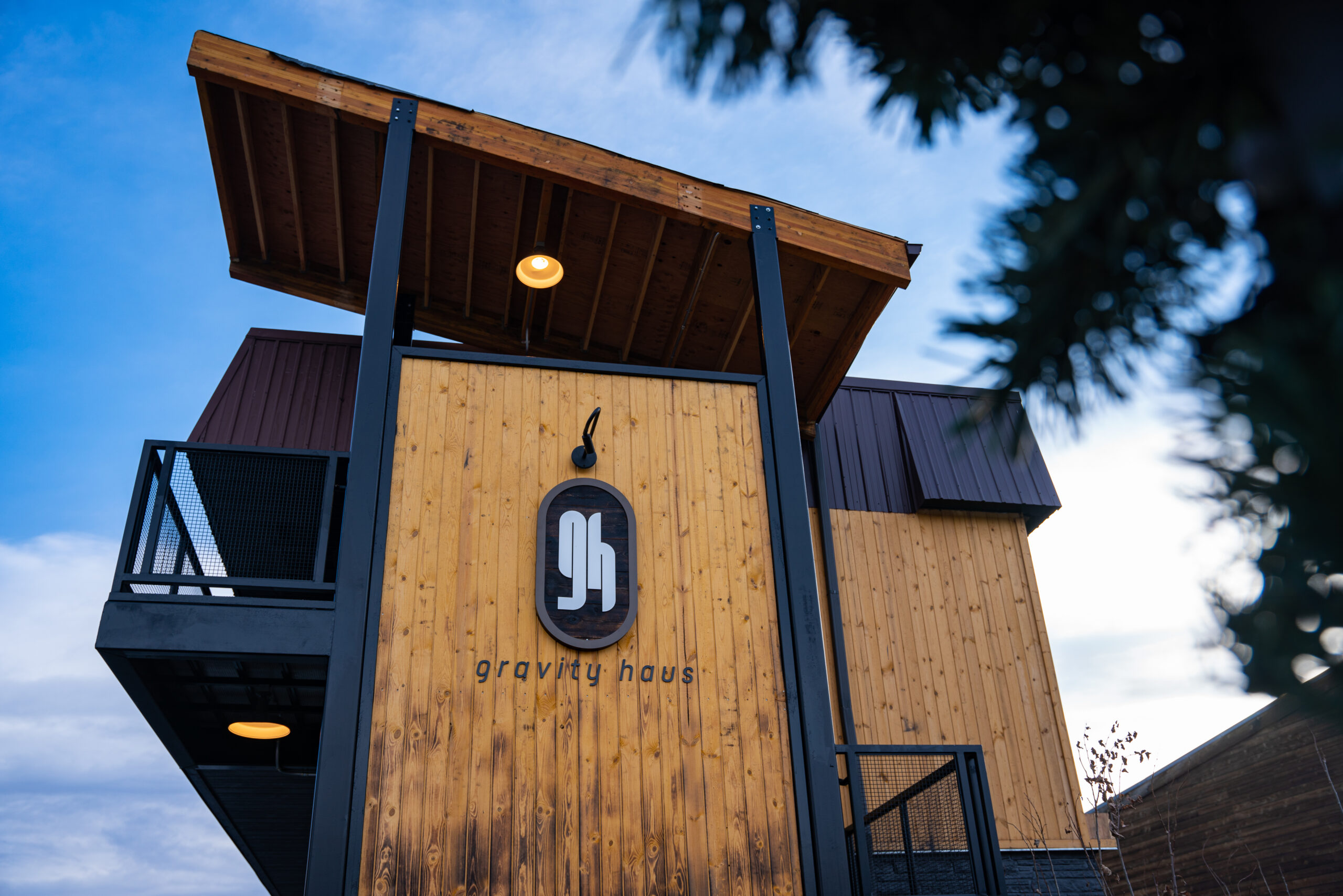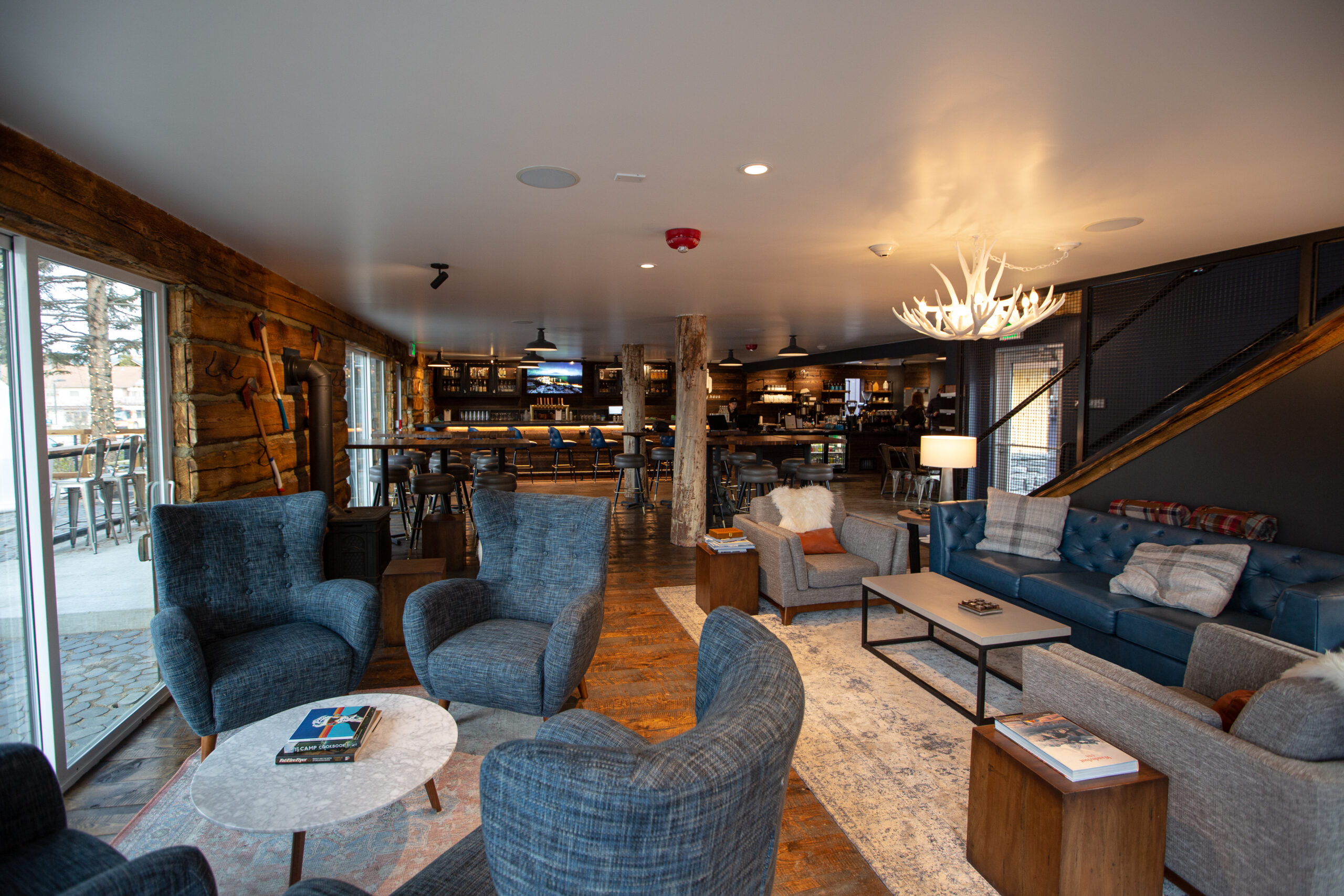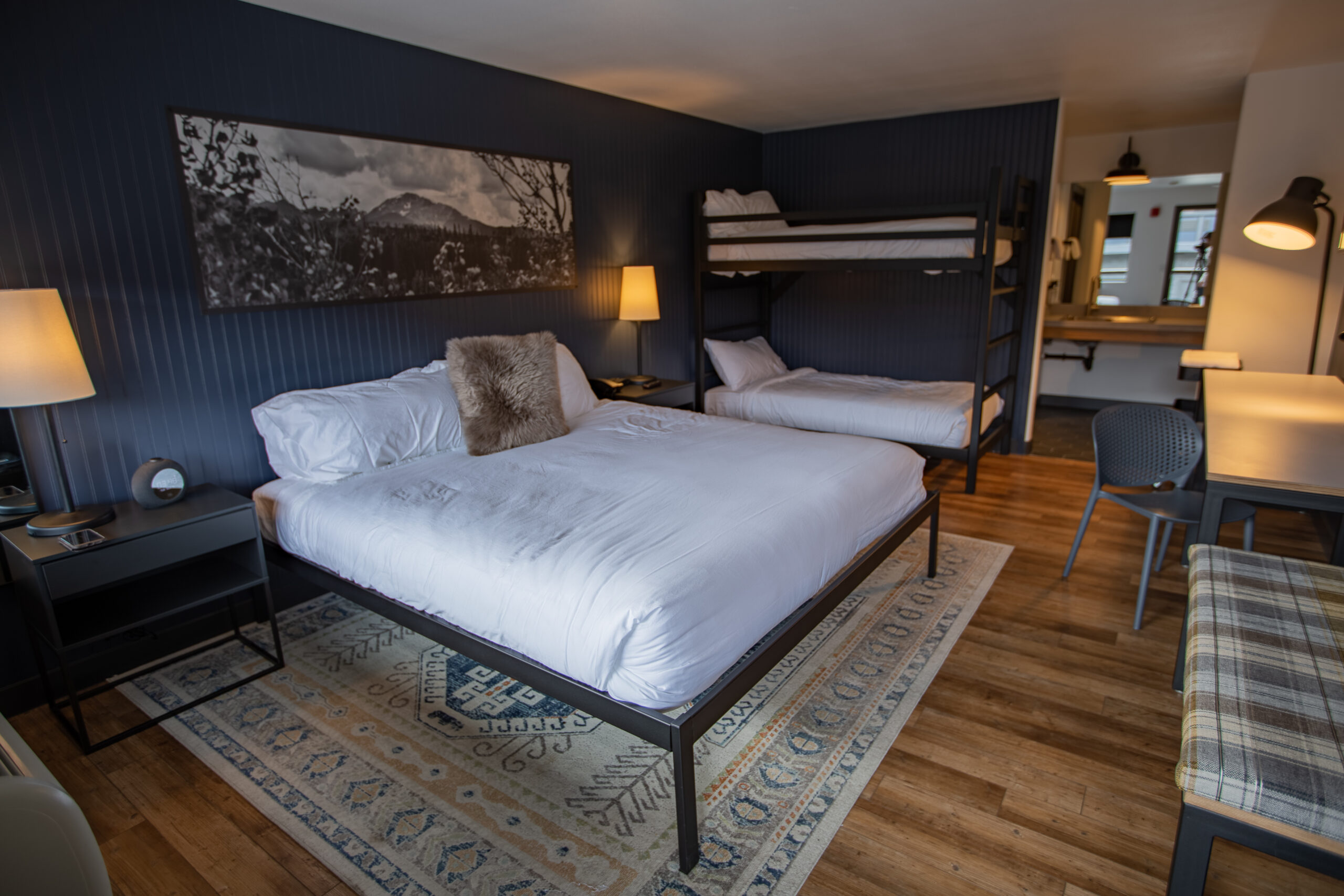 Located in the centre of Vail Village in Colorado is Gravity Haus, a membership-club/hotel and co-working space with 22 luxurious rooms in America's premier ski resort. Just minutes away from Gondola One and the Ford Amphitheatre, consider this place a destination for both roving digital nomads and luxury seekers. Good news is that you do not have to be a member to stay at this new hotel but it does come with its perks if you are one – treatments in the Dryland spa, refuelling at the Slope room and enjoy zero-emissions coffee from local Bellwether Roaster as a paid member. The group fitness classes and gym are open exclusively to members but with the slopes so close by, why bother staying indoors when you can be out in the great outdoors?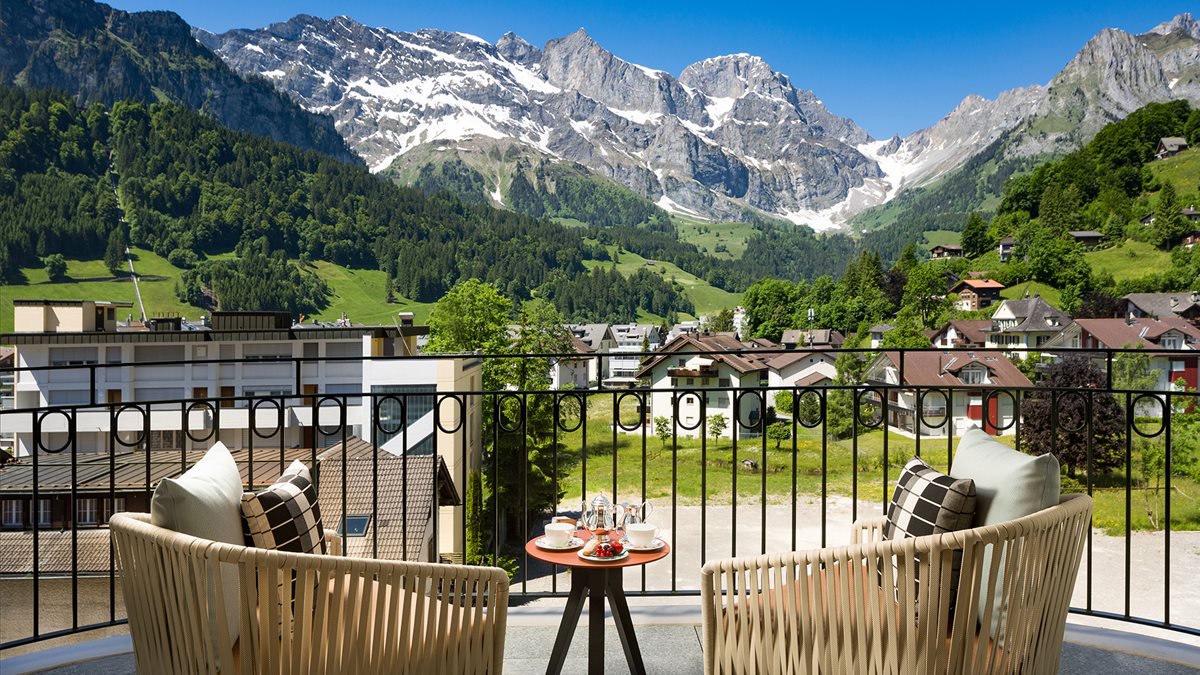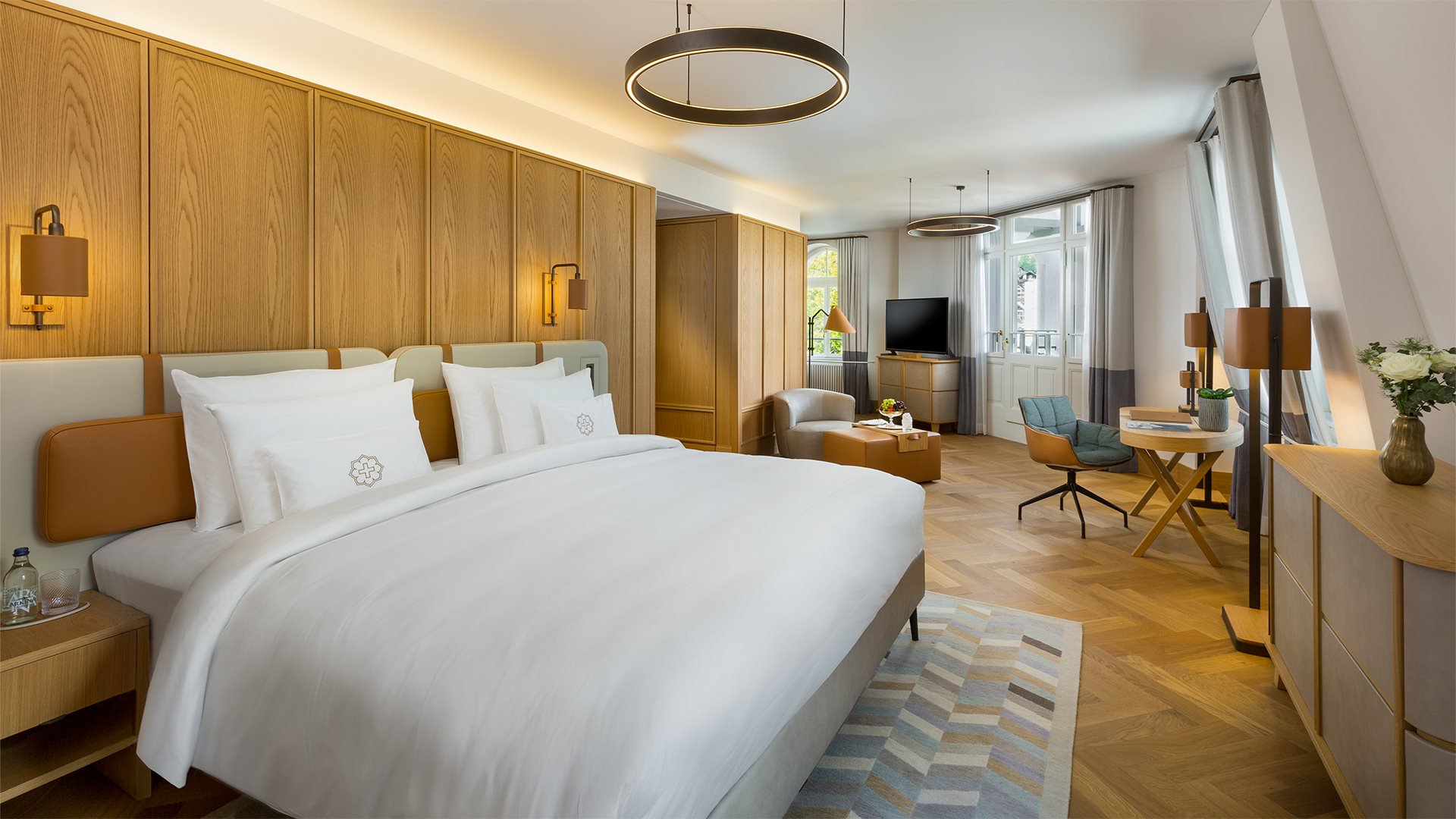 You can drive to Central Switzerland's largest ski resort in 30 minutes from Lucerne and even get there by train from Milan in a couple of hours, but with the hotel's helipad just a mere 300-metres from the Kempinski Palace Engelberg, why not arrive in style?
Earlier this year Engelberg welcomed the region's first 5-Star Superior luxury resort to complement the world's first rotating cable car on Titlis Mountain and will debut their winter 2021/22 season to star ski-starved travellers. 129 spacious rooms and suites offer unique views of the Swiss Alps, as well as a unique 880 sq m rooftop spa with infinity pool being the best seat in the house apres-ski. Design-enthusiasts will love the tile mosaics, coffered ceilings, chandeliers, sitting in perfect harmony with the contemporary wooden and leather furnishings, whereas foodies have a chance to dine at farm-to-table Cattani restaurant for ski food beyond fondue.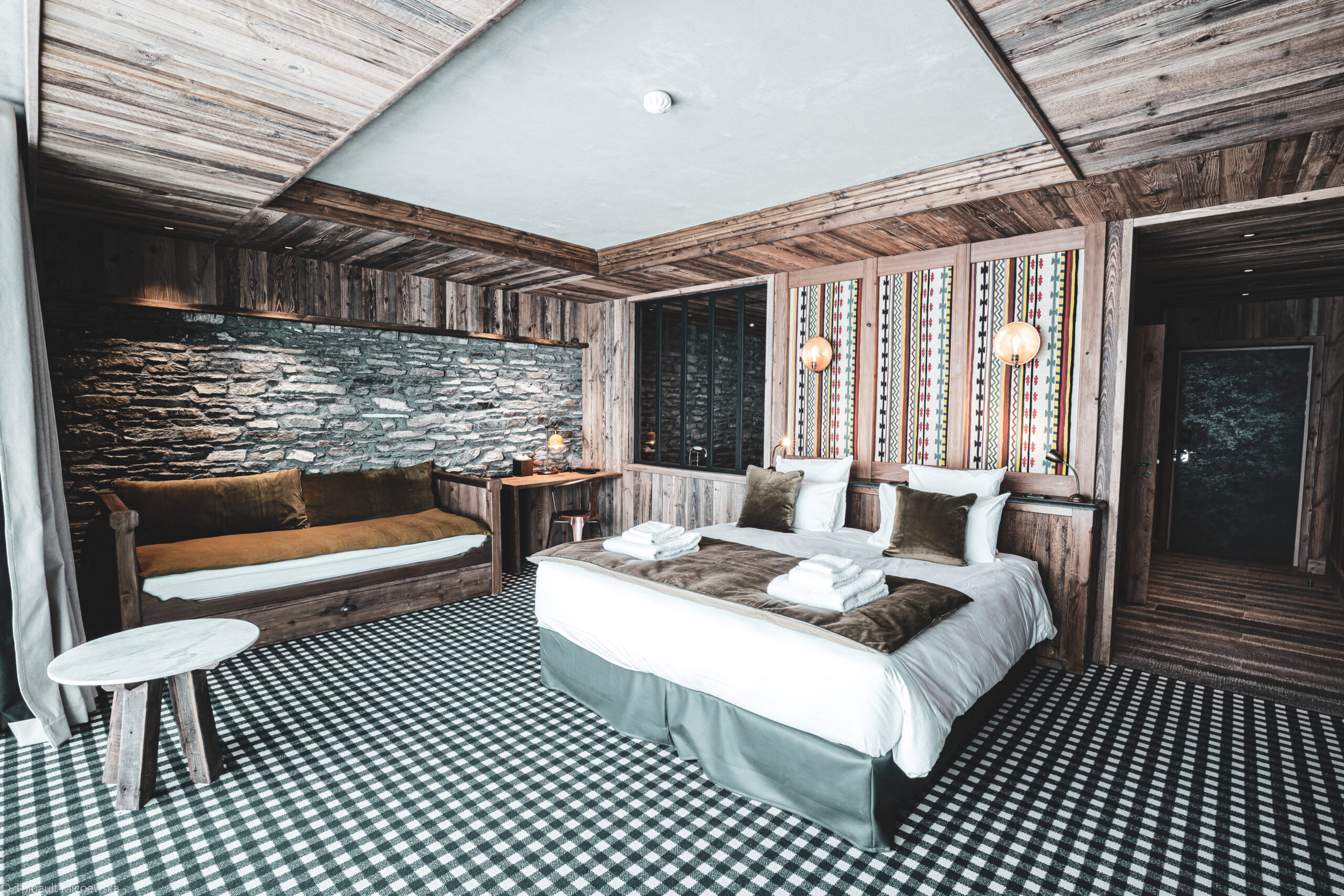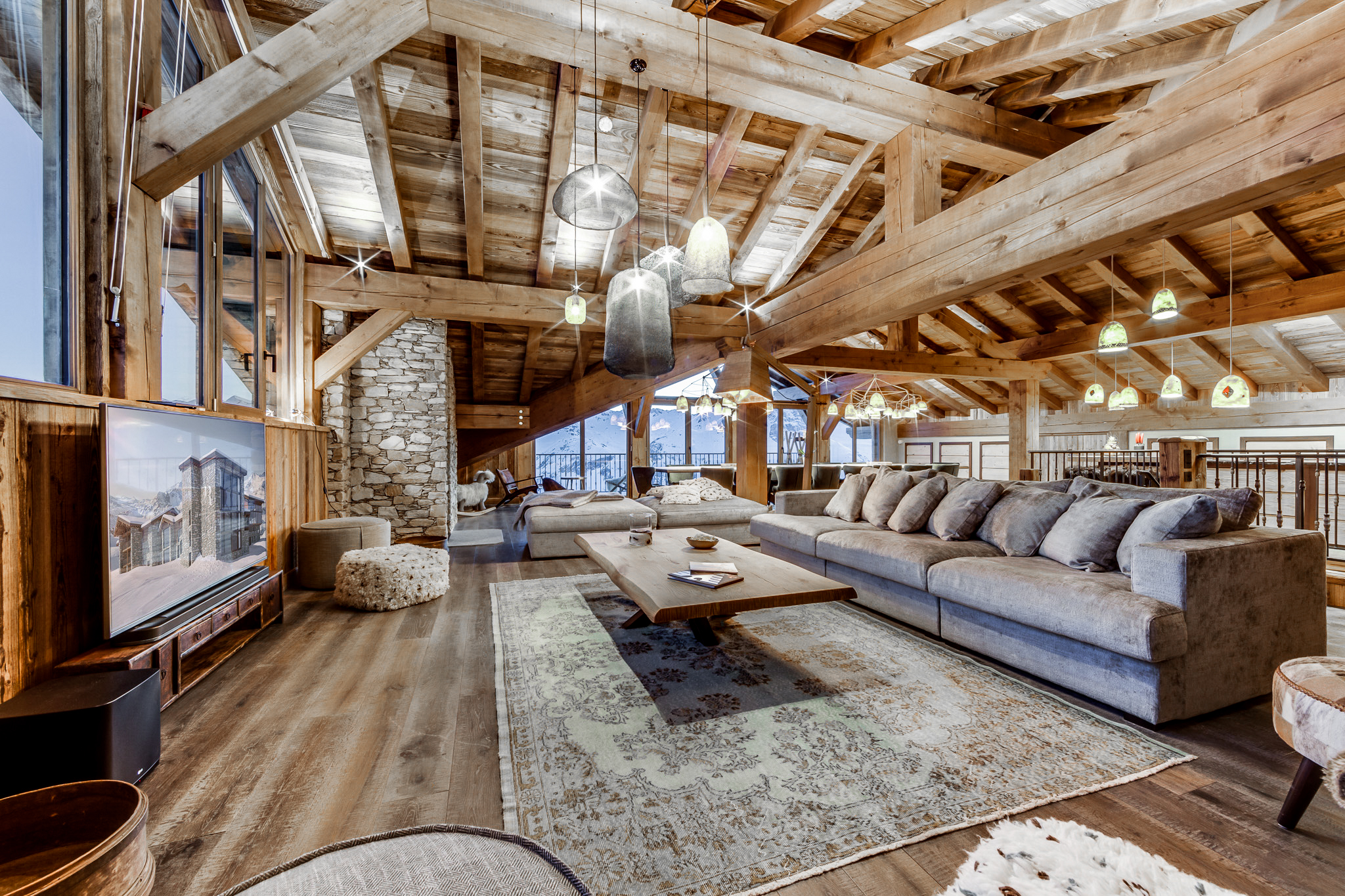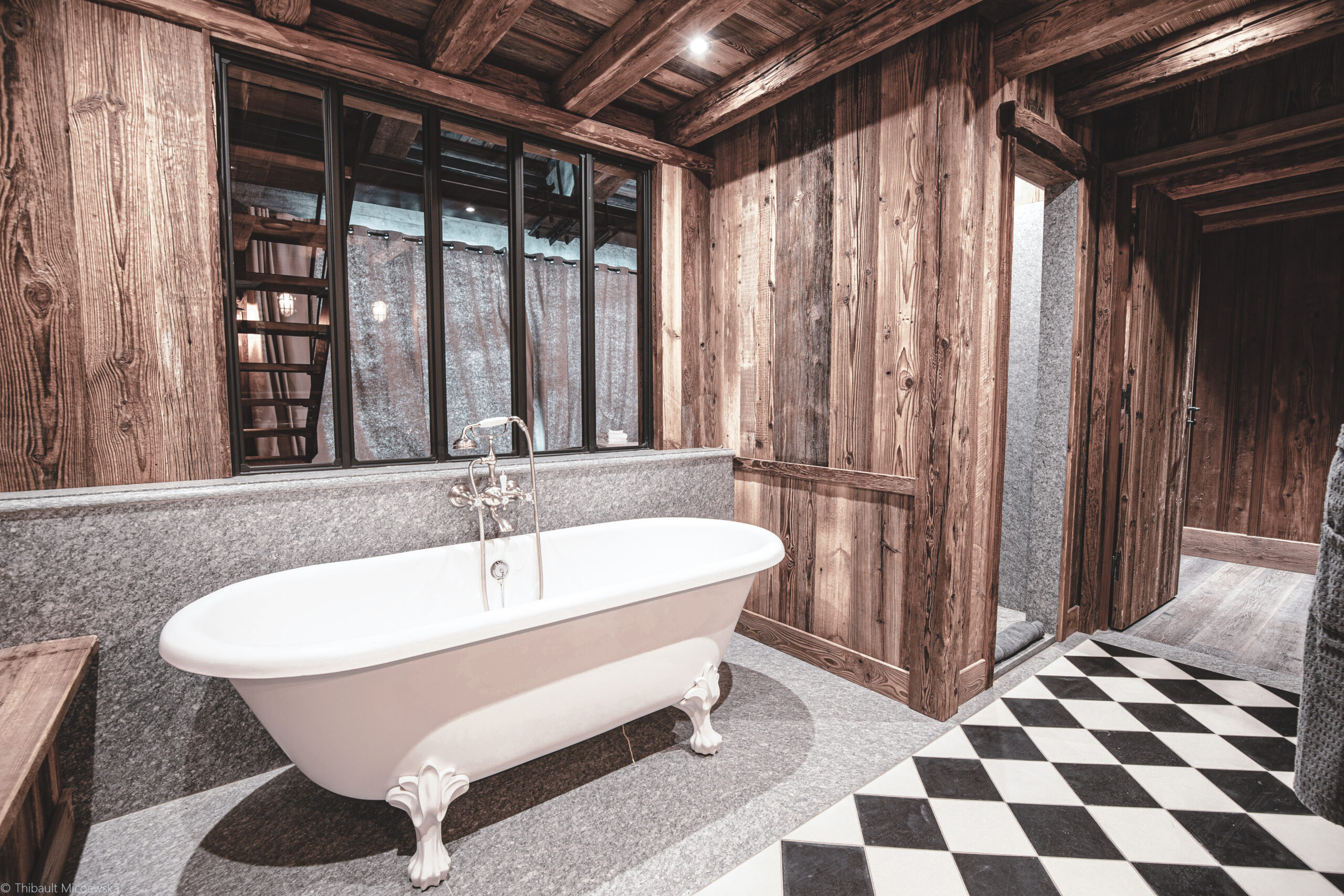 Also located in Val d'isere is La Refuge, inviting travellers from far and wide to recharge their batteries in front of the French Alps. Accessible only by cable car, this is a ski in/ski-out resort where guests can relax in one of the 16 rooms or one of the four private apartments. The spa is designed by Exertier and there is also a restaurant high up on a mountain summit offering stunning panoramic views of nearby Switzerland and Italy. At night, the hotel is at its best, leaving the guest a chance to stargaze at 2551 metres.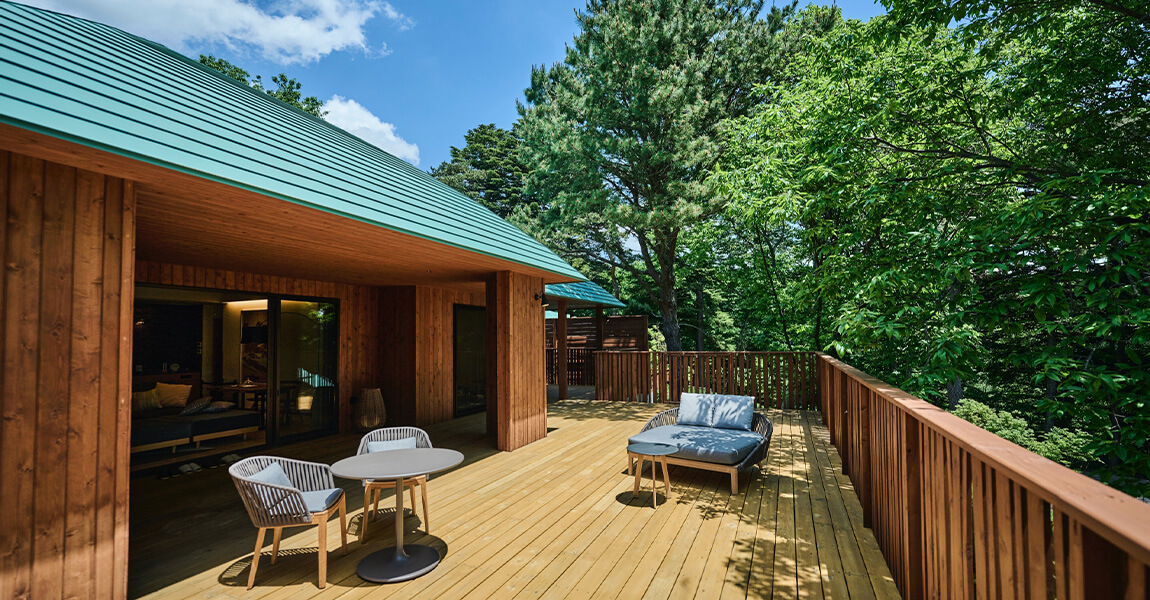 The newest addition to the Hiramatsu family is Hiramatsu Karuizawa Miyota. Located in Nagano, locals visit from Tokyo during the ski season to stretch their legs and beat the daily grind. There are nine villas to choose from, each with their own private Japanese hot spring on the terrace which overlooks beautiful Nagano. The two restaurants of the hotel include Le Grand Lys and La Lumiere Claire, mixing both Japanese and French flavours well for foodies to enjoy a post ski session.

It may have opened in Jackson Hole, WY a few years ago but when it did open its doors to guests, Coronavirus struck so it definitely feels like a new ski resort to those who enter the luxury retreat. The rough and ready spirit of the great American West is personified as a luxury destination with an expansive spa, Italian restaurant and fully-equipped gear shop for those who want to lounge around with other alpine members in this all-exclusive club.
Choose from 8 colourful deluxe suites designed by Carney Logan, and enjoy ski lessons from Olympic gold medalist Bode Miller. Adventures with Miller start at $25,000—but you do get breakfast.