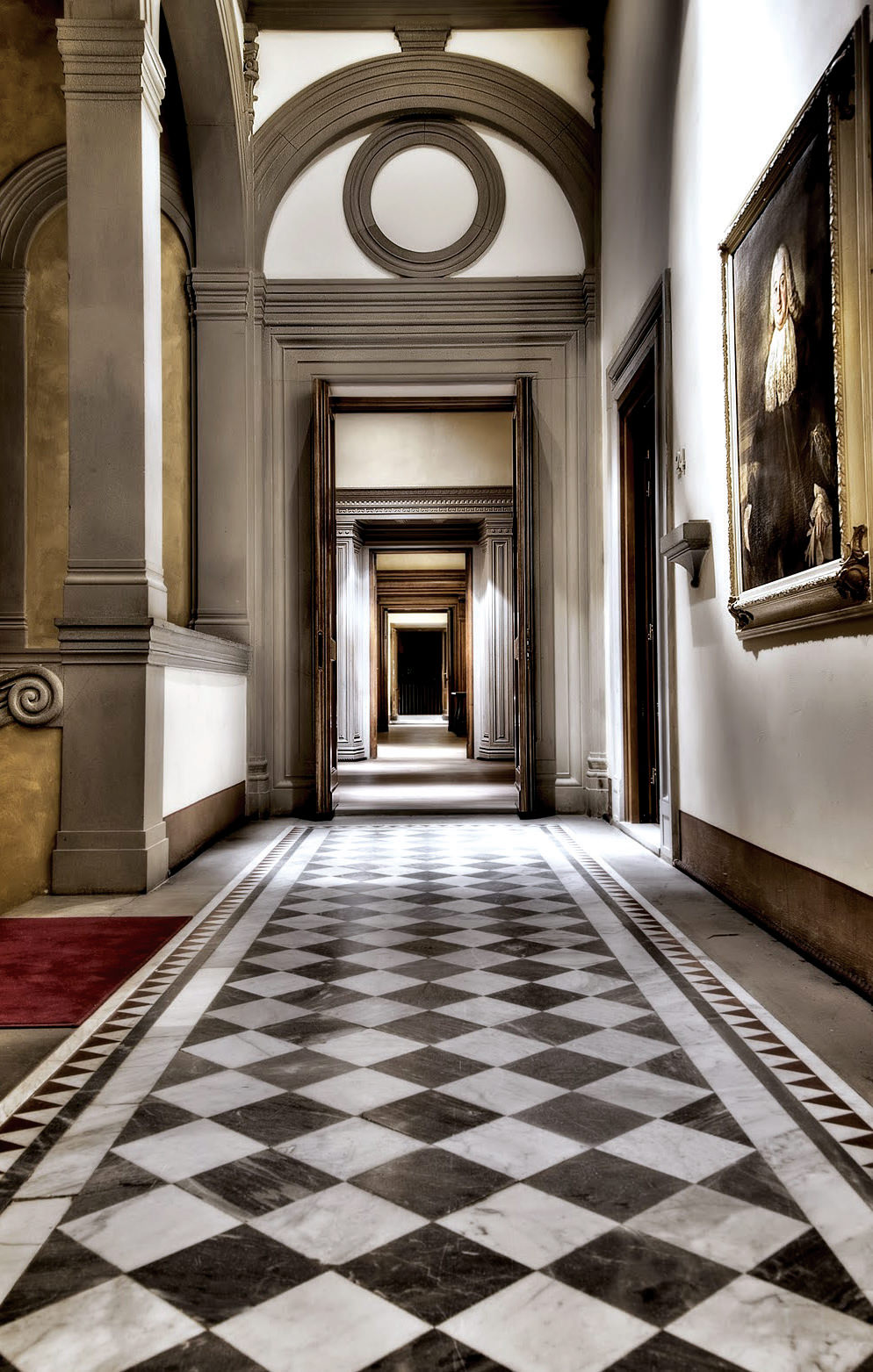 It has become standard for staff at hotels to address guests by name. And at Hotel Il Salviatino, a 45-room masterpiece of Old World style perched in the hills of Fiesole, it is the dignified manner in which the hotel ambassadors voice your name, coupled with their discreet yet detailed attention, that leaves you feeling like master of the house.
Hotel Il Salviatino shares its world-renowned view of Florence with Brunelleschi's Duomo and the surrounding storied Tuscan landscape. Refined and understated, this restored 15th-century family villa turned luxury hotel is set amongst nearly 12 acres of formal gardens and park; it is a formidable place to play Florentine aristocracy. No expense was spared in the €15-million ($20-million Canadian) renovation project, with almost all the fittings new, though original vaulted ceilings, terracotta floors, and balustrade terraces will remind you of the villa's noble past. (In the 1930s, it was the home of art critic Ugo Ojetti, who used it to entertain Mussolini.) The rooms are beautifully appointed—decorated in Tuscan earth and yellow tones—and equipped with technological perks including lighting systems operated by hand-held control panels and TVs concealed in stand-alone full-length mirrors. Other facilities include La Terrazza and Le Serre restaurants, a spa, a DVD library, and an outdoor swimming pool.
Il Salviatino is very much about the atmosphere; the walls are hung with museum-quality paintings; the library is replete with literature focusing on Italian art, history, and architecture; and the ground floor Affresco Suite has a vast frescoed ceiling and a stone Roman bathtub. As you walk the hallways or descend the grand stairway, it's hard not to feel that yes, this may just be home.