Chatsworth House: An Aesthete's Haven in the Heart of the English Countryside
Home to the Duke and Duchess of Devonshire, Chatsworth offers a glimpse into royalty, glamour, and treasures spanning half a millennium.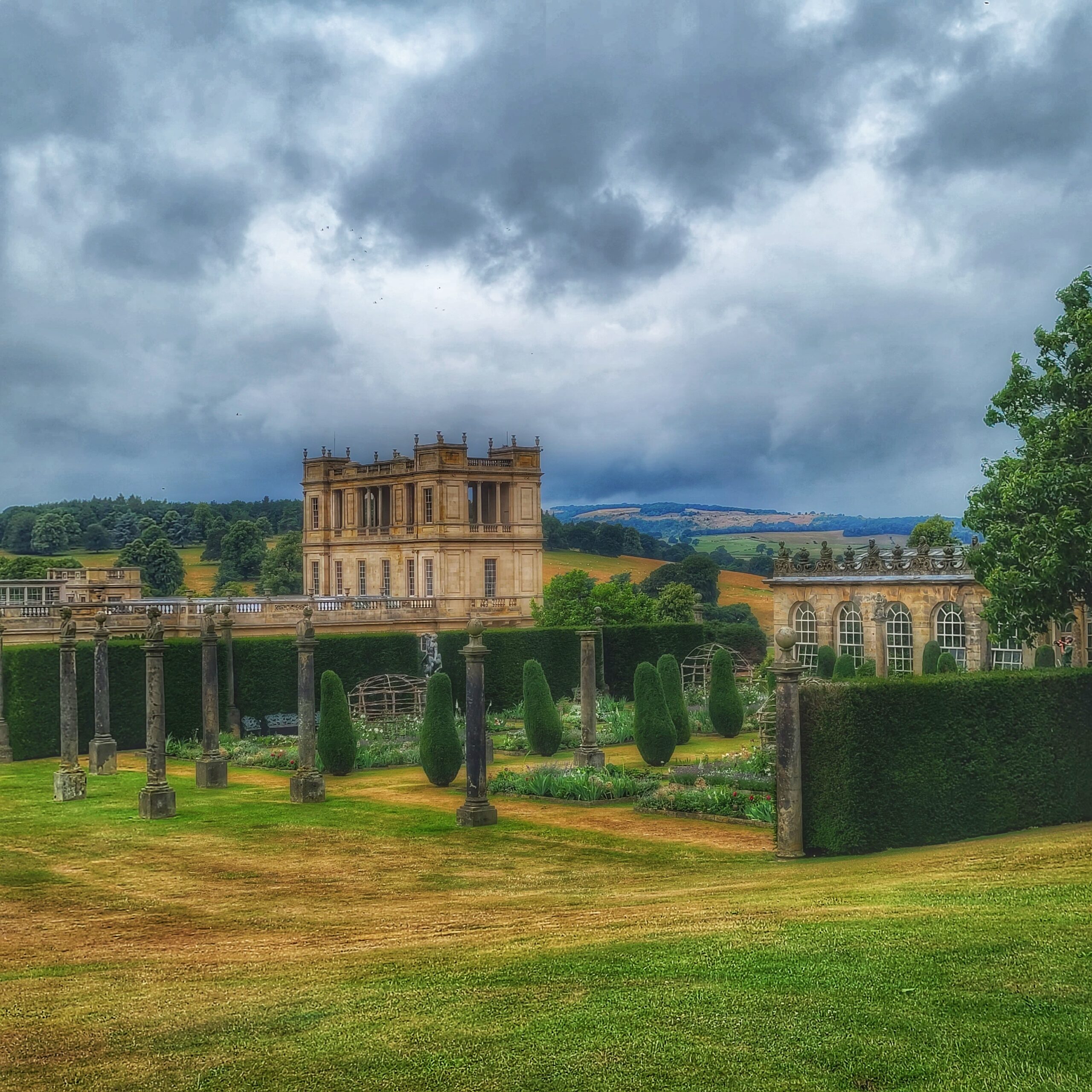 It's no wonder Chatsworth House is deemed one of England's architectural masterpieces. The Cavendish family residence since 1549, the stately home nestled in the heart of the Midlands was built to show off.
Inside an imposing entrance gate, a picturesque drive along the river running through sheep-dotted hills leads to the 35,000-acre estate. A 500-year-old hunting tower behind the house, a chapel, a grotto pond, extravagant water features, a maze, greenhouses, and several statues punctuate the elegant driveway. Upon arrival, visitors are greeted by stunning views of the property's sprawling gardens.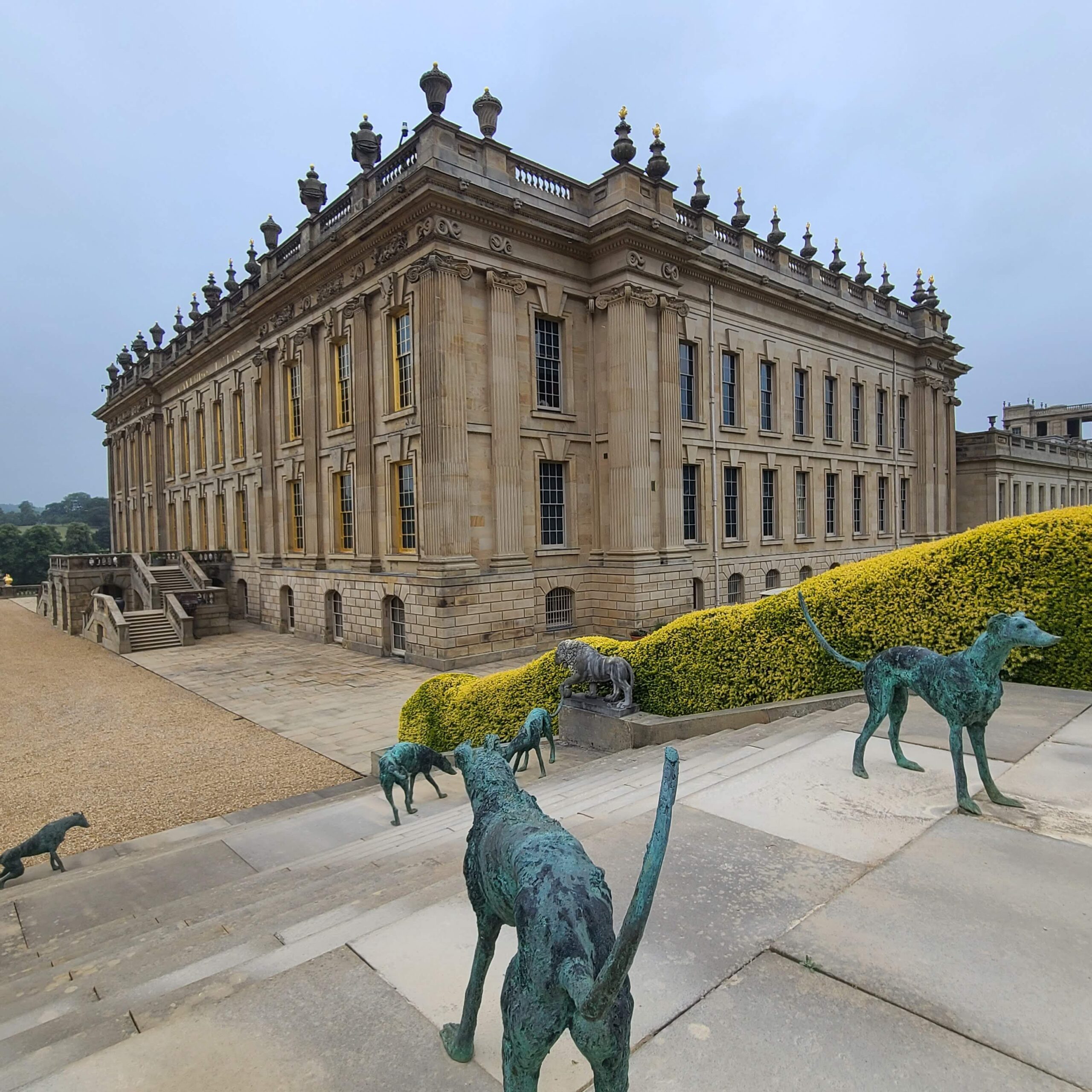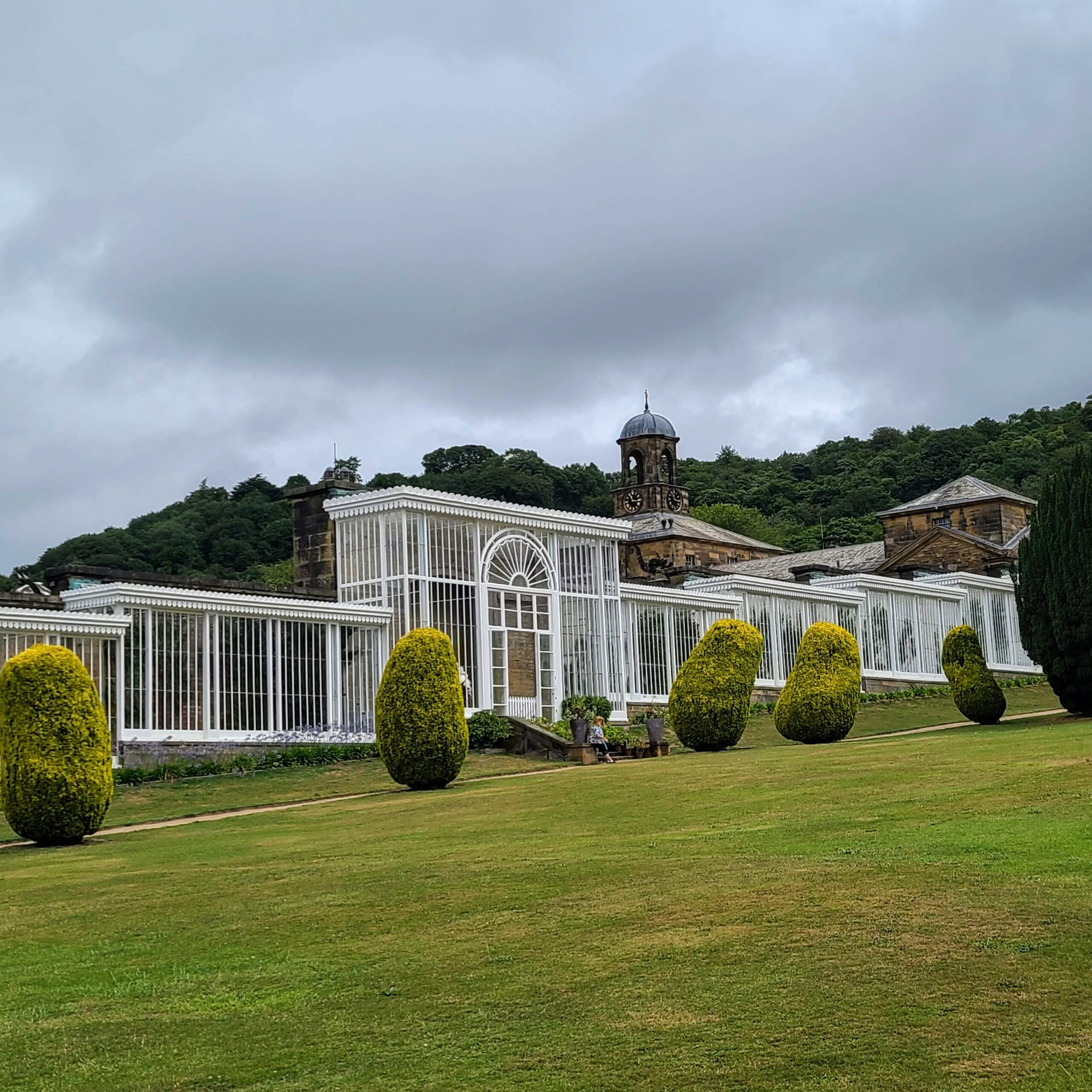 The Painted Hall, built by the first Duke of Devonshire, is one of 25 or more rooms currently open to the public. The enormous space was originally used to welcome and impress guests. Its most striking feature is the staircase, which recalls the architectural form of a Roman triumphal arch, complementing the hall's Roman theme. Dominating the room are the murals on the walls and the ceiling, the only part of the interior that has survived since its creation in the late 17th century. A black-and-white harlequin marble floor, gold-leaf accents, an array of baroque art, and ancient Greek and Roman busts add to the foyer's drama.
Chatsworth House is filled with family heirlooms (including medieval illuminated manuscripts and rare books from the 15th and 16th centuries) as well as artefacts from Ancient Egypt. The Old Master drawings collection showcases works by artists such Rembrandt and Bruegel the Elder.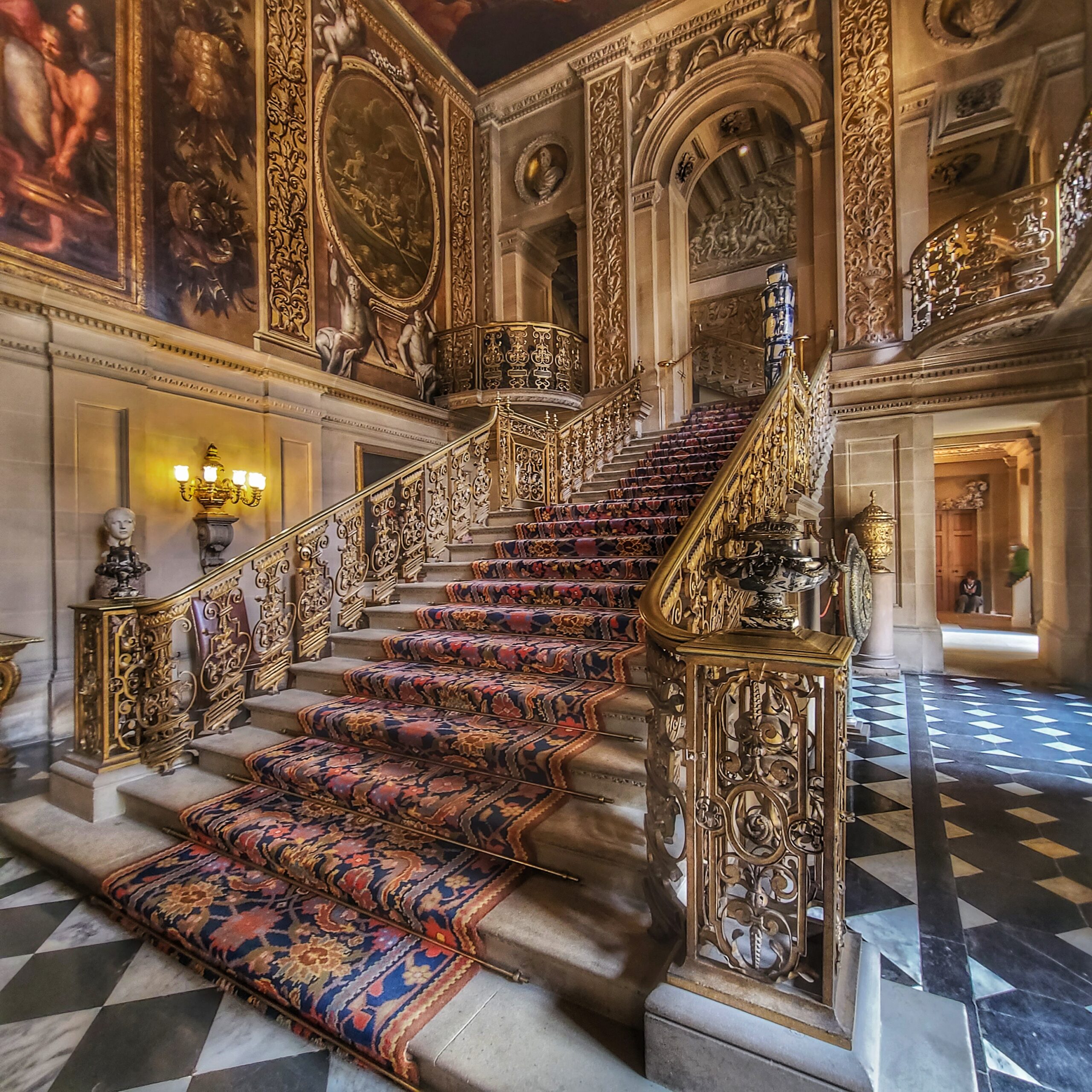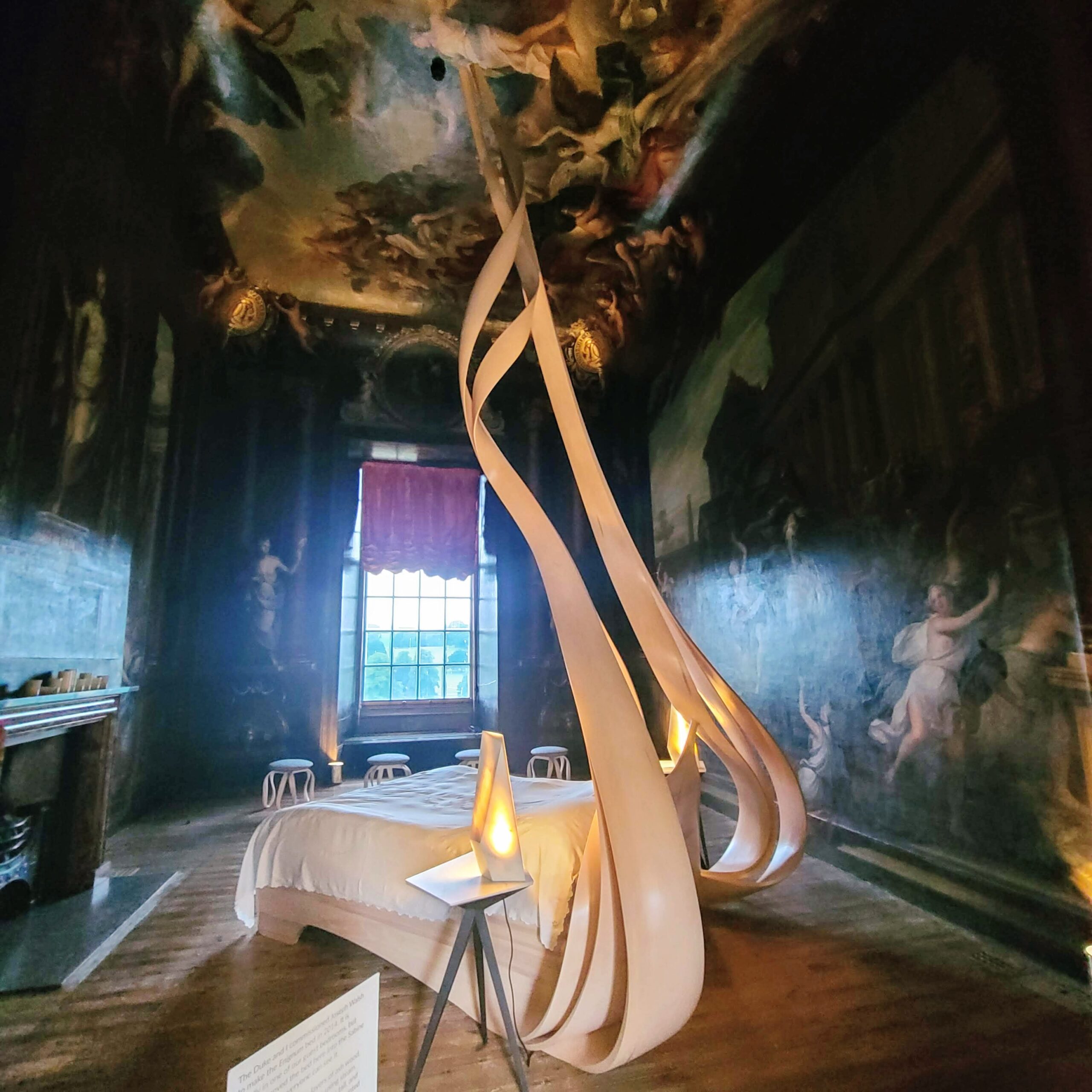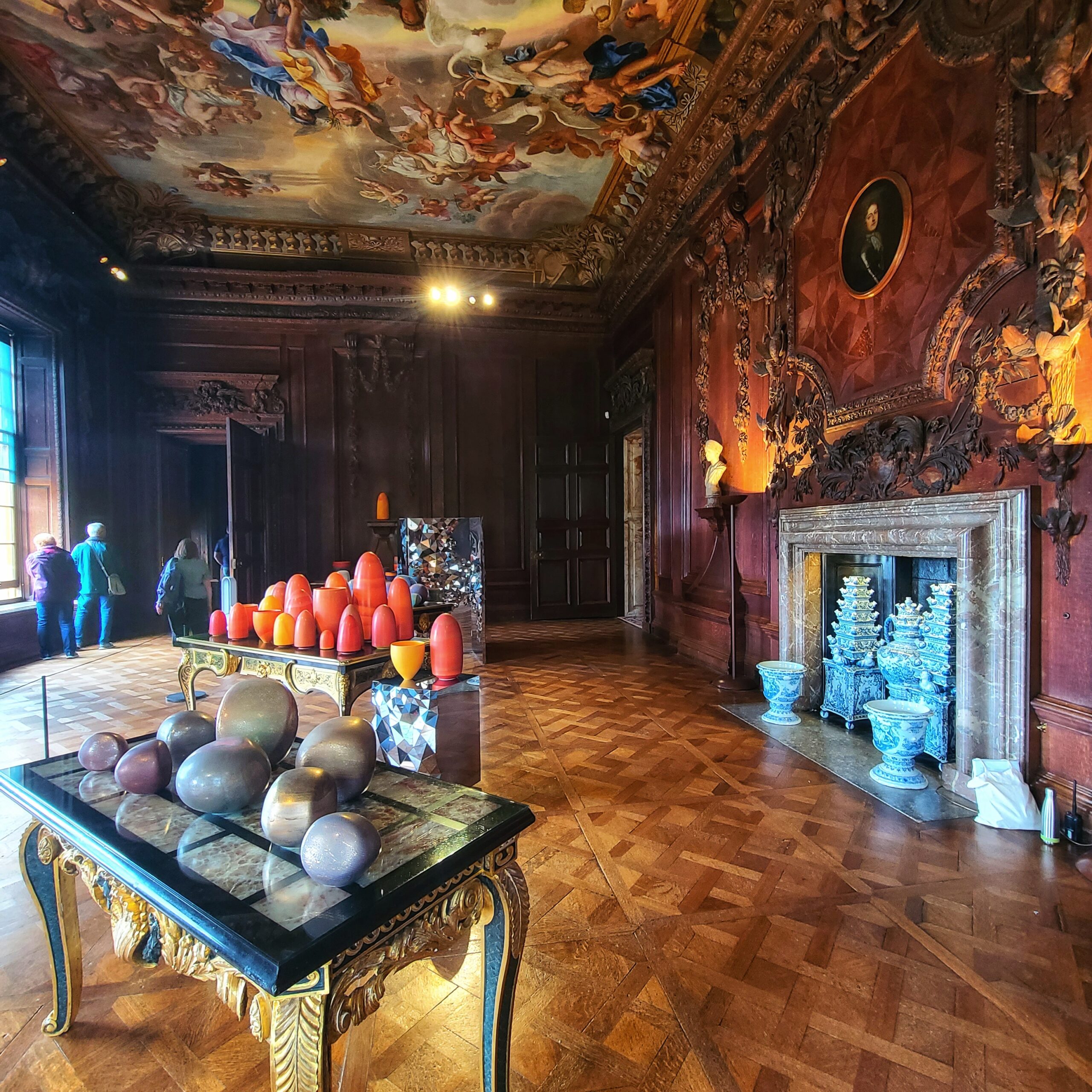 The west, north, and south sketch galleries feature seldom-seen art by Cavendish family friend Lucian Freud and Henri Matisse, Chinese porcelain, and modern works commissioned by the Duke and Duchess. Damien Hirst's sculpture depicting Saint Bartholomew, a saint said to have been flayed alive, somehow perfectly complements the altar of the chapel. Last but not least, the breathtaking sculpture gallery was inspired by a room in the Vatican and features sculptures bought and commissioned by the sixth Duke of Devonshire. It is still considered one of the foremost collections in the world, featuring artists such as Lorenzo Bartolini and Antonio Canova.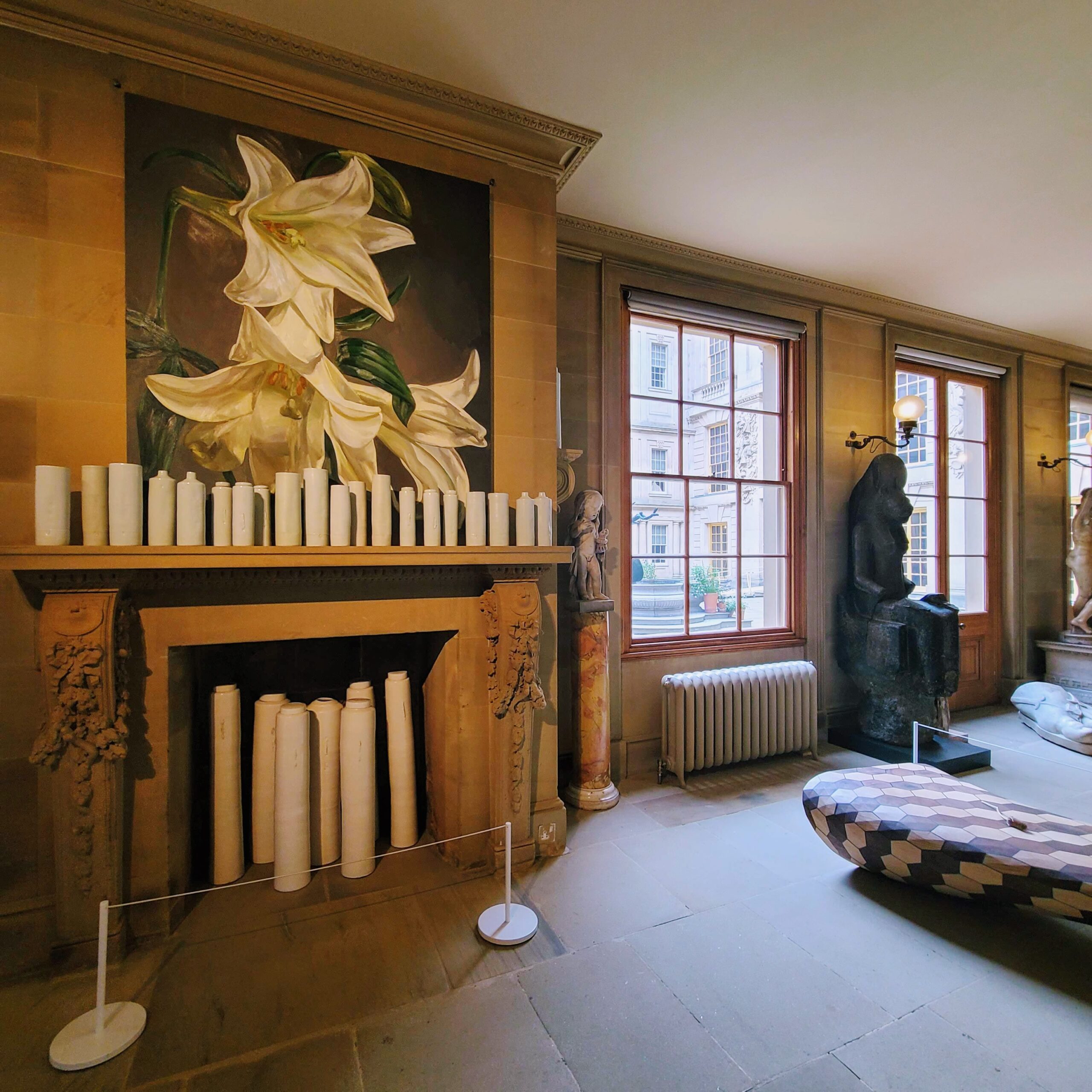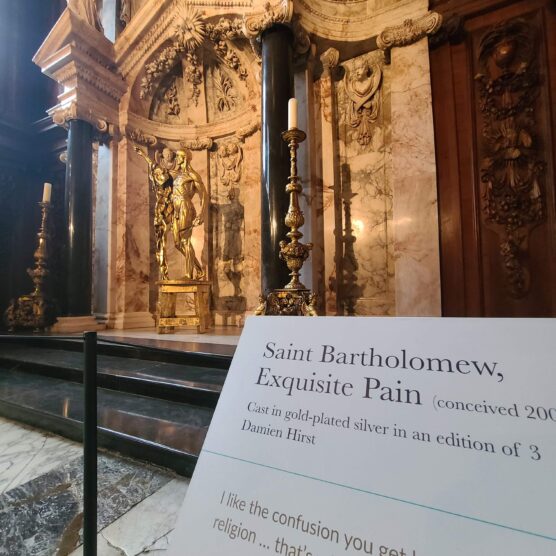 Unsurprisingly, the estate is a coveted backdrop for films and television, most notably Pride and Prejudice (2005). Quintessentially British yet oozing with panache, it is no wonder Gucci has chosen Chatsworth as a location that reflects the aesthetics and values of the fashion house.
A cornucopia of history and valuable artefacts handed down over 16 generations, Chatsworth House is extraordinary. Over the centuries, the estate has accommodated kings, queens, and commoners, enthralling each visitor with its unparalleled grandeur.