Dior Enters the Grey Zone With Ben Johnston and Jenna Ortega
The Toronto-based artist and Wednesday star were tapped to relaunch the unisex fragrance Gris Dior, alongside an immersive exhibition pop-up.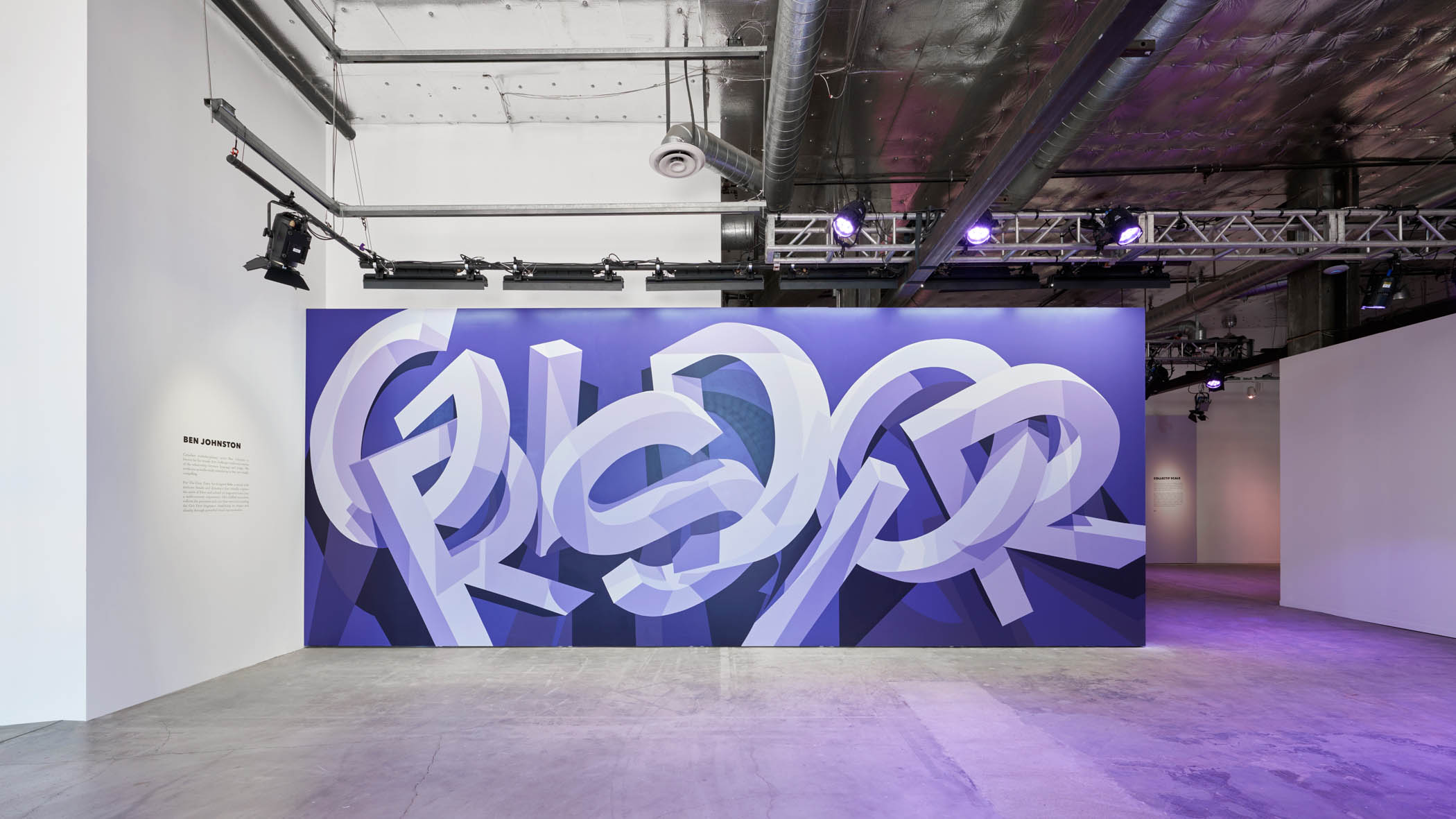 A dare from Dior? Don't mind if we do.
The French fashion house has relaunched its iconic Gris Dior fragrance with a campaign and art exhibit that pays tribute to the maison's 76-year history.
Part of La Collection Privée, Gris Dior was blended by nose François Demachy in response to the question: What if Dior grey were a fragrance? Described as an intense chypre scent, Gris Dior is meant to embody the neutral shade essential to the brand's signature palette. The unisex eau de parfum serves as a metaphor for a genderless spirit with a blend of floral and woody notes.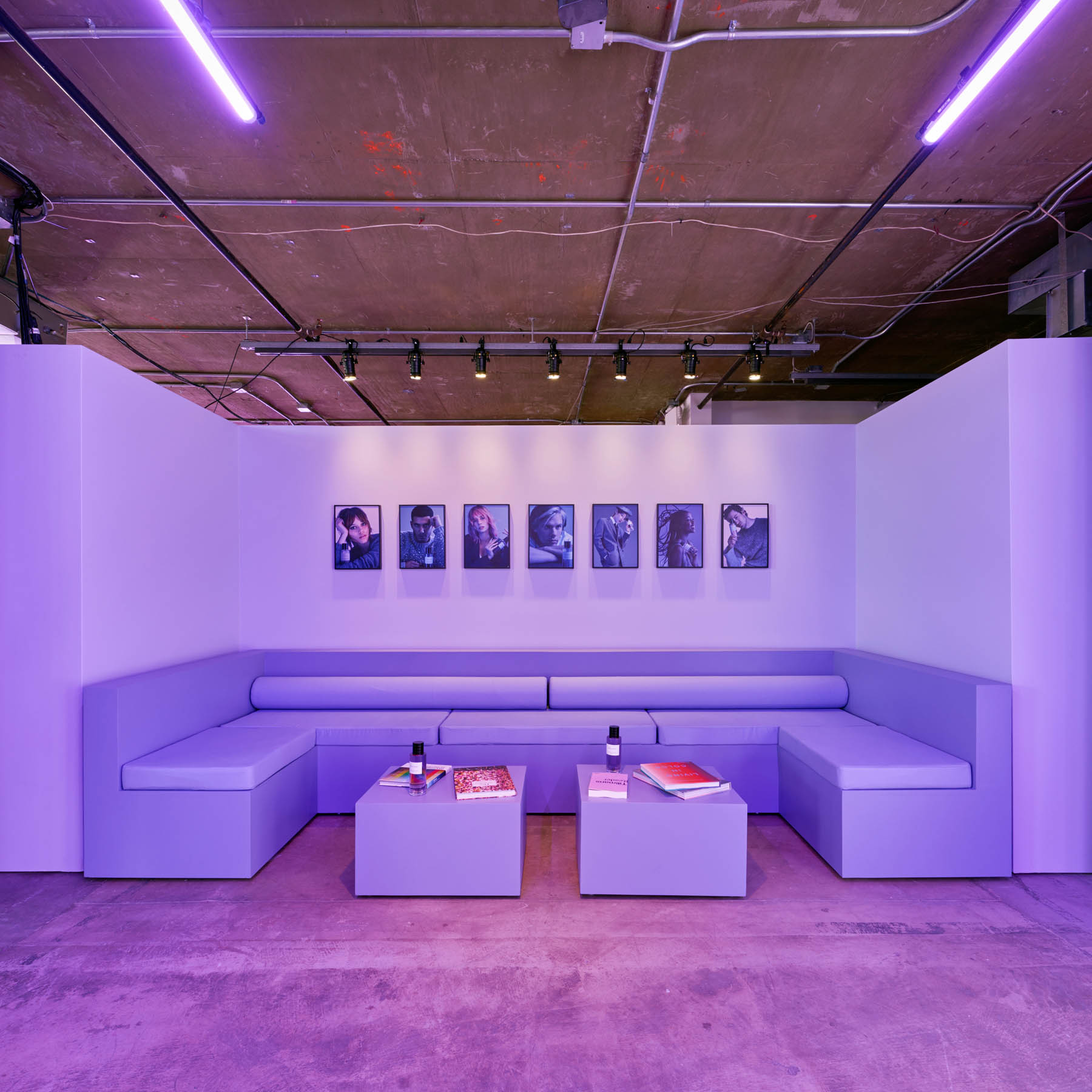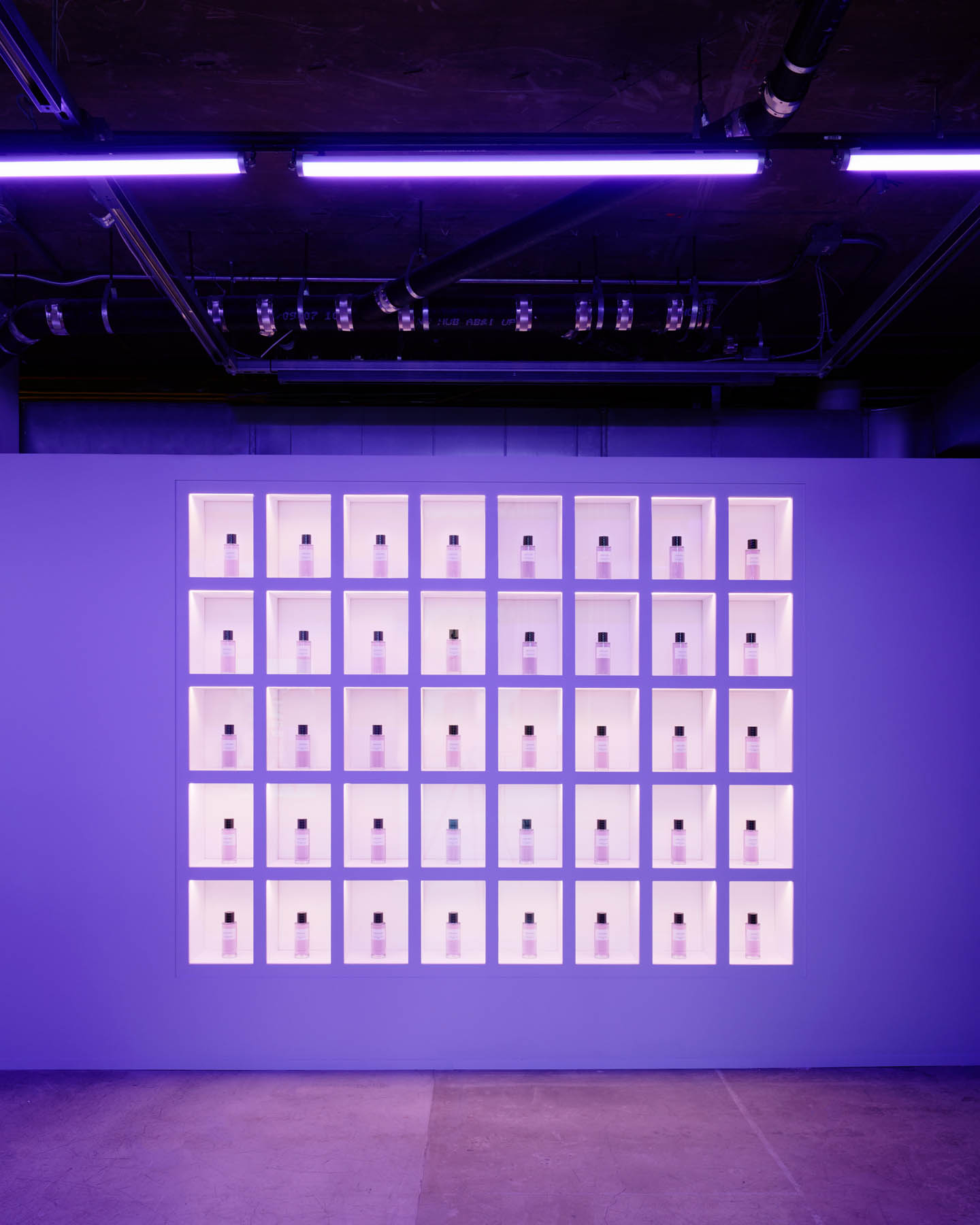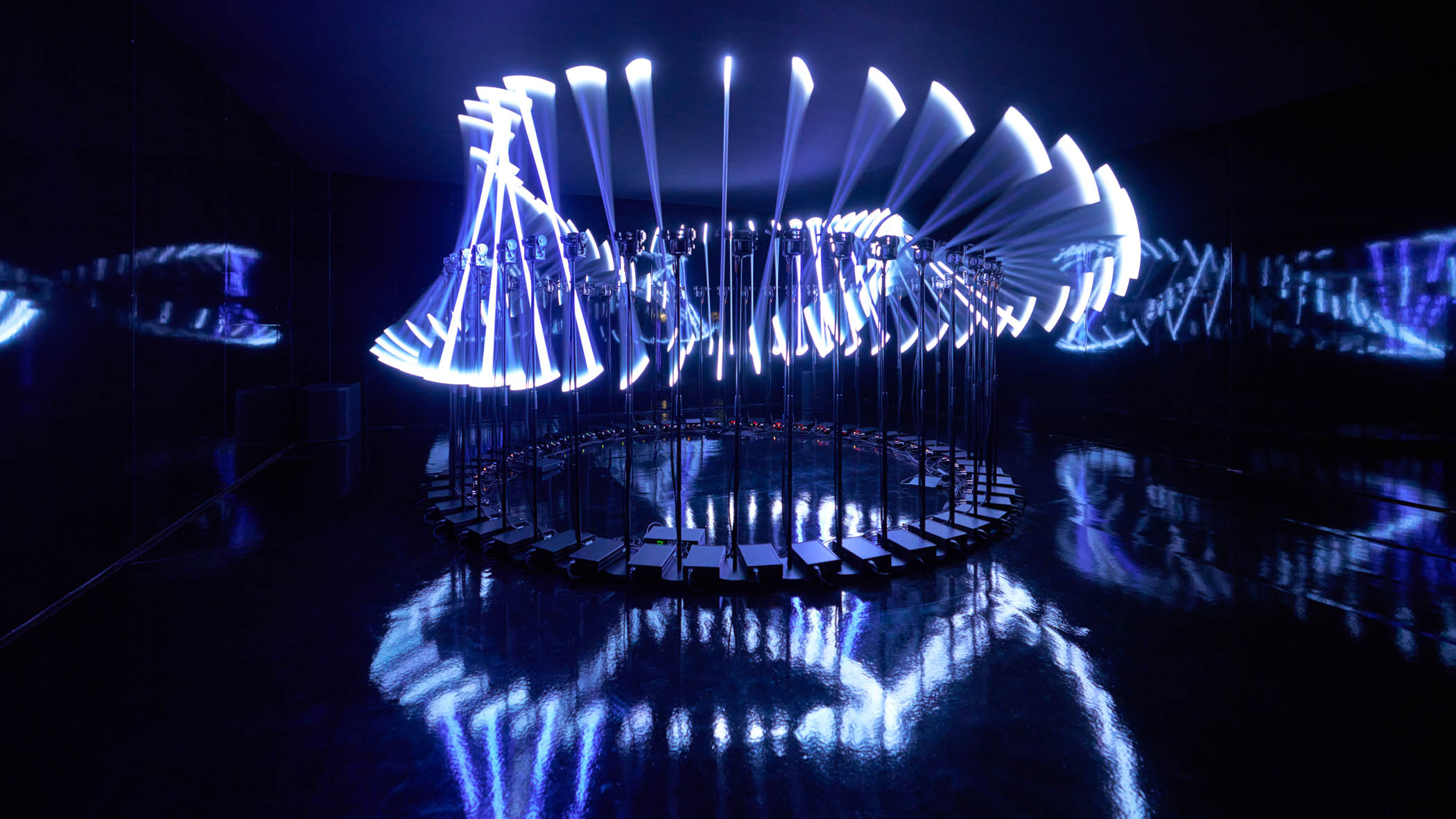 Netflix's Wednesday star Jenna Ortega ditches the quirky Addams' Family character as she leads the multicultural, diverse group of artists chosen to be the new faces for the scent. "Life is just a game," Ortega says in a spot filmed by director Bardia Zeinali.
Ethan Hawke and Uma Thurman's daughter Maya Hawke, Kardashian pal Fai Khadra, actor Thuso Mbedu, Joseph Quinn of Stranger Things, French rapper Orelsan, and Chinese pop singer Liu Yuxin are also ambassadors for the campaign—all influencers in the pop culture sphere.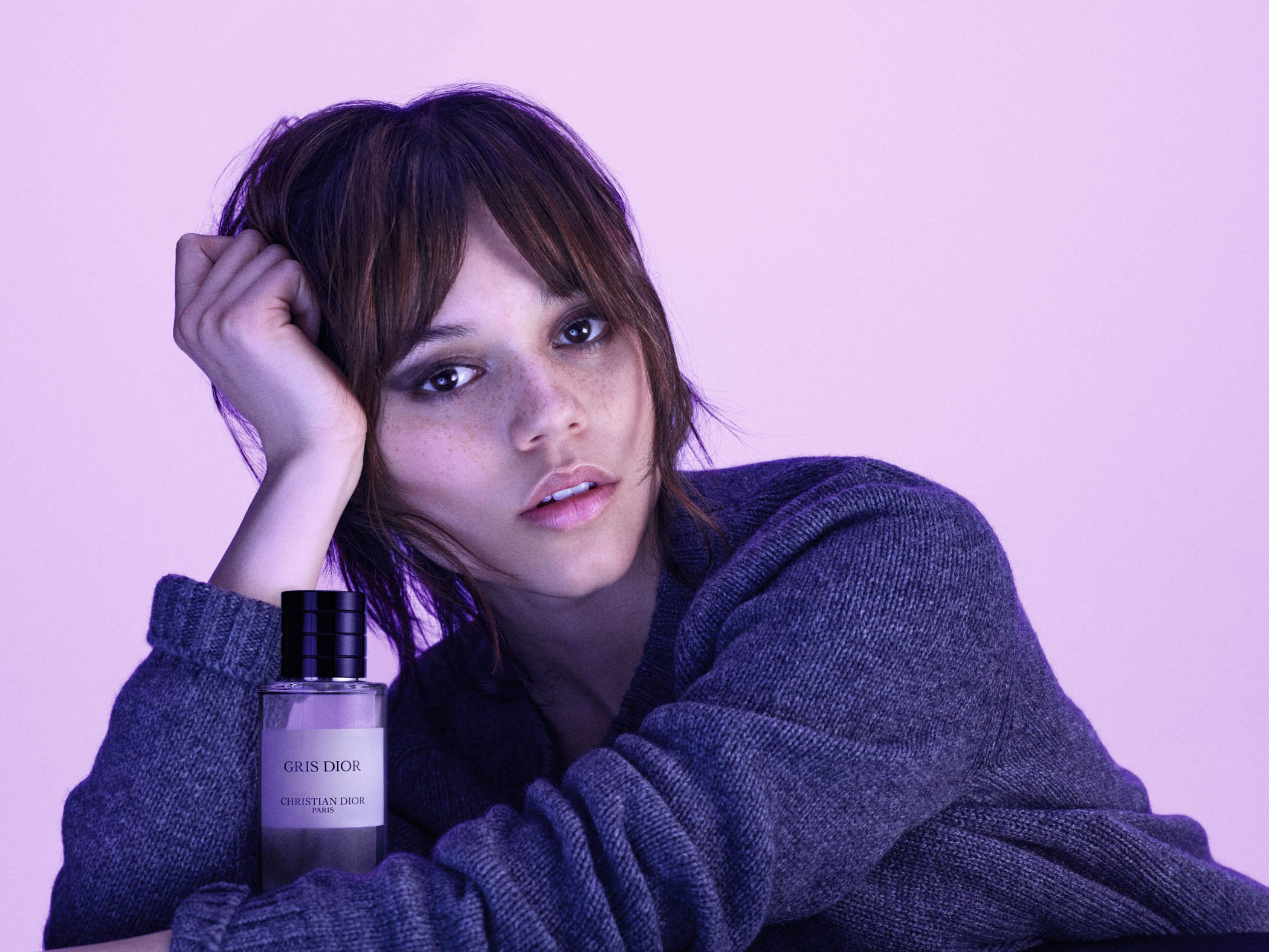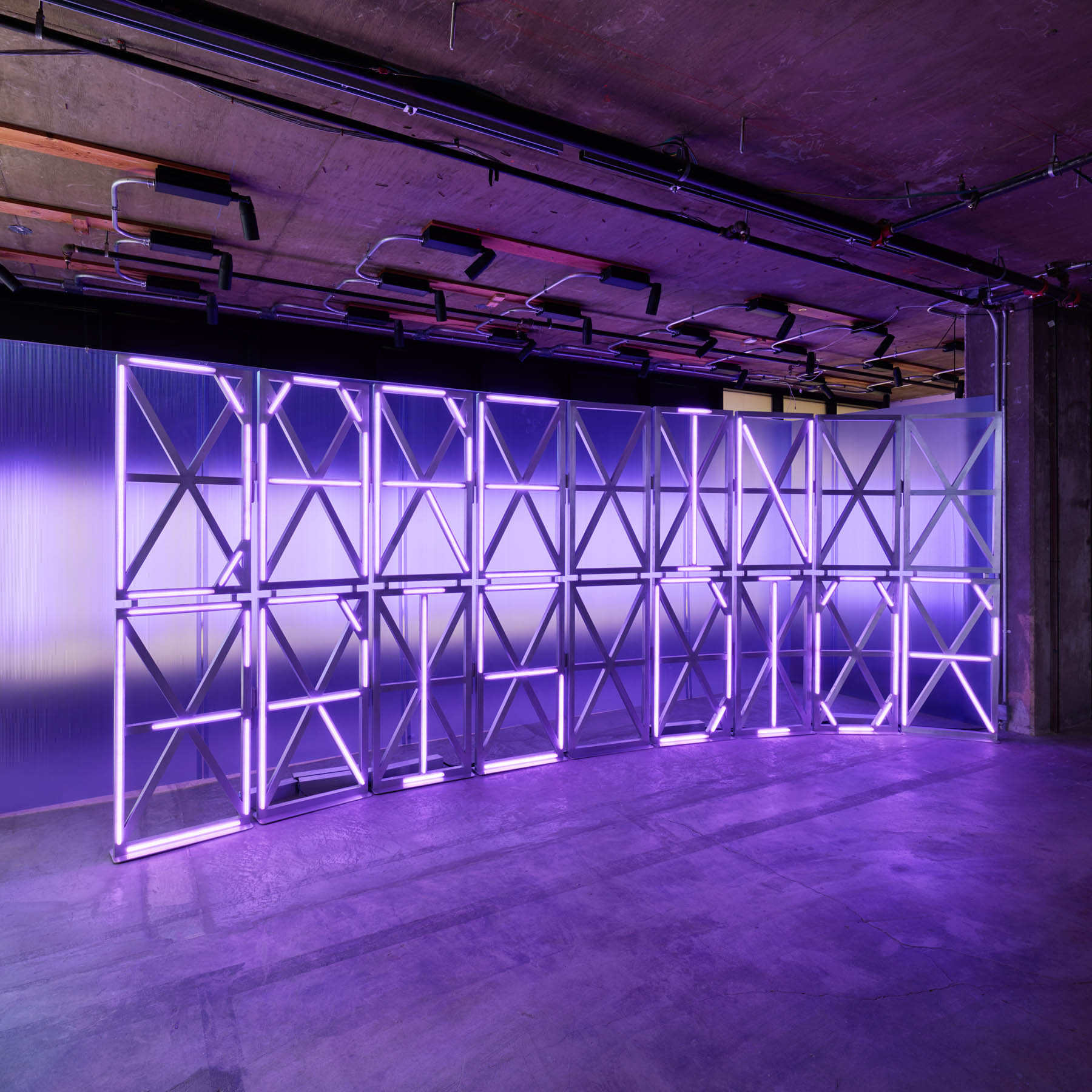 Each of the rising stars "dares" to live their dreams in the ethereal photo and video. Grey, a chromatic blend with seemingly endless variations, represents their wide-ranging yet unique talents. Shades of purple, a nod to the fragrance's bergamot note, are also prominent in visuals.
Dior has curated an experiential pop-up art exhibit dubbed The Grey Zone in Los Angeles to coincide with the fragrance relaunch. Toronto-based Ben Johnston, one of five international artists featured in the West Hollywood venue, has created a photocall wall called Gris. The digitally immersive experience has several other installations, including Flux by Collectif Scale that diffuses Gris Dior in an olfactive box, while biopihilic technology designer Mileece embraces the sounds of nature with Avant Jardin—the Essence of Fragrance Is Nature.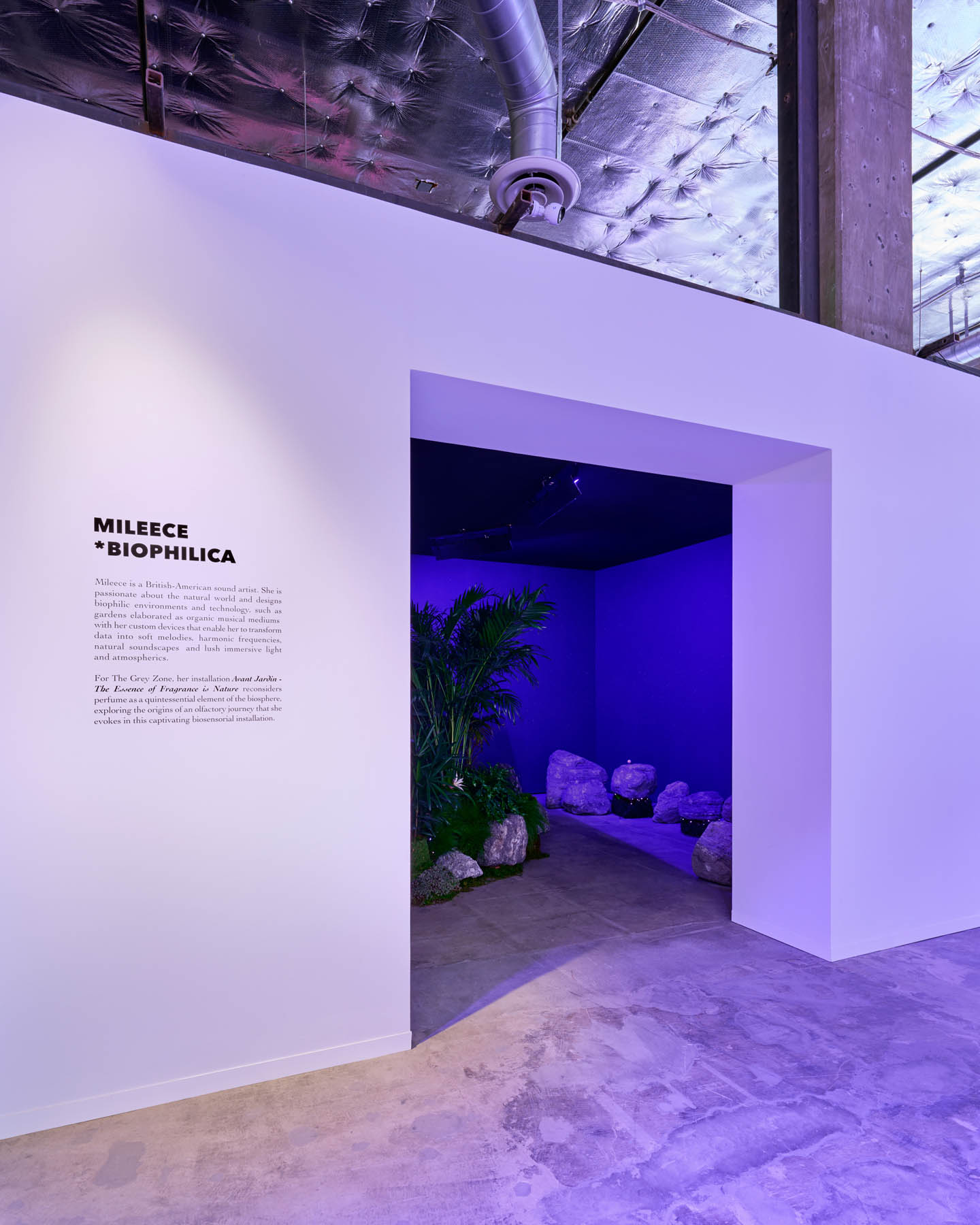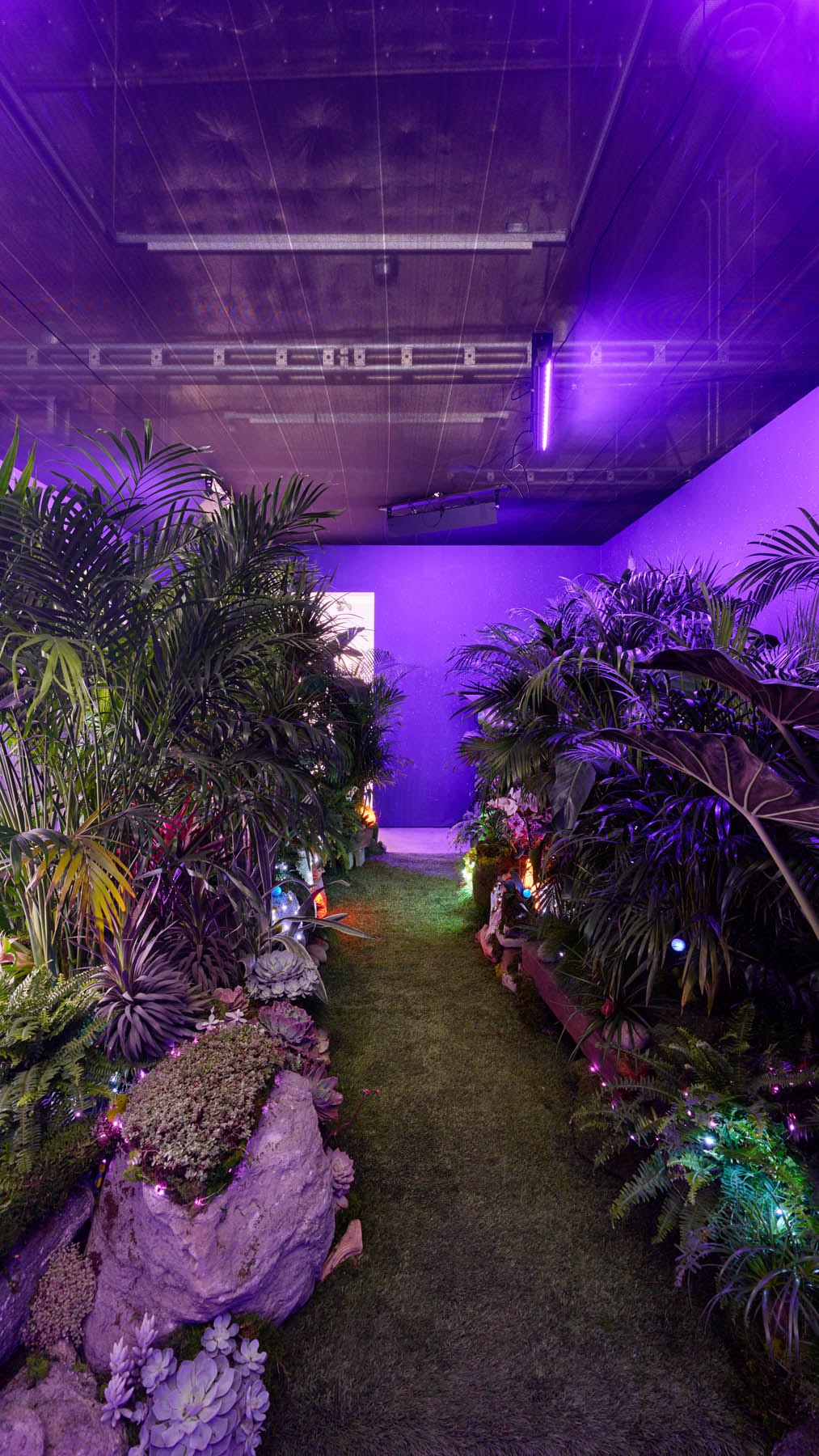 Following the April 11 opening-night cocktail party at the temporary gallery attended by friends of the house, international VIPs, and their new faces, The Grey Zone exhibition is open to visitors April 13–16 at 8175 Melrose Avenue. Reserve visiting times online.