16 Canadian Furniture Designers and Studios You Should Know
There are always some innovative imaginings taking form in the True North. Ever since Frank Gehry made his incomparable wooden chairs, there has been a spotlight on Canadian furniture design. Many of the designs incorporate wood, expressing the importance of Canadian resources (there is a leaf on the flag after all). However, the range of styles and designs represents a broad selection of inspirations from local and international traditions. Coherence, minimalism, and homage to the ever-popular mid-century modern tradition win the day. But quirks of design and style will surprise you, as the best of furniture design is an art form in itself.
Here are some of the best and brightest Canadian furniture designers. We decided to restrict our list to labels that focus on tables, seating, and beds. You can find our list of Canadian lighting designers here.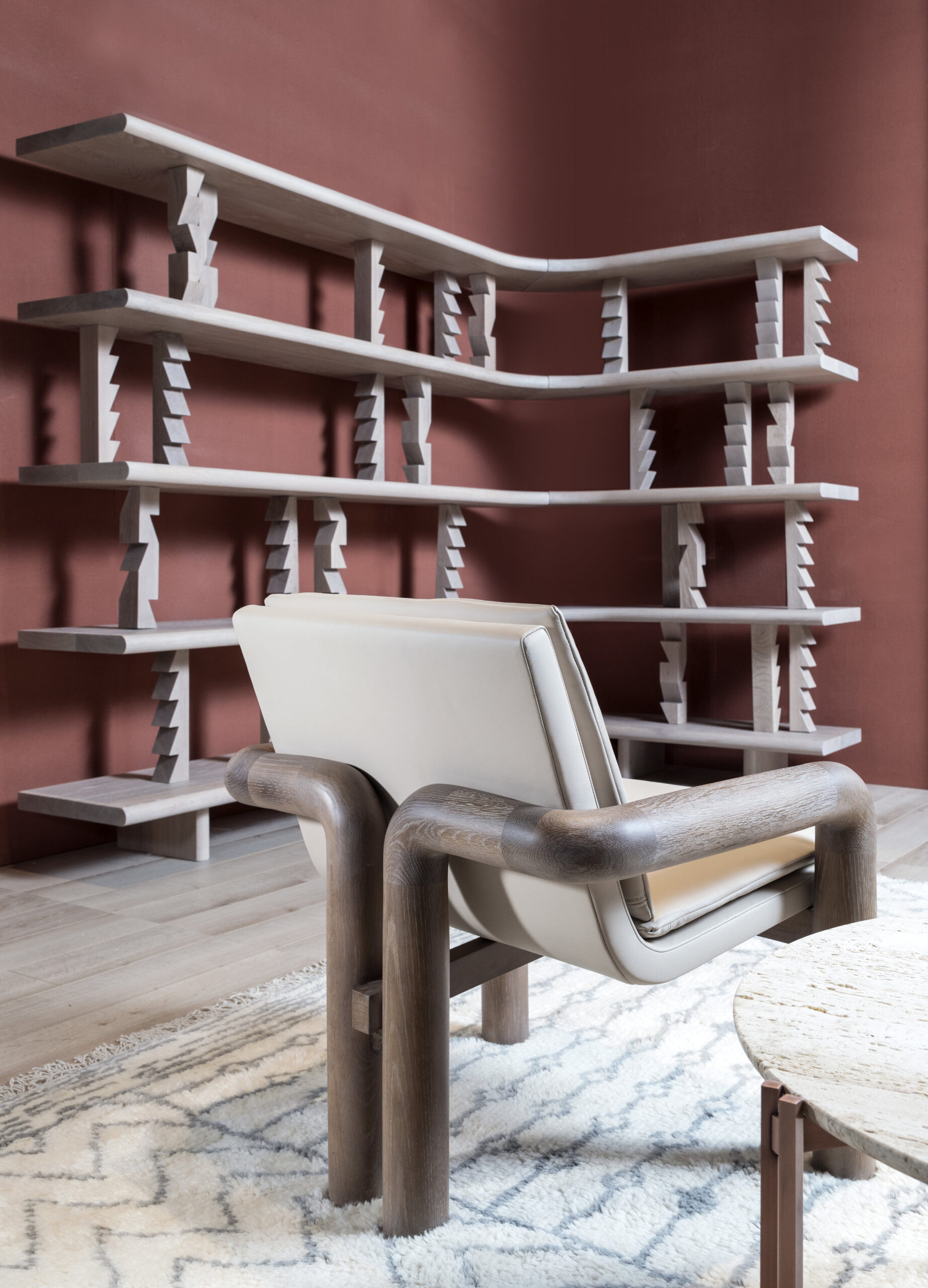 Studio Paolo Ferrari
Toronto-based Paolo Ferrari has an impressive range of projects and collaborations. The furniture that comes out of the studio is abstract and high class, and the interior design projects it undertakes are the rare mixture of perpetually original and elegant.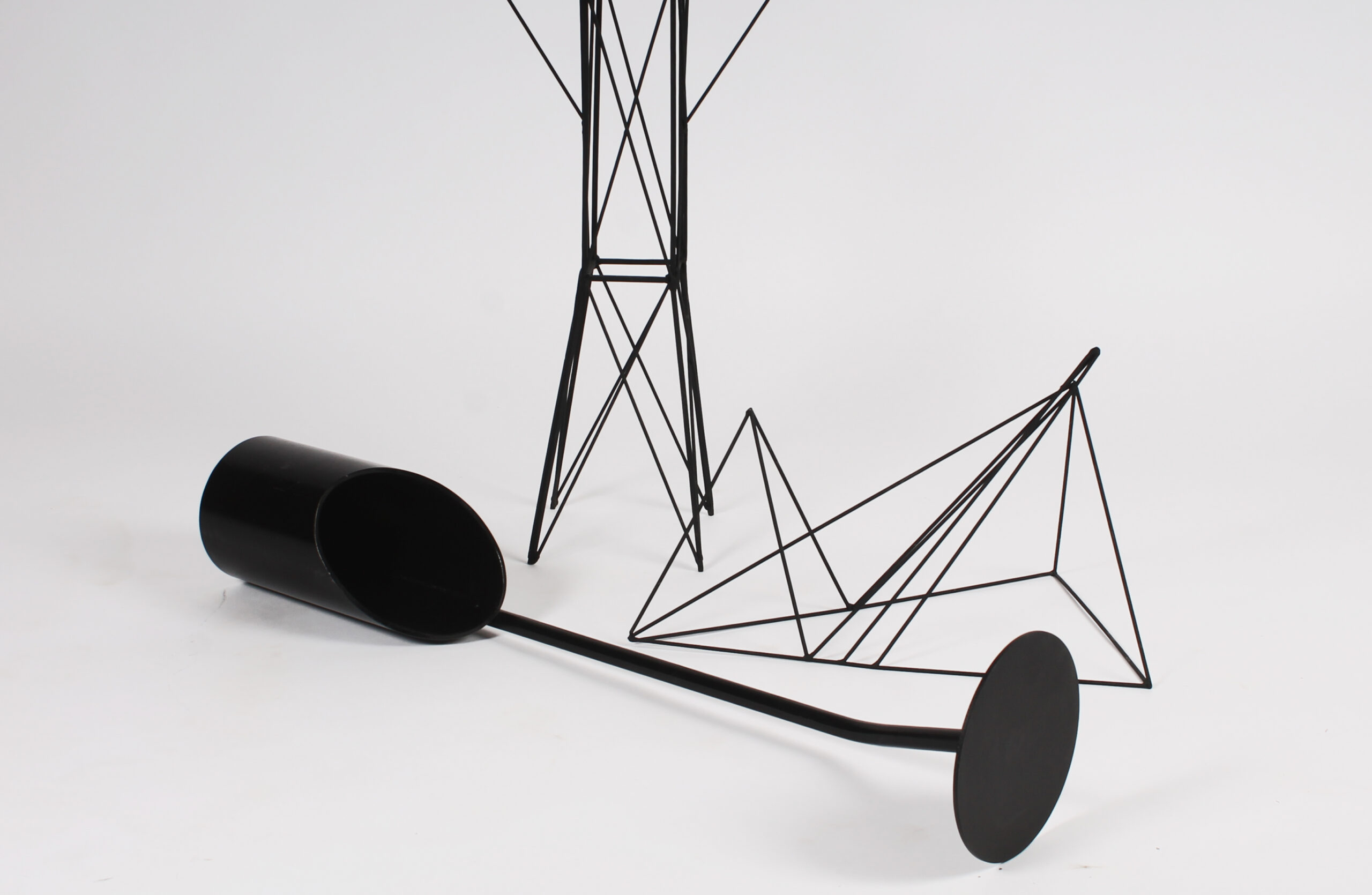 Alphabet Furniture
Alphabet is the furniture arm of Machine, a multi-disciplinary Montreal design studio. Its output is minimalist in an industrial way, with artistic pieces that recall the interiors of steel buildings.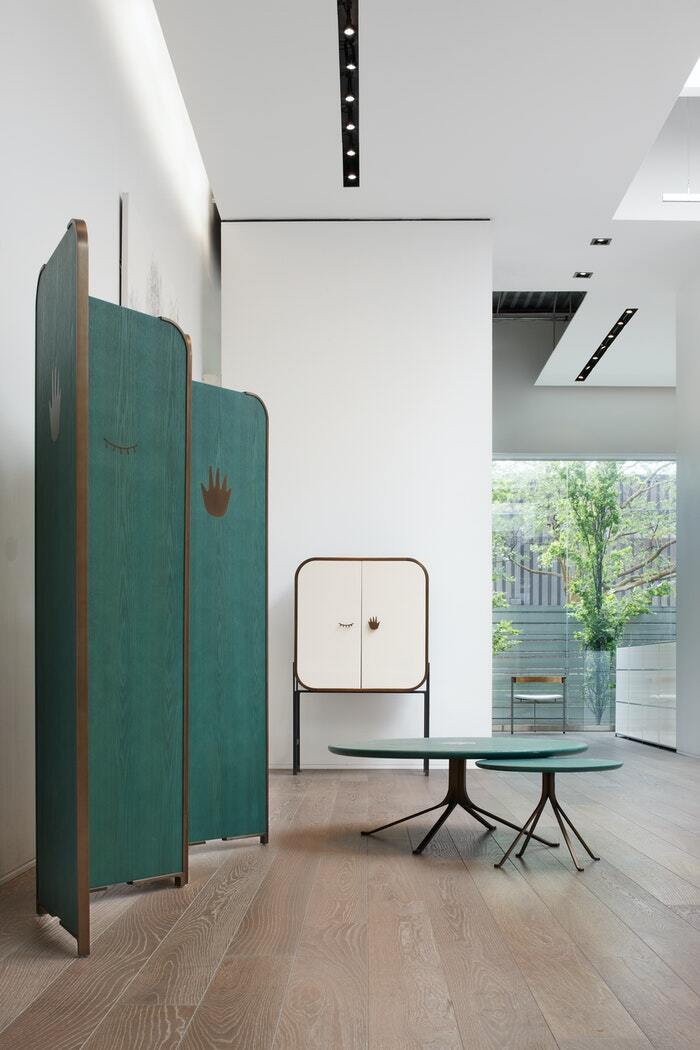 Yabu Pushelberg
Design icons who have a big sway in Canada's design world. Chic, sleek, and modern, the furniture speaks for itself, and Yabu Pushelberg's reach extends into a variety of sub-products, from the perfect coffee cup to housing for Canadian Olympians in Rio.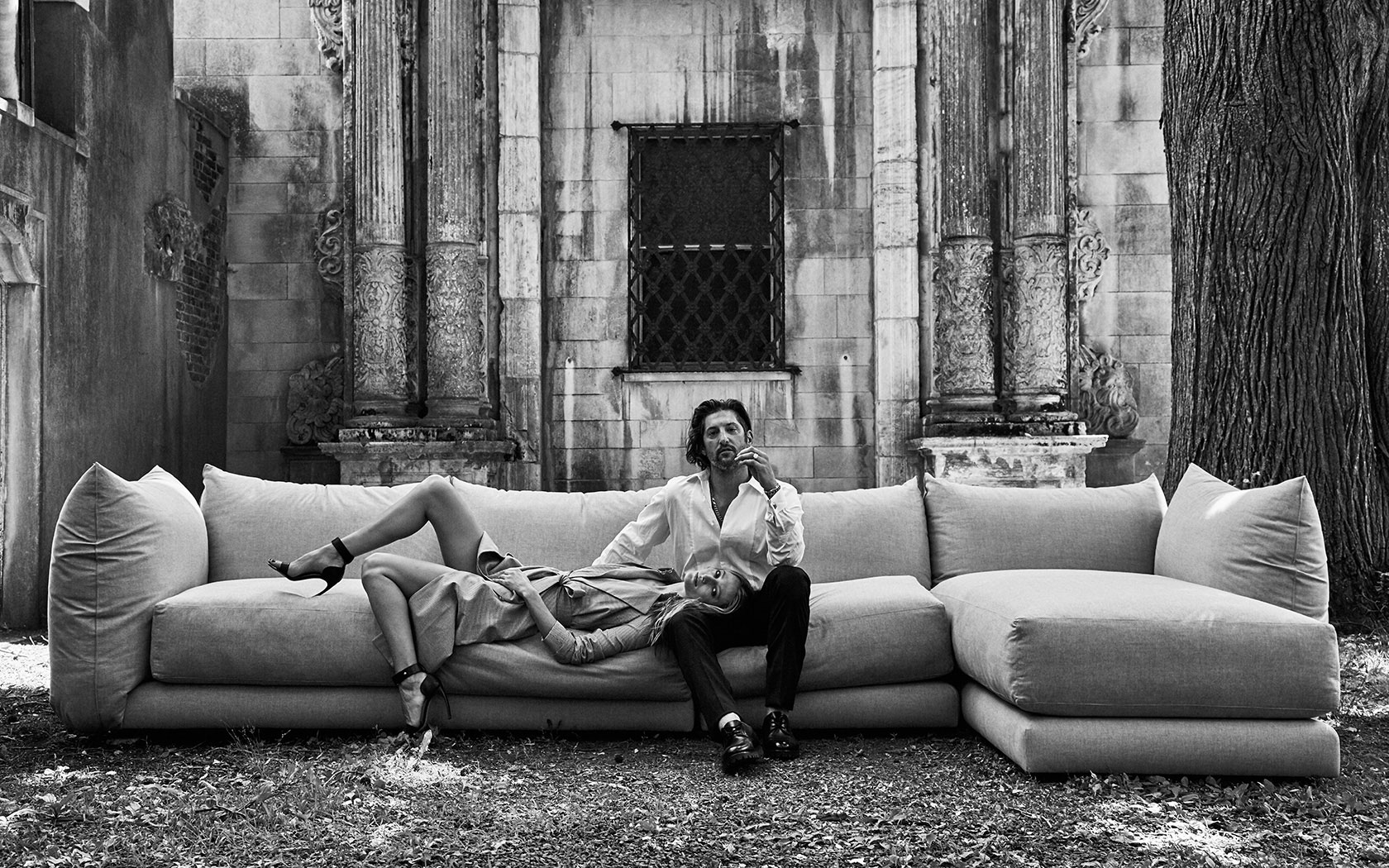 Montauk
Since 1995, Montauk has been putting out some of the comfiest sofas in all of Canada. Handmade in Quebec with the environment in mind, Montauk products are recognized worldwide.
LUBO
Wood architect Lubo Brezina brings out the vibrant and sturdy potential of his chosen material in furniture design. His tables and benches seem geared for use and for the fostering of community.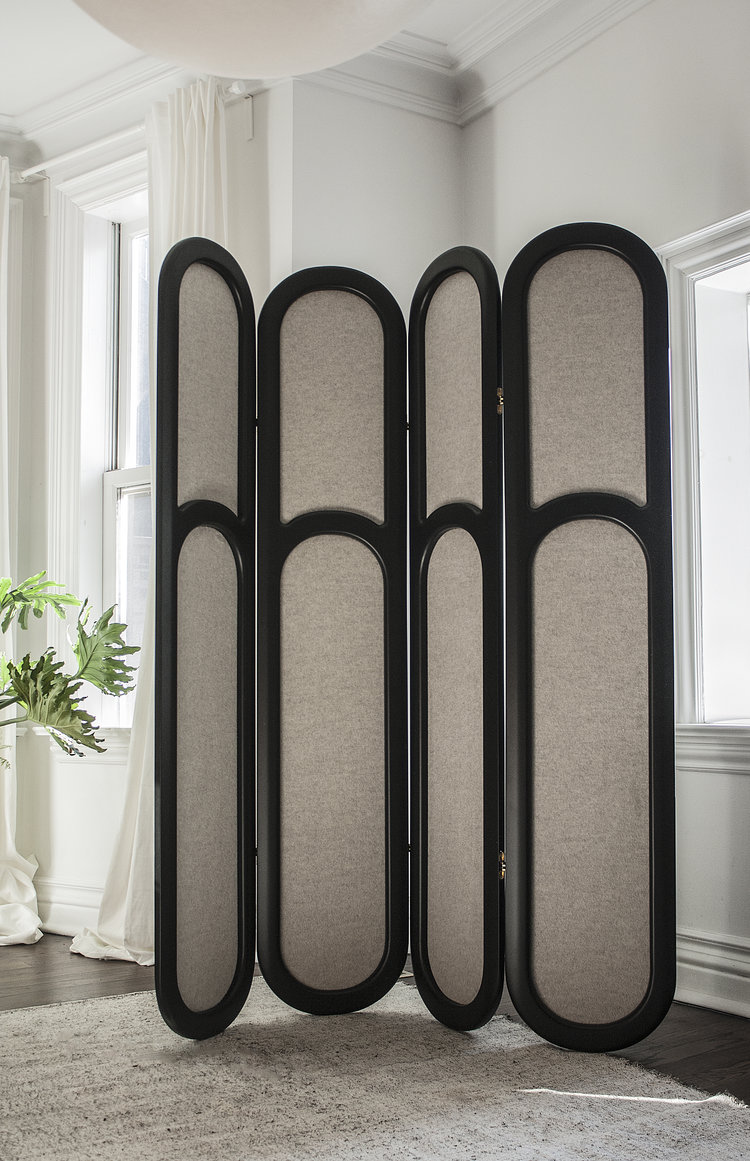 WATNEY
Toronto-based Andrew Morson creates "heirloom quality contemporary furniture" in Canada. WATNEY's designs feature an impressive use of monotone colours, and they give a filmic quality to the rooms they're in.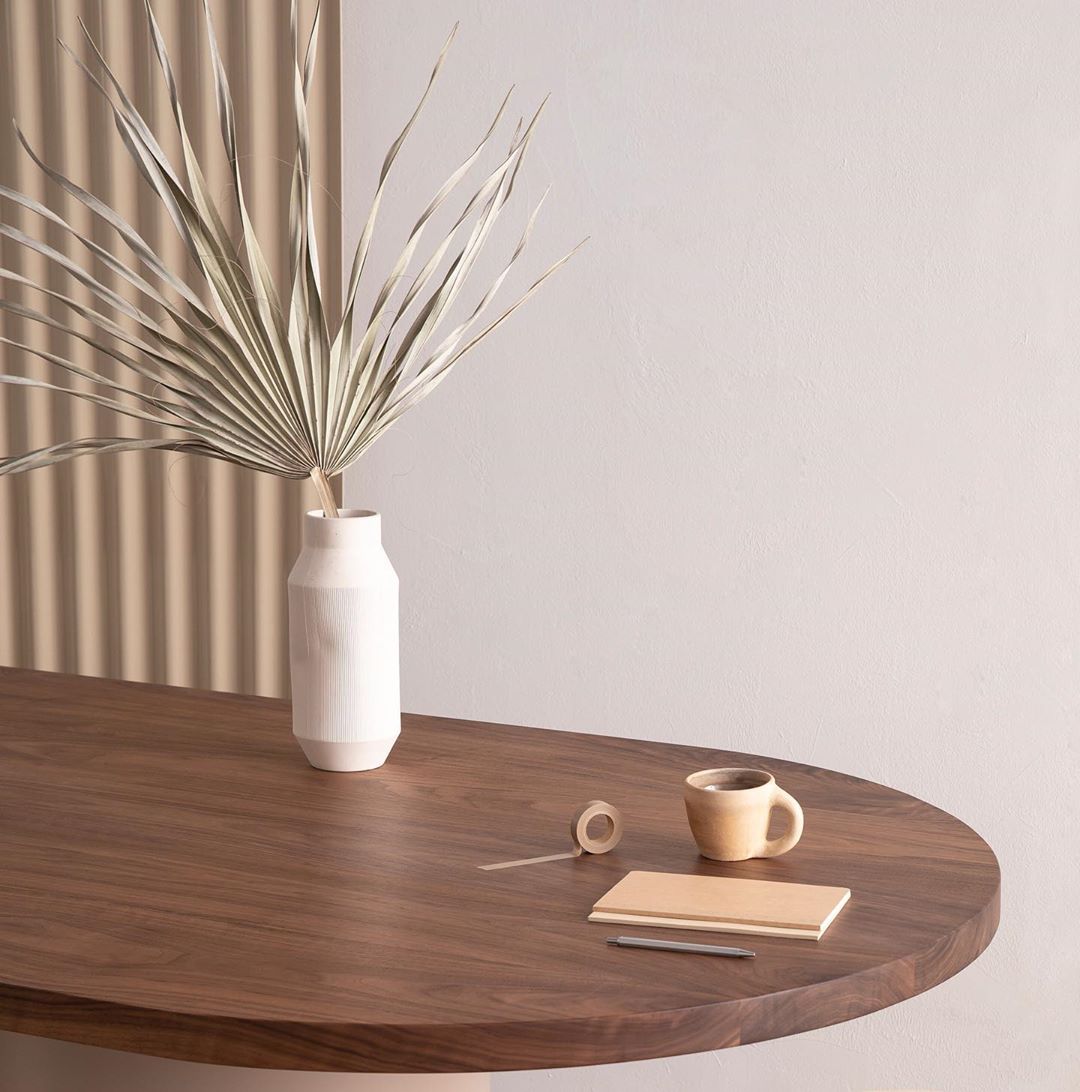 Union Wood Company
The team at East Vancouver's Union Wood Company sources wood from abandoned buildings and makes impressive, clean, and nostalgia-inducing pieces. Its studio is always full of conversation, which makes sense given the storied nature of the materials.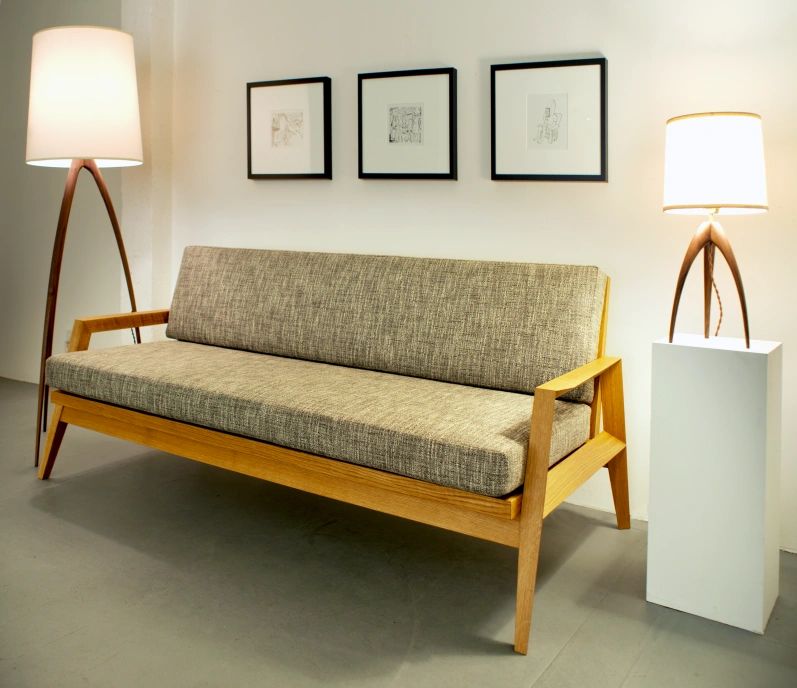 Jarvis Furniture
Richard Jarvis, a former mechanical engineer, makes furniture that is cool in a way that seems uniquely Canadian by using a mix of rustic and modern themes.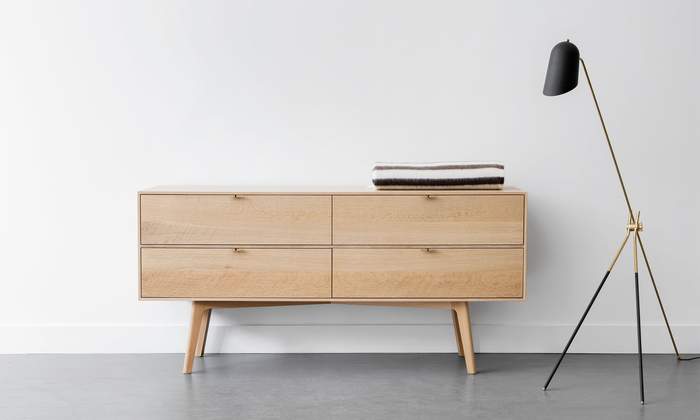 Kastella
Another brand with a Montreal-made guarantee, Kastella updates the classic mid-century modern style for the contemporary dwelling. The construction of its designs allows for stunning curves on the wood components.
Hi Thanks Bye
Riding the cute wave, Hi Thanks Bye puts out yearly collections that are highly conceptual and sociological, drawing inspiration from Chinese gardens and the problem of awkwardness in interactions with space.
Vaste
Atelier Vaste's mission statement claims that the collection expresses a "Quebec nordicity" (nordicité Québécoise), which describes well its funky yet simple designs. Vaste's furniture seems particularly adaptable to an Instagram aesthetic, with solid, muted colour and exercises in symmetry.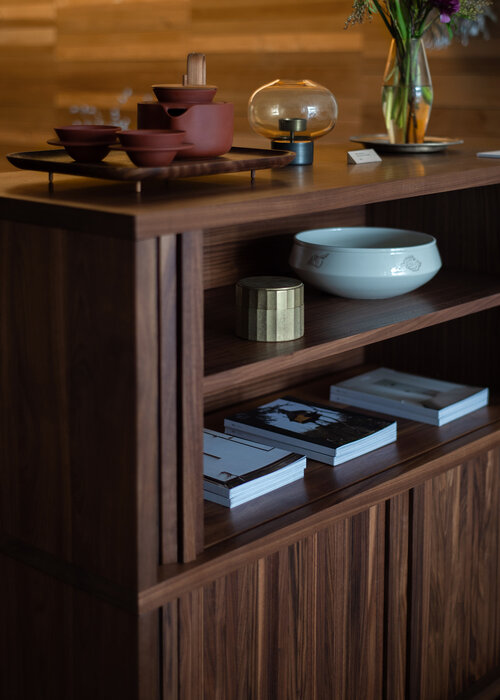 Thom Fougere Studio
Fougere was the creative director at EQ3 for most of the 2010s, and is becoming a big name among Canadian furniture designers. His design ability and eye for angles is singular. The work done at his Winnipeg-based studio demonstrates a variety of influences, while not relying too heavily on any one tradition, which sounds like the basis for an enduring style.
Alykhan Velji Designs
Aly Velji is a multi-disciplinary interior designer and media personality. He and his team are based in Calgary, and his collection of India-inspired furniture was put out in collaboration with Canadian furniture retail giant Mobilia.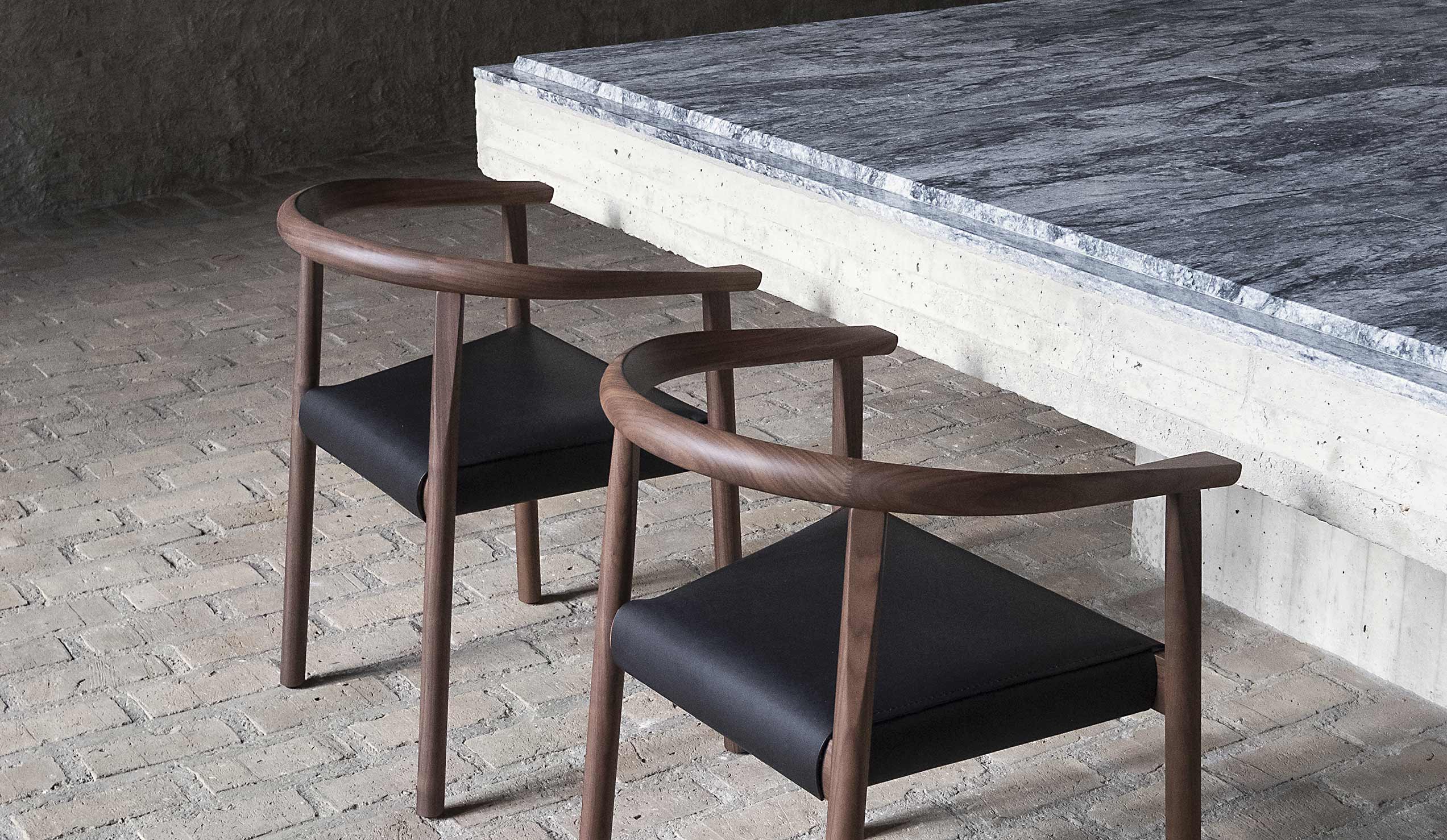 Bensen
Founder of the wonderland of design that is Inform Interiors, Niels Bendtsen created a brand of his own. Bensen offers Scandinavian design for the home, and one could imagine its pieces making tasteful almost any situation.
Kate Duncan
Utilizing a mix of fine finishes, smooth lines, and charming perforation, Kate Duncan creates collectors' pieces for the discerning enthusiast. Explicitly influenced by '70s and '80s design, her newest collection shows her staying power in the Canadian furniture industry.
Studio Brovhn
Architectural and urban constructions are the running theme behind Vancouver-based Studio Brovhn's designs. The pieces represent the form and function of minimalism alongside the durability of the modern city.
_________
Never miss a story. Sign up for NUVO's weekly newsletter here.