Aurora James of Brother Vellies
The Canadian designer makes a global splash.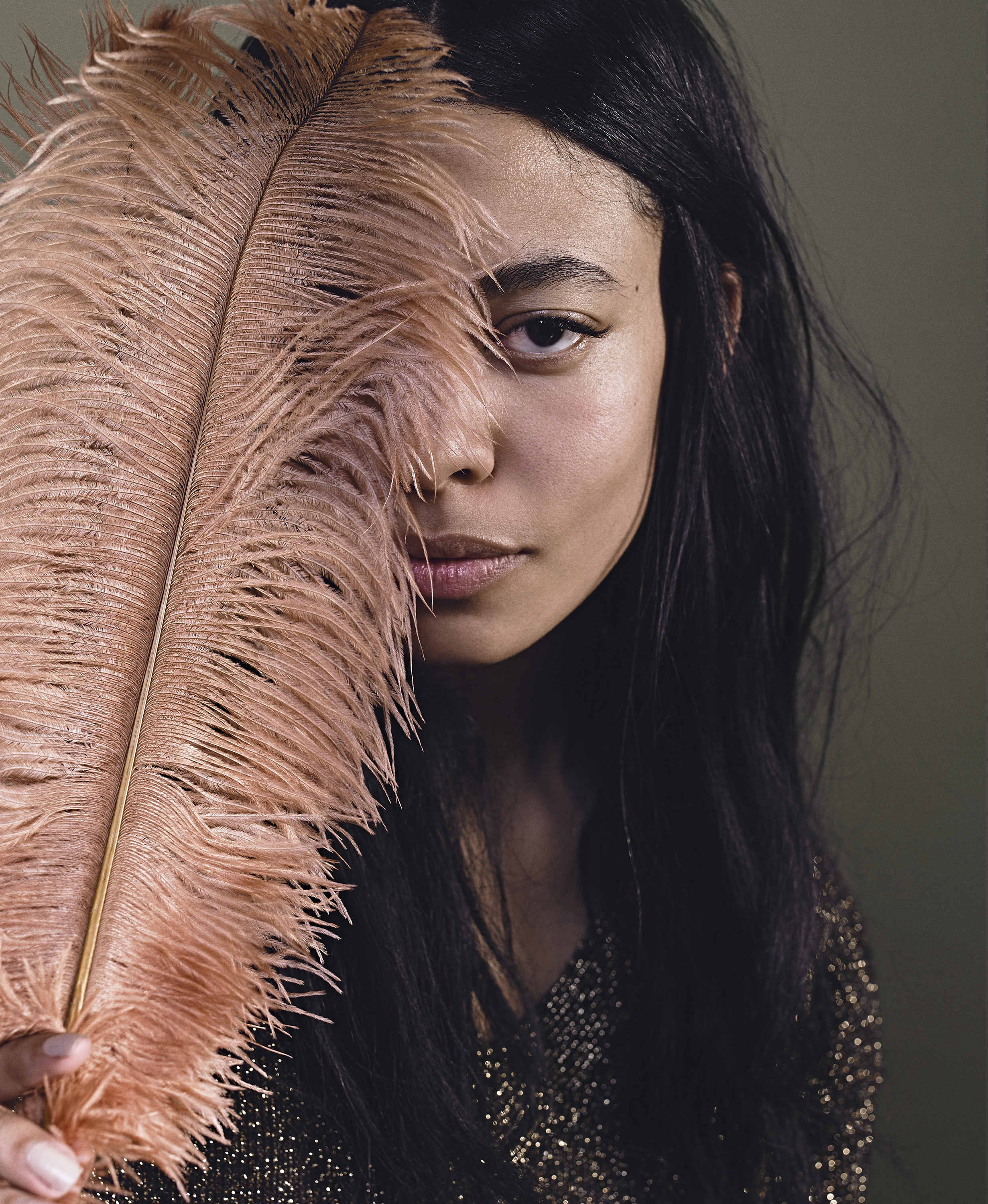 In the past year alone, Toronto–raised, New York–based designer Aurora James won the CFDA/Vogue Fashion Fund competition, was nominated for a CFDA award, and was placed on Vanity Fair's renowned Best Dressed List. Unsurprisingly, Brother Vellies, her sustainable footwear and accessories label, has also come a long way since its 2013 launch.
James started Brother Vellies with a handful of simple desert boots and sandals inspired by traditional African footwear designs, and the intention to promote craftsmanship and create jobs throughout Africa. Less than three years later, the company has a Manhattan boutique and sells its shoes and handbags at dozens of retailers worldwide, including the Space department in select Nordstrom stores.
In advance of her in-store appearance on October 19 to celebrate the opening of Nordstrom's Yorkdale location in Toronto, we chatted with the creative director about the growth of Brothers Vellies, sustainable fashion today, and the only clogs you'll ever need.
We first met when you were launching your inaugural collection, in 2013. What have been the biggest changes in your business since then?
The biggest change for me has been about how we've had to adapt to the growth because we've grown a lot, obviously. In the beginning, it was a lot different because we would be making a hundred of [each style], so I could work with artisans on a smaller scale. Then when you start talking about a thousand [units], that is very different.
Where are you currently manufacturing your collections?
We're in South Africa, Kenya, Morocco, and Ethiopia. We also source from Burkina Faso, Mali, Namibia, Nigeria, and Haiti.
Do you have plans to expand production to other parts of the world outside of Africa?
Potentially. Africa is always going to be of the utmost importance to me, and I would never take jobs away from Africa. But if we start expanding into a style of shoe, for example, that's traditional to an area outside of Africa, then I would want to make that product in the country where it originated.
Tell us about being a part of the CFDA's sustainability program.
It's a 17-month program with a group of designers who are already sustainable. We're having conversations every week about what that means, about using different types of materials and potential alternatives. We are all trying to compete with each other to increase and improve our own sustainability, and think about which projects in development we can take on that will really make our brand something that is creating a positive impact in the world, and not just being less negative.
Why do you think longevity is an important part of sustainable design?
People talk about wanting to have something that's super well-made, but as well-made as something can be, if it's being pushed as highly seasonal merchandise I don't think that's very sustainable. I'm interested in speaking about the product in a way that make [customers] feel comfortable and excited to keep it in their wardrobe for many, many, many seasons…and potentially their whole life. When I'm designing, I really try to think: "How can this item live in your closet forever and transition from season to season?" For example, I introduced our Dhara sandal for spring 2016, but we still have versions of it for spring 2017, and now I'm working to update it for fall 2017 as well…so the girls who bought it last year are still on trend for next year.
What are the standout items for you from your fall collection?
I really love our Galaxy and our Martian boots. Those are two of my favourites. I really like all the clogs as well; they are all hand-carved in Morocco, and the leather is locally-sourced from there, too.
What's the next big challenge you'd like to tackle with Brother Vellies?
My own personal thing is managing to grow as an entrepreneur but also as a creative person at the same time. In terms of a customer-facing challenge, it's expanding into different categories. I spend a lot of time travelling, and there are so many amazing artisans out there in the world. For me, it's about figuring out what that next expansion is going to be, and how to do it in a way that makes sense for everyone, and that everyone can be really excited about.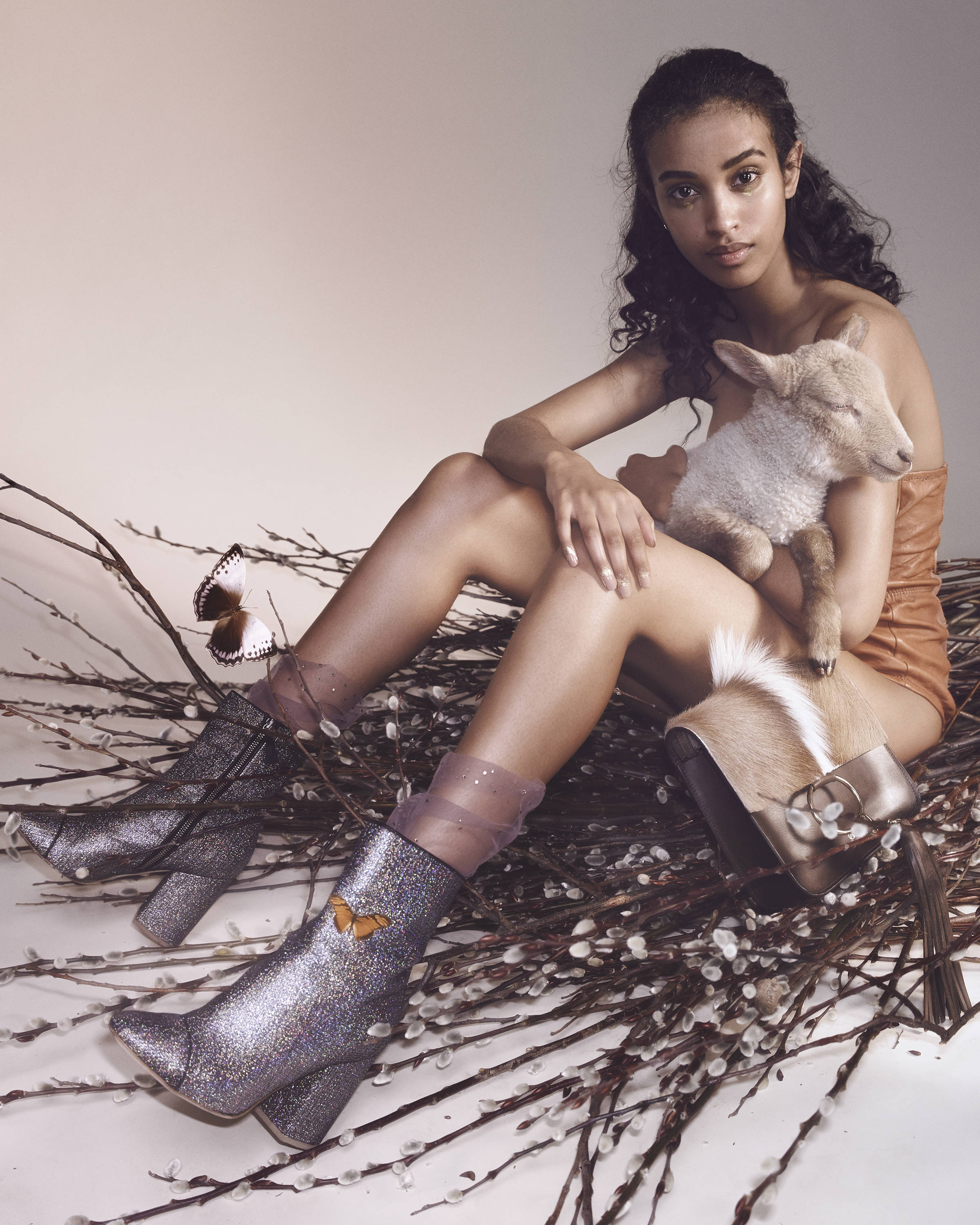 Photos by Jason Eric Hardwick.