Truffle Hunting in Florence
Il Salviatino's epicurean adventure.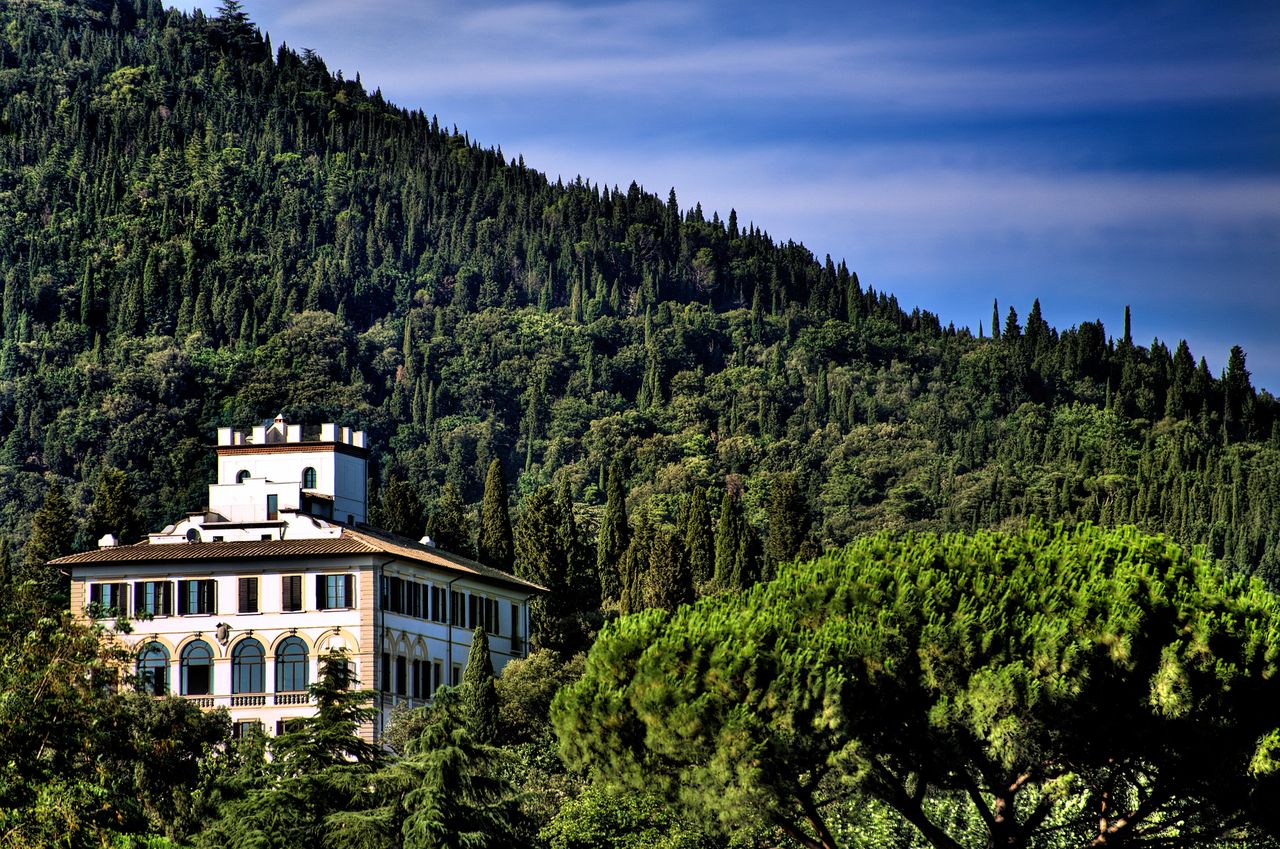 Ah, magical Florence. This art-centered city is a mecca for designers, creatives, explorers, and inspiration-seekers. The undisputed birthplace of the Renaissance, Florence is where Michelangelo sculpted, Raphael painted, and Cavalli and Gucci sketched their first fashions. Woven into this inherently creative atmosphere is a passion for the finer things: music, wine, and of course, good food.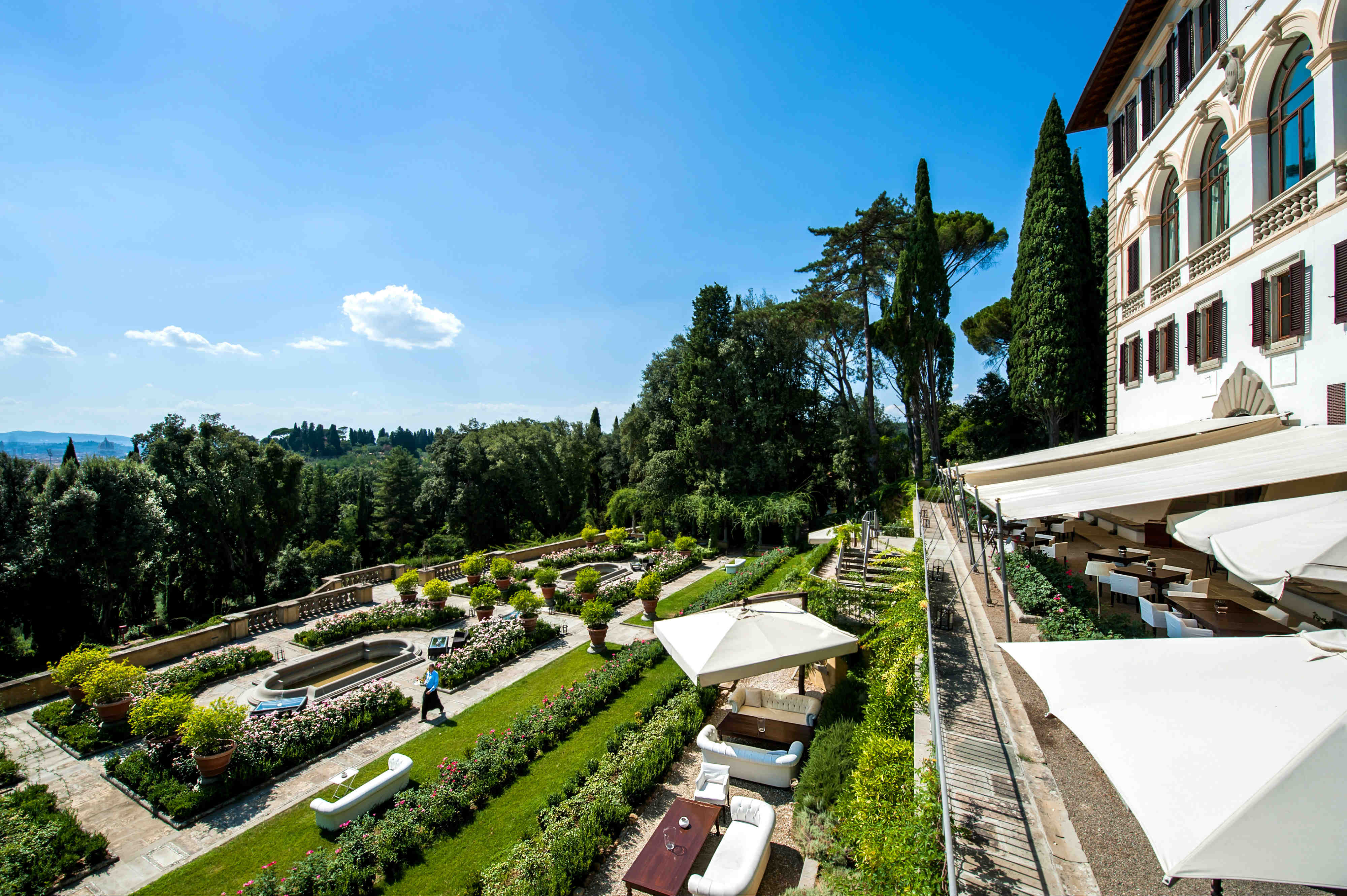 Wind your way up the hills of Fiesole, and—overlooking the heart of Florence, with unsurpassable views of the Florentine skyline—you'll find another Tuscan treasure at Il Salviatino. A 15th-century villa on a 12-acre property once owned by a noble, this luxurious boutique hotel captures the relaxed glamour of Italy's romantic past with majestic, 19th-century frescoes, dramatic ceilings, marble fireplaces, rich handcrafted leathers, fine art, and a time-warped feel. Yet its key attraction—particularly for foodie visitors—is its dedication to helping guests connect with one of the region's most celebrated culinary treats: truffles.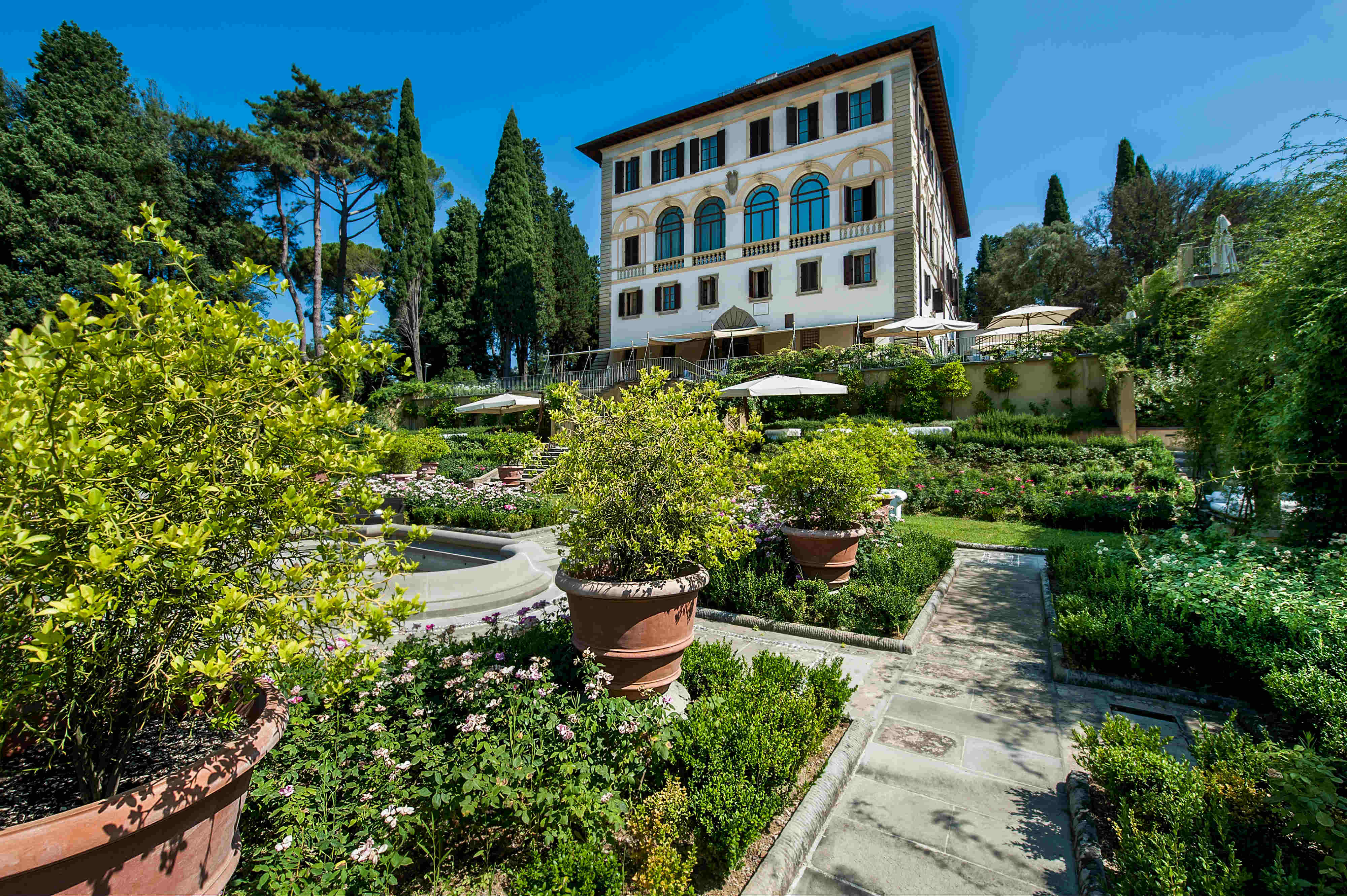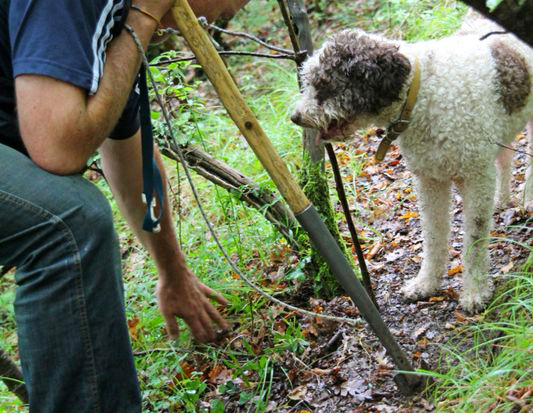 Wake up in the morning and, after breakfast, set off through Il Salviatino's grounds with a certified truffle hunter and his shaggy dog—a Lagotto Romadnolo, or "lake dog", a breed known to be both skilled at truffle hunting and swimming. Under the hunter's guidance, one learns all about the art of truffle hunting, from how the trusty, four-legged companion aids the process, to how the tradition began. Of course, one also enjoys the thrill of discovering truffles to bring back to the hotel for dinner, when the chef at La Cucina del Salviatino, the hotel restaurant, will prepare your hand-picked truffles for you to enjoy while overlooking the beautiful Florentine skyline (over a soft cooked egg or pasta are popular preparations). Could there be anything more decadent? La dolce vita, indeed.