11 of the Softest Things Ever to Buy Now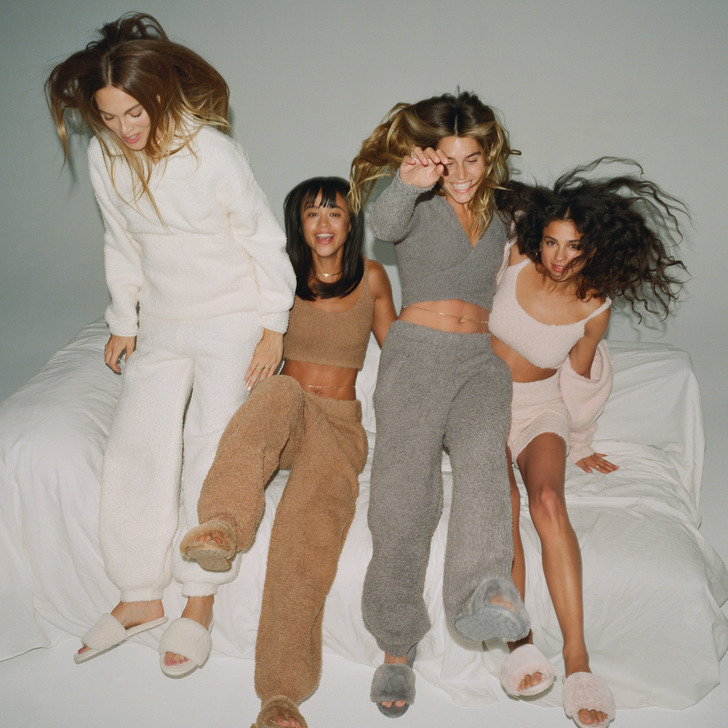 Want to feel the warm and fuzzies? It might be even easier than you think. With just a few clicks, the feeling can be yours all season long. We searched the depths of the internet to come up with 11 home, wellness, and style pieces to keep you cozy during the holidays and the snowy months ahead.
It starts off with the sort of everyday luxe sheets that will you have you jumping into bed and then struggling to get back out. Don't sweat it, though. We found a warm lighting device to make your mornings easier, too. In between, we have the only robe, joggers, and slippers you really need to snuggle up. Heard enough? Start scrolling for the complete list of softest things you'll buy and wear this winter. We have no doubt you'll get completely wrapped up—because we already did.
The Sheets
If Only Home Ultimate Sheet Set
The internet has spoken, and these organic cotton sheets have been deemed No. 1. Formerly known as White Terry Home, If Only Home designs the basics from naturally temperature regulated fabrics that get even better the more you wash them. Sounds downright dreamy, right?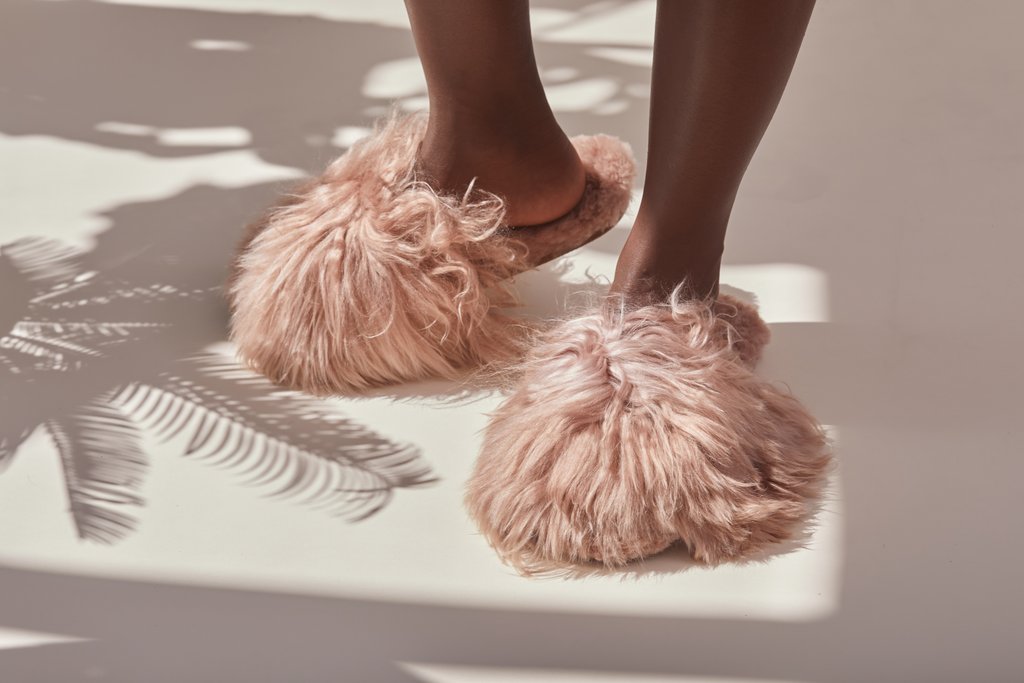 The Slipper
Ariana Bohling Suri Alpaca Slipper Slide Blush
There's fuzzy, and then there's slippers by Ariana Bohling. The statement slides are made with cruelty-free alpaca fur by artisans living in Peru. They're the kind of thing you'll never want to take off, and really, when they're this chic, why bother?
The Robe
Parachute Home Waffle Robe
Ready to robe up? Parachute Home's lightweight waffle robe is inspired by two of the world's top spas. Made from 100 per cent Turkish cotton, the tan tie design makes an ideal topper for any loungewear. Put yours on and kick up those feet—it's officially R&R time.
The Jacket
Stand Studio Shearling-Edges Fitted Jacket
Stand Studio makes the type of jackets other fashion girls stop you to ask where you got them. Well, the Swedish brand's shearling-edge jacket (in red and black, no less) is exactly that—and so much more. Buy yours now and get ready to share all the details.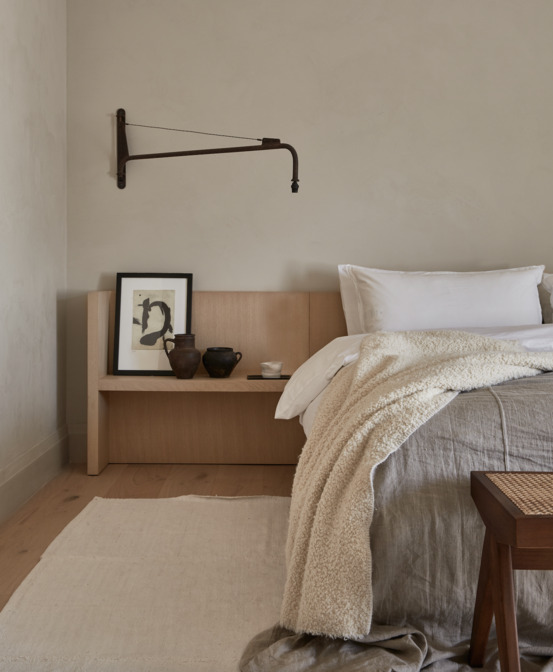 The Blanket
The Ursa Throw
Toronto designer Montana Labelle recently launched a collection of her carefully curated finds, and locals have taken notice. Her bedroom picks are supersoft and come in neutral tones that can be easily added to any space. Our fave? The Ursa bouclé throw woven in Belgium from alpaca and wool.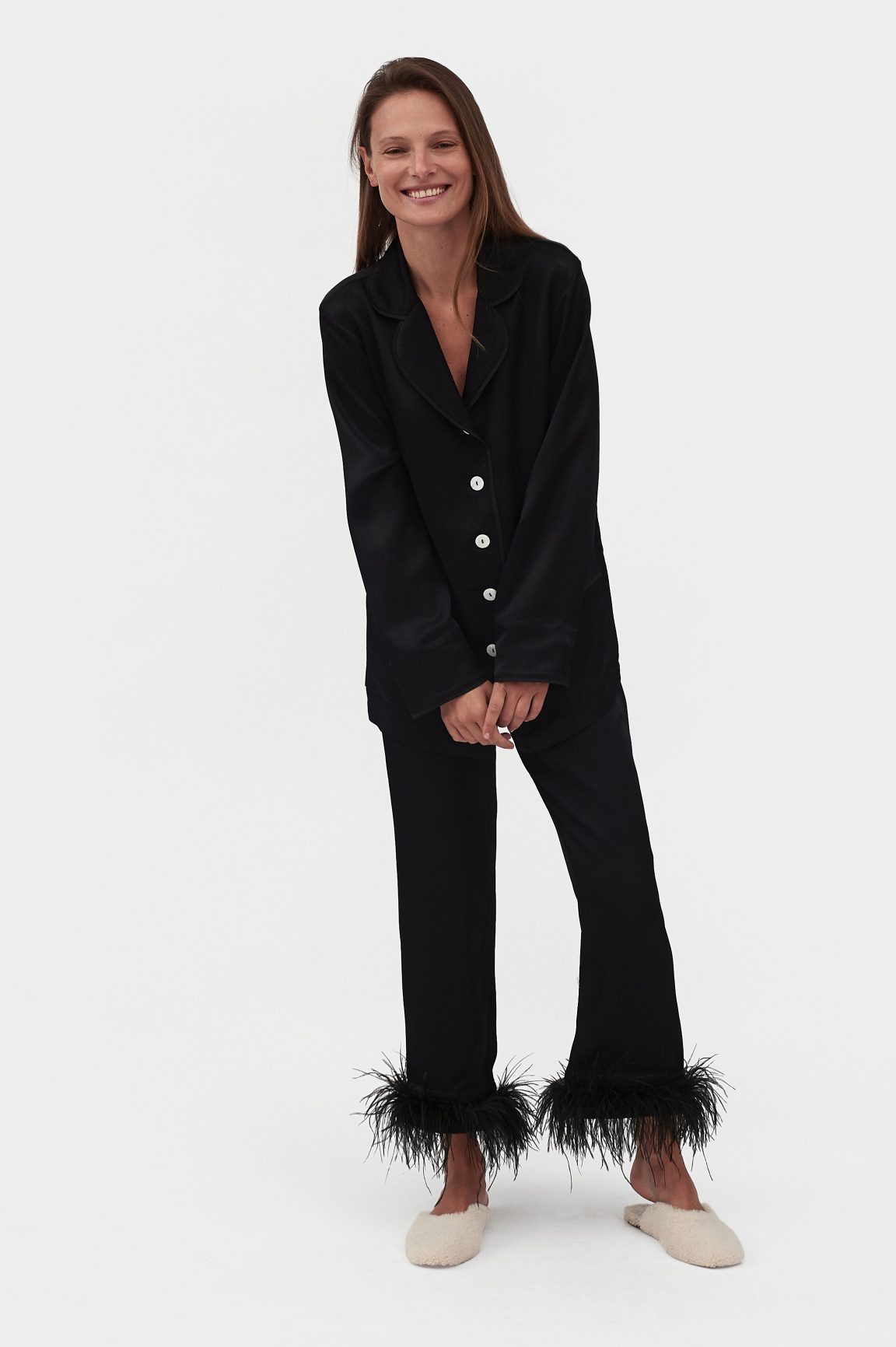 The PJs
Party Pajama Set with Feathers in Black
Sleeper struck a chord with fashion girls around the world with the introduction of its feather-trim PJs. Made from extrasoft material, the pajama's feather trim is detachable for even more styling options. Oh, and there are matching shearling slippers to go with them, too.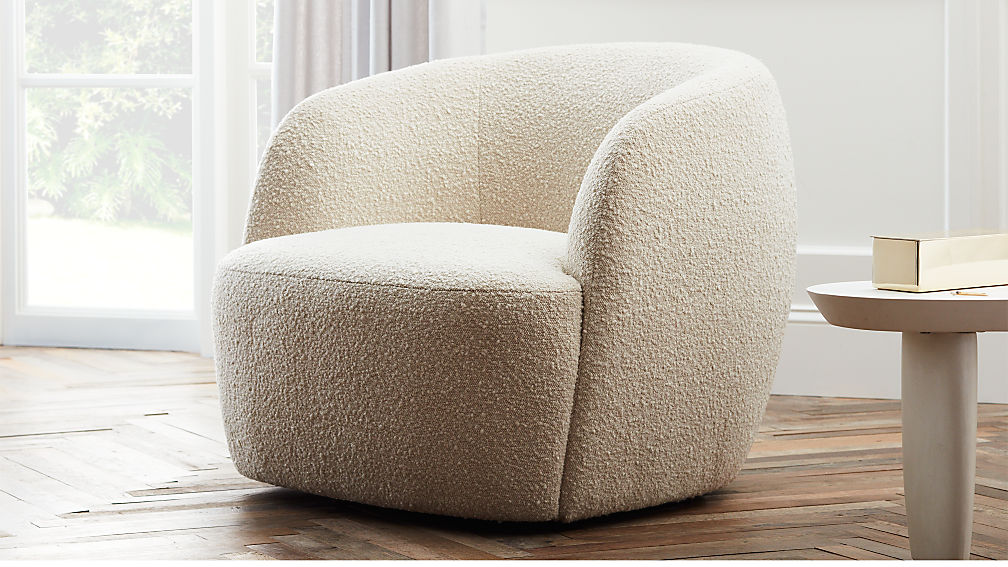 The Chair
CB2 Gwyneth Ivory Boucle Chair
There's no better time to curl up with a good book than the holidays. And there's nothing cozier than a chair covered in a bouclé fabric in a calming neutral colour. This one was designed by Gwyneth Paltrow and her team over at Goop, so you know it's going to be good as well.
The Boot
Isabel Marant Nowles Boot
Few pieces are more essential for Canadians than a great pair of boots. Enter, Isabel Marant's faux shearling boots with leather trim and rope laces. They've got a supercool appeal that can't be denied.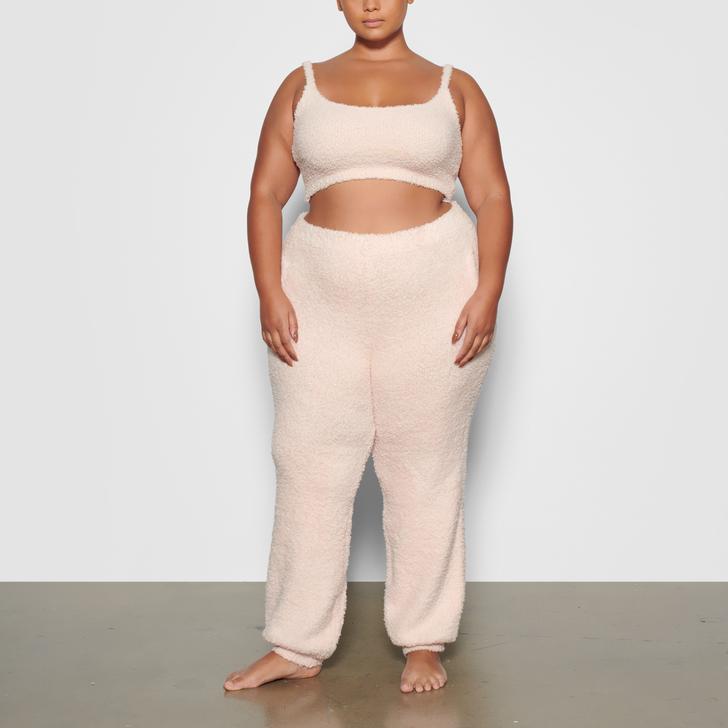 The Joggers
Skims Cozy Knit Joggers
After dominating the bra and underwear categories with Skims, Kim Kardashian West turned her attention to loungewear, and we're so happy she did. Kardashian West's joggers in light neutral colours are so plush you'll want to wear them on repeat. And these days, nobody will know whether you did or didn't.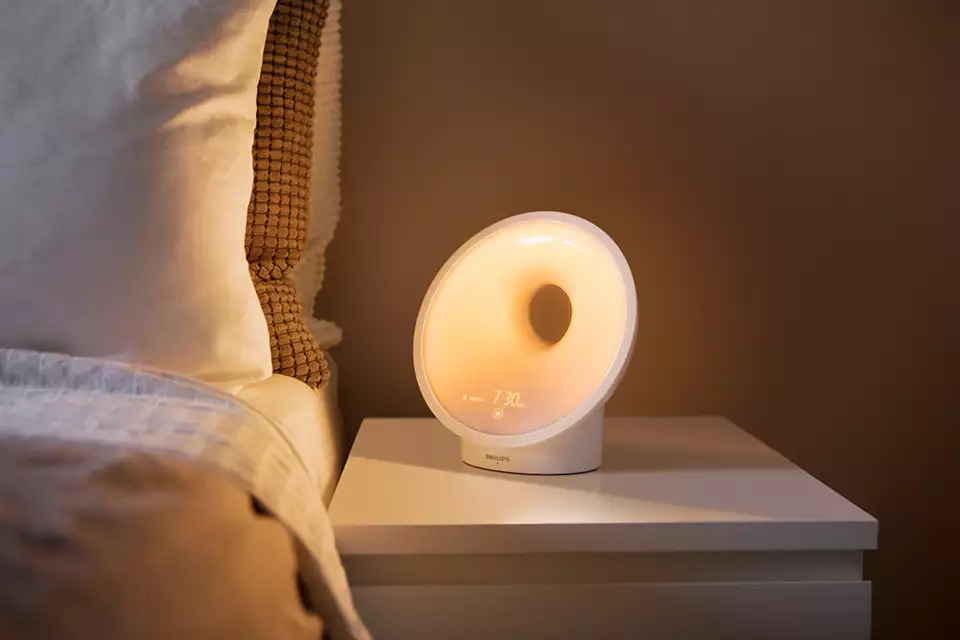 The Light
Philips SmartSleep Sleep and Wake-Up Light
It turns out, soft lighting can make all the difference to waking up on the right side of the bed. Just like a sunrise, the Philips Sleep and Wake-Up Light gradually brightens over a 30-minute period before your alarm goes off. It naturally stimulates your body to wake gradually so you're ready for the day ahead. But first, coffee.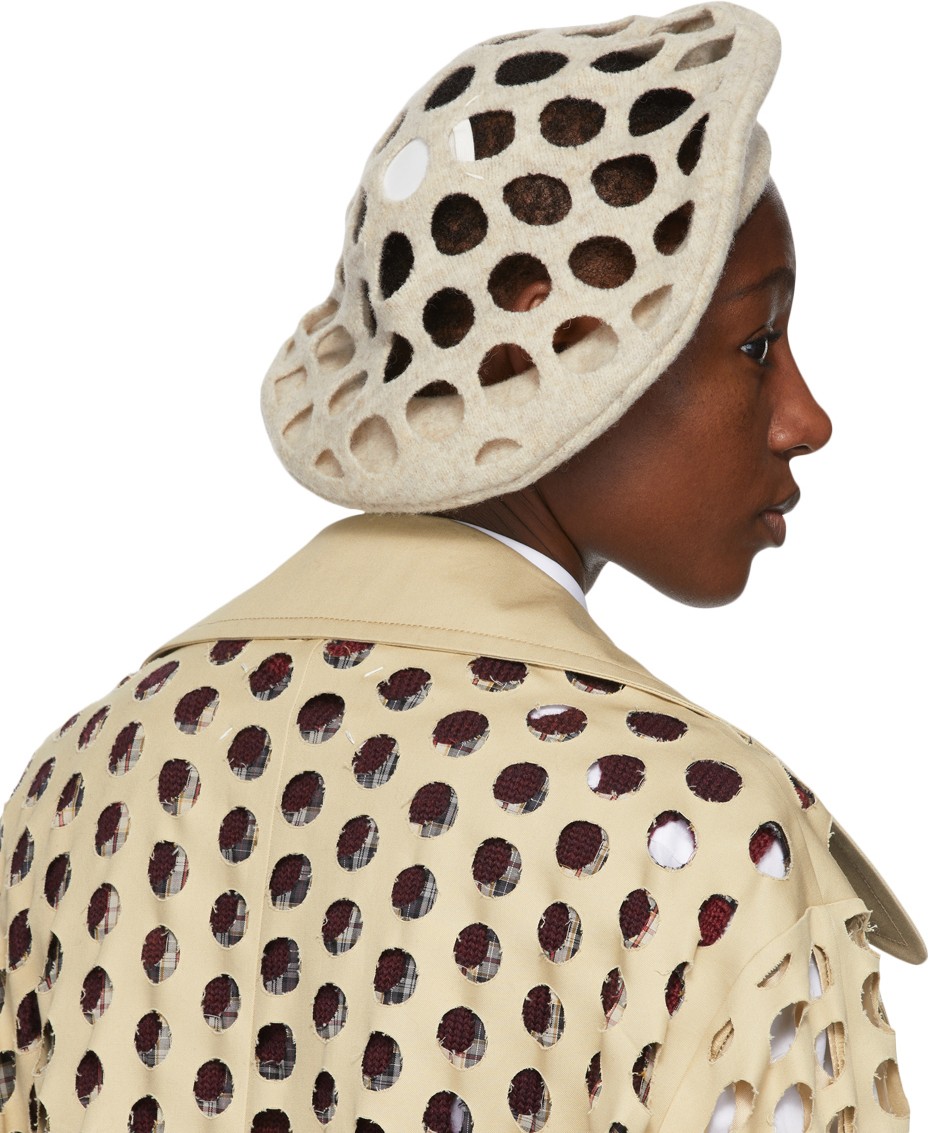 The Beanie
Maison Margiela Beige Cut-Out Beret
They say French girls do it better, so why not go for the vibe? Maison Margiela's beige beret is très chic. And it will keep you warm all winter, which makes it the best of style and function.