Rob Feenie Joins Vancouver's Wedgewood Hotel as Chef-in-Residence
The celebrated chef shares that and other news with NUVO contributor Catherine Dunwoody.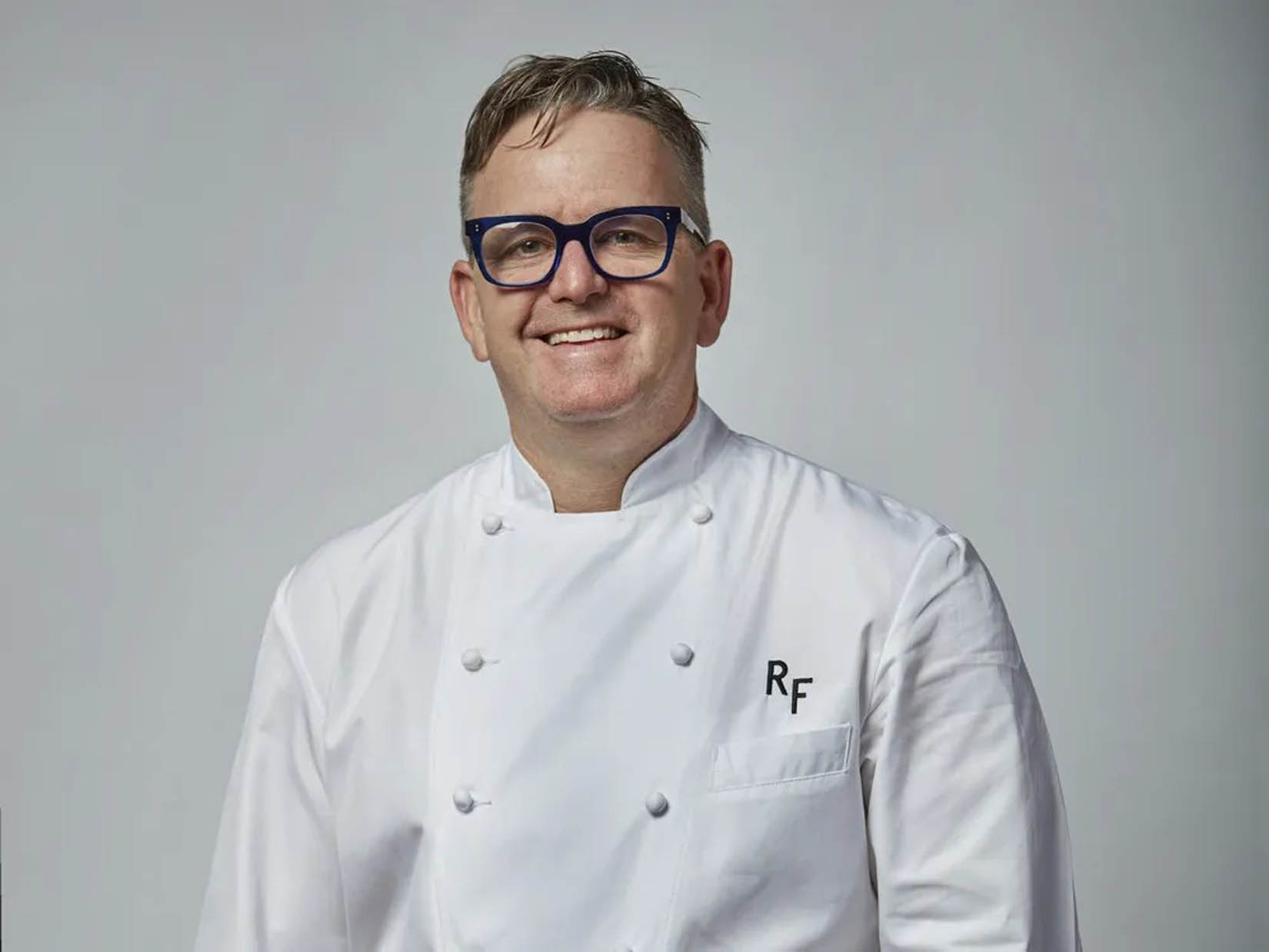 Rob Feenie is one of Canada's most acclaimed chefs. He trained at two three-Michelin-star restaurants in Alsace—Au Crocodile and Le Buerehiesel—and worked with Daniel Boulud and Jean-Georges Vongerichten. In 1995, Feenie opened Lumière in Vancouver and, soon after, his casual restaurant Feenie's. This was followed by several cookbooks, his own show on Food Network Canada, and winning Iron Chef—twice. During 15 years as executive chef at Cactus Club, he created menus that forever changed how we think about chain restaurants.
And now? Feenie has joined the Relais & Châteaux family at Bacchus, the Wedgewood Hotel's award-winning restaurant. He tells us more about that.
How long was the move to leave Cactus Club and join Bacchus in the works?
Cactus were incredibly good to me. I didn't think I would be there for 15 years. That wasn't the original plan, but it worked out so well for me, and the relationship with the team was so great, I just didn't want to go anywhere. It was a great company to be a part of. It was a great learning experience. Now with Bacchus, I've known owner Elpie for years, she was looking for some help, her chef had recently departed, and I came in as a consultant at the end of August. Then things led to this new position of chef-in-residence, which I am now. Things really started to roll in September and October, and I've helped her with whatever she has needed help with.
Can guests expect to see you at Bacchus most of the time?
At key times for sure, like Wednesday through Friday dinners when it is very busy, you can expect to see me in the kitchen. I am there in the daytime as well, and it's fun to come into the hotel and run into old friends in the lounge, with ample time to talk.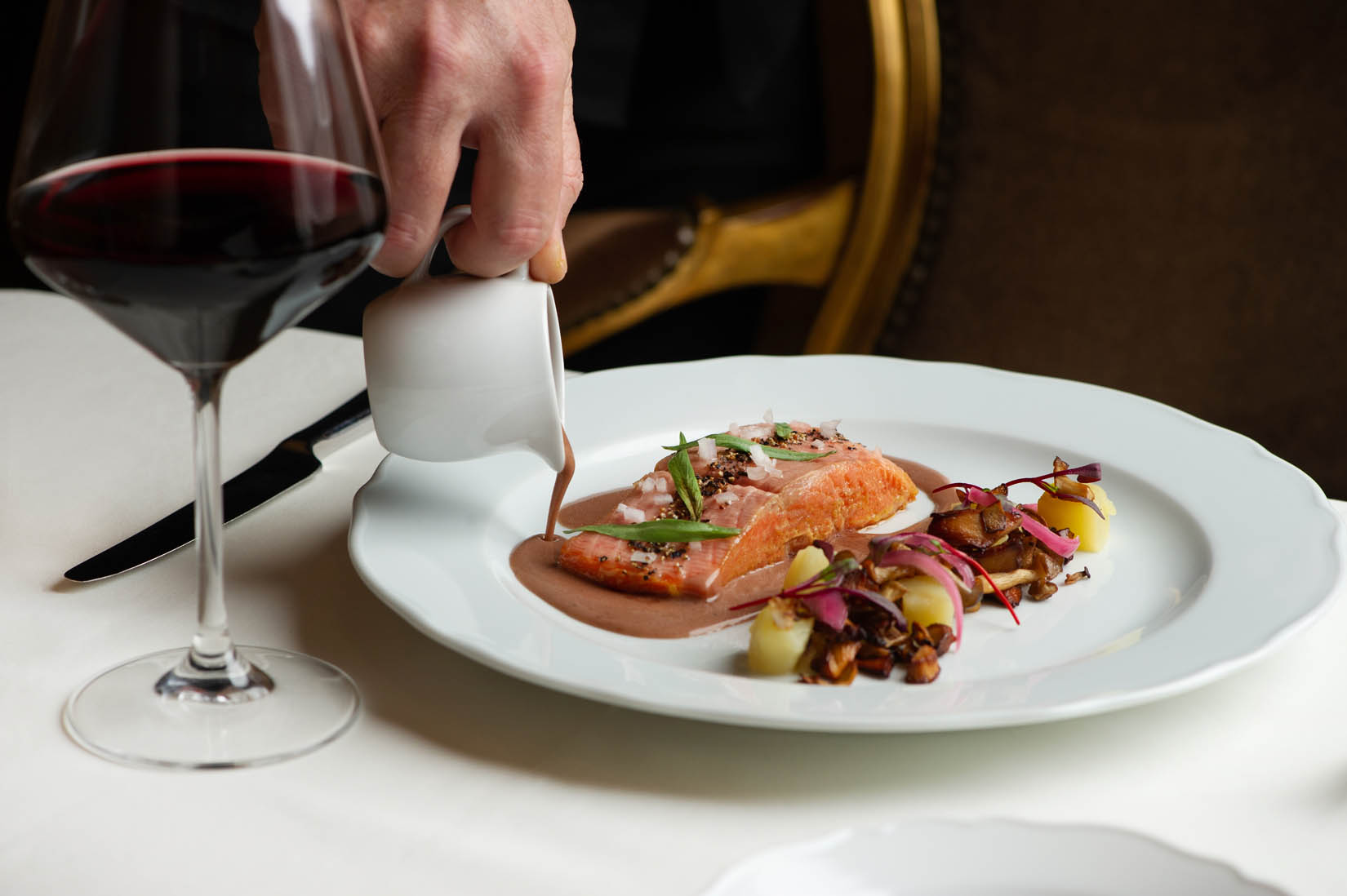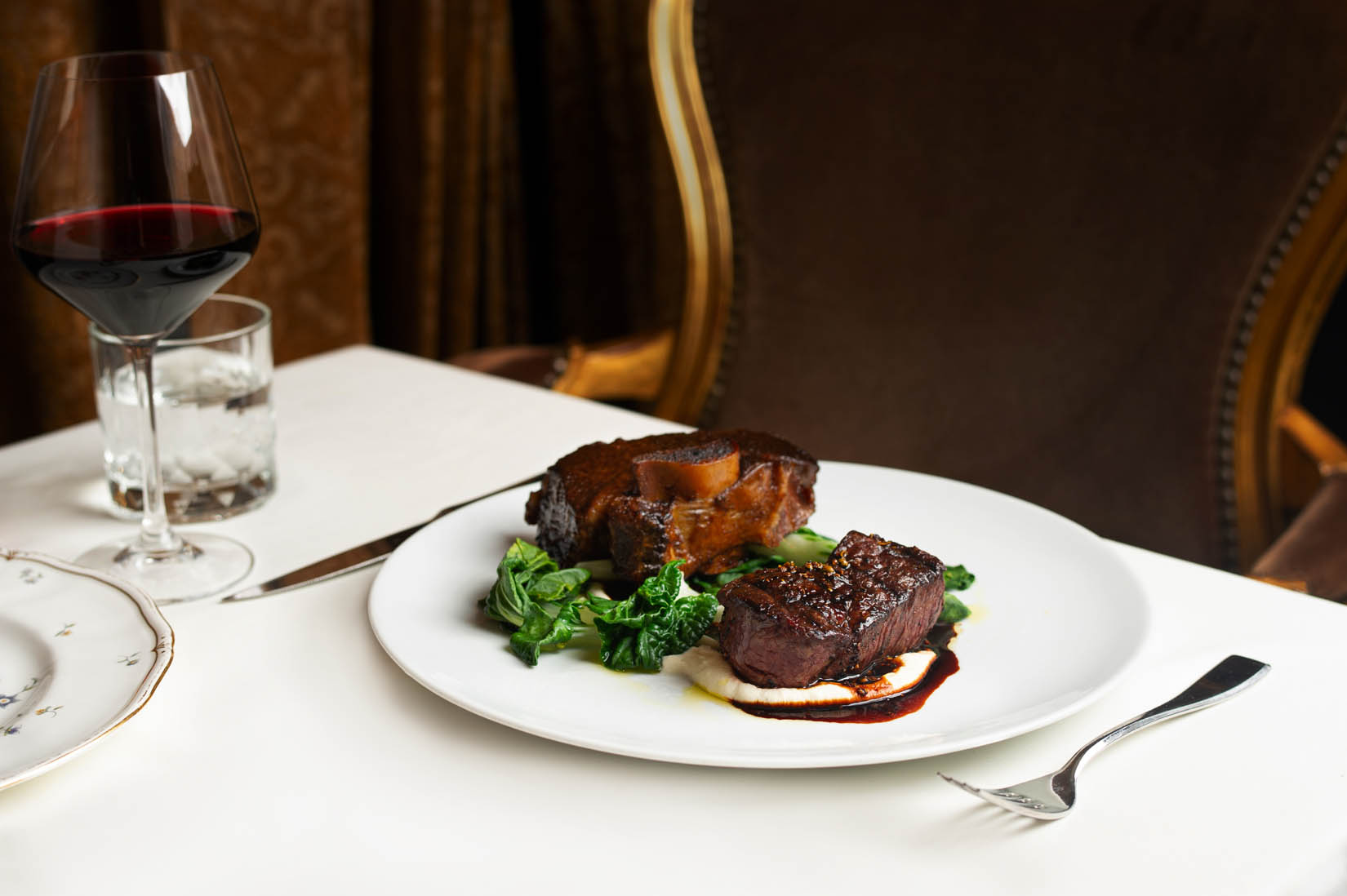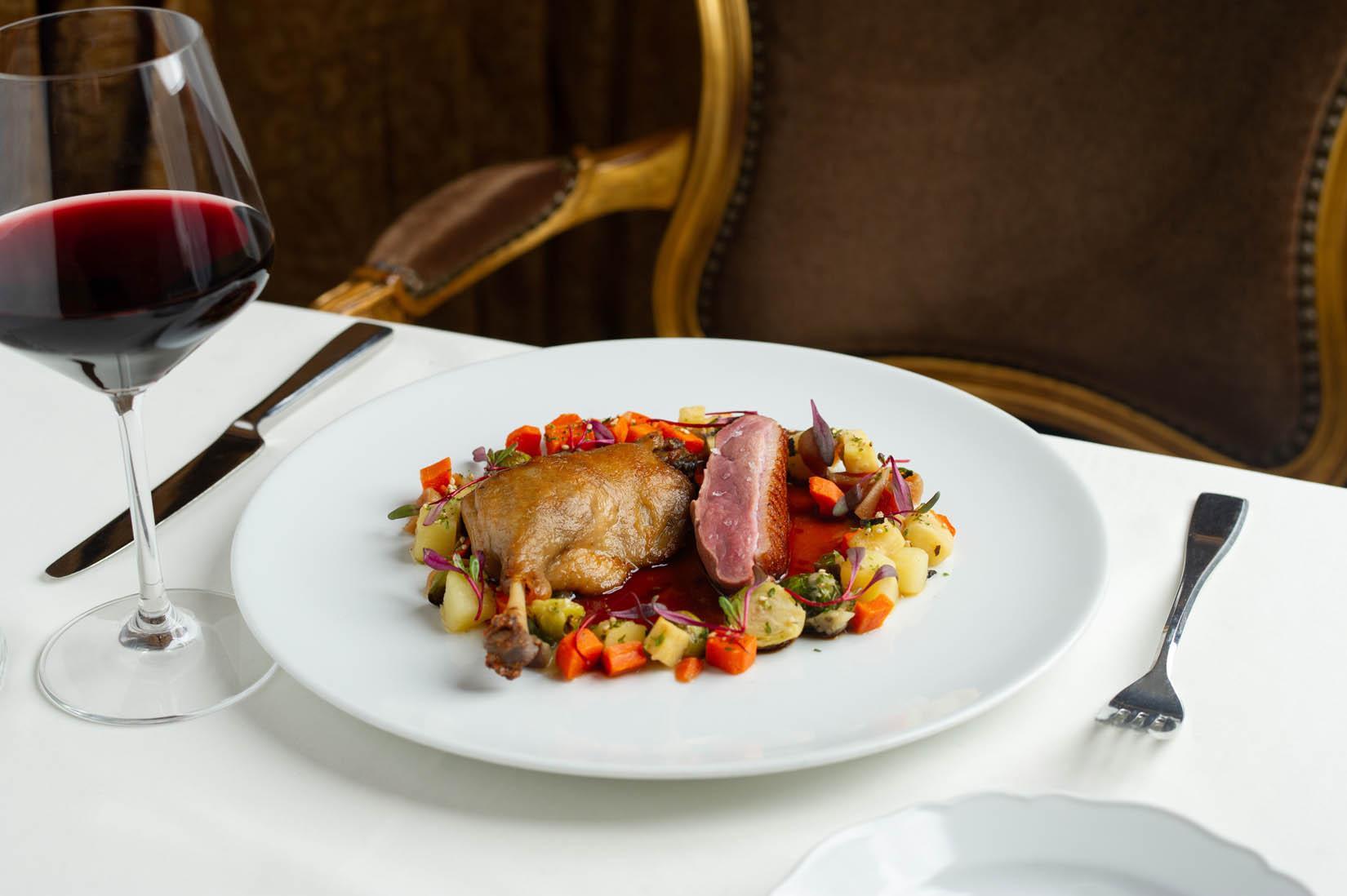 Are there any culinary trends you've brought to the new menus?  
At Lumiere, I recognized back then that vegetables (even though vegan was nowhere near what it is now) were really important. I stick to what I am comfortable with but not trends necessarily. I follow things. I know what is out there. I live in White Rock and am still very close to the farmers that I worked with in the past. Local and sustainable has always been a big deal with me. Vegetarian has always been a big thing with me. It's not that I don't follow them, but really, I just want to stick to local, Canadian, and sustainable. On the new Bacchus menu, the steak comes from Chilliwack. Lois Lake steelhead has one of the most sustainable programs in the country. For anyone with an issue with farm raised, go take a look at what they do and how those fish are raised. I feel very comfortable with having that fish on the menu.
Rumour has it you're opening another restaurant of your own again. Is that the case?  
I can't get into specifics yet, but when I departed Cactus that was always the plan. Because of COVID, it's taken a long time to do these things, and finding a location is a challenge. Bacchus is home for a while.
Would it be Westside Vancouver again or downtown?
I'm not sure. I live in White Rock, and after working for Cactus you get to the know all the markets really well. If you look at Vikram [Vij] and My Shanti, you see there are people moving out to the Valley now. Restaurants are not just about Vancouver. I think there is a Keg planned for Chilliwack, for instance. If you think about that, it is because the economy of scale and these locations are a little better for living expenses. Not to rule out downtown, but I just haven't decided.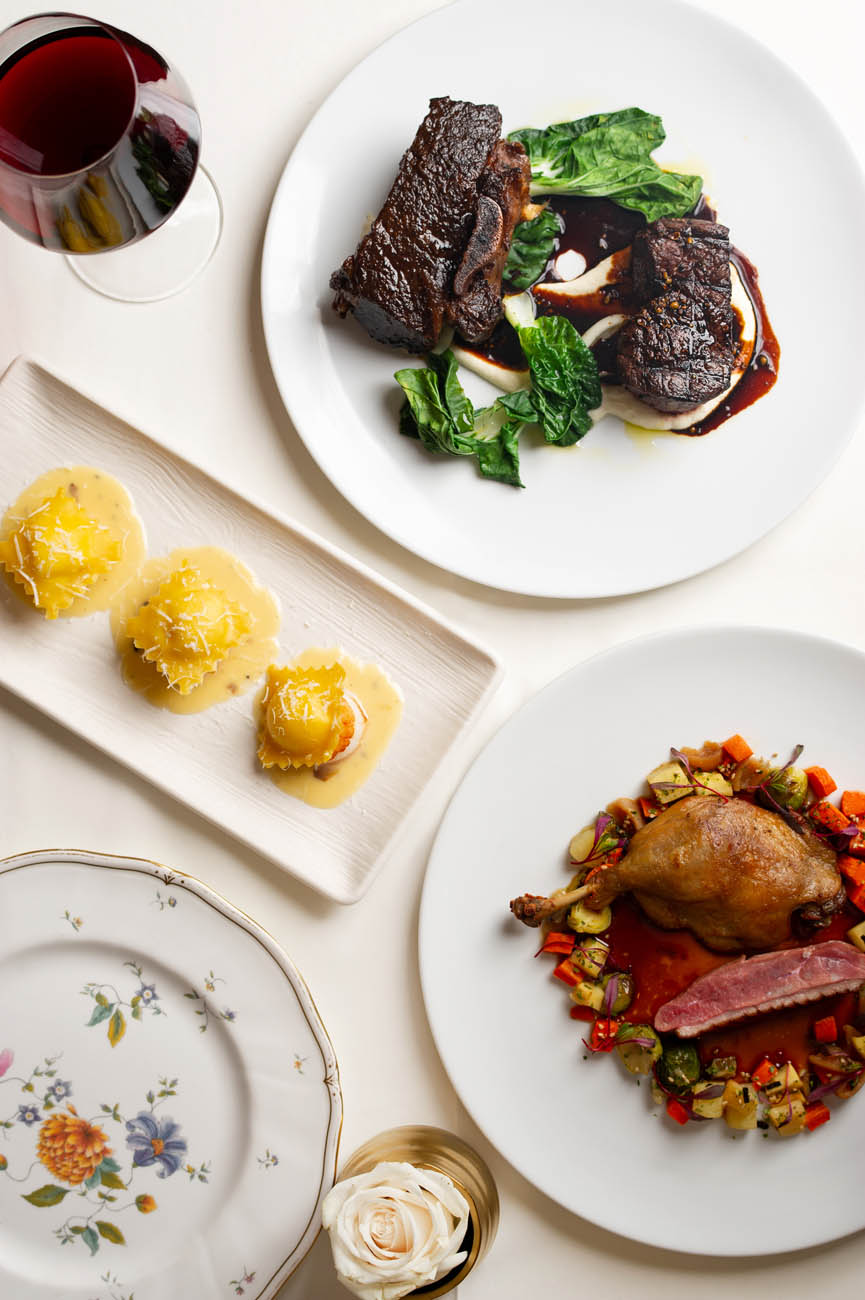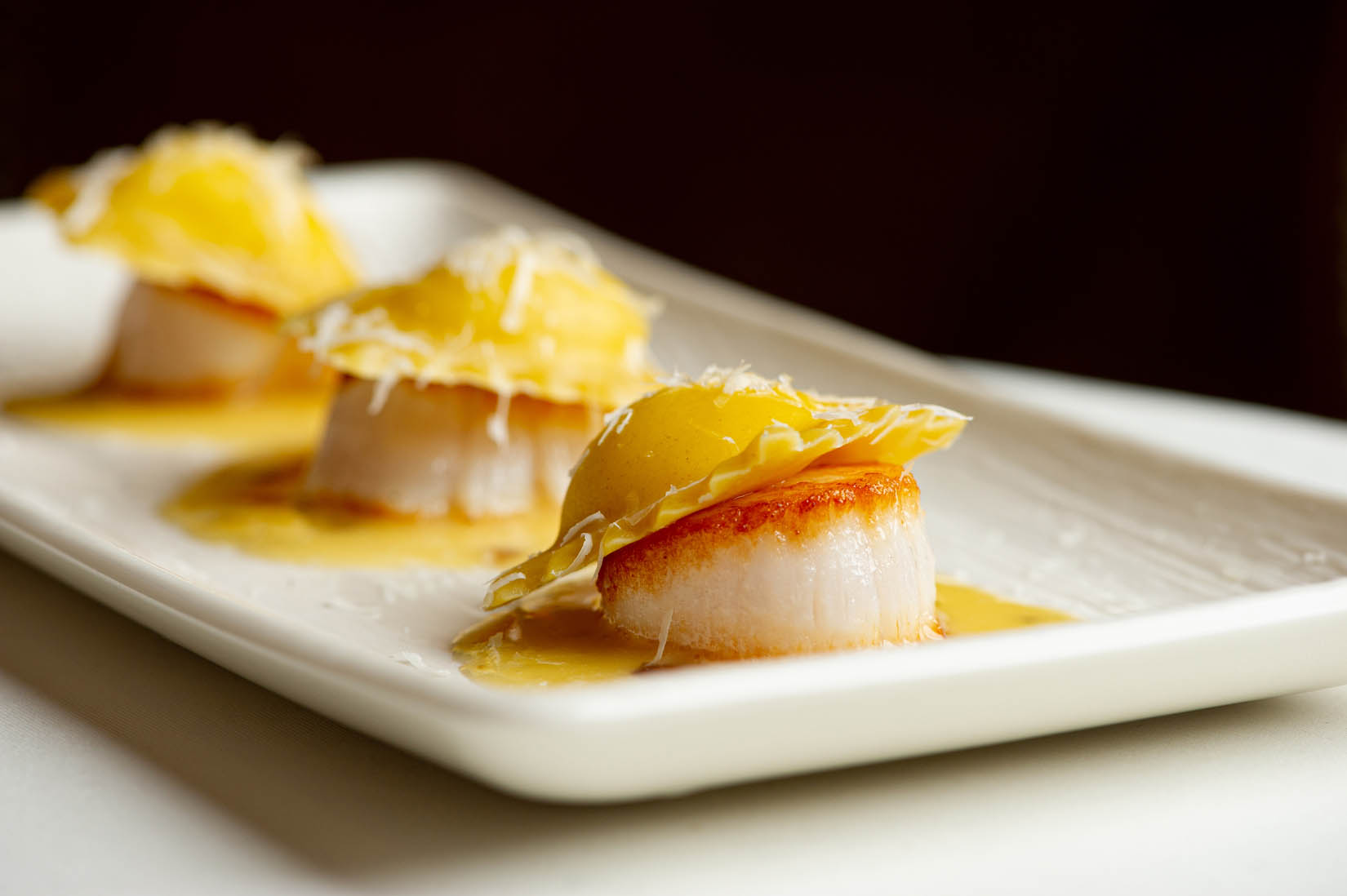 Do you think our restaurant scene is changing?
Yes. Look at the Michelin Guide coming to Canada. Look at French Laundry and what Thomas Keller was able to do there. If you look at Europe, restaurants aren't just in the core cities. We pick these destinations when we travel, the places we want to come to, and things are expanding outwards. That's why I don't have a location set yet.
I ask you this every time we chat. Are you heading back to TV?
That I can't speak to [laughs]. You guys always want to know about that. During COVID, we finished the last season of Wall of Chefs. I have been involved with Food Network since 2000. I had my own show on there, did Iron Chef, did Top Chef. The connection I've had with Food Network over the years is fantastic, and Wall of Chefs was one of the coolest shows I have ever been part of. I feel lucky. I am an old dog—I opened Lumiere when I was 29.