7 Perfect BC Wines for Autumn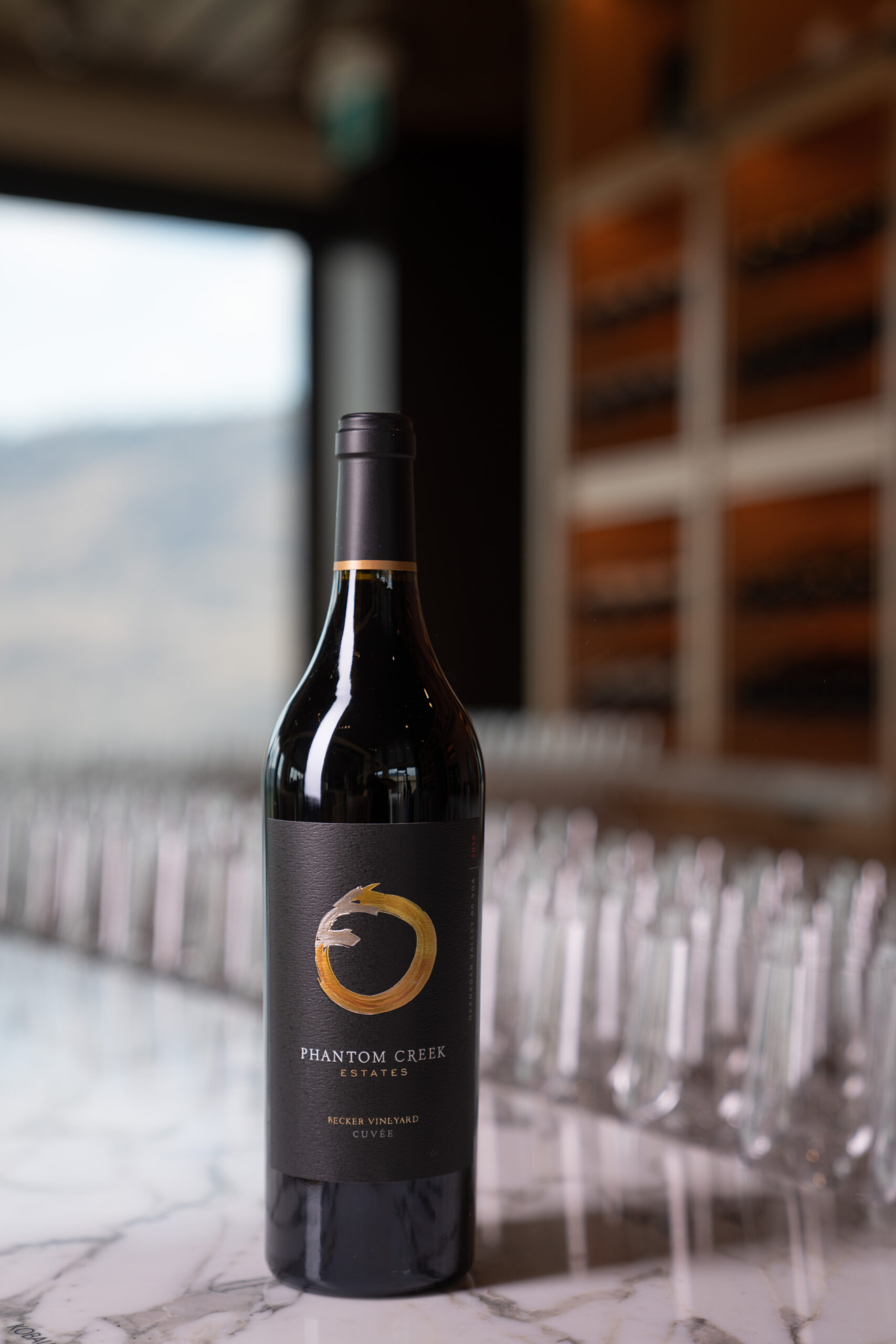 As our days turn shorter and cooler, we begin to crave soul-warming sustenance. Switching up patio cocktails for richer alternatives. Wine—particularly red wine—is the perfect drink for changing weather. The body of the wine can be matched to the flavours and spices of the season and paired with the hearty, meaty cuisine that's customary of fall.
These seven BC wines are perfect fits for the season.
This classic Chardonnay from the Fraser Valley is fermented in oak with everything you would expect of well-made Chardonnay: medium body, notes of peach and tropical fruit, and a smooth texture balanced by crisp acidity.
Perfect for fall because: If you aren't quite ready to commit to red wine, this fuller-bodied white is a great alternative for cooler evenings. Pairs nicely with creamy pumpkin pasta, breaded macaroni, cheese, or apricot glazed turkey.
This lively and fruity wine from Duncan has moderate-to-low tannins and displays aromas of black currant, cherry, and red plum.
Perfect for fall because: If you decide to open this on a cooler fall day, drink it at room temperature with grilled chicken or cheese and charcuterie, but if the sun peeks out, pop it in the fridge for 10 minutes and enjoy with a lighter dish such as grilled fish and veggies.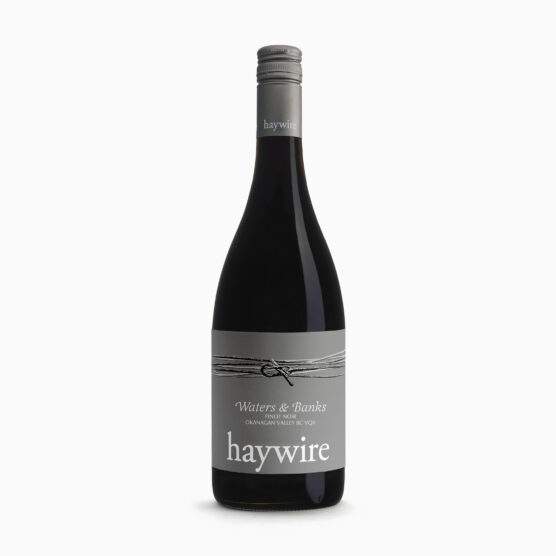 A hallmark Okanagan Pinot Noir with rich red fruit aromas, a silky texture, and signature dry grass, spice, and sage backbone but most notably, this wine also has a characteristic earthiness on the finish.
Perfect for fall because: Haywire Pinot Noir has all of the flavours we love during fall: spices, woody herbs, and mushroom. As it is a lighter red, you don't need to feel overwhelmed when pairing it with food. Try alongside salmon with rosemary pesto, fungi pasta, or lamb burgers.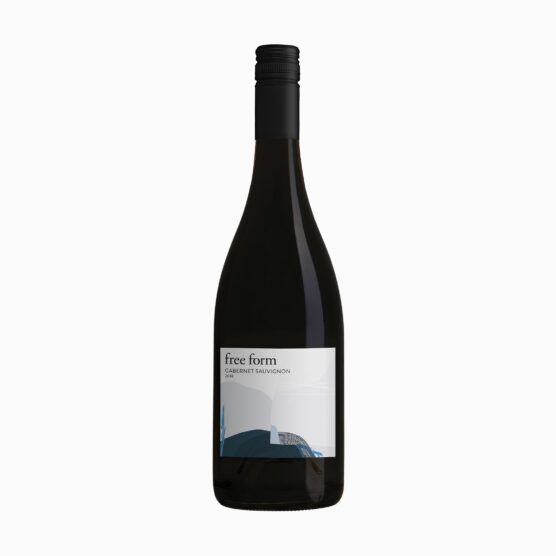 Delicate and fruit driven, this Cab Sauv is bright and beautiful; filled with textural notes framed by supple tannins, fine acidity, and a lengthy finish and is produced naturally from organic grapes.
Perfect for fall because: Free Form is fine, delicate, and perfect to transition from backyard barbecues to cozier dinners with a heartier menu. Pair with red meat, marinara sauce pasta, stews, and Shepard's pie.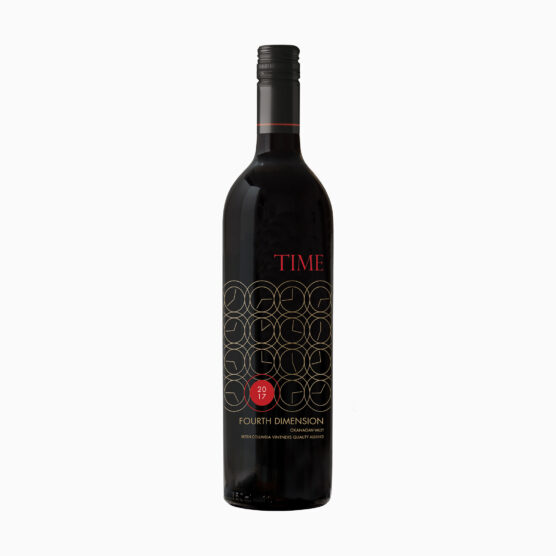 Fourth Dimension is a blend of Merlot, Syrah, Cabernet Franc and Cabernet Sauvignon, with notes of cherry, raspberry, black pepper, and other delicate spices.
Perfect for fall because: As the boldest of all the wines on this list, the TIME Fourth Dimension is best served on cozy evening. Perfect for sweater weather and hygge dinners followed by a board game. Try with fillet mignon, mushroom pasta, venison stew or Asian-style pork chops.
The dominant Merlot in this wine comes from some of the oldest Merlot vines in the region. Dark red in the glass, this wine expresses notes of fine herbs and red fruits on the palate.
Perfect for fall because: Becker Vineyard Cuvée reveals itself as the perfect pairing with braised meats, game and sauces featuring the later harvesting stone fruits such as plums.
Amber is crafted by slow-pressing select late harvest grapes, resulting in robust, bold characteristics and a seasonal amber hue. It has tasting notes of honey, spice, stone fruit, and pear.
Perfect for fall because: This flavour profile perfectly matches the transitional season and would be suited as an accompaniment to any Thanksgiving festivities and pumpkin patch picnics.
_______
Never miss a story. Sign up for NUVO's weekly newsletter here.