Errolson Hugh graced the cover of our winter issue in a dramatic photoshoot that mirrors his apocalyptic-chic style.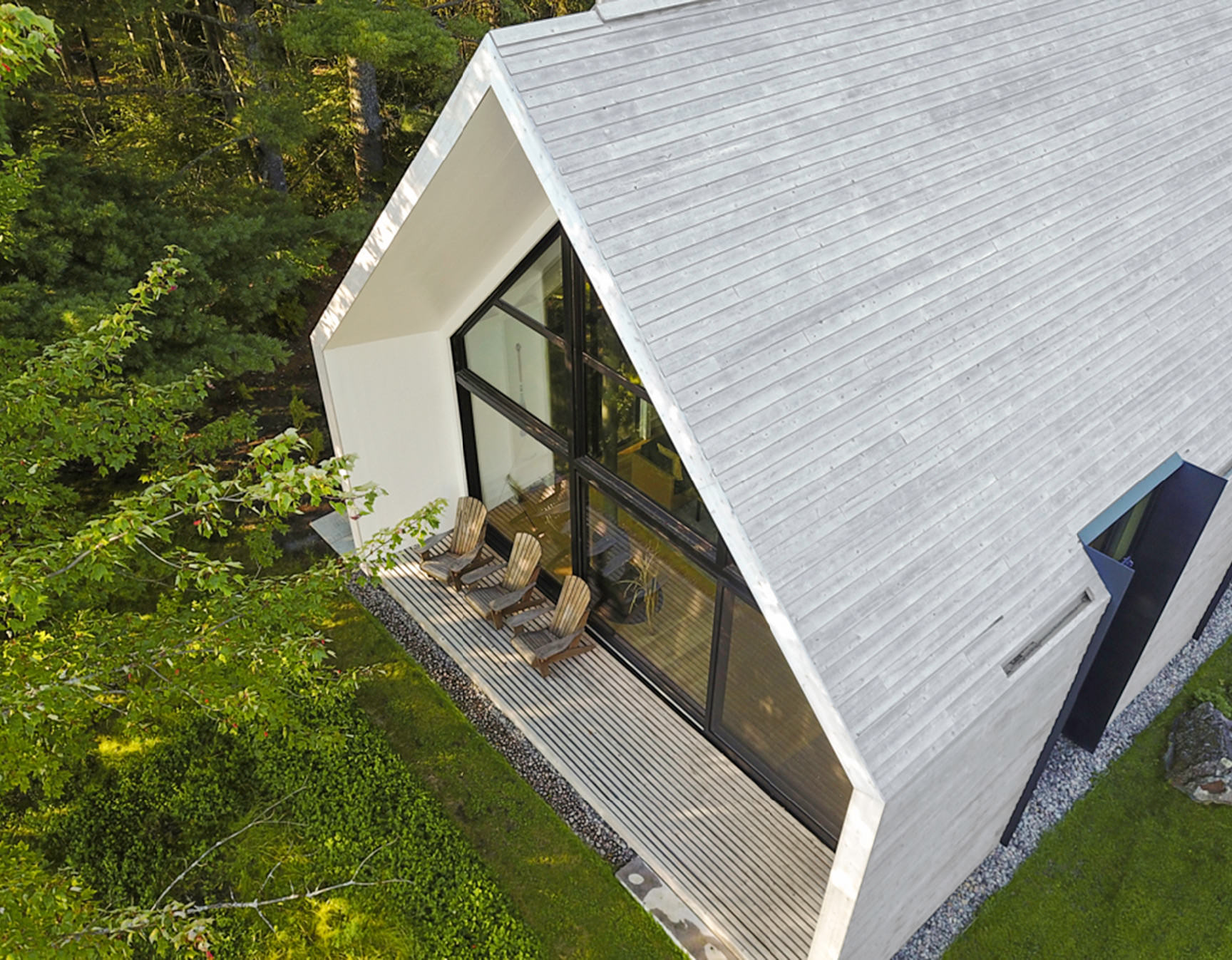 The Autumn issue featured the pinnacle of coziness and modesty, Window on the Lake. Even the cottage's smidgeons of coarse imperfection make it perfect.

When we all transitioned to working from home (something that now feels routine), our editors pulled together a list of online resources for a daily dose of Canadian culture, even amidst a pandemic.

Housing seems to be a hot topic no matter where you go. Prefabricated homes and startups offering DIY kits seem to be one of the answers to the problem of accessible extra space.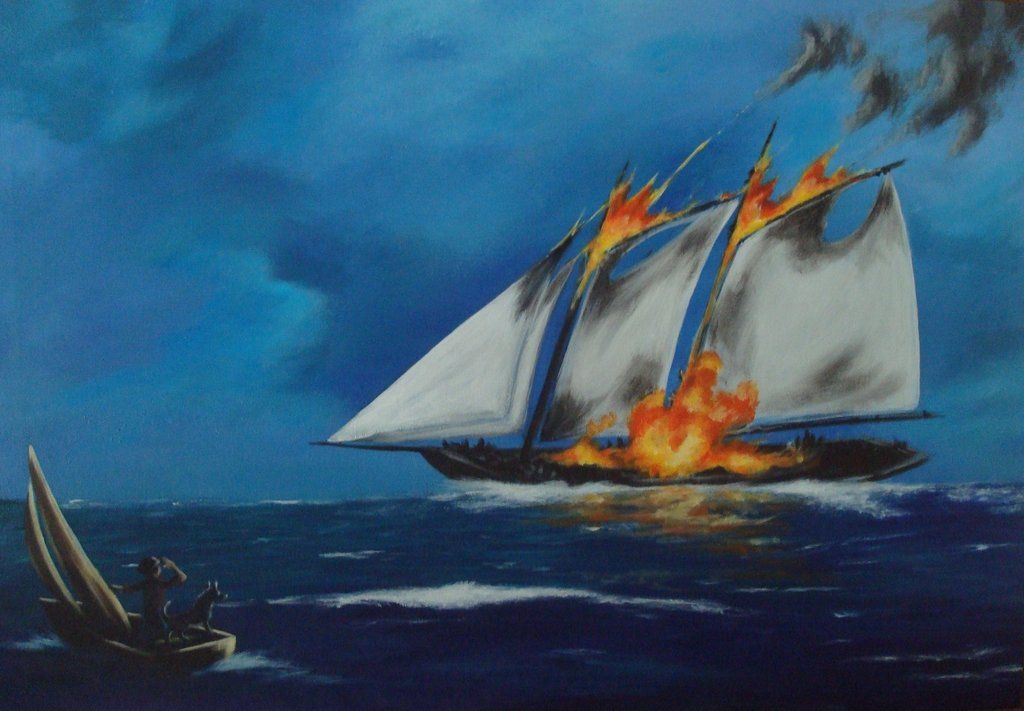 This year NUVO launched a series dedicated to the weird and wonderful contemporary myths across Canada. From ghost ships to old hags, we are making our way across the country story by story.

NUVO has always dedicated itself to featuring the best of Canadian artisan and craftsmanship. These round-ups explore integral Canadian fashion and the designers behind it.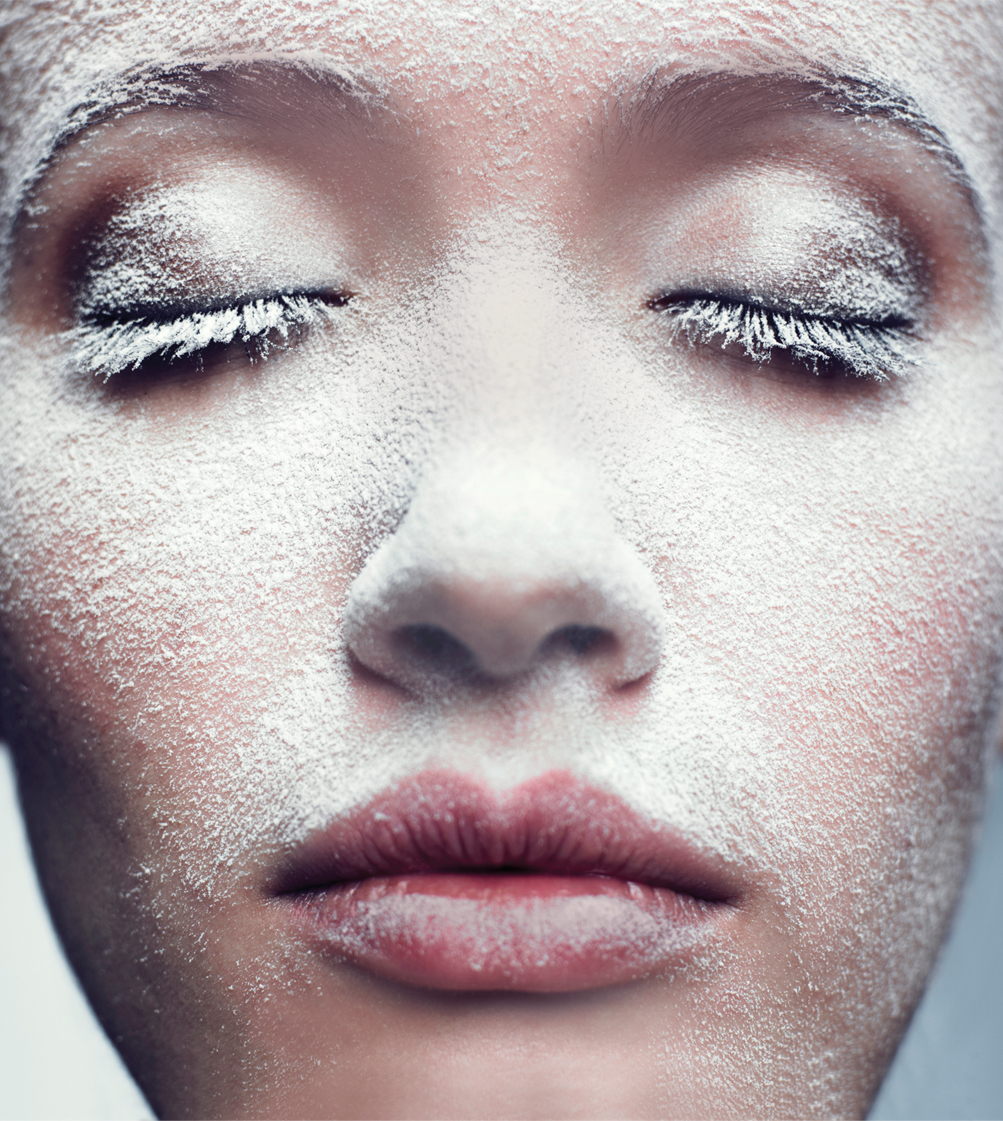 When Phyllis Ellis's harrowing documentary released in 2019 it rocked the world of beauty-users. A year later, we sat down with the writer and filmmaker to discuss the consequences of the knowledge that she uncovered about toxicity in the beauty industry and how to move forward.

These hotels and rentals feel like vacationing in a snow globe and provide the winter wonderland escapism that we are all craving.

This essay from our spring issue answers the question: what can memes tell us about Gen Z, the most socially-conscious and digitally-connected generation?

Our spring issue featured chef Fisun Ercan who discusses her method of cooking with senses rather than recipes.