9 Design-Forward Cannabis Accessory Brands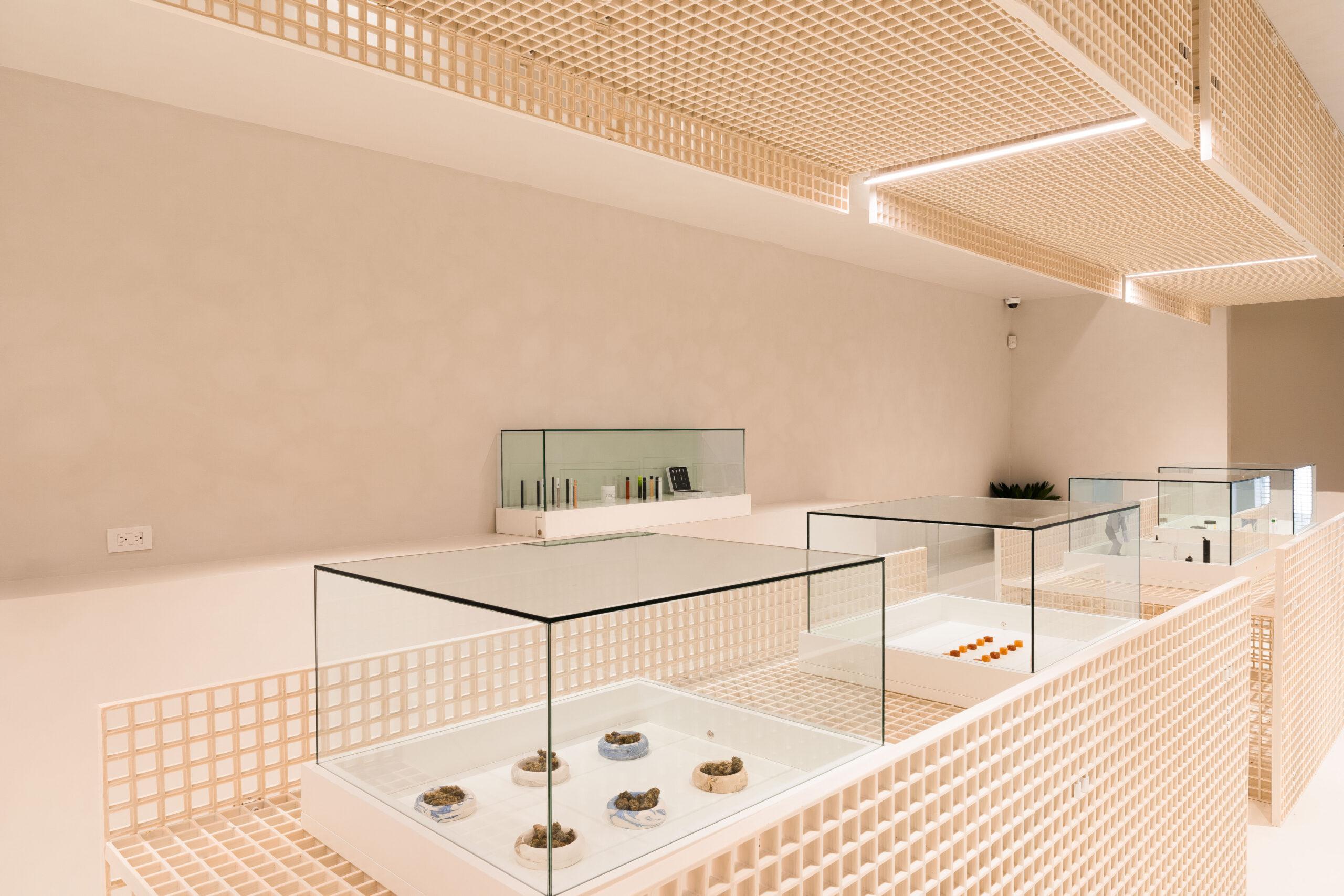 As cannabis paraphernalia loses its negative connotations and more people with diverse styles and interests find their way to cannabis use, different design considerations are emerging. New voices in the industry are showing us that cannabis accessories do not have to be gaudy or cumbersome, though that's fine, too. Some of these objects can say, in their design, "This is not a pipe!"
People want cannabis implements that don't have to be tucked away. Here, we've found some mostly-Canadian cannabis accessories that complement interior design and become a part of a room. Some may ask why it matters, as long as it works, and to that we say, why not both?
Pure Sunfarms
Based in Delta, B.C., Pure Sunfarms is very much a farm first. It is a top producer of cannabis and its byproducts but also has an eye for style. The brand's marketplace, set to open March 25th, will sell exciting collaborations between Pure Sunfarms and designers such as Brooklyn-based Laura Garcia Serventi and Vancouver's Nathalee Paolinelli, and B.C. makers like Nectrous Botanicals. The designs celebrate the aesthetics of the plant in the context of the industry's history. Botanical and solar themes abound.
Tetra
This American brand is taking influence from the art object pipes of the midcentury. Canadian Jamie Wolfond has designed an elegant pipe under this label. The petite borosilicate design is an homage to the classic bodega pipe.
Oak and Earth Creations
Based in Alberta, this company is creating environmentally-friendly ceramic pipes and bongs that have great silhouettes. The designs are accentuated by salvaged wood that makes the ceramic pop. Glass elements in Oak and Earth's Mahuta ensure a functional experience.
Edition
Toronto's Edition, a self-described luxury cannabis company, recently launched a campaign with fashion designer Joey Gollish of the label Mr. Saturday. The collection represents a confluence of fashion and cannabis in a way that hasn't really been seen in the commercial space. Inspired by the stationery and other objects in old hotels, the line is called Edition Correspondence Club and features clothing and accessories that make a statement about the brand, which operates dispensaries in the city.
Ally
Stemming from a desire for safety and a simple idea, Toronto-based Ally creates storage for edibles and other products. These bright boxes let you get rid of the sad regulation wrappers and store cannabis products under lock and key without sacrificing attractive colour.
Burb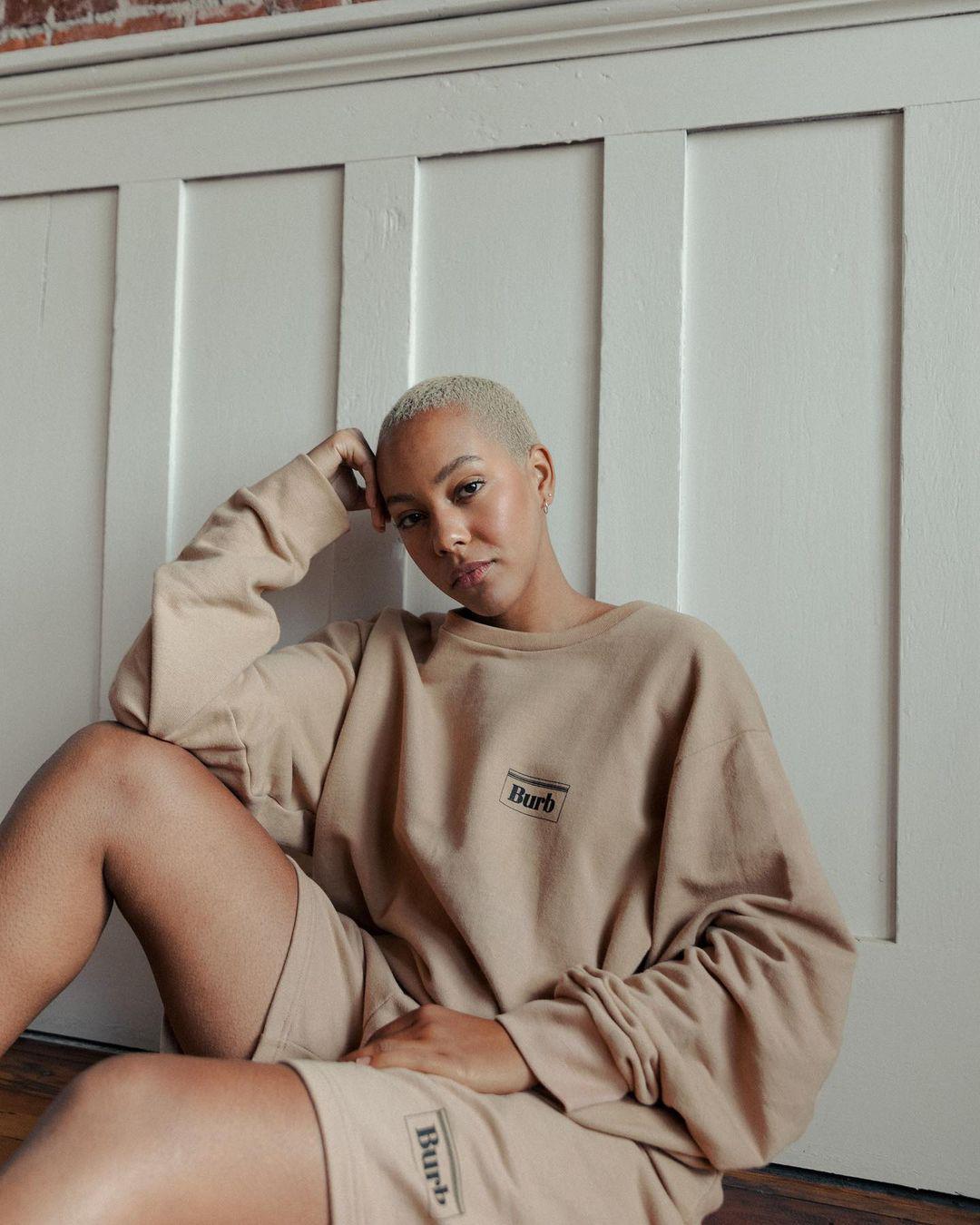 Another example of a dispensary setting itself apart through lifestyle products, B.C.-based Burb has developed a distinctive aesthetic and culture through its Instagram, podcast co-hosted by Paper Magazine's David Hershkovits, and line of clothing.
Studio A-OK
Vancouver lifestyle brand and creative agency Studio A-OK relies on traditional stoner aesthetics in its unique vision. The designers place aspects of kitsch, including pipes blown to look like plastic Gatorade bottles, next to elements of high design. These collections celebrate where cannabis culture has been and where it is going.
Laundry Day
Beautiful shapes and colours animate the lines of Laundry Day, a Victoria-based company. These items, including a dazzling orb-shaped pipe, can stand on their own as design objects, and their ability to function as tasteful decor has been noted as the brand gains attention.
Castor Design
Much of cannabis accessory design has for the most part focused on younger people. Castor Design in Toronto set out to change that by putting out a line of elegant glassware oriented toward older smokers who may not see themselves represented in the industry.