Tuscany's Bindi Sergardi Winery
23 generations of winemaking later…
The CEO of Tuscany's Bindi Sergardi winery, Alessandra Casini Bindi Sergardi ("It's a long Italian name—call me Alessandra") wears the history of 23 generations of winemaking lightly. As one of the current generation of a family from Siena that traces its roots to the 14th century, she says she never thinks about her lineage. But a beat later she adds, "I love what I do, and of course I think about it in that I'm grateful—especially to my grandmother, Chiara."
Her grandmother, she explains, kept the family estate in the 1950s when many other landowners were selling up. After the Second World War, rural poverty was widespread in Italy. Children went barefoot because their parents couldn't afford shoes, millions of people left the countryside to work in cities, and hundreds of thousands of Italians left Italy for Canada, Australia, and elsewhere. But her grandmother, a war widow with a young child, Alessandra's father, stayed the course and successfully steered the family estate through the hard times. "If we made it through 23 generations," Alessandra Casini says, "it was because of her."
Bindi Sergardi has more than simply survived. It's now flourishing as a leading producer in the Chianti Classico region, the area between Florence in the north and Siena in the south, where the wines of Chianti were initially made before the boundaries were expanded. Bindo Sergardi is committed not only to the region but also to sangiovese, Chianti's signature grape variety. Although Chianti Classico wine law allows other varieties such as cabernet sauvignon and merlot as long as sangiovese makes up 80 per cent of the blend, Bindi Sergardi's are made solely from sangiovese.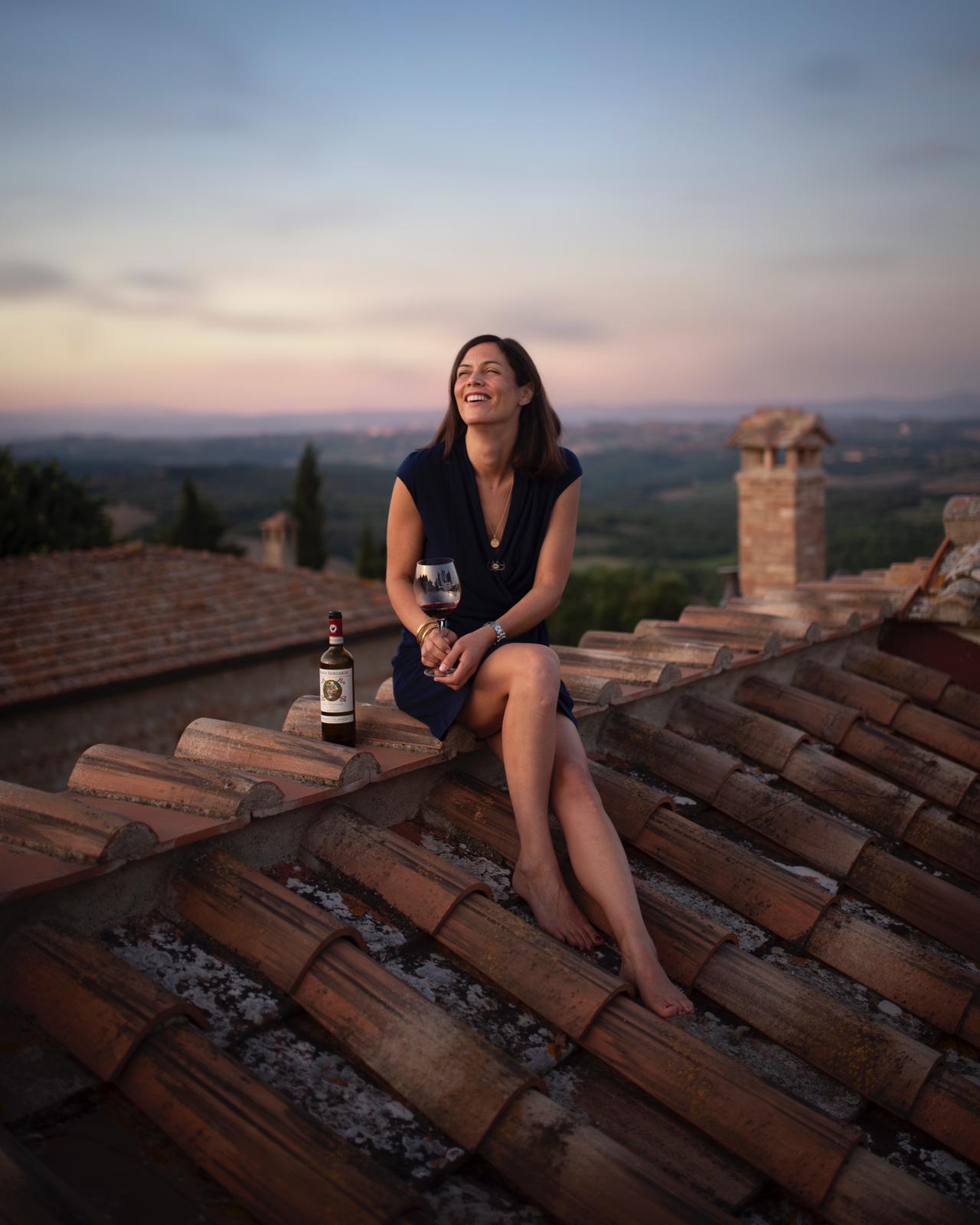 Like other producers, Bindi Sergardi makes Chianti Classico wines in the three designated tiers: Chianti Classico Annata, the basic level that must be aged at least 12 months before release; Chianti Classico Riserva, which must be aged a minimum of 24 months, including three months in bottle; and Chianti Classico Gran Selezione, the top tier that must be sourced from specified vineyards, matured at least 30 months, including three months in bottle, and certified by a dedicated tasting panel.
Quality shines through all three tiers. Bindi Sergardi La Ghirlanda Chianti Classico 2020, which is matured 12 to 15 months in large barrels, delivers lovely textured fruit supported by fresh, clean acidity. A step up, Bindi Sergardi I Colli Chianti Classico Riserva 2018 shows real depth of flavour, with dark fruit prominent and notes of roasted coffee, all complemented by bright acidity. These are exceptional wines for their classifications.
The Gran Selezione tier, which accounts for less than 10 per cent of Chianti Classico production—Bindi Sergardi make only 7,000 bottles of its Gran Selezione wine—only came into being in 2014. It was controversial at the time, because some producers thought another tier needlessly complicated Chianti Classico for consumers. But Alessandra Casini sees only "very beneficial" results. These wines, she says, "have shone a light on the quality within Chianti Classico."
Bindi Sergardi's delicious Mocenni 89 Chianti Classico Gran Selezione 2017 (the 89 in the name refers to the vineyard from which the grapes were sourced) is a generously textured wine replete with layers of rich red fruit with top notes of spice. The acidity is well calibrated to the fruit, and the tannins are resolved and smooth.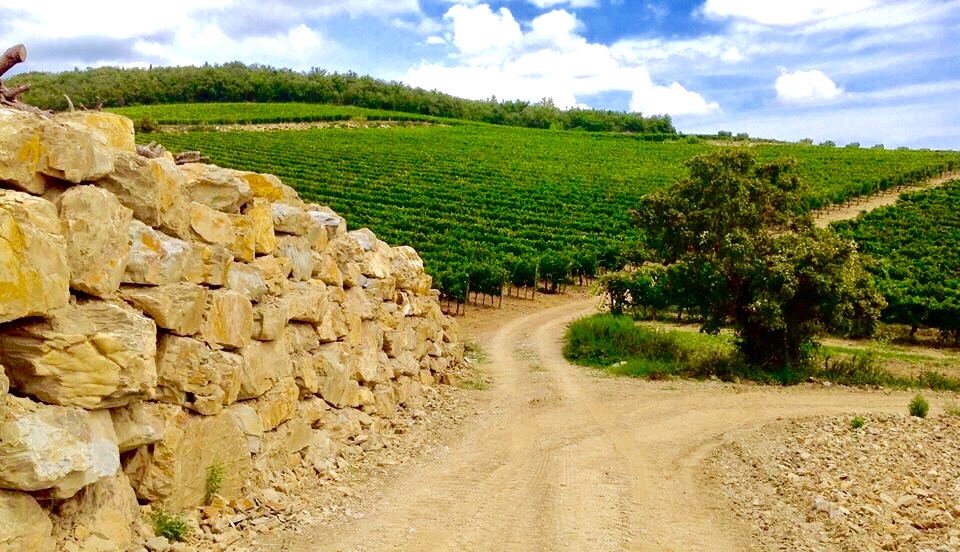 In addition to the Chianti Classico wines, Bindi Sergardi produces wines under the Chianti and the regional Tuscan appellations. Bindi Sergardi Al Canapo Chianti Colli Senesi 2021, all sangiovese and from the area around Siena, delivers well-defined and nuanced flavours. A Tuscan regional white, Bindo, a blend of malvasia, trebbiano, and chardonnay, is refreshing, and nicely layered. Its sibling, Achille, brings together sangiovese and merlot in a very attractive palate that's flavourful and juicy.
It's often said, more romantically than in any scientific sense, that wines express the place they come from. In a cultural sense, this is strikingly true of the wines of Bindi Sergardi, whose distinctive labels evoke the symbols and crests of Siena, the family's home for more than six centuries. Bindi Sergardi is a winery as deeply rooted in that part of Tuscany as its sangiovese vines are in its soil.
Bindi Sergardi wines
Bindi Sergardi Achille Rosso 2021
Bindi Sergardi Al Canapo Chianti Colli Senesi 2021
Bindi Sergardi Bindo Bianco 2021
Bindi Sergardi La Ghirlanda Chianti Classico 2020
Bindi Sergardi I Colli Chianti Classico Riserva 2018
Bindi Sergardi Mocenni 89 Chianti Classico Gran Selezione 2017