Toronto Brand Andrews Opens Its Newest Location Yorkville
Family-owned Andrews, which has firmly established itself in the upper echelons of the Greater Toronto Area's luxury womenswear market in its 33 years of operation, has a new Yorkville address. It's hardly a long-distance move—the previous location, the brand's first, was just a few doors down, deeper inside the Yorkville Village centre. The store has taken over a coveted street-facing space in the upscale mall, overlooking Hazelton Avenue and integrating Andrews more fully with the bustling shopping neighbourhood.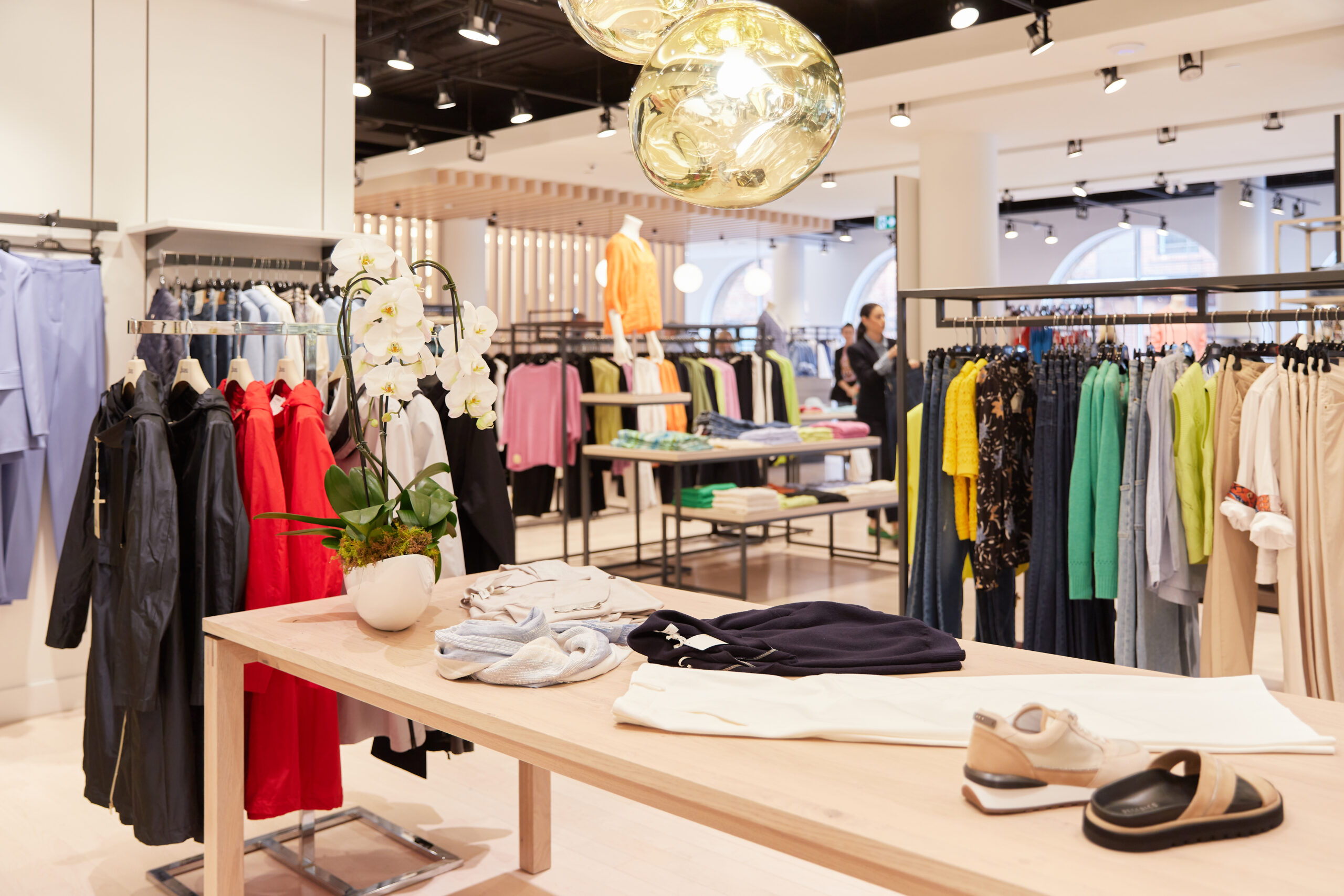 The 4,000-square-foot shop is bathed in light from historic arched windows, mimicked in the curved doorways of the fitting rooms. Racks of clothes are stocked with the brand's roster of womenswear designers, with names including Frank & Eileen, Max Mara, Citizens of Humanity, and Munthe. Plush sitting areas invite shoppers to take their time, and sculptural chandeliers add a contemporary touch.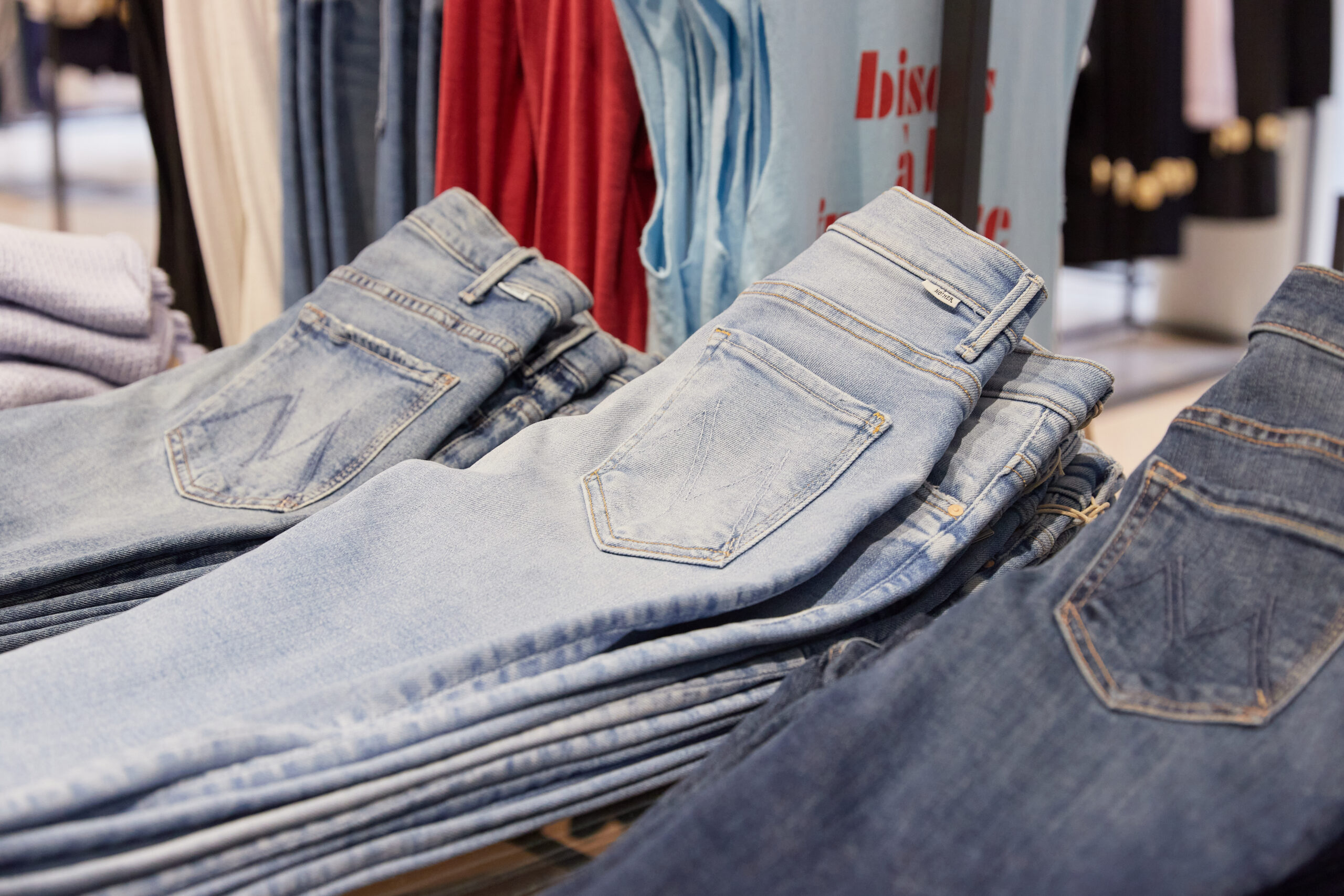 "We're delighted with our new location in Yorkville Village," Andrews president Darren Mason says. "The Yorkville neighbourhood has long been the epicentre for fashion and lifestyle retailers. We are very proud to have been a part of this dynamic community." The store opening was preceded by three others in Bayview Village, CF Sherway Gardens, and Oakville. This location focuses on the brand's clothing offerings, a departure from its most recent opening in Oakville that highlights lifestyle, vintage, and home pieces alongside clothes.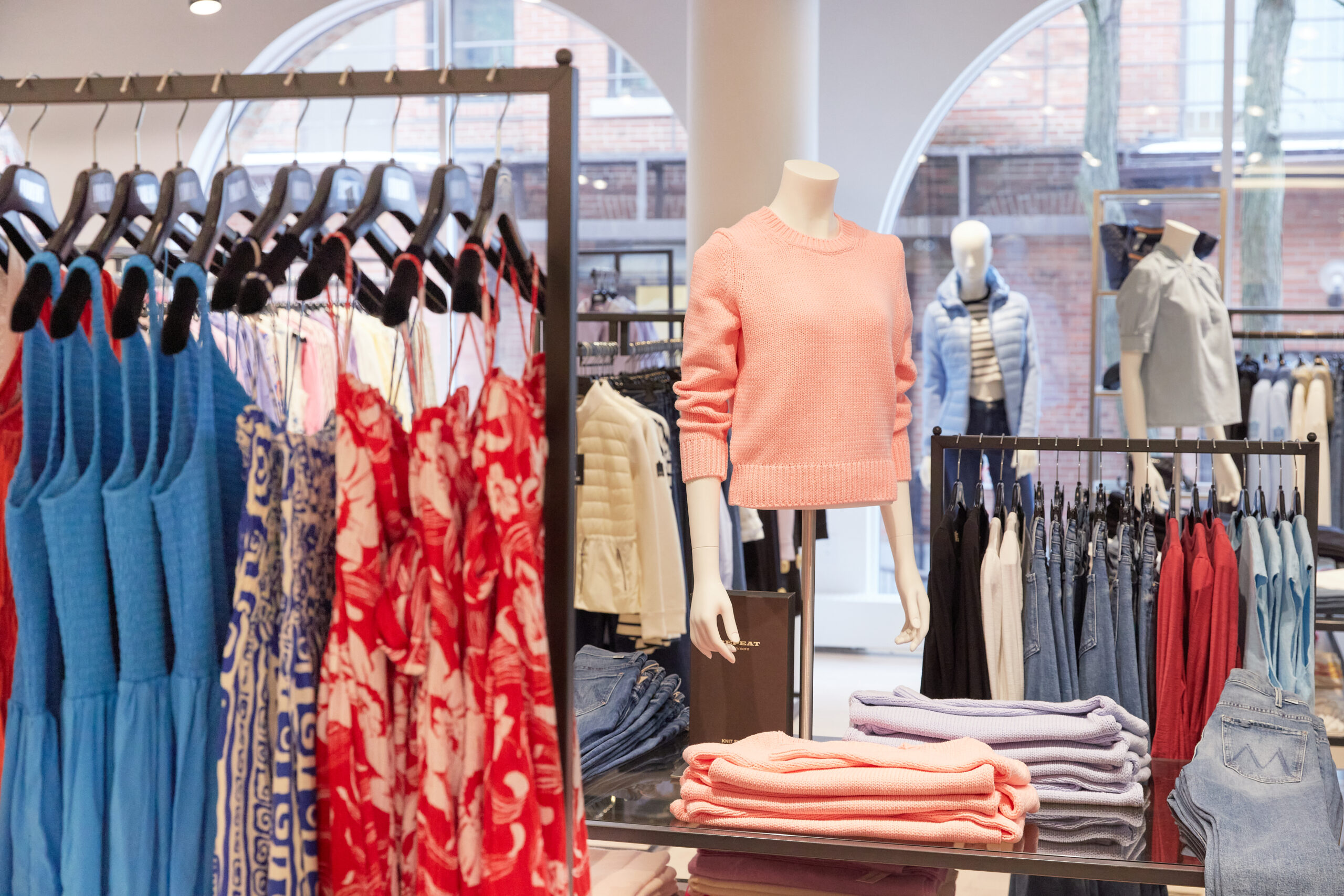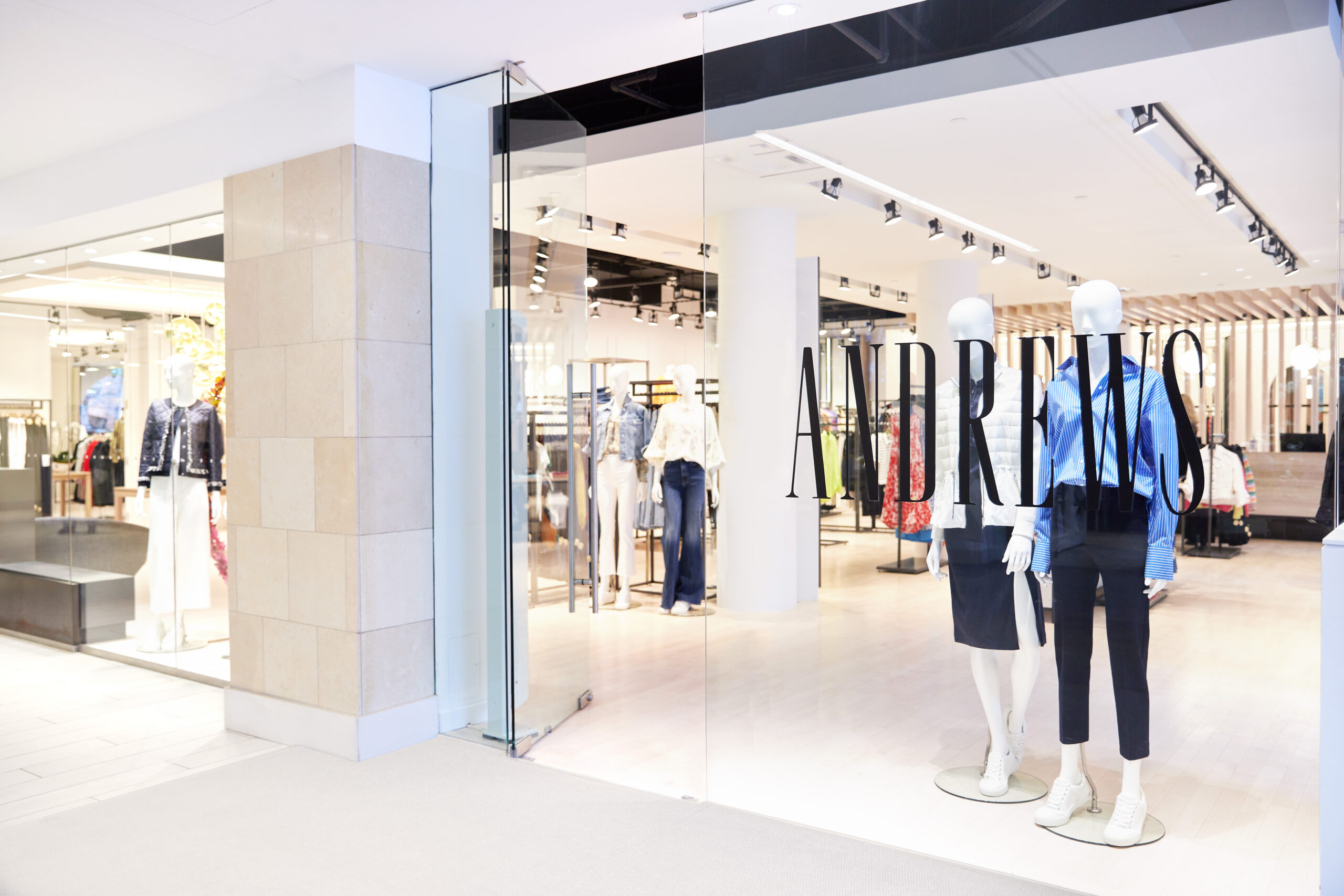 The Yorkville Village Andrews is located at 55 Avenue Road, Toronto.