East-Meets-West at the Chedi Andermatt
Local chalet architecture and Asian influences.
Andermatt once rivalled the best tourist resorts in Switzerland. The alpine village was a spa town in the 19th century and built one of the country's first ski lifts in 1937. Sean Connery filmed a short scene in Goldfinger there in 1964, stopping his Aston Martin at a gas station that is still a tourist attraction.
It was also a military training area, with the army becoming the village's main employer as tourism decreased. When the army withdrew at the end of the Cold War, the village struggled economically. However, the 21st century has breathed new life into the snowy region of Andermatt, and much of the success is attributed to the Chedi Andermatt.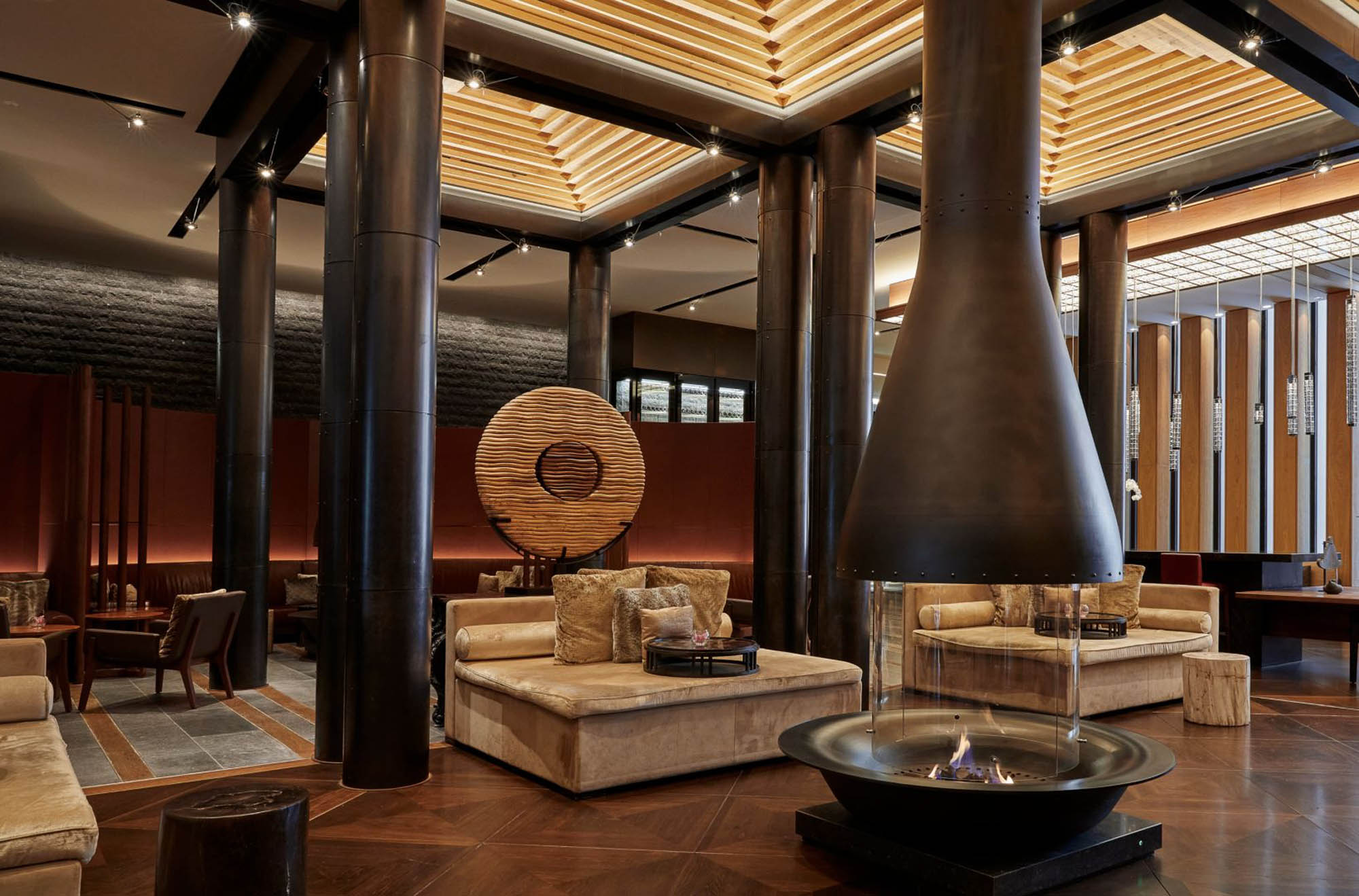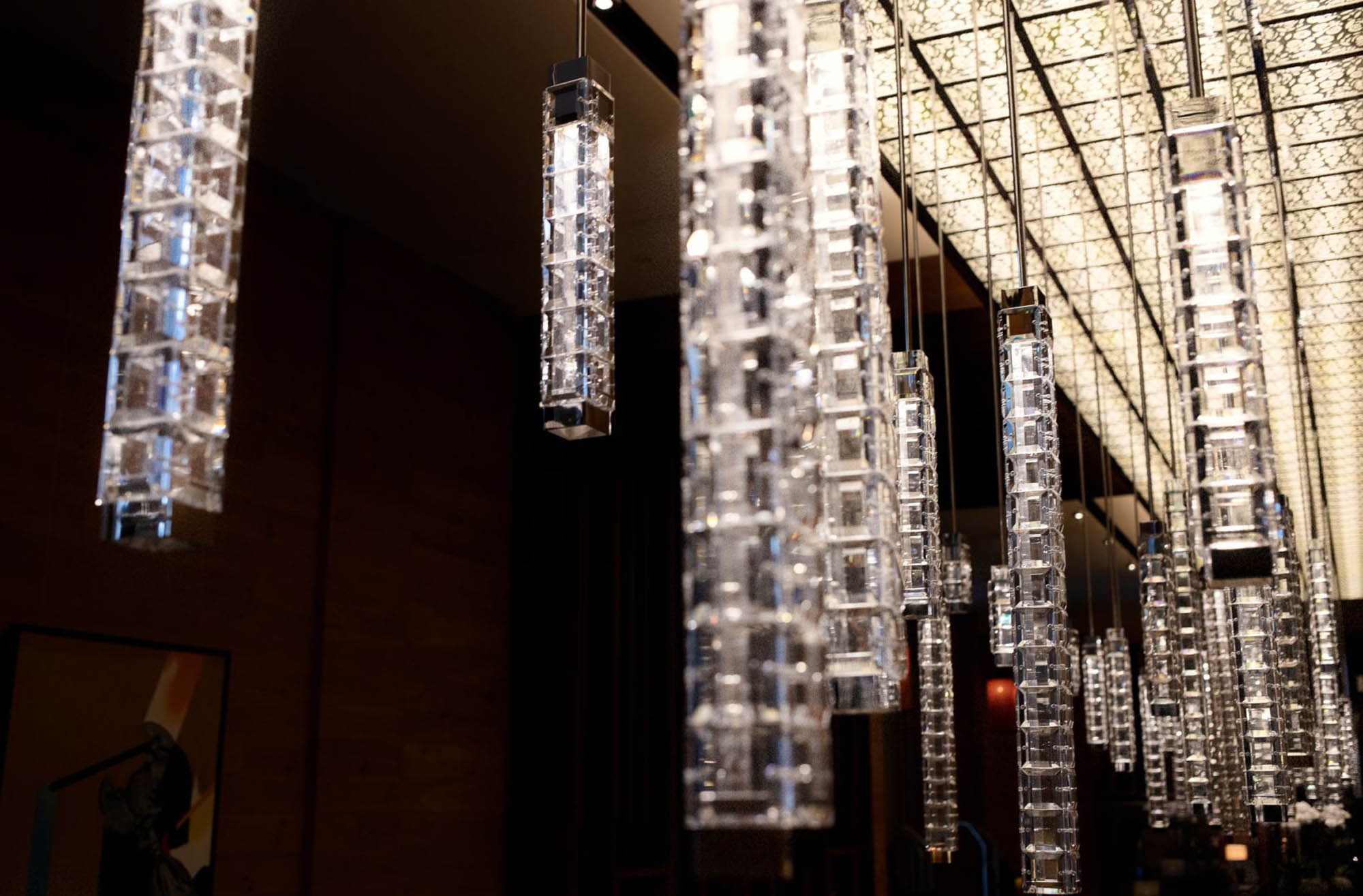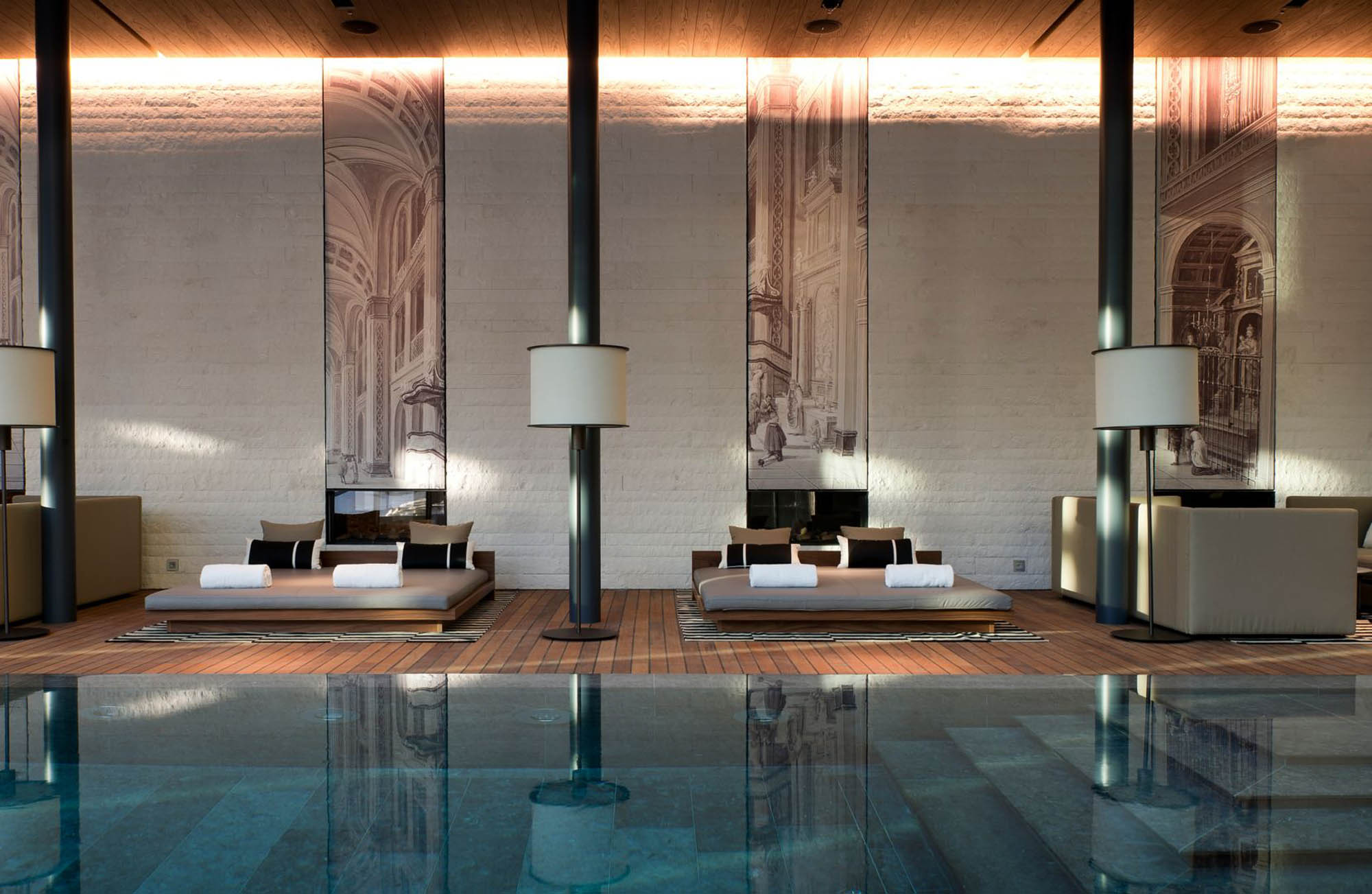 The Chedi is a luxury five-star hotel created by entrepreneur Samih Sawiris and designed by Jean-Michel Gathy, known for his signature contemporary East-meets-West design: a chedi is a Thai Buddhist monument. "We are known for this unusual blend of local chalet architecture and Asian influences," says Jean-Yves Blatt, the hotel's general manager since 2015. "We have a blend of styles that give prominence to local natural materials, generous open spaces, and the warmth of Swiss hospitality. It's unmistakably Asian in a revolutionary Swiss chalet."
Generous is an understatement. At the Chedi, everything is dramatic in appearance, starting with the entrance, where the long bar, 100 feet of hand-carved black stone, is backdropped by an open-view cellar of rare wines. Roaring fireplaces warm the lounge area, and the 20-foot-high glass ceiling reveals views of the surrounding mountains.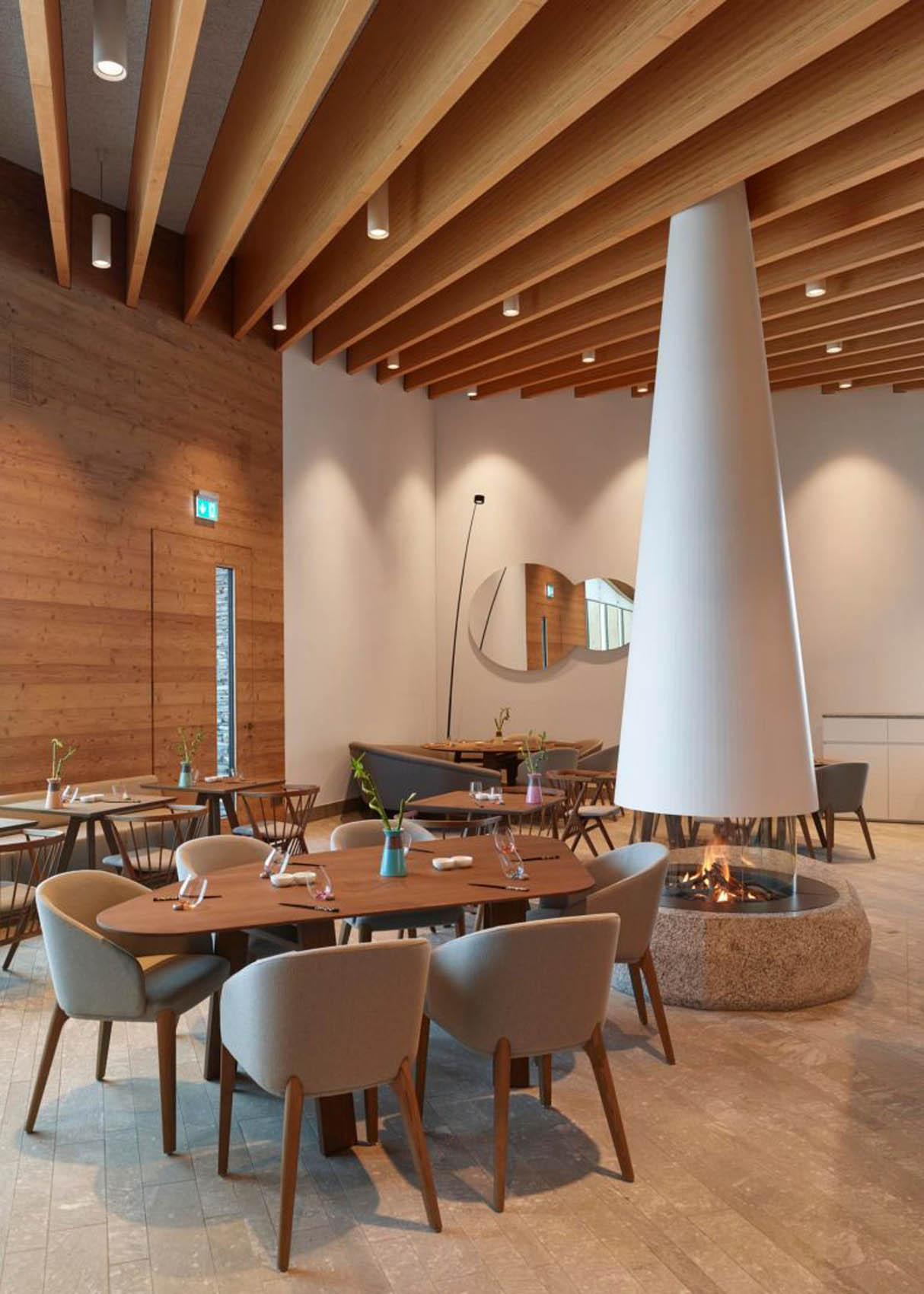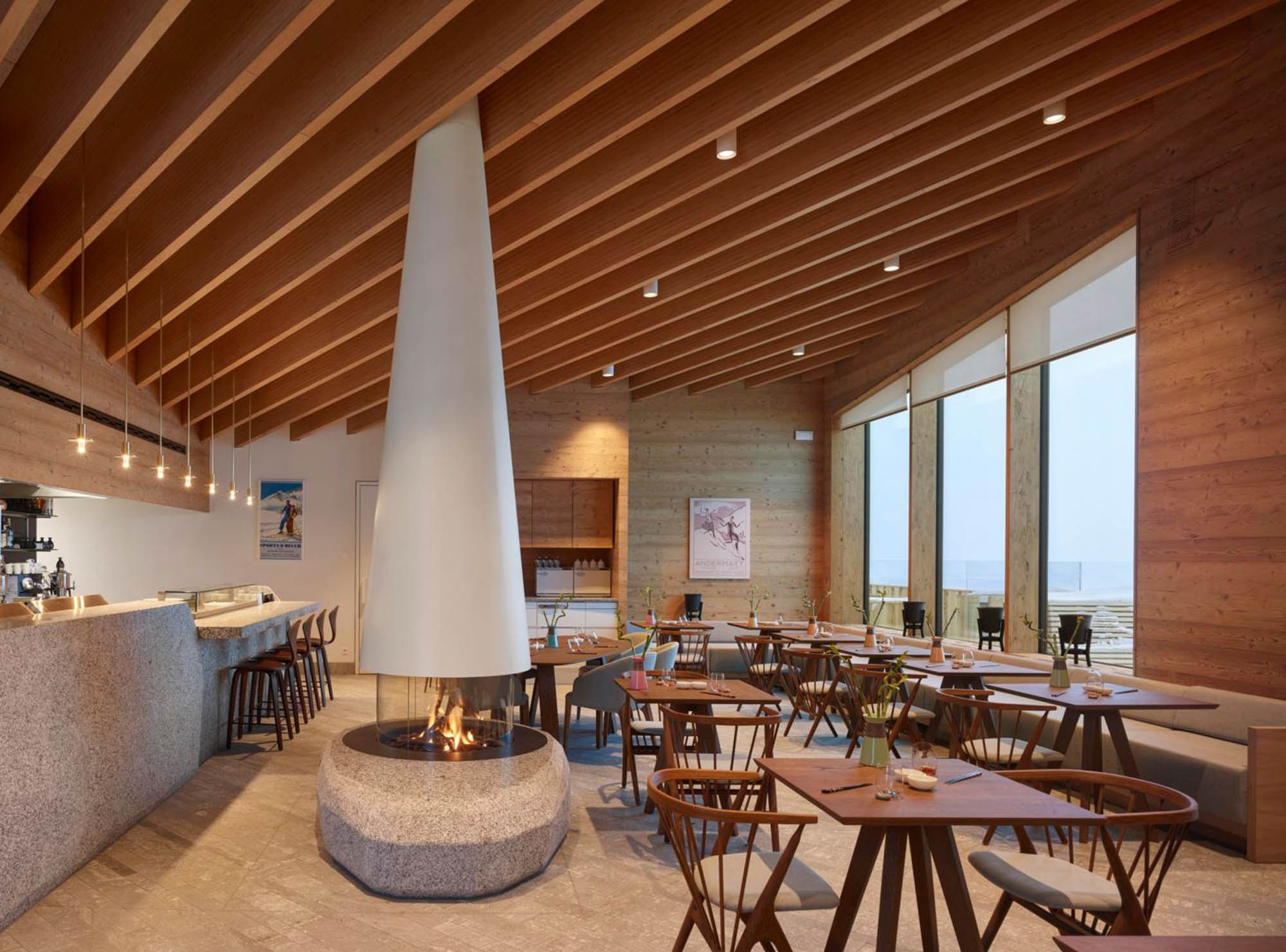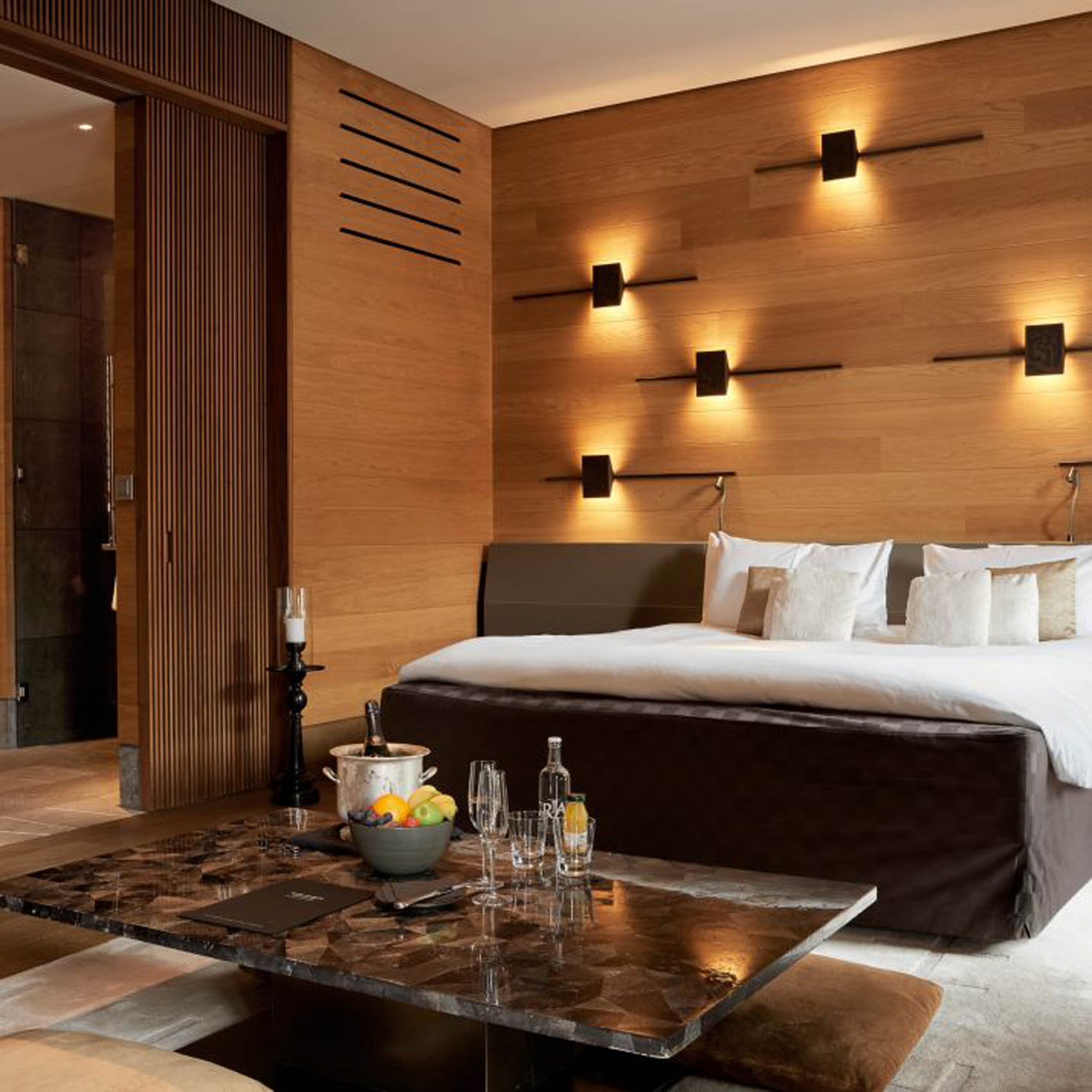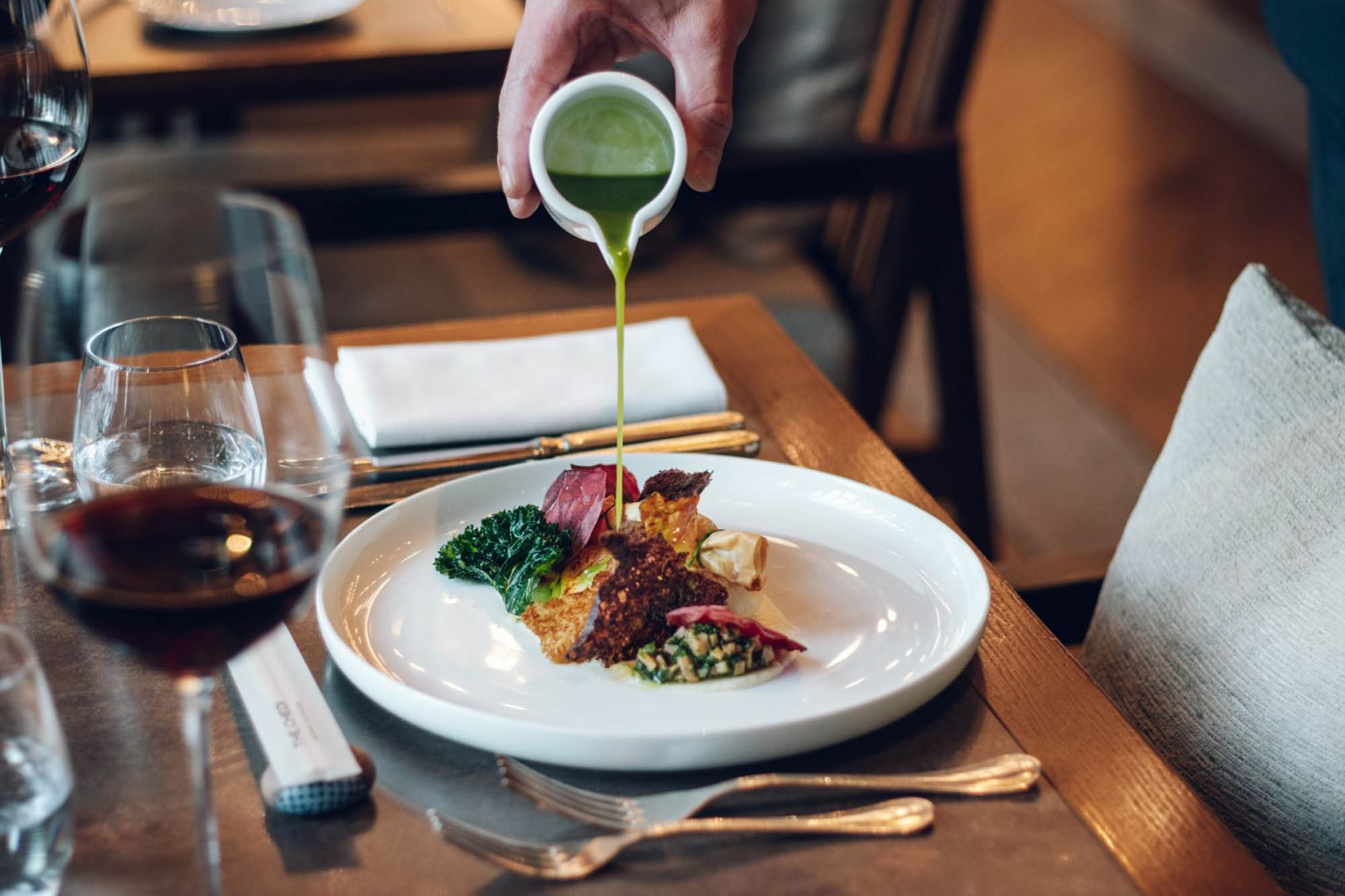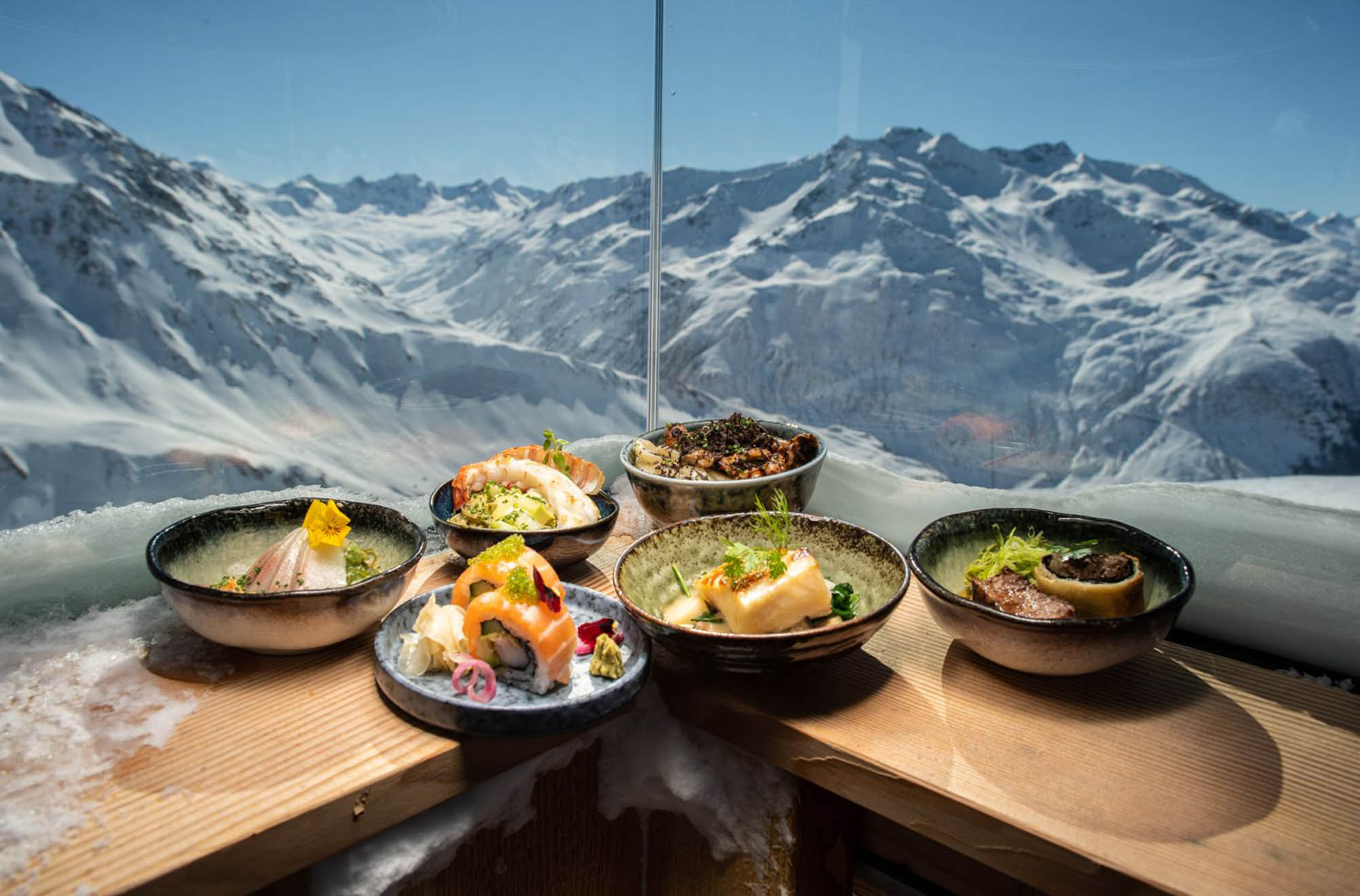 In the 25,000-square-foot wellness area, a 35-metre-long swimming pool abuts an expansive spa area dedicated to unique Asian therapy treatments and massages in suites—not just tiny rooms with a massage bed. The 119 rooms and suites further cement the alpine Asian experience with minimalist furnishings and huge works of art with snowy mountain themes.
In the lobby, a wall has been transformed into a giant apple ornament, and more fruit-themed items are dotted around the hotel. "Our unusual displays are rooted in the Chedi's Asian DNA," Blatt says. "For instance, apples symbolize peace, harmony, and reconciliation."