The Pagani Huayra Codalunga Is a New-School $9-Million Homage to '60s Racers
When Pagani is in the headline, you're in for some breathtaking news. So take a few deep breaths and maybe sit down before reading about the latest creation from the exotic automaker: the Huayra Codalunga.
This longtail coupe is Pagani's classic Huayra with a new look inspired by the Le Mans cars of the 1960s. Only five will be made and all are already spoken for, although one could become available at auction in the next few years.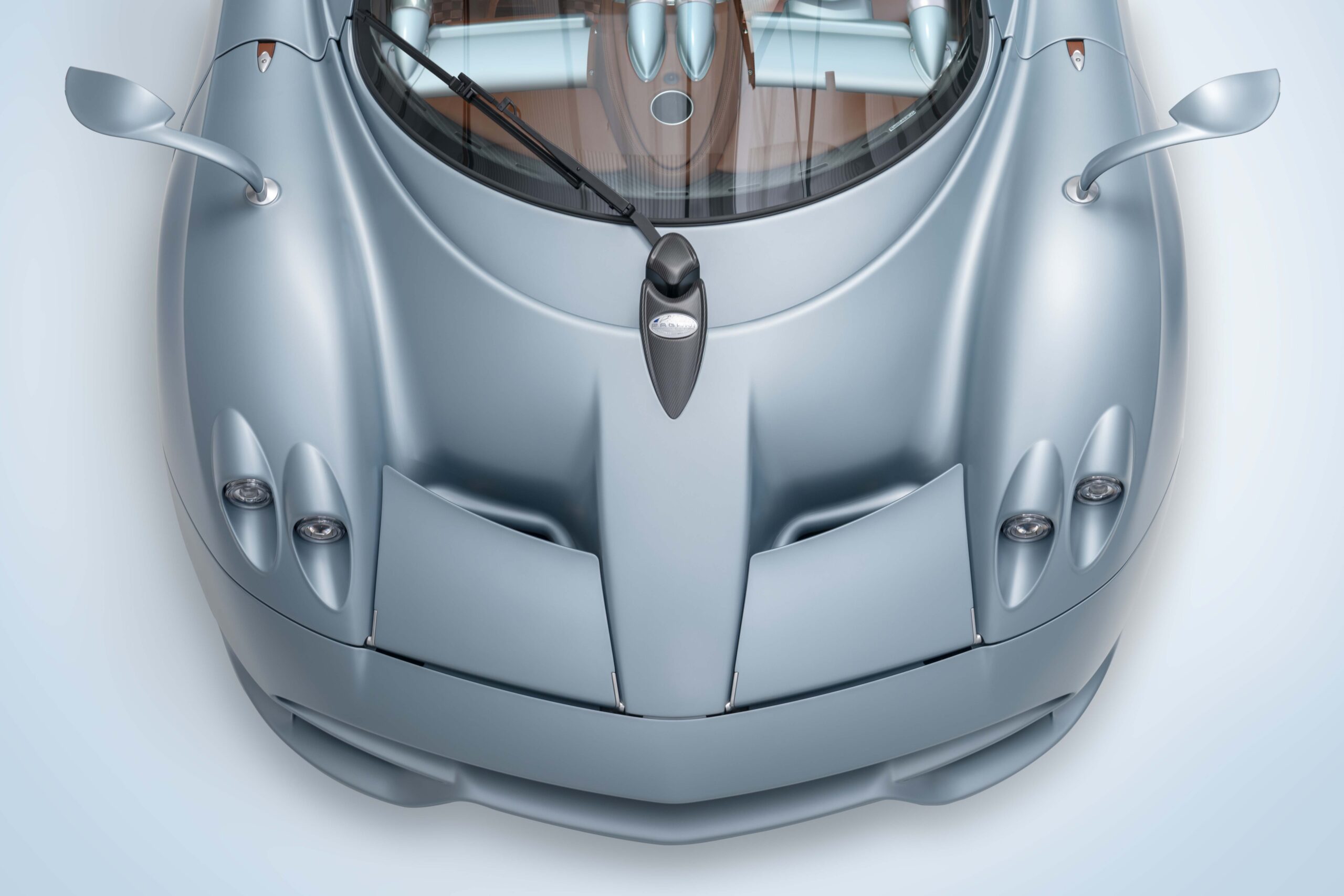 While the body of a Huayra is eye-catching, the designers smoothed it out a bit for the Codalunga to make it look as though it was shaped by the wind. The automaker also removed the rear grille, to further the feeling of the spartan racers of decades past. The lack of a grille also means you can check out the new lightweight, ceramic-coated exhaust system.
Removing and refining the exterior reduced the weight of the vehicle. Combine that with its 6.0-litre twin-turbo V12 engine, which puts out 840 horsepower and 811 lb-ft of torque, and this road car is a rocket. With that new exhaust, there's no doubt this motor sounds unbelievable.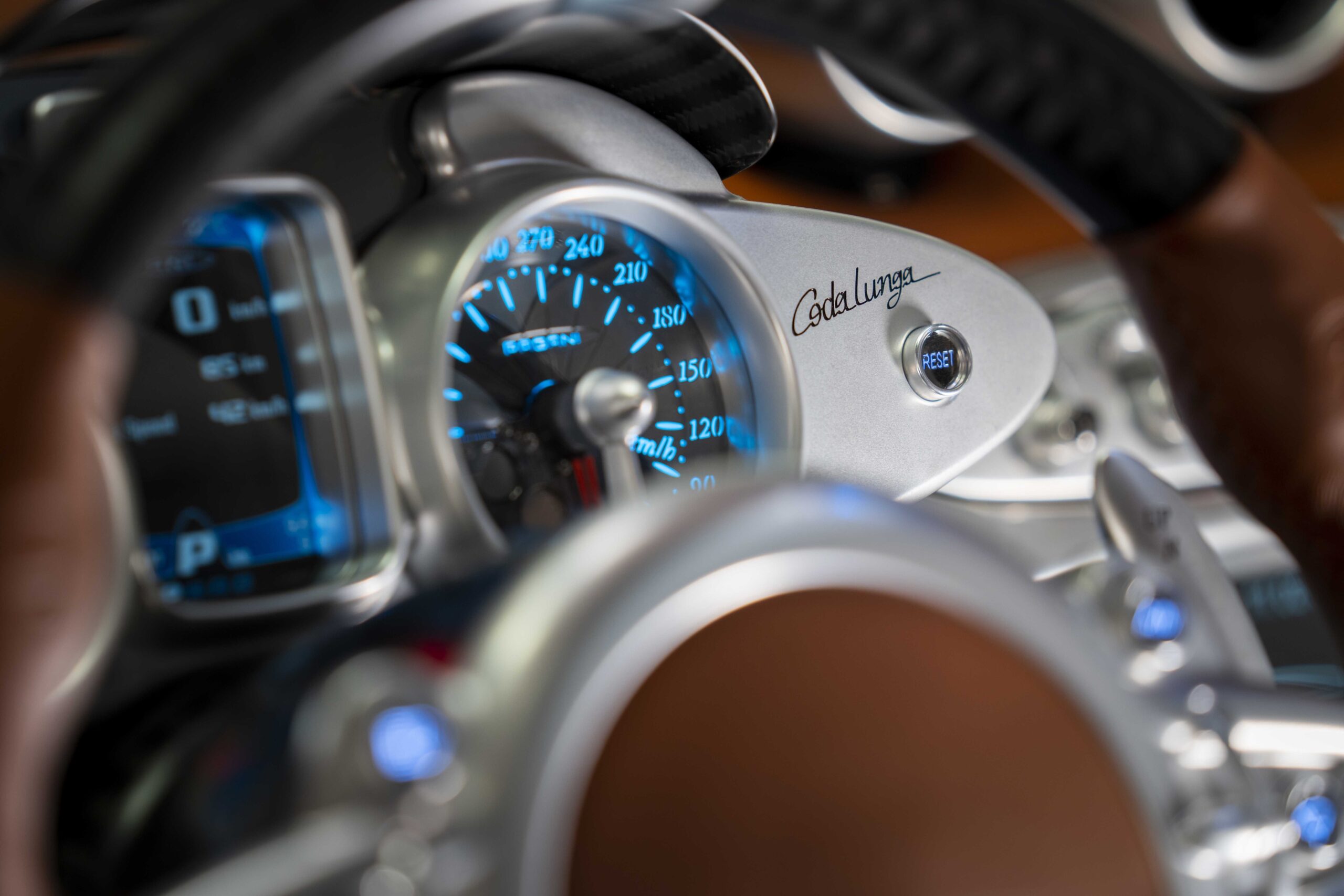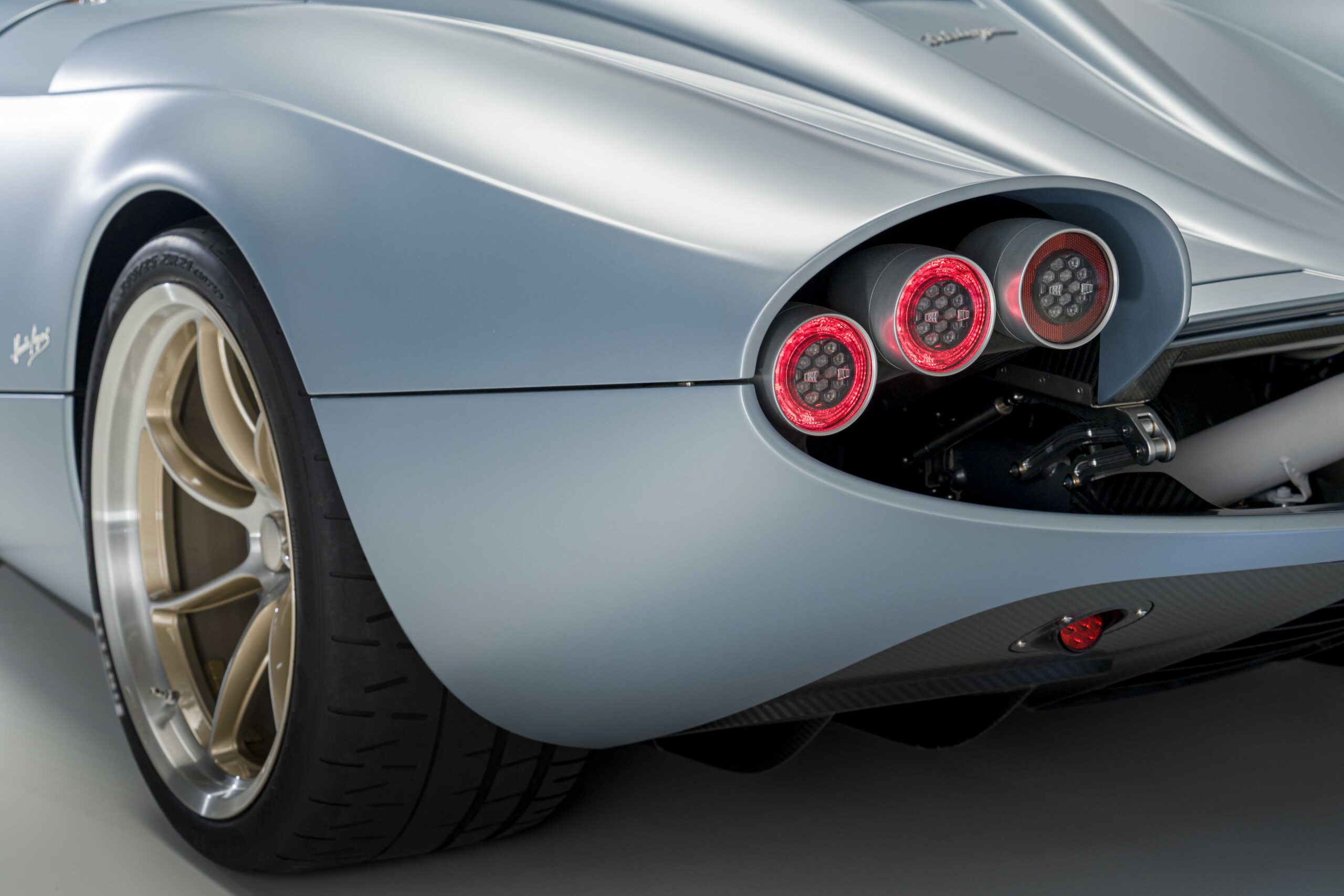 The exterior of these models is mostly neutral colours, with semi- or fully matte paint chosen by the automaker to act like an Instagram filter, adding a sense of nostalgia and evoking the past. It definitely does the trick.
The Codalunga features an equally beautiful cabin. The exterior paint finish is colour-matched in the cabin, which also features aged suede leather and exposed carbon fibre. Adding even more craftsmanship to the interior, the controls are made of aluminum components, machined from a single block.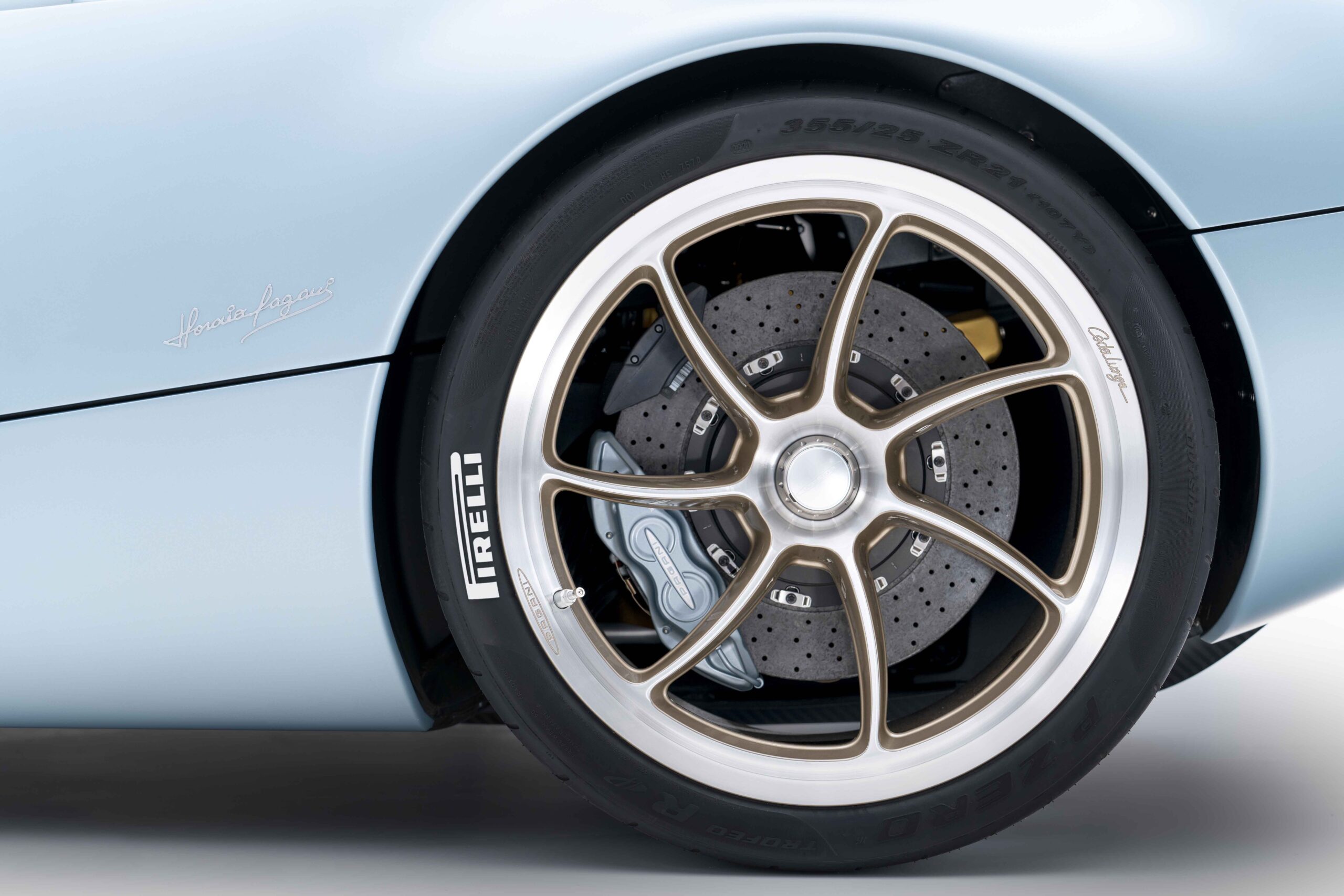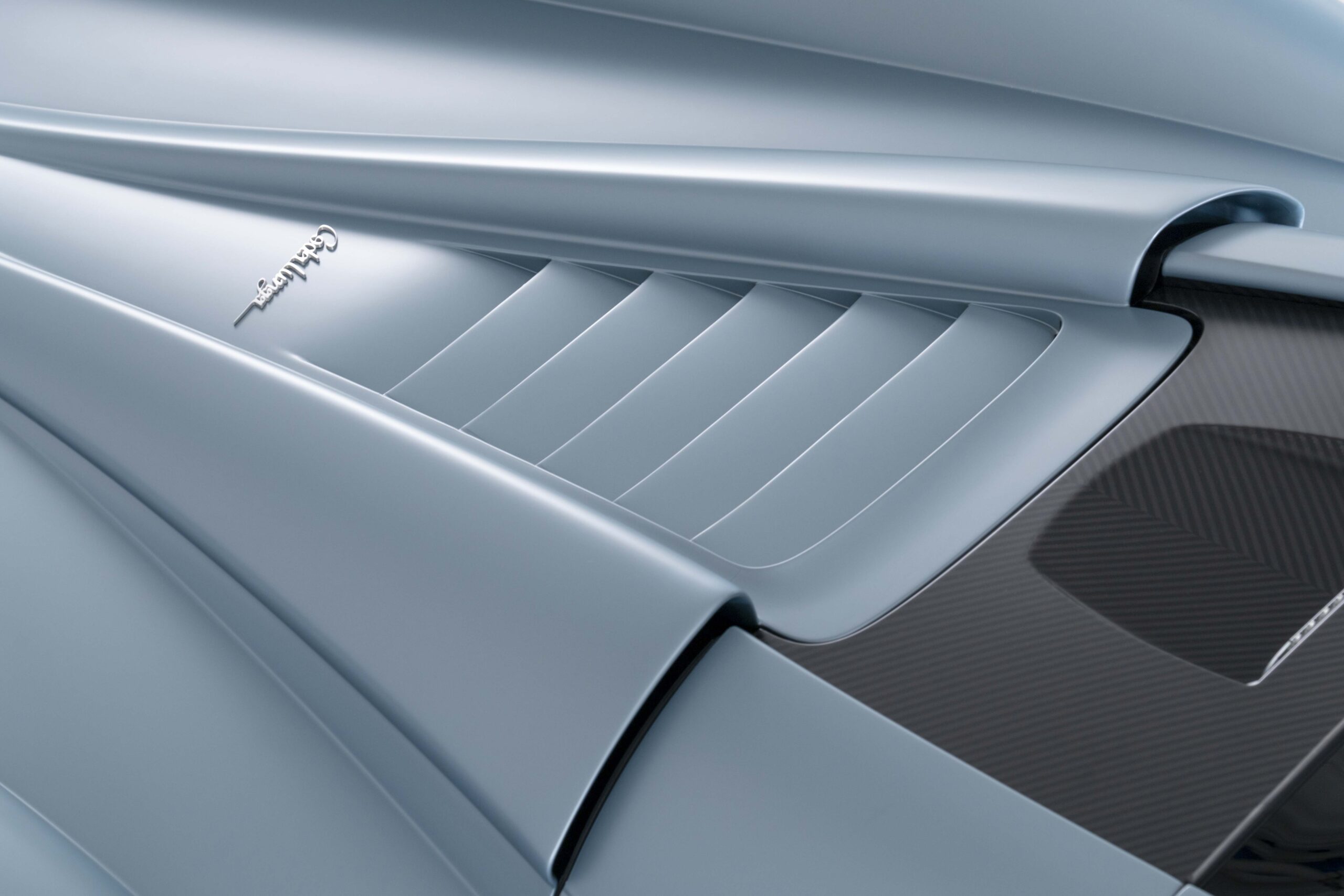 It's not the first time Pagani has gone to such lengths to impress its clients. Last year, the automaker showed off the track-oriented Huayra R and the Huayra Tricolore, an homage to the Italian air force. In 2019, it debuted the bonkers Huayra Imola, named after the Imola Circuit. Back in 2017, the company released the Pagani Zonda HP Barchetta, which had a chopped roof and partially covered rear wheels. To put it simply, the automaker loves making wild special projects, and the Codalunga is among a long list of cool cars.
"A client is not someone who only buys from you once. A real client comes back again and again," says Horacio Pagani, founder and chief designer of Pagani Automobili, regarding the decision to develop the Codalunga. The five models each carried an asking price of €7 million ($9.2 million Canadian), and it's surely not Codalunga owners' first trip to the Pagani showroom. Start saving your pennies as these won't be quick and easy sales on the auction block when they do pop up.