New Book Highlights the Most Beautiful Beach Houses in the World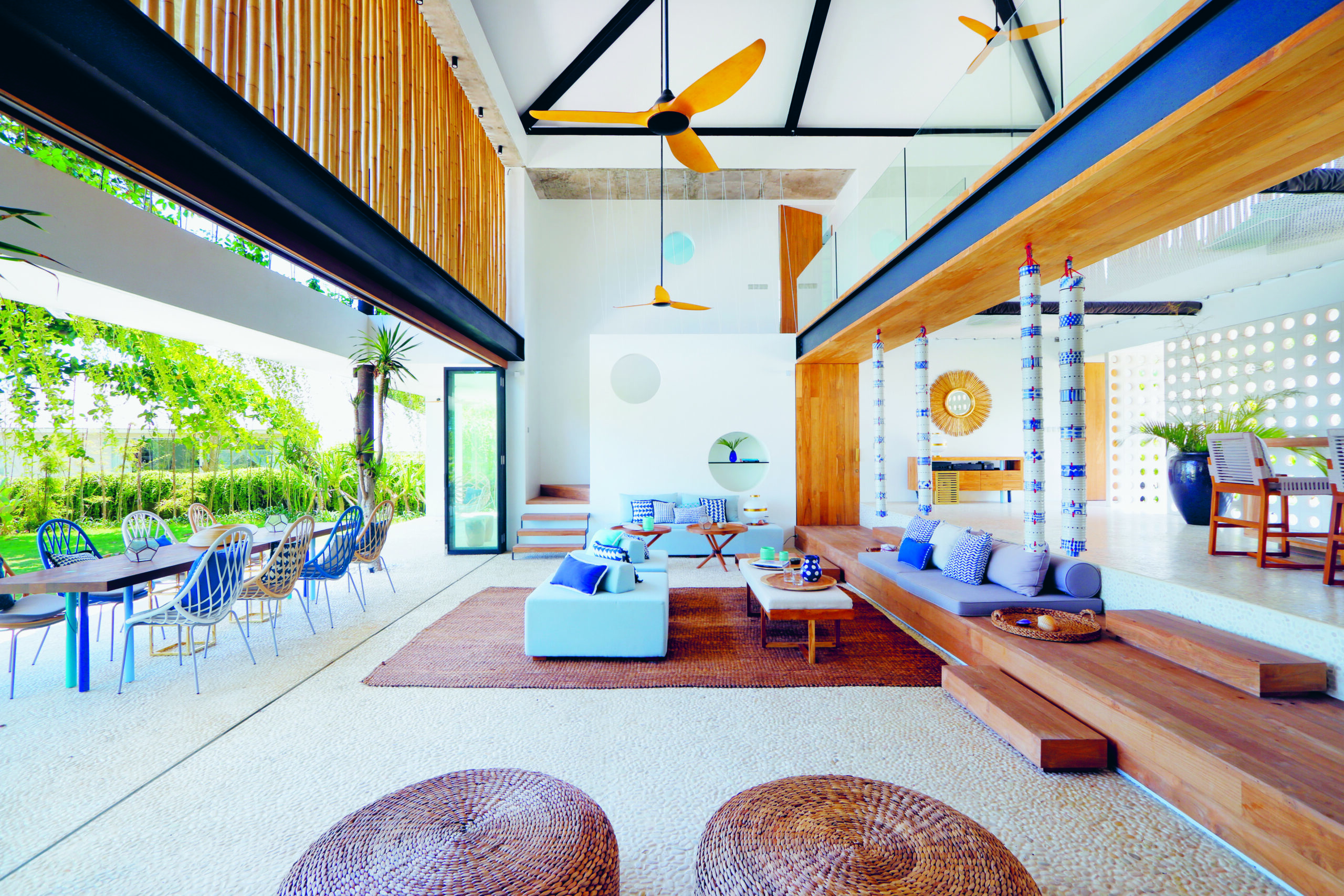 Images Publishing, a purveyor of beautiful design books, is releasing Beautiful Beach Houses: Living in Stunning Coastal Escapes. The book includes more than 30 amazing designs by world-renowned architects and designers.
The book features houses in many countries such as Mexico, The United States, Indonesia, and South Africa.
The houses selected embody the breezy shelter of the sea, and they range in sizes and designs. The common thread that unites them is a deeper sense of luxury that encompasses the craftsmanship, location, and materials.
Special attention is paid not only to the exterior of the house, but to the interior and the different ways that the visual and physical sensation of the sea are transmitted to an inhabitant based on location and design.
_________
Never miss a story. Sign up for NUVO's weekly newsletter here.