Take a Self-Love Field Trip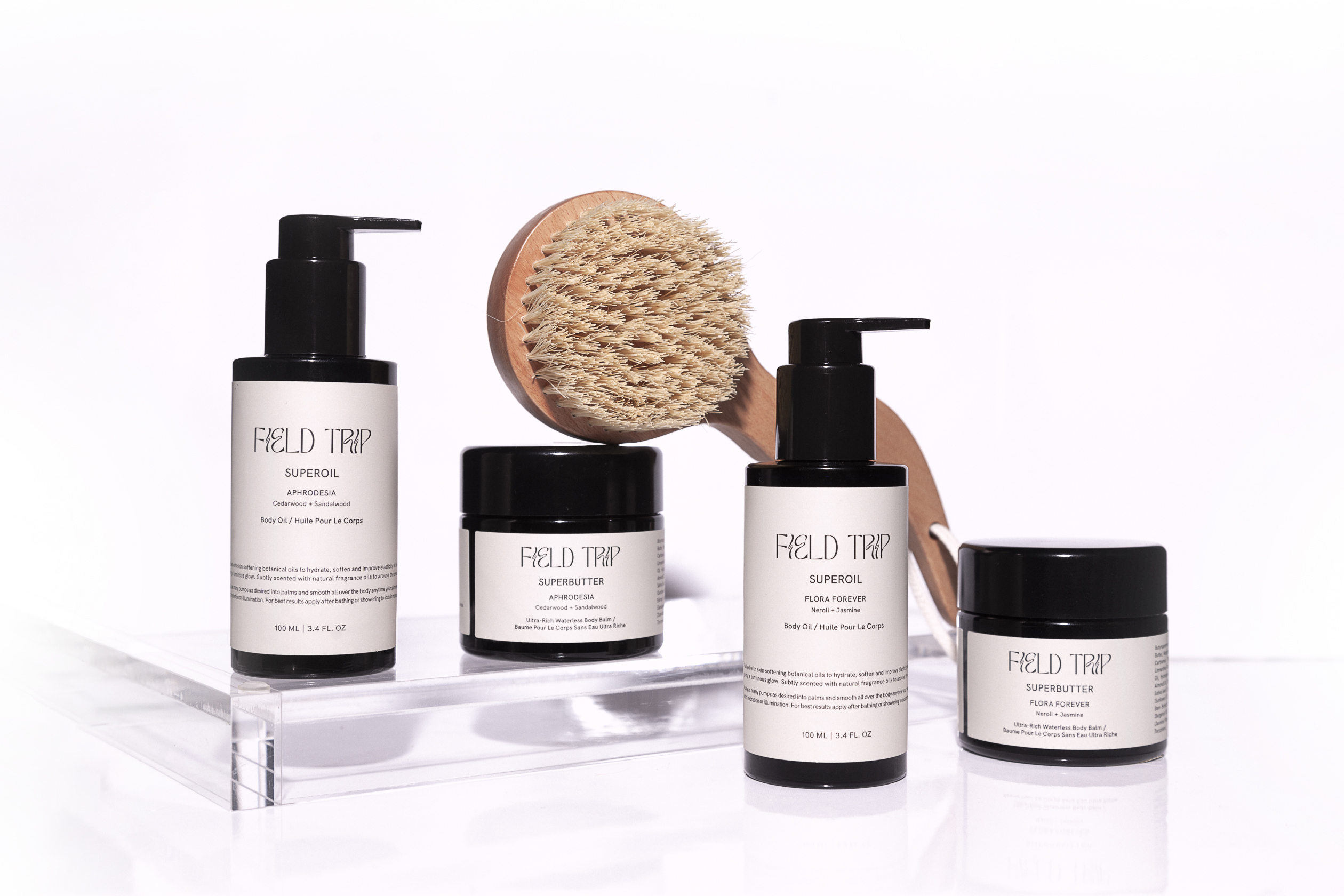 Field Trip is a Canadian wellness brand that specializes in body care and intimacy products. The brand's philosophy is based on self-love and encouraging individuals to embrace their bodies and experience sexual pleasure as a means of promoting mental and physical health. Field Trip was created by Krysta Toronchuk, the CEO and founder, during her pregnancy when she was exploring daily rituals to honour her body using natural and safe skin-care products.
Field Trip's formulas are developed by skin-care professionals, crafted in Canada, and made with sustainably sourced plant botanicals known for their nourishing and healing properties. The brand believes self-expression starts with self-discovery and has created conscious body and intimate wellness products that empower individuals to revel in the pleasures of their bodies on their own terms.
The brand's natural fragrances are formulations consisting only of essential oils and isolates derived from plants such as flowers, fruits, sap, seeds, bark, leaves, roots, resins, or wood. Synthetic chemicals are never used in their fragrances.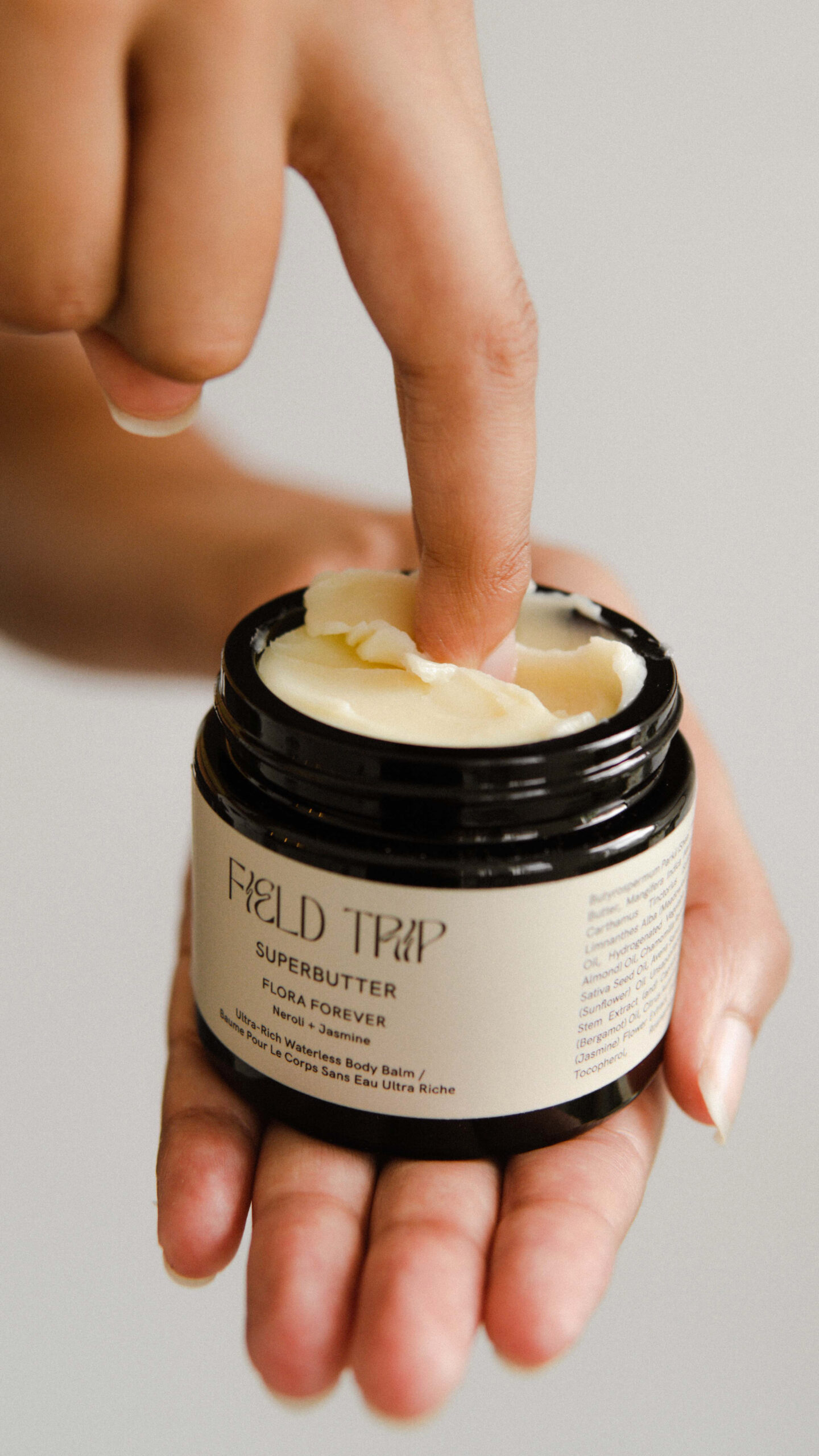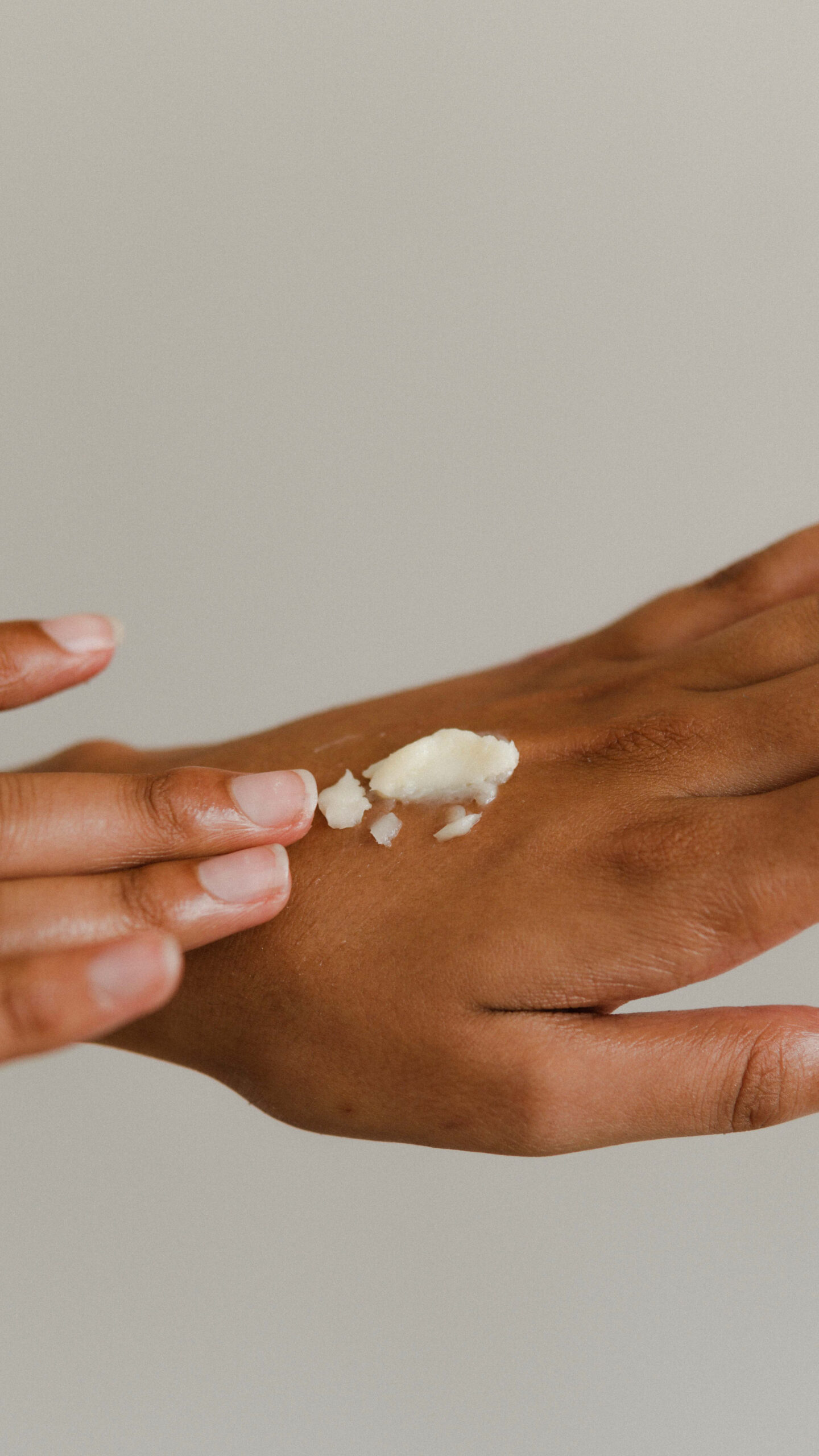 Field Trip's products include Super Butter, Super Fluid, Super Oil, and Dry Brush, with aphrodisiac versions of both the butter and oil. Super Butter is a water-free balm that transforms into a sensual oil, deeply nourishing and leaving the skin with a radiant glow. Super Fluid is a water-based personal lubricant designed to heighten arousal and pleasure, mimicking the body's own lubrication. Super Oil is a powerful elixir that restores moisture, and smooths and softens skin, improving the skin's elasticity and tone, leaving a sensuous glow. Last but not least is the Dry Brush. Dry brushing is a simple, meditative addition to any skin-care ritual. The bristles and brush strokes work to gently exfoliate the skin, eliminate dead skin cells, and encourage cellular turnover, all while invigorating the body. Dry brushing also aids in lymphatic drainage, which helps to depuff the skin and promote better blood circulation.
Explore the full collection here.