Montreal's New Vintage Vendors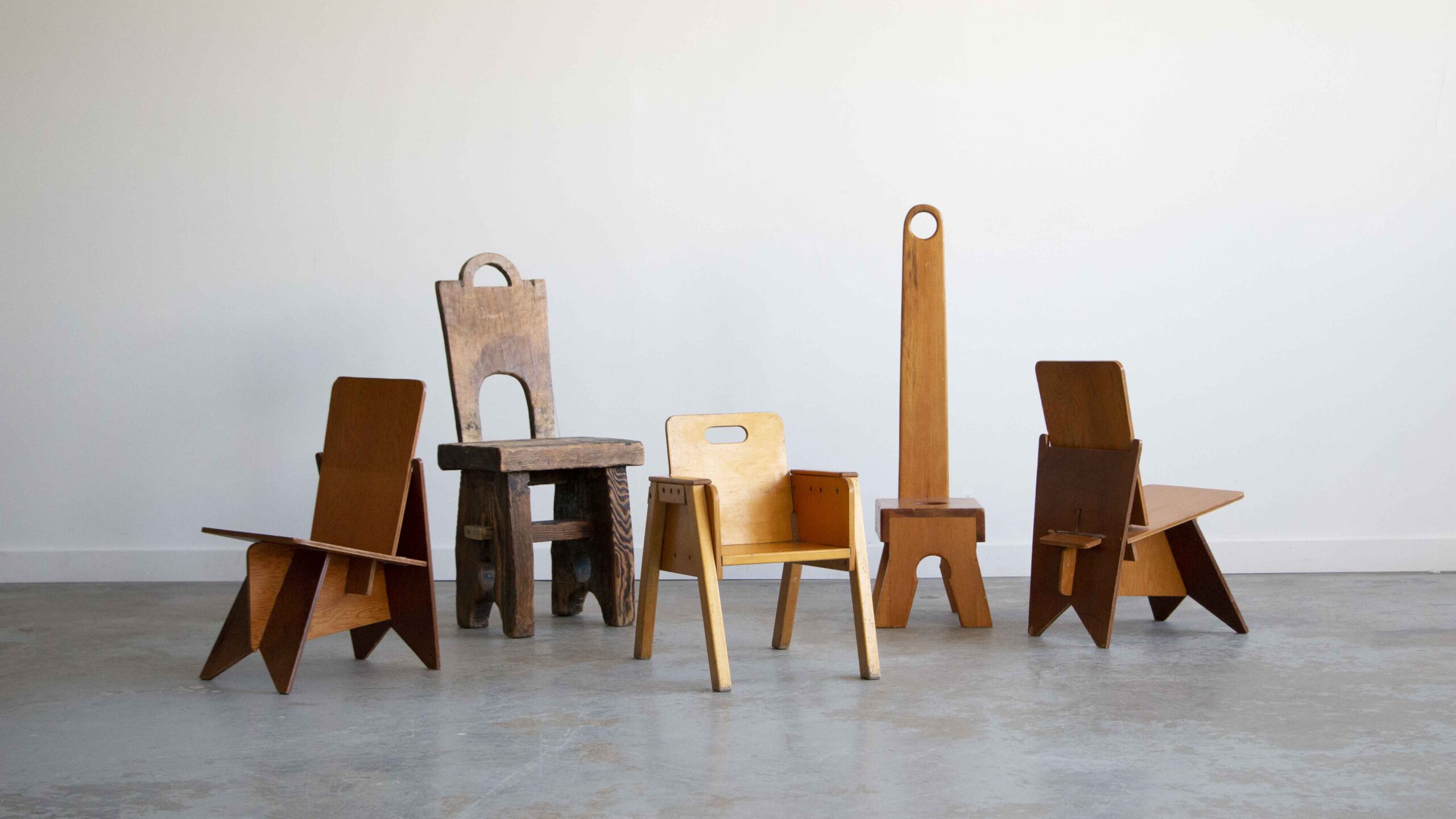 Once upon a time, Montrealers in search of vintage furniture would hit one major destination: Amherst Street (renamed Atateken, Mohawk for "brothers and sisters," in 2019), in the Gay Village, where a dizzying stretch of shops offer a reliable, if not predictable, selection of teak bedroom sets, ceramic ashtrays, and '76 Olympics souvenirs.
Adventurous shoppers might go a little farther out, hunting and haggling at the St-Michel flea market, where dusty school desks and Sputnik lamps share space with comic books and antique dolls. Then there are the expanding wilds of Etsy and Facebook Marketplace, which offer hidden gems for those willing to do the digital labour.
But the vintage furniture landscape is changing, as are the demands of the modern online consumer—and Montreal's vendors are changing along with them.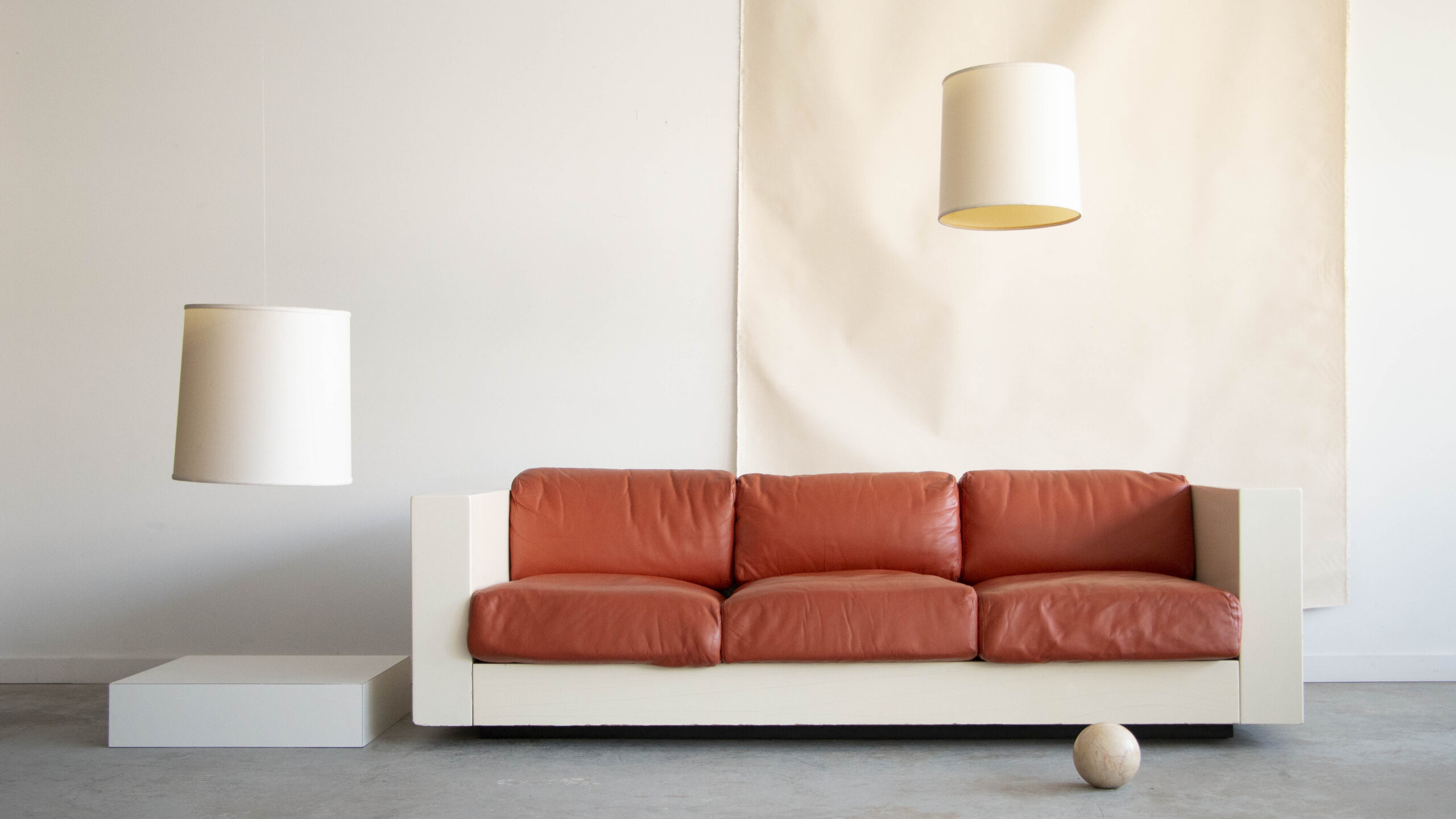 "Montreal was a design mecca in the '50s, '60s, so there are a lot of nice pieces from that era. New York dealers used to come up to Amherst, clear the place out, then go home and sell it for more," says Alain Caron, who, with his partner Vickie Gauthier, runs the boutique/workshop Morceau in Mile End. He considers the globalization of the vintage furniture market a mixed bag: for vendors, more access to shoppers and more informed shoppers, but more competition for stock. "Montreal is still affordable, but now I'm selling a lamp for the same price as a shop in New York, because we'll both be packing it up and shipping it to a buyer in Korea." (Though, as he notes, quality vintage furniture is still often a better deal than new.)
Unlike the Amherst shops that hide their half-refinished tables in the basement, Morceau's small workshop is in front, on Rue Saint-Urbain, alongside a bike courier and a Mexican bakery. And its showroom, open on weekends and by appointment on weekdays, is in the back in a former loft apartment. In the summer, the front door is often left ajar, teak oil wafting out past the curated window displays (Herman Miller chairs, Kosta Boda crystal, Achille Castiglioni lighting). Caron and Gauthier both worked at Montreal lighting company Lambert & Fils, and lamps are often the crown jewels of their wares. They also import new, retro-friendly pieces from companies like Artemide and Danese Milano.
Farther north in the burgeoning Chabanel District, Séjour Studio is a showroom, workshop, and rentable space in one. Founder Marie-Hélène Chagnon St-Jean started off selling pieces out of a storage unit to help pay her way through design school. In the studio, she, co-founder Charles-Antoine Beaulieu, and two employees do basic restoration and can call on their woodworker and upholsterer neighbours when needed.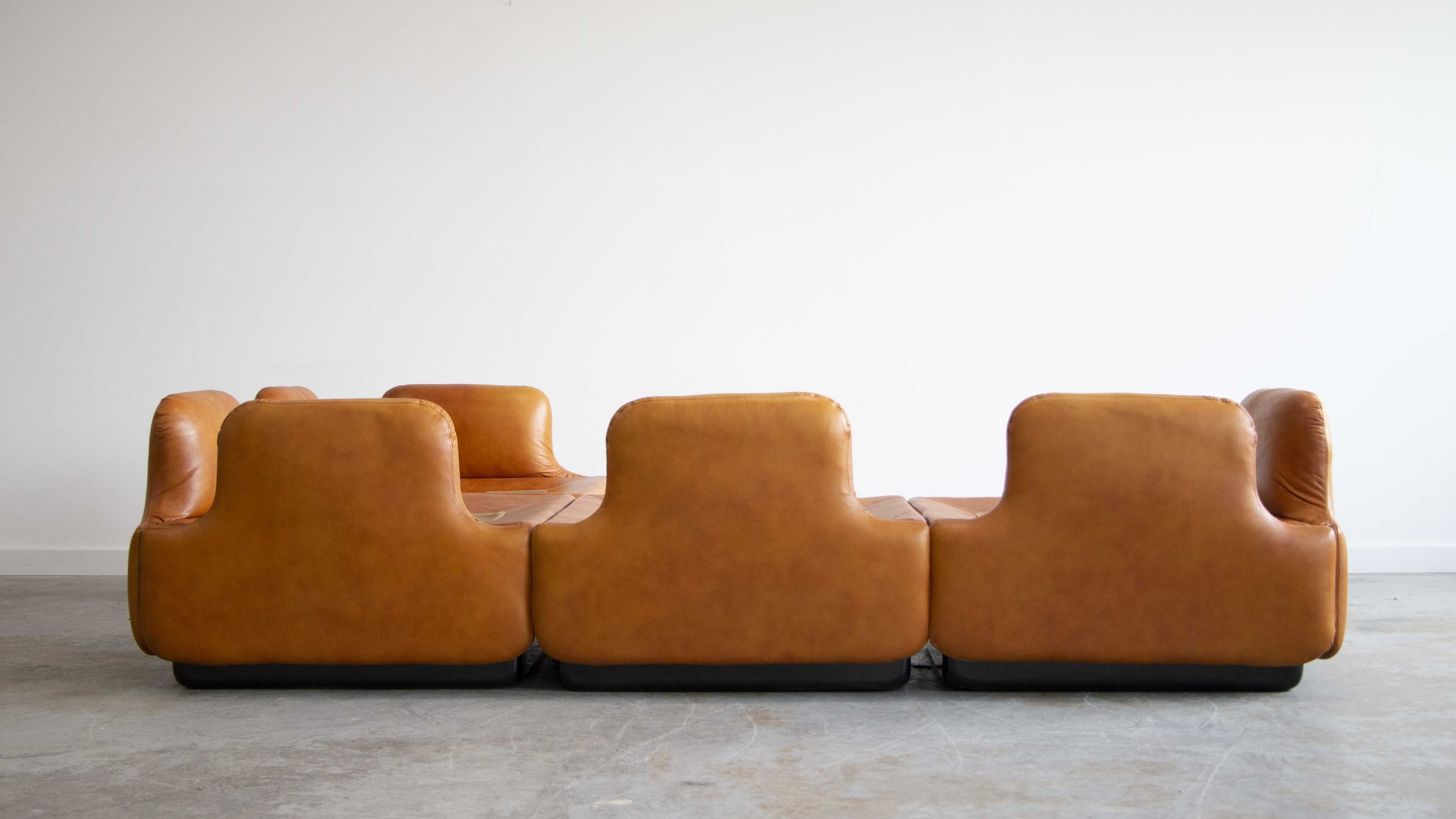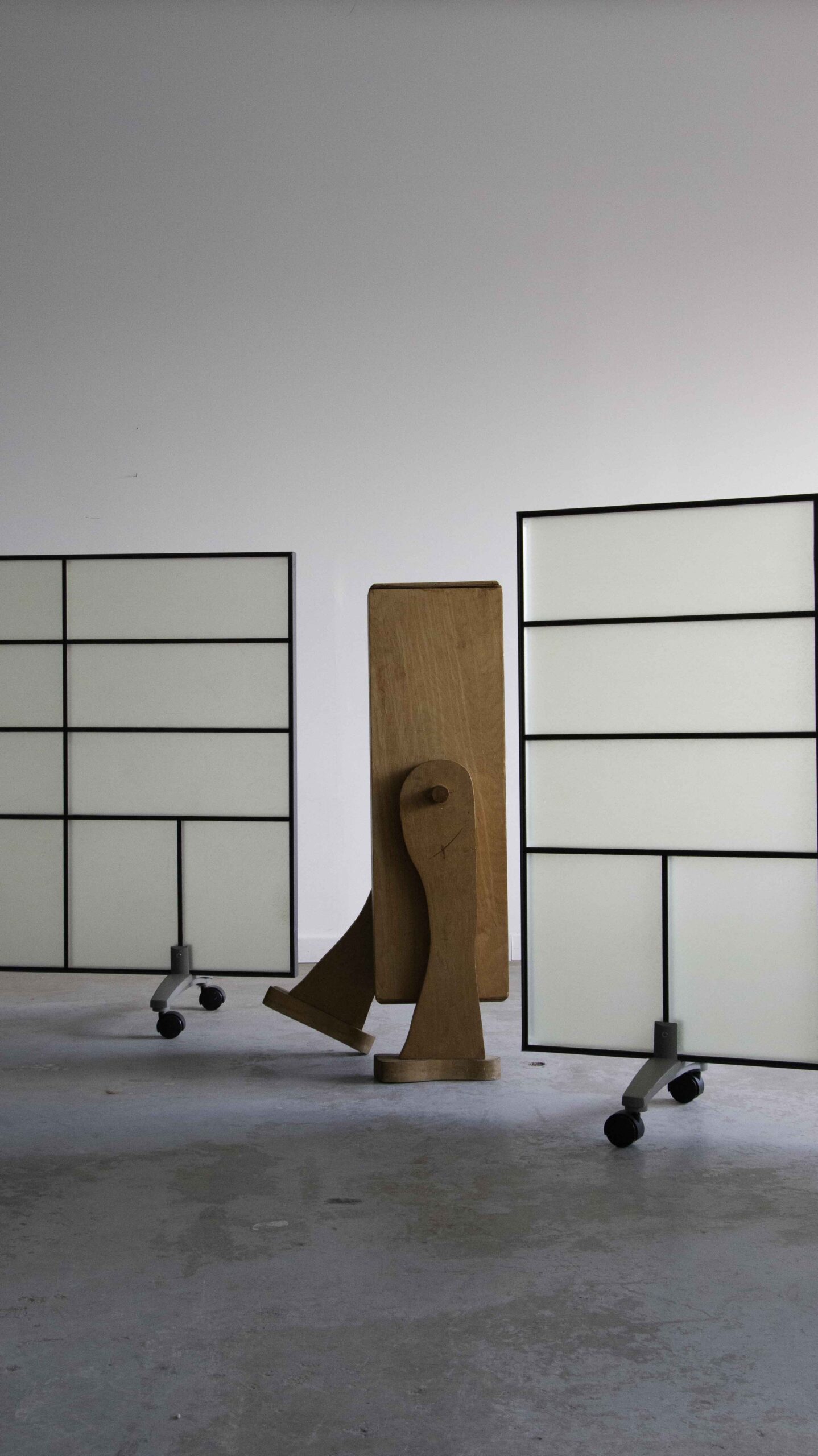 St-Jean also continues to work as an art director for commercials, music videos, and editorials, and Séjour's show-stopping pieces often make it into shoots for clients like ELLE Québec, Gildan, and La Canadienne footwear.
As for the modern buyer's tastes, St-Jean says, "Colourful and curvy, those pieces go quickly." Séjour's inventory backs this up, with standouts including Fiam Italia's yellow-suede foldout chairs and Olivier Mourgue's deep-purple Djinn lounge chair. The team also creates custom furniture and plans to launch a new collection in summer 2023.
Still, St-Jean maintains that no era or designer defines Séjour's stock. A piece must simply catch her eye, whether it's online, at a flea market, or abandoned on a curb. "The idea is to always be surprised by what I find. It's a very instinctive process," she says. It's a process that extends to the modern buyer, too, hunting for that special something. "People are more confident in their choices these days. They want to gather things that are personal, sentimental."
And although she credits the internet for much of her success—"It's allowed me to get where I am in just a few years, instead of 15"—like Caron, she plans to keep part of the company offline. She knows there remains a sensual, almost mystical process to experiencing vintage objects up close. "For an older piece, like the 1930s, there's this feeling it's had many lives. When you see it, all these lives are very vocal, but it's something you can only feel in person."
Photos courtesy of Séjour Furniture.