Building toward a better fashion future.
Today, Coach launched a new sub-brand, Coachtopia, advancing a circular fashion system. The new line offers a diverse collection of bags, accessories, ready-to-wear, and footwear made with recycled, repurposed, and renewable materials. Drawing on its 80 years of leather expertise, Coach has reimagined the product lifecycle from end to beginning. Coachtopia is committed to creating items that have a significantly lower impact on the environment than conventional luxury products, emphasizing circularity, sustainability, collaboration, and promoting a more responsible fashion industry.
Coachtopia was designed through a collaboration between Coach and a diverse community of Gen Z individuals, including climate activists, designers, upcyclers, journalists, filmmakers, entrepreneurs, and fashion enthusiasts, emphasizing the sub-brand's commitment to meeting the needs and expectations of its customers and a changing fashion landscape.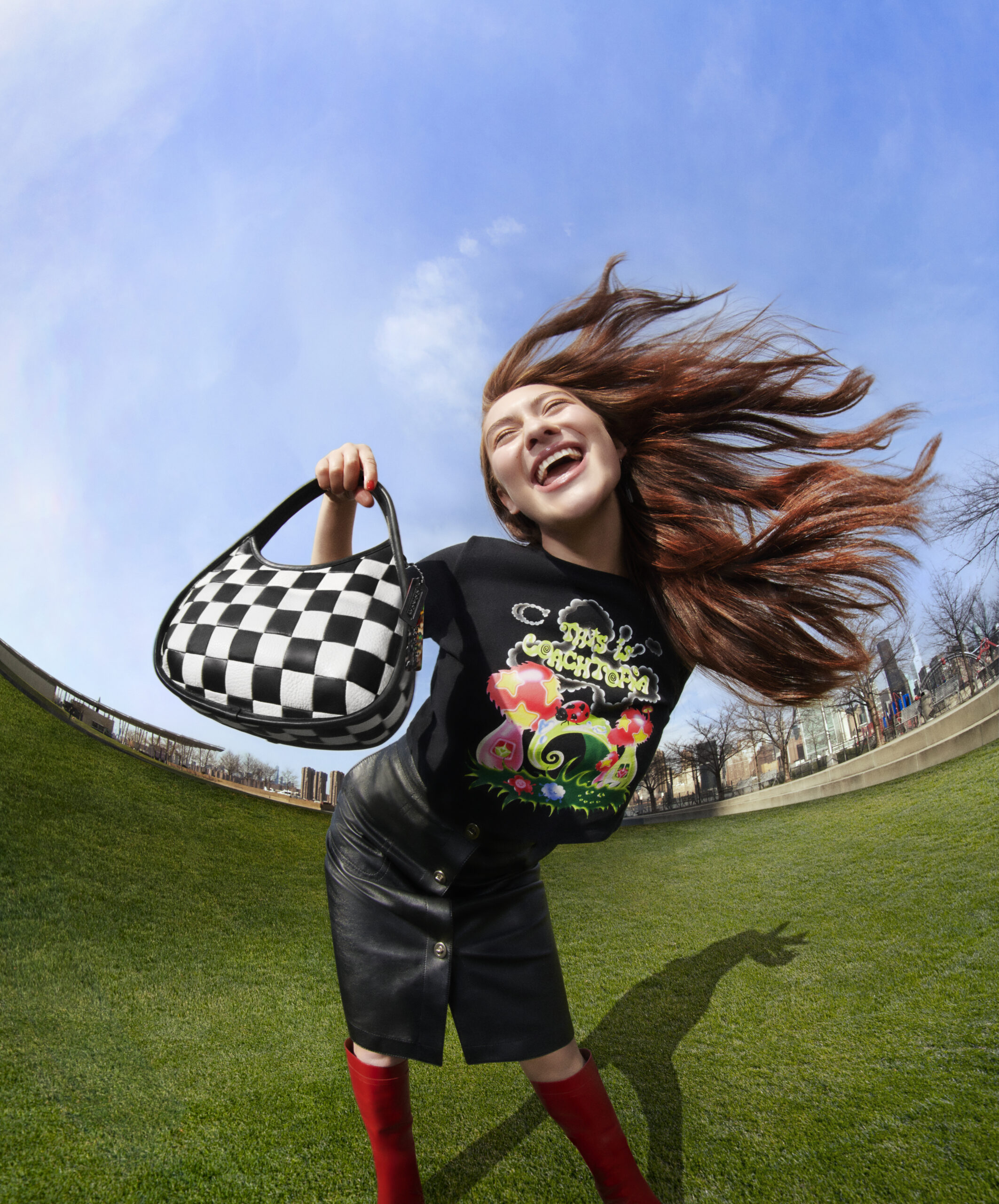 The collection features products that use leather from upcycled Coach production waste or at least 50 per cent leather scraps from tanneries. Hoodies and T-shirts will contain at least 95 per cent recycled cotton, and canvas totes and footwear webbing will use 100 per cent recycled polyester. The footwear soles will be created with 40 per cent bio-based renewable sugar-cane EVA. The products are designed to be easily repaired, disassembled, and reimagined for multiple lives, demonstrating Coachtopia's dedication to promoting sustainability and circularity.
"Circularity is about reimagining not just the product lifecycle but the relationship between brand, planet, and consumer. That's why we've created Coachtopia as both a discovery lab to pioneer circularity in fashion and a collaborative platform for change," says Joon Silverstein, senior vice-president of global marketing, creative, and sustainability at Coach and head of Coachtopia. "We know that to transform our impacts, we need to fundamentally shift mindsets—from seeing opportunity in waste to designing backwards to taking a more open-source approach to creativity."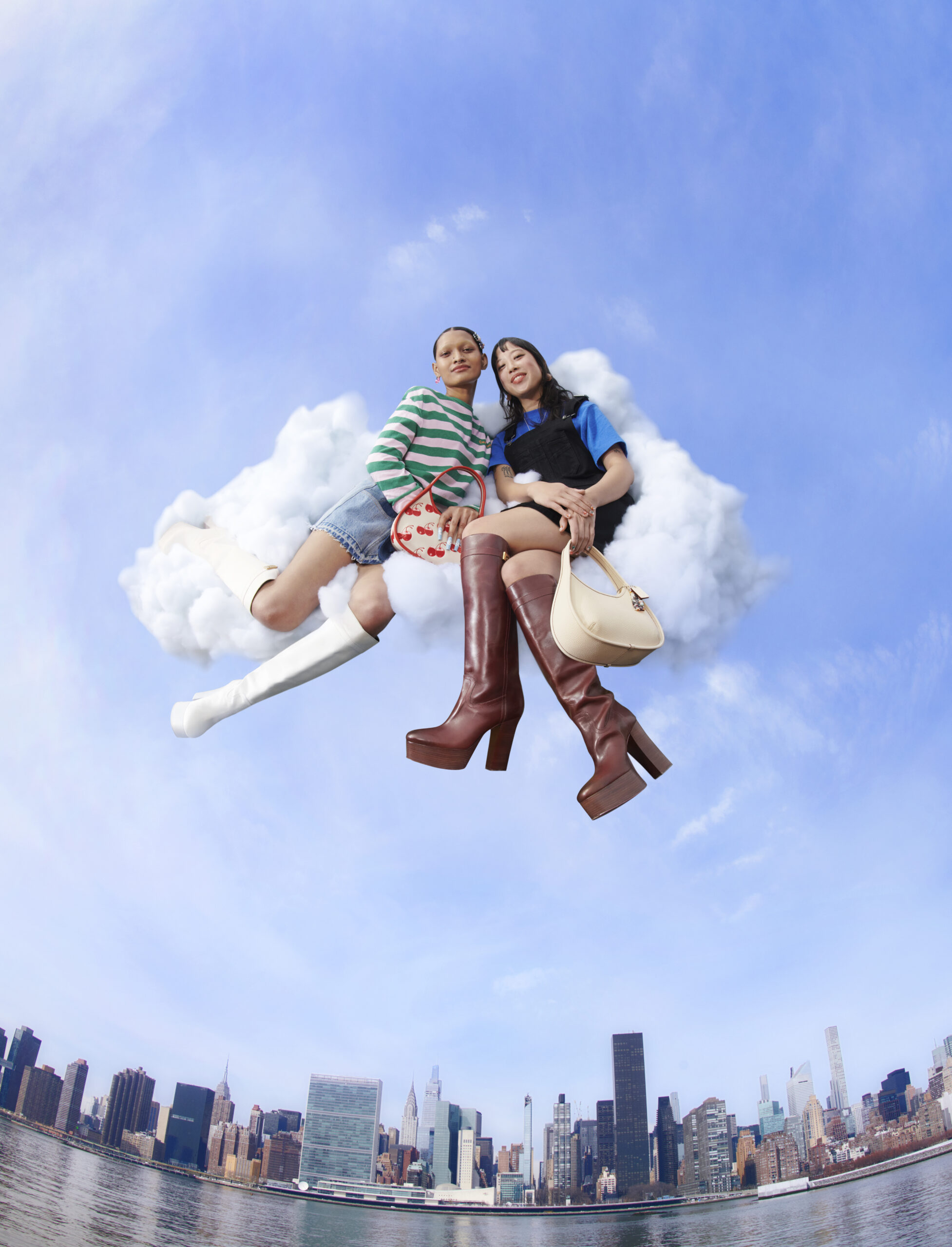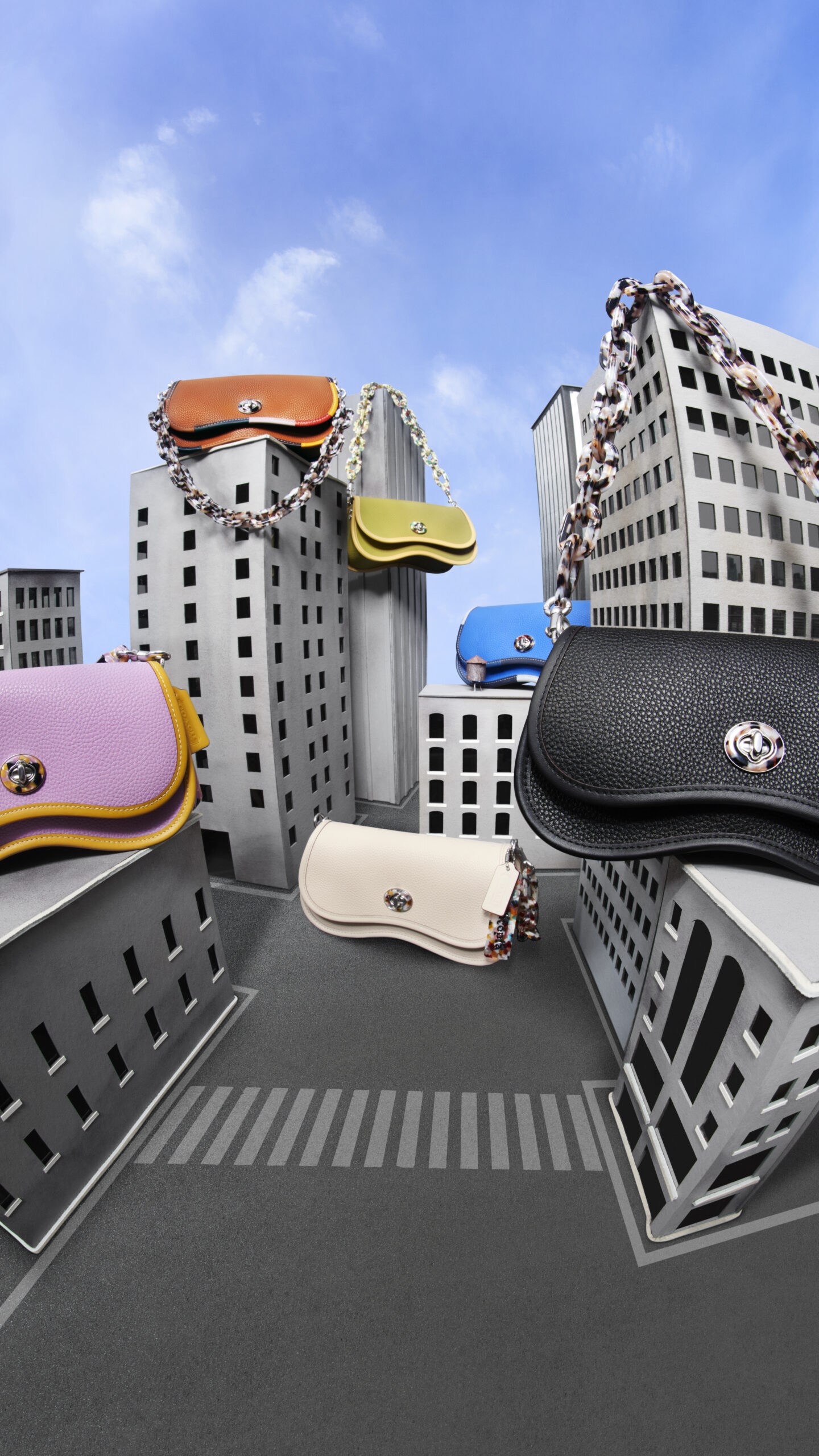 The new line aims to create circular pathways through its take-back program, which accepts all Coachtopia products no matter their age or condition. Coachtopia products can be exchanged for credit at any Coach retail store, and each piece will have a unique digital passport accessible through an embedded NFC chip so customers can track their item's history.
"We were inspired by our shared desire to do better for the planet by inventing new circular ways of dreaming, designing, and creating," Coach creative director Stuart Vevers says. "We prioritize experimenting and learning, and ethical design intentions over cookie cutter perfection. Coachtopia takes this to a new level by challenging us to 'design in reverse,' with the end goal of circularity top of mind, in collaboration with the next generation and their optimistic vision for tomorrow."
Coachtopia is now available in the U.S., Canada, and the U.K., with plans to expand to Asia later this year.