Monos x Magnolia Bakery Is a Traveller's Sweet Treat
Canadian travel and lifestyle brand Monos is heading into spring on a light, bright, and sweet note. Pairing up with New York City's iconic Magnolia Bakery for two limited-edition colourways, the new collection arrives just in time to aid us out of our winter blues.
Both colours are inspired by Magnolia's world-famous desserts—the banana pudding and the purple cupcake and cake icing. Magnolia Bakery has been dubbed a New York staple: opened in 1996, it has since expanded to over 35 bakeries internationally. The bakery is known for its freshly baked, whimsical desserts that all use high-quality ingredients. It even has a trademarked cupcake swirl—that's how you know it's legit.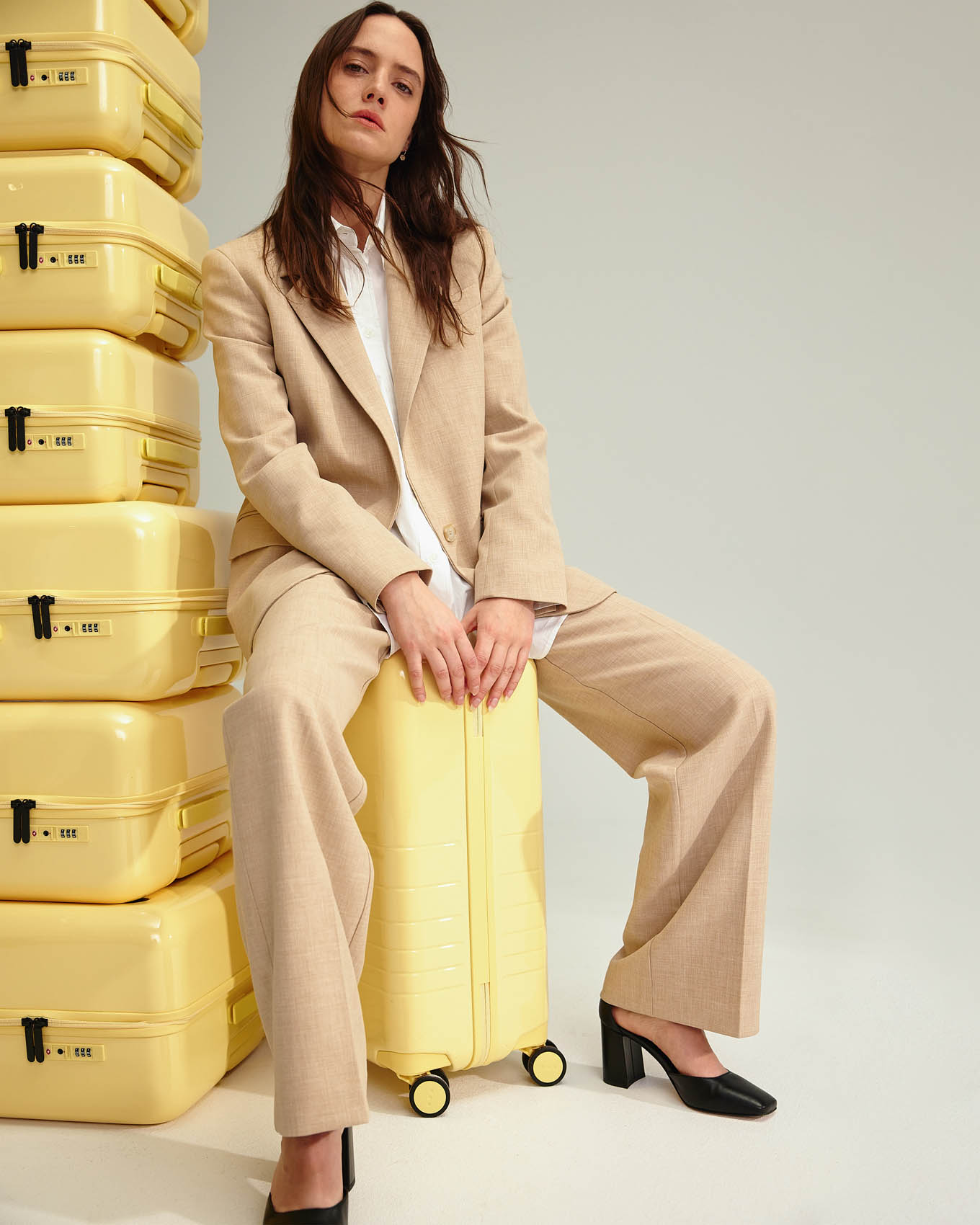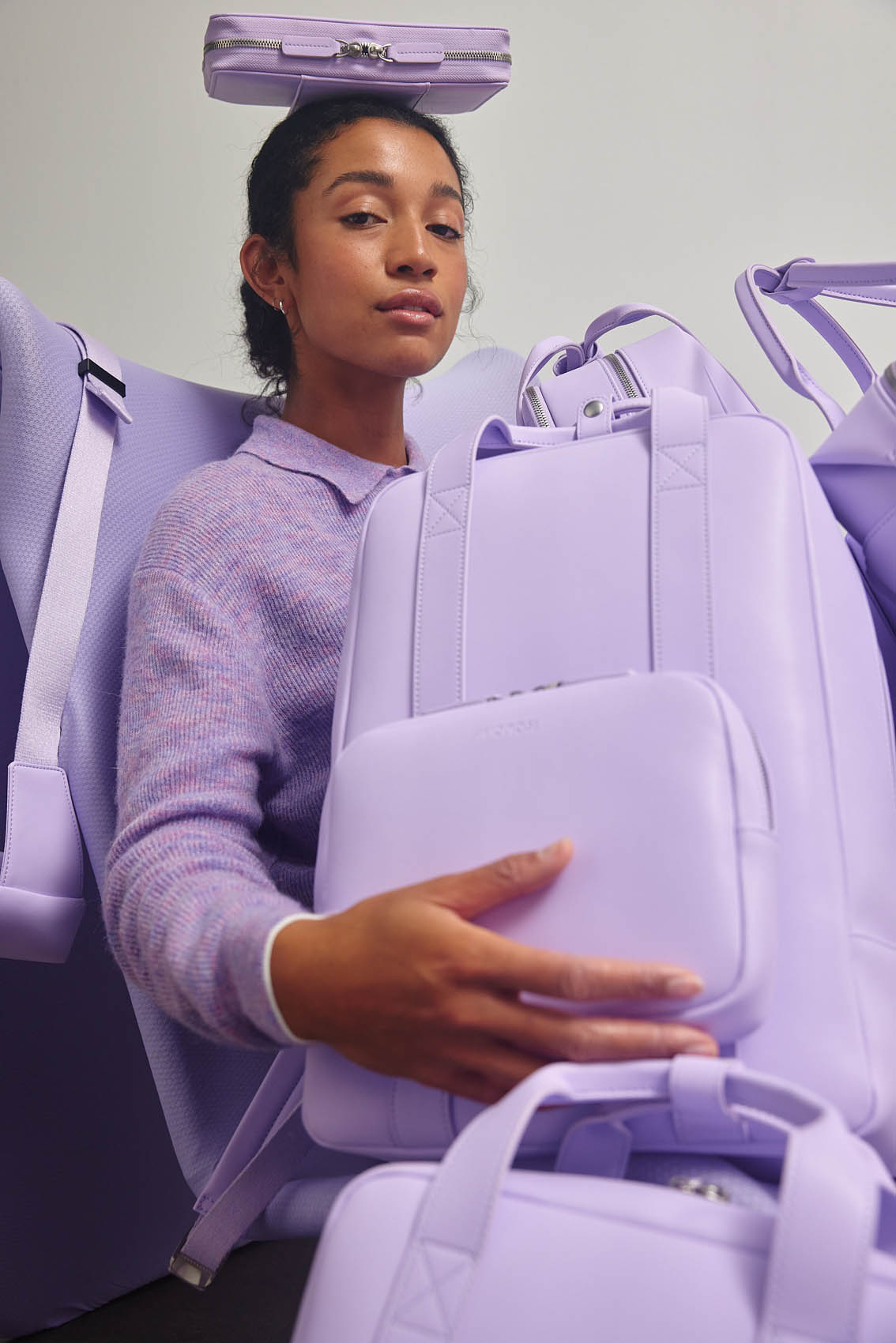 The partnership between Monos and Magnolia Bakery is one of pastel dreams. A palette of soft banana yellow and lavender in an all-new glossy finish features on the beloved Metro and luggage collections, as well as on the Compressible Packing Cubes. Each piece embodies Monos's less-is-more approach to design, a sleek response to common travelling woes. The new collection adds a tasteful amount of colour to your travel style—droolworthy and sophisticated luggage in one hand, sweet and delectable cupcake in the other.