Restaurant Vignette Shows That Less Is More
The new Vancouver restaurant is a magnum opus in brief.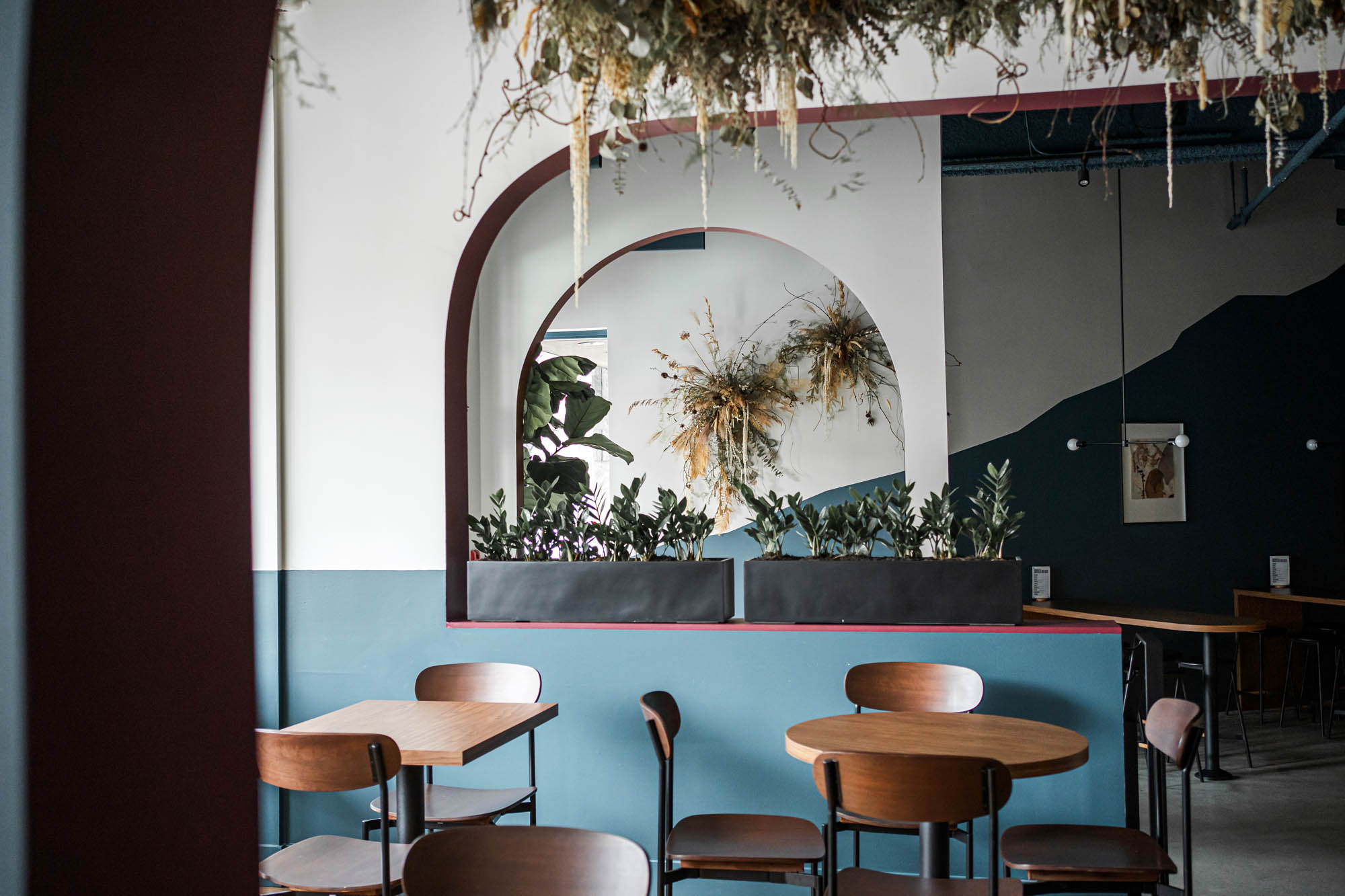 Hopping on the bookish wave established by Published on Main, Canada's 100 Best winner and one Michelin-Star awardee, Restaurant Vignette has arrived. The newest concept from Vancouver's Boxset Collective, taking over its Novella Coffee Bar by night, the trendy new spot offers delicious snippets that draw from the overarching narrative written by its big brother. The sixth member of the group's portfolio—which also includes Bar Susu, as well as Twin Sails Brewing and Thorn & Burrow Wines—Vignette embraces its unique spot in the trendsetting restaurant group's portfolio. Sitting about halfway between Published and Bar Susu on Vancouver's Main Street, at first blush it feels as transient as the stories from which it gets its name, a speedily assembled restaurant in a (very stylish) café's clothing. Happily, the pleasure engendered by the food is anything but brief, instead leaving a lasting mark on diners by playfully blending flavours and techniques from cultures the world over.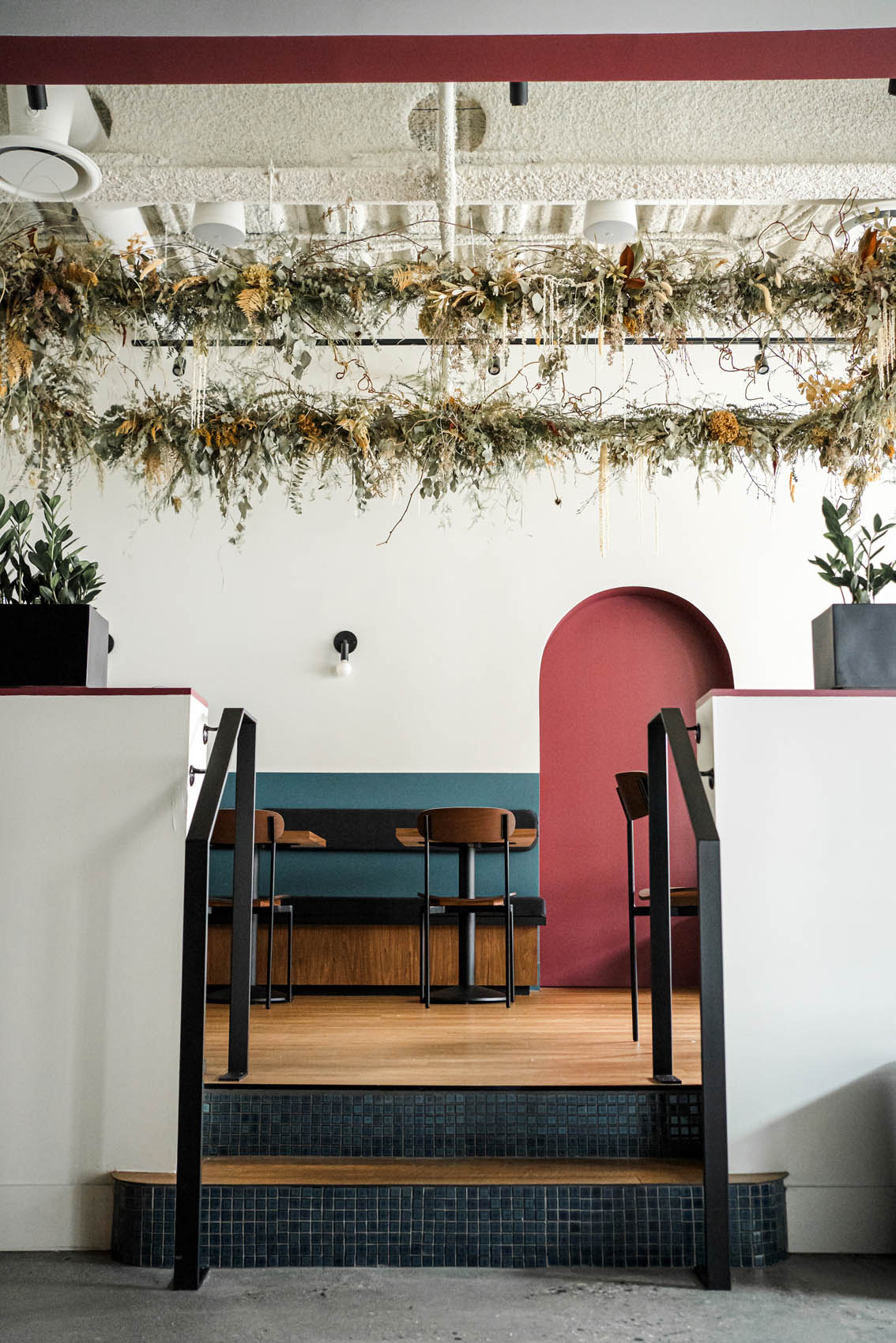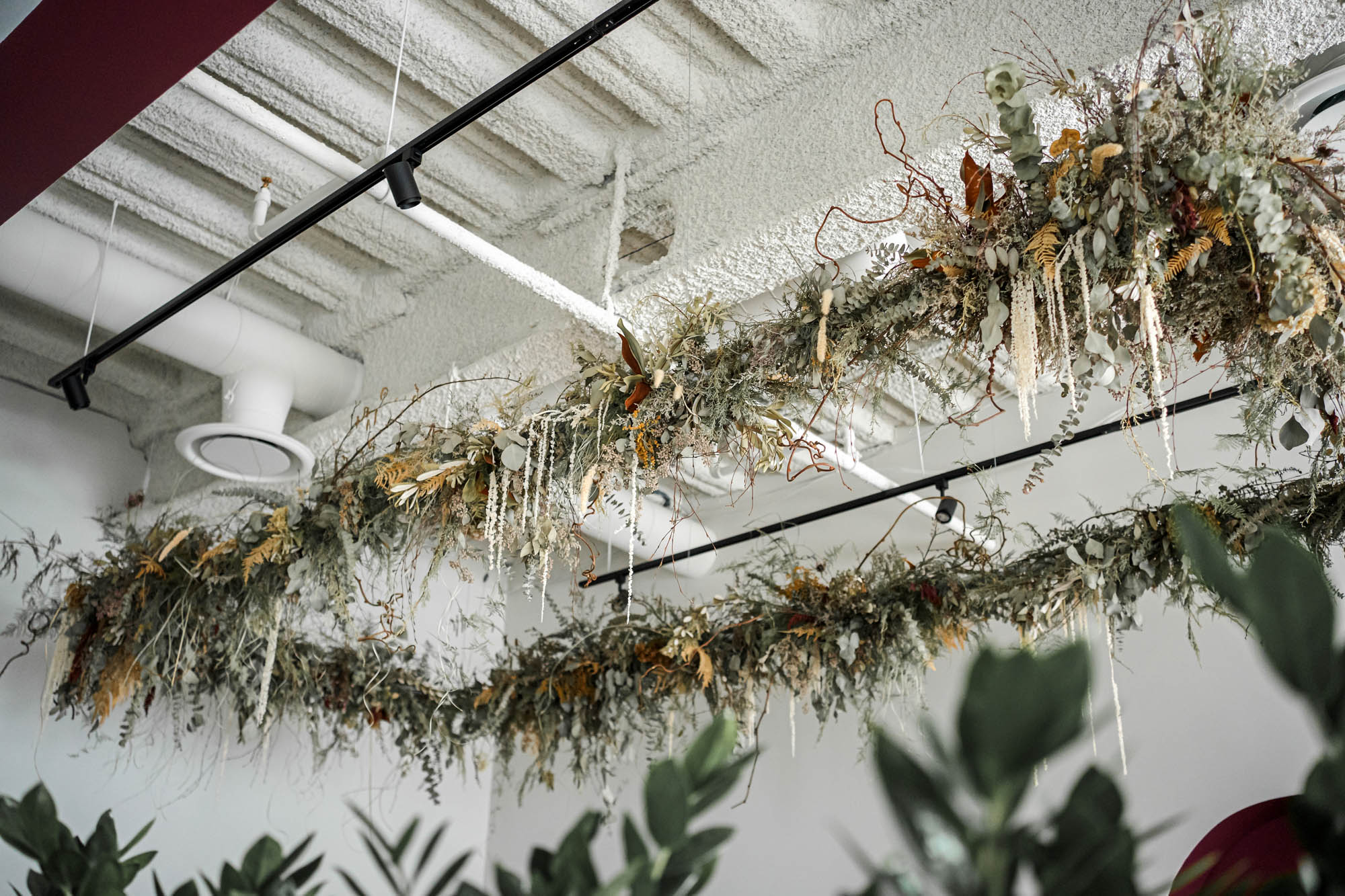 The space, designed by Vancouver's Establishment Interiors, provides a calm setting for diners thanks to its multitiered, butterfly layout. Upon entering, guests are greeted in front of the bar area, where a glass pastry case and off-duty espresso machine serve as reminders of the restaurant's daytime counterpart. Here, bar seating, a few high-top tables, and a casual, low-slung seating area accommodate guests who prefer to be amidst the bustle of service. To both the left and right of this area, up small sets of stairs, diners in search of intimacy are able to relax away from Vignette's beating heart. Throughout, quirky pink and blue accents spruce up the otherwise white-painted walls, while dried flower arrangements camouflage the industrial implements that run along the ceiling.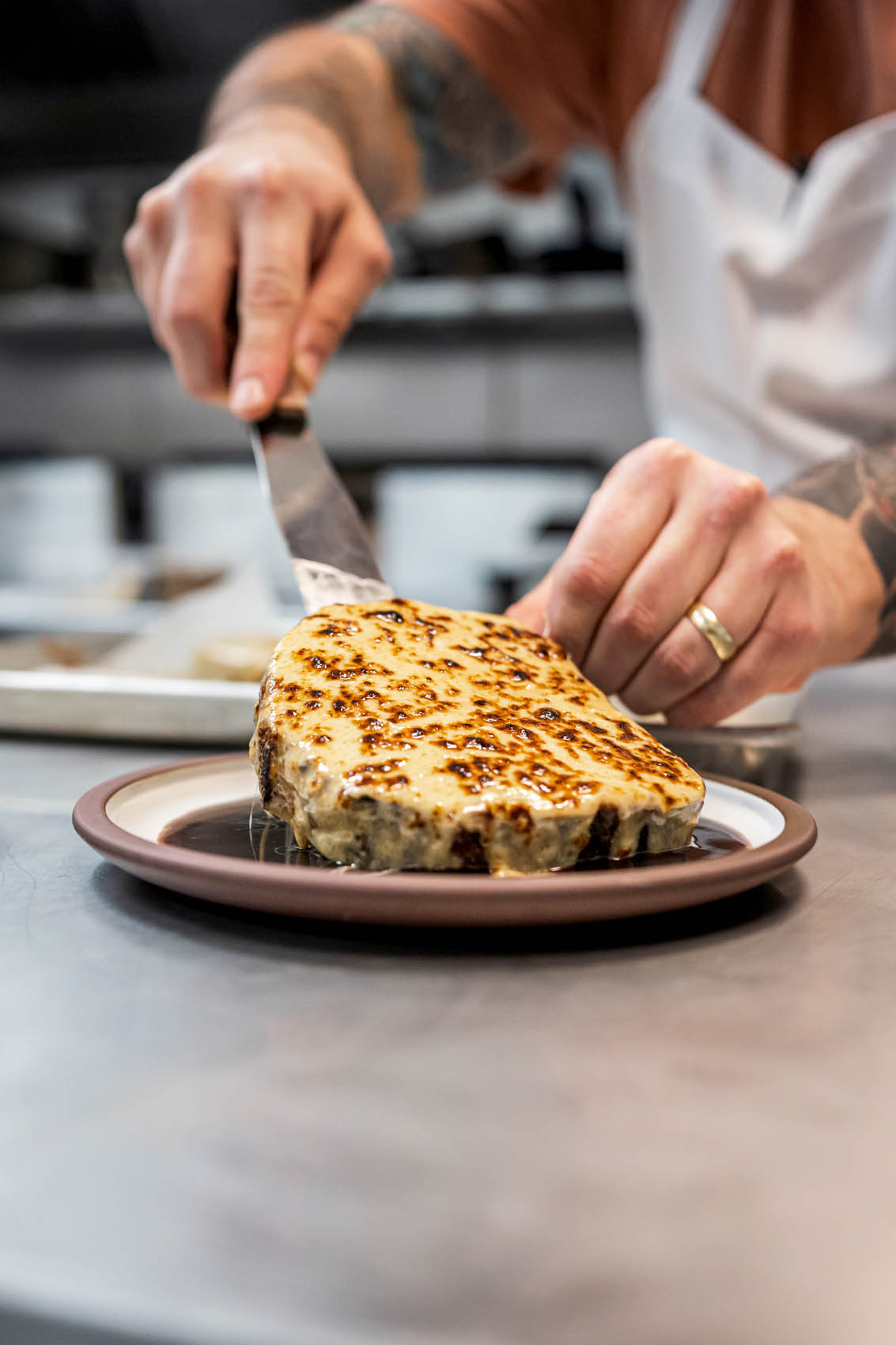 The menu by chef de cuisine Ashley Kurtz (formerly of Bar Susu), available both à la carte and set, features mostly small plates for family-style sharing. While diverse food cultures permeate the food, it is only fitting that the ultra-Canadian standout snack, a plate of elevated ketchup chips served with Boursin cheese, should start the meal. Crinkle cut and heavily seasoned, the chips themselves range from intensely umami to subtly barbecue-tinged, while the herby Boursin cheese cuts through the racier bites. The anchovy beef, sheets of thinly sliced meat topped with bagna càuda (a Piedmontese anchovy and garlic dipping sauce), wood ear mushrooms, and cilantro takes on an almost Vietnamese character when all the components come together. Among the larger (but still share-sized) plates, the welsh rarebit is a cult classic in the making. Kurtz's version of the humble toast laden with cheese sauce is delivered in a decadent French onion jus just waiting to be soaked up by the thick-cut bread.
Jayton Paul, the 2022 Michelin Guide Vancouver Sommelier of the Year for his work at Published, continues his winning ways at Vignette. Sticking with the restaurant's slighter theme, Paul has distilled his encyclopaedic knowledge into a wine list where quality more than makes up for brevity. A few of the stars of British Columbia's minimal intervention wine scene feature throughout, including the aforementioned Thorn & Burrow, Averill Creek, and Anthony Buchanan, whose sparkling pinot blanc serves as the current bubble by the glass. The array of eclectic international wines are food-friendly and energetic. Among them, the delightfully flinty chenin blanc from Millton, New Zealand's first organic and biodynamic winery, and a corvinone/molinara from Valpolicella's Monte Dall'Ora are standouts available by the glass. Cocktail drinkers are also well taken care of at Vignette, Bar Susu's Joe Casson has developed a miniature menu that's chock full of bright, often tropical drinks.
By the end of a meal at Vignette, diners will likely have forgotten that they're sitting in a space that served as a café mere hours before. From the food to the wine to the intelligently laid out space, there's nothing to belie that this isn't a restaurant in its truest sense. While it may not appear that way walking by the following morning, Vignette feels as permanent as any classic old fine-dining restaurant—a fitting reminder that sometimes a little bit is just enough.
Photography by Sarah Annand.