How to Spend 24 Hours in One of Canada's Most Pleasant Cities
Year after year, Victoria defends its unofficial title as one of Canada's most pleasant cities. With Victorian architecture, cobblestone streets, gardens aplenty, and half as much rain as Vancouver, there's a lot to love about B.C.'s capital. But if you've already toured the Parliament Buildings, ogled the Royal British Columbia Museum's woolly mammoth, and admired the views from Beacon Hill Park, there are endless other things to do right in the city.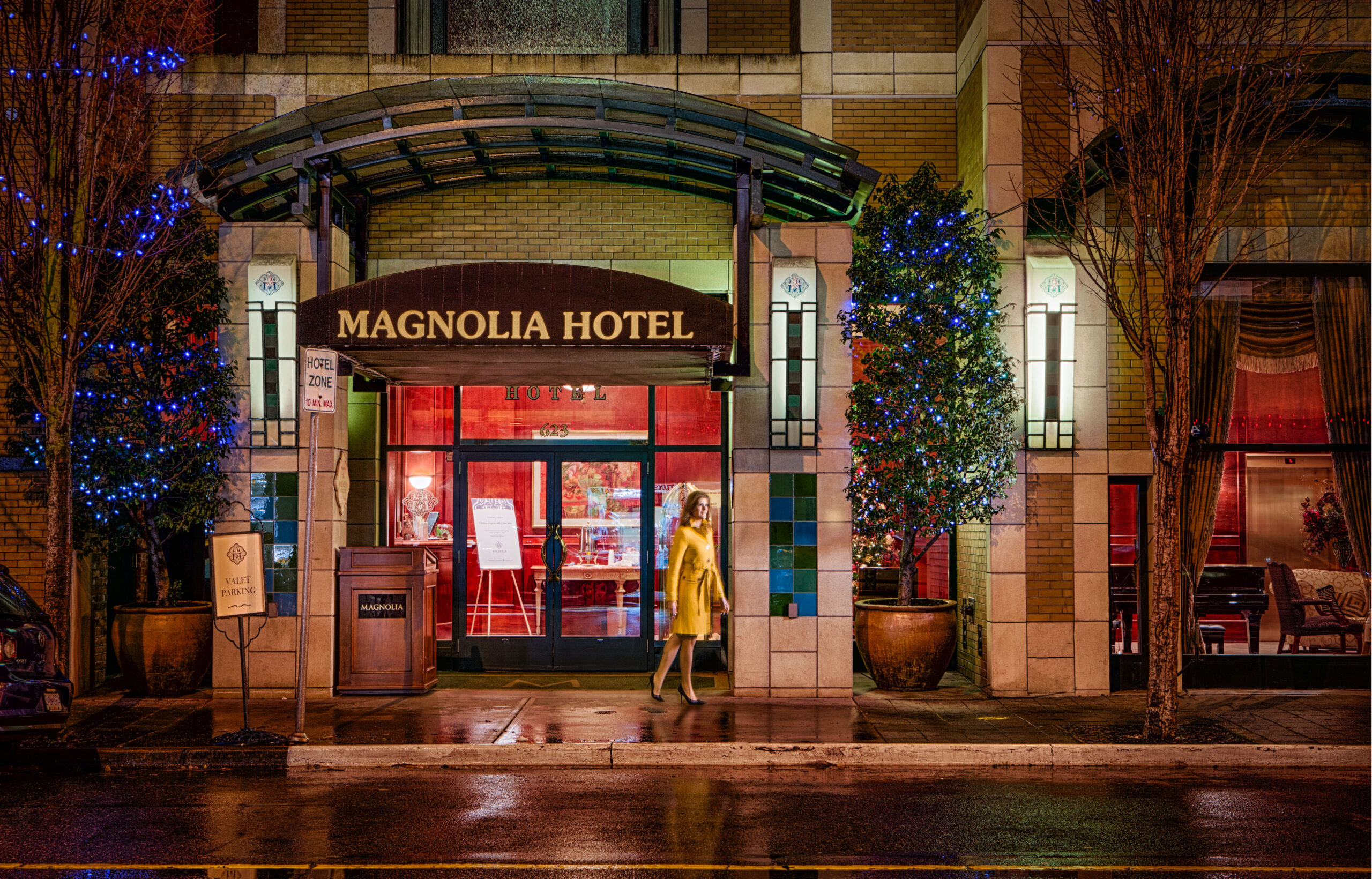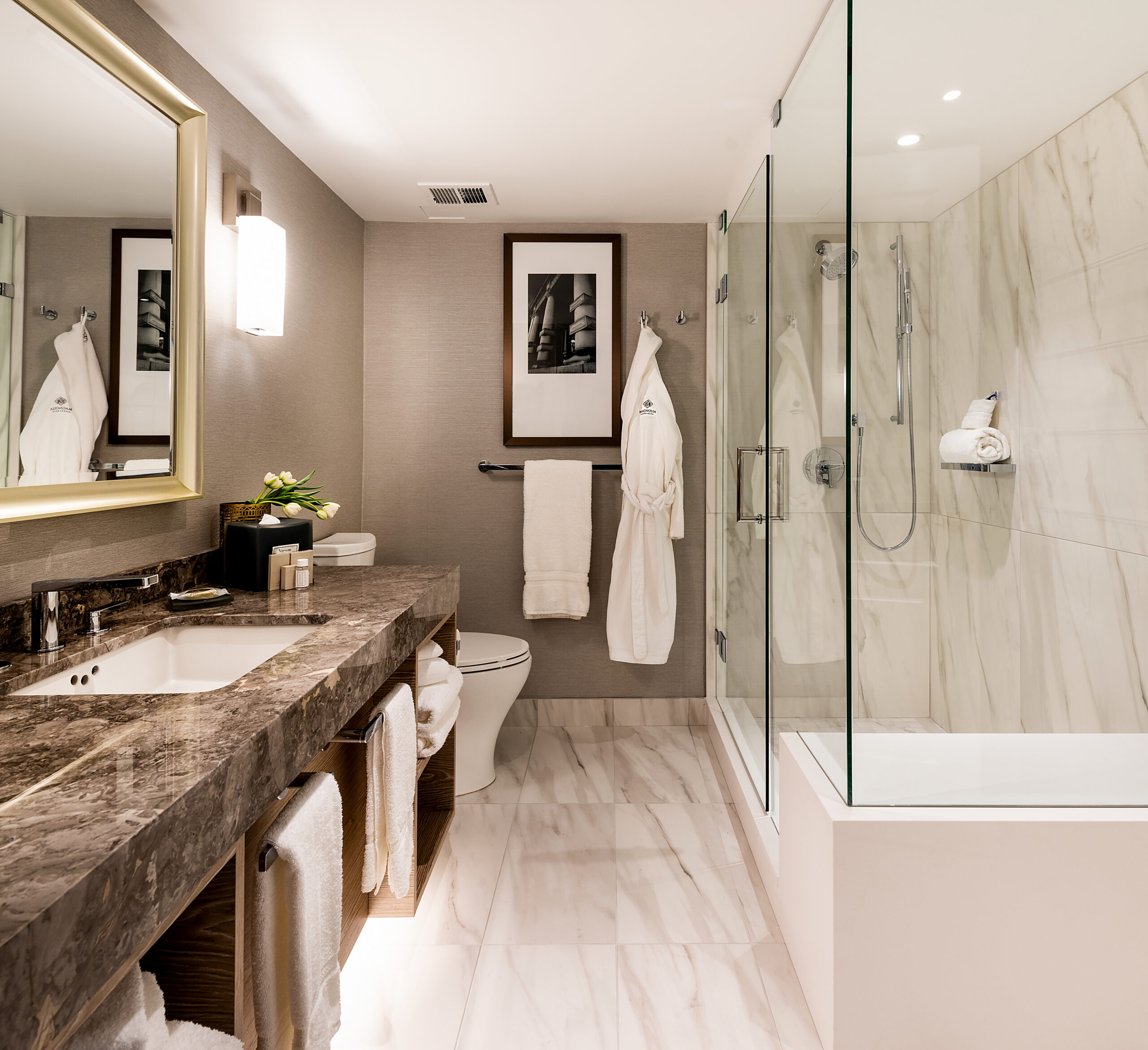 Start your morning well rested after a night in one of the Magnolia Hotel & Spa's well-appointed rooms. In addition to its convenient location just steps from the harbour, the 64-room boutique hotel is comfortable and welcoming, with spacious bedrooms and a cozy lobby. The recently renovated bathrooms, complete with Dyson hair dryers, are downright spa-like.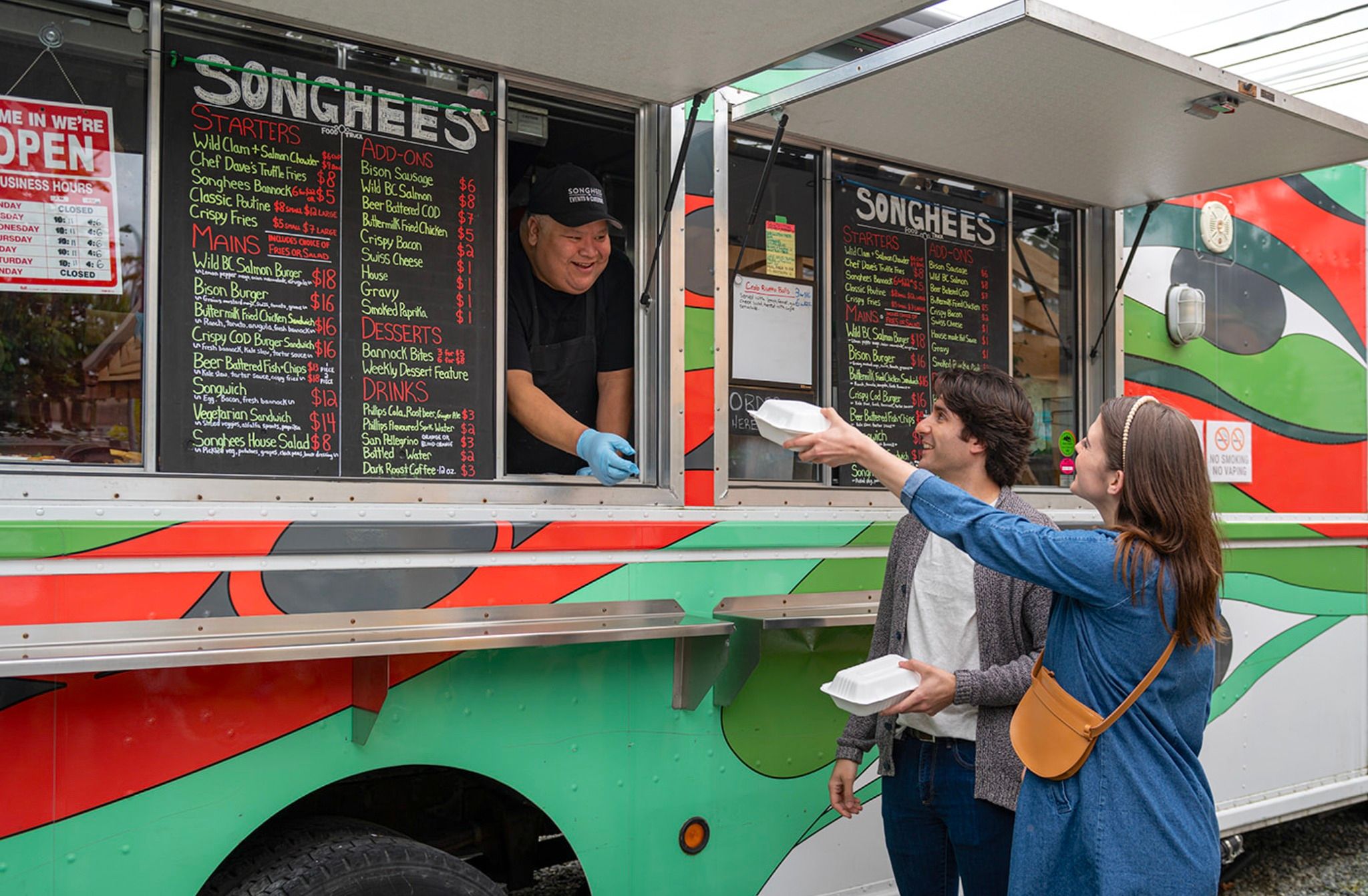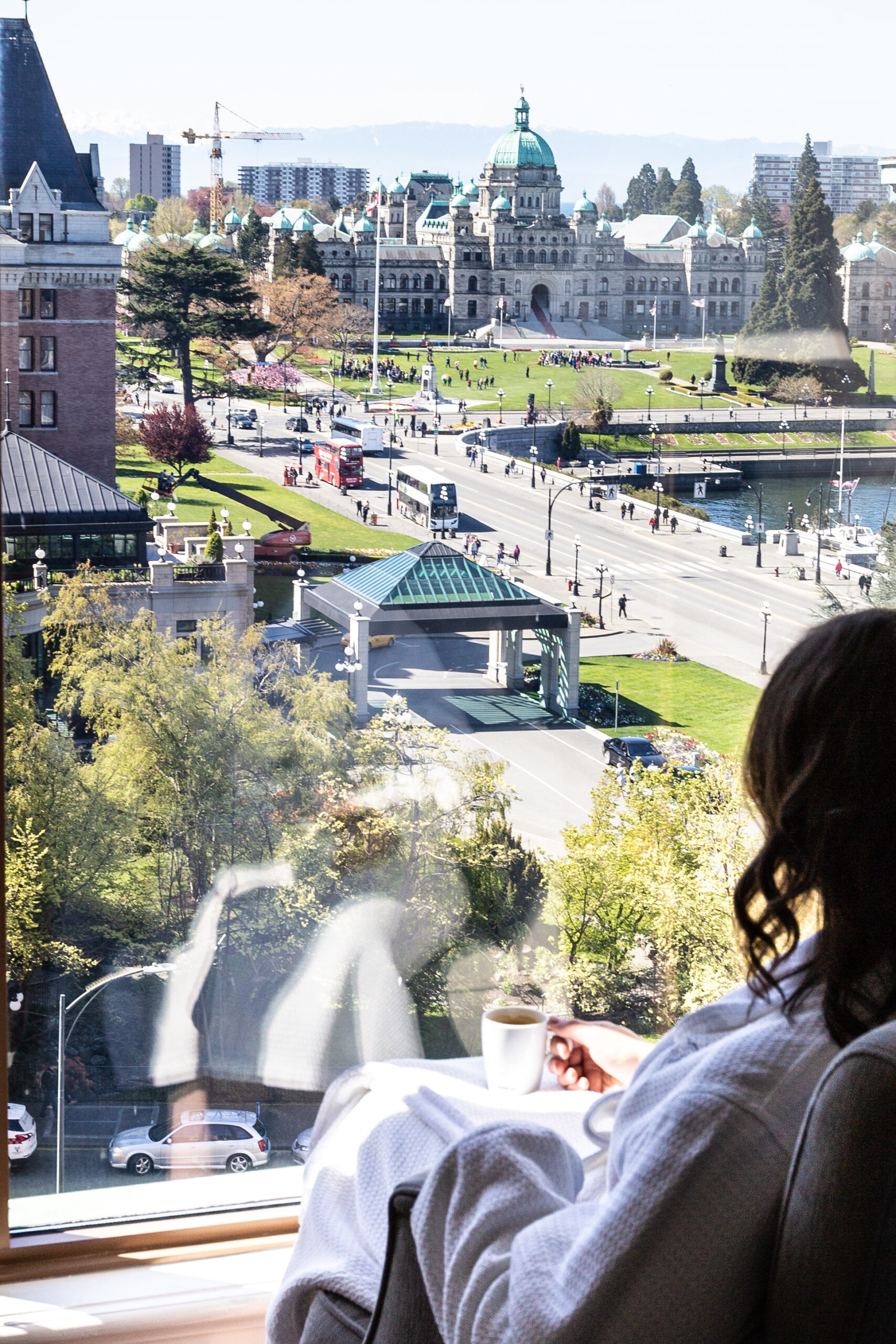 If you're staying more than a day, be sure to take one of the hotel's self-guided walking tours, which vary from history-focused to food. Or head a block down Courtney Street to Milano Victoria, a local offshoot of the Vancouver roastery, and grab a coffee and pastry to go. Victoria is best seen on foot to take advantage of the plethora of cute boutiques, tearooms, and bookstores (the city is famous for its high number of independent bookstores), and enjoy the fresh salt air as it blows in across the harbour. Continue down Courtney Street until you reach the water and enjoy a walk along the harbour. Keep an eye out—there's lots of marine life, and you can spot sea otters, harbour seals, dolphins, and more.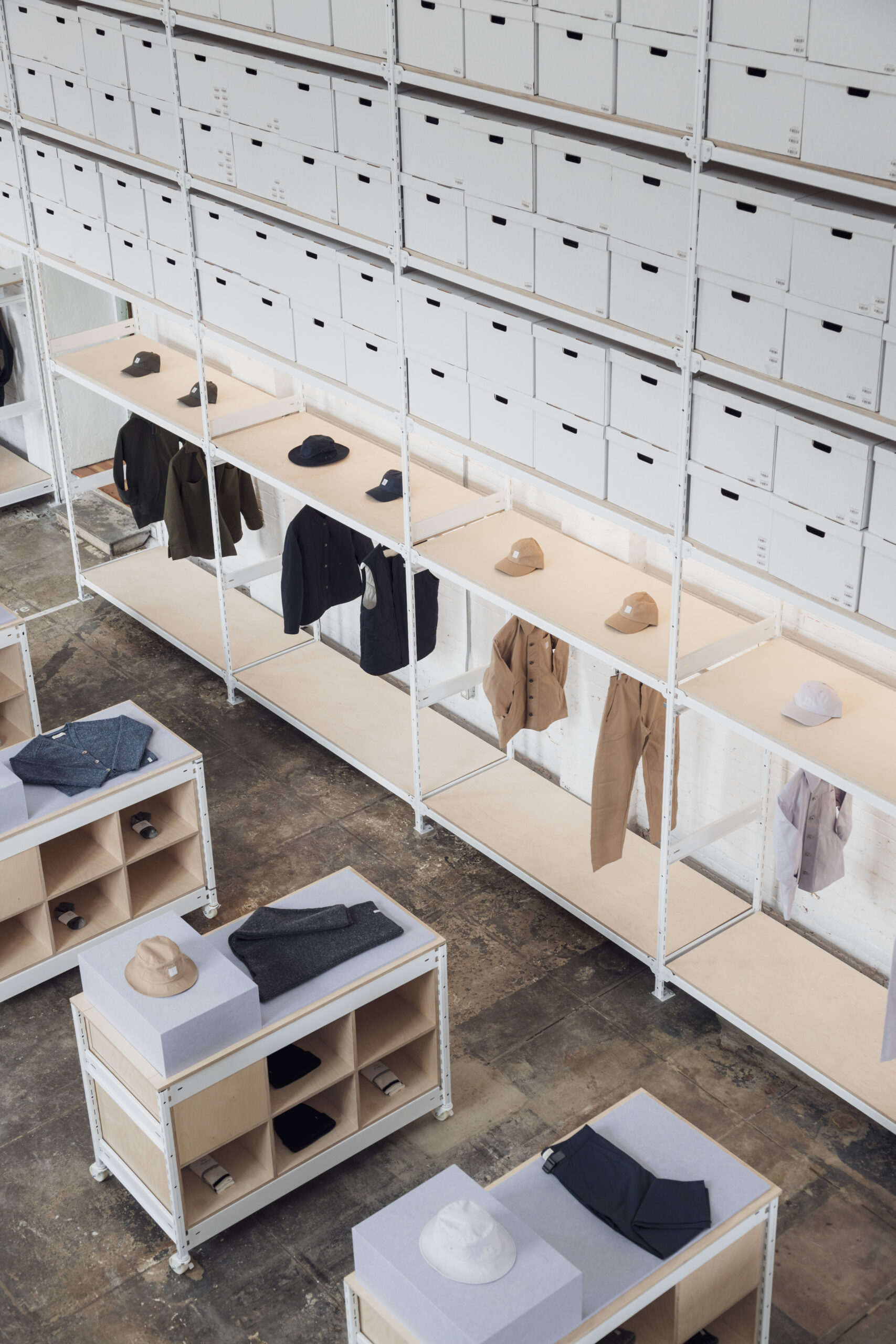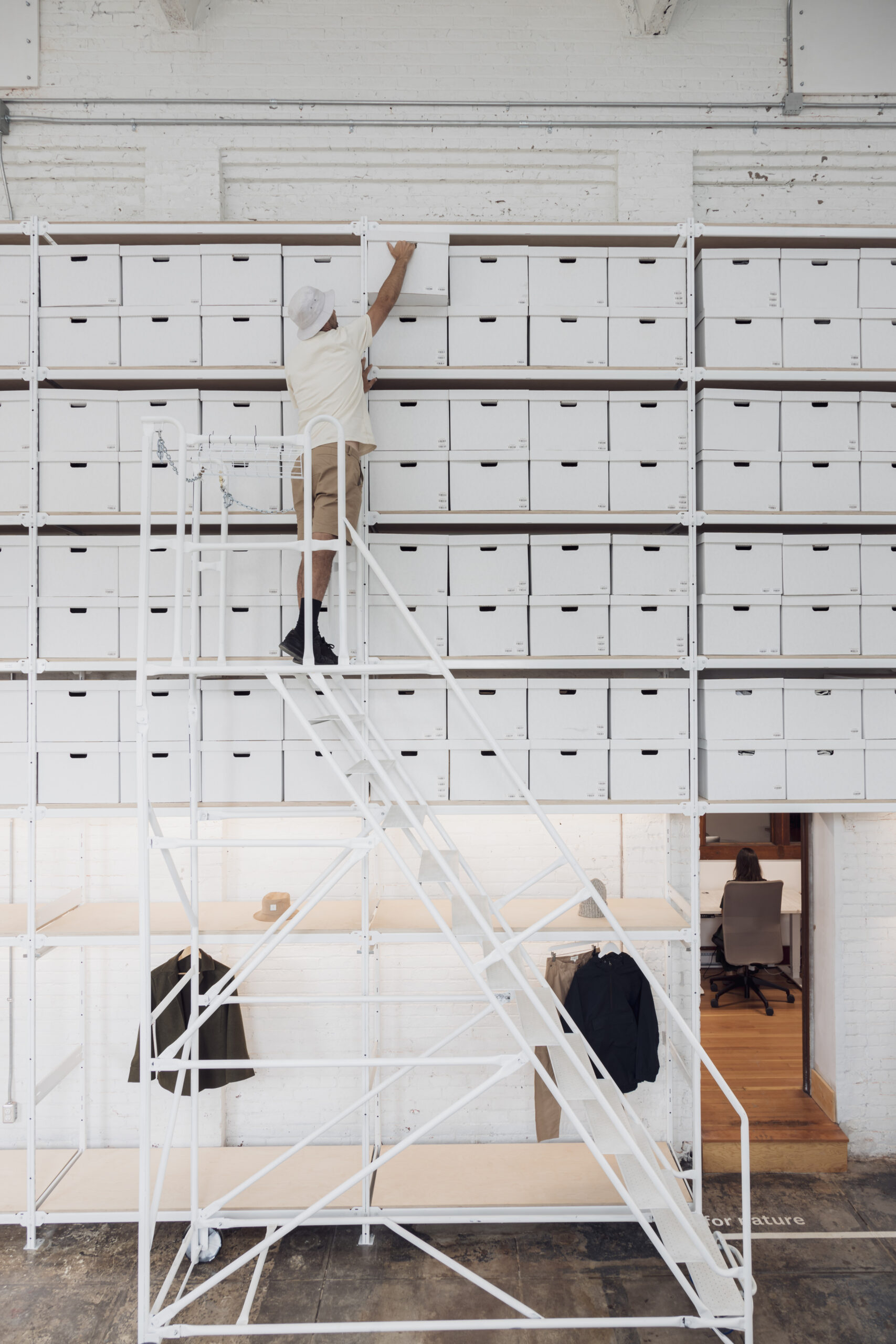 If you're a fan of eco-friendly Victoria-based brand ecologyst, continue walking until just before Rock Bay and stop by the combined store and workshop to watch the apparel being made as you browse. Retrace your steps down Store Street, stopping in any number of shops that catch your eye, then cut up at Fisgard Street for a stroll through Victoria's lively Chinatown.
Spend a few hours relaxing in RITUAL Nordic Spa's affordable and rejuvenating circuit, which lets you move between the saunas, cold plunge, and salt room. If you love kombucha, grab one on-tap from the bar before heading out. Next, make the 15-minute trek to Rebar for a post-sauna veggie-filled feast.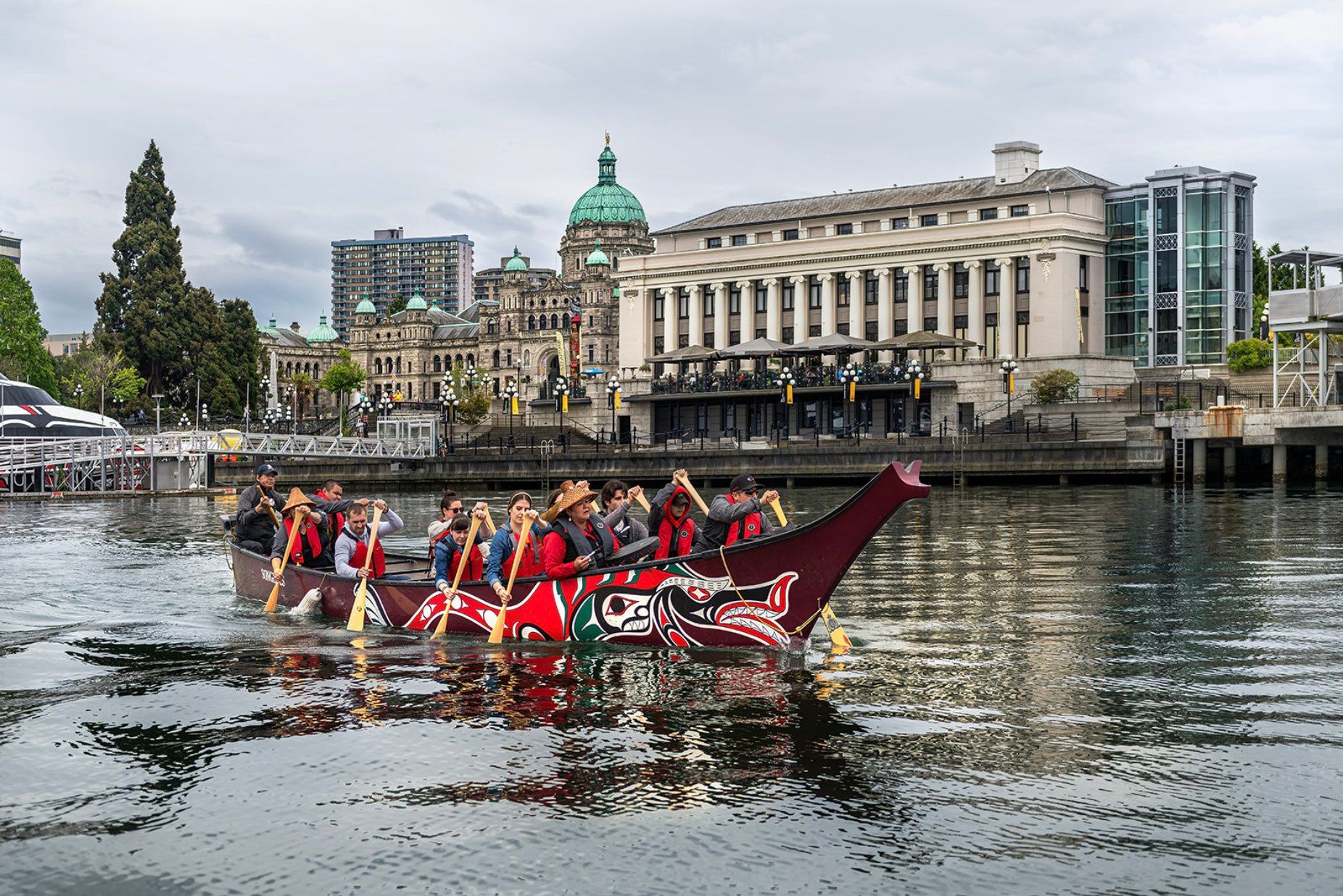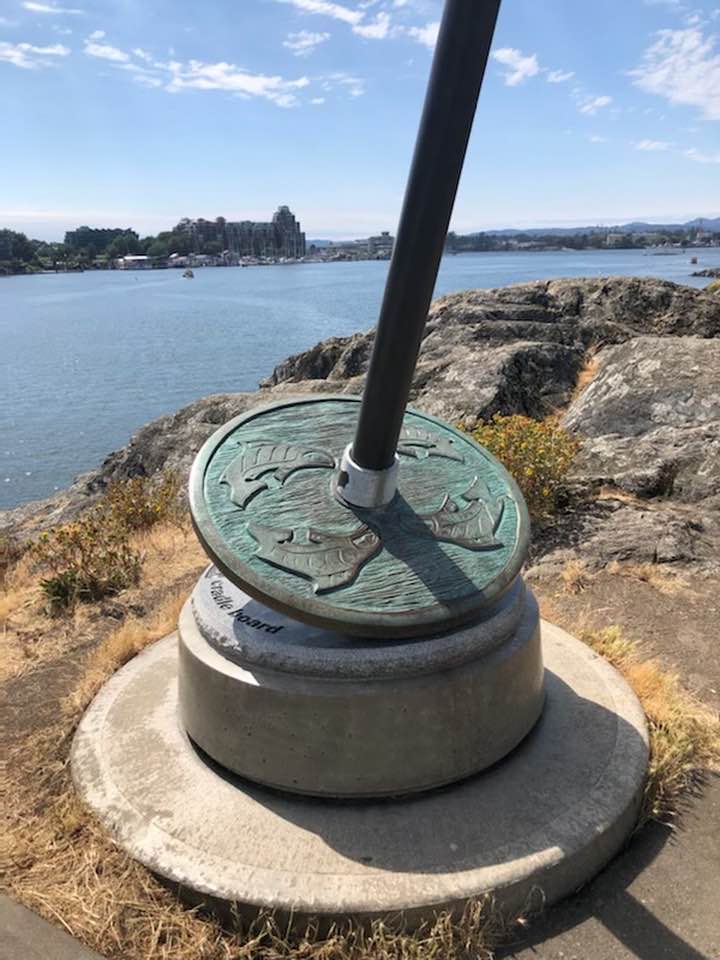 Embrace the afternoon as British tradition mandates—with a hot cup of tea. Victoria's thriving tea scene means there is no shortage of spots for brews and nibbles, but Murchie's is an institution. With rows and rows of drawers of tea, there are plenty of options, both classic and adventurous, for every tea drinker.
Next, head down to the water's Ship Point to meet for a Songhees Tour with Explore Songhees to learn about Lekwungen culture and history on their lands. Be sure to check the website for the most up-to-date departure times. If the Songhees food cart is nearby, grab some delicious bannock before heading back to the hotel for a bit of a rest.
After a day of exploring, stay close to home for dinner. Magnolia Hotel's restaurant, the Courtney Room, serves fresh, well-balanced Pacific Northwest–inspired meals amidst stylish art deco-style decor. For a taste of everything the island has to offer, go all out with the chef's seasonal tasting menu, a delectable representation of the restaurant's local suppliers. The wine pairings showcase some of B.C.'s best bottles, including from the island. The Courtney Room may just be so good you can't help but stop by for breakfast on your way out of town—try the TCR grain bowl packed with fermented vegetables for a gut-friendly start to your next travel day.