Dutch Menswear Brand Atelier Munro Opens Flagship Store in Toronto
For a fabulously fitted wardrobe.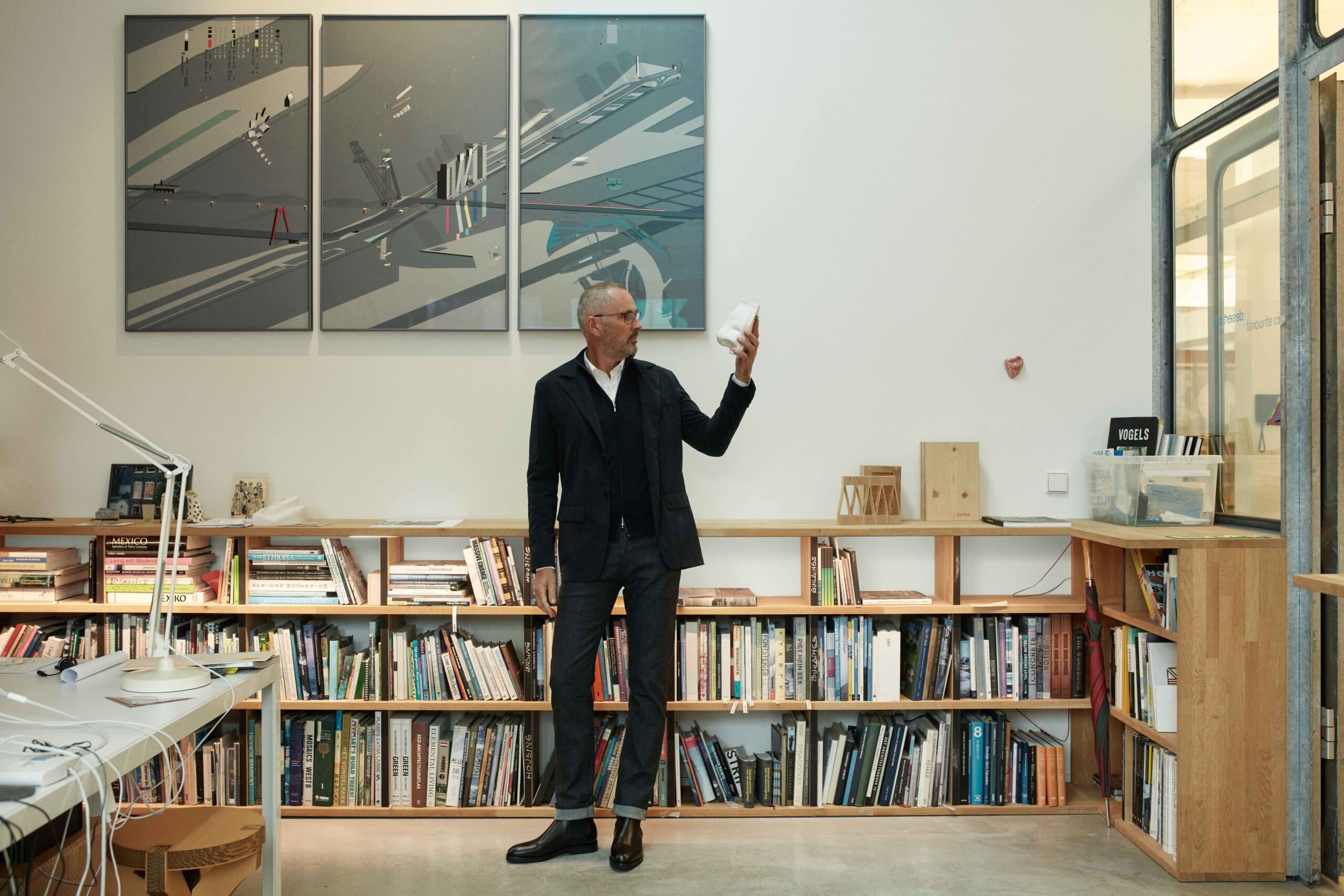 Atelier Munro, the Dutch menswear brand known for its internationally inspired made-to-measure clothing, has opened its first Canadian location in Toronto's Yorkville neighbourhood. The store, the brand's second flagship after its Amsterdam shop, occupies all 3,000 square feet and three storeys of a Victorian house at 19 Hazelton Avenue. Within, clients are invited to explore the space's walk-in wardrobes and work desks, or to sit, relax, and enjoy a coffee before being ushered to their fitting appointment.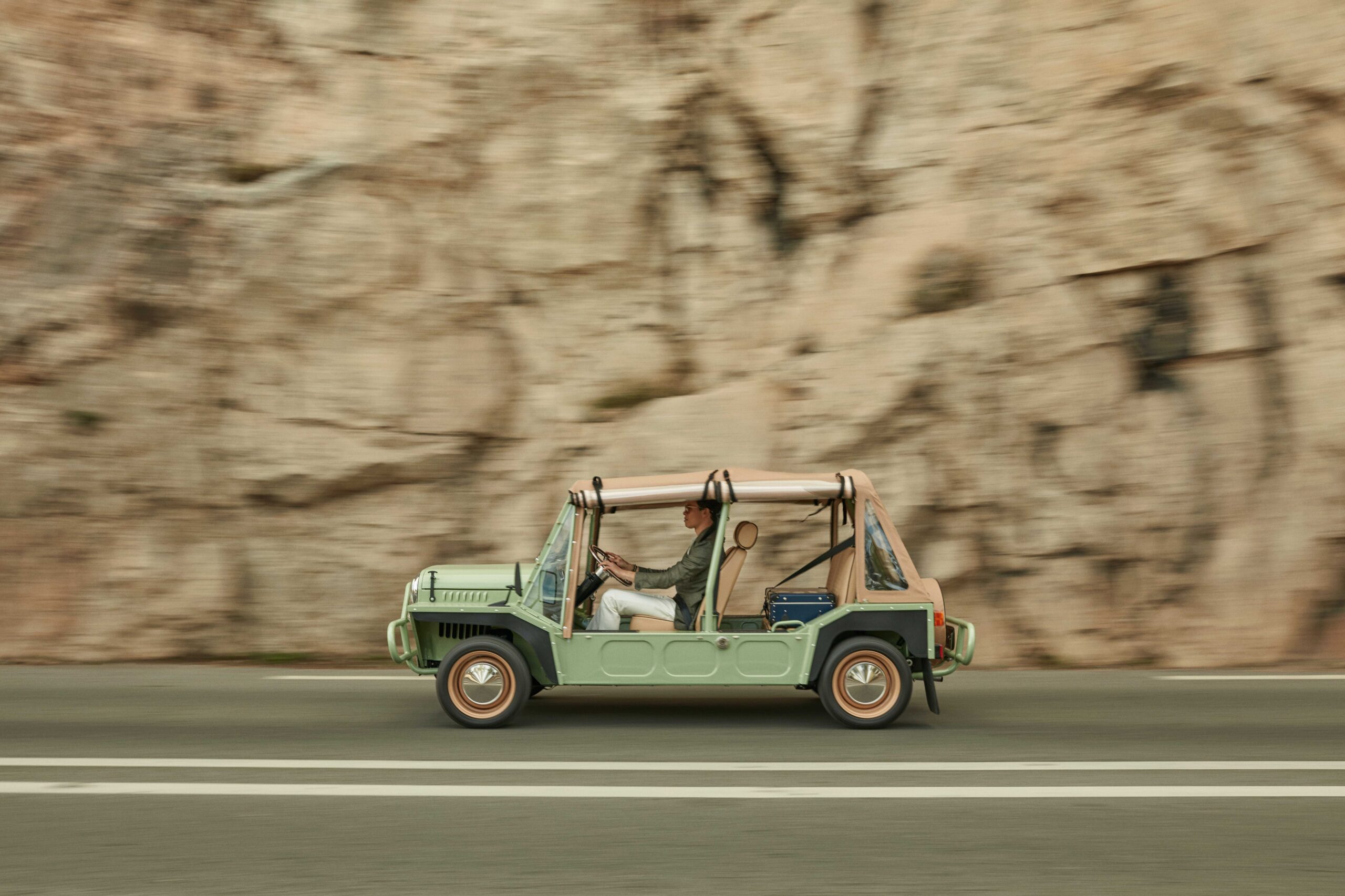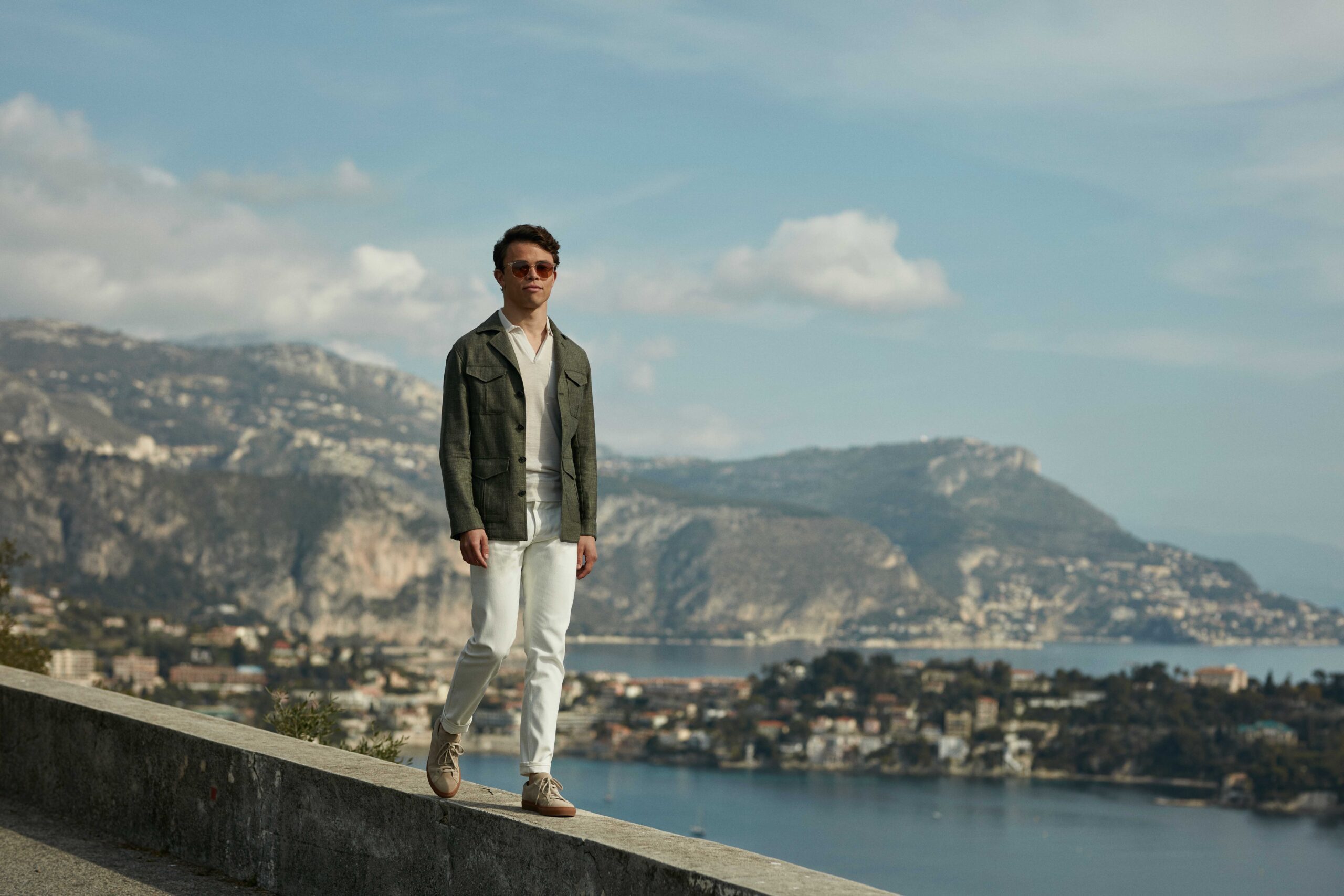 Atelier Munro's Toronto flagship offers the exacting experience the brand is known for. At your appointment, a Atelier Munro style adviser takes your exact measurements to provide the perfect fit, one that, of course, also allows for input from you. Next you and your adviser explore the range of fabrics, buttons, cuffs, linings, and collars available. Wait three to five weeks, and your updated and flatteringly fitted wardrobe will be ready for pickup at 19 Hazelton Avenue.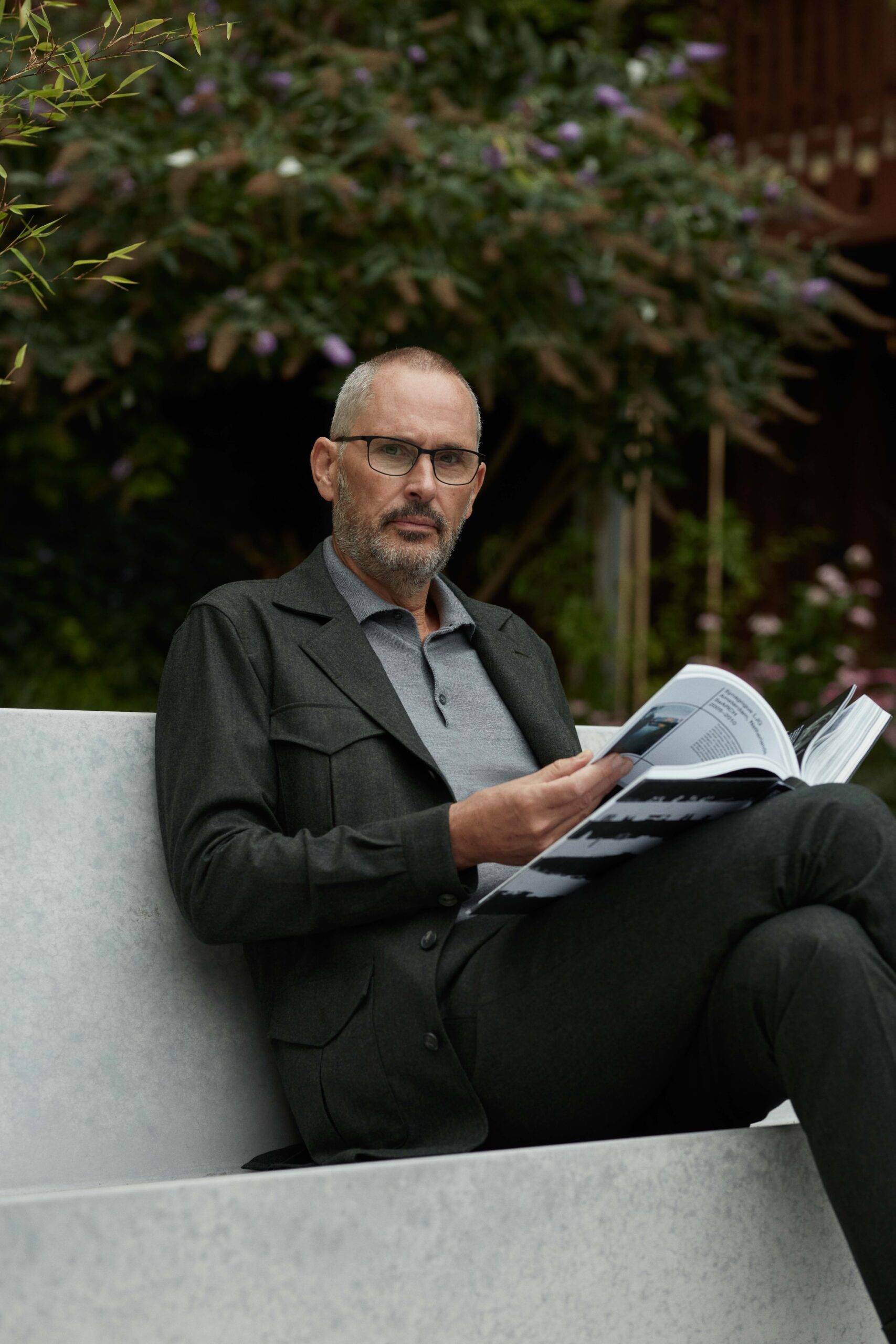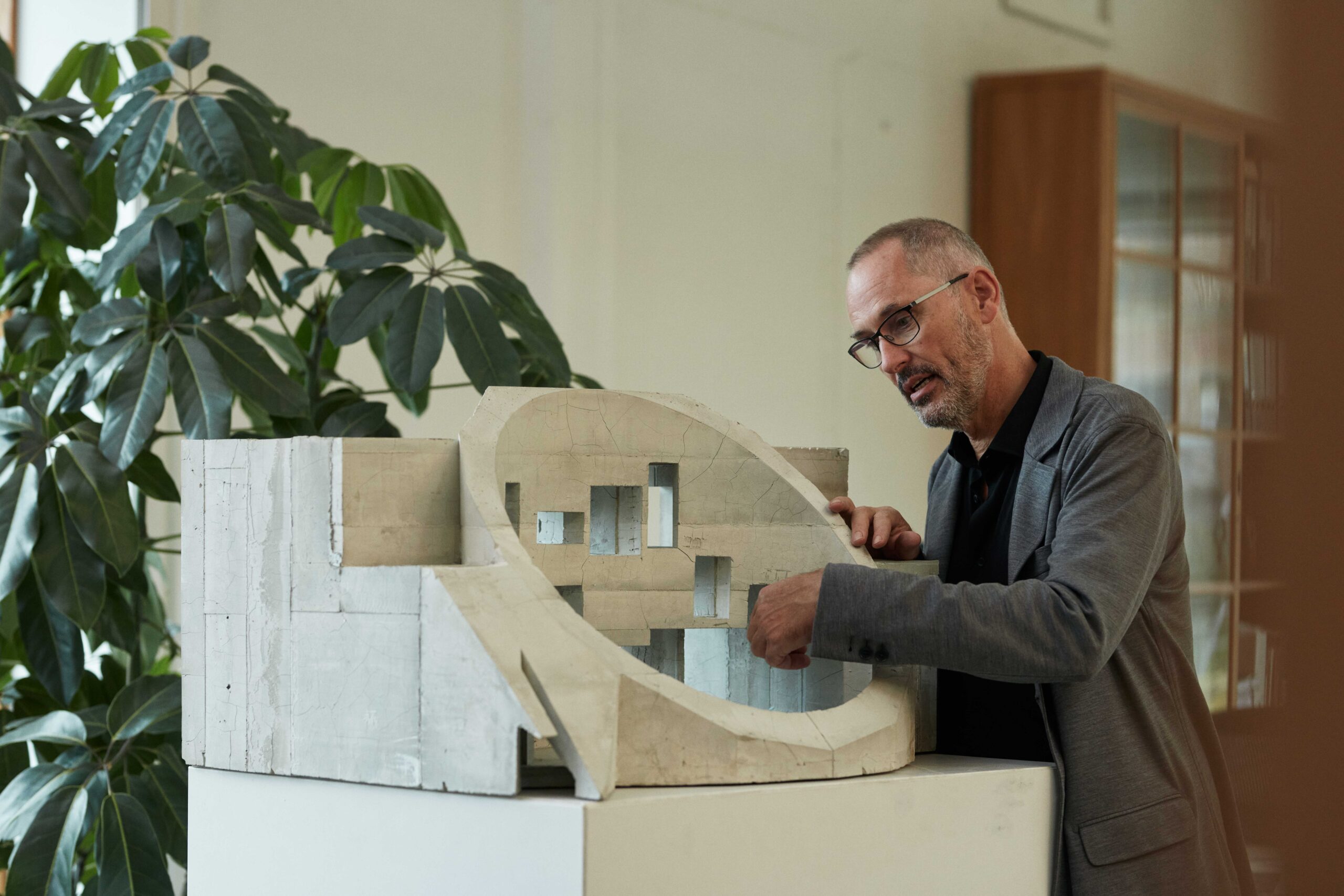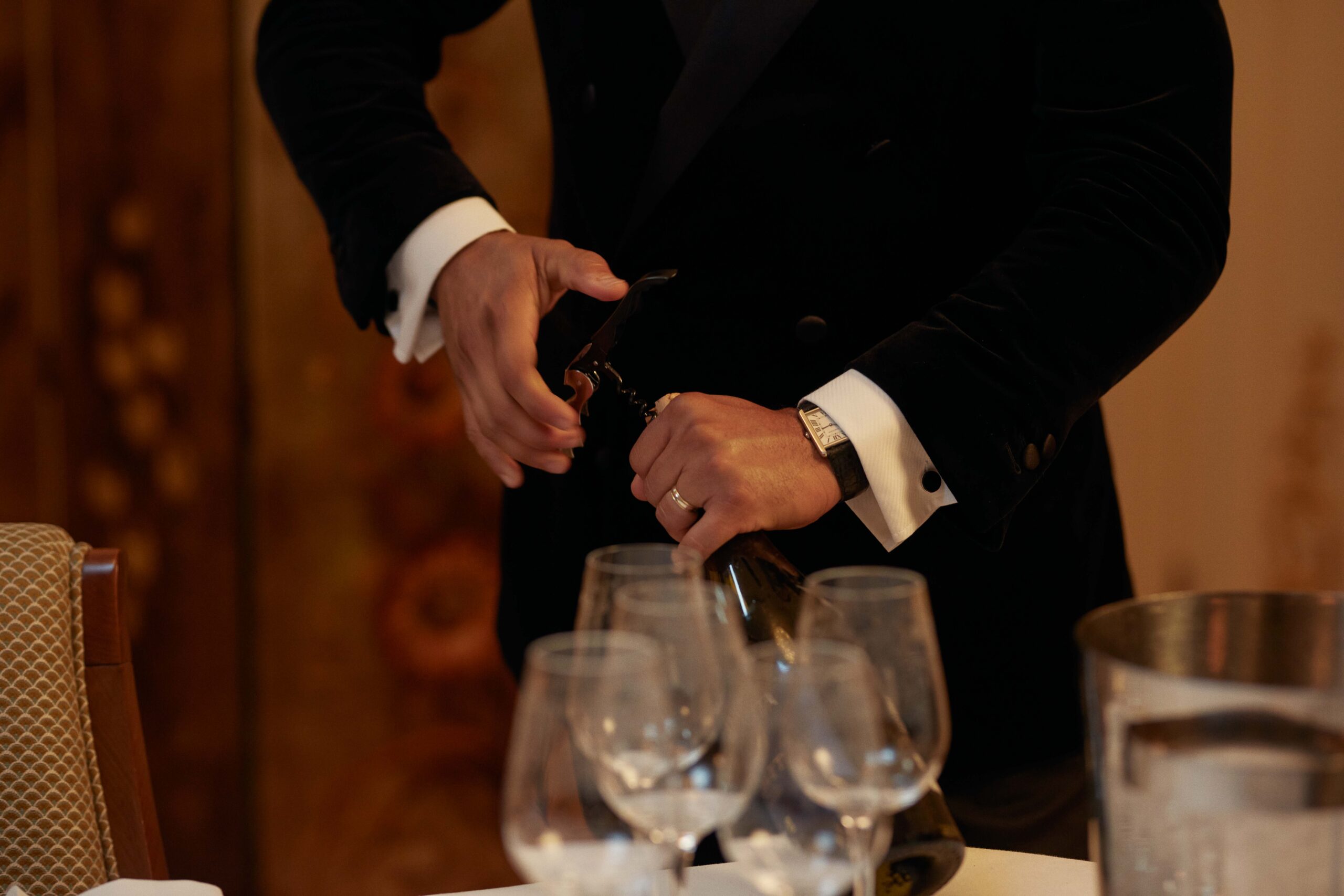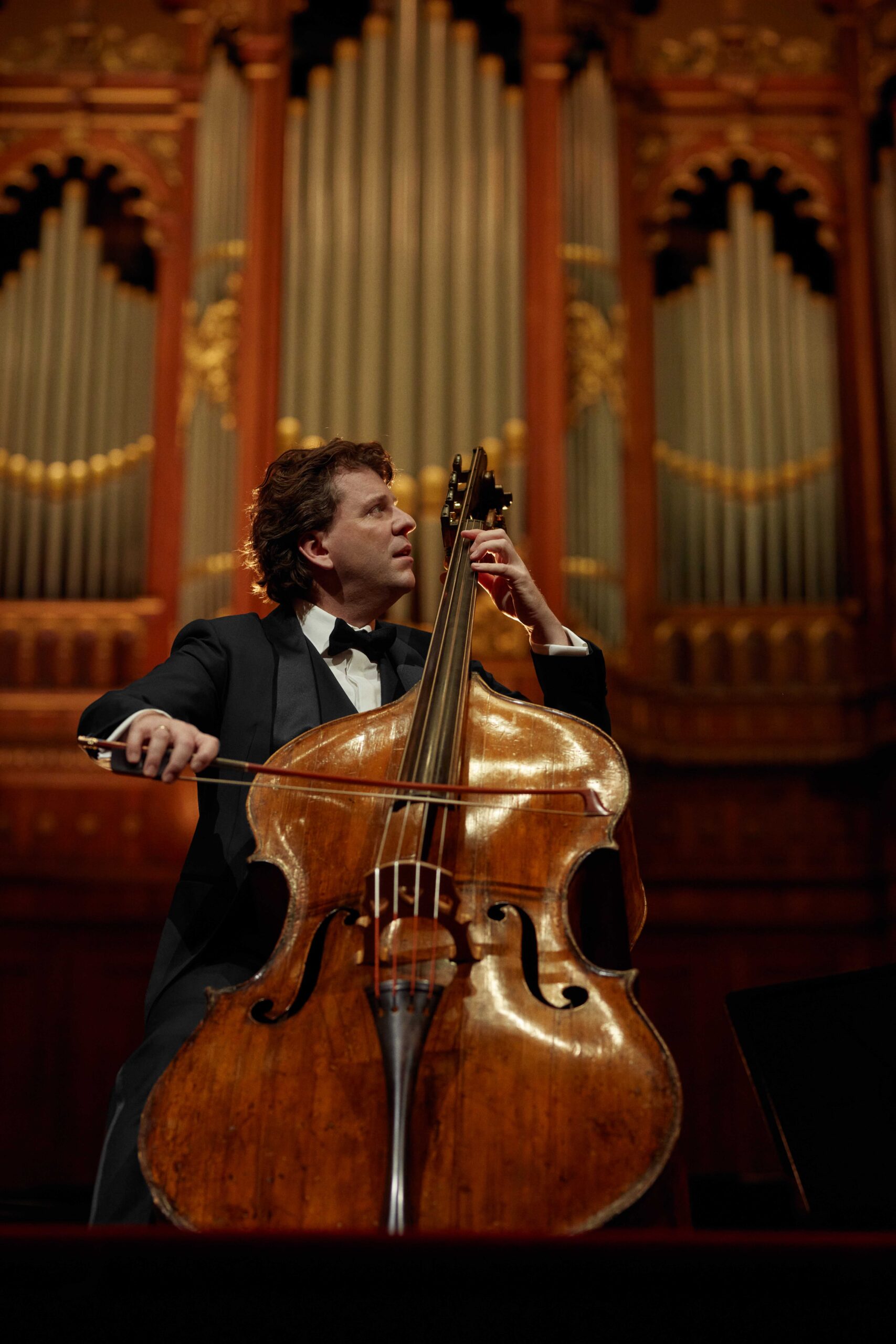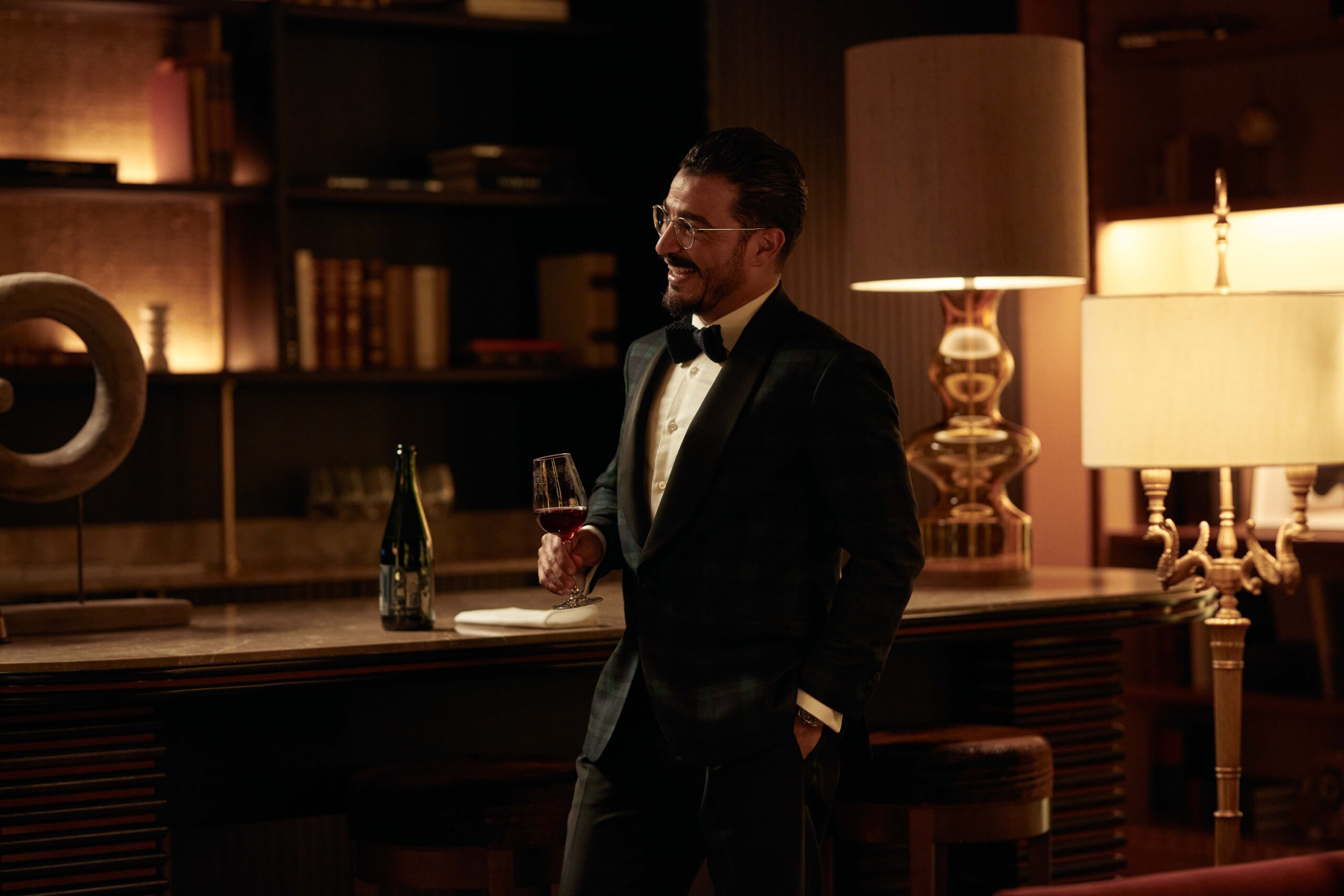 While Atelier Munro's Toronto flagship has only been open a few weeks, the brand is already planning its next Canadian stand-alone location in Calgary.