Home of the Week: Mediterranean Revival by Studio AM Architecture and Kelly Hohla Interiors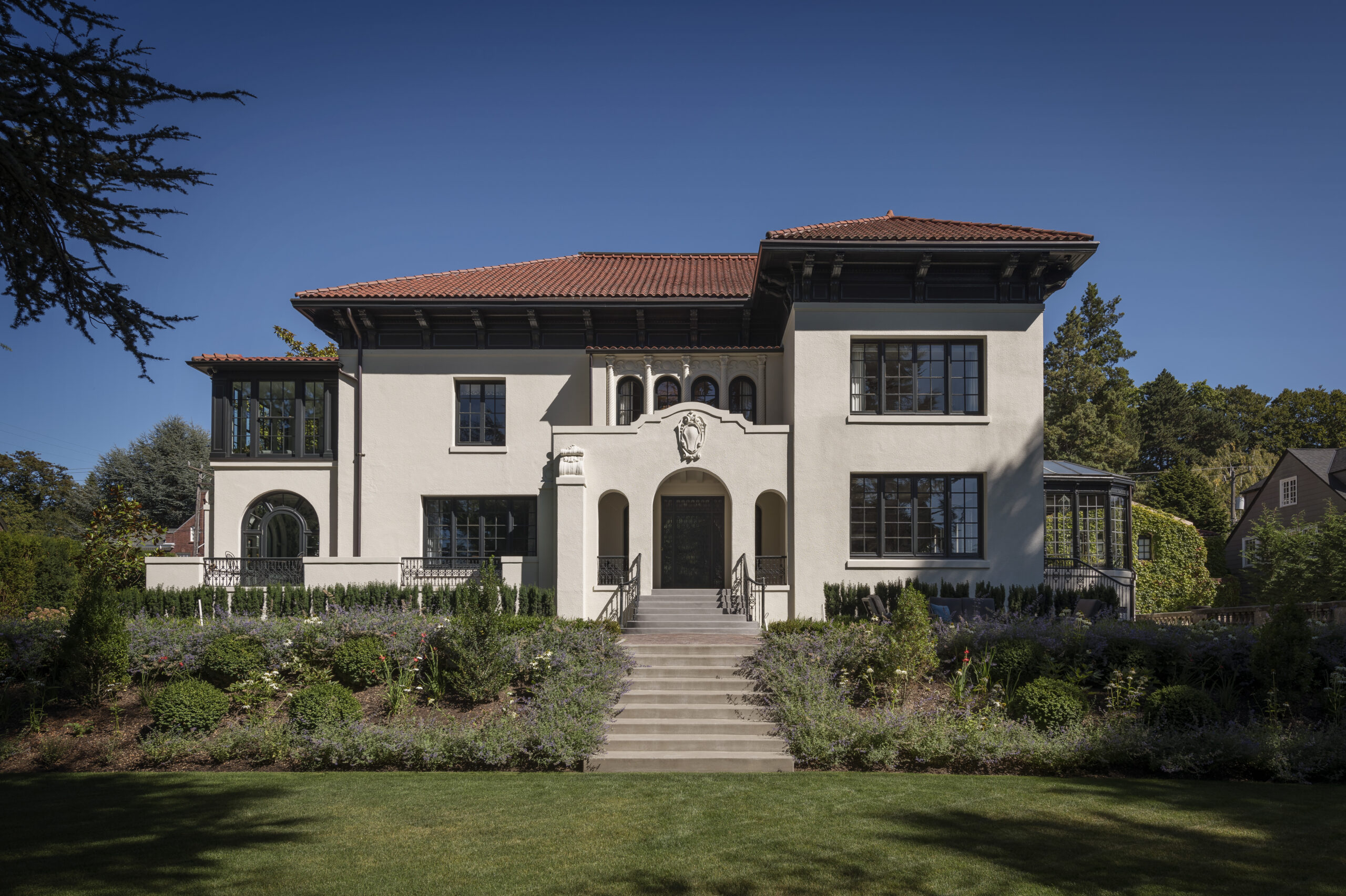 The best houses are often steeped in history. For Mediterranean Revival, Studio AM Architecture and Kelly Hohla Interiors teamed up to give a turn-of-the-century Seattle home's interiors a facelift. Originally built for a local timber baron, within 20 years of its completion the house underwent a major remodel by Bebb & Gould, the Seattle firm behind some of the city's most iconic buildings, including the Fairmont Olympic Hotel, Everett Public Library, and countless others.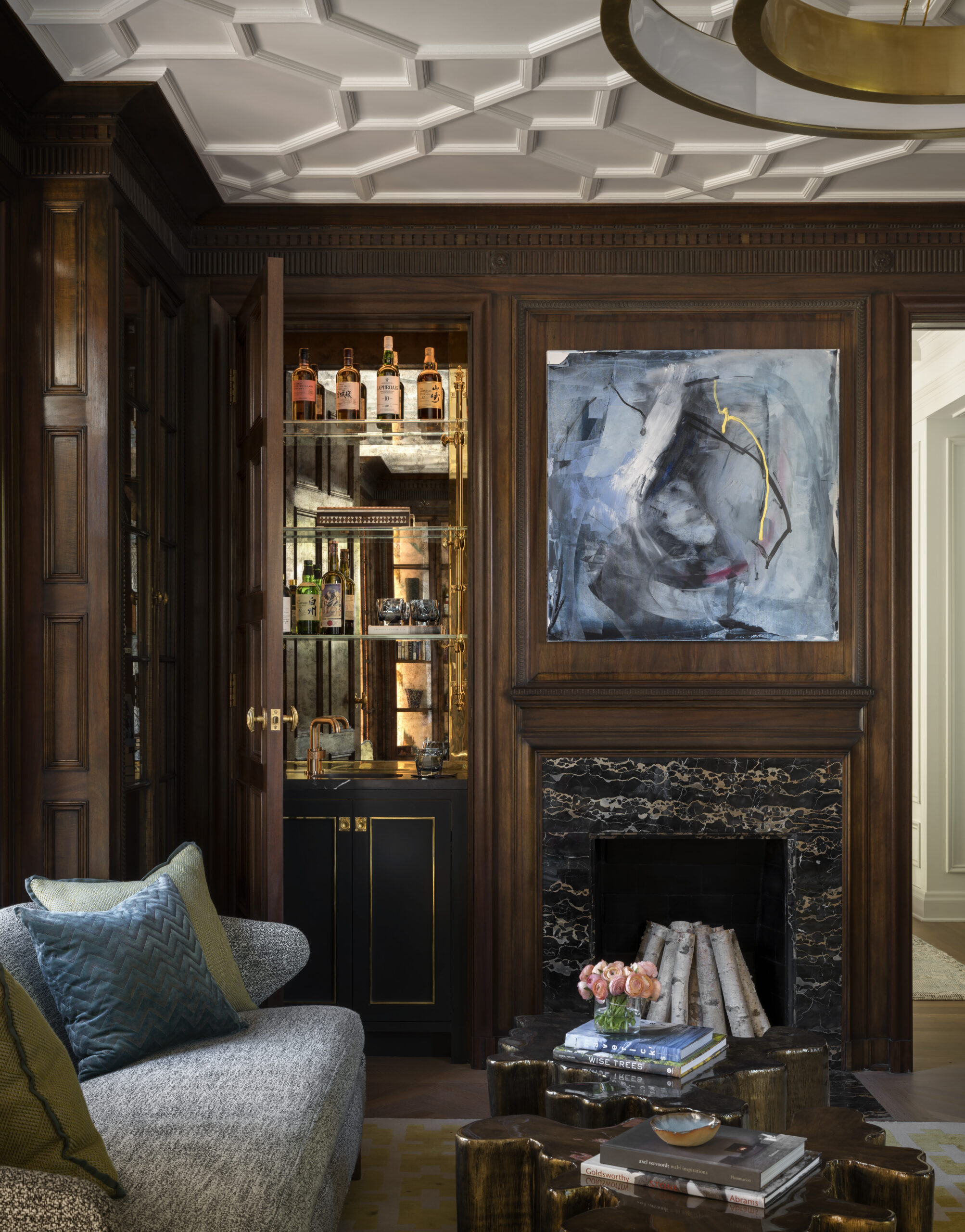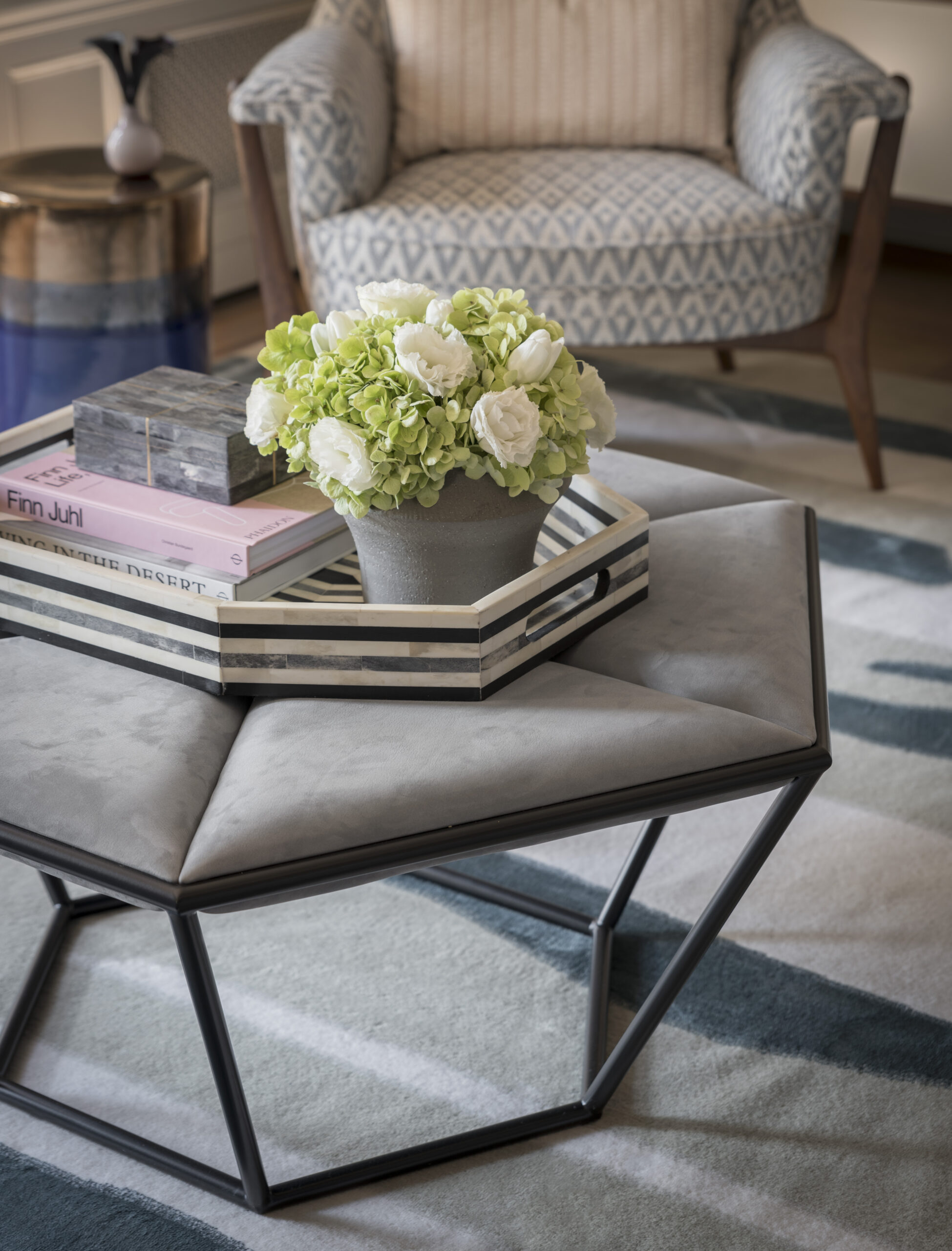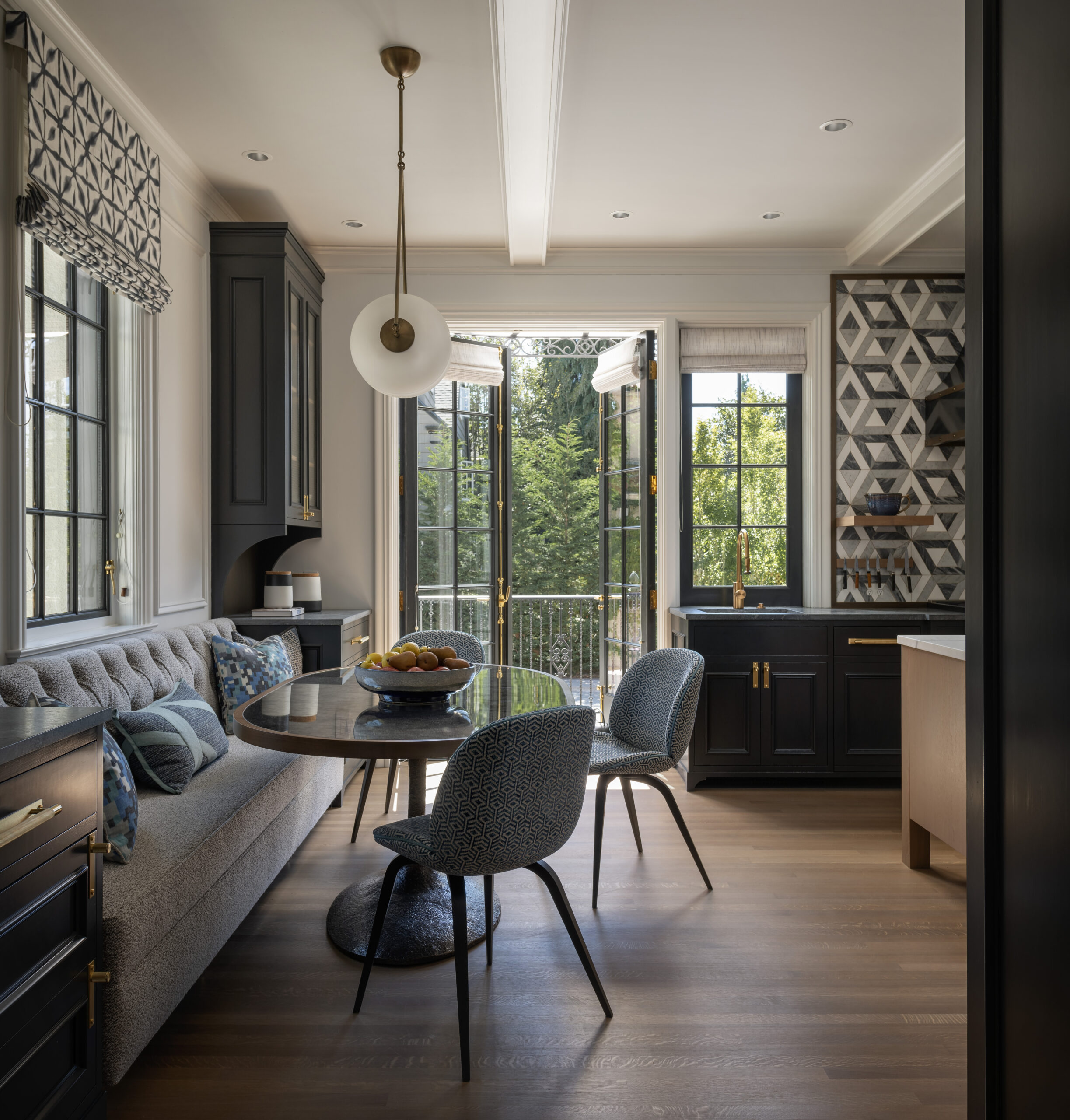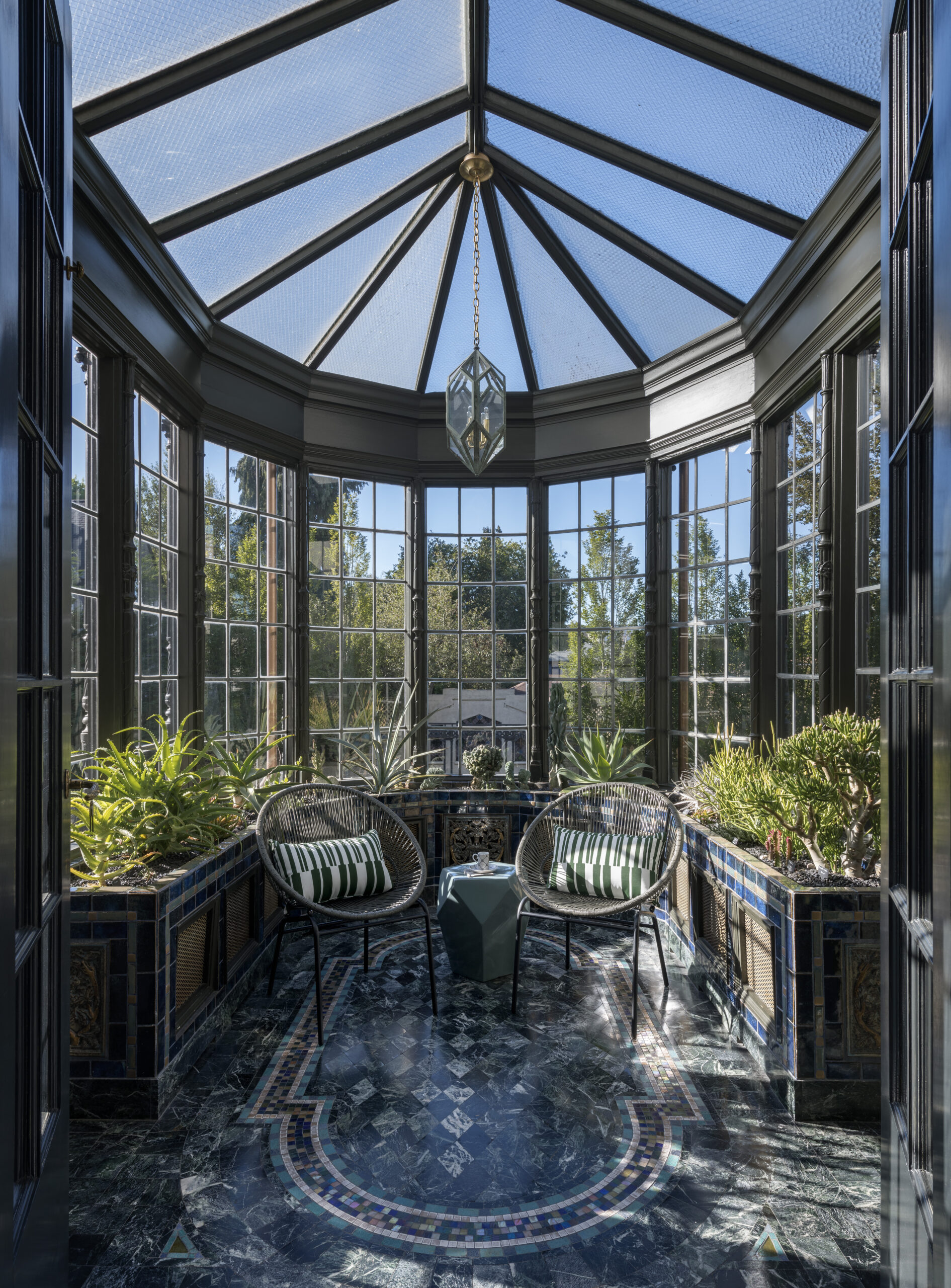 The Mediterranean-style house's history and character were preserved while modern necessities were introduced. Servant quarters had previously been separated from entertaining areas, creating dark rooms and an inaccessible floor plan. The layout was reconfigured to allow more light, open space, and flow between rooms. The outdoors were also made more accessible with the addition of French doors, an extra balcony, and a new courtyard.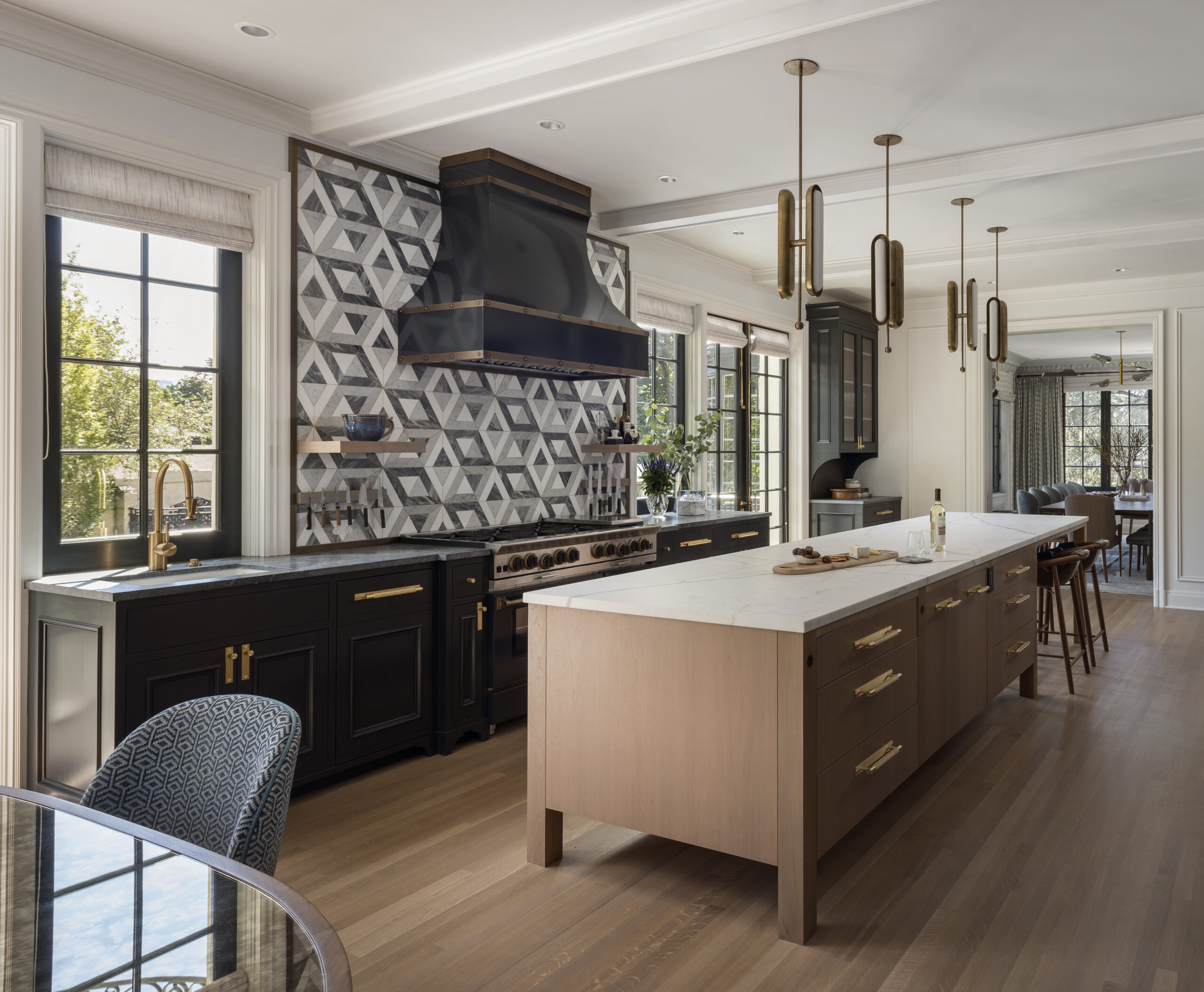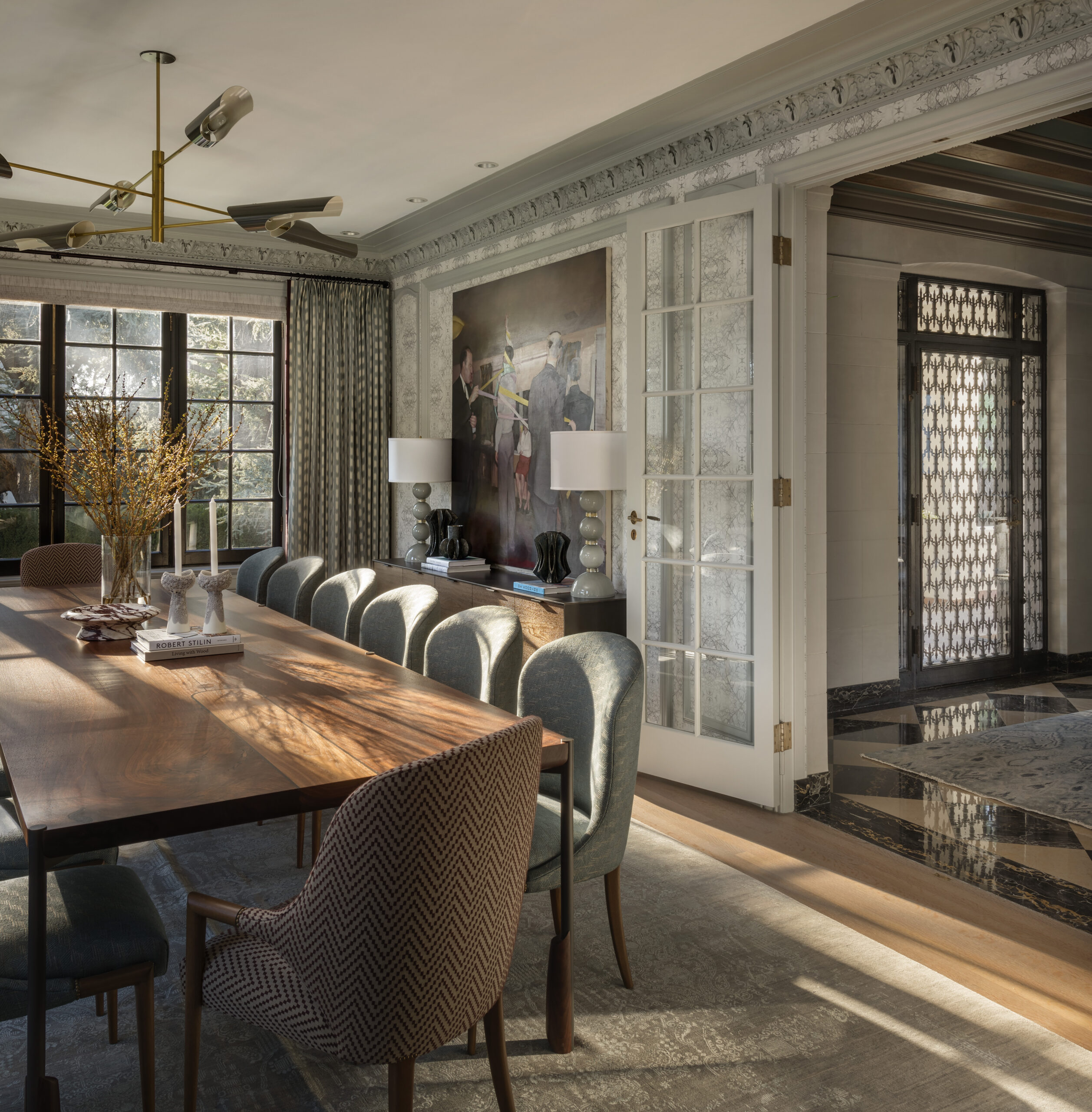 Bright wallpaper, sculptural light fixtures, patterned tiles, and even textured ceilings are found throughout the house, adding a bright, modern feel while preserving the home's ornateness. Contemporary art hung on panelled walls balances old and new.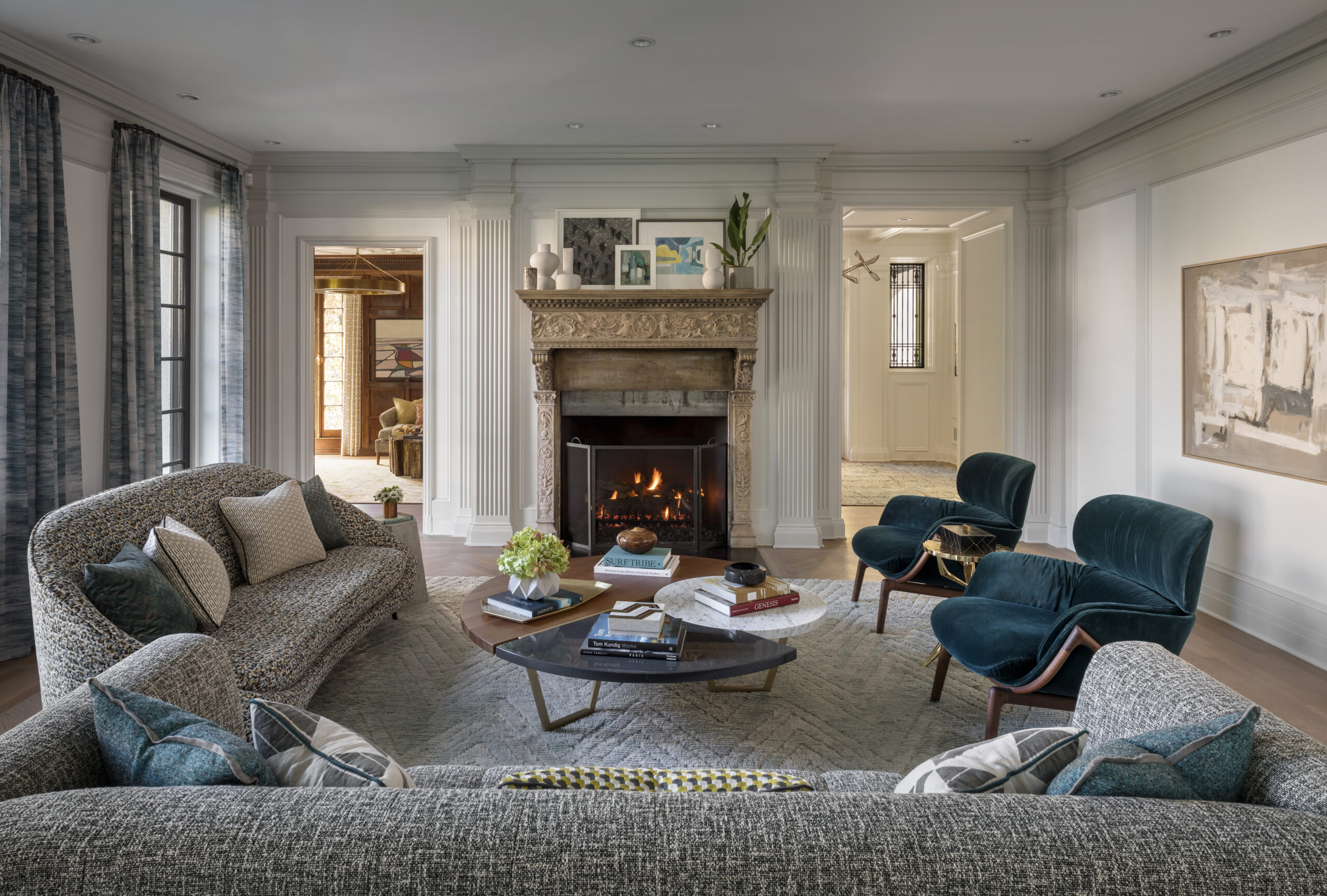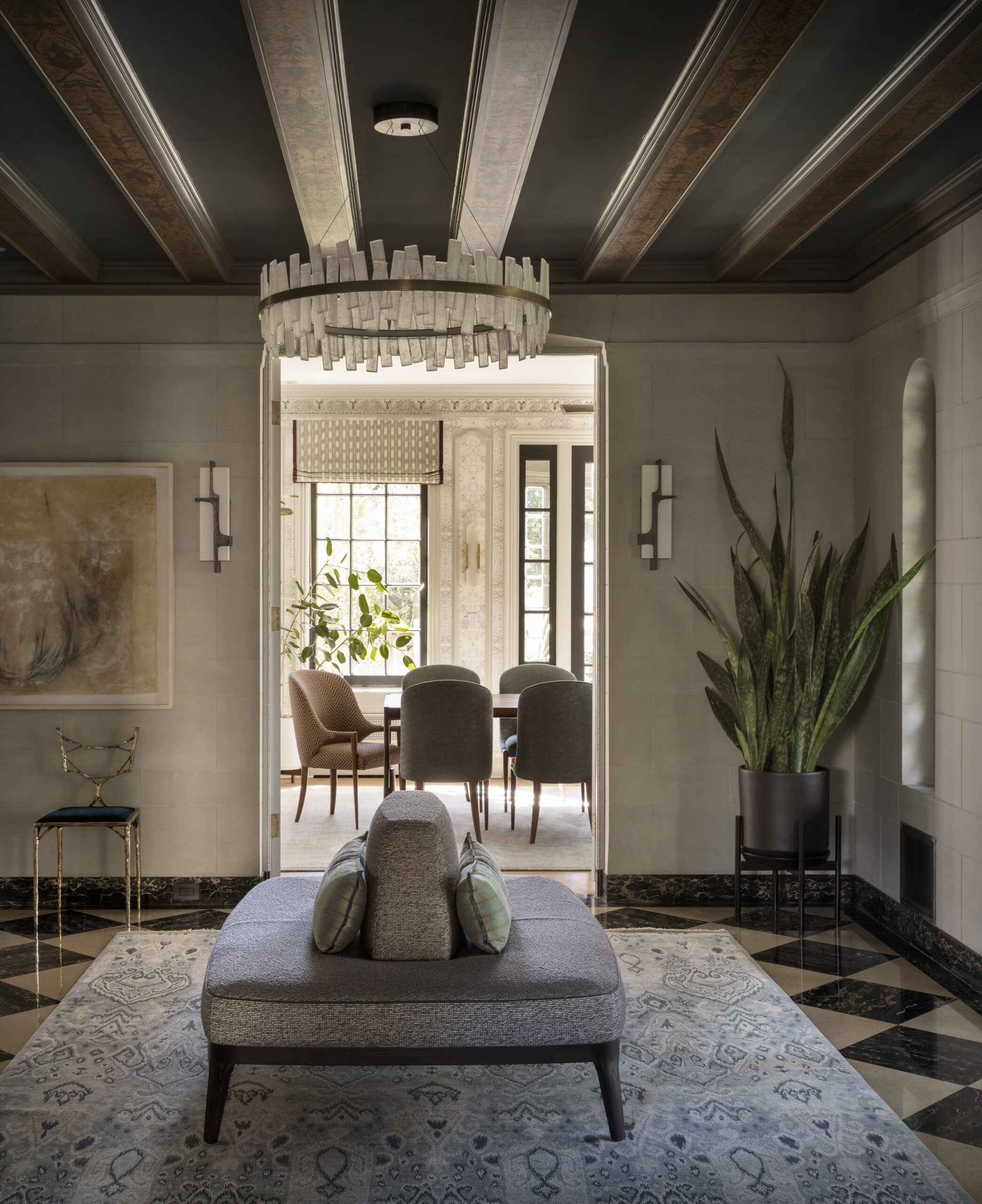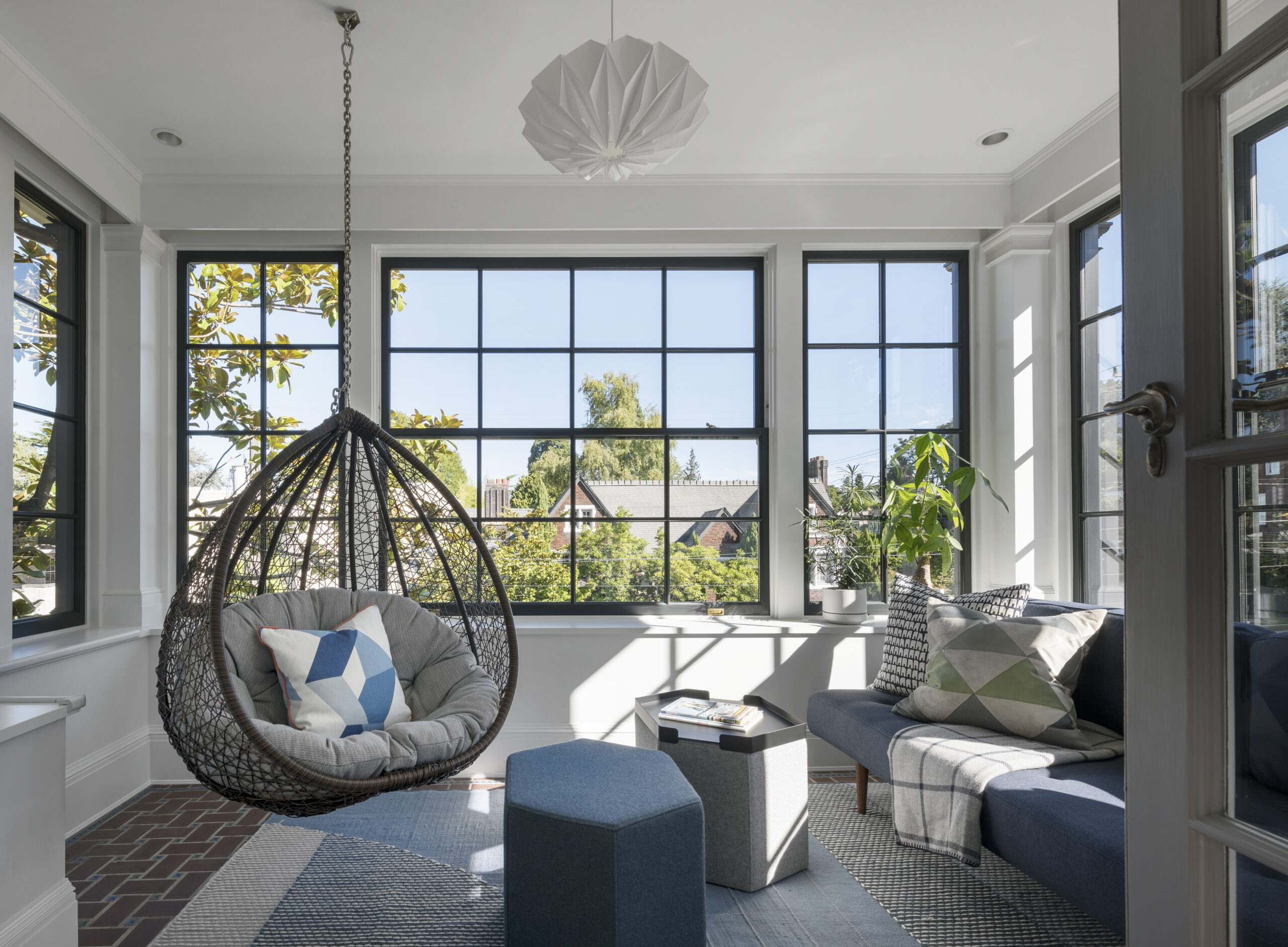 Though the house isn't registered as a historic building, those involved with the project gave it the care and diligence required to preserve the Seattle landmark, carefully documenting the entire process and approaching and deconstruction with caution. Playing with colour, texture, and pattern, the newest version of the home creates space for a bright future for the family living there while paying homage to those who came before.
Photography by Aaron Leitz.