An Urban Escape in Victoria, B.C.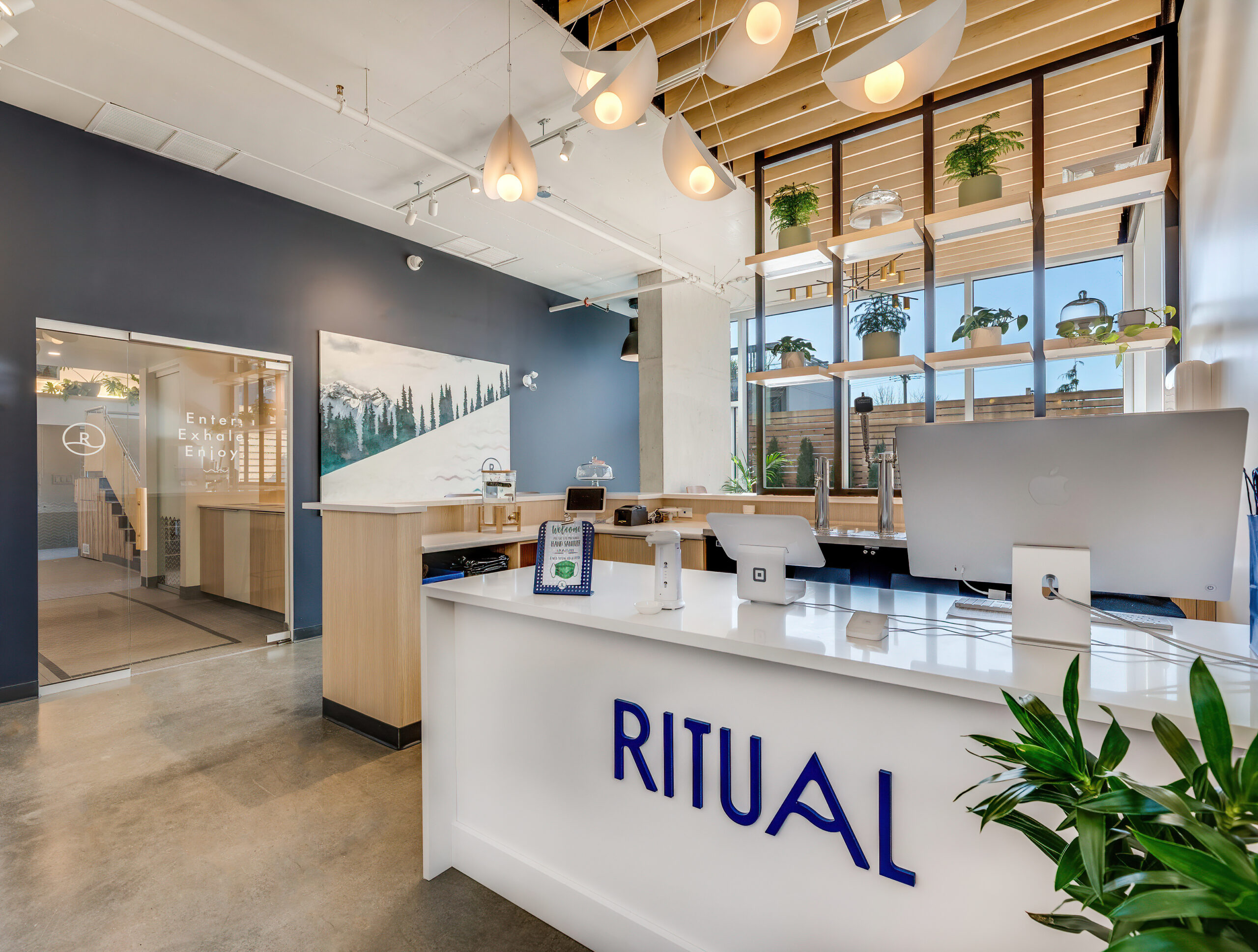 As I sit sipping local kombucha in the lobby of Victoria's new Ritual Nordic Spa, I can't help but notice how welcoming the place feels. A woman rolls in with her walker, beaming, and is greeted by name. Moments later, a group of young women pour in, chatting happily about their classes. In the clean and bright Scandinavian-inspired building, there is no trace of the haughtiness or exclusivity found at many spas.
That's because at Ritual, they don't believe a sauna experience should be a luxury but rather an integral part of a self-care routine, accessible in both price and location to as many people as possible. "Part of the idea was to create a space for people to gather," Ritual founder Marci Hotsenpiller explains.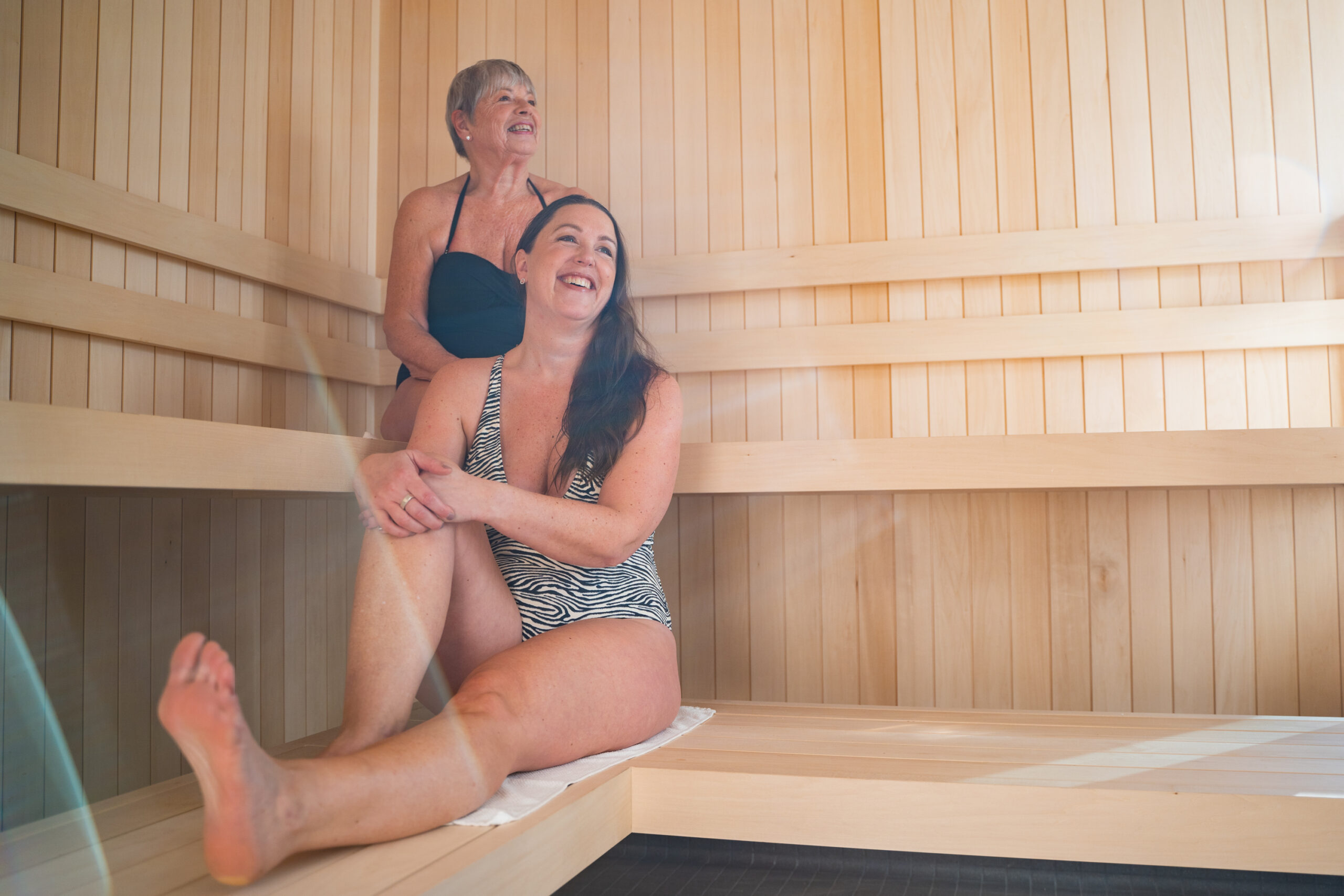 Tucked away on a quiet street in downtown Victoria, Ritual is intended to be a pocket-sized neighbourhood spa that will become integrated into the community. Hotsenpiller says that as rent-prices skyrocket and more people work from small apartments, they're seeking nearby amenities.
The spa is intended to be used in a circuit, drawing on the thermal, hydro, and contrast therapies said to have lasting benefits, like reduced stress and inflammation, boosted circulation and mood, or improved sleep.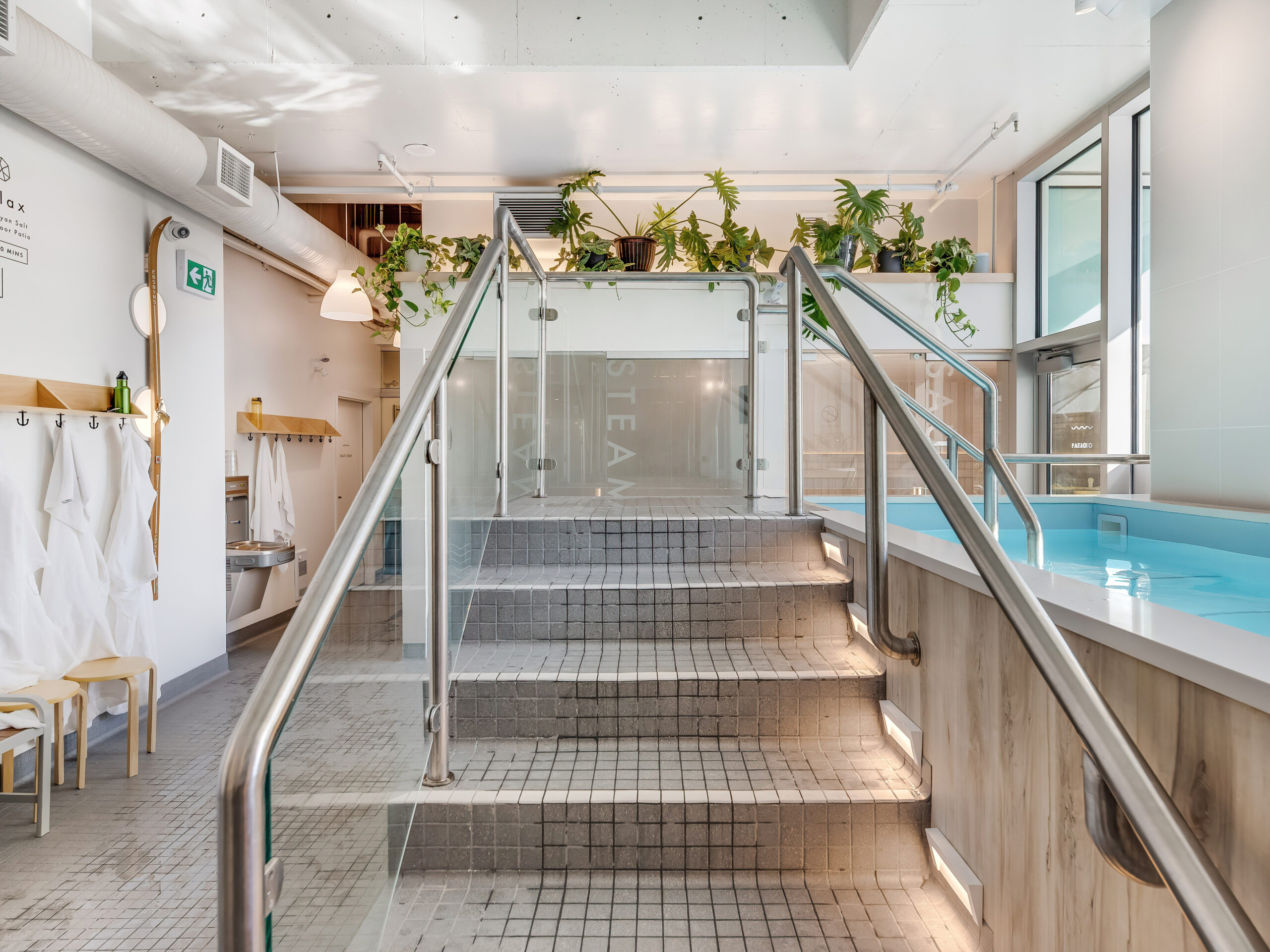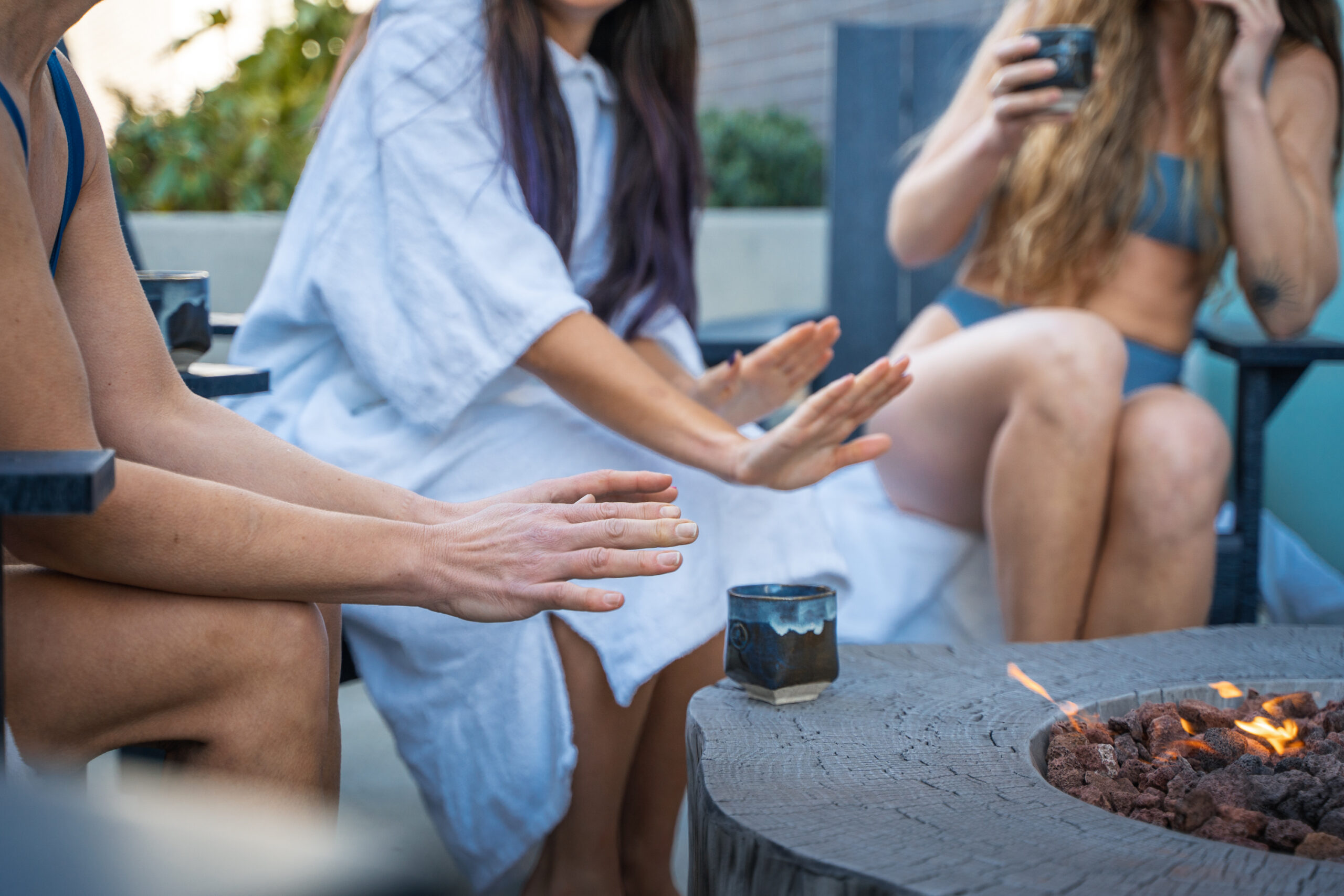 Donning a swimsuit and one of the provided terry-cloth ponchos, you generally head into the heat first—you can choose between the steam room and the dry sauna. After working up a sweat, you move into the cold portion of the circuit. You can either take a dip in the plunge pool, kept at a brisk 9°C, use the ice machine on the terrace, or most shocking, stand under the bucket dump. The often-overlooked but equally important recovery phase takes place on the terrace or in the backlit pink salt lounge
Massages and private saunas are also available for an expanded spa experience.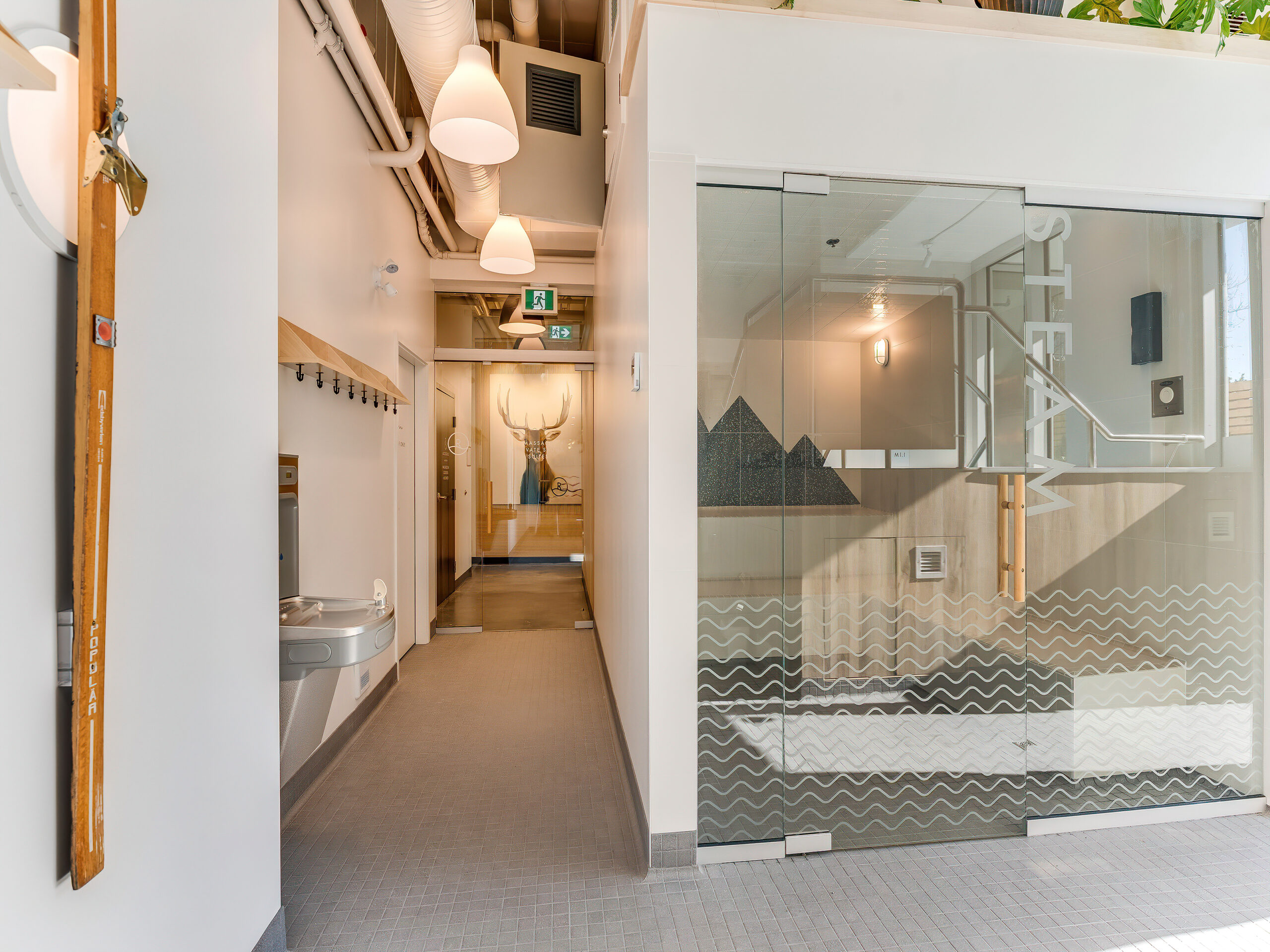 Apart from the changing rooms, the facilities are intentionally devoid of mirrors. Body neutrality, the belief that the way a person looks on the outside isn't positive or negative but simply the least interesting part of them, is important to Hotsenpiller. "It's not about how you look in a swimsuit but the way the cycle makes you feel," she says. It's one of the many ways she works to make Ritual feel welcoming and inclusive.
Hotsenpiller brings a deep-rooted passion for saunas to her business, even recommending other saunas, from Brooklyn to Denver, to check out. Her grandmother emigrated from Finland to Canada in the 1920s and built a sauna as soon as she'd saved enough money. Growing up in a family of competitive ski racers who trained in the Austrian and Swiss Alps, Hotsenpiller recalls feeling rejuvenated from the local mountain sauna after a particularly difficult week.
For locals and visitors alike, Ritual Nordic Spa is a welcoming place to gather, to reflect, and to rejuvenate where physical and mental wellness are united.