Buck Mountain Cabin by Heliotrope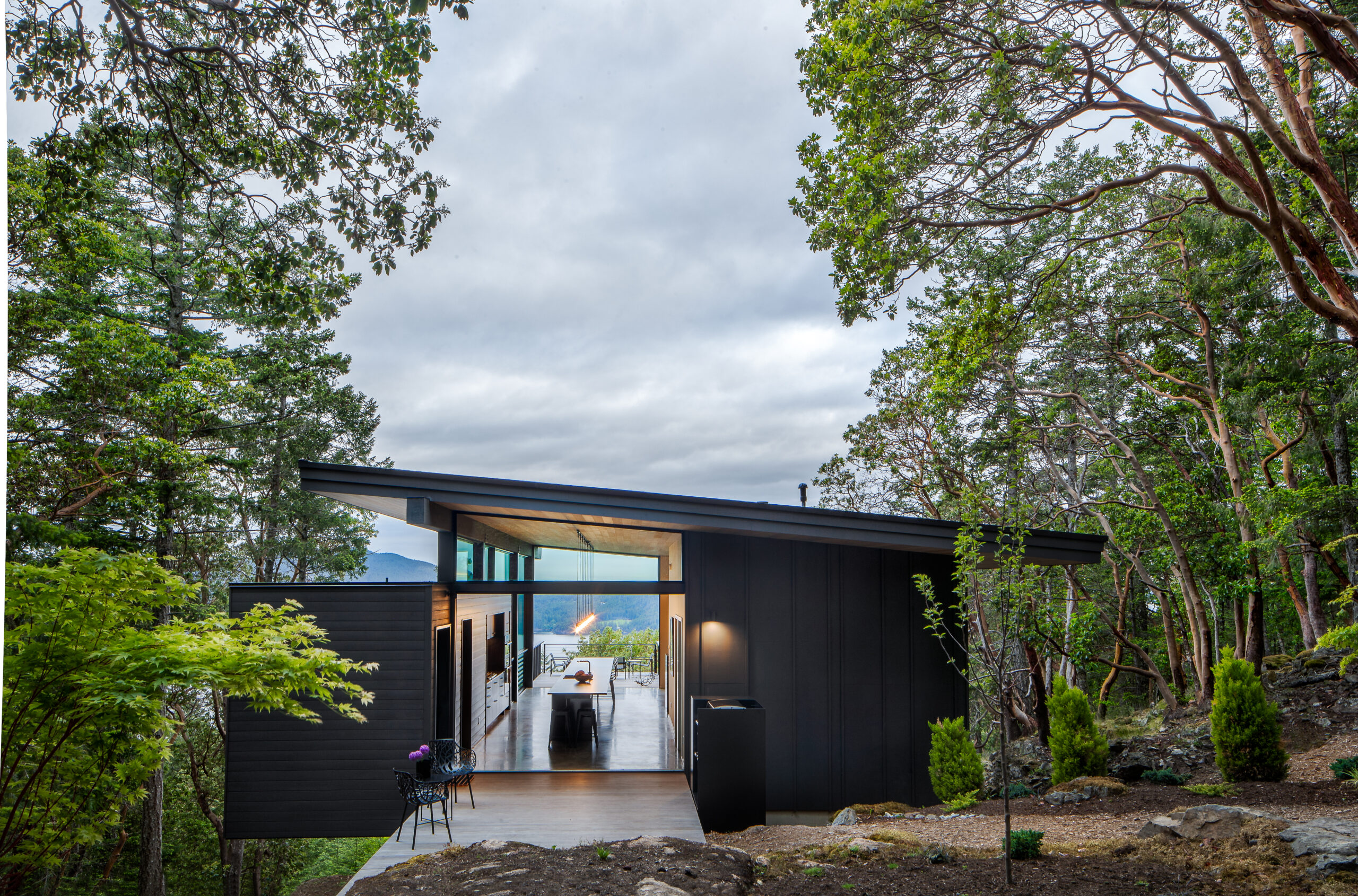 Seattle architecture firm Heliotrope does a lot of things well. A scroll through its portfolio yields an impressive number of residential and commercial spaces, from condos to restaurants and mansions to retail buildings, that rely on contemporary design and Pacific Northwest charm. But perhaps most central to the success of principals Mike Moore and Joseph Herrin's practice is their commitment to identifying and embracing what makes each space unique. The firm's name, taken from the flower that turns toward the sun, reflects this devotion to finding the extraordinary. Nowhere is that more on display than in Heliotrope's Buck Mountain Cabin.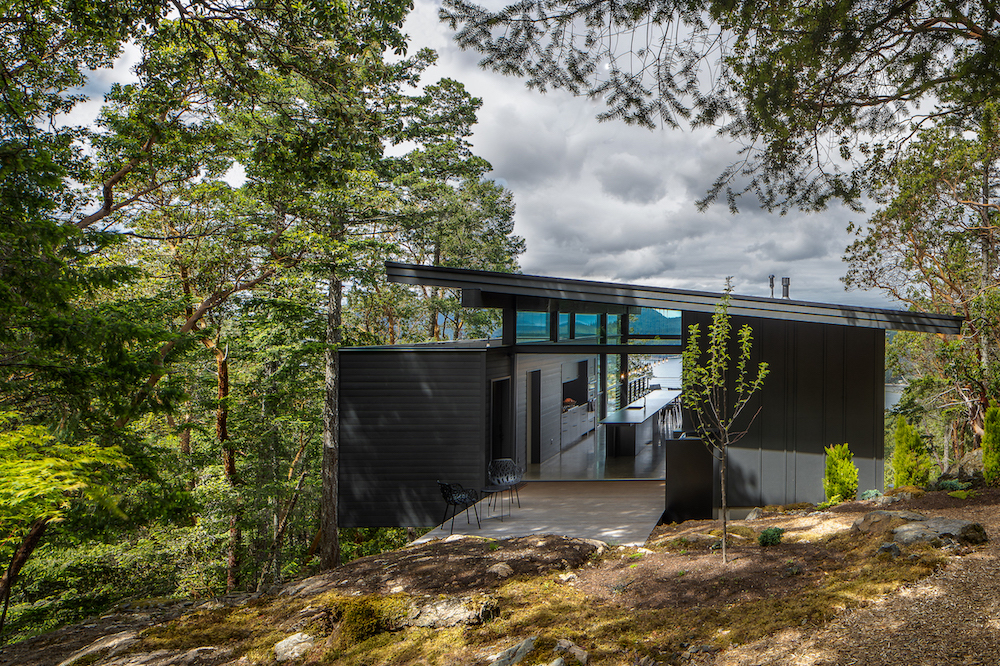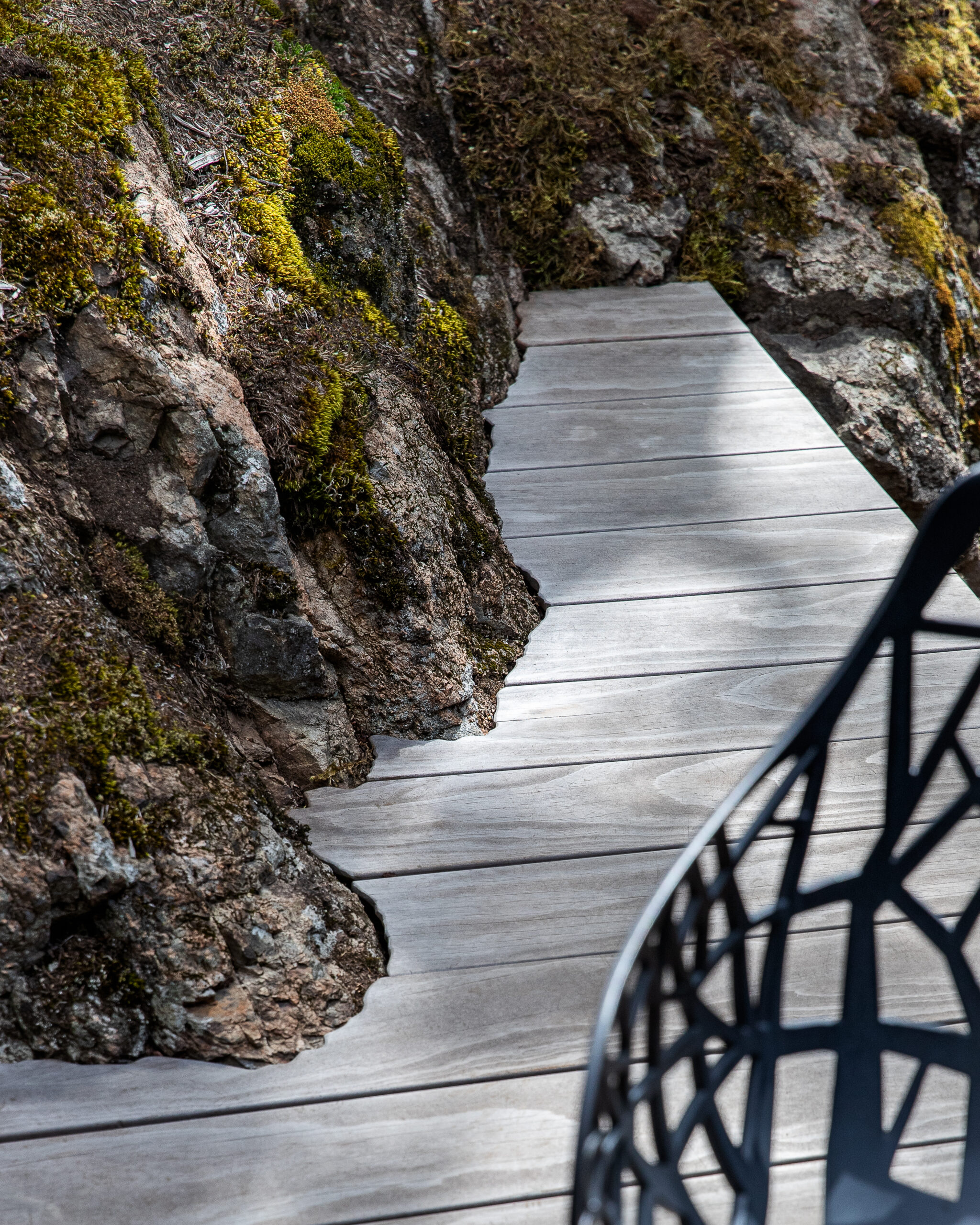 On Washington's Orcas Island, south of Victoria, B.C., Buck Mountain Cabin encapsulates the best parts of a forested retreat. Heliotrope's involvement started with the site selection, encouraging the clients to opt for land that embraces the geological features of the San Juan archipelago. The clients did just that, purchasing a lot with a narrow clearing over a rock outcropping.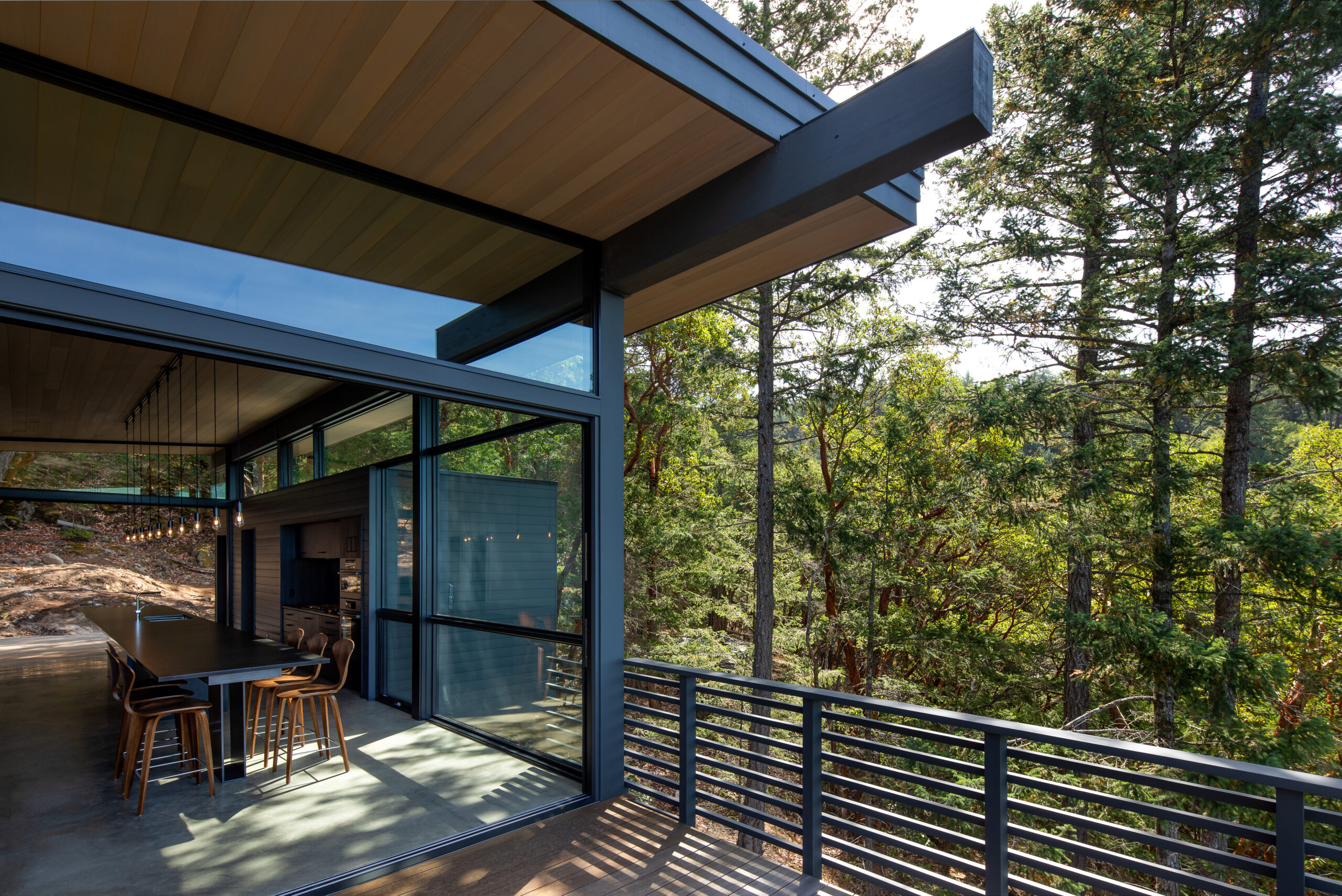 Rather than levelling the site, the Heliotrope team created a home that incorporates the natural elements, relying on cantilevers and point-load columns to minimize the footprint and impact on the environment. The resulting house seems to float off the edge of the hill, with unparalleled views of the surrounding forest and water below.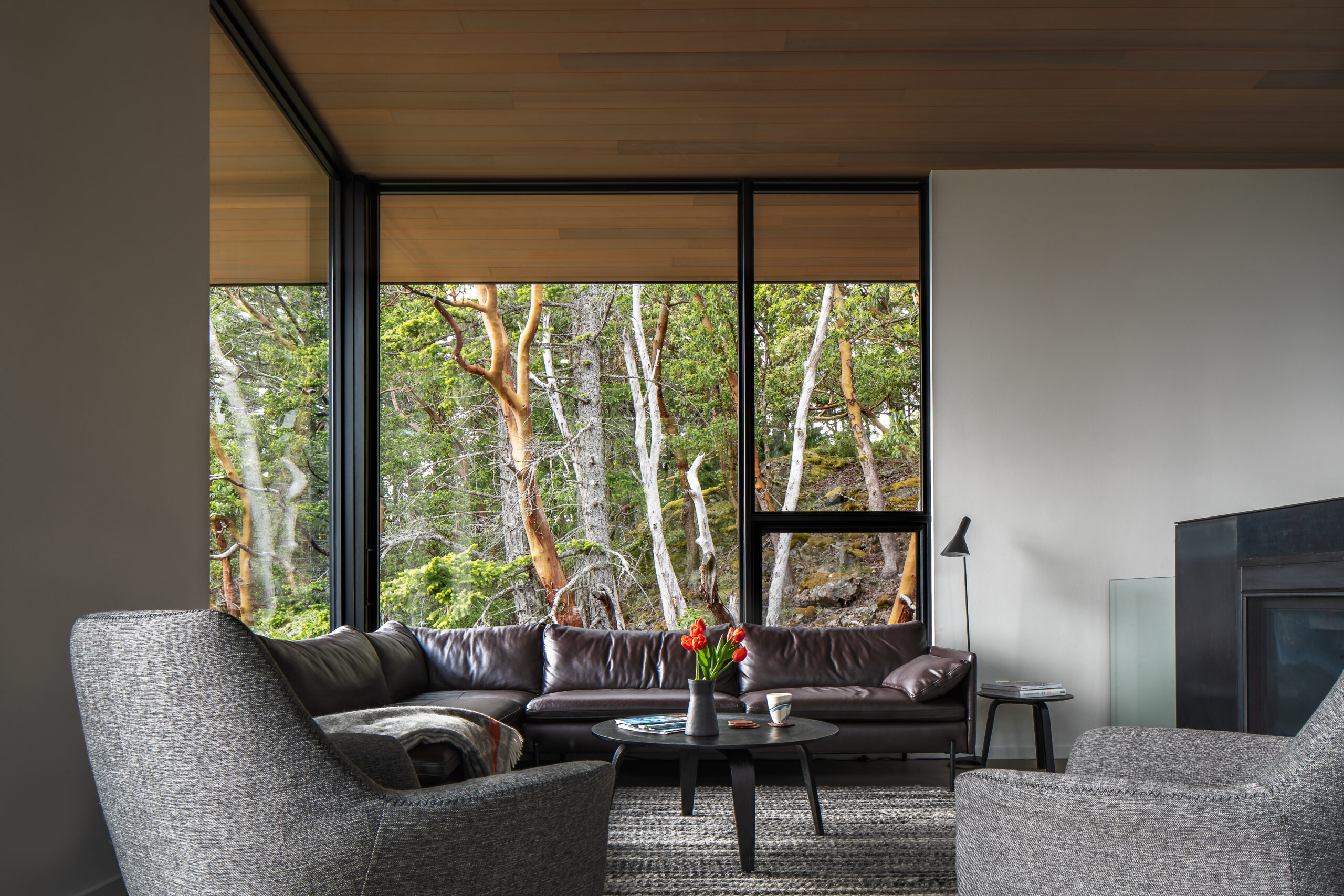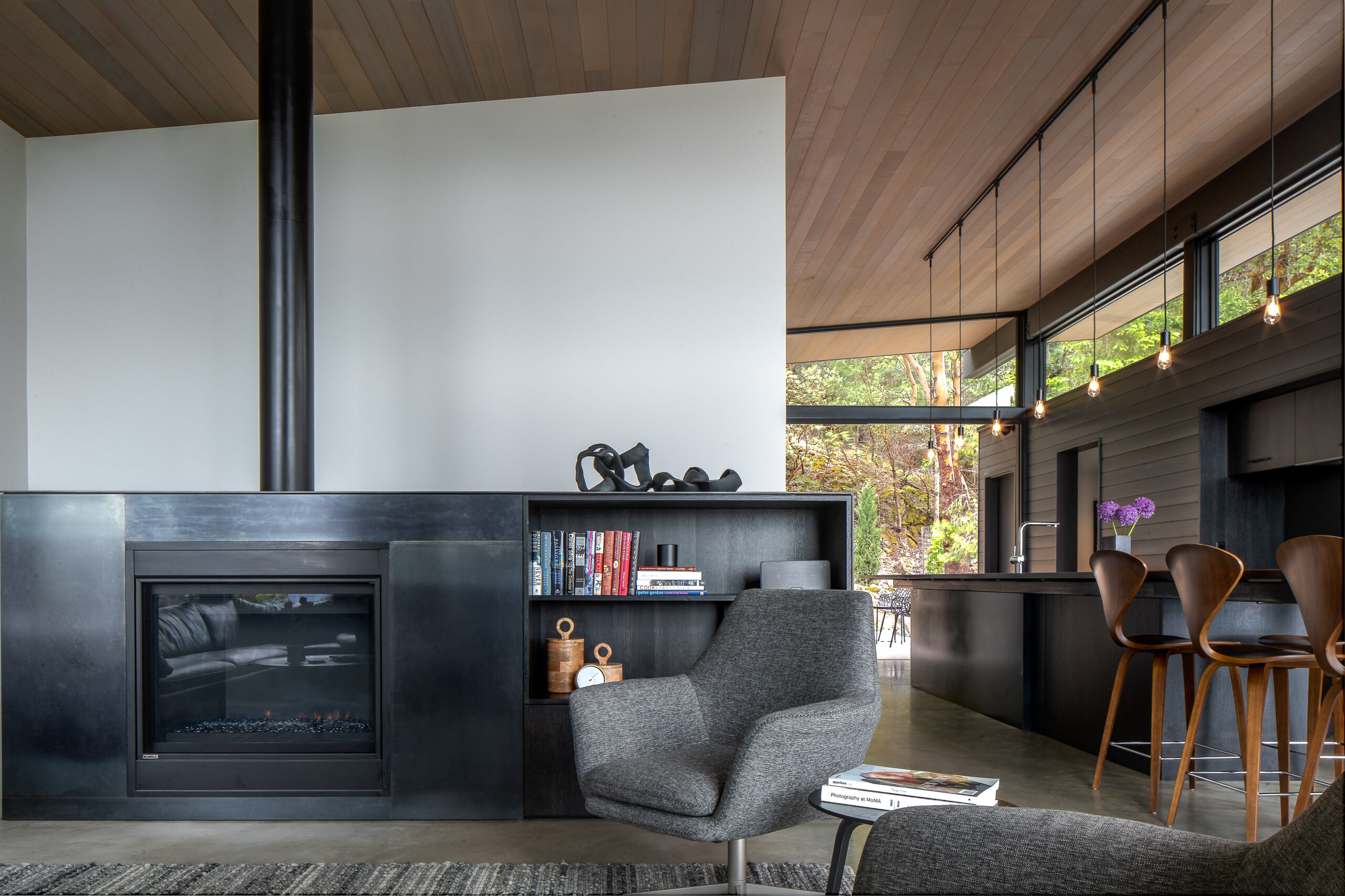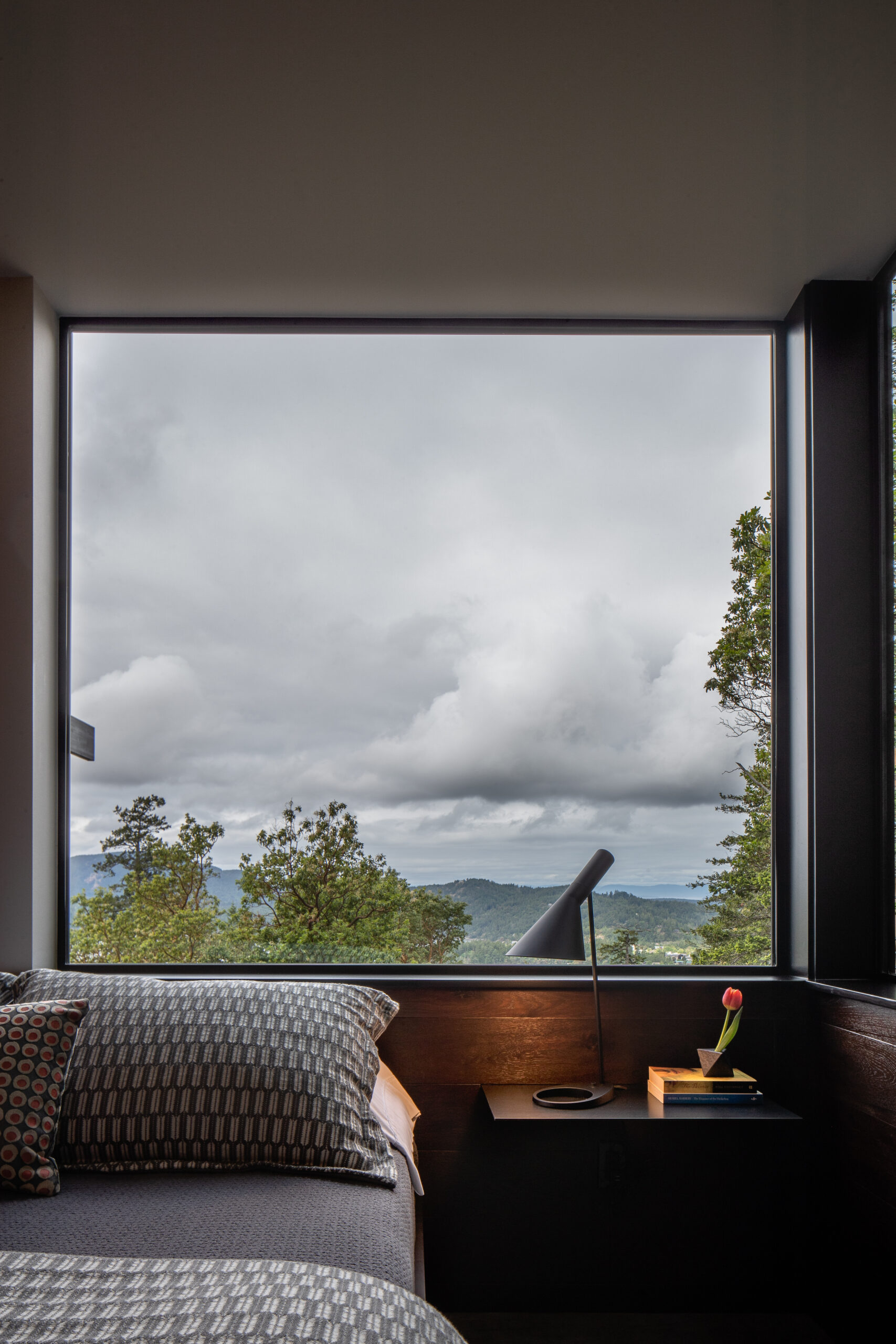 At 1,527 square feet, the house makes every inch of interior space count. Central to the layout is the kitchen with a long island that extends nearly the length of the house—its counter blends into a spacious dining table for six. A long row of Edison pendant lights illuminate the space, which gives way to a cozy sitting room with stellar views. On either end of the kitchen, pocketing sliding doors open to outdoor sitting spaces, with a more private patio on one end, its planks cut to blend seamlessly with the surrounding mossy rocks, and a deck jutting out over the landscape, 22 feet above ground, on the other. The bedroom, bathroom, and mud room flank the main space, facing the forest to maximize privacy.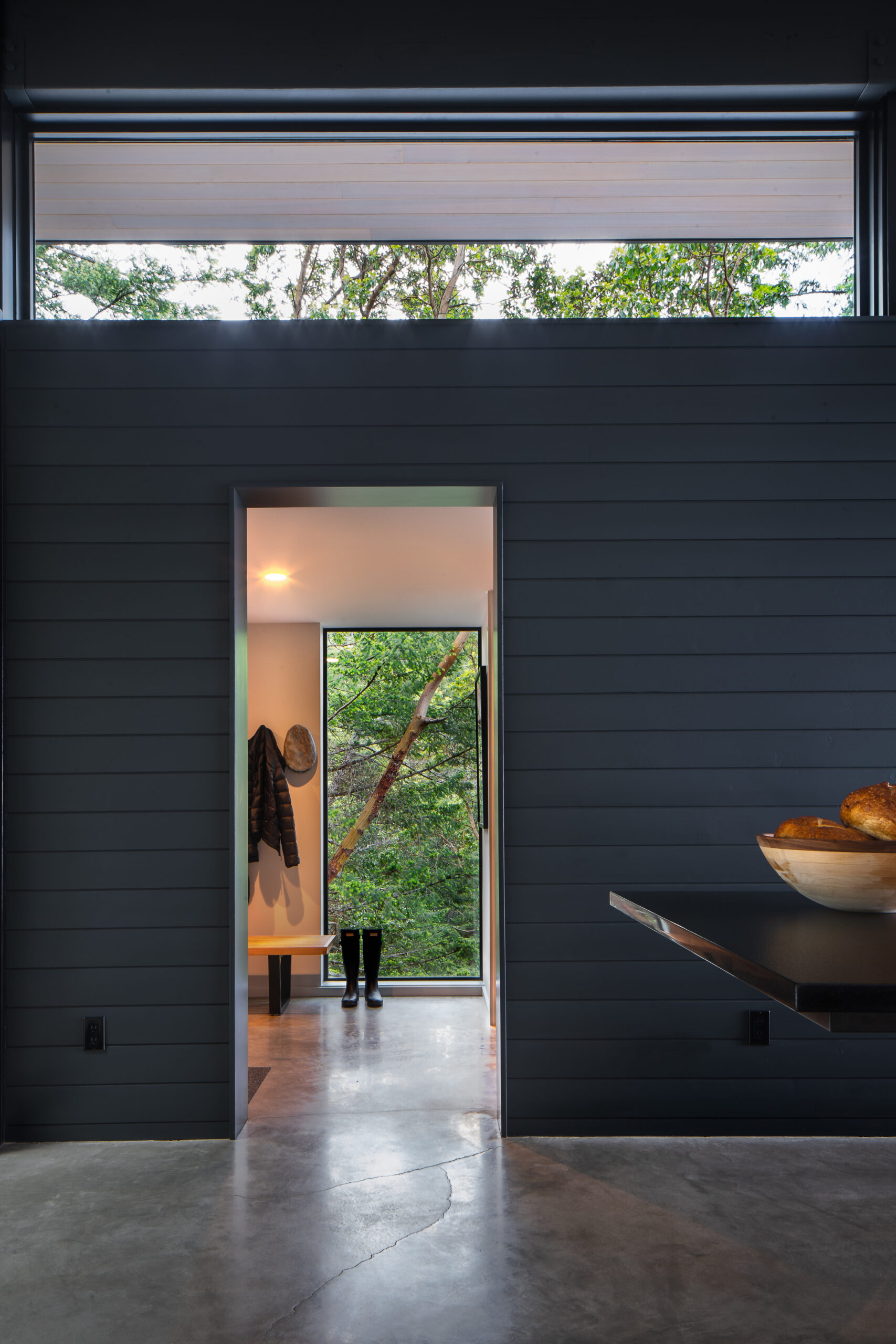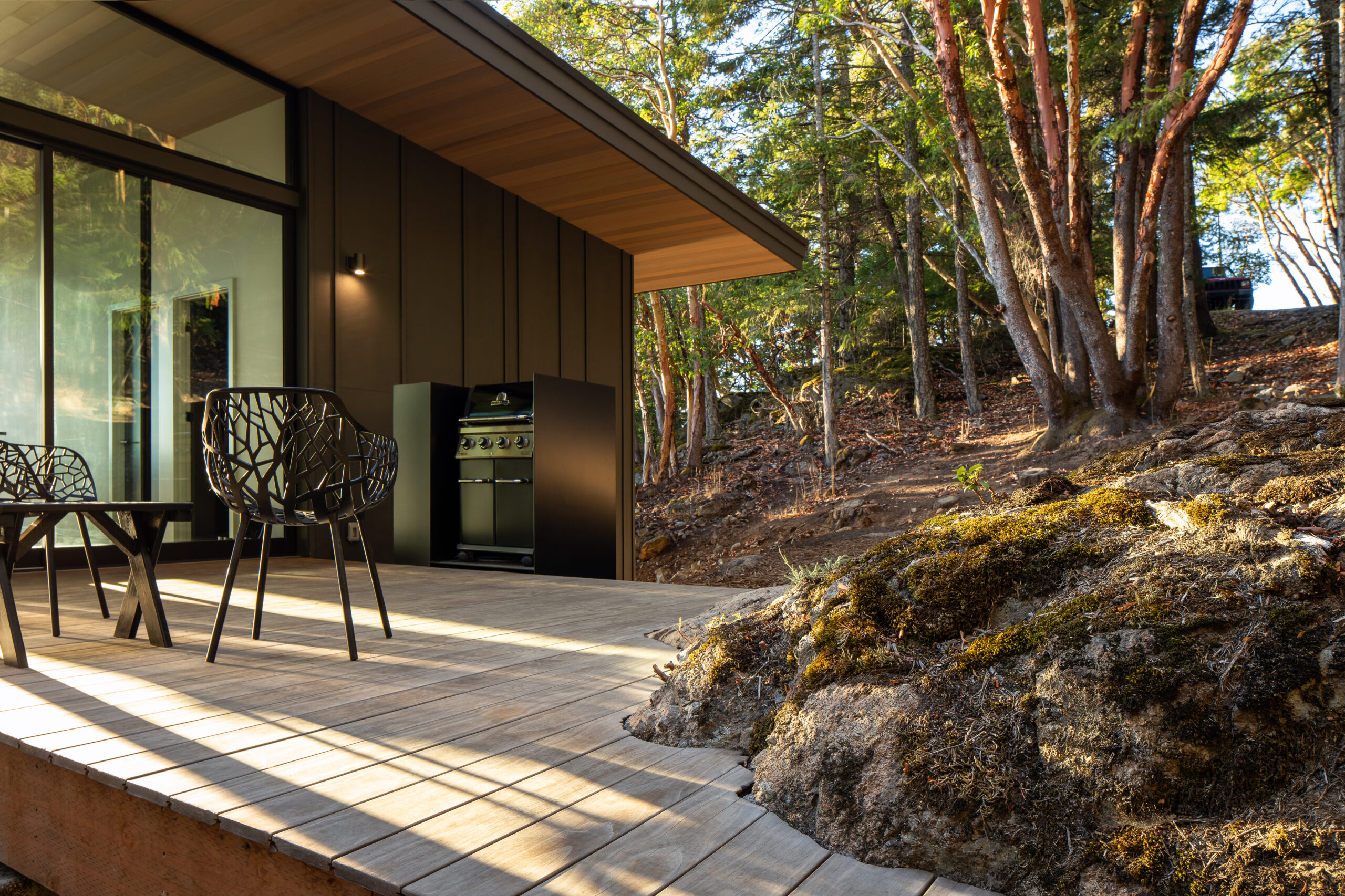 With Buck Mountain Cabin, the Heliotrope team establishes the home as a newcomer in an old and beautiful forest, paying respect to the landscape rather than attempting to dominate it. The house showcases a carefully honed understanding of light, space, and nature, along with a keen design acumen. Hidden away amidst Douglas firs and Pacific madrones, it's a place for forgetting worldly problems and rediscovering the serenity of the natural world.
Photography by Sean Airhart and Taj Howe.
Part of our Home of the Week series. Read more HERE.