Home of the Week: Baja Beach House by Walker Warner Architects
When you think of serenity, do you imagine warm summer sun casting its rays onto your skin, echoes of crashing ocean waves ring in your ears, and a lingering daydream of white sand beaches? Now imagine this as part of your home, a place you could escape to and forget your troubles. Baja Beach House is a vacation home built by Walker Warner Architects in Baja California Sur, Mexico, where its sun-kissed architecture harmonizes with its coastal location—a seaside getaway where the desert meets the ocean.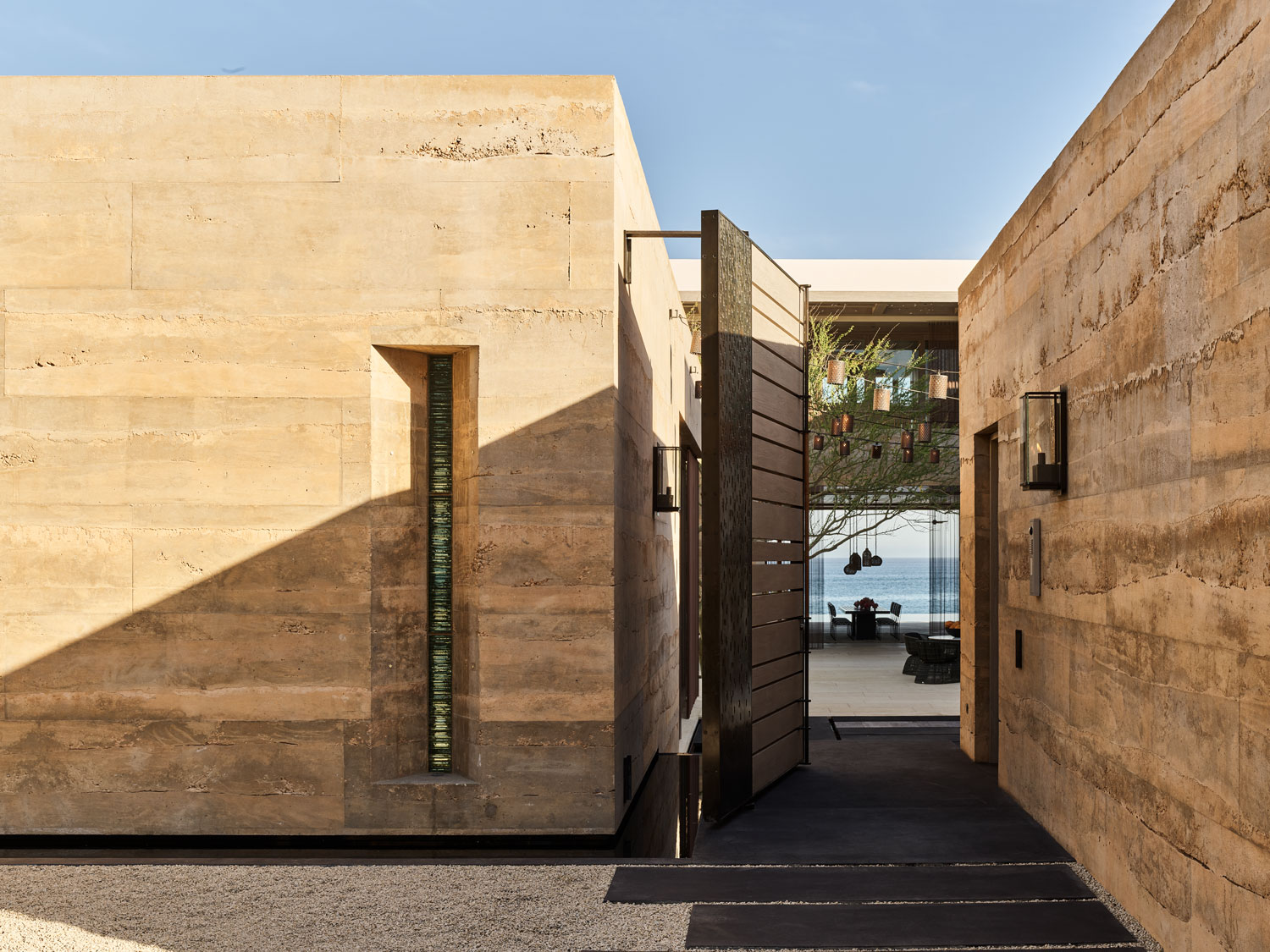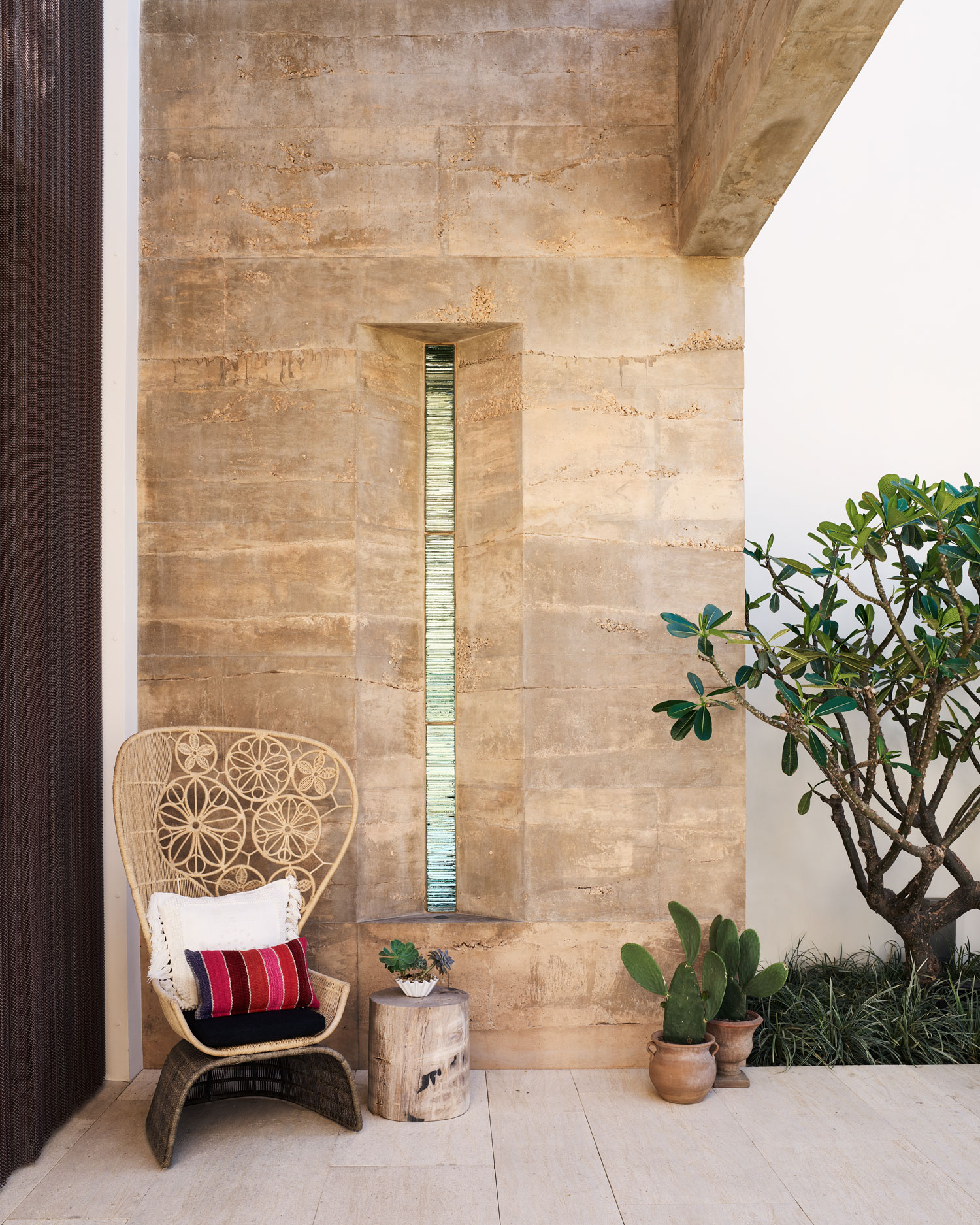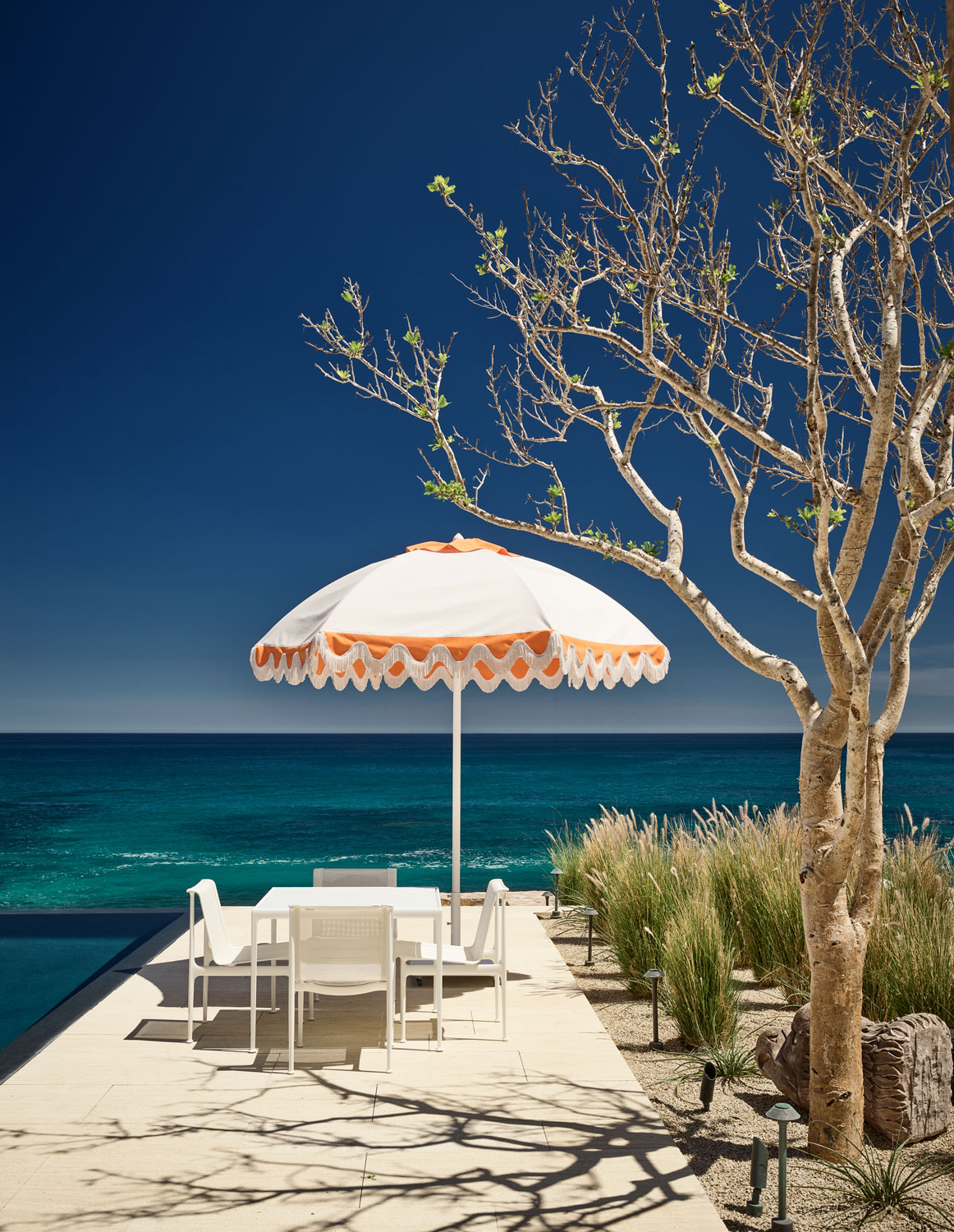 A contemporary interpretation of traditional Mexican and regional architecture, this waterfront home is playful and modern yet embodies coastal living. The exterior design mimics the natural surroundings, with landscaping by Lutsko Associates. "As you approach the property, you are greeted by the soothing sound of water that draws you into the central courtyard and towards the ocean," says Sharon Okada, WWA senior project manager. The courtyard is the centrepiece of the home, blurring the lines between indoor and outdoor living while showcasing the expansive views of the Pacific Ocean.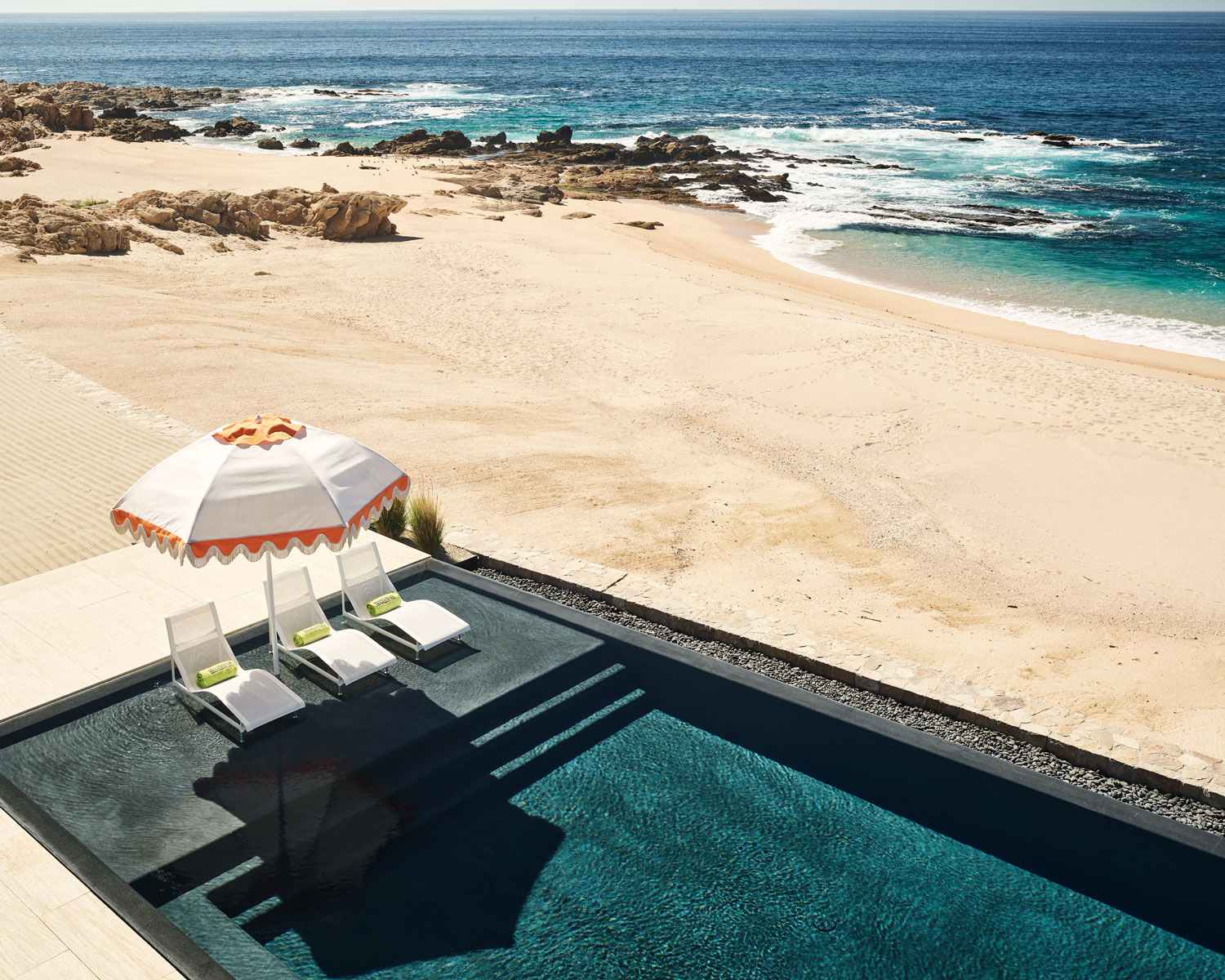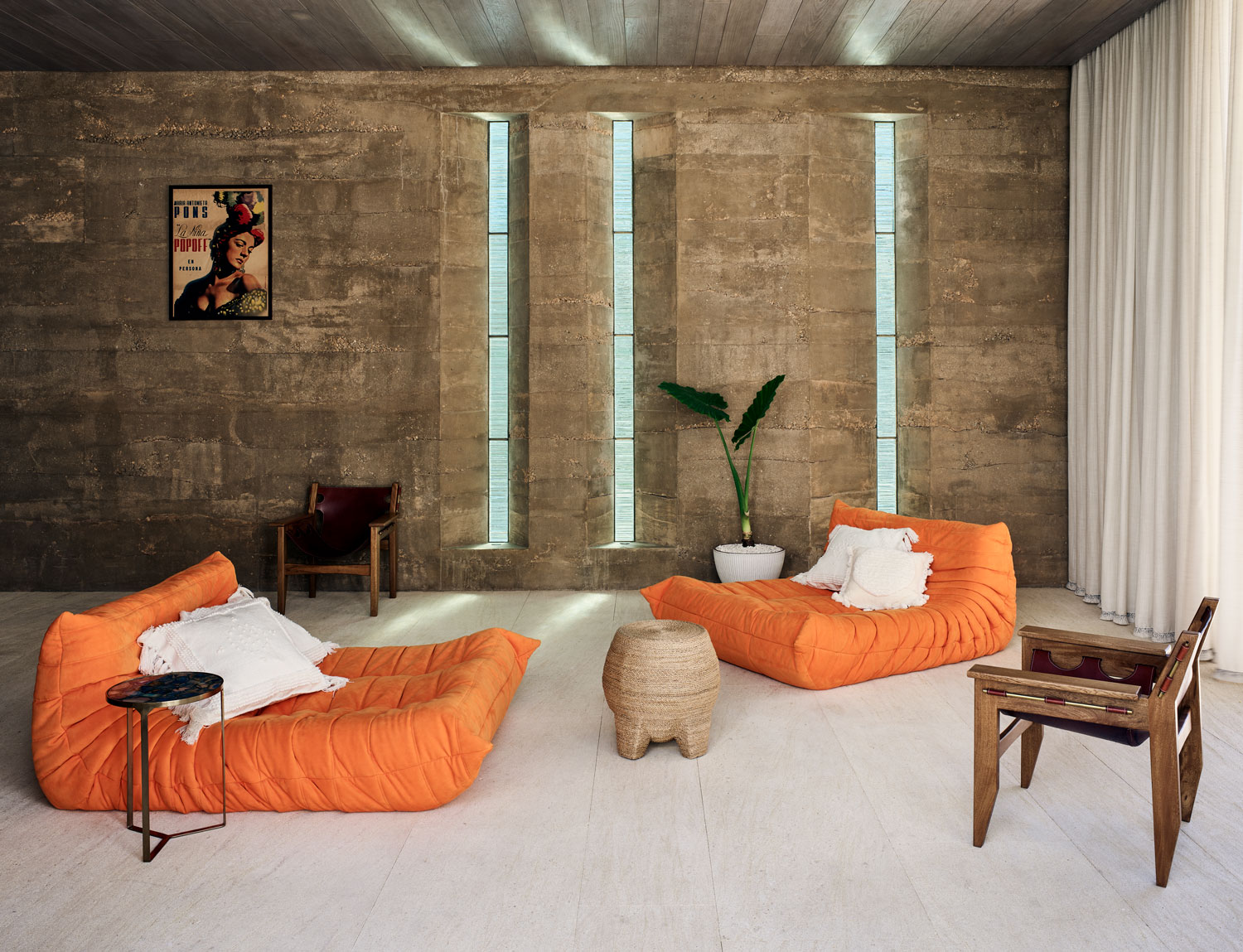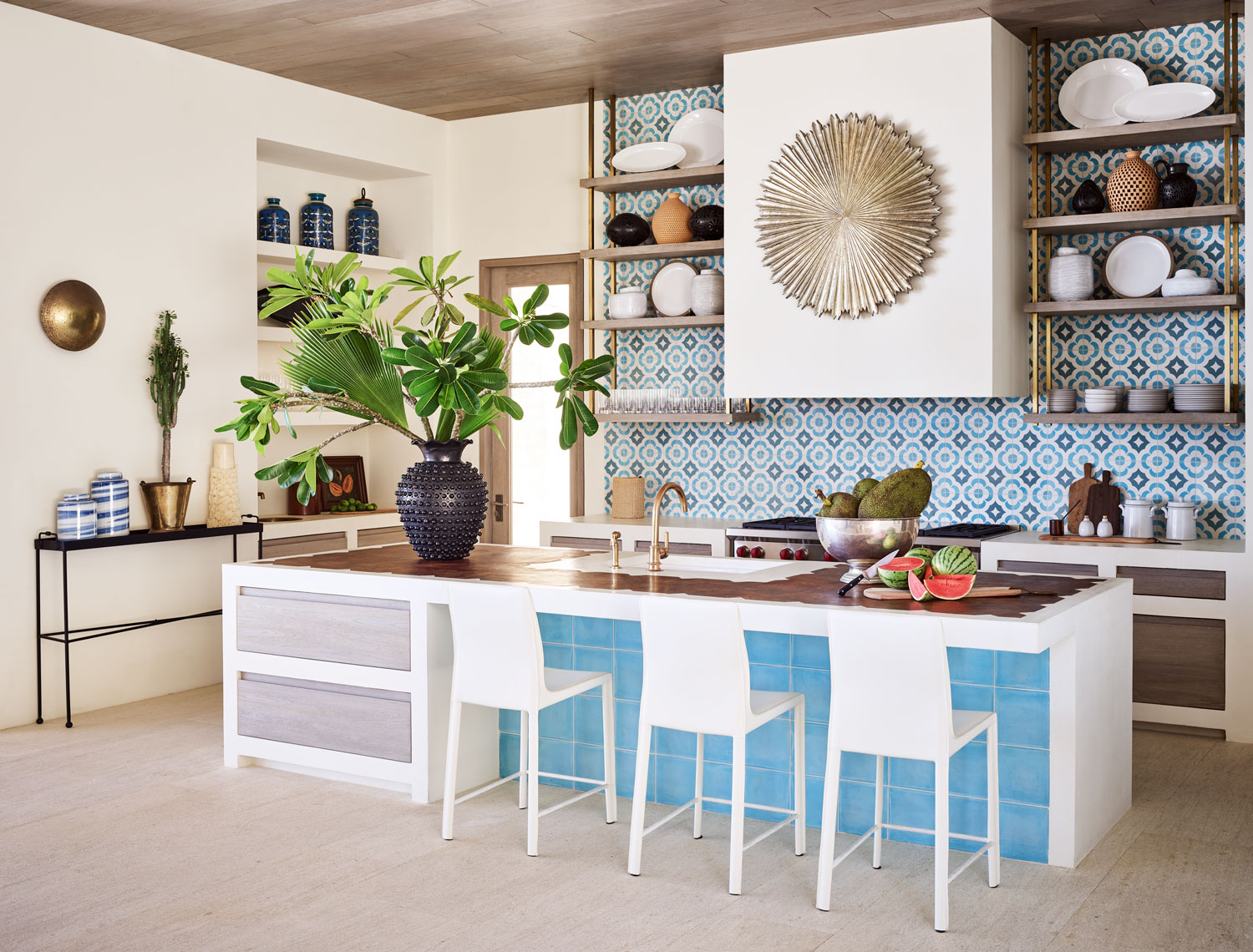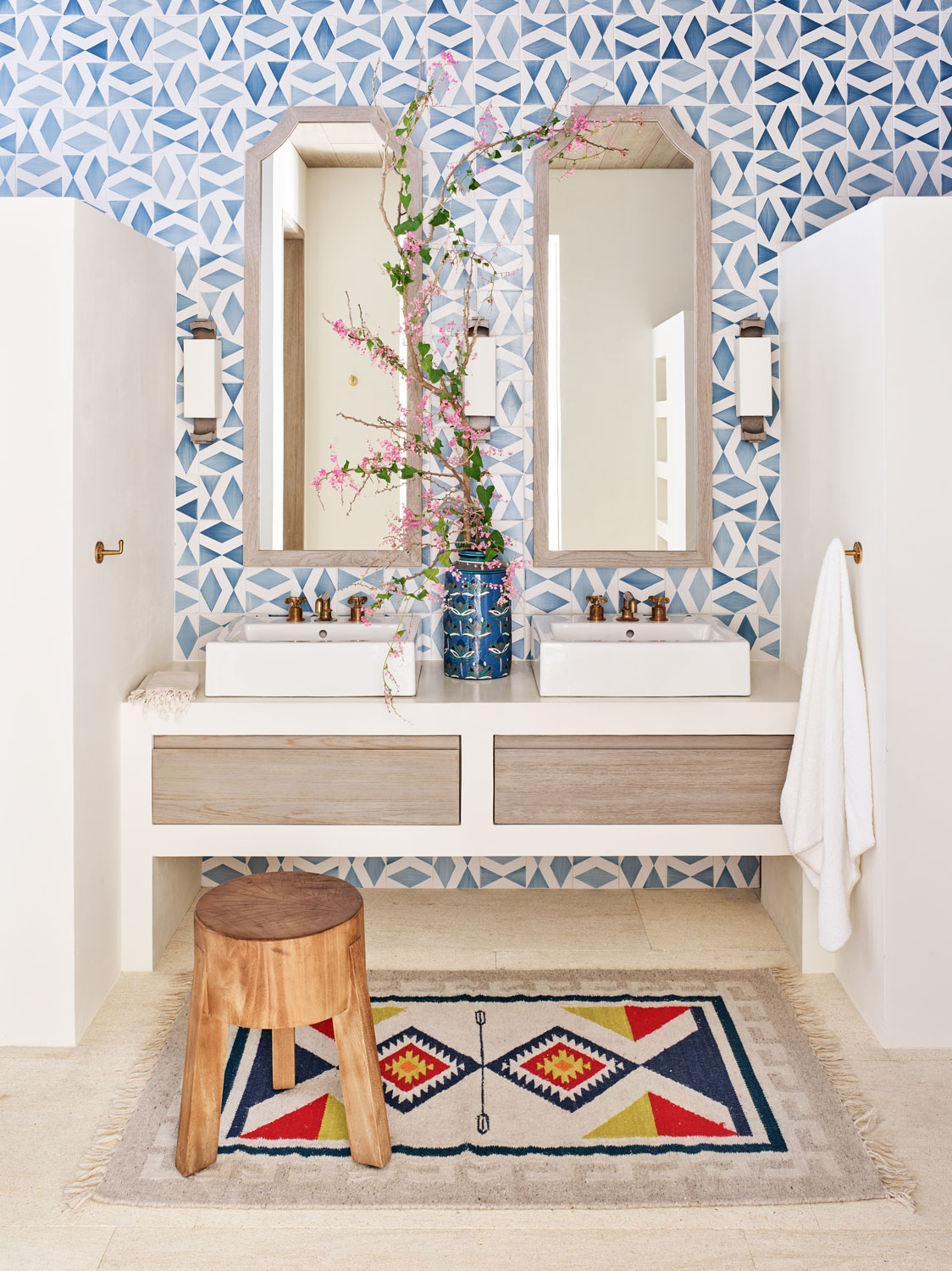 The building's concrete walls match the sand, which shifts in colour and texture throughout the day, depending on the light. "For the architecture to be in harmony with the environment, we used integral coloured concrete that matches the tone of the local sand and stone," WWA principal Greg Warner explains. The concrete was poured in lifts to create colour shifts and organic layering. The sandy-neutral tones carry through to the home's interior designed by Ken Fulk, who contrasted bright colours and bold patterns with neutral tones and organic texture. Colourful tile accents and vibrant fabrics stand out against the natural concrete and stark white walls. The living areas organically flow into an oceanfront terrace, with an infinity pool and an outdoor kitchen and bar.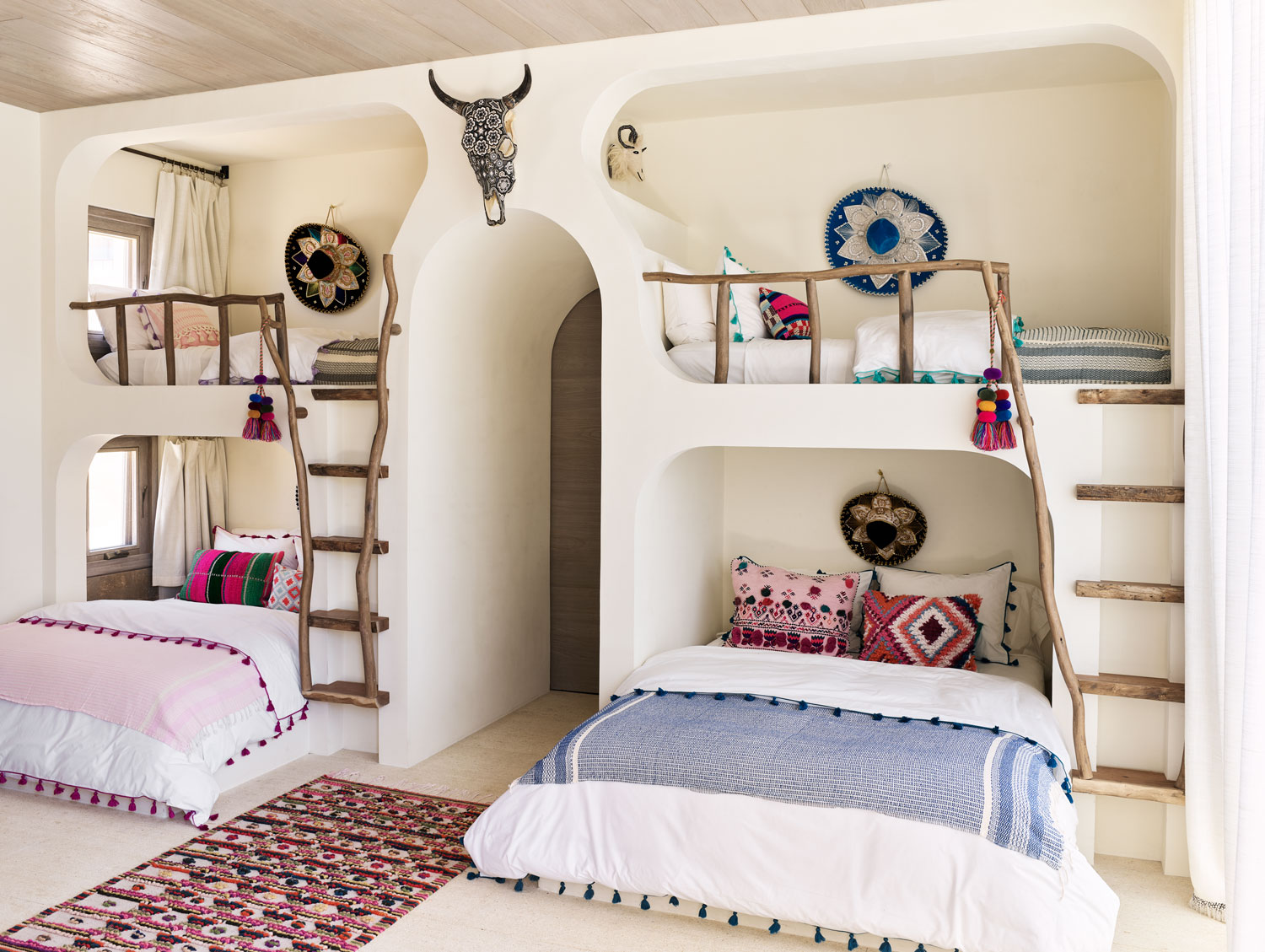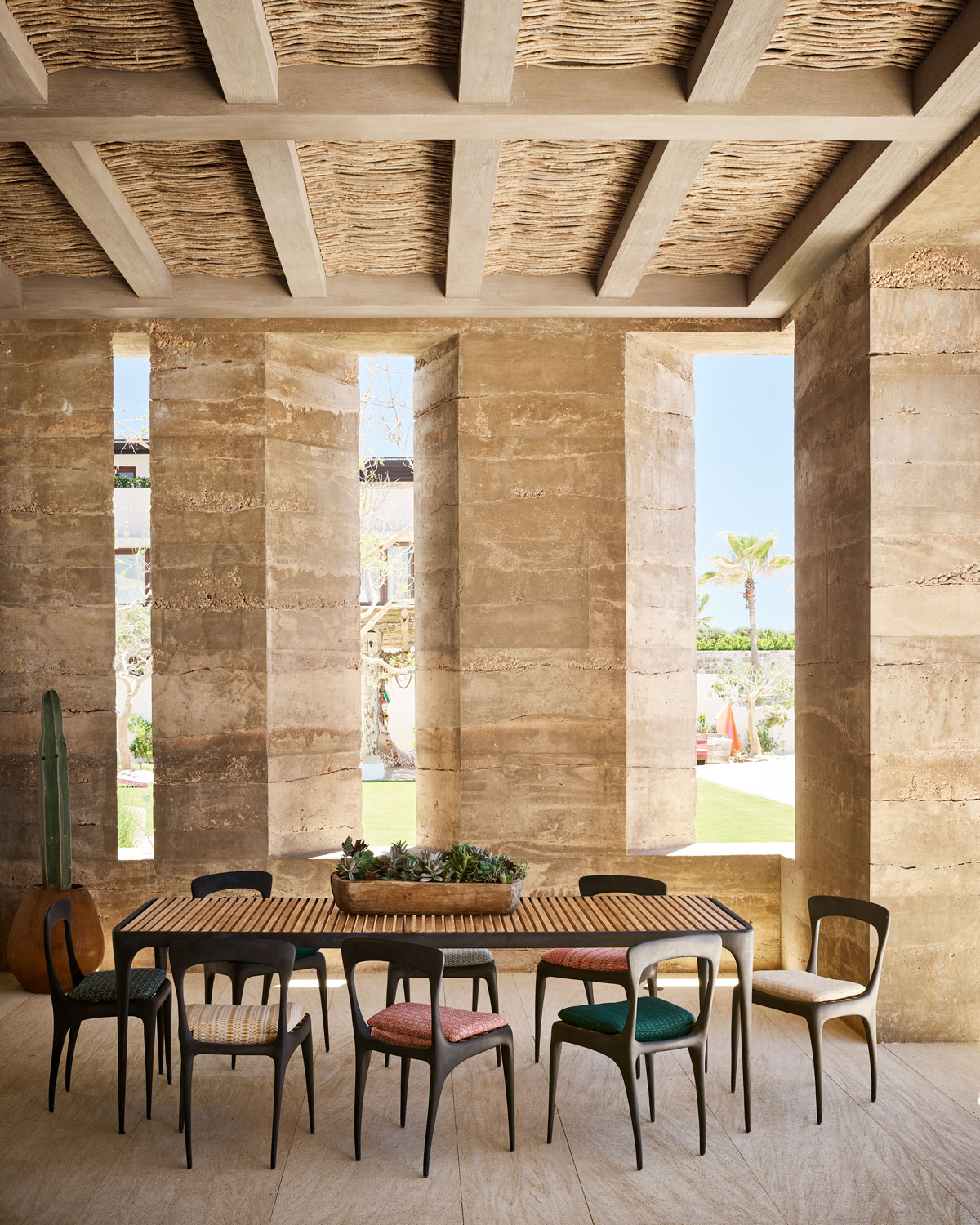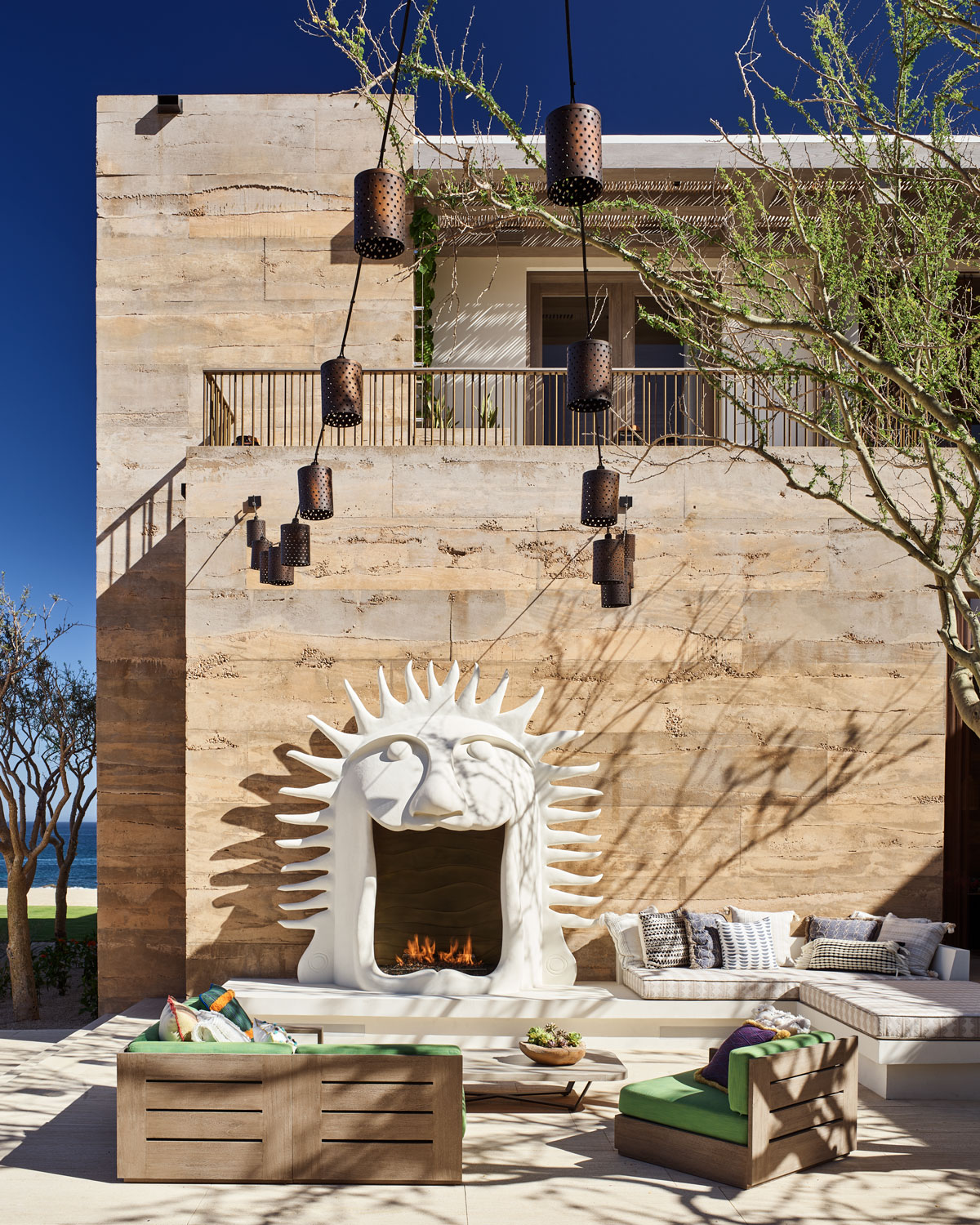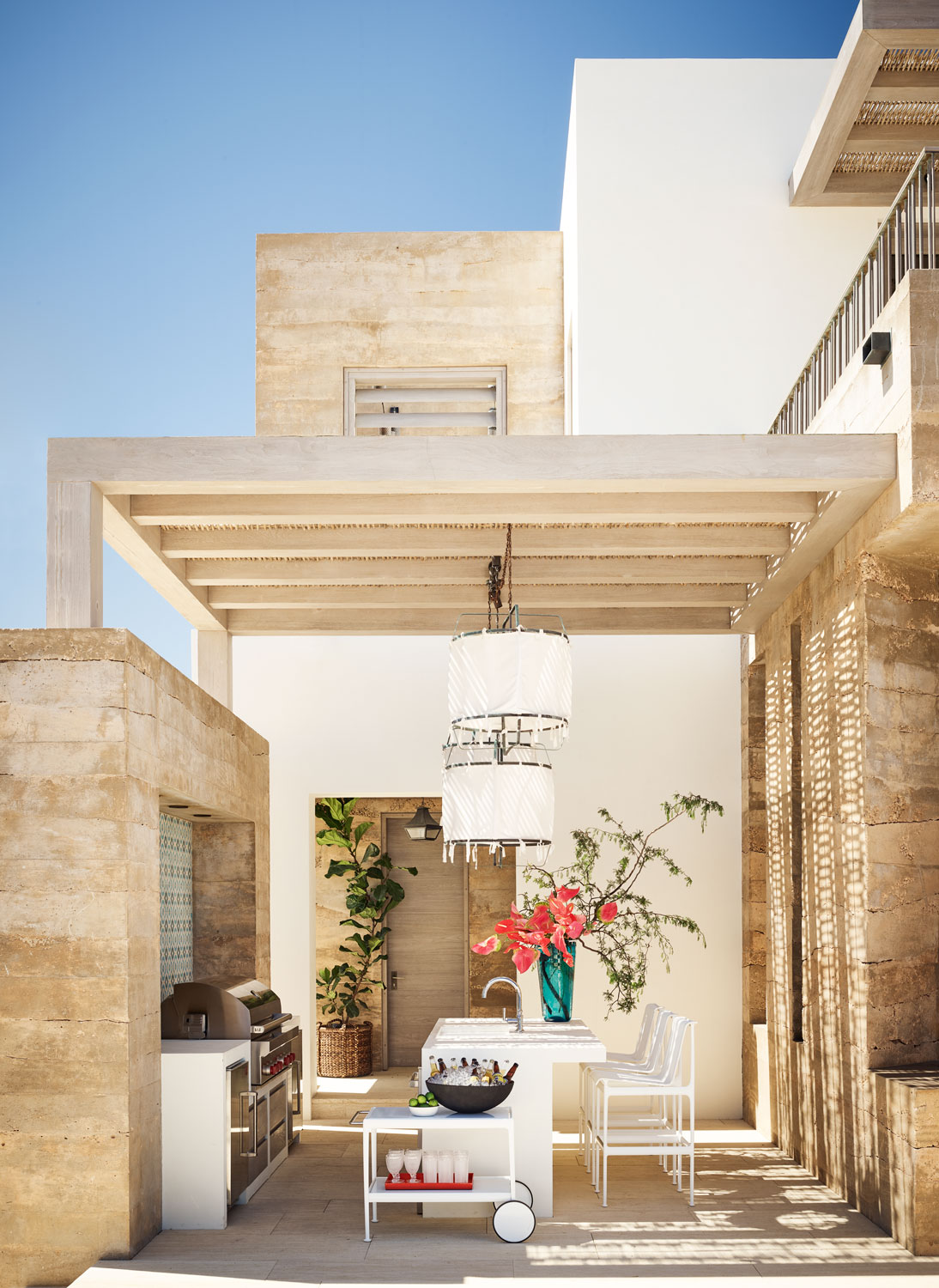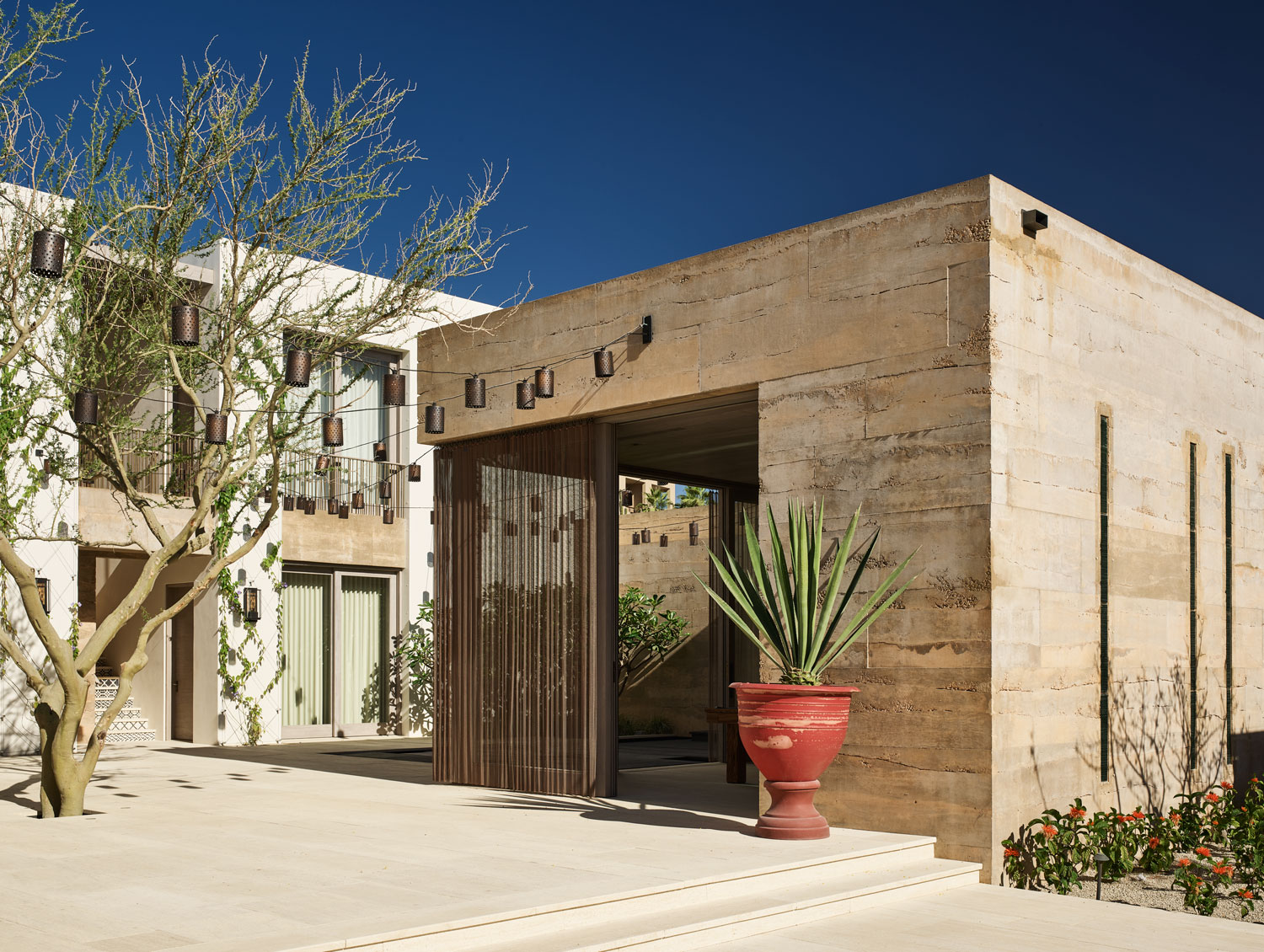 While the home is beautiful, it is also structurally durable, built to withstand seasonal storms and hurricanes due to its structural form, concrete walls, and site orientation. It is a refined take on the traditional beach house in tune with the natural environment.
Photography by Douglas Friedman.