Gold and Wine in the Golden State
California's Ironstone Vineyards.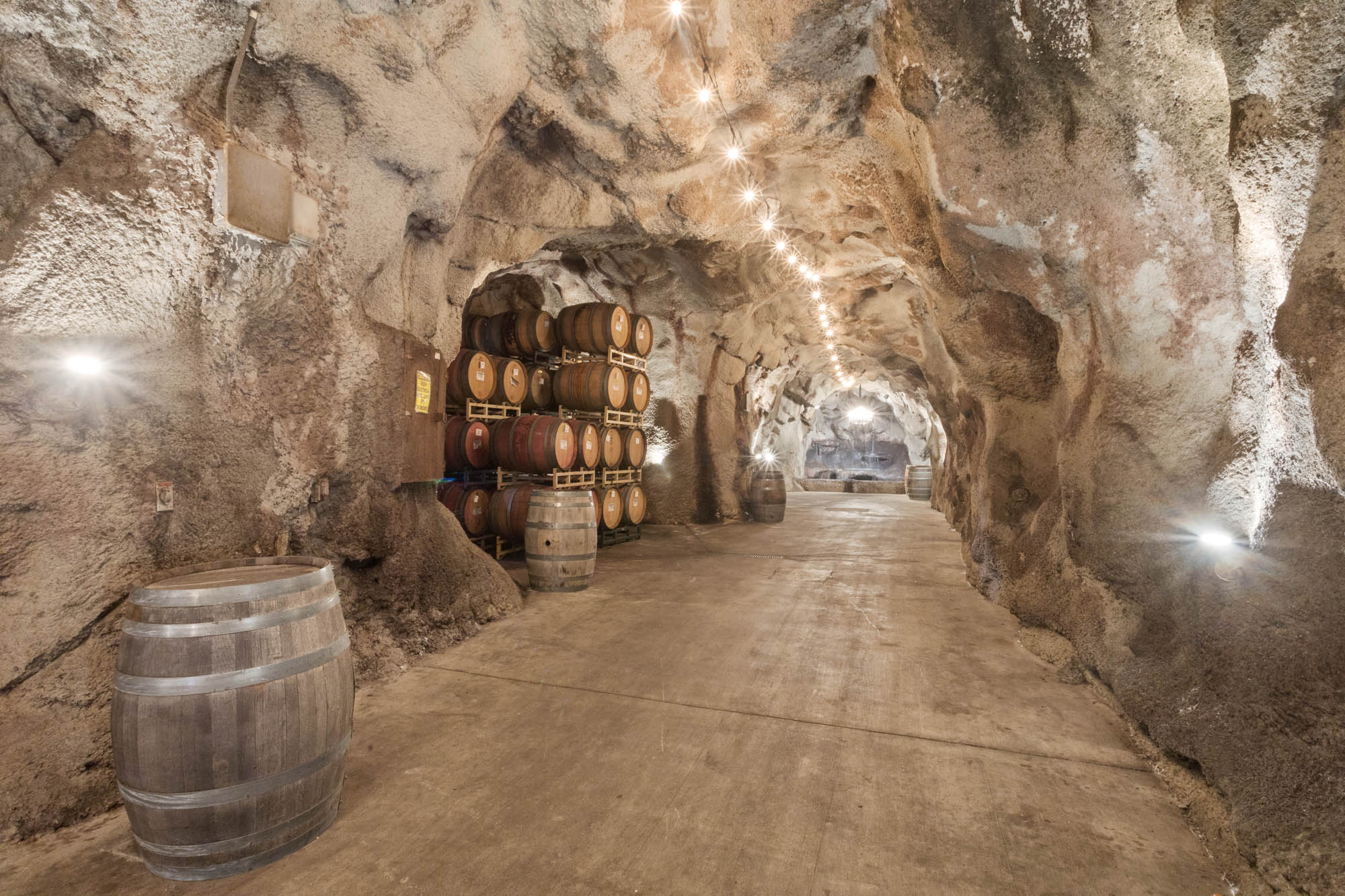 At California's Ironstone Vineyards, there's a glittering reminder of the origins of the state's wine industry during the California Gold Rush of the mid-1800s: a massive piece of crystalline gold leaf (layers of leaf gold separated by rock, all in one piece) that weighs 44 troy pounds (16.4 kilograms). Displayed in Ironstone's Heritage Museum, it includes 527 troy ounces of gold and is worth almost $1.5 million (Canadian) by weight—and a lot more in reality, because it's the biggest example of this sort of gold structure ever found.
It was when the gold rush began to ebb that grapevine cultivation and wine production began in earnest in California. Many prospectors planted vines on land where they had hoped to find gold, and before long an industry had sprung up. The transcontinental railroad gave it a boost, and soon California wines were being shipped to thirsty markets in the U.S. Midwest and East.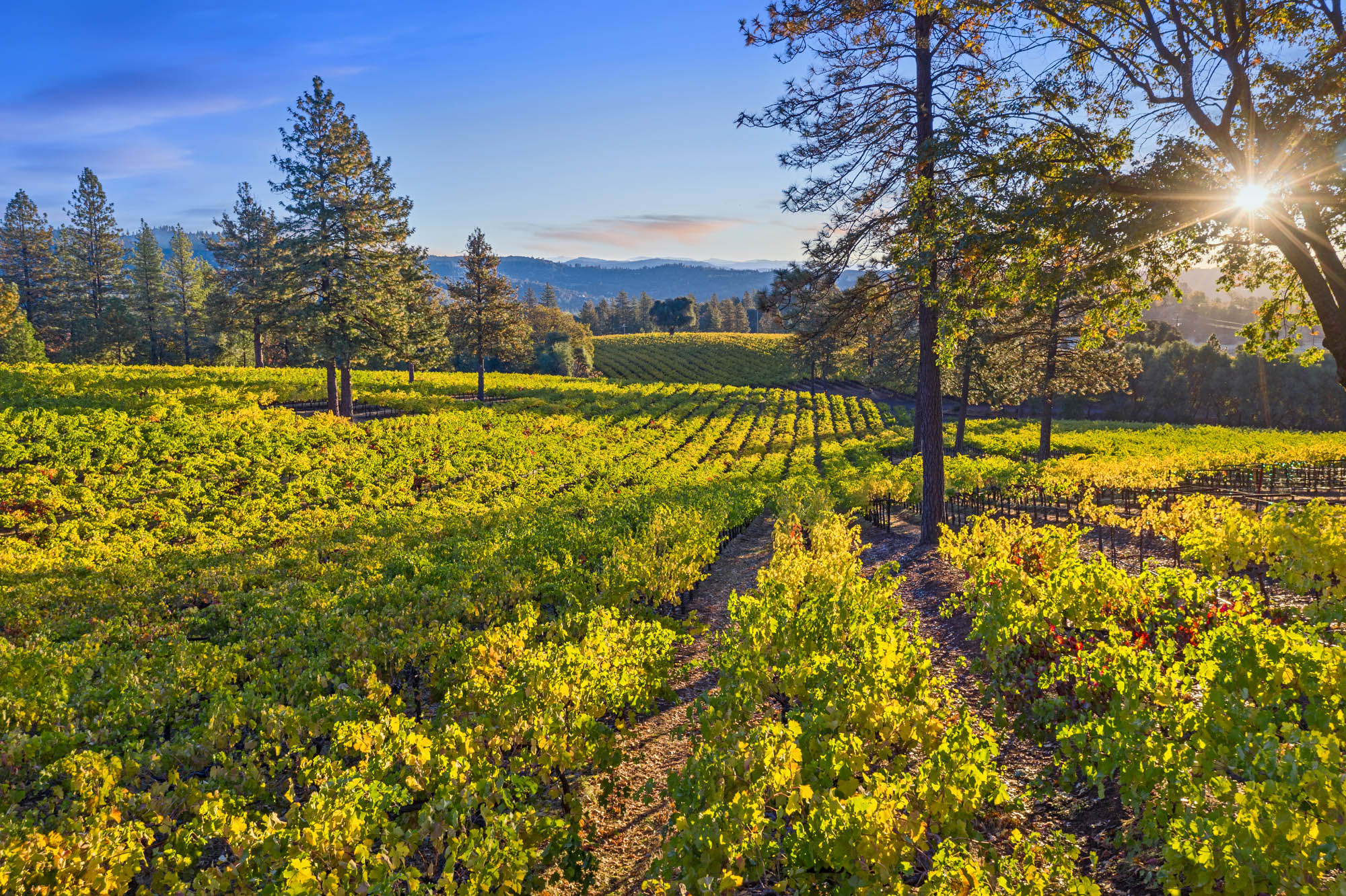 Ironstone Vineyards is a relative newcomer to California's wine landscape. John Kautz farmed land in the Lodi region, east of San Francisco, from the late 1940s, a century after the gold rush. His varied crops included 20,000 acres of canning tomatoes, sweet cherries for export to Japan, and peppers. But with unerring intuition, Kautz figured that if sweet cherries grew in Lodi, so would grapes, and in the late 1960s he planted vineyards, putting chardonnay in the ground a decade before anyone else in the area. At first, he sold his grapes to wine producers, and when one of them bottled his wine with John Kautz's name on the label in 1982, he decided to produce his own wine under the Ironstone Vineyards name.
Ironstone now has 7,000 acres of vineyards near the small town of Murphys (population about 2,000) in the foothills of the Sierra Mountains, an area that was at the heart of the gold rush. The vineyards are in two AVAs (American Viticultural Areas): Lodi and Sierra Foothills. About 30 grape varieties are planted, some familiar—such as chardonnay, cabernet sauvignon, and merlot—and others less so: petite sirah, symphony, and teroldego. Ironstone focuses on three—chardonnay, cabernet sauvignon, and zinfandel—and produces a portfolio of upper-tier and single-vineyard wines.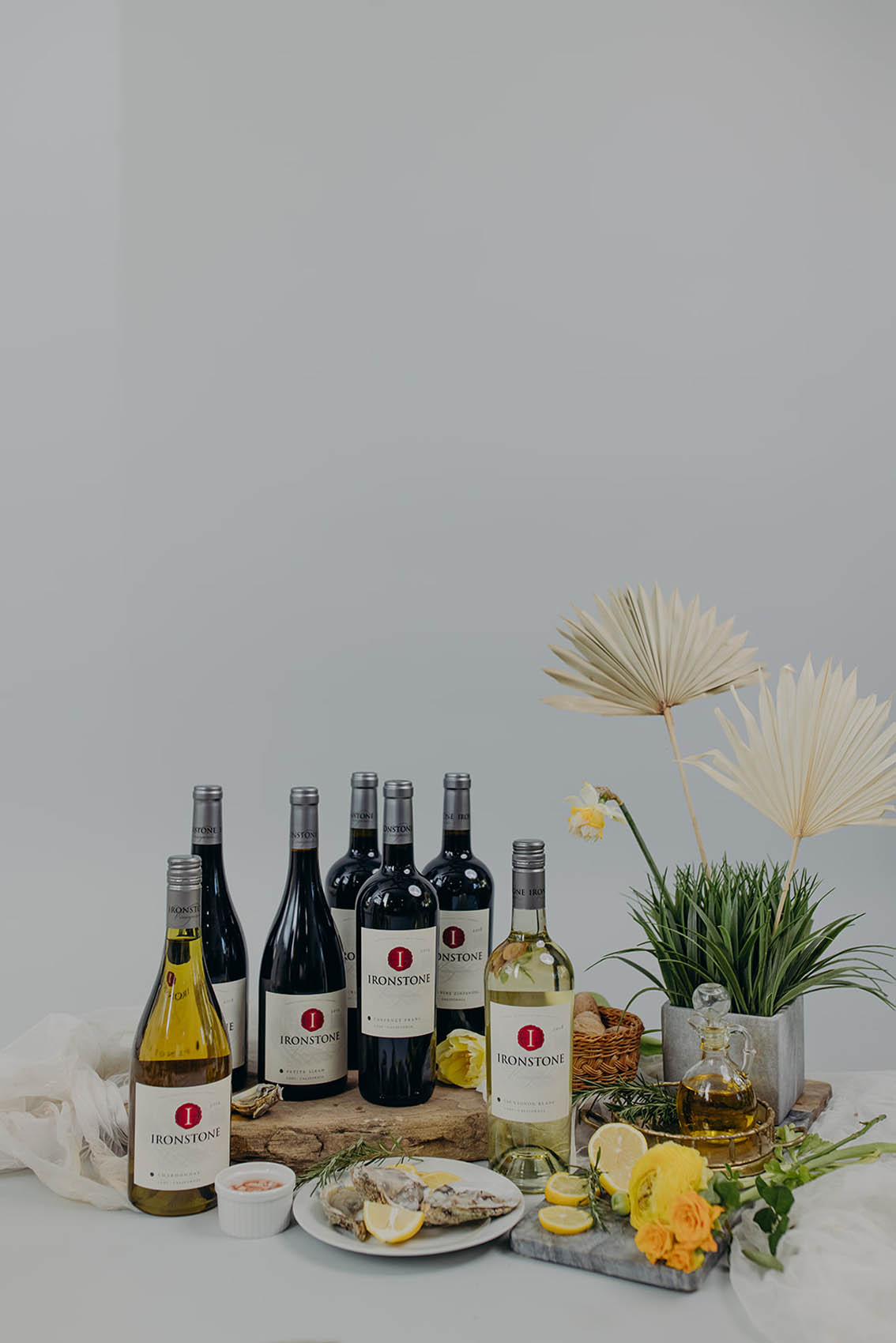 The zinfandels are outstanding. Ironstone Ancient Vines Rous Vineyard Zinfandel 2020 is sourced from a 10-acre vineyard planted 114 years ago. Unlike many blockbuster, fruit-saturated California zinfandels, this is nuanced and focused. The influence old vines have on wine is an open question, and Ironstone's director of winemaking, Steve Millier, points to their performance in the vineyard. These truly ancient vines are healthy—they have "fundamentally good genes," he says—although some are more gnarled than others. They produce a good crop, unlike some vines that age, which produce very little fruit.
As for the wine from these vines, Millier thinks it "seems not to be so exuberant," and the vintages are remarkably consistent: "They produce 14.5 per cent alcohol, year in and year out." Is it fanciful to find these qualities in the glass, where the wine is powerful and balanced, rich in fruit and well structured, and texturally generous and focused?
Ironstone Old Vines Zinfandel, sourced from comparatively young vines (a mere 50 years old) is somewhat more powerful and rich, but it delivers the structure and a similar flavour profile to its senior partner. In fact, these qualities inform Ironstone's reds across the board. The cabernet sauvignons are textbook examples, with Ironstone Kramer Ranch Cabernet Sauvignon offering another level of structure and elegance. Ironstone Reserve Meritage (a blend of cabernet sauvignon, cabernet franc, and merlot) is stylish and replete with dark and red fruit and top notes of spice. Finally, Ironstone Reserve Cabernet Franc is elegant and well defined, with the restrained authority typical of the variety.
Among the whites, Ironstone Reserve Chardonnay stands out, delivering classic flavours that are concentrated, accented with pretty vanilla notes, and balanced by well-calibrated acidity for freshness. A winery specialty is Ironstone Obsession, an aromatic off-dry white wine made from the little-known symphony variety, a cross developed in California in the 1940s. The flavour profile is complex, and the moderate sweetness is offset by bright acidity.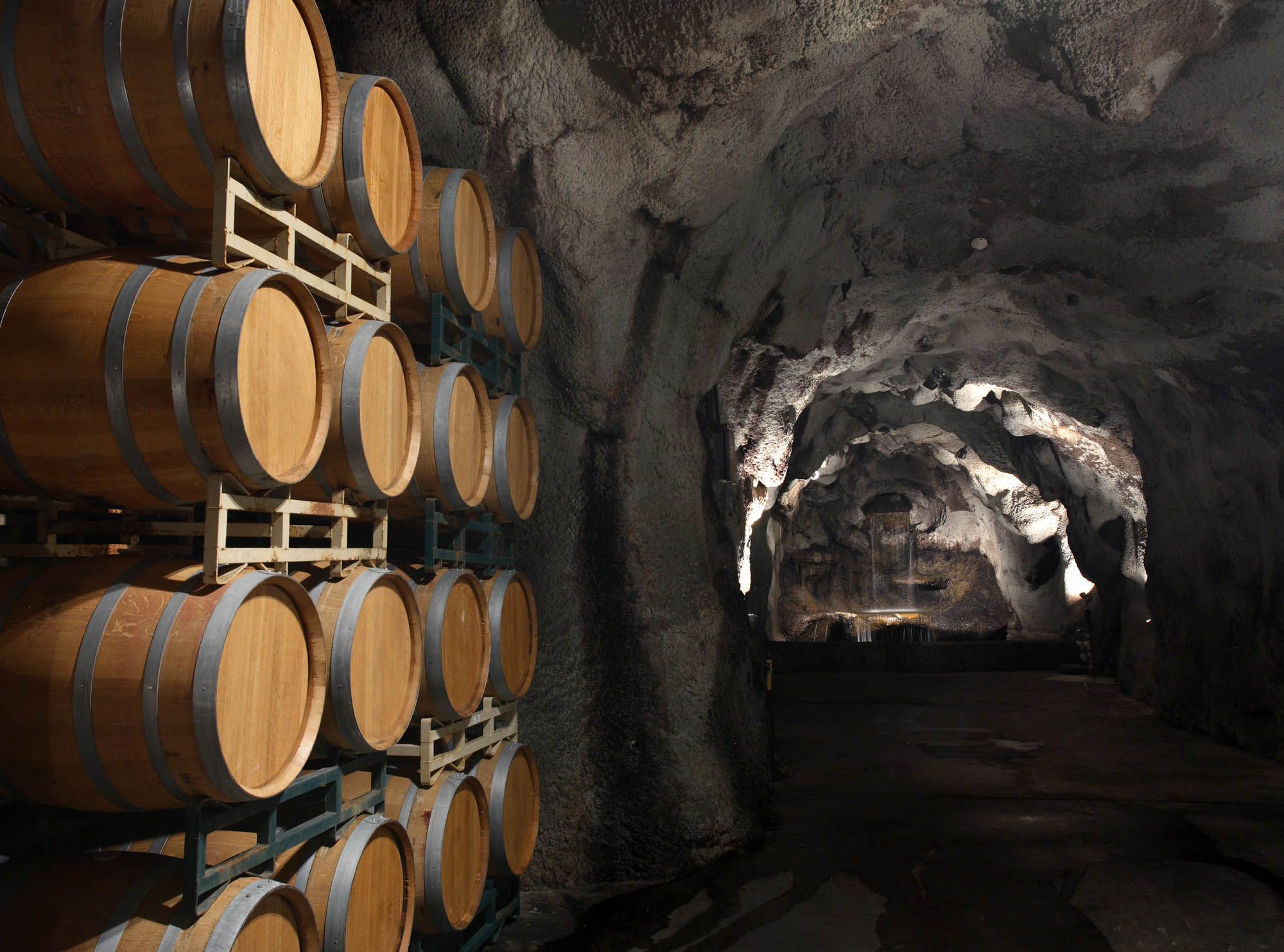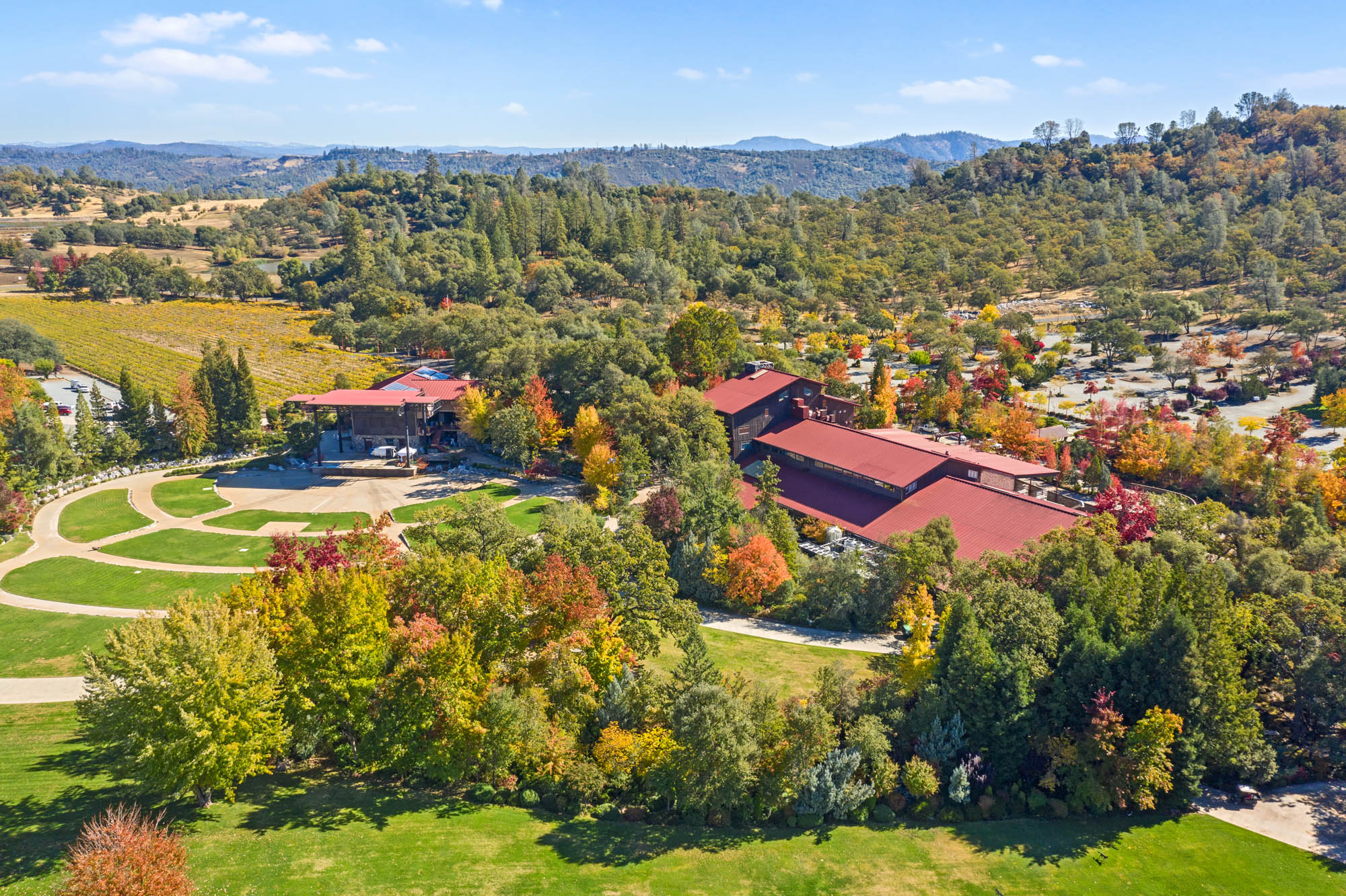 Like many California wineries, Ironstone has faced challenges. Climate change has pushed the grape harvest forward a month in the past 50 years. Wildfires, a perennial feature of California, have become bigger and more destructive in the last decade. Drought has led to water insecurity, and Steve Millier says it will take another three or four wet years to replenish the water table. On the positive side, Ironstone sees no need to introduce new varieties yet to cope with warming temperatures.
Ironstone sells half its wine outside the United States, with Canada, Finland, Japan, and the Netherlands among its top customers. Joan Kautz, who heads global sales and marketing, although she notes that in a family business "I could be called something else tomorrow," says that zinfandel is popular everywhere "because it's seen as quintessentially Californian," but that chardonnay and cabernet sauvignon are always in demand. She sees changes in consumer demands: "It used to be reds, reds, reds, but now it's chardonnay—and rosés are coming up."
Ironstone is more than a winery. It offers winery tours, a tasting room, a jewellery shop, a restaurant, and a heritage museum that celebrates gold and the area's early Native American inhabitants. There's also an amphitheatre with a sound stage where Toby Keith, Counting Crows, and the B-52s have played in recent years. Some days in the tourist season, visitors to Ironstone double the population of Murphys.
And there's that massive piece of gold. Known as the crown jewel, it captures the essence of Ironstone. A tangible link to the area's history, it's multifaceted and impressive, and it speaks to the deep roots that Ironstone has put down.
Ironstone wines
Ironstone Ancient Vines Rous Vineyard Zinfandel 2020 (Lodi)
Ironstone Old Vines Zinfandel 2019 (Lodi)
Ironstone Reserve Cabernet Franc 2020 (Sierra Foothills)
Ironstone Reserve Cabernet Sauvignon 2020 (Sierra Foothills)
Ironstone Reserve Chardonnay 2020 (Sierra Foothills)
Ironstone Reserve Kramer Ranch Cabernet Sauvignon 2020 (Sierra Foothills)
Ironstone Reserve Meritage 2020 (Sierra Foothills)